The Mornington Peninsula located at south-east of Melbourne, Victoria, Australia houses some of the pristine beaches and gorgeous towns with scenic coastline. The entire drive is breathtaking. There are numerous places to visit so 2 days isn't enough to cover the length and breadth of Mornington Pennisula. Recommended mode of transportation is self drive rental car. Public transport is sparse.
Started My journey from Melbourne and in no time exited the city. Beautiful country roads with scenic landscapes gave a hint as what lies ahead.
Stop 1: Mornington Bathing Boxes
The peninsula house numerous beaches among which Mornington Bathing Boxes is the famous one with cute colorful beach box houses. Perfect place for pictures. The sea is crystal clear with sandy beach. Coupe of cafe and restaurants are located near by which has ample free car parking facility. Finished breakfast in one of the cafe and started to Devilbend Reservoir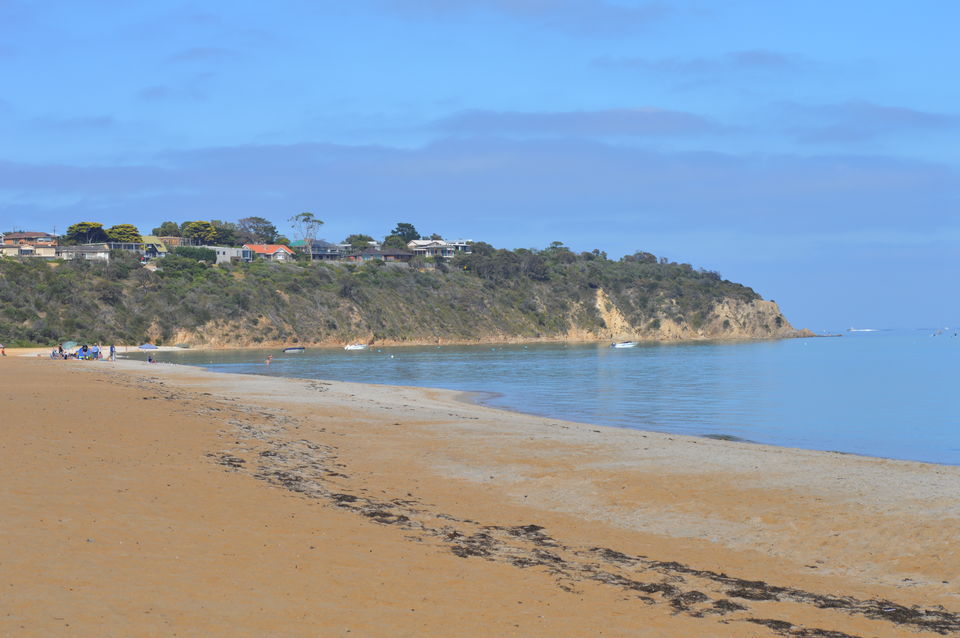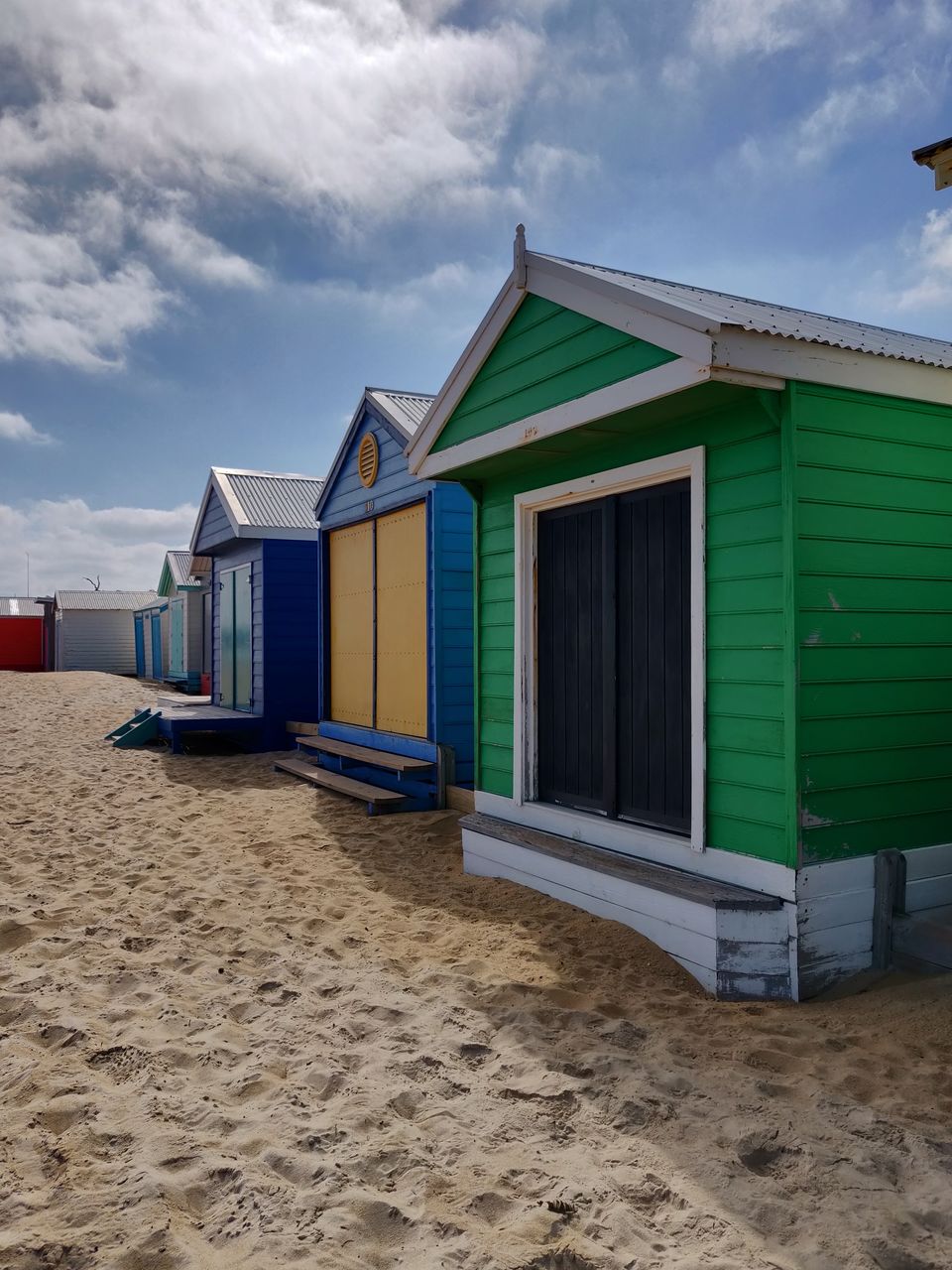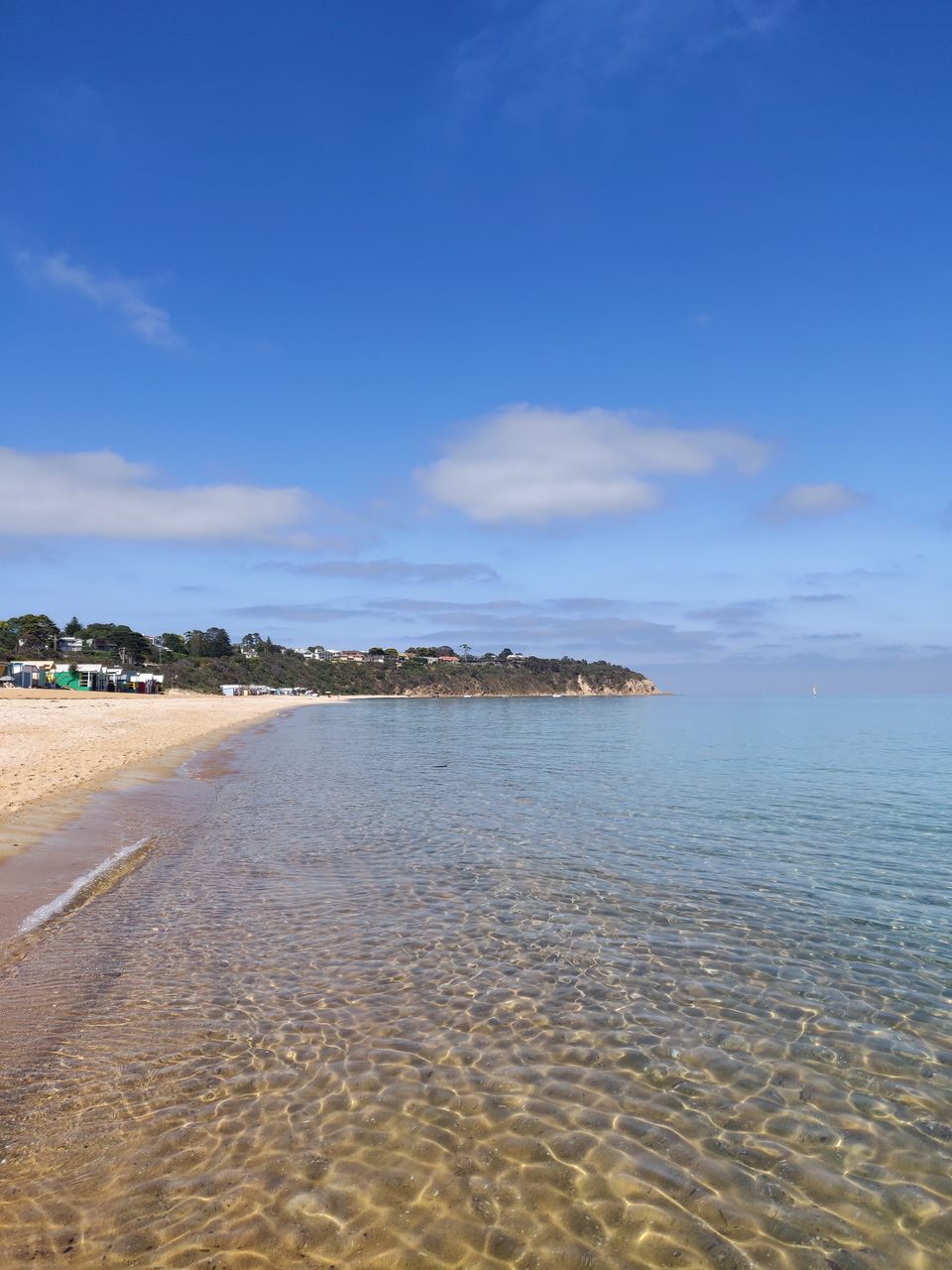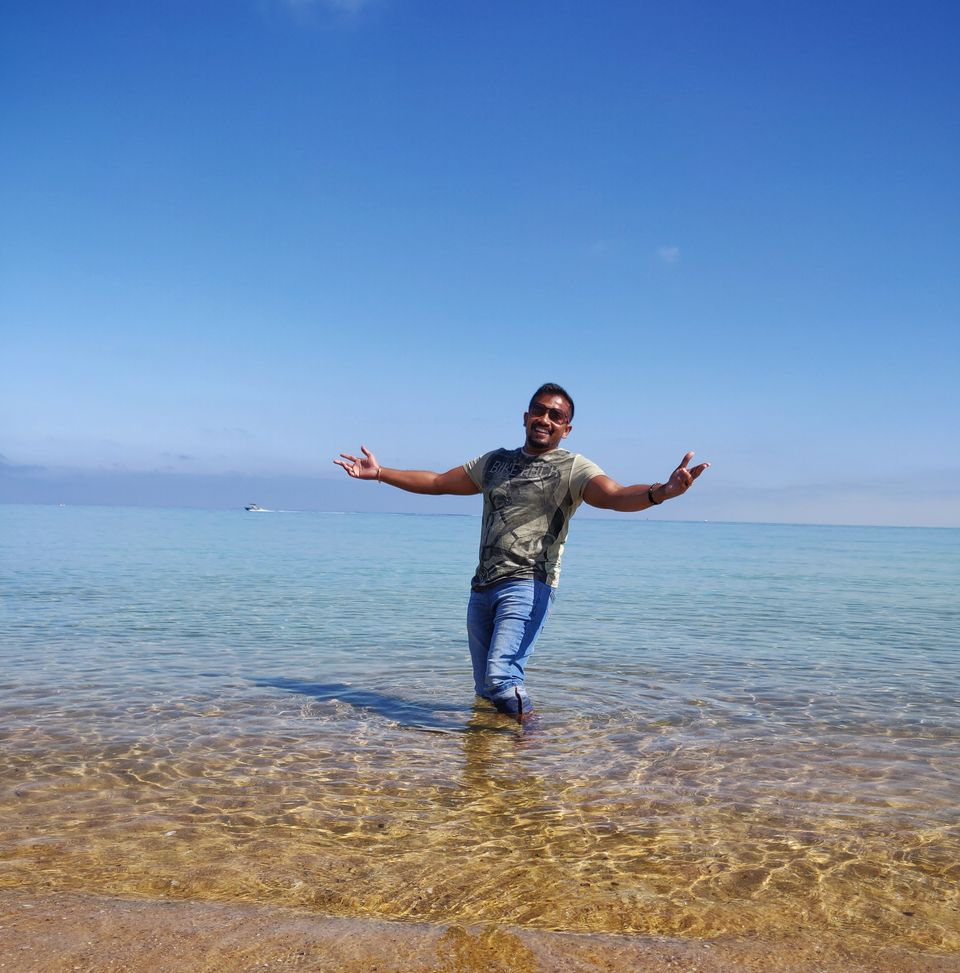 Stop 2: Devilbend Reservoir
Devilbend Reservoir is decommissioned water-supply reservoir which was not open to public in the past. Now the ban has been lifted and public can access the park. The reserve has couple of Trails and Tracks for walking and cycling. Kayaking and fishing allowed. Cooking facility also present which makes it an ideal place for picnic. It is an quiet and calm place for nature lovers.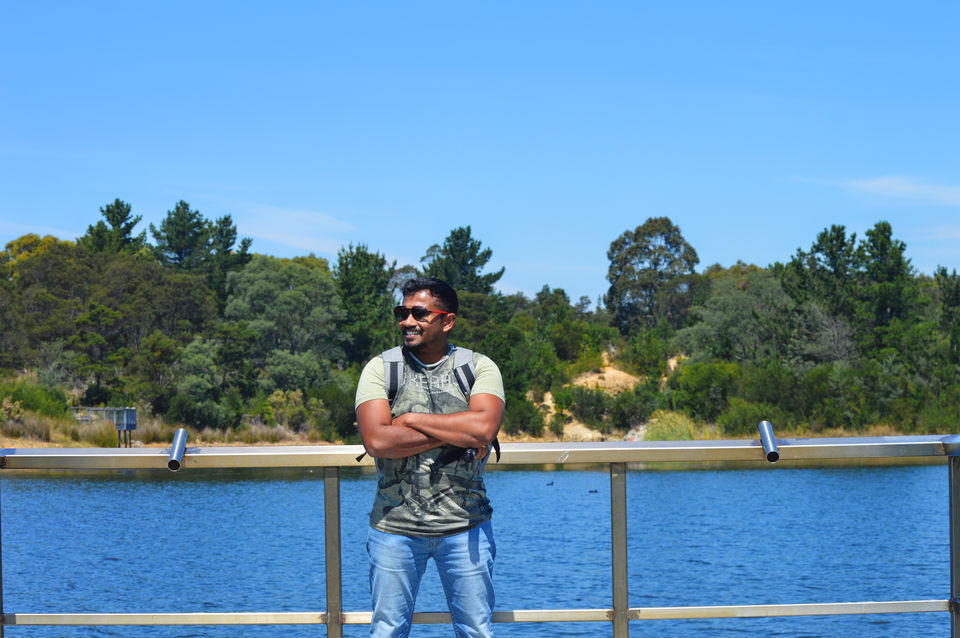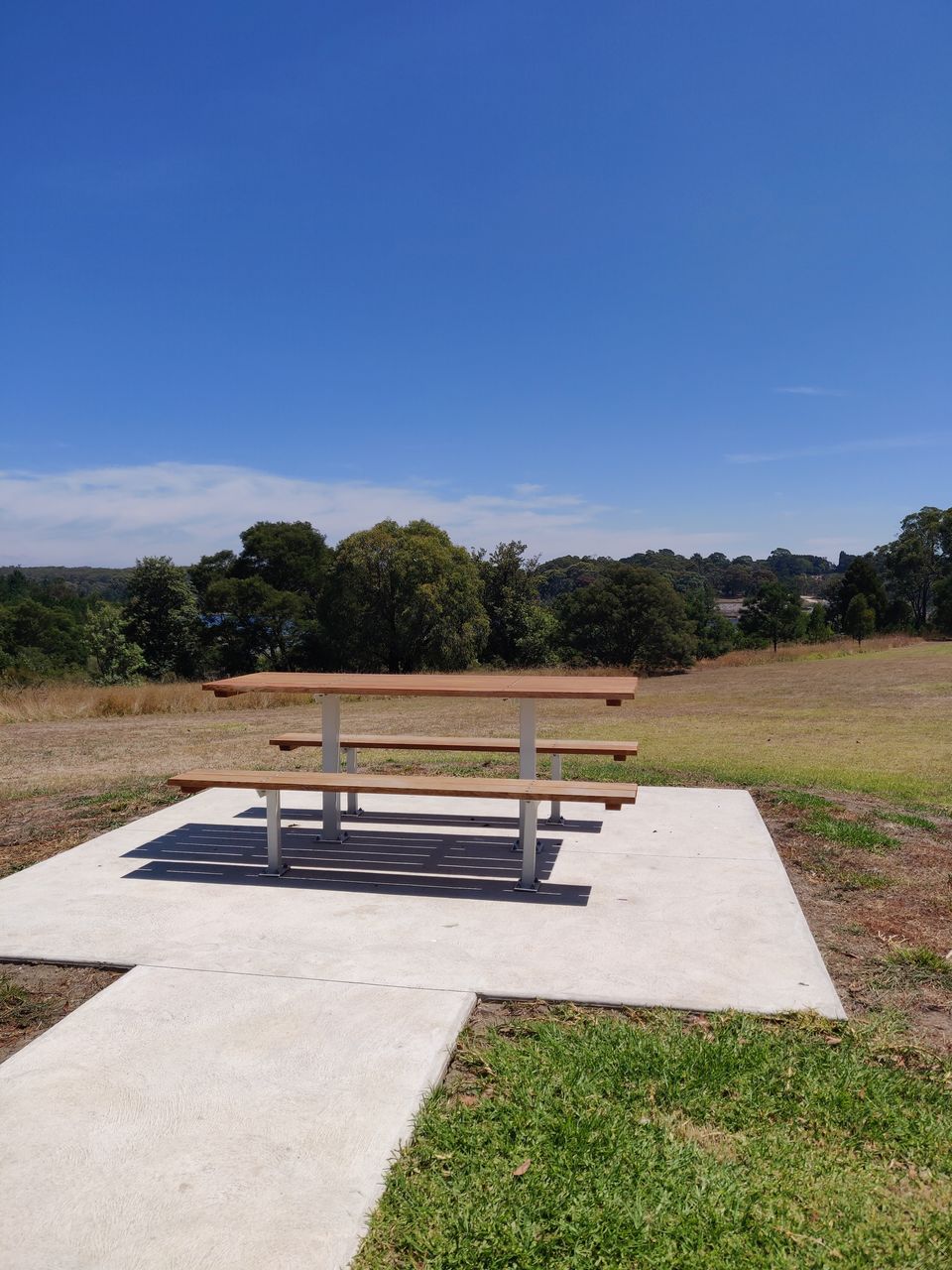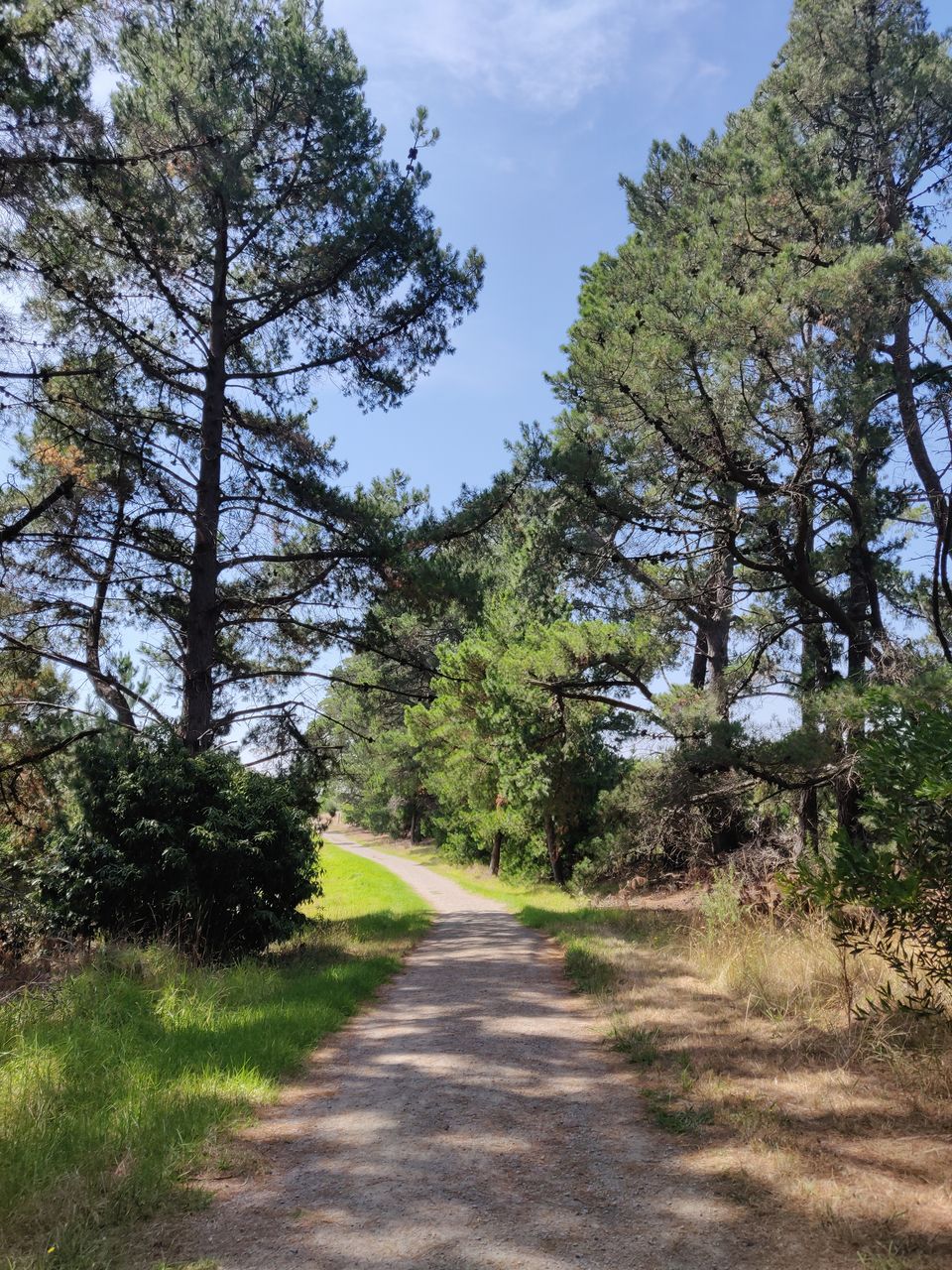 Stop 3: Cape Schanck
Cape Schanck is a locality in the Australian state of Victoria. It is the southernmost tip of the Mornington Peninsula. The most iconic land mark of Cape Schanck is the Cape Schanck Lighthouse. The lighthouse was constructed in 1859 and was the second lighthouse built in Victoria. The lighthouse is surrounded by a reserve that includes a museum, former keeper's quarters and associated buildings.
There are network of walking tracks to explore the surroundings. Short looped track offers view of the light house and coastline. Timber boardwalk descends down the cliff to the rocky beach. The ocean is rough and has strong currents so DO NOT TRY TO get near to the ocean. A prominent rock outcrop is Pulpit Rock and stands out at the very tip of the cape. Very beautiful location with numerous scenic viewpoints perfect for a picturesque photos.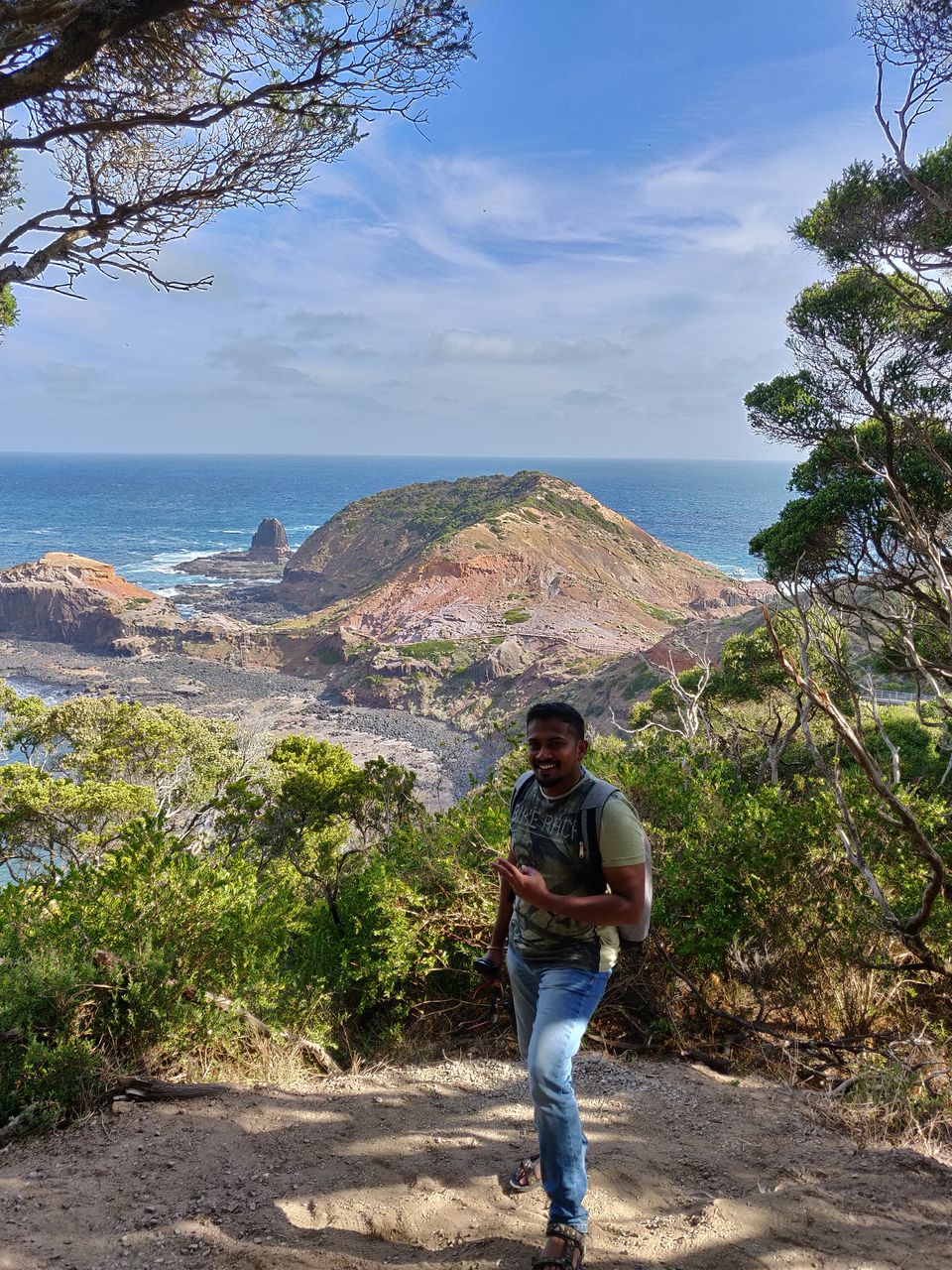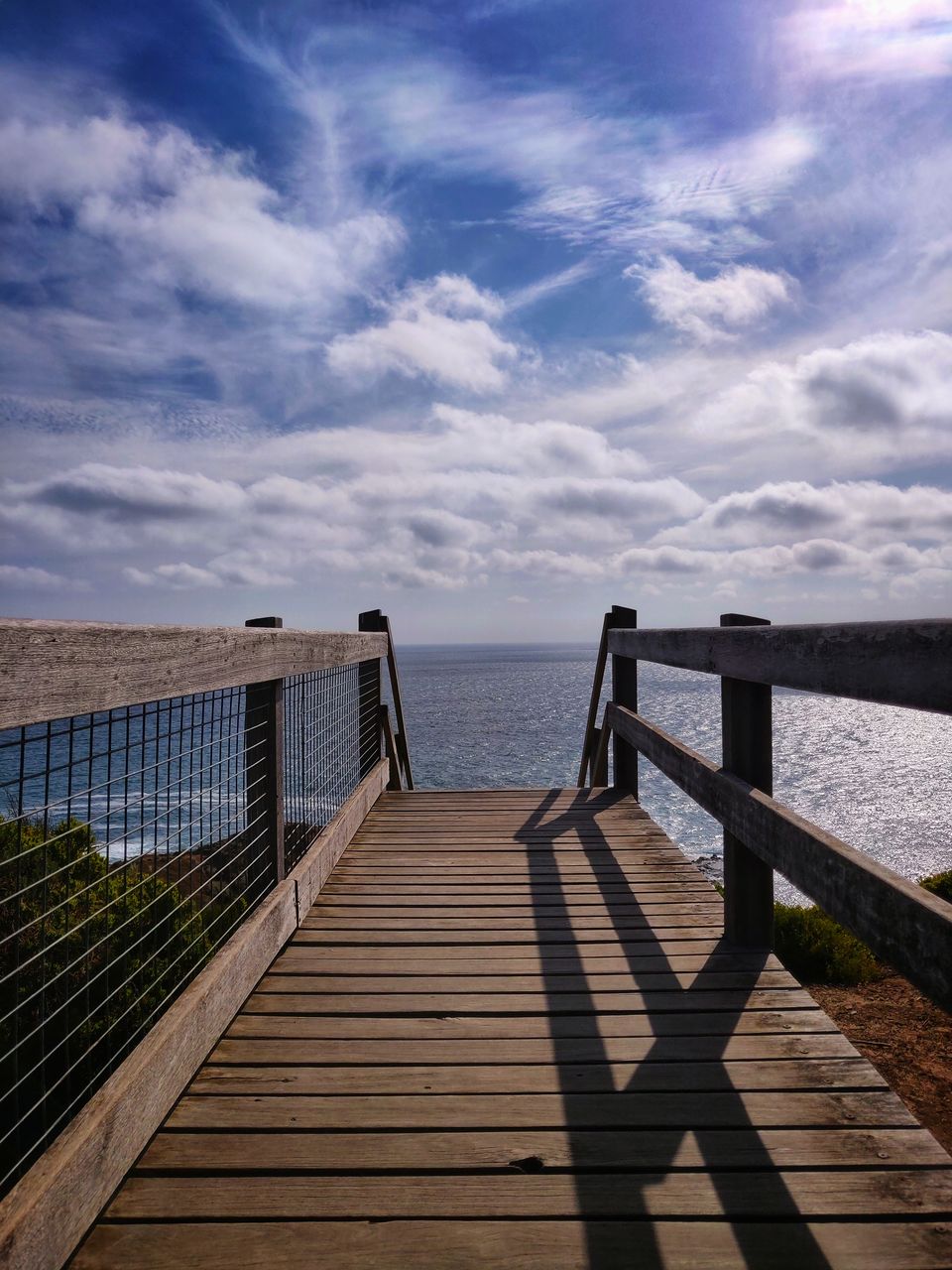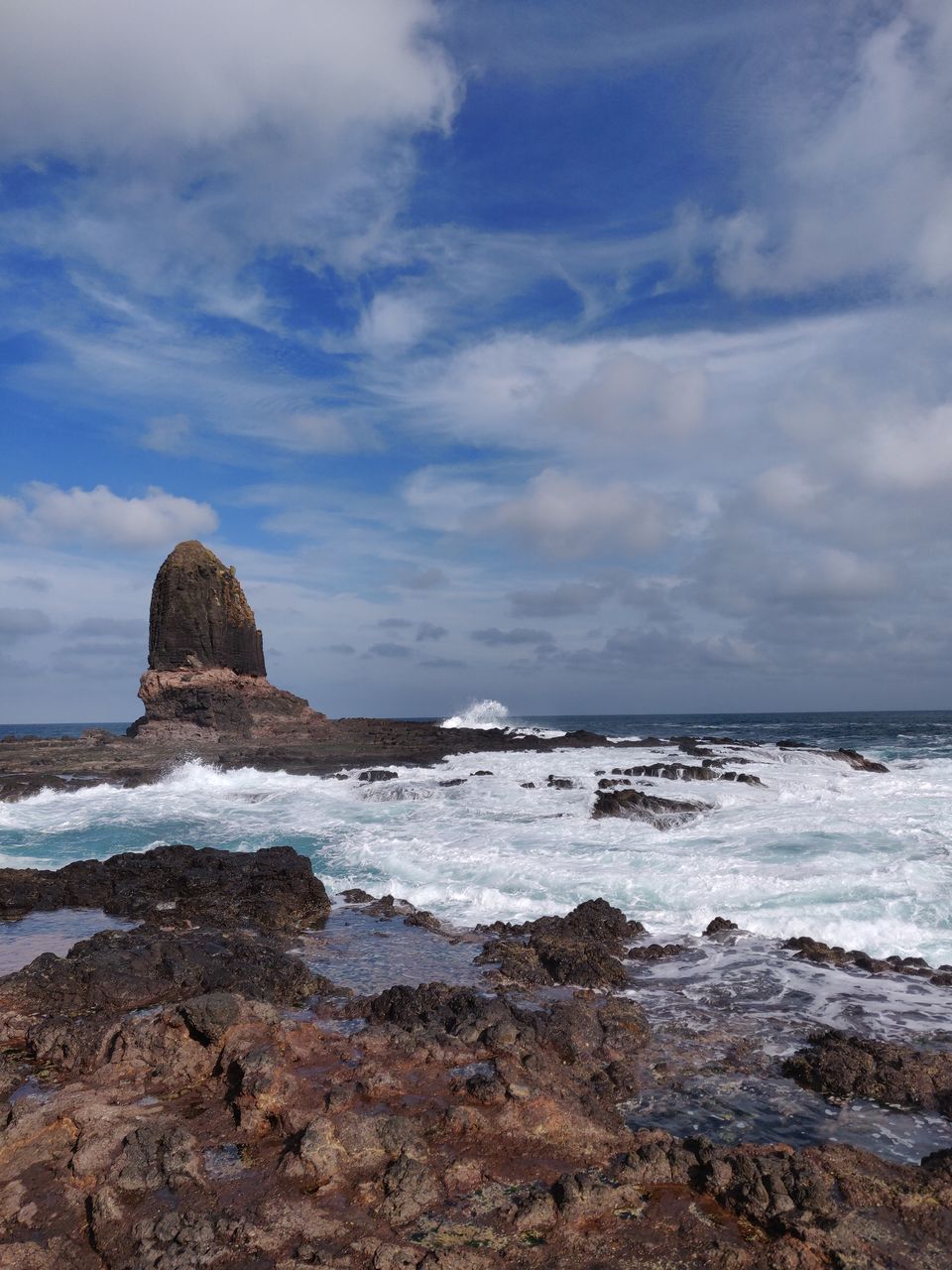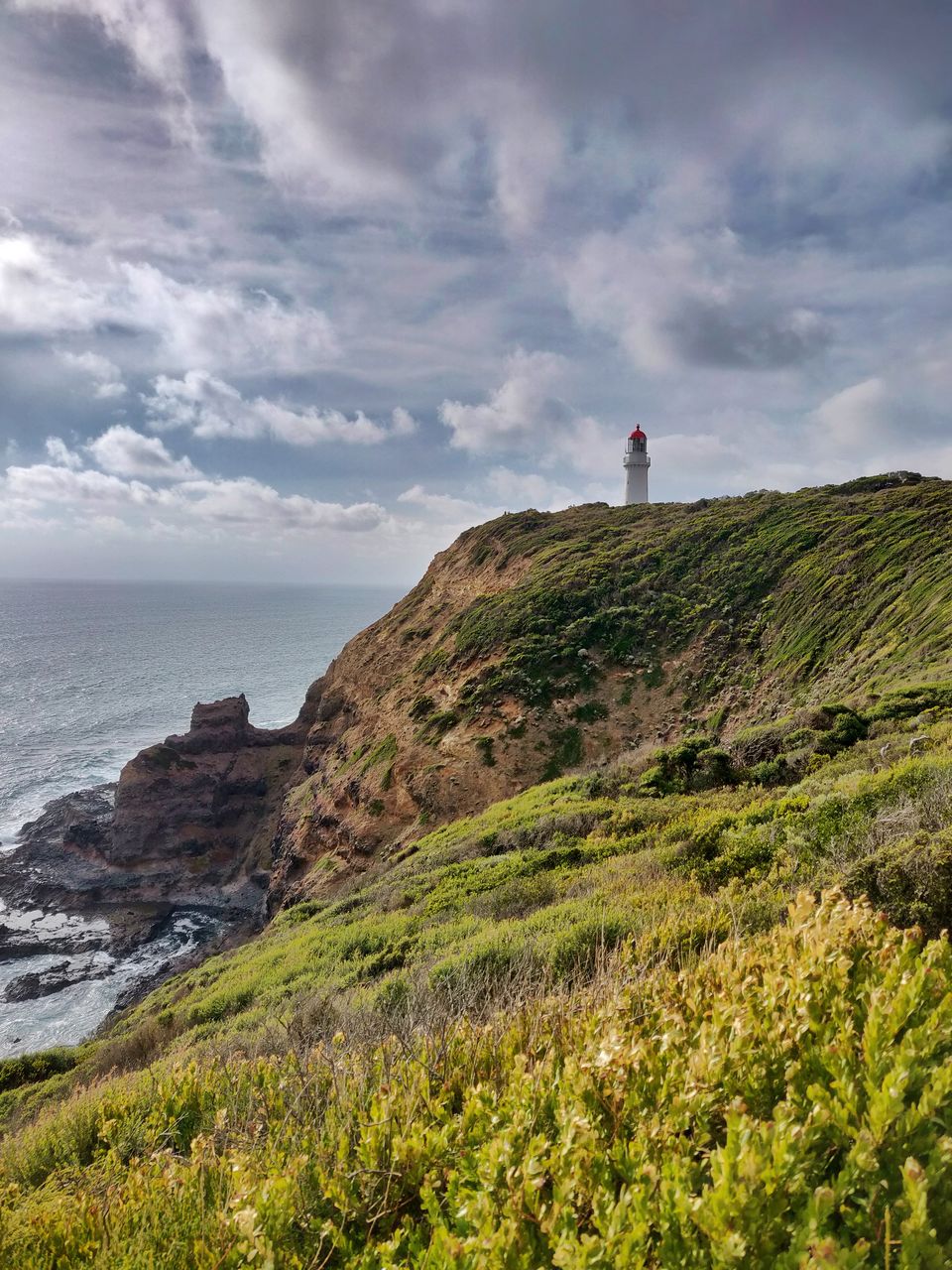 Stop 4: Rosebud
Started the journey back to Melbourne and stumbled upon this beautiful town called Rosebud. This place was not in my list and accidentally ended up here in search of coffee and it was worth it. One of the most beautiful town I have ever visited and the beautiful sunset I have ever seen. Stunning Stunning :). With a hot coffee and french fries and gazing into the sunset ended my day and started back to Melbourne. Parked our rental car in paid parking facility and signed off for the day.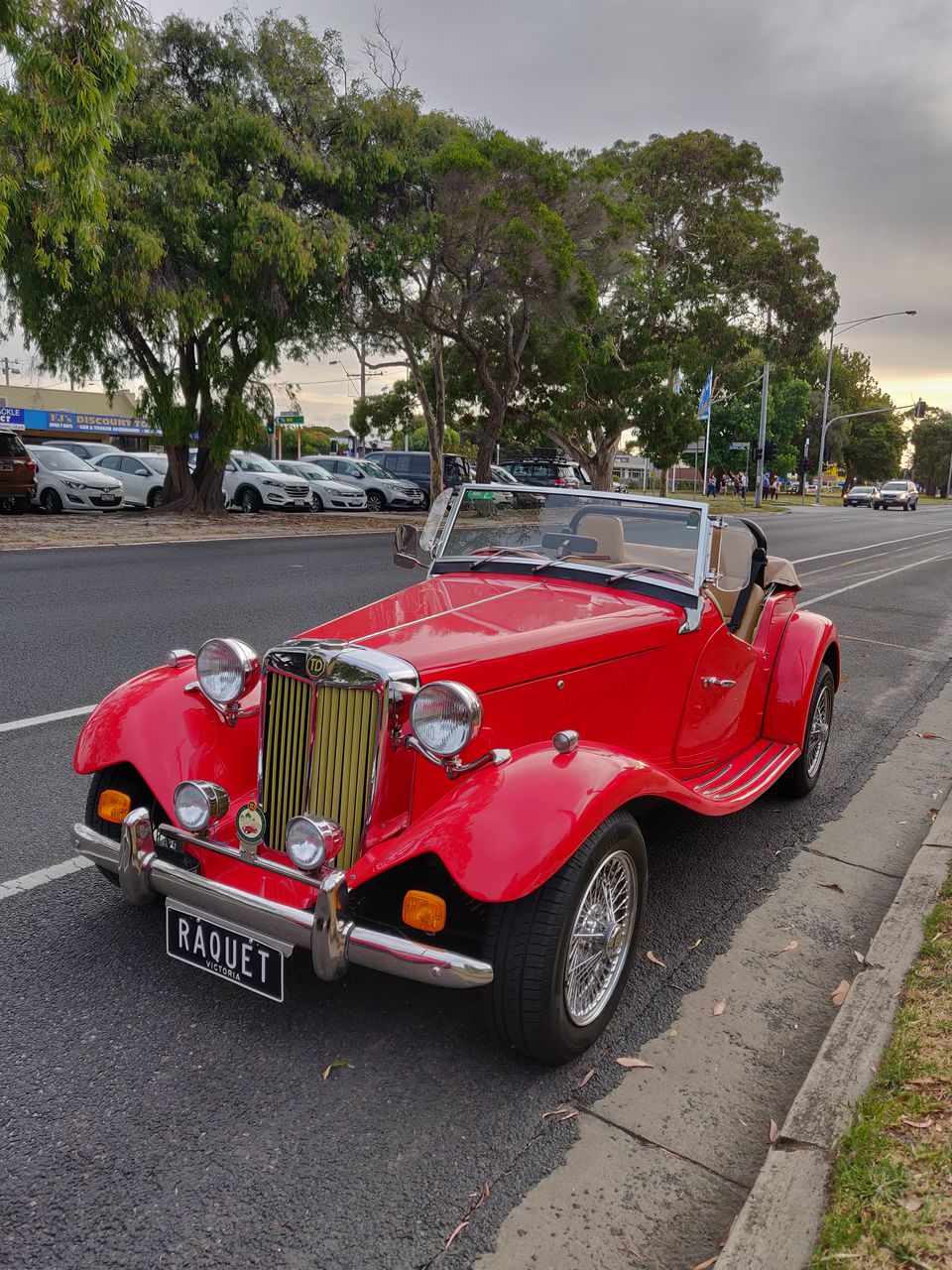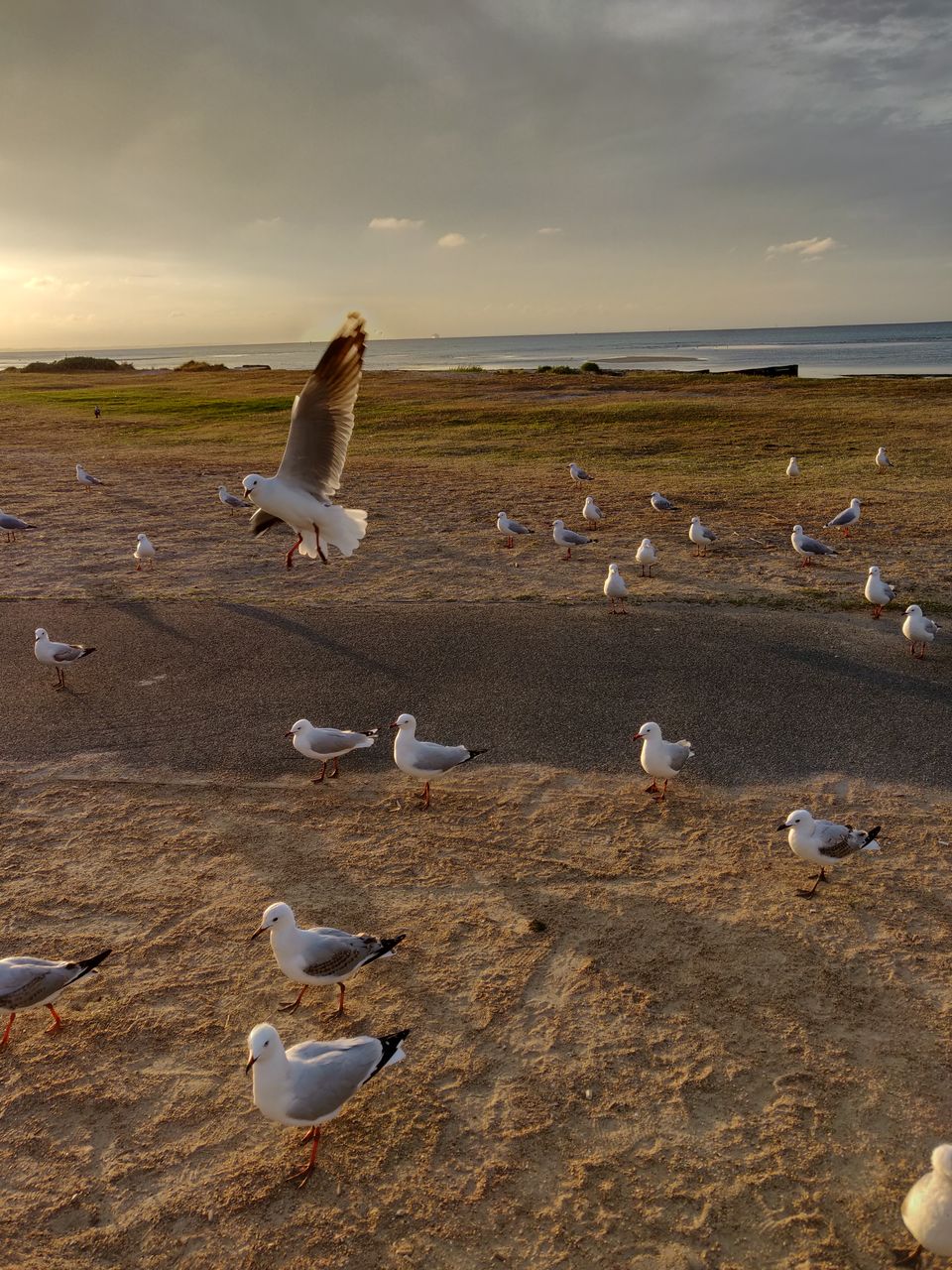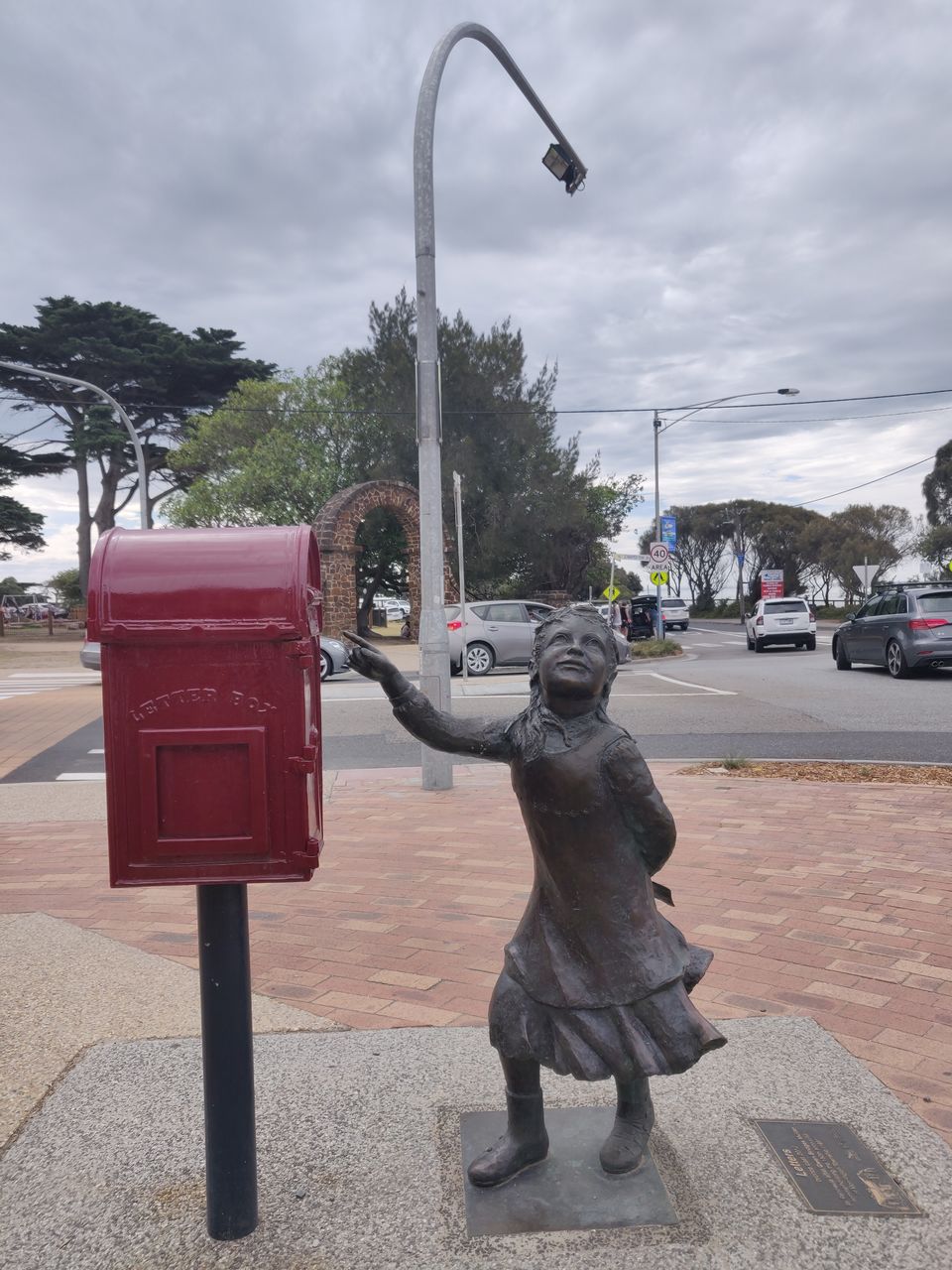 Moonlit Sanctuary Wildlife Conservation Park
Moonlit Sanctuary Wildlife Conservation Park is a 25-acre (10 ha) biopark within the Pearcedale Conservation Park located at Pearcedale on the Mornington Peninsula near Melbourne, Australia. The park is open all year except on Christmas Day. Tickets can be booked online as well can be purchased over the counter. The park is small in size so it is convenient for kids and elders. The park has lot of kangaroos and wallaby which freely roam so visitors can feed them. Food needs to purchased at extra cost, please do not feed your own food. The park has over 400 animals from 60 different species. It is an ideal place for kids and elders as they can cover the entire park without much stress. After spending half day at the park started back to Melbourne. Stopped at multiple towns located in the coast line whenever possible to get a glimpse of the beautiful towns.
With loads of memories and photos :) winded up the weekend trip to Peninsula. Dropped the rental car and returned to normal life. If you are visiting Melbourne I request to take the trip to Mornington Peninsula and I can assure you will have the best time in your life.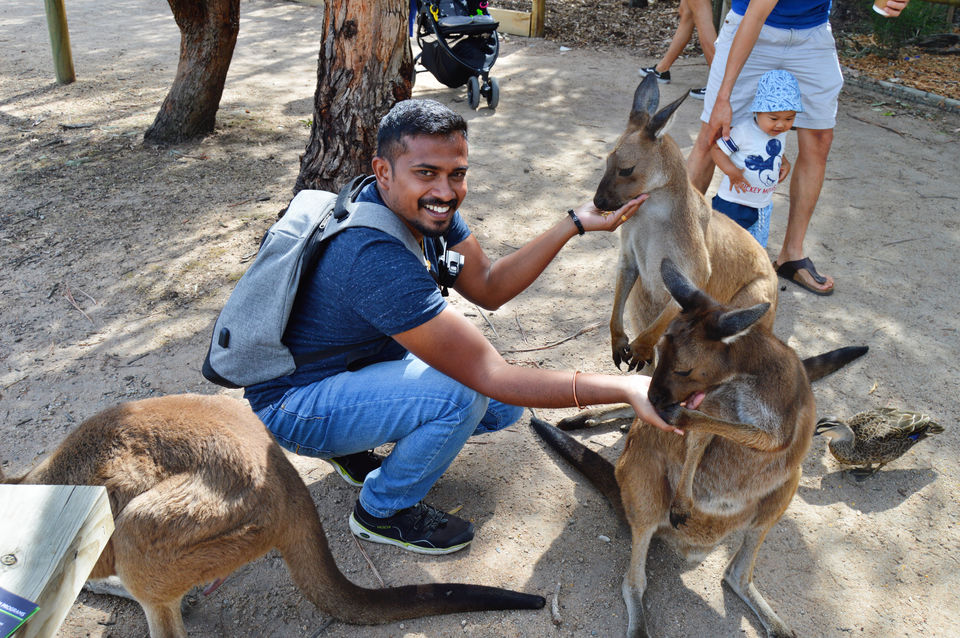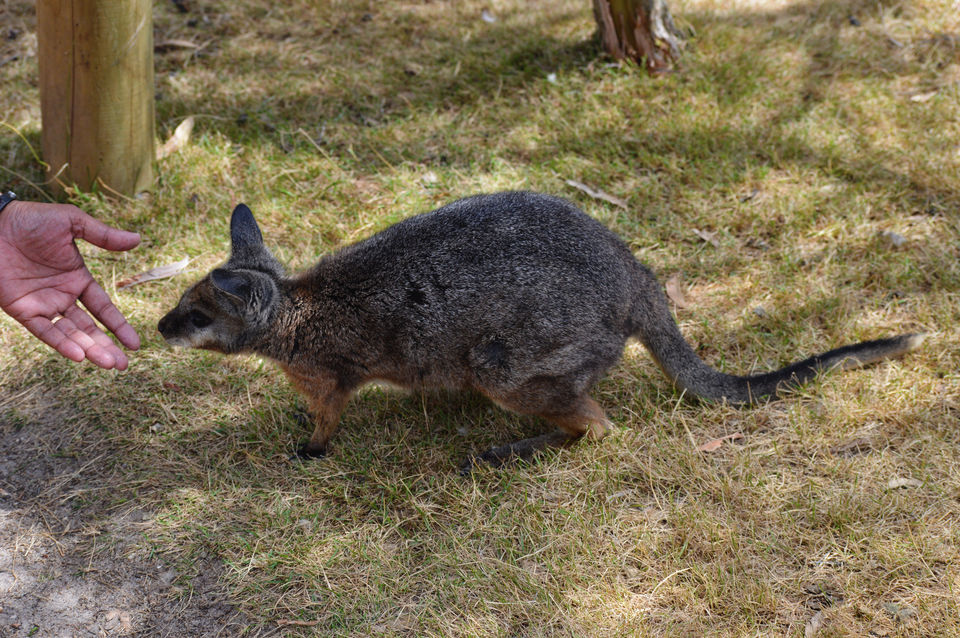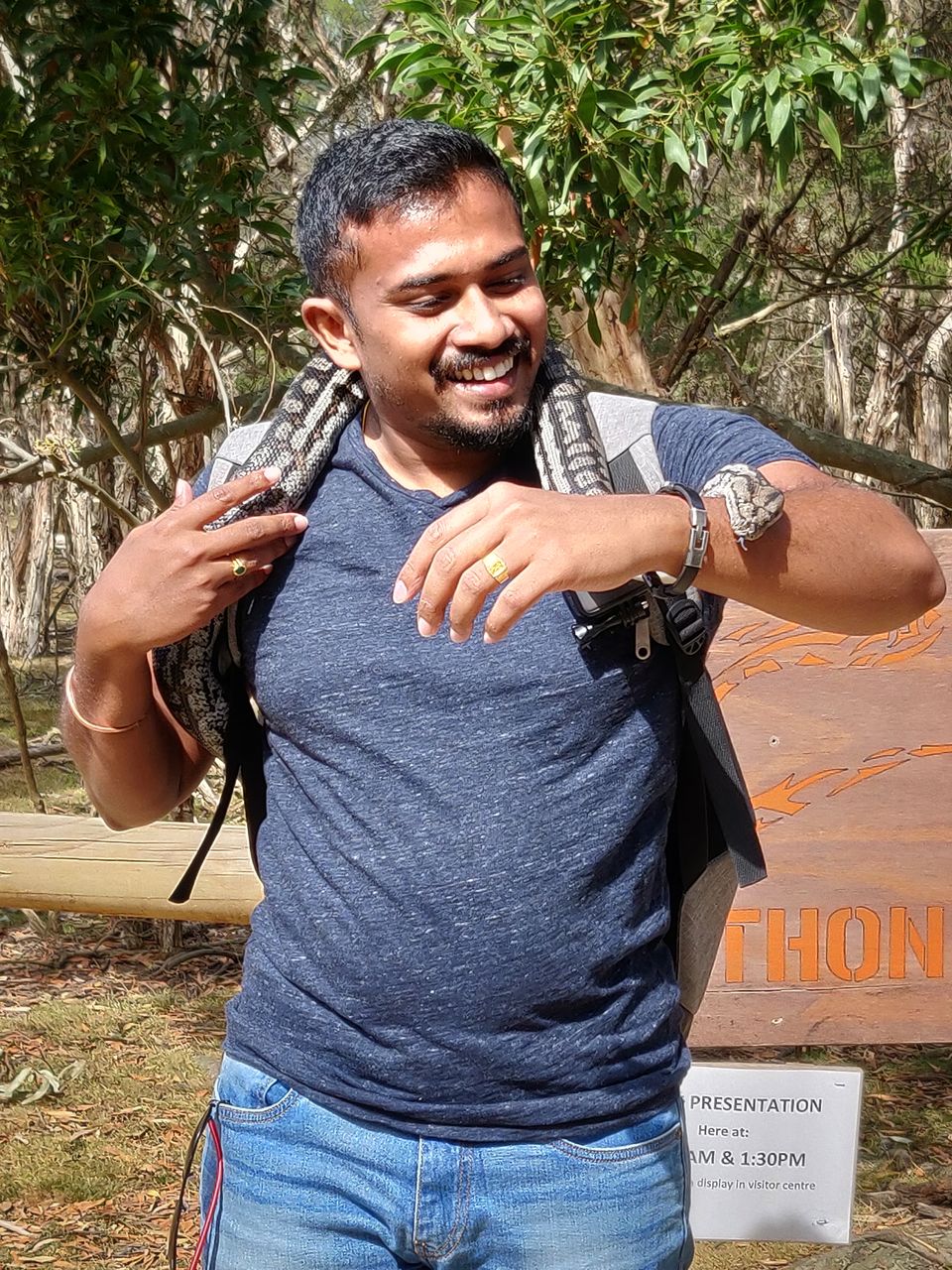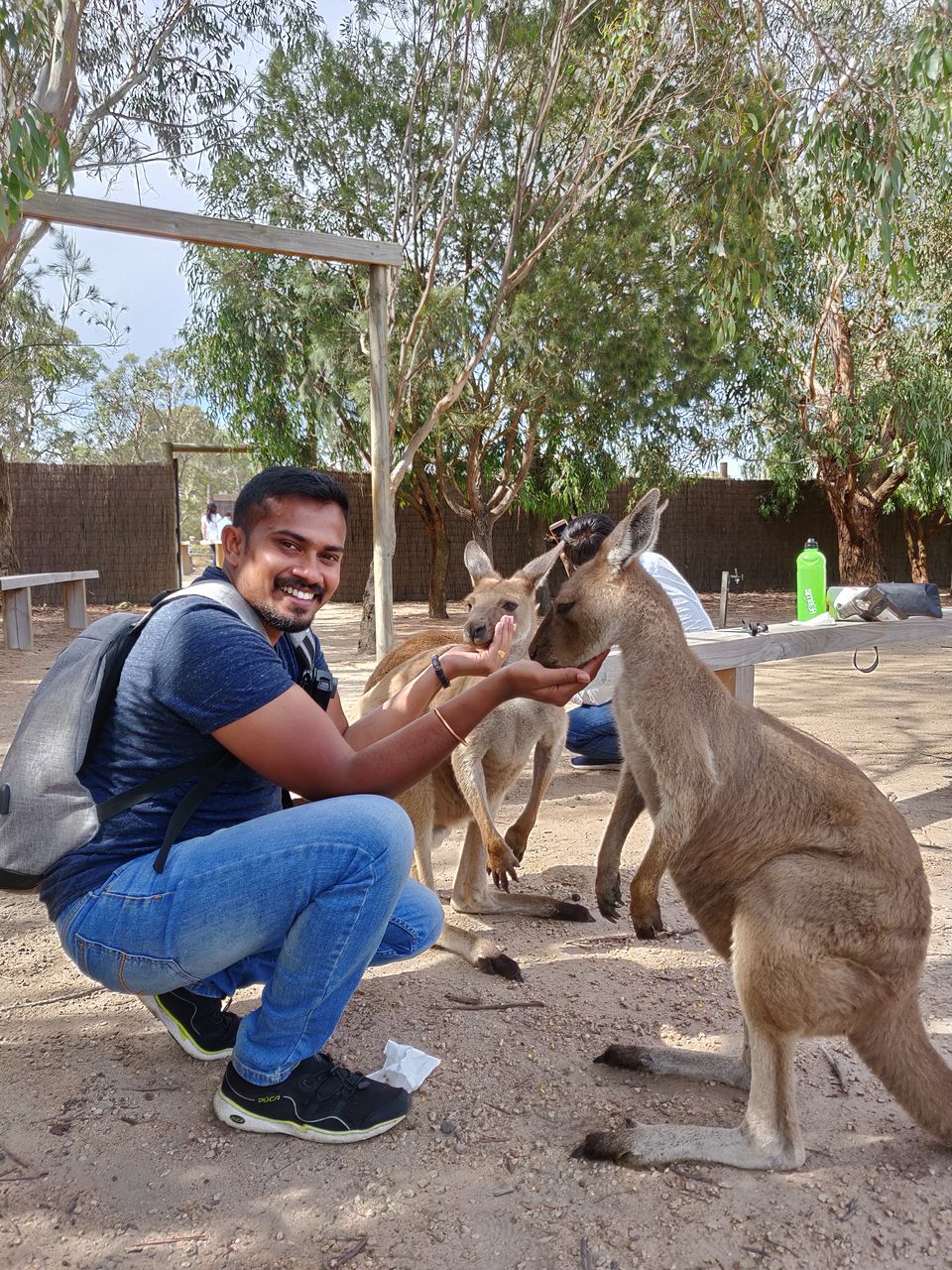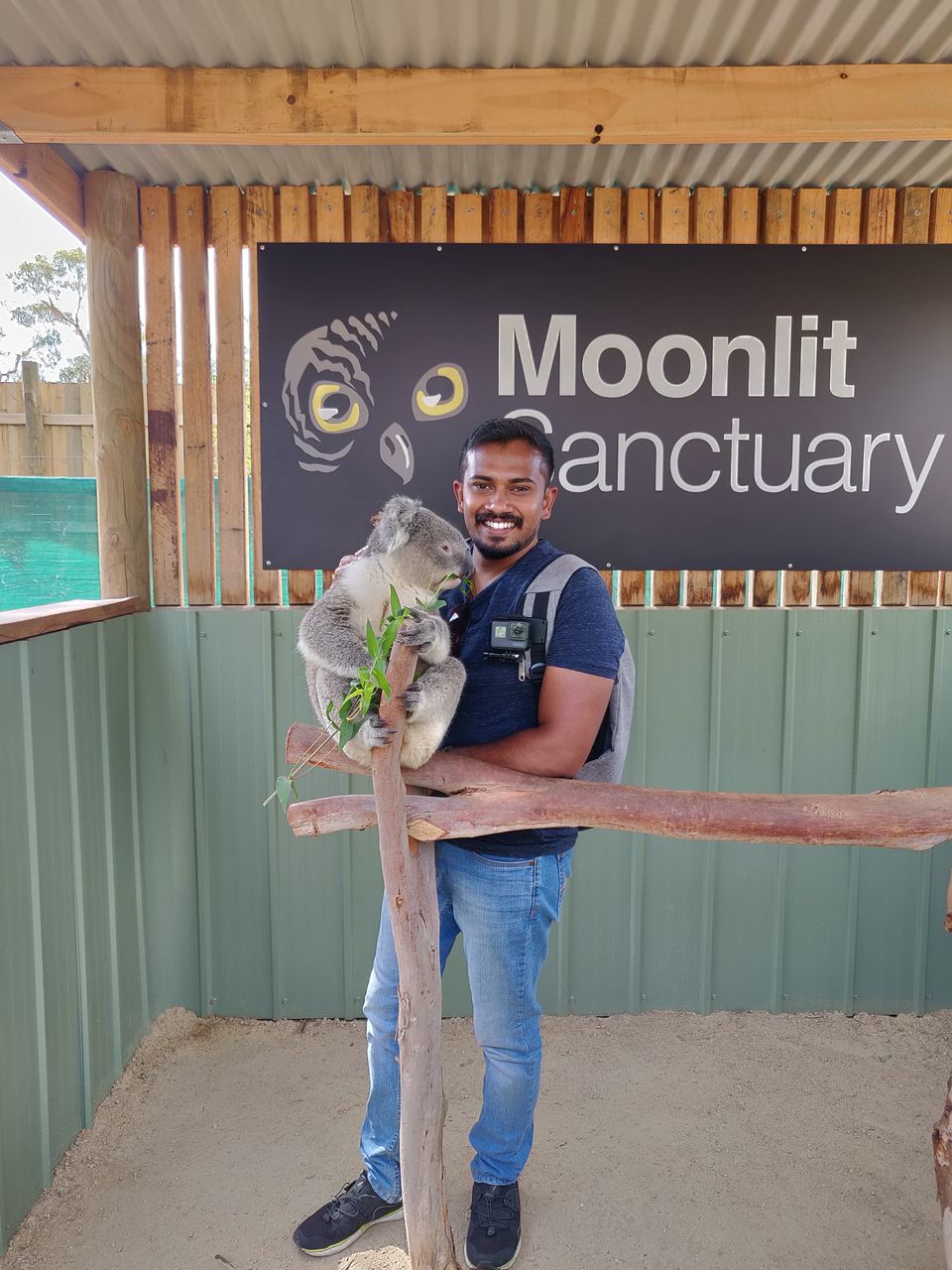 Few more pictures capturing the beauty of Mornington Peninsula.
Happy Travelling and Live to Travel :)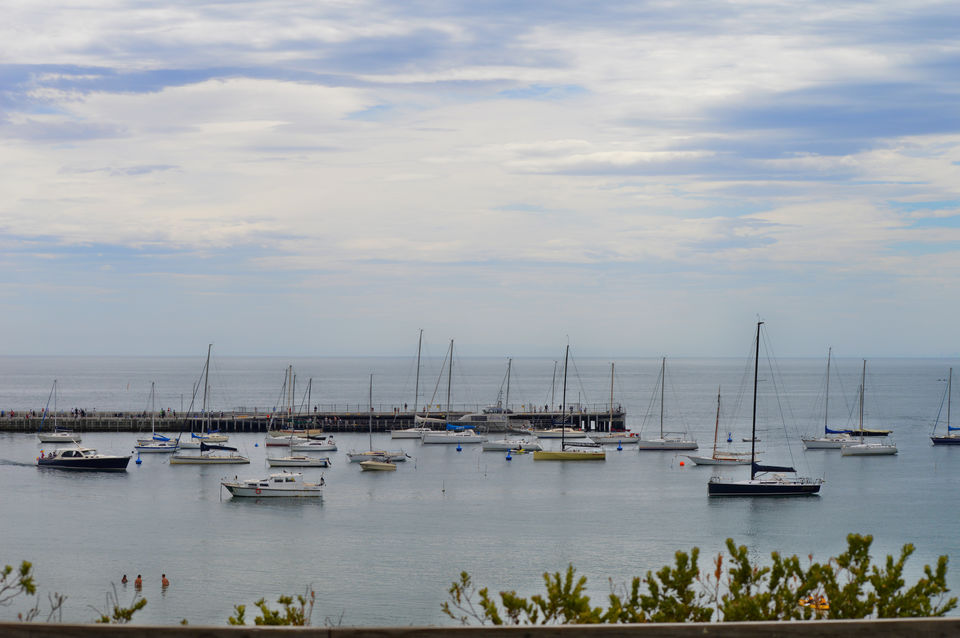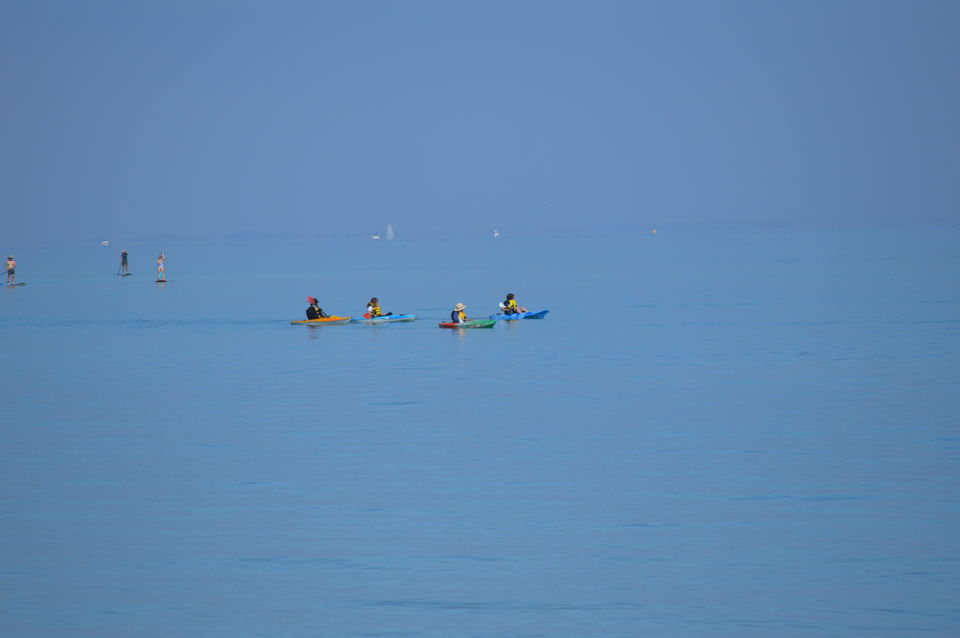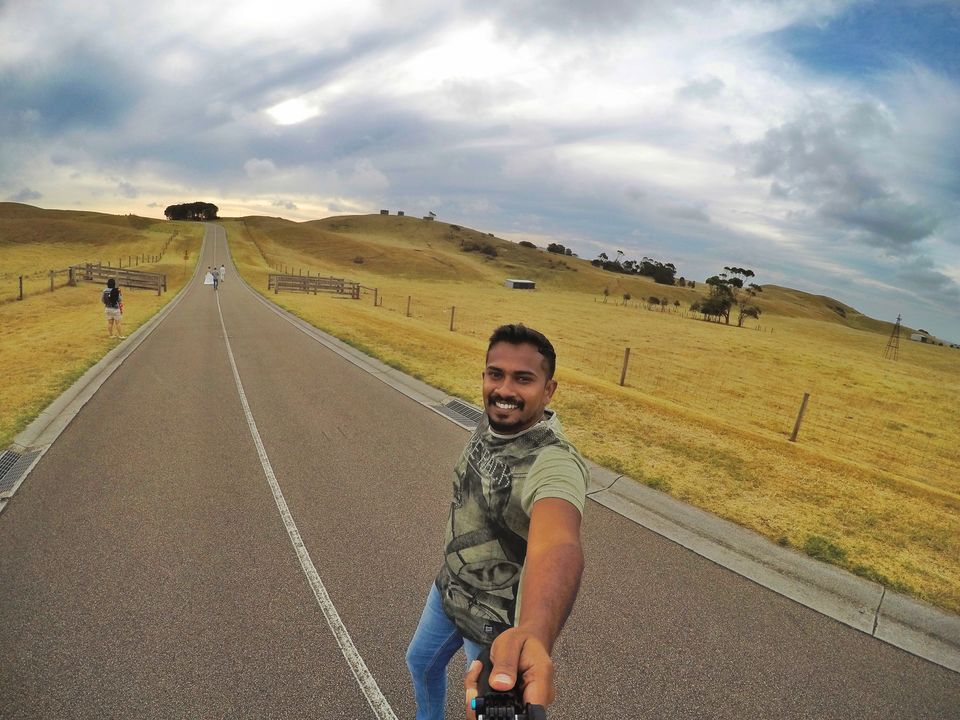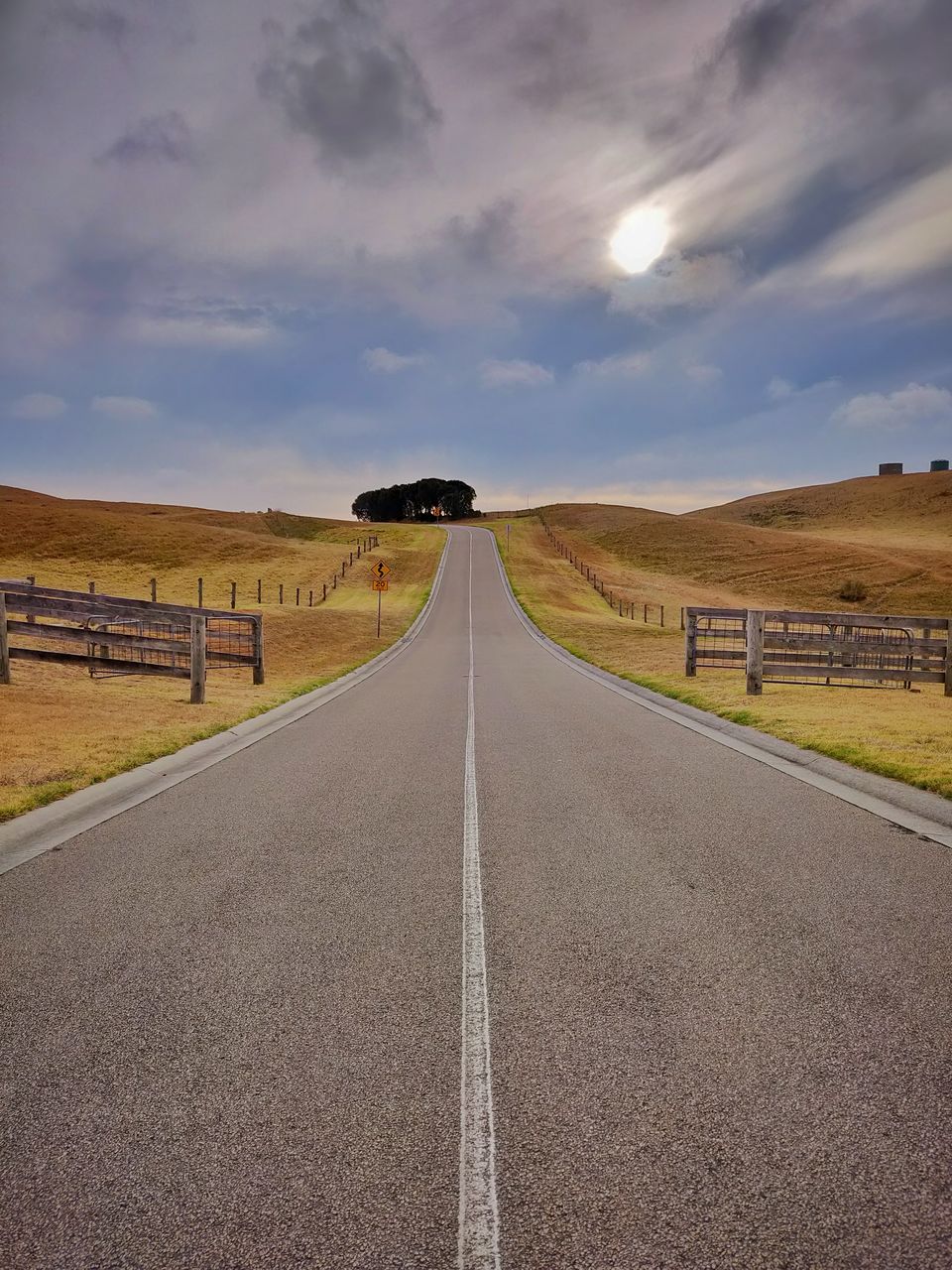 Frequent Searches Leading To This Page:-
best time to visit Australia, weekend getaways from Australia, best city to visit in Australia, what to see in Australia in December, Australia mein ghumne wali jagah, best nature in Australia, places to visit in Australia in February, Australia vacation packages 2020