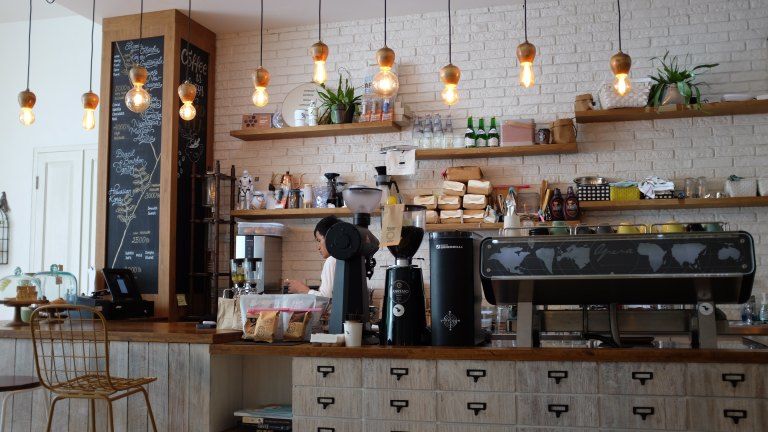 'Once you go to proper coffee, you can't go back. You cannot go back.' – Hugh Laurie
I experienced the same when i explored the cafe culture in Melbourne. So how does this city get the title of being the Coffee Capital of Australia. Let's see.
It was in 1830's when cafe started opening up in Australia. Abstinence from alcohol during that period led to new addiction which was coffee but it was short lived. It was after second world war when Italians immigrated to Australia and brought the cafe culture here.
The cafe culture is hence one of the reasons of Melbourne being the melting pot of cultures.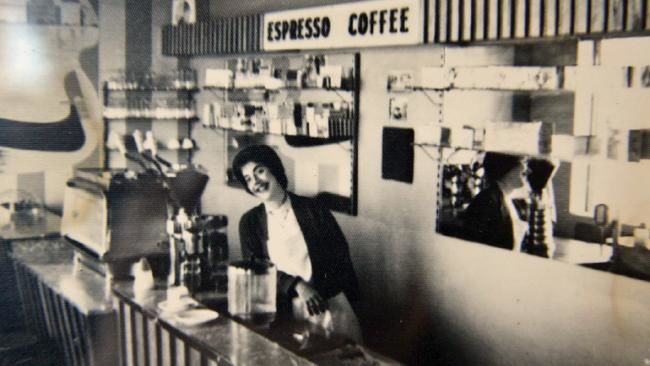 Fast forward to today and Melbourne's coffee culture is very different. Long gone are the days of a simple latte — it's now a single-origin roast, almond milk latte or a deconstructed coffee served in science beakers. A world our coffee swilling ancestors could never have imagined.
Here are some of the cafe I visited in Melbourne and its surrounding regions and each coffee I had and the cafe experience was just unique.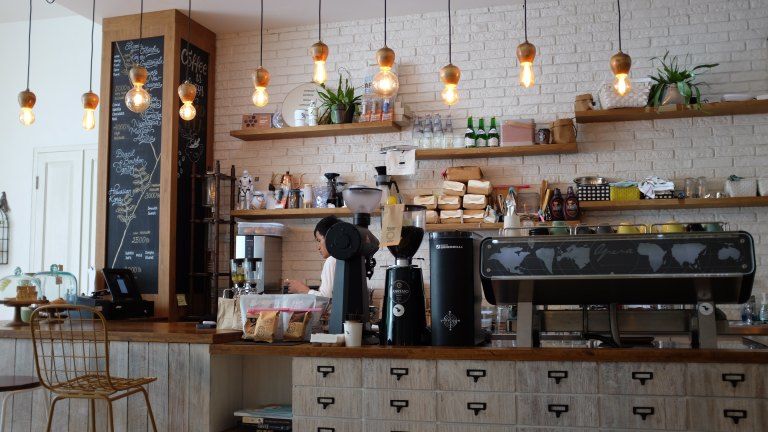 1. Pellegrini's Espresso Bar in Melbourne
The place where 1st espresso machine arrived in Melbourne. This iconic espresso bar serves authentic Italian food and of course fantastic coffee.
Loved the latte and long black coffee at this cafe. Must sit at the long bar with the other patrons, enjoy the buzz, and feel the pulse of Melbourne.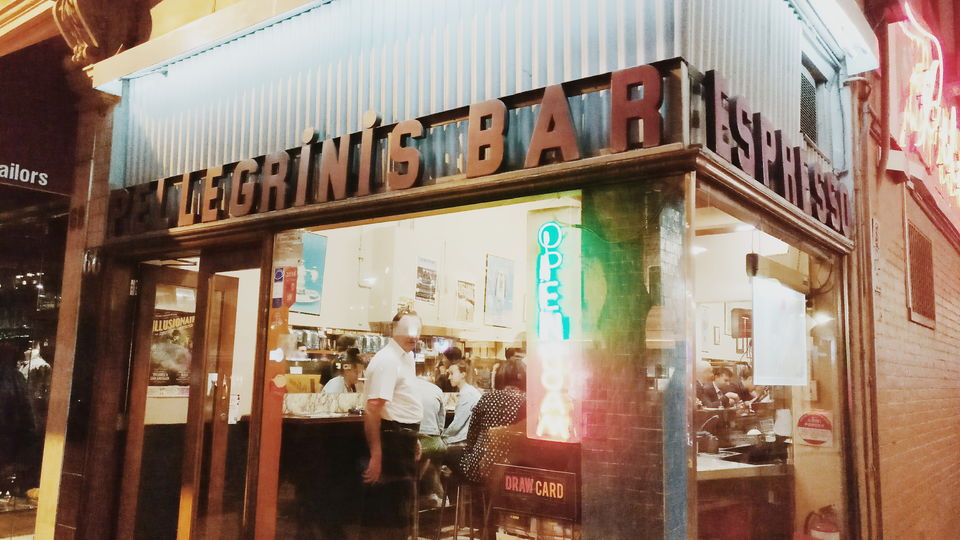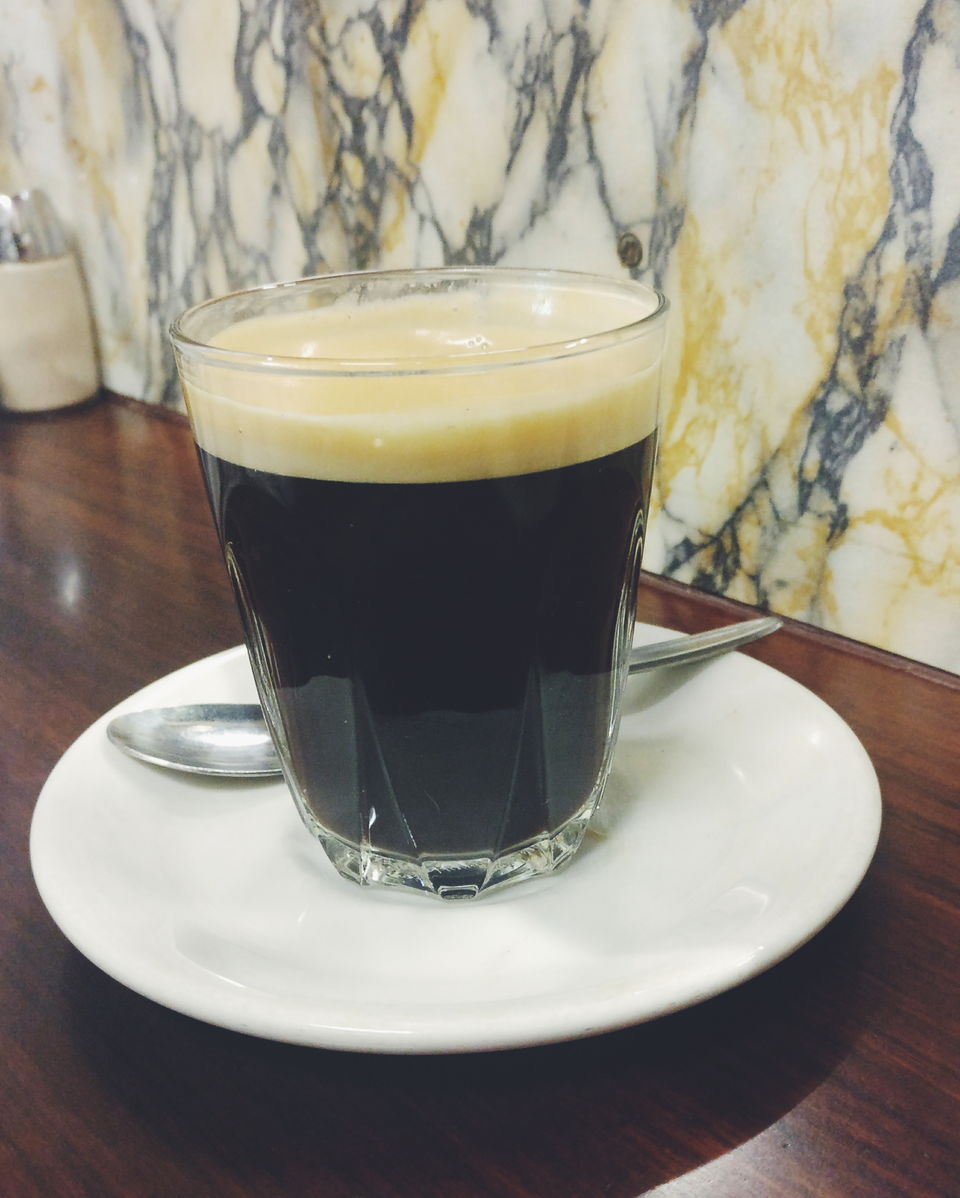 2. Tiamo, Lygon street in Melbourne
For over 30 years this Italian cafe and restaurant at Lygon street is very popular. We had visited this place for lunch and the food was just yum. To add to that we had the very popular Italian dessert 'Affogato' (espresso with gelato)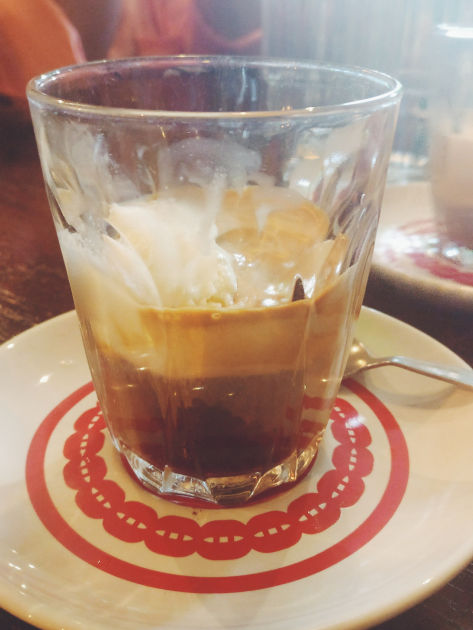 3. Waterboy Cafe, Phillip Island near Melbourne
The Water Boy Cafe is a newly renovated cafe with views of Westernport Bay. The perfect place to sit and relax with a coffee or enjoy a meal in a relaxing and welcoming environment.
I had a cappuccino and cold coffee at this cafe and the breakfast here was the best we had during our stay in Melbourne.
Try out the baked beans with bread, pan cakes and yes flat white and cappuccino ????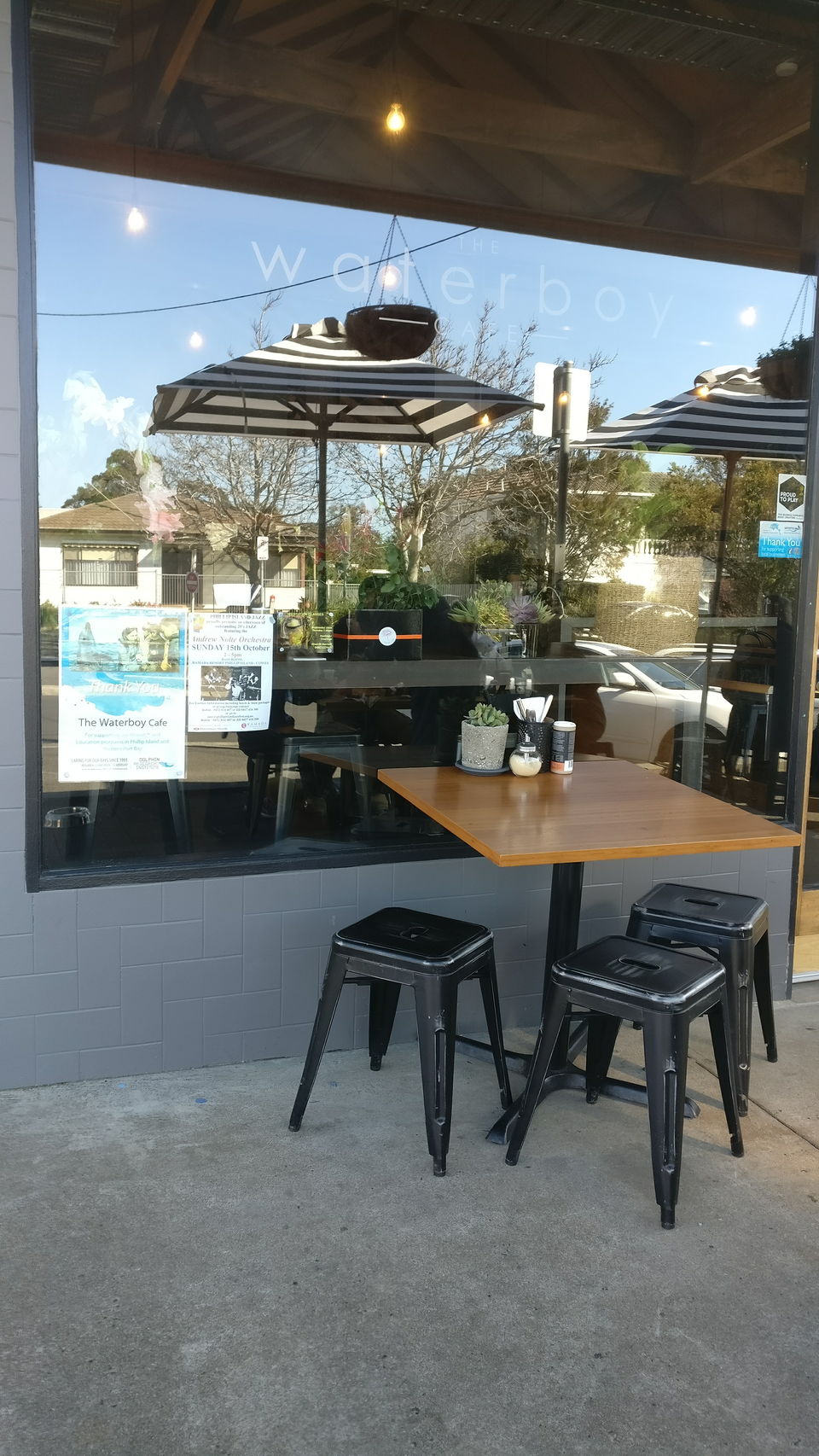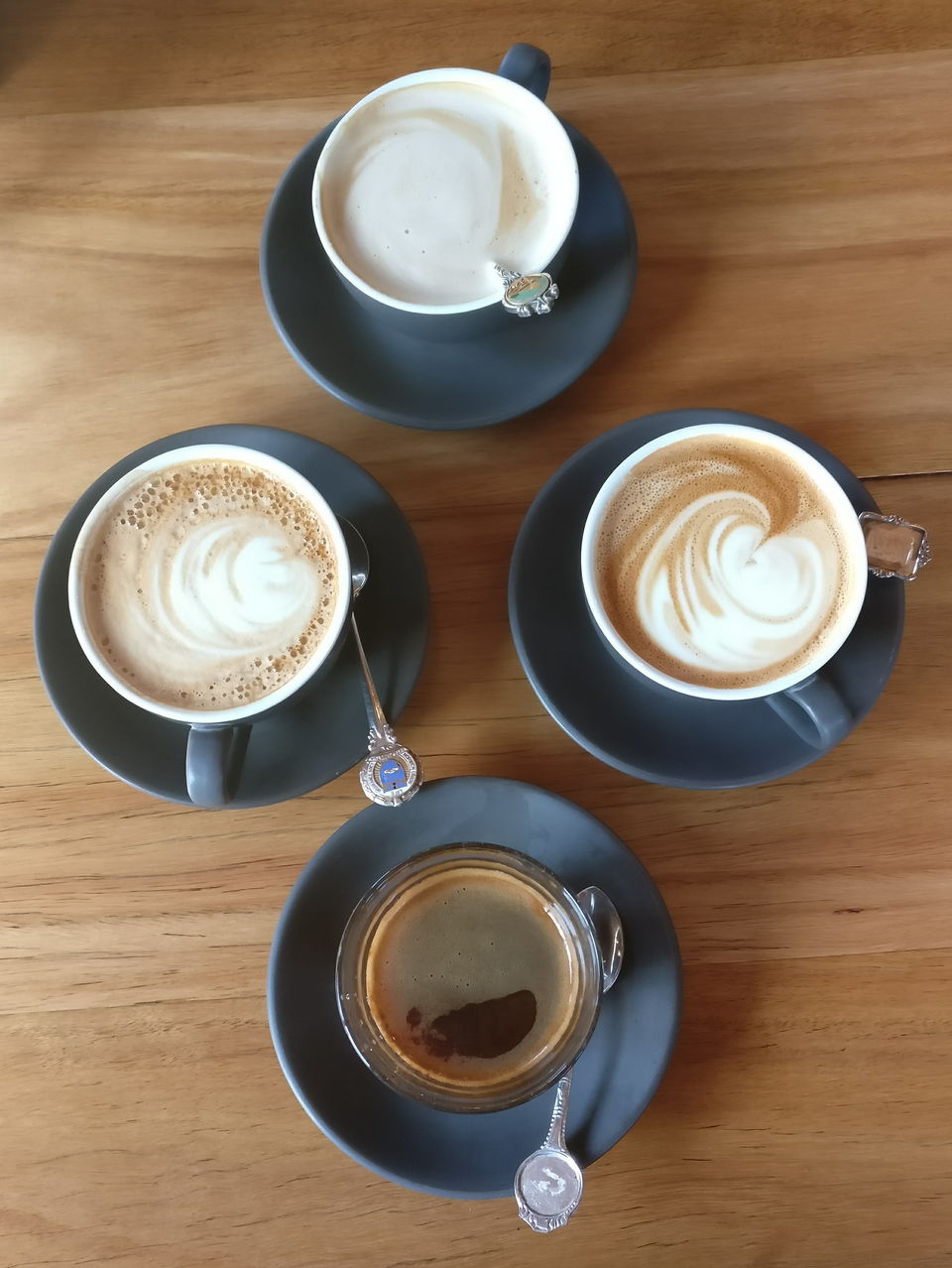 4. RORO Cafe, Queenscliff near Melbourne
Located right on the beach at Queenscliff with stunning Bay Views. It is also located on-board each Searoad ferry & the Sorrento Pier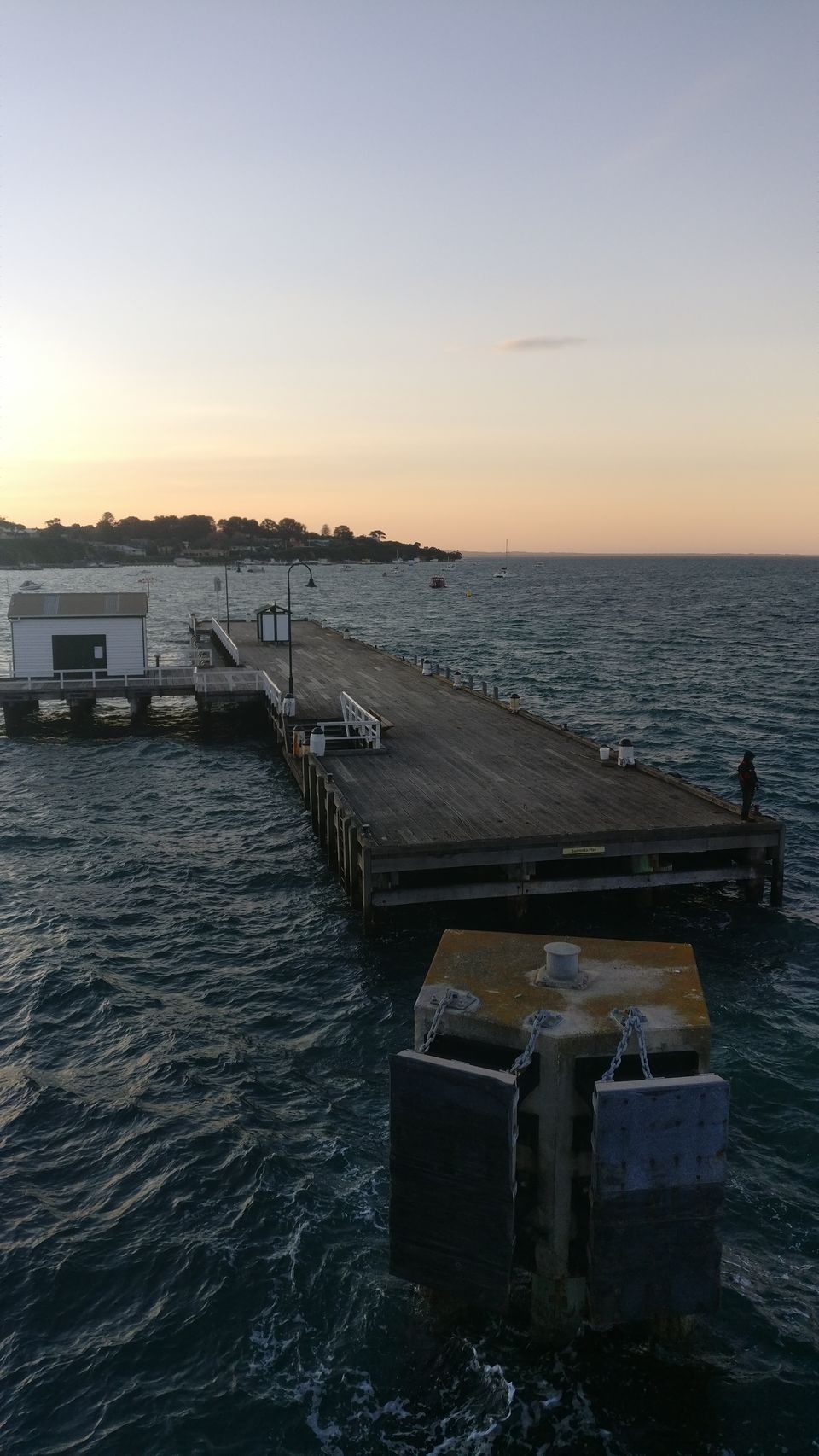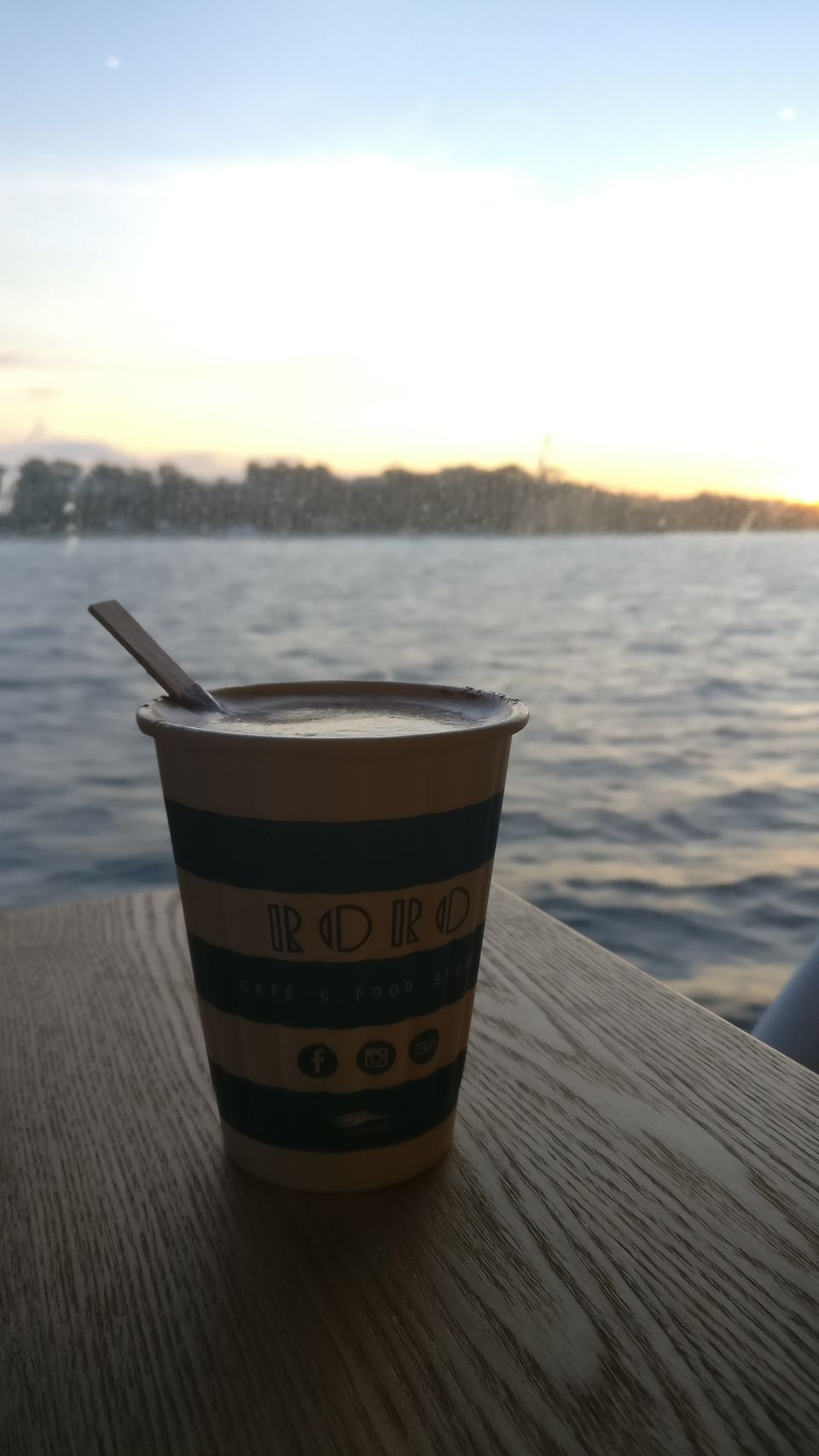 5. The Bayleaf Cafe, Great Ocean Road near Melbourne
When we reached this cafe at Apollo bay at the Great Ocean Road it was drizzling and the weather was just beautiful. With the thought of trying out different coffees in Melbourne, I had Macchiato at this place which complemented very well with my Margherita pizza.
Coffee and pizza ❤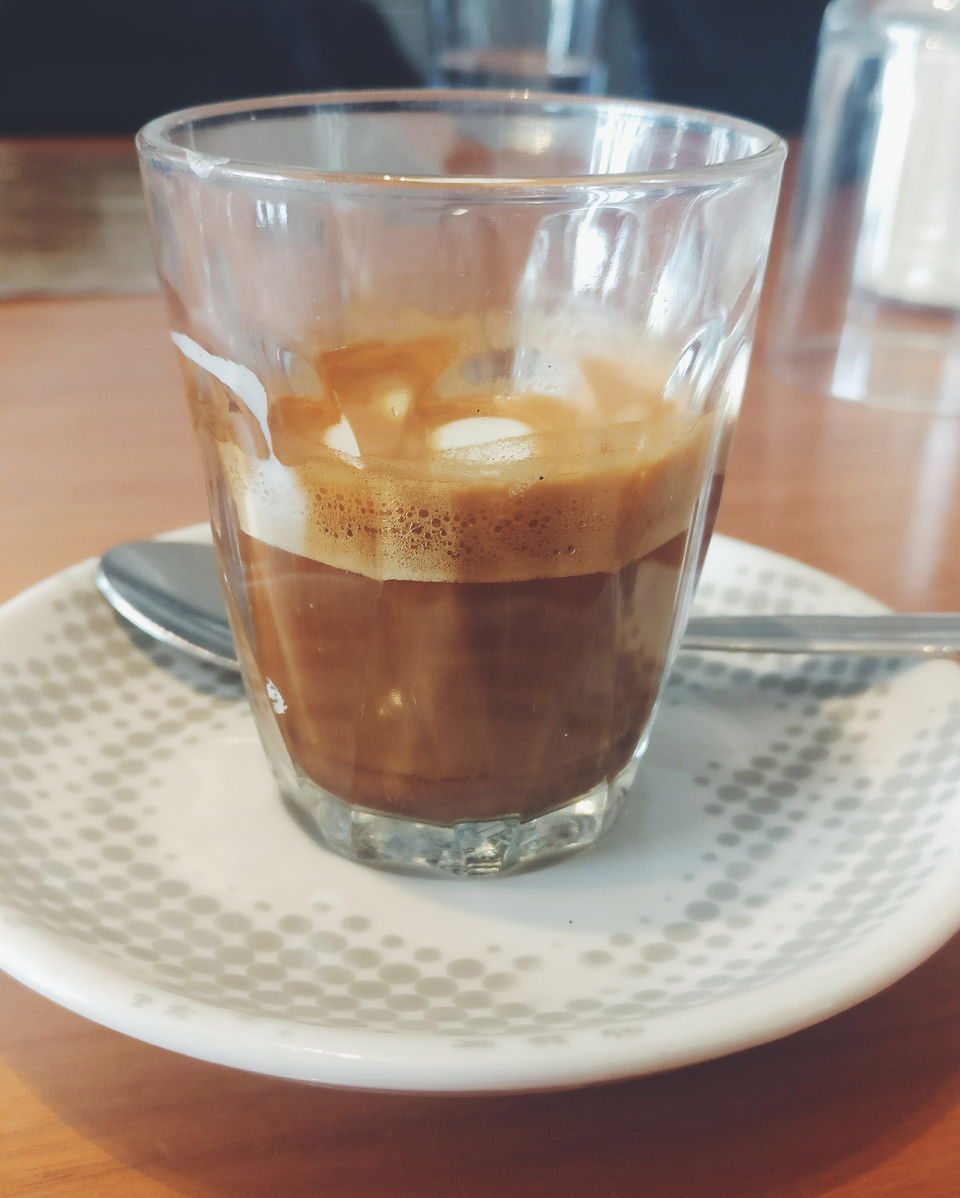 6. 7 Eleven, Melbourne
That night when we were back in Melbourne after exploring its surroundings, we just went out in the city at midnight to experience the night life and the first thing we do is try out the 1$ coffee recommended by our friend.
That 1$ coffee at 7 Eleven was a perfect cup for on the go (much cheaper than coffee we have here at the cafes in India)
Walk in the city with coffee when it was chilling and i was literally high on coffee that day (haha)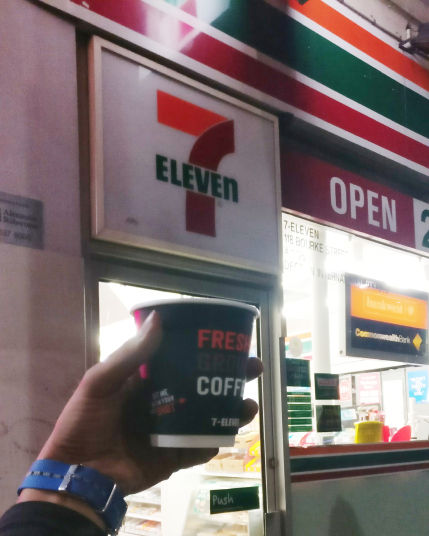 7. Just Fine Food – Home of Sorrento's Famous Vanilla Slice
Recommend by Peter from Bunyip Tours, we went to this place in Sorrento in Mornington Peninsula an hour away from Melbourne.
If you are in Sorrento, don't forget to have the popular Vanilla Slice at this place and yes latte to pair with it.
8. Coffea, Melbourne
Located next to the most popular Queen Victoria market known for its fresh produce, coffee and shopping.
Queen Victoria market is the best place to shop for souvenirs to take home for your loved ones. You will get something for everyone here for sure.
Don't forget to grab your cup of coffee from Coffea, the cafe has its own roasting within the cafe and a lot of fancy coffee instruments too.
I had a latte and iced coffee at this cafe. Do try out their hand roasted artisan coffee. Also, try out coffee at the Market Lane Coffee in QVM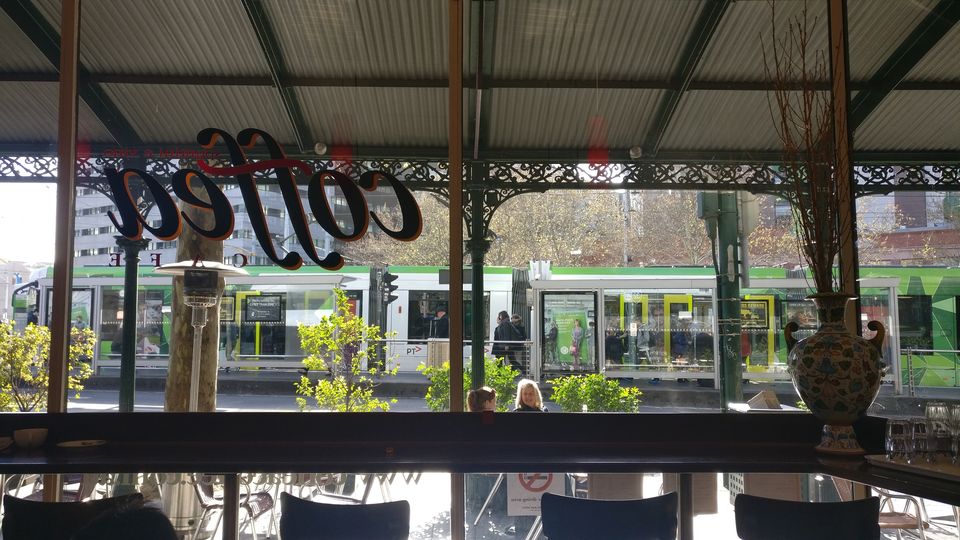 Cafe culture in Melbourne
Melbourne imports 30 tonnes of coffee beans each day and it's almost impossible to not meet an aromatic freshly brewed coffee in Melbourne laneways.
The surprising fact is most of the cafes out here in Melbourne is open till 3 pm only and you will come across coffee addicts from all walks of life. Hipsters, corporate folk and families unite.
I wish I could have got time to visit more such cafe's which were on my lists like Aunty pegs, Brother Baba Budan, St Ali, Auction Rooms and much more…….
Read more about the cafe culture in Melbourne here: http://www.visitmelbourne.com/Regions/Melbourne/Food-and-wine/Cafes
Still cant get over that aroma of coffee, so if you have been to Melbourne, don't forget to share your experiences and Melbourne memories with me