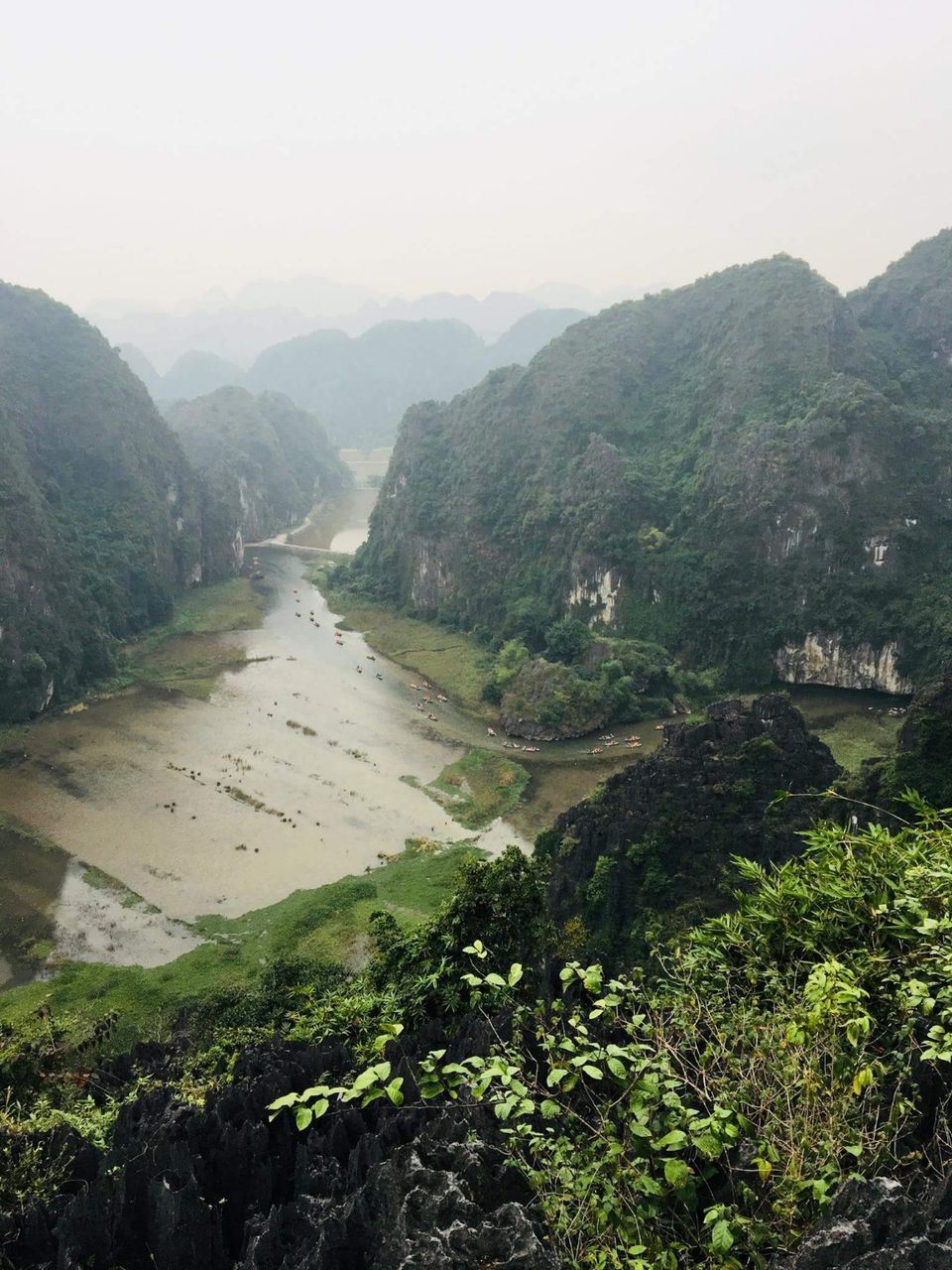 Ever wondered what it might be like to get a dragon's view of the mountains? Then head to Mua Caves in Vietnam, Land of the Dragons!
This lovely location is perfect to get a bird's eye view (or a dragon's eye view 🐉) of the Tam Coc River. Climb the 500 odd steps up to the top to experience this lesser known jewel.
The best way to get there is cycle through the little village after renting a bike from a local farmer. They are also happy to serve you traditional Vietnamese cuisine and their delicious coffee which any coffee lover will simply devour!
You'll also come across couples shooting beautiful pre-wedding photographs in fields and the wilderness. This we learnt is a common practice in Vietnam. Can you blame them? The views are spectacular!
Mua Caves is also the perfect place to get your #followmeto pictures with your significant other ( or in my case my good friend who graciously stepped in as my 'instagram husband' 😄)
Whatever you do don't miss this beauty if you're visiting Vietnam! We visited it during the winter but the summer views are said to be lush green and equally breathtaking. 
The climb is pretty easy though you're likely to encounter some steep steps.