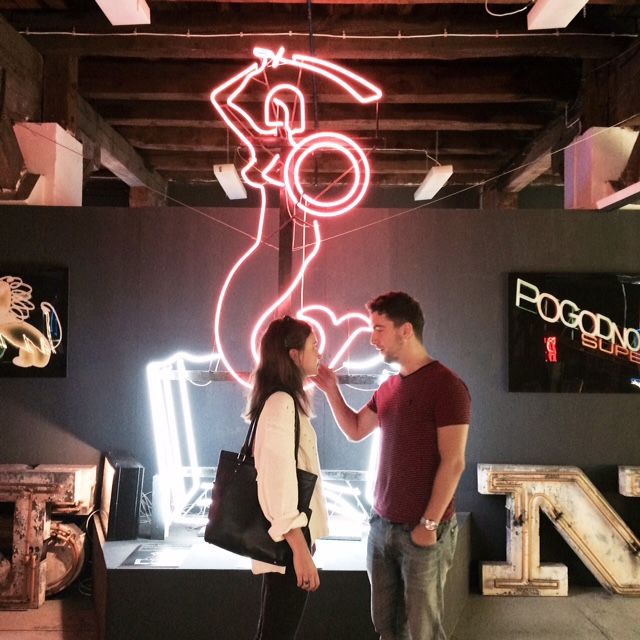 There are some cities you can visit and immediately know where to go to have fun. Like Paris and Montmartre, you can't go wrong.
Warsaw is different: try following the crowd of tourists and you'll soon find yourself in the middle of the most boring trip of your life.
But, if you know where to go – you're in for one of the best trips of your life.
Warsaw is a unique city, because Poland is a unique country. It is torn between the past and the future. On one hand it still remembers the war and everywhere you go in the city centre you can see the signs of it. On the other hand, after hundreds of years of not being fully independent, it's undergoing a huge development boom and has a bright future ahead of it.
Why is it a great city to travel to? It doesn't have very old buildings, it's doesn't have great art museums. But, it has a great vibe. It's young. It's welcoming. It's cheap. It's still off the beaten track.
Go now, before it becomes mainstream.