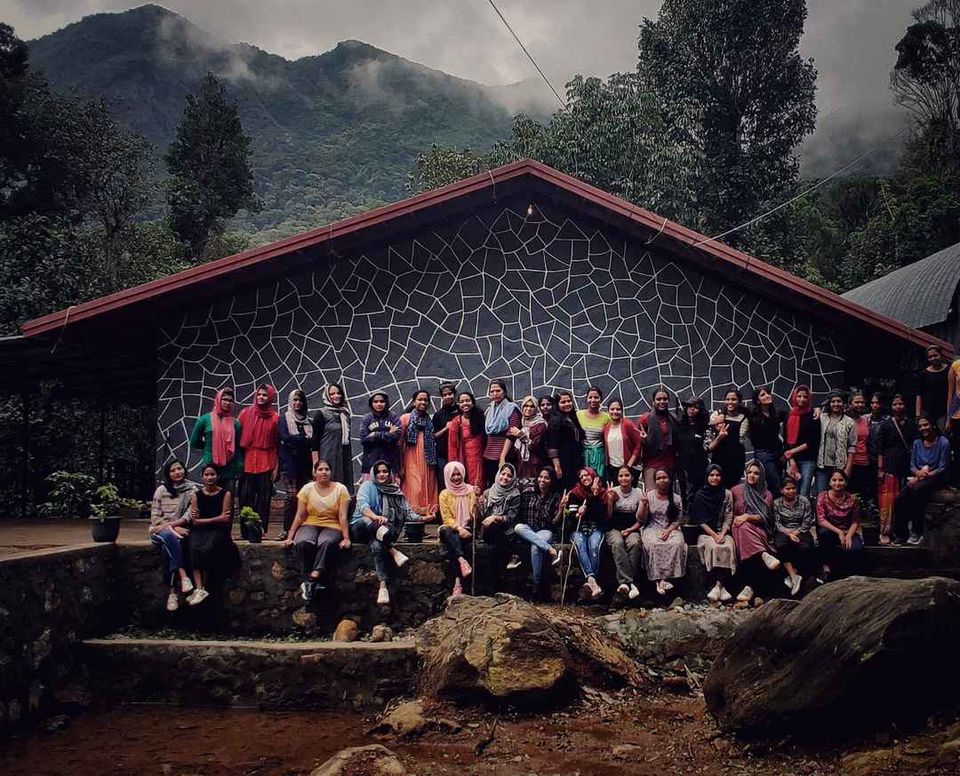 Are you a campaholic?
If you feel that you're stressed out and need to flee from all your stresses, worries, and get drenched to rejuvenate, then pack your bags.
900Kandi in Wayanad is a renowned destination for monsoon lovers and Tentgraam is worth place to spend your weekend and stay close to nature. The beauty about 900 Kandi is that it's located on a higher elevation than other wayanad places and it is a great place to immerse yourself in nature and get away from the bustling city life.
We decided to host Monsoon camps for girls in 2019 with our partners as we knew it would be a much-awaited break for many from their busy schedule.
And we tag lined,
"It's time to spin your wheels to the spell-binding camping sites amidst the forest".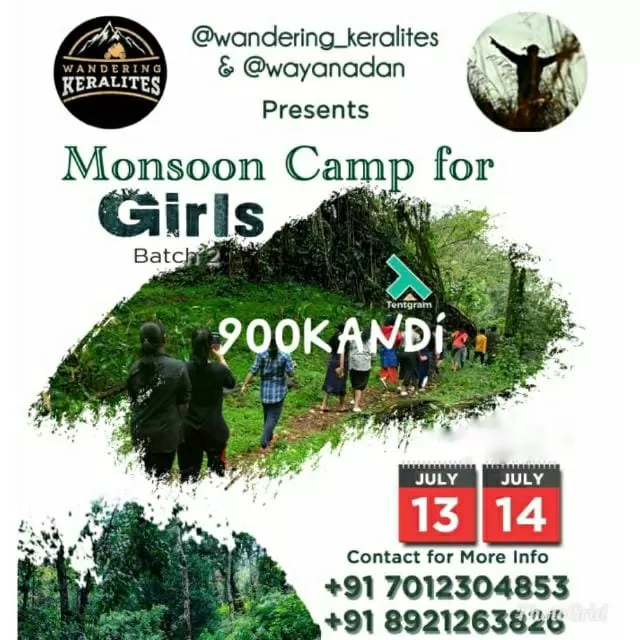 We were surprised!!
It looked like there were plenty of them who had been waiting for our shoutout. Since the response was overwhelming we made them 2 batches.
Shashiettan's Chaayakada was our Pick up point to the campsite. We enjoyed the bumpy off-road drive through the jungle and the sky was showing the colors significant to the rain.
What a beautiful campsite!!
It looked like a British cottage. Half of us stayed in rooms, and for the rest, tents were pitched in the wide balcony.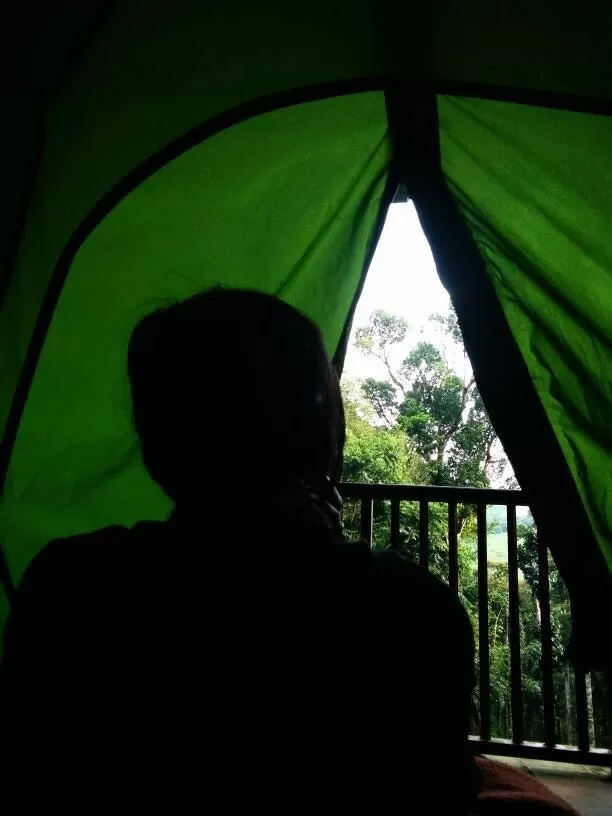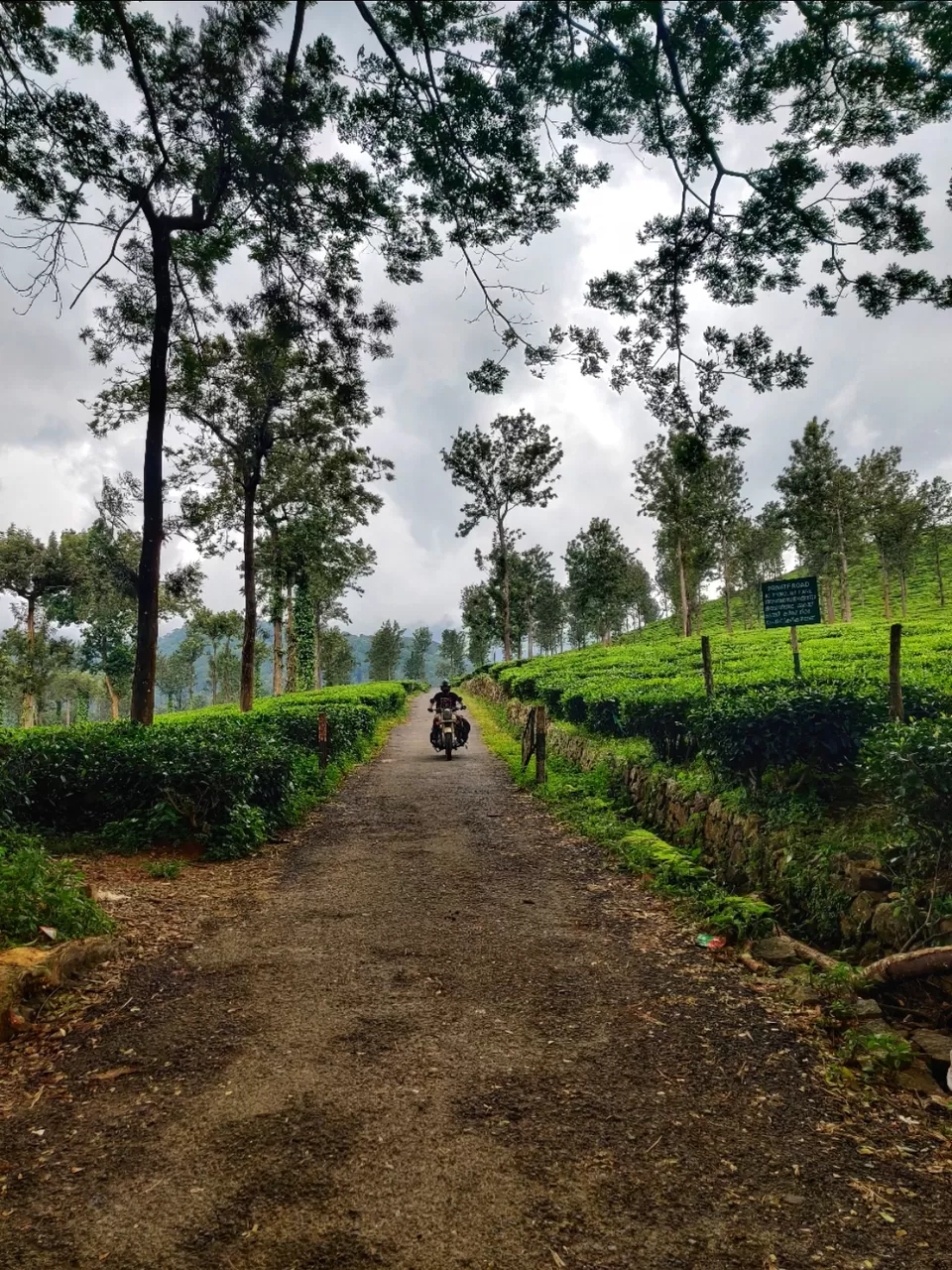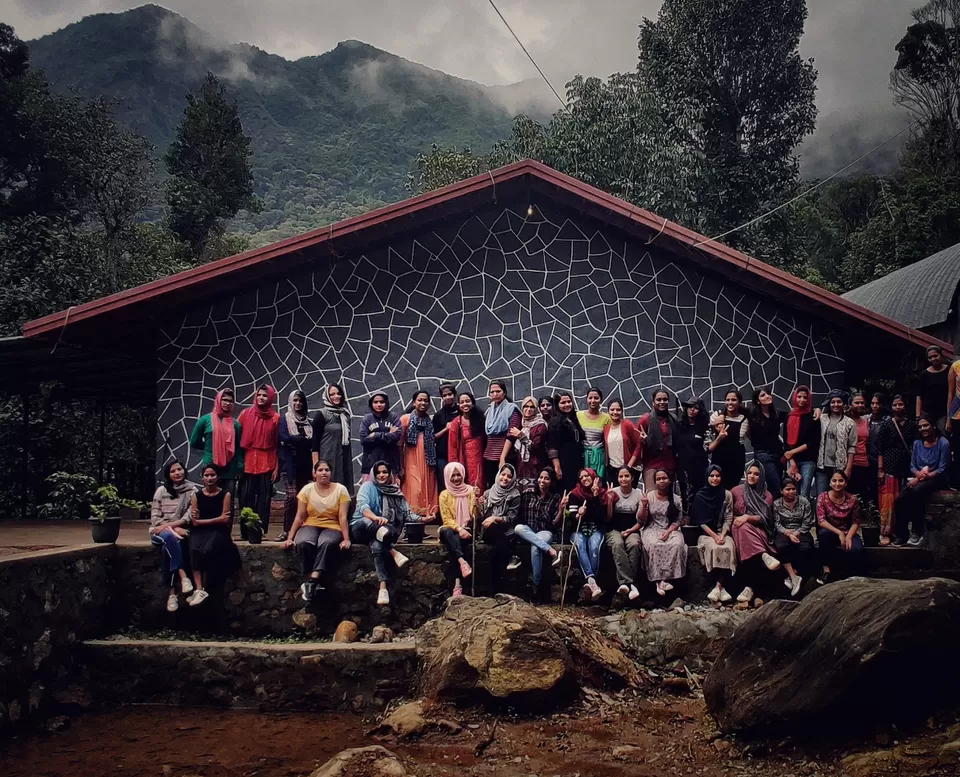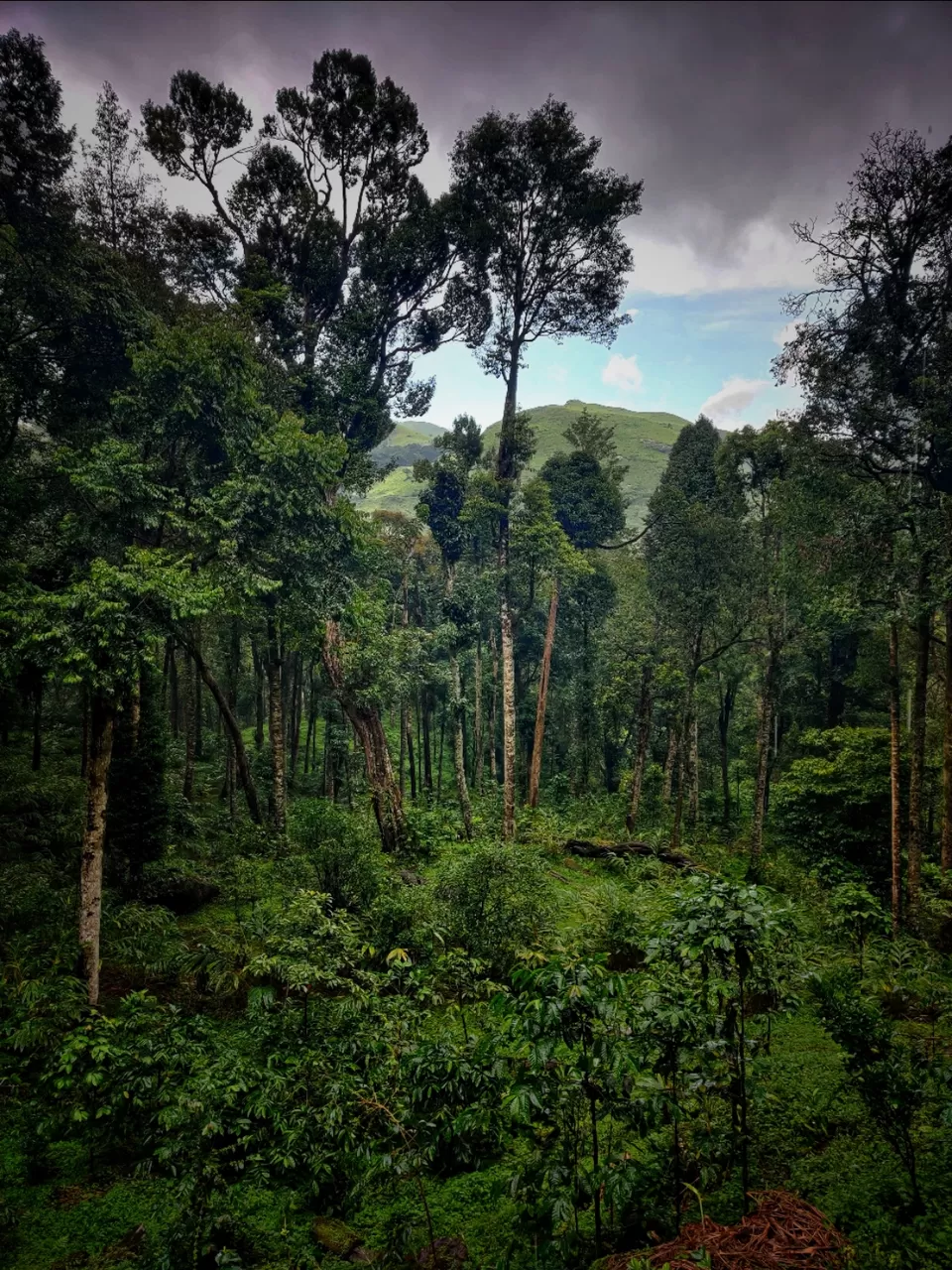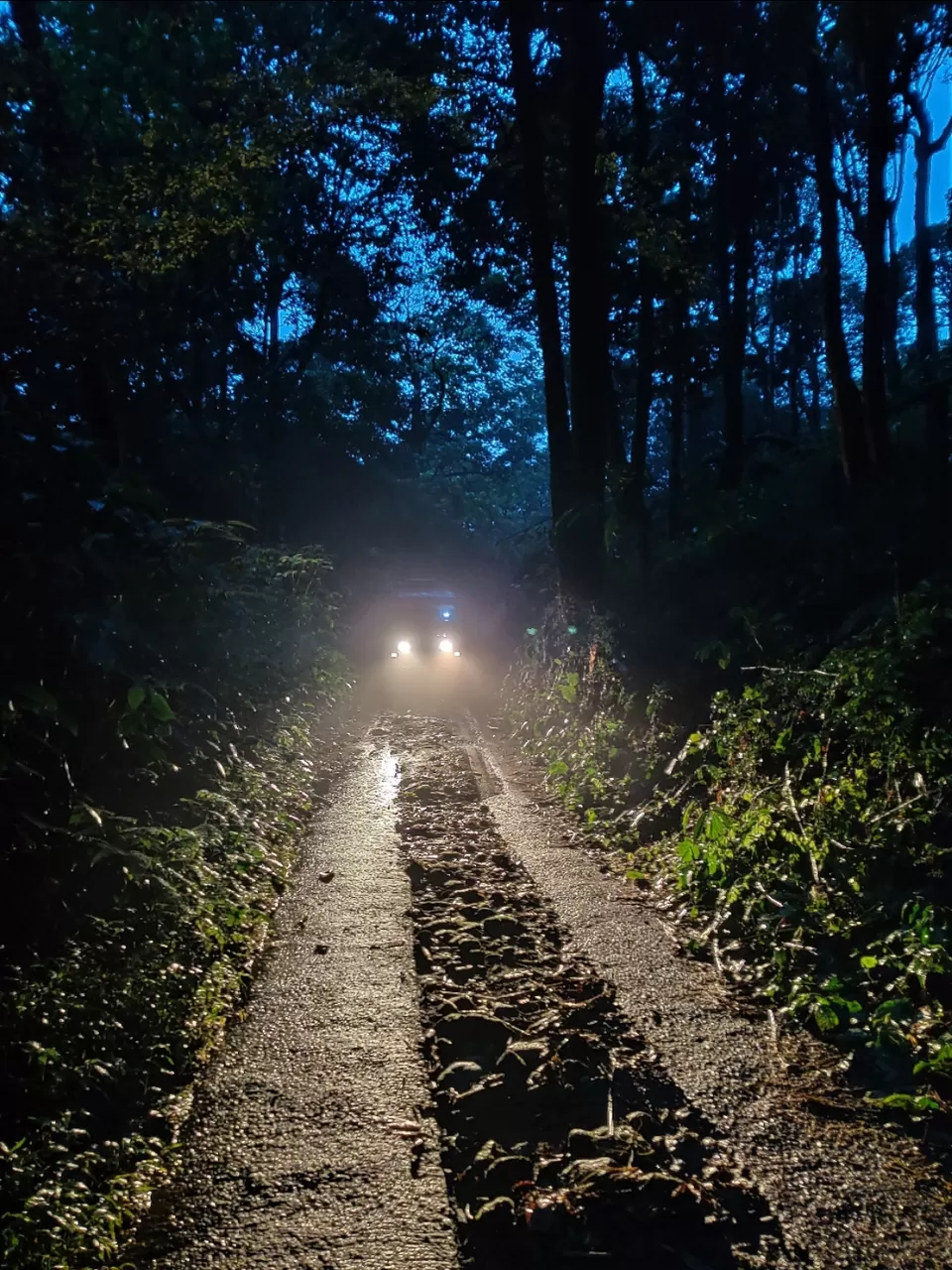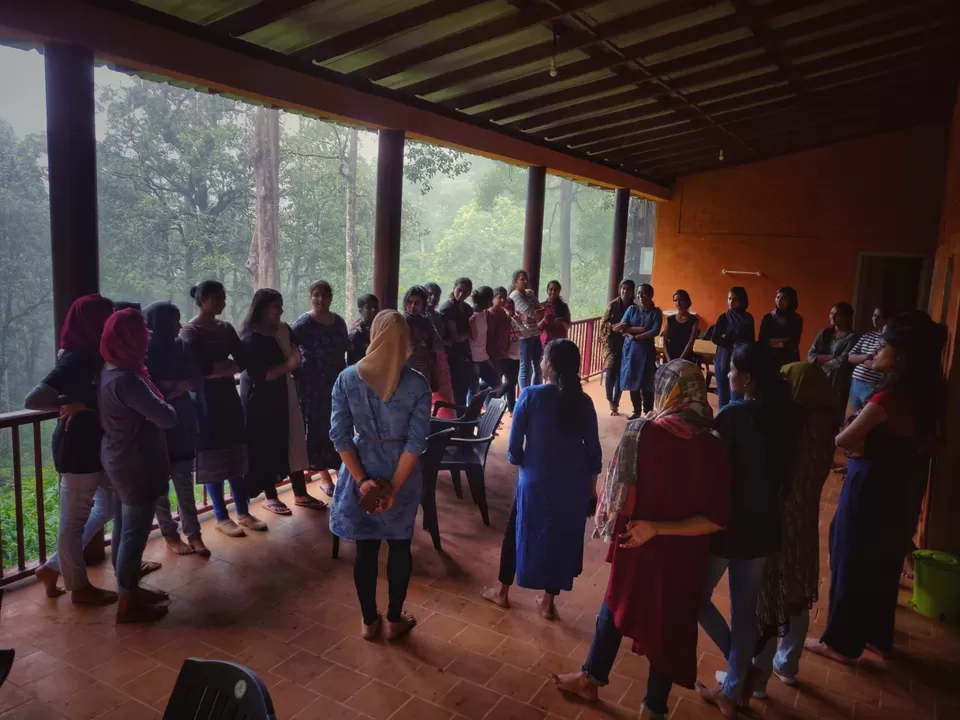 Monsoon Treks are beautiful and thrilling. It offers an alluring experience when you see the vastness of nature. Everyone had a quick catch up along with wayanad special coffee, the aroma of coffee blended with cloves and cardamom made us so refreshed.
We reached a waterfall nearby after a km hike. The cool gentle breeze, nature pool, and the green layer in front of us made our day.
Nobody had a second thought about enjoying a cool splash at the falls.
https://www.instagram.com/p/B-lw7UIpZce/?igshid=dyh8g9ka4e9i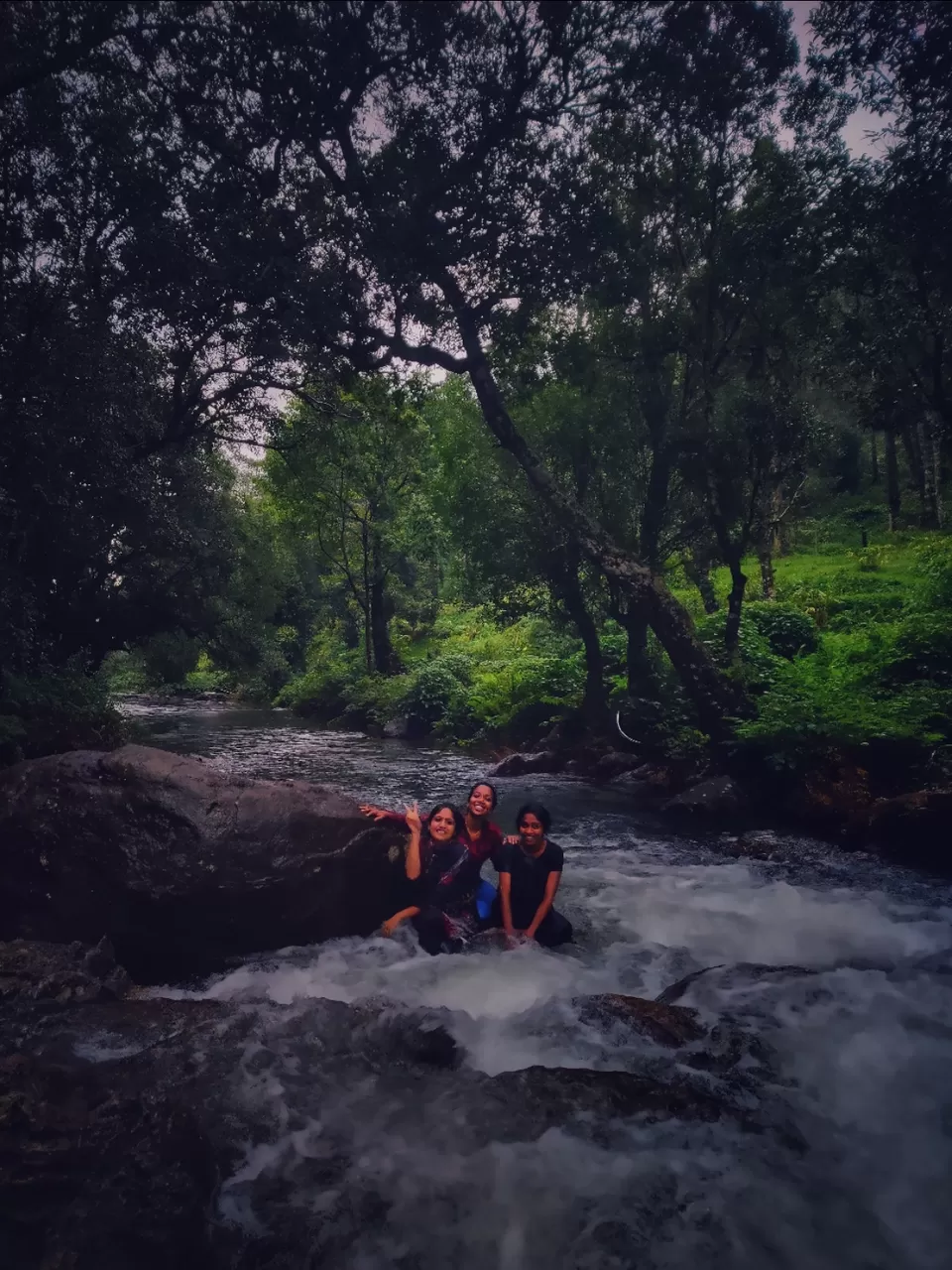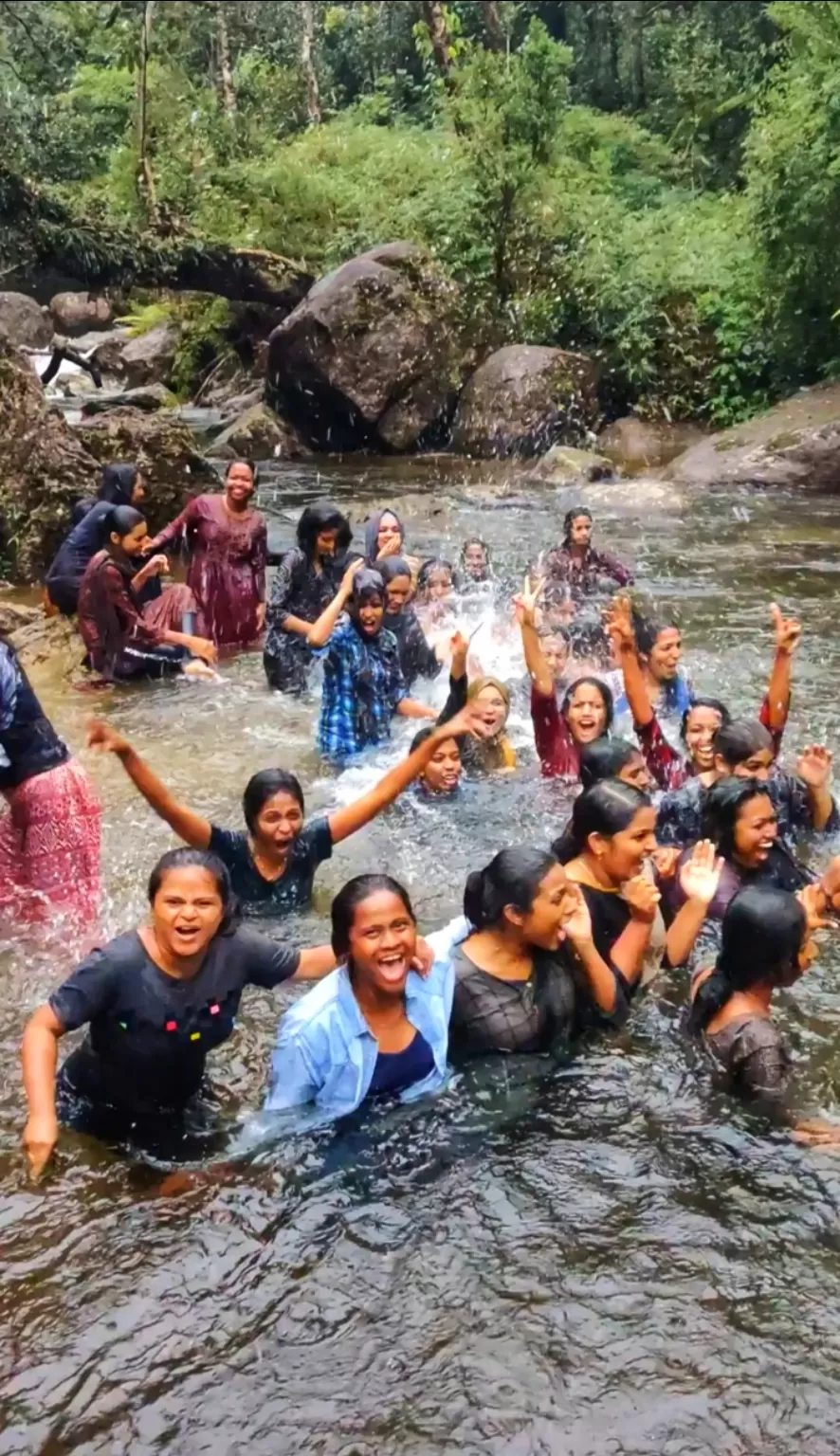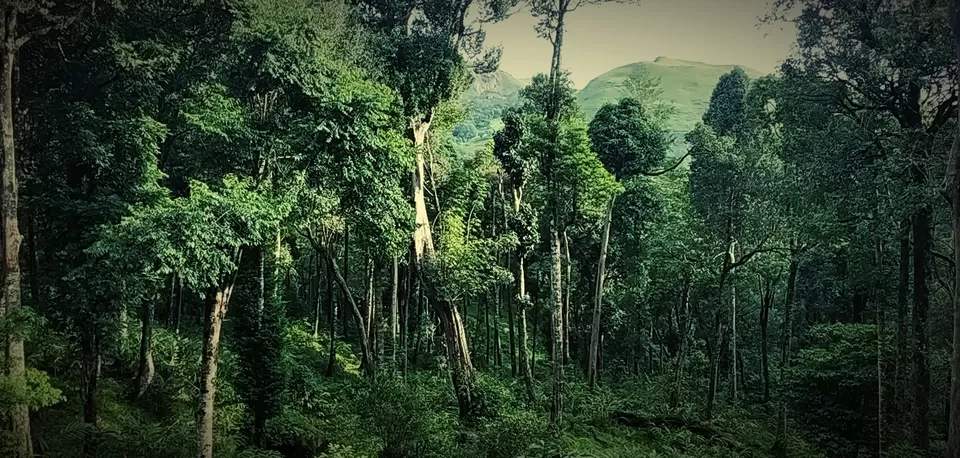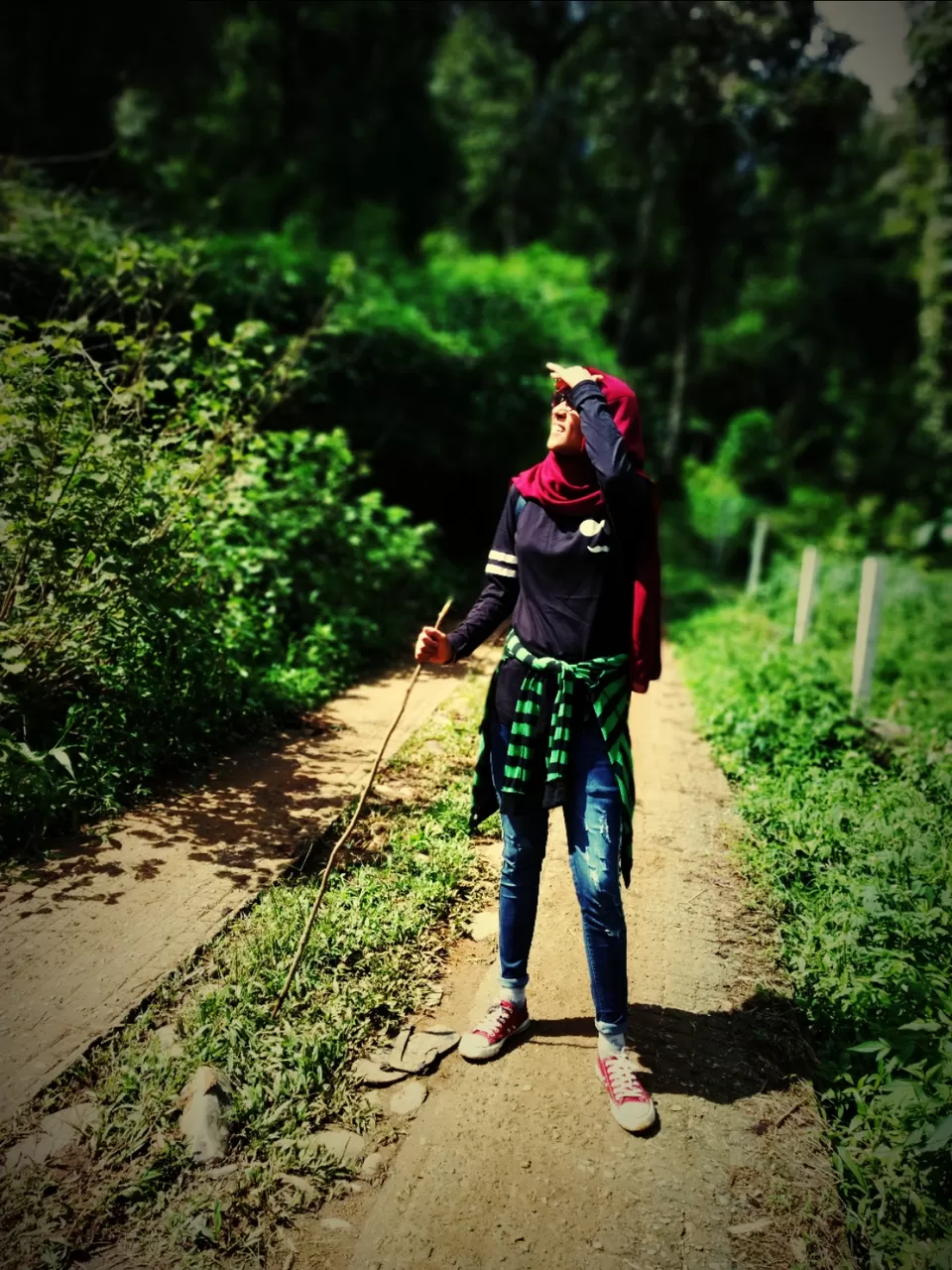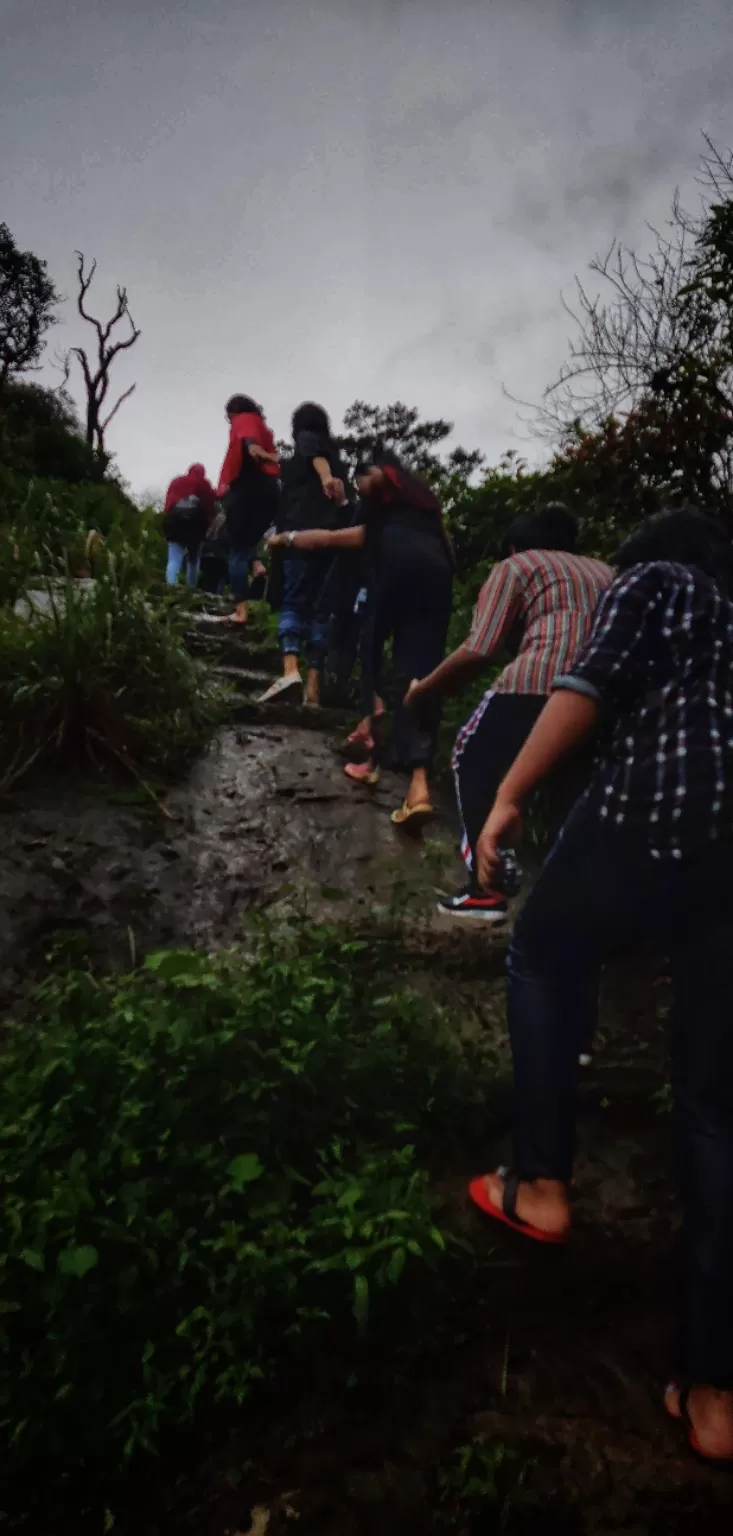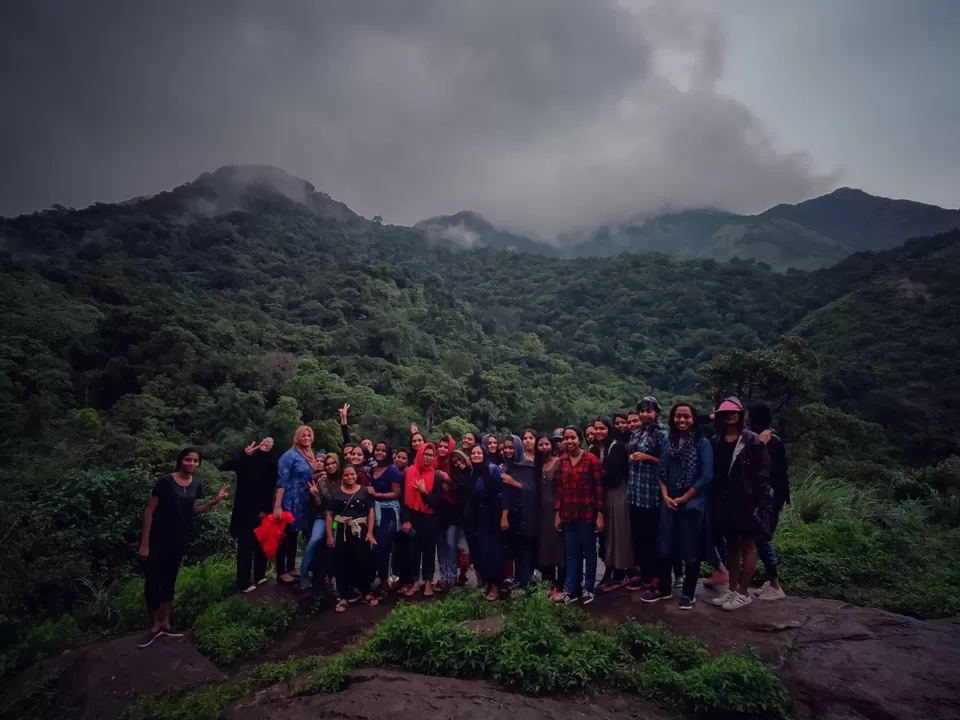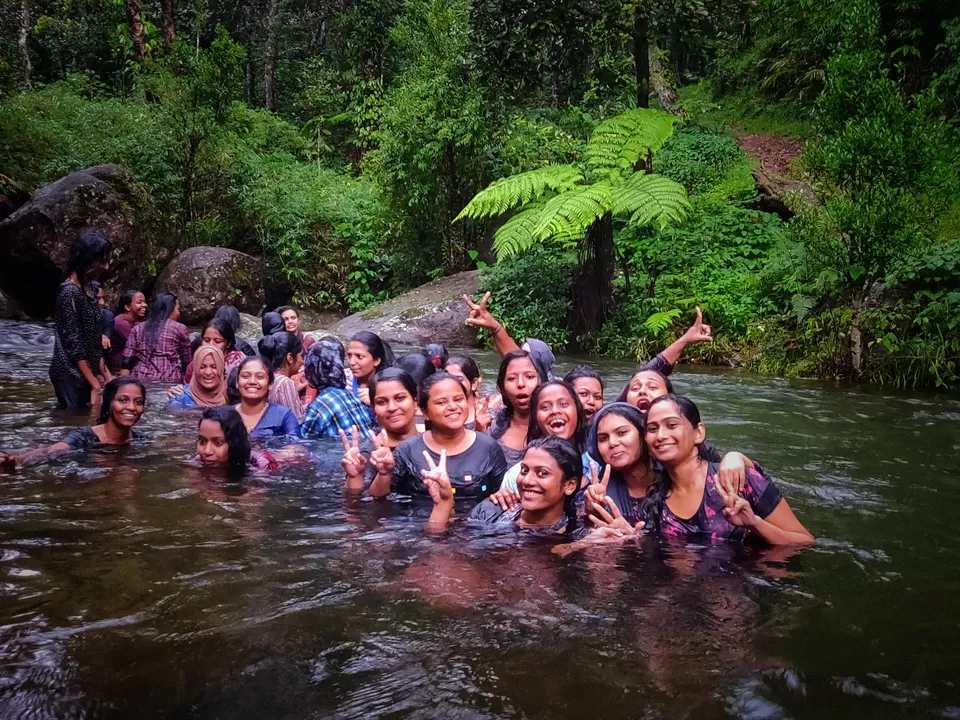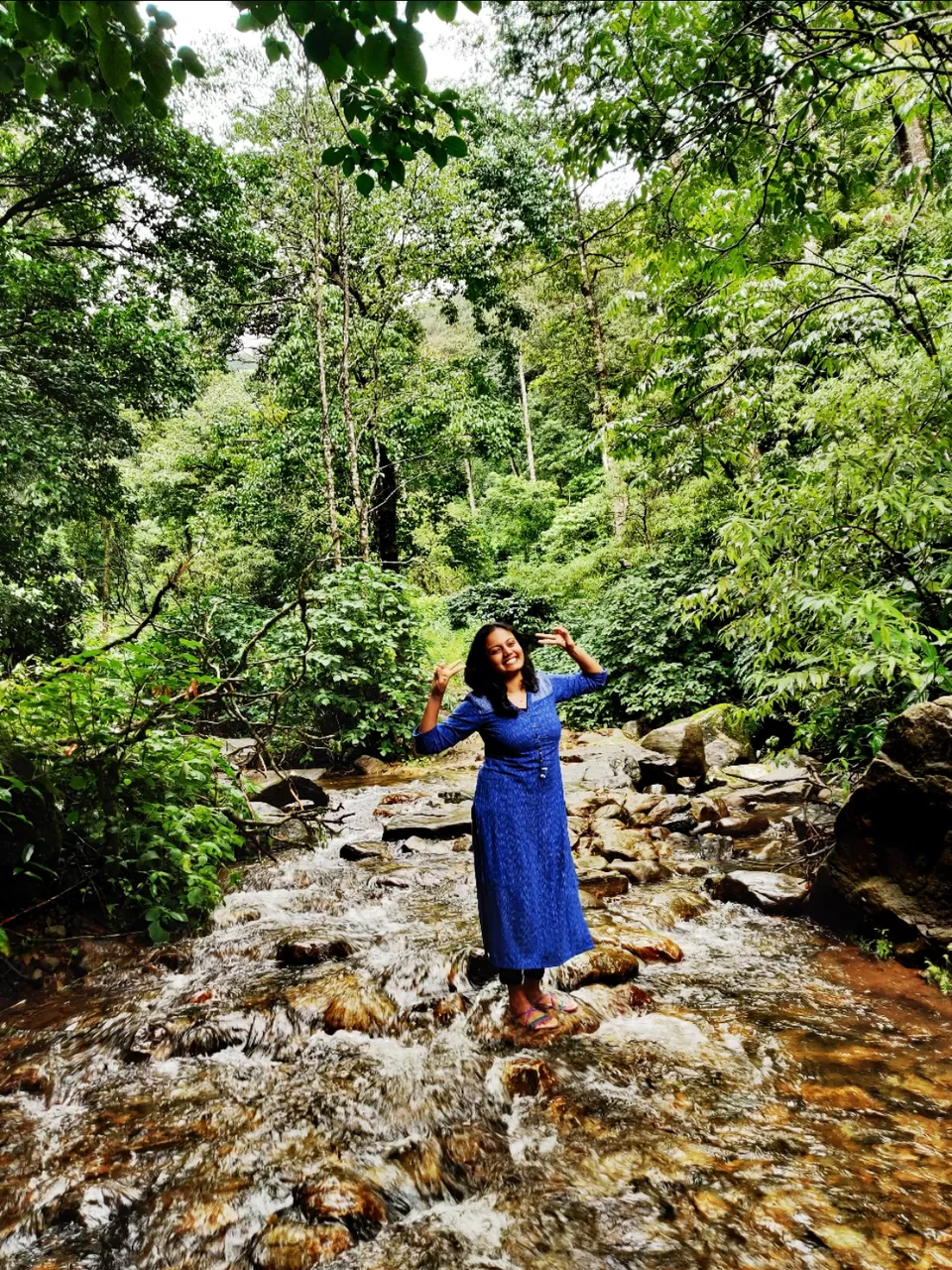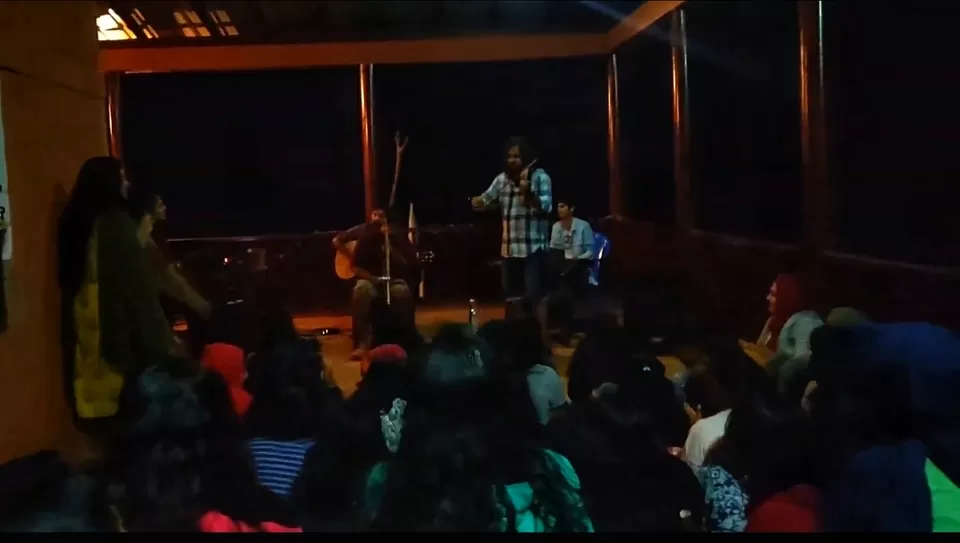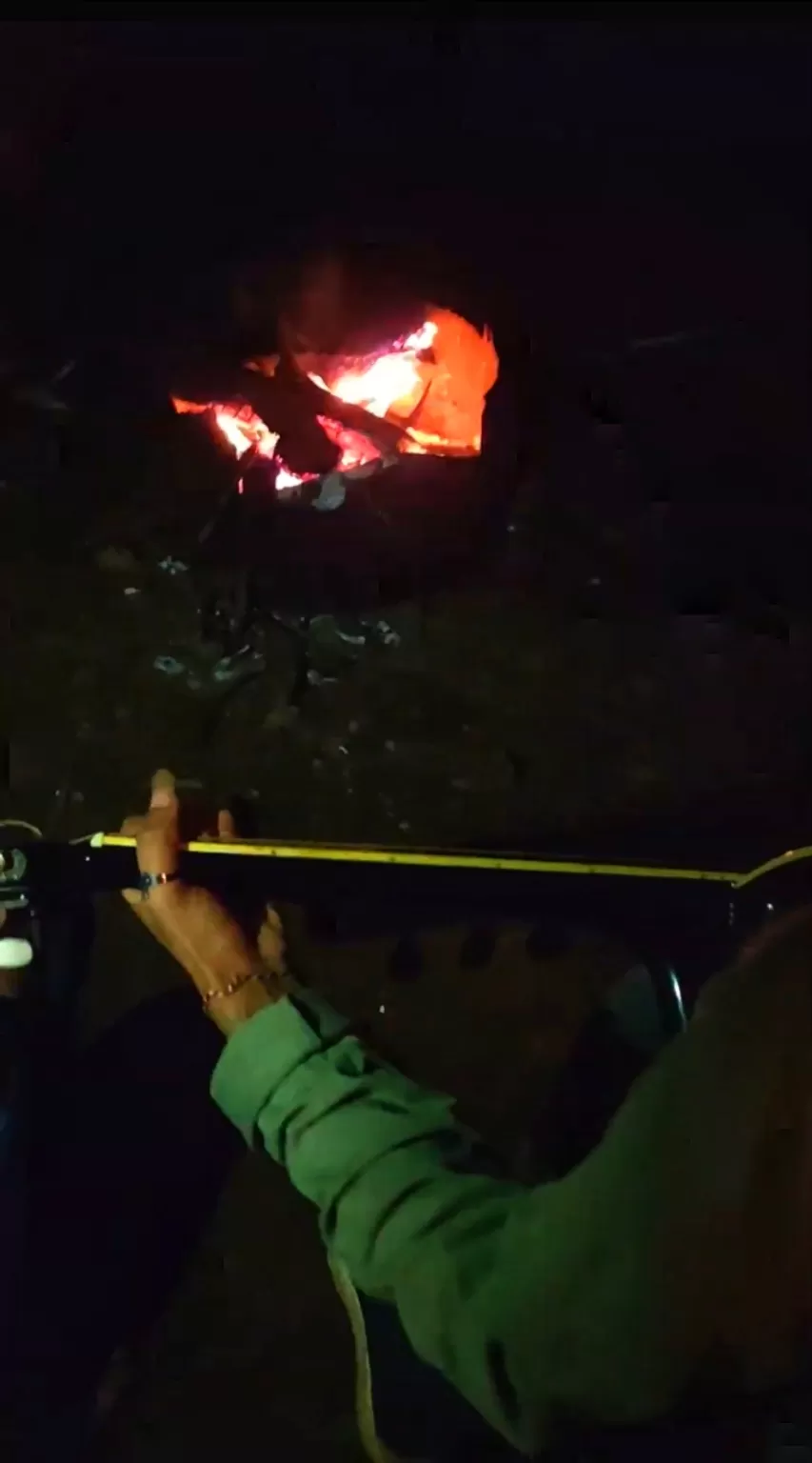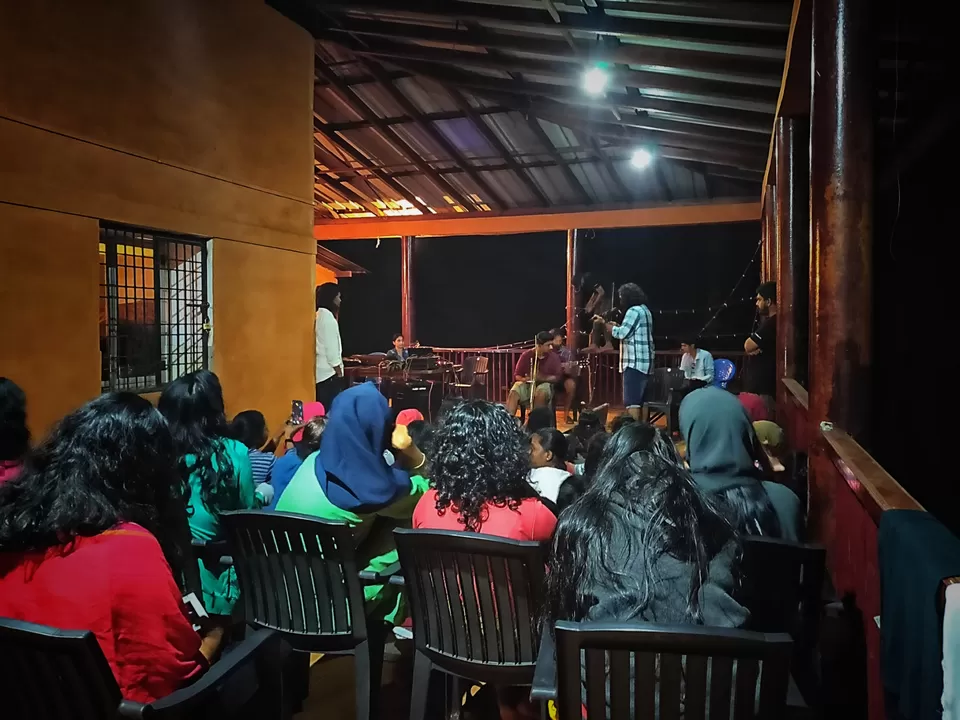 Tentgram took every chance in wondering us. A musical night by the band C7major was a great treat.
The show was breathtaking!!
Everyone could revamp their mood from the trek hangover. There were 2 young champs who offered to jam the whole night. And a few of us continued enjoying the Jam company till 3 am.
6 AM, July 14.
It's a super rainy day The trek leader Farhan is on time with his big umbrella and raincoat. We started immediately and we were hoping that we would reach the destination in an hour.
Nobody had done stream hiking before and this was our great chance to explore every bit of it. It was still continuously raining and seeing the streams flowing down from the big rocks was enticing.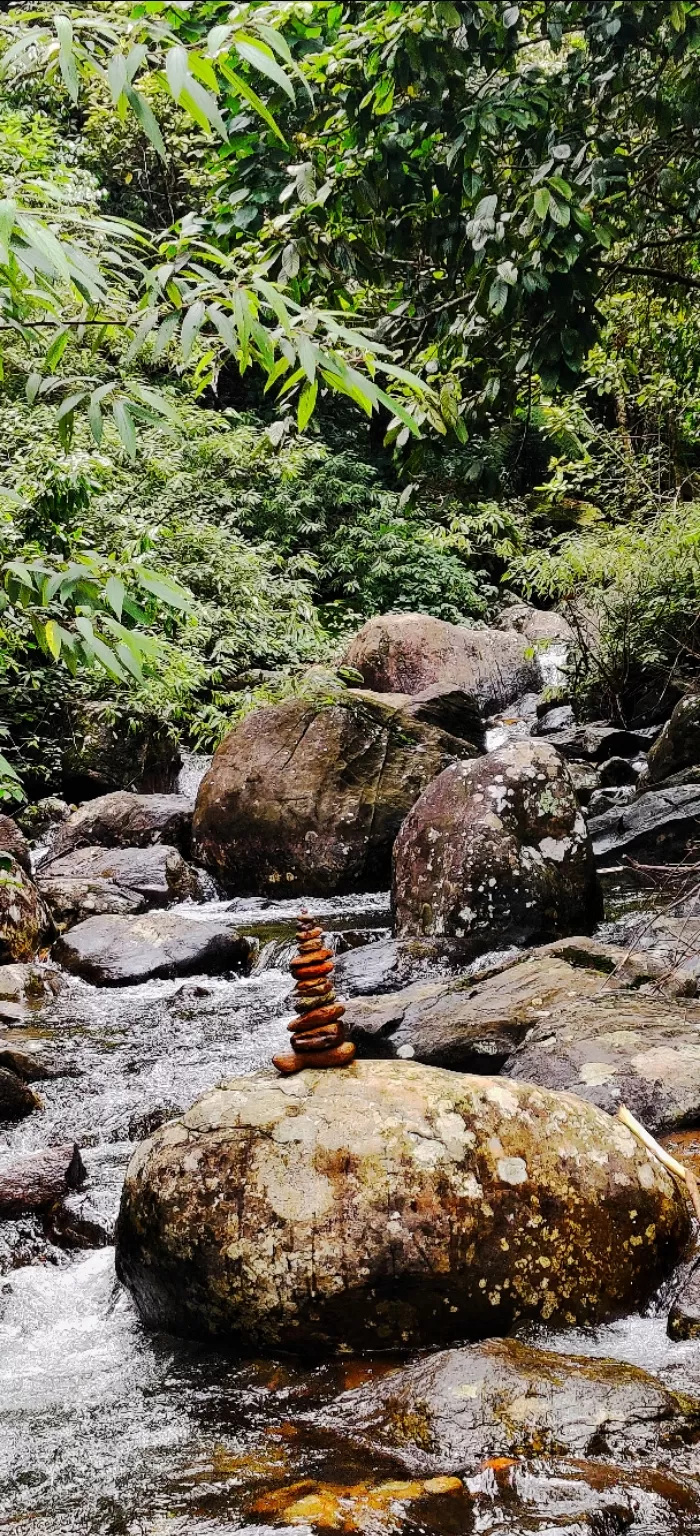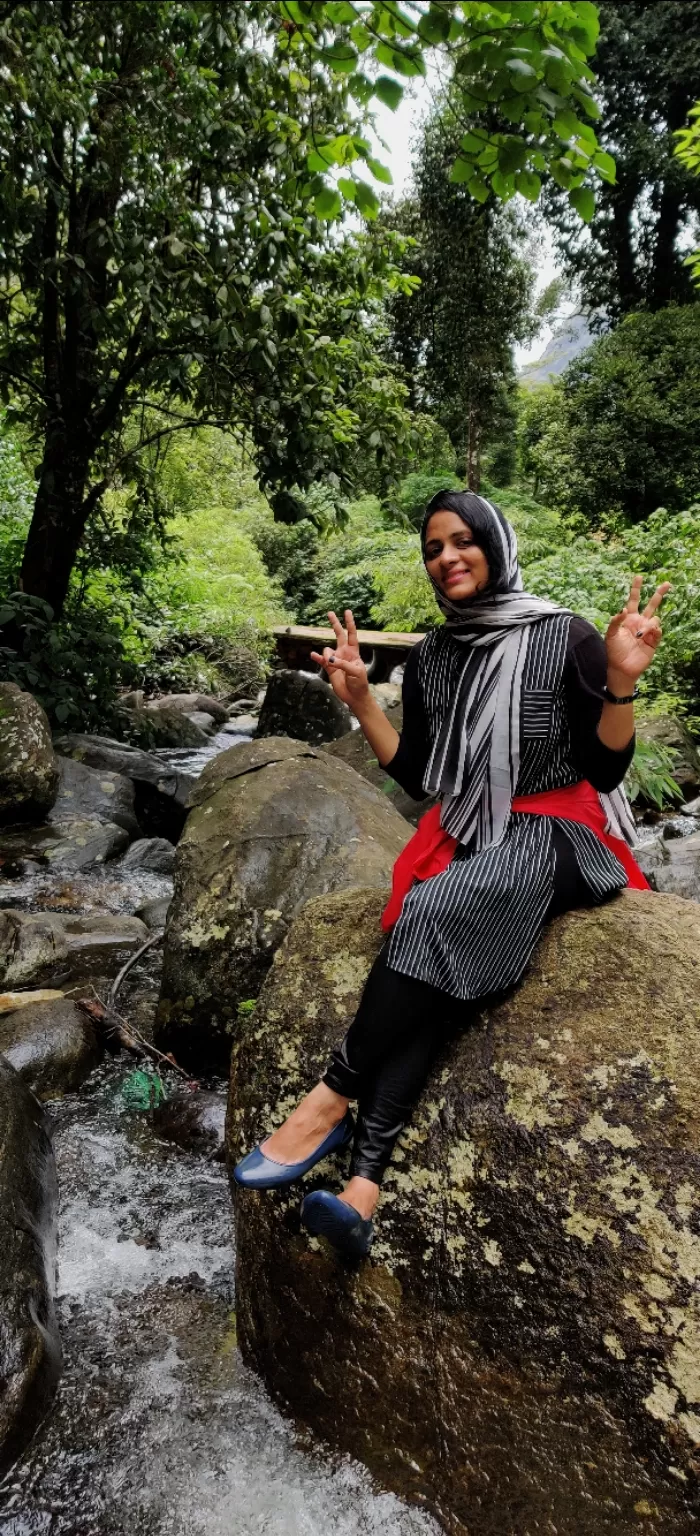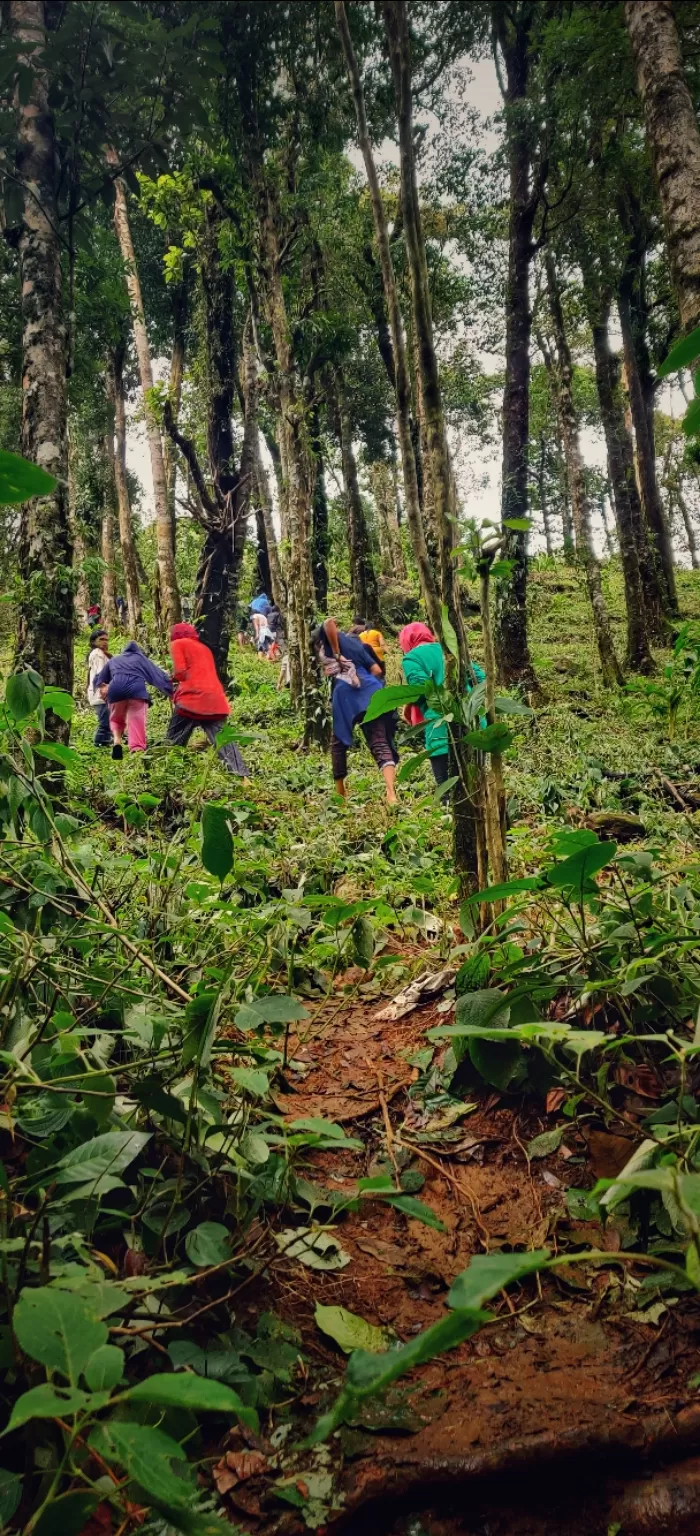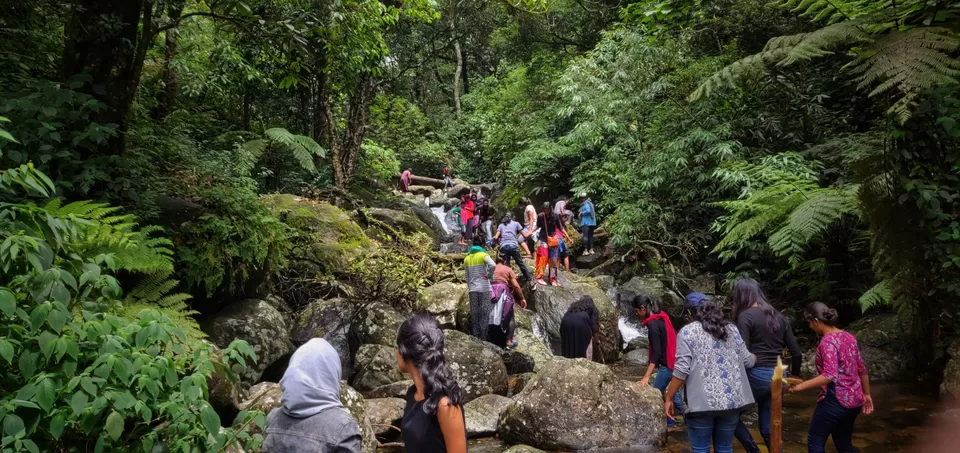 We made a few groups among us and ensured people are offering support to each other to cross the streams. It was pretty hard to figure out the slippery and shaky rocks. Then, I saw every group as a chain crossing it.
Every hand was a helping hand and all enjoyed the power of Team Work.
And the girls said, "Let's do it".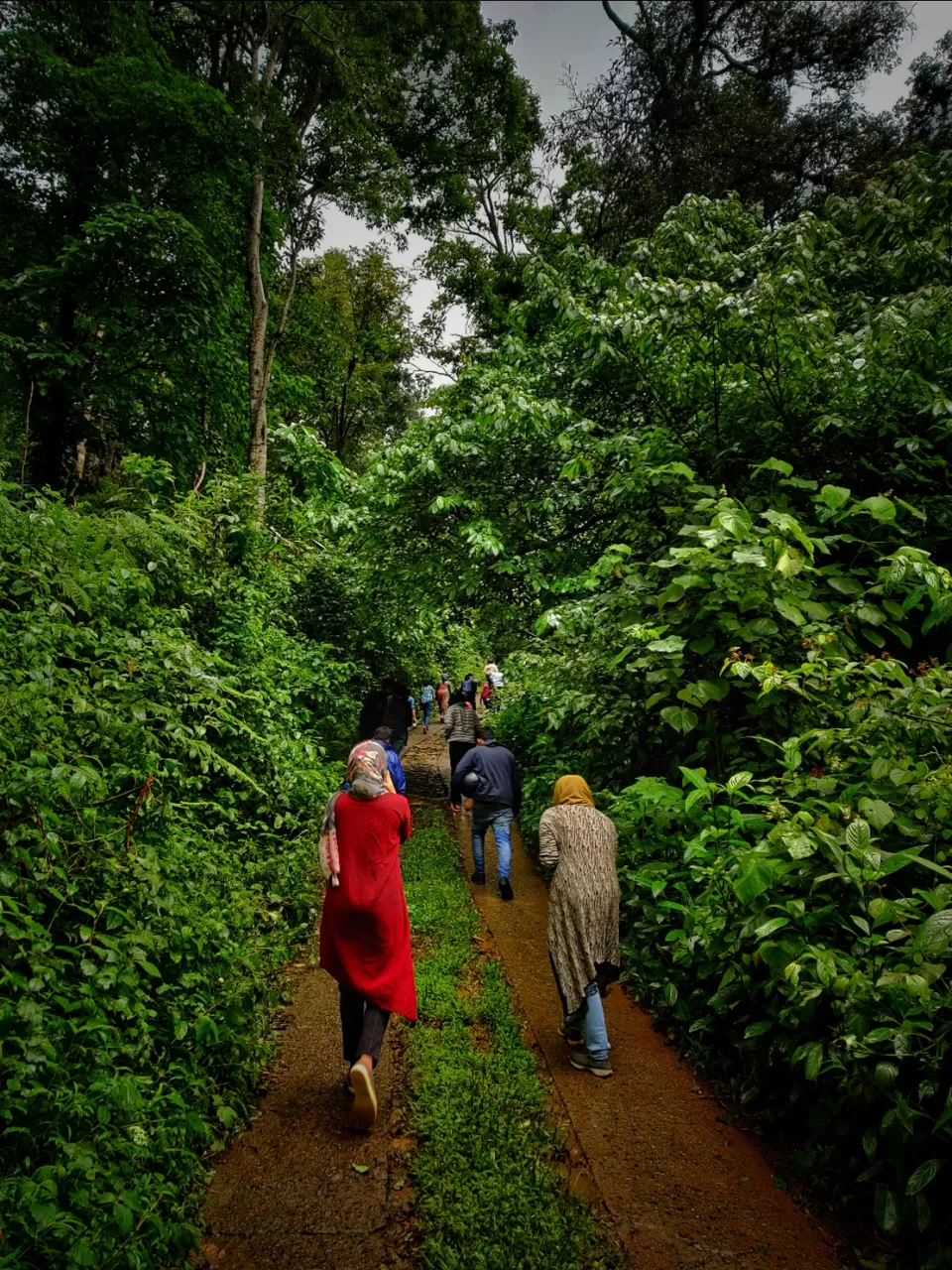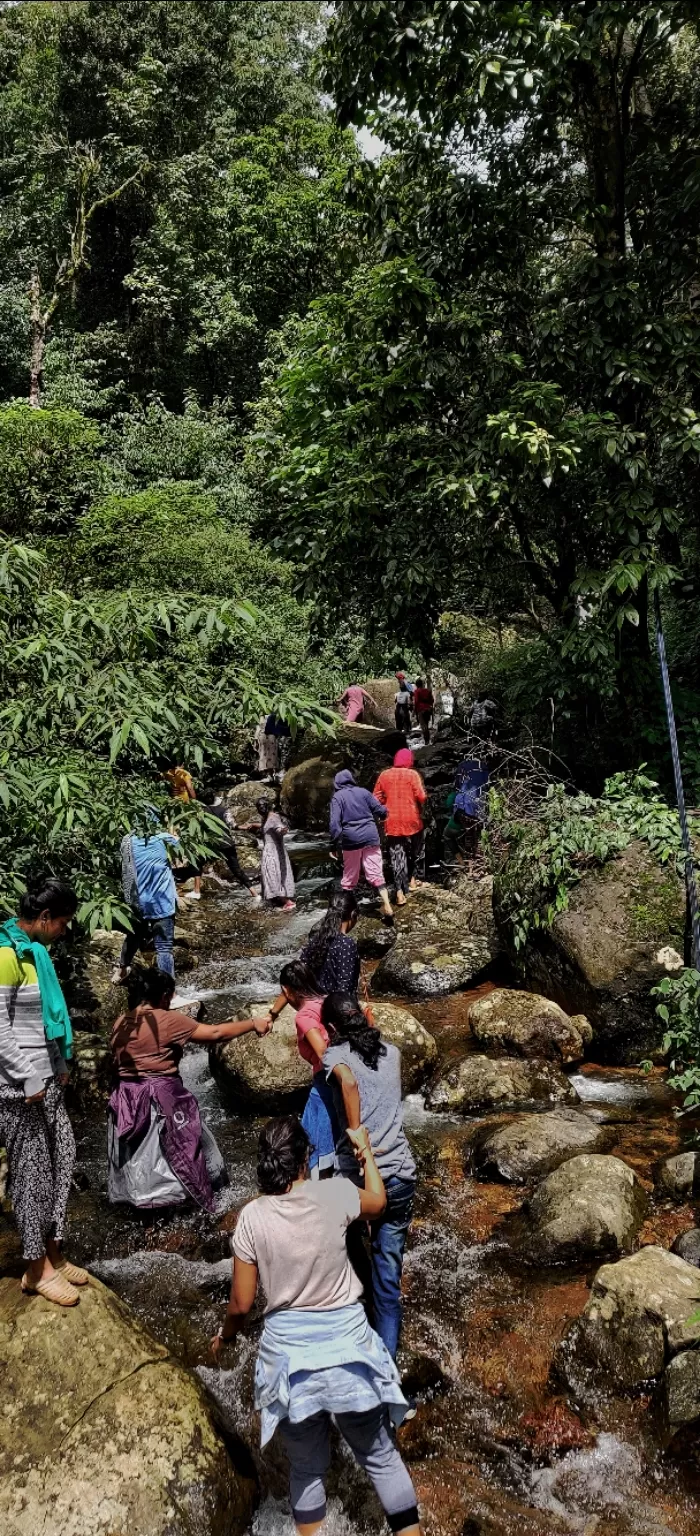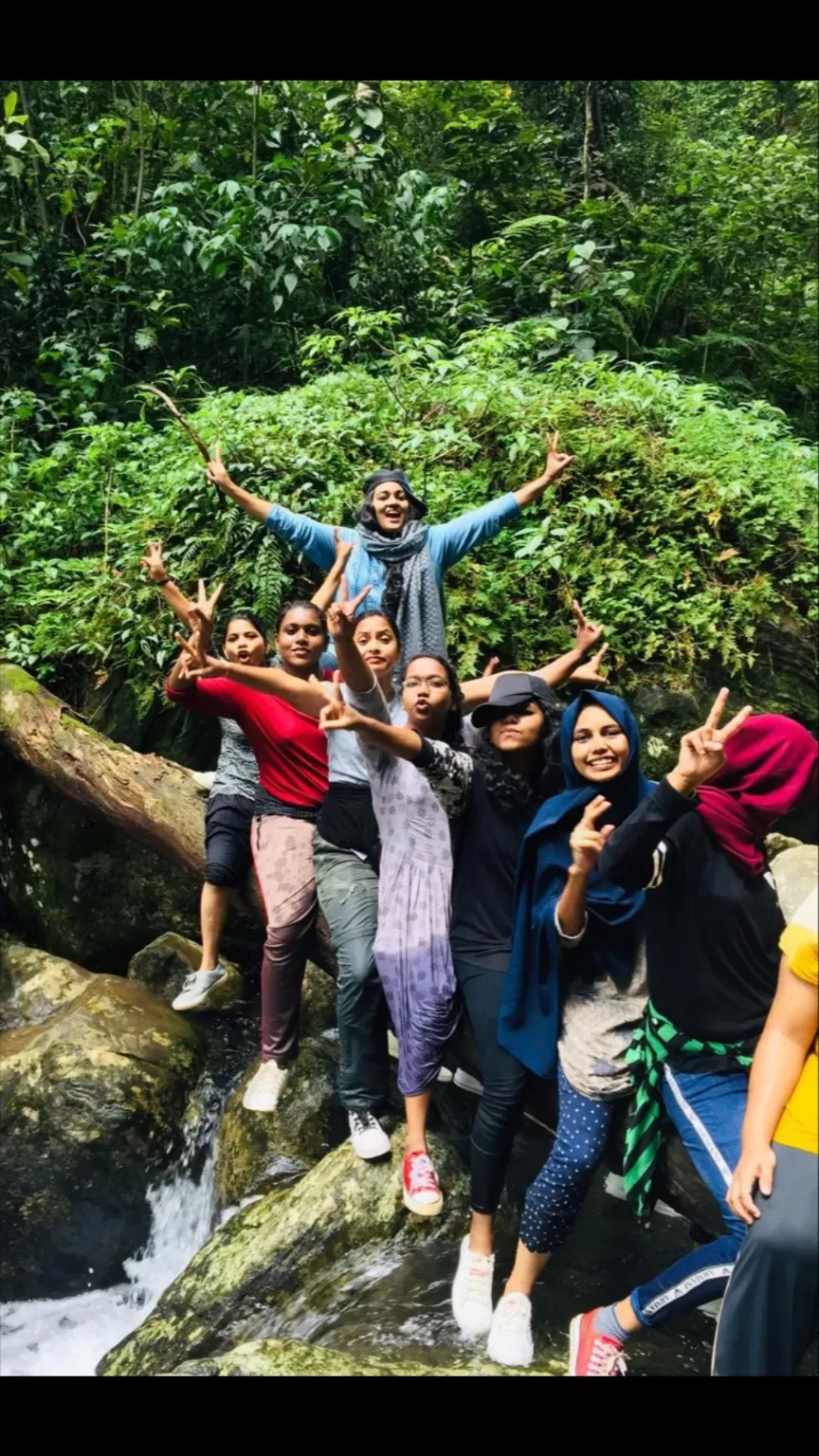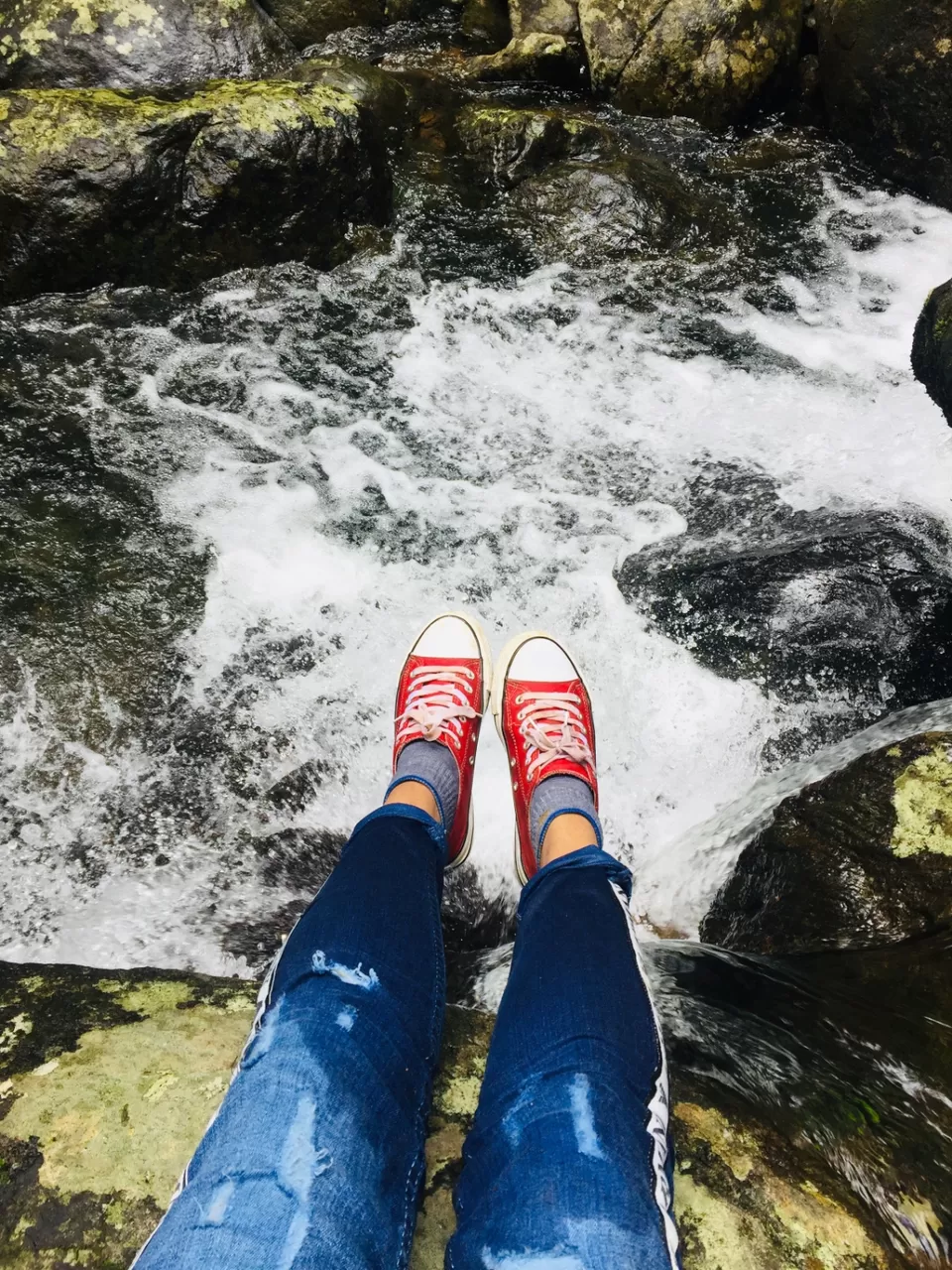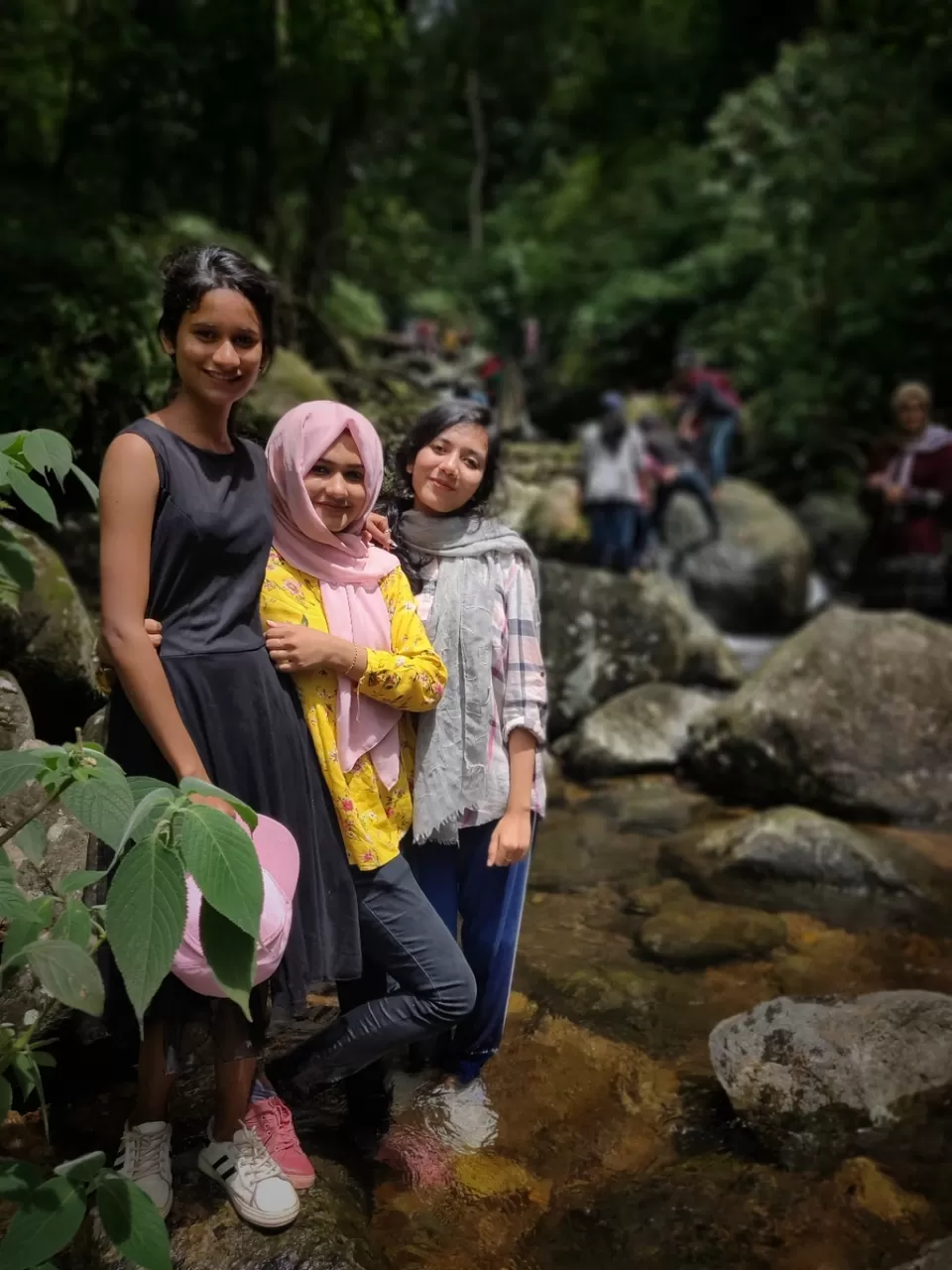 Here came someone and asked us ,
" who is in my territory??
We welcome you to our land, let's hug each other !!
Who was that??
Ohh!! The Leech family!
We suddenly saw a few legs had already bonded with them and the red wine was flowing.
Nevertheless, we were also prepared to unbond with them with the saltwater we carried.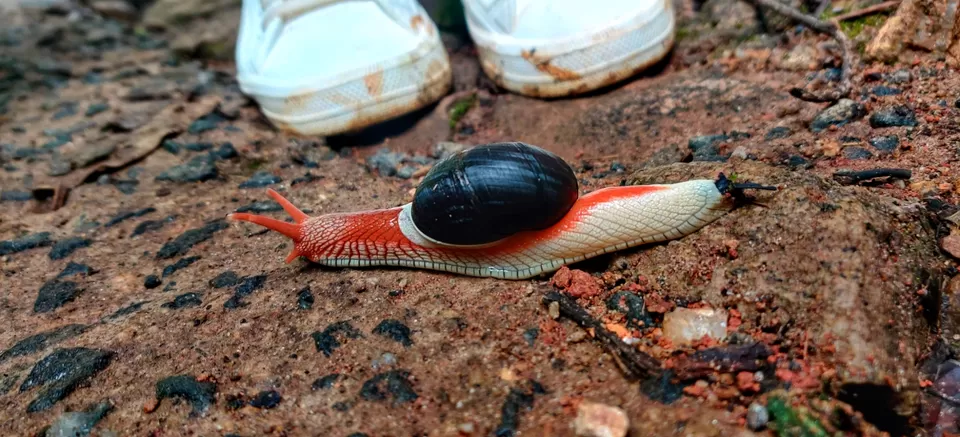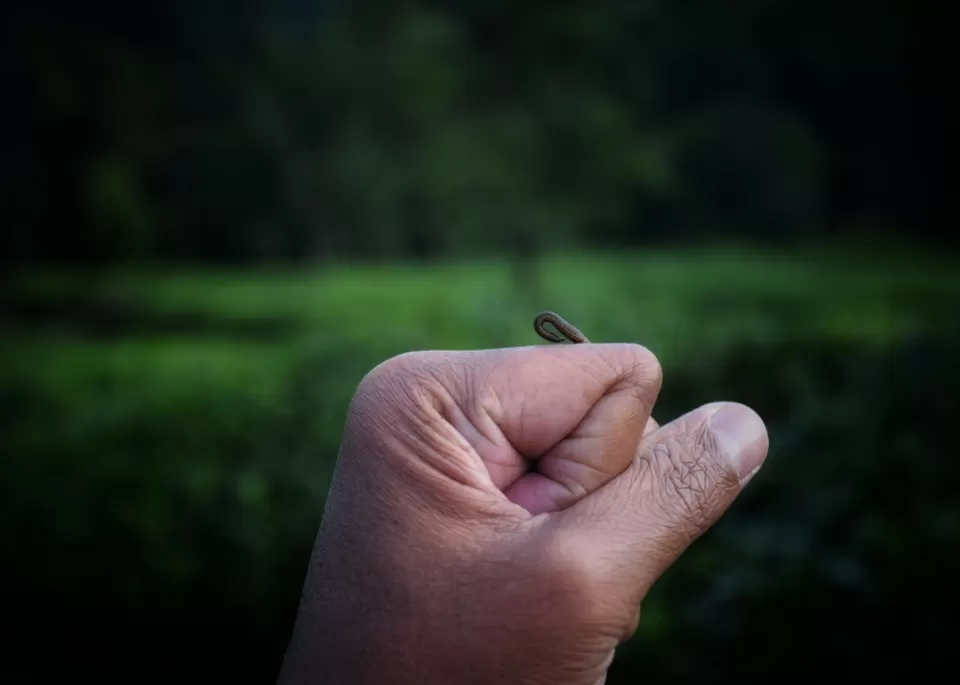 It's true that Difficult roads often lead to a beautiful destination.
The view and feel were so fascinating. The gushing water got sprayed on us, and every drop made our day cooler.
Everyone looked so happier and nobody wanted to return.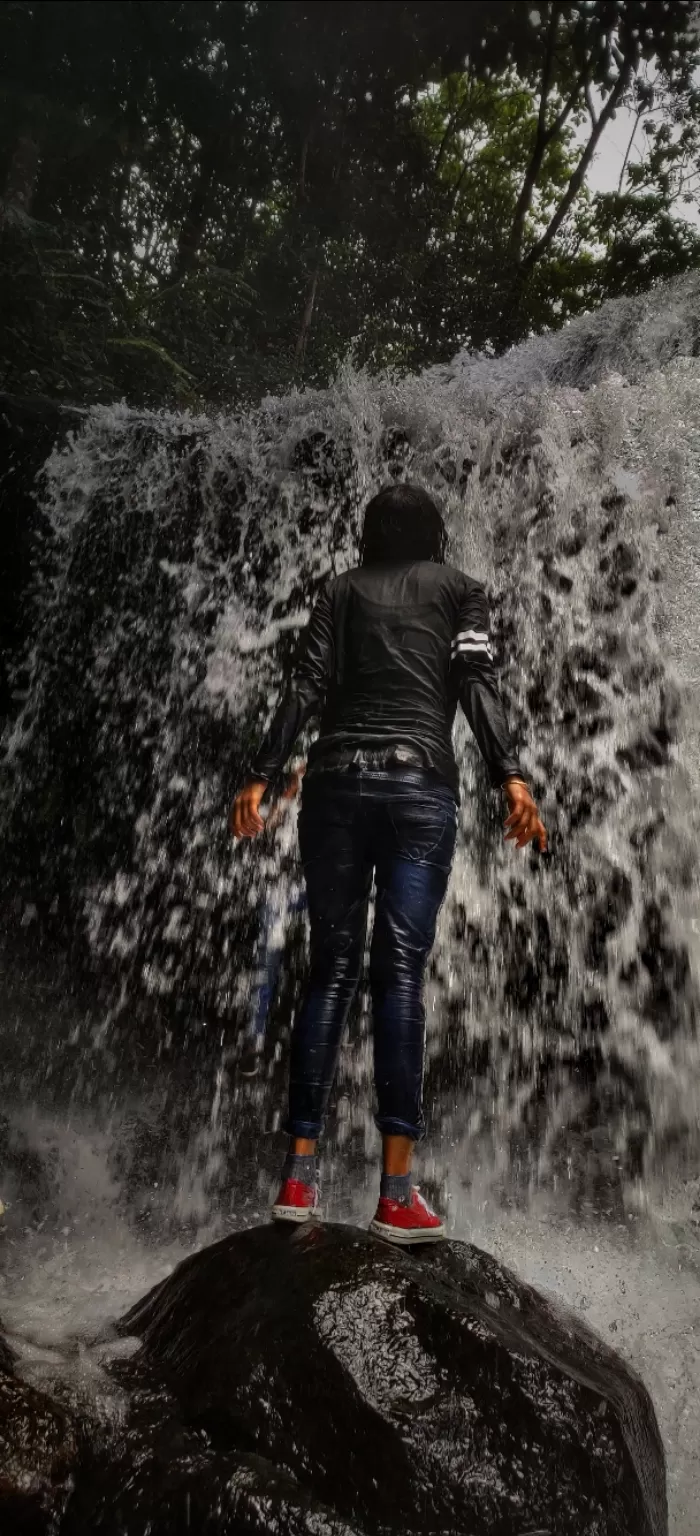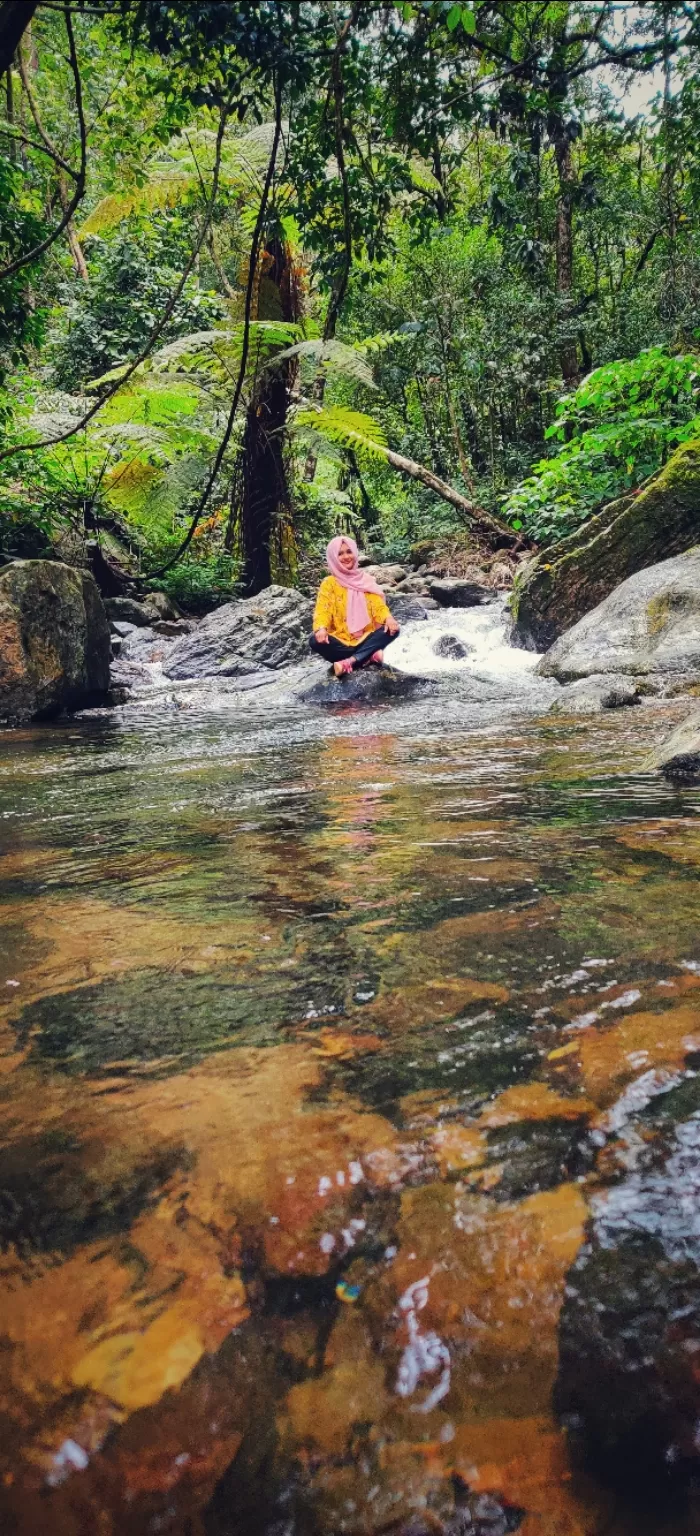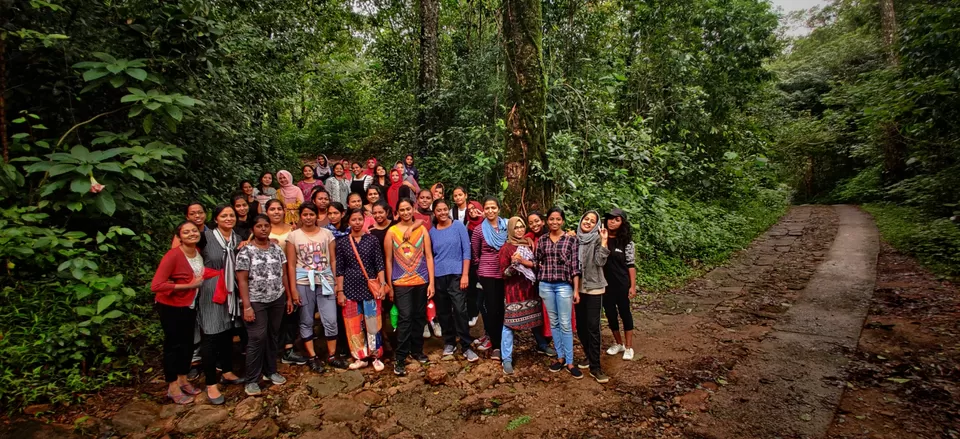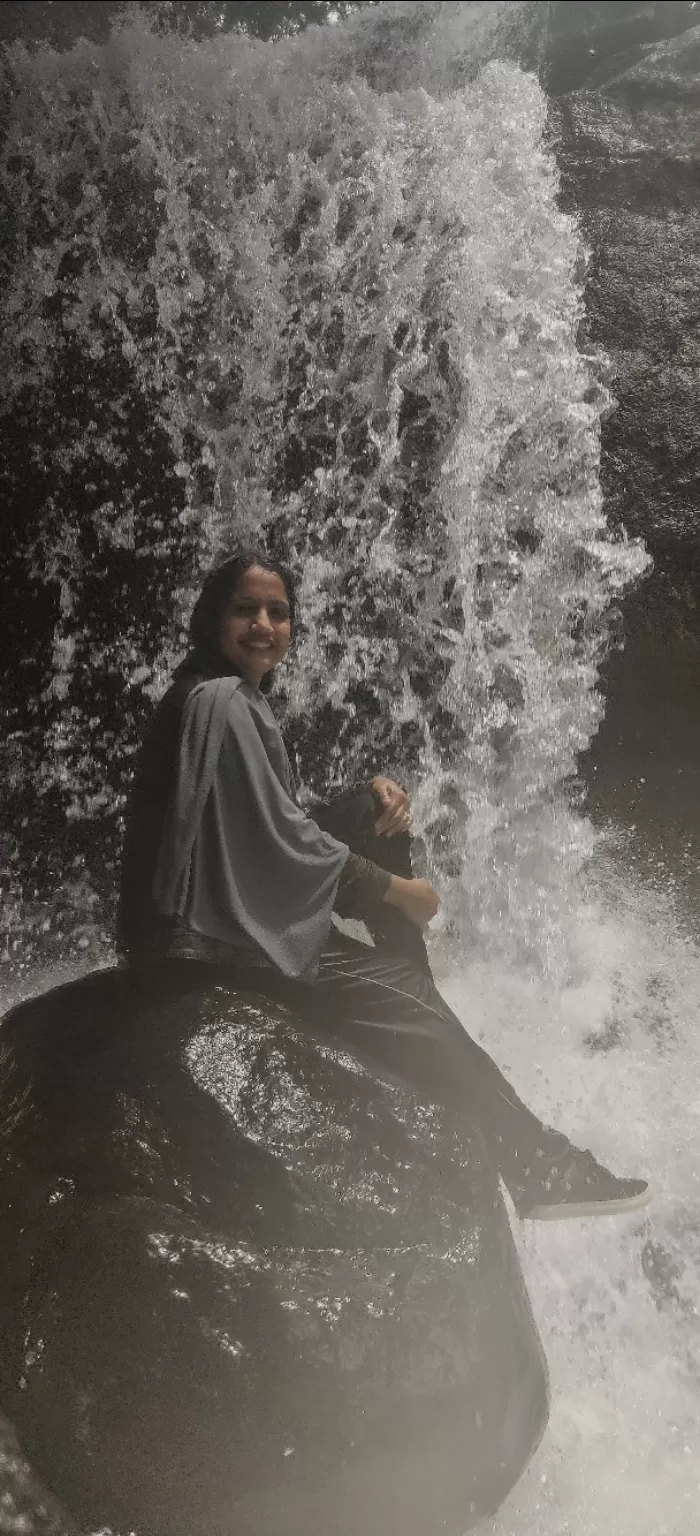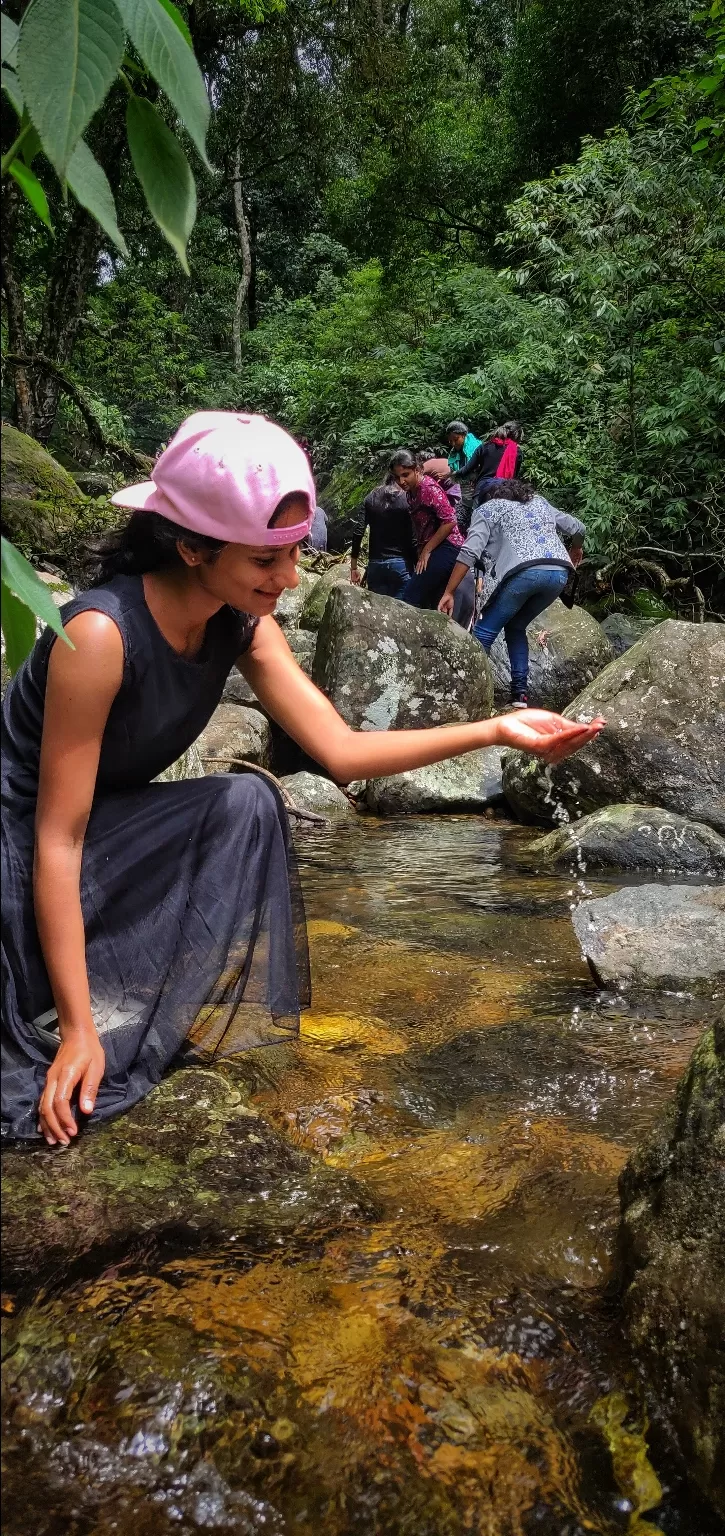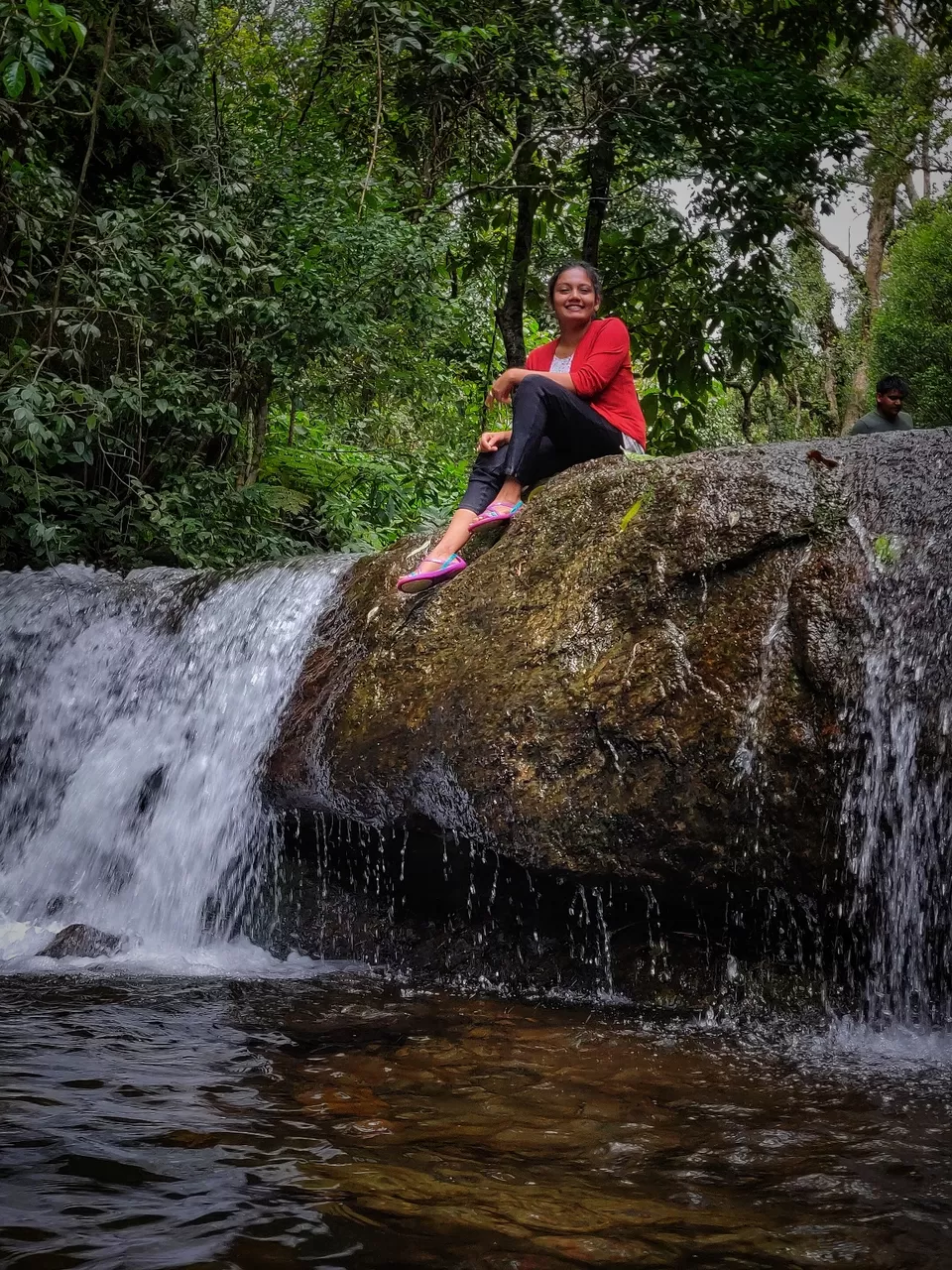 I still remember a girl told me this trek would be her stepping stone to her Himalaya Trek. And I am sure that she will live her dream soon.
We spent our time till noon and we realized its time to pack up!!
We waved bye to each other.
The cool splash at the natural pool next to the falls is still calling me back..!!
https://www.instagram.com/p/B0OKz2Sgz_J/?igshid=comu816x6epc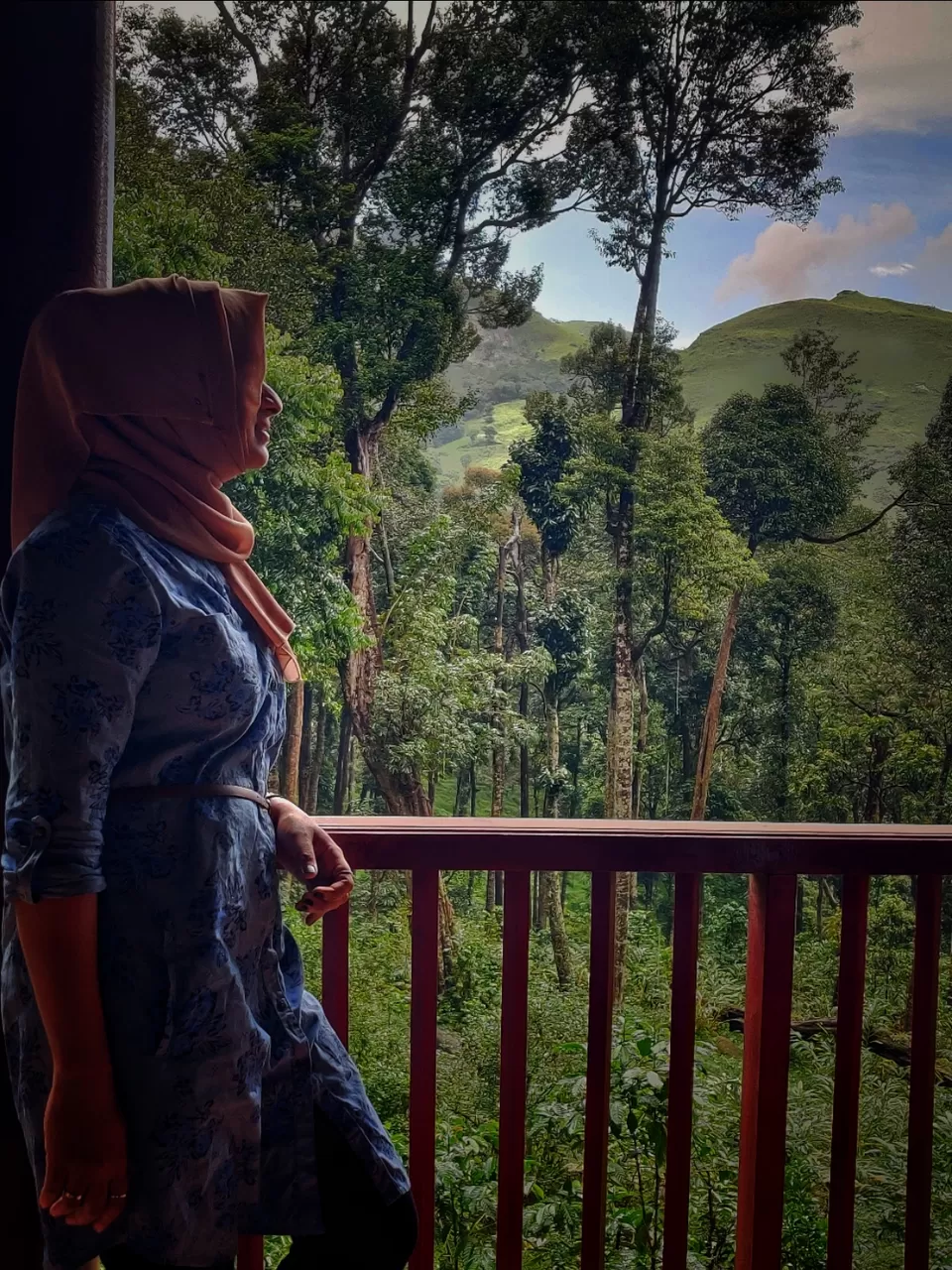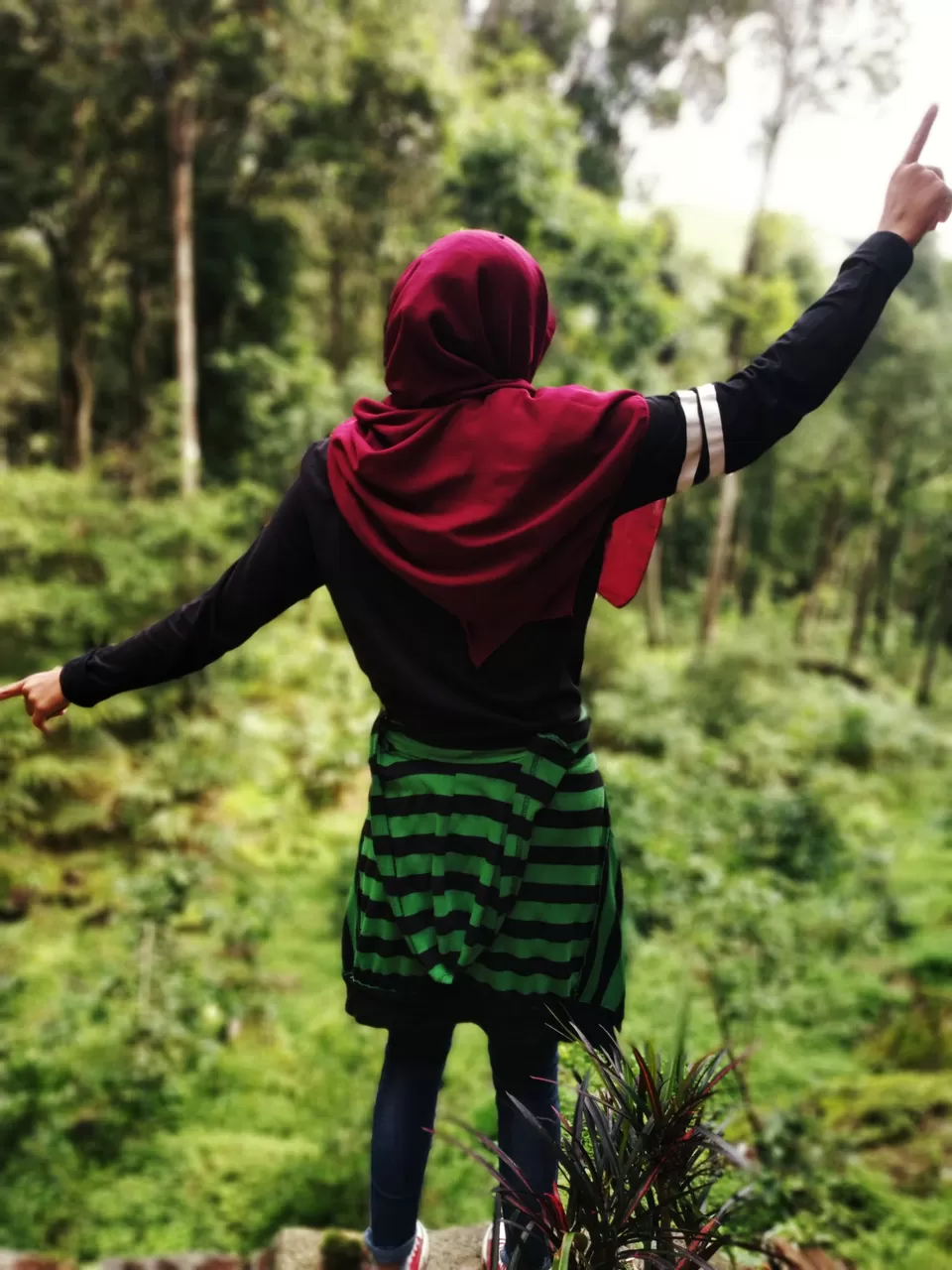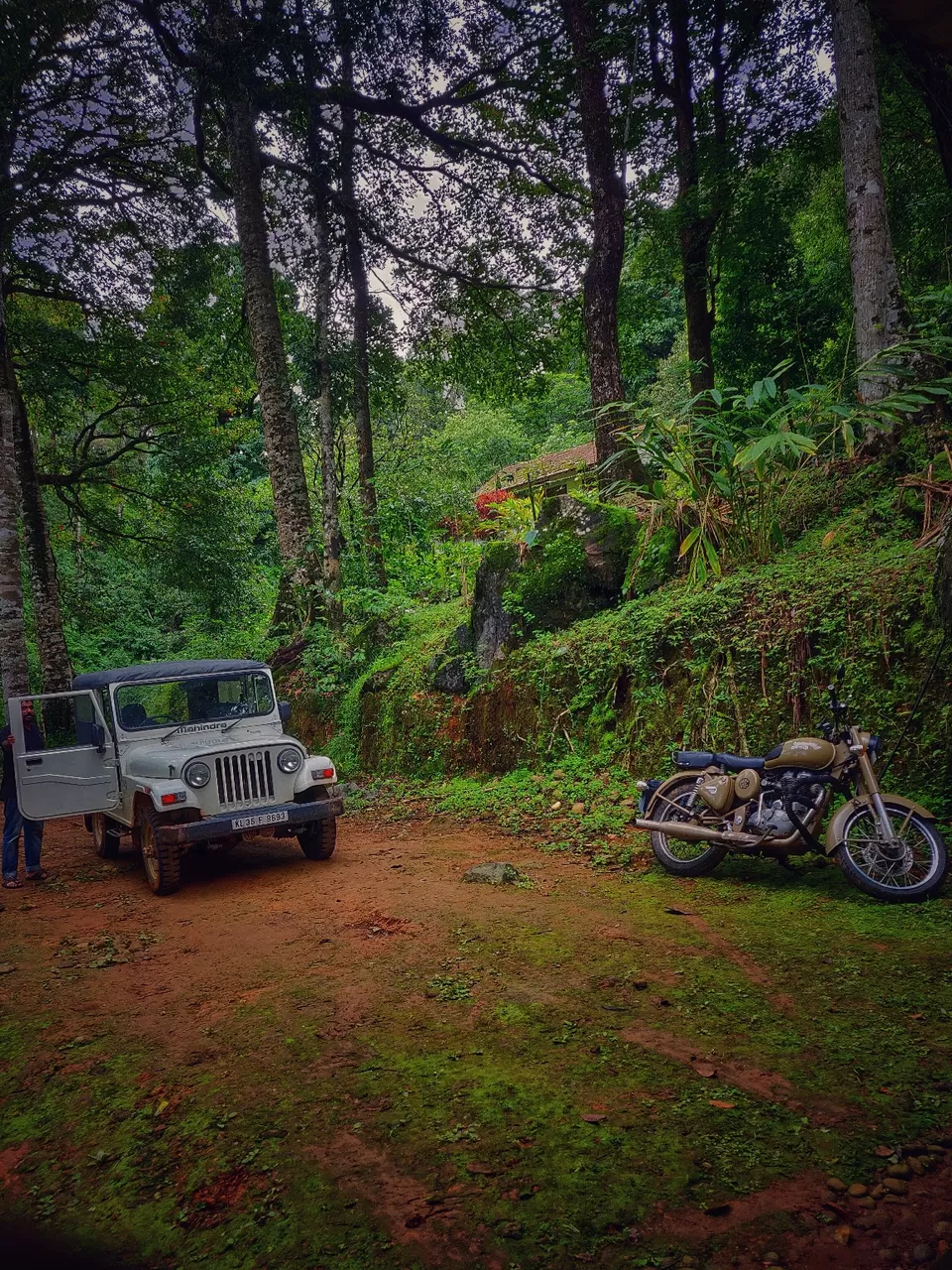 Major attractions of the event:
Off road drive
Stream hiking
Musical night
Jamming session
Games
Campfire
Unlimited buffet dinner and breakfast