Calicut otherwise known as Kozhikode
Our first stop was Kozhikode from where we embarked upon our journey.
Kozhikode is known for its beaches and it's Malabar cuisnes.
Kozhikode is the starting point for wayanad. Since there wasn't much to explore in Calicut journey towards wayanad started.
It takes around 3 hours to reach Wayanad from Kozhikode.
The journey takes you through beautiful stretch of mountains and roads from which you can't take your eyes off.
There are plenty of options to choose to stay in Wayanad.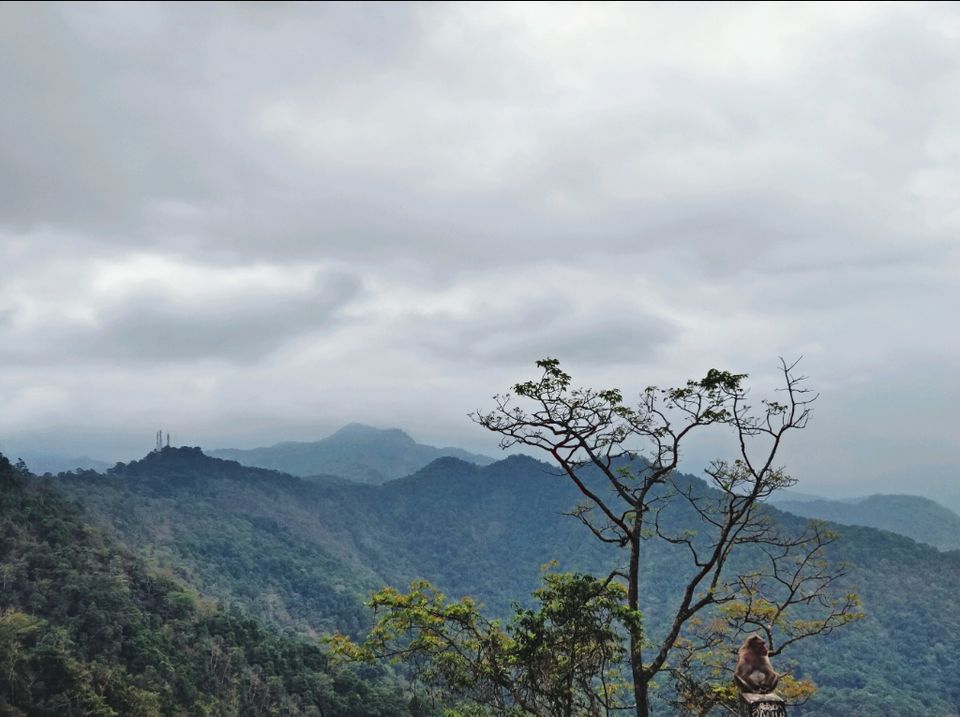 Wayanad is a serene place that offers multitude of options for it's visitors to explore. Once you enter wayanad all you can see is lush green everywhere.
Wayanad welcomes you with cool breeze, beautiful scenery and for sure it will please you with it's ambience.
We reached wayanad around 10am and checked in and started exploring the town.
There are lot of bakeries in Wayanad, in case if you are a foodie you should definitely try their pastries which are drool worthy.
Our first stop was Karapuzha dam. Karapuzha dam is acclaimed to be one of the biggest in India. There isn't much to explore in this area.
The dam has a park attached to it and it has got a beautiful landscape.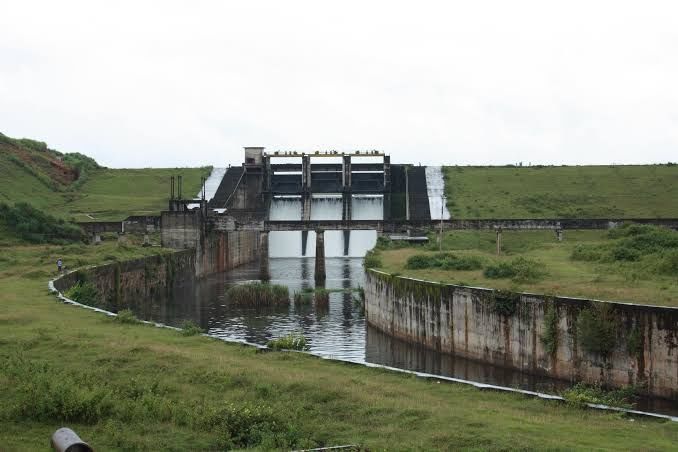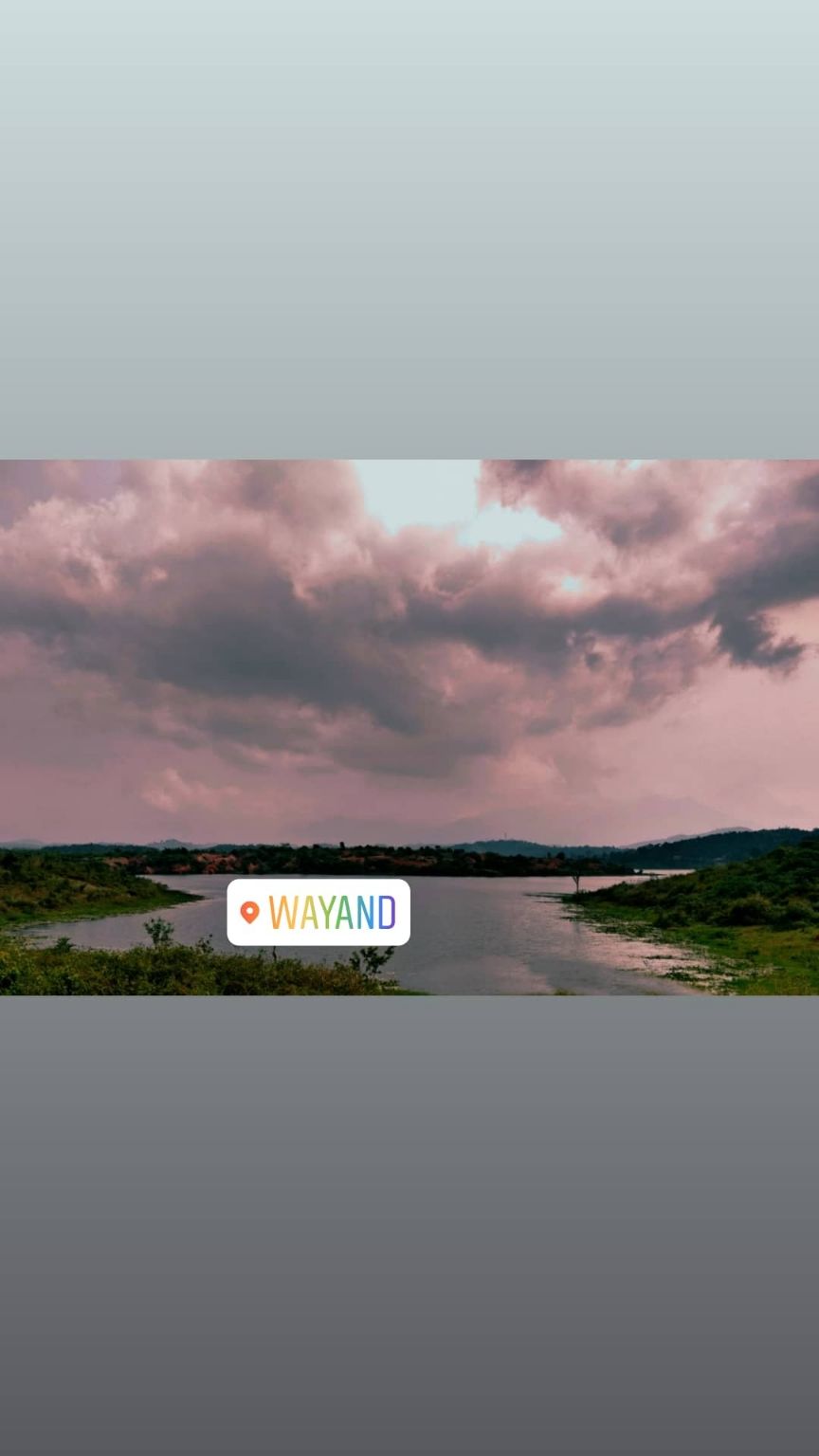 Day 2
It was the second day of our journey and the first stop was Edakkal caves.
Edakkal Caves is a declared UNESCO world heritage site.
Edakkal caves is known for it's Stone age carving.
The journey to Edakkal caves is a mini trek. However the route is a very steep one with lot of stairs hence it's not advisable for elderly people and people who are not in good health. The trek to the cave is around 30-45 mins. Staying hydrated is essential.
Apart from Edakkal caves there are plenty of sites that are epitome of exquisiteness in and around Wayanad.
One such is Chembra peak. Chembra peak is the highest in Western Ghats and it has got a lake which is heart shaped. But due to some improvements being made, the peak is closed for trekking.
Another such point of attraction is Banasura Sagar dam. Since we were out of time we couldn't visit it.
Wayanad wild life sanctuary is a must visit if you are a wildlife enthusiast.
Evening drive through bandipur forest offers you an enthralling experience. En route if you are lucky you can spot elephants, wild boar, deers and if very lucky tigers too.
We just spotted elephants and deers.
There are even Safari rides available which will take you through dense forests.
The drive will be a scenic one and you'll be thrilled to see what the nature has got to offer.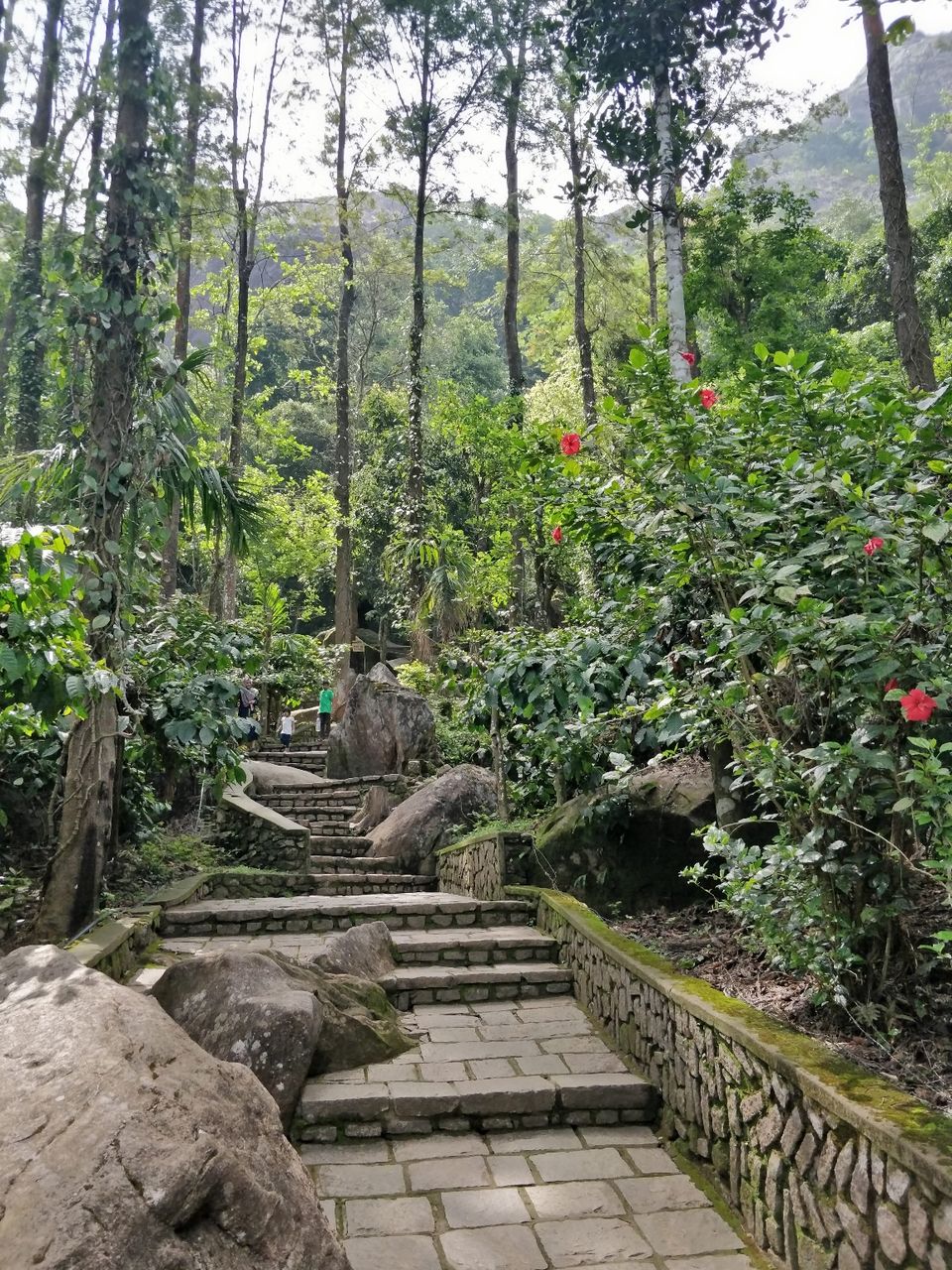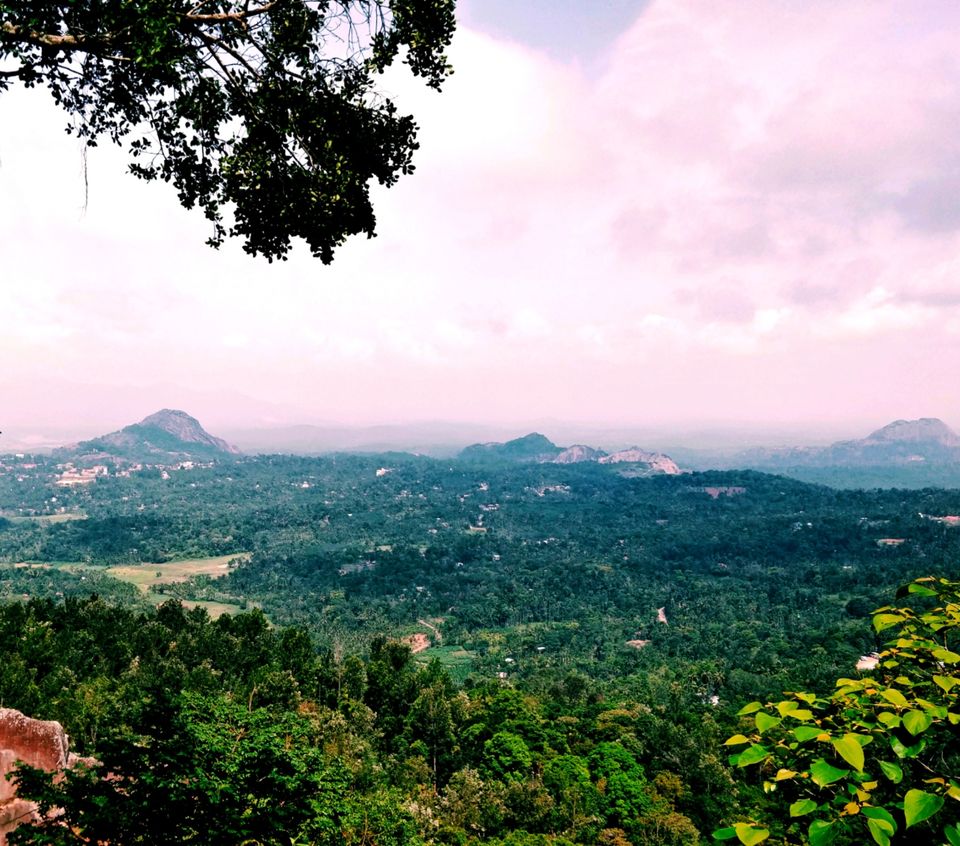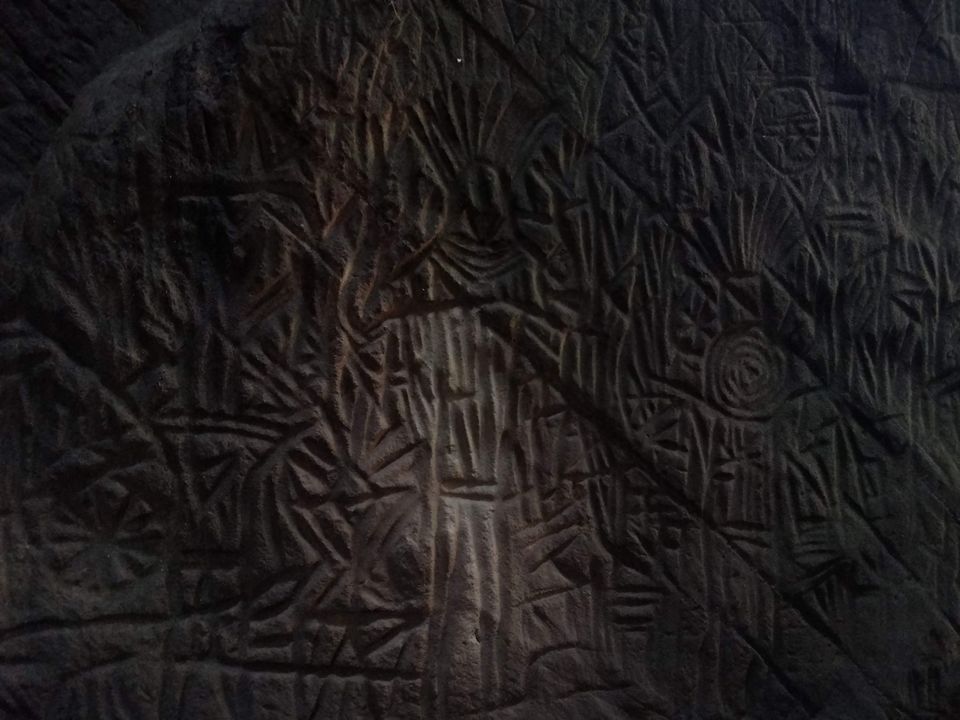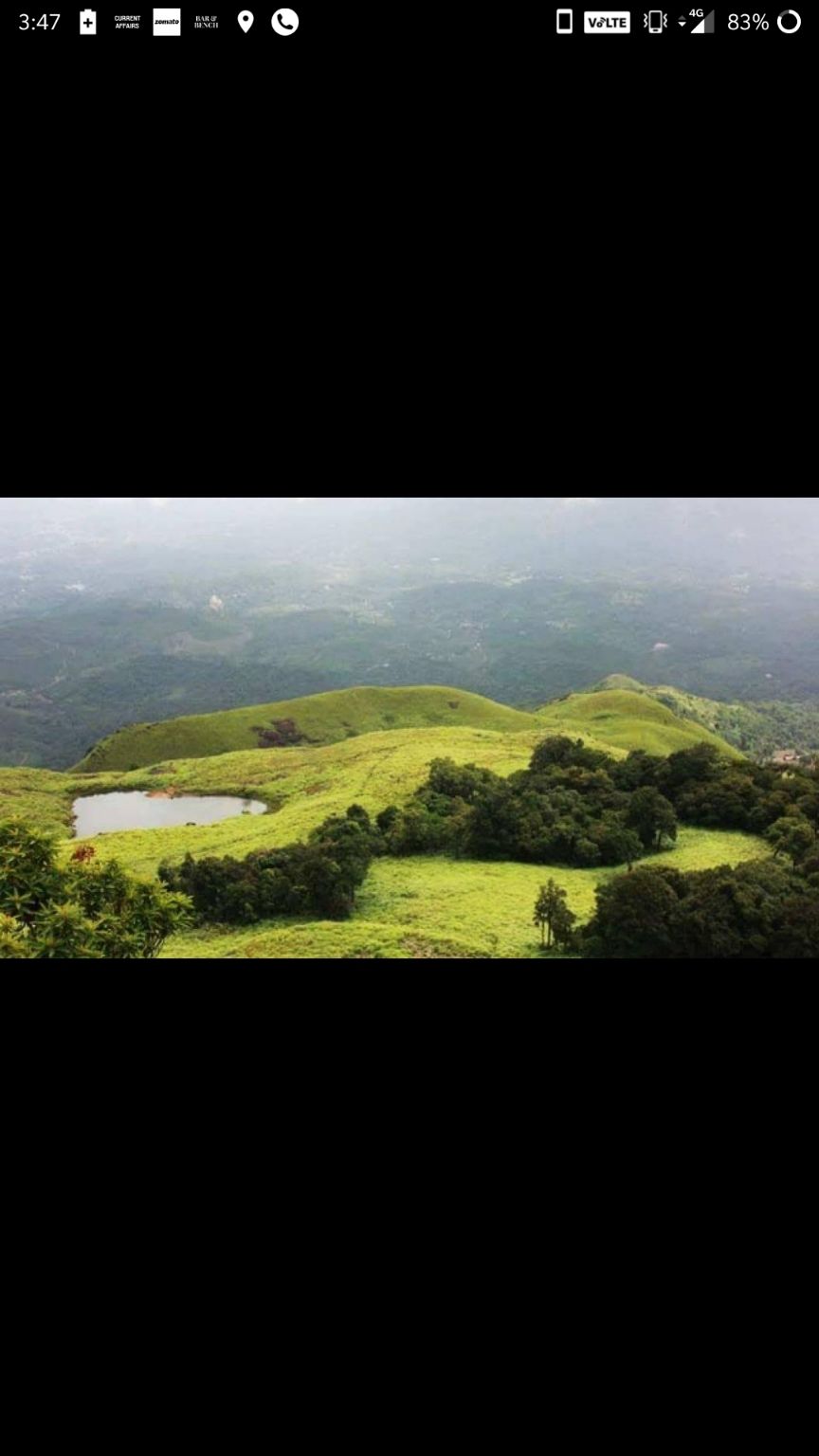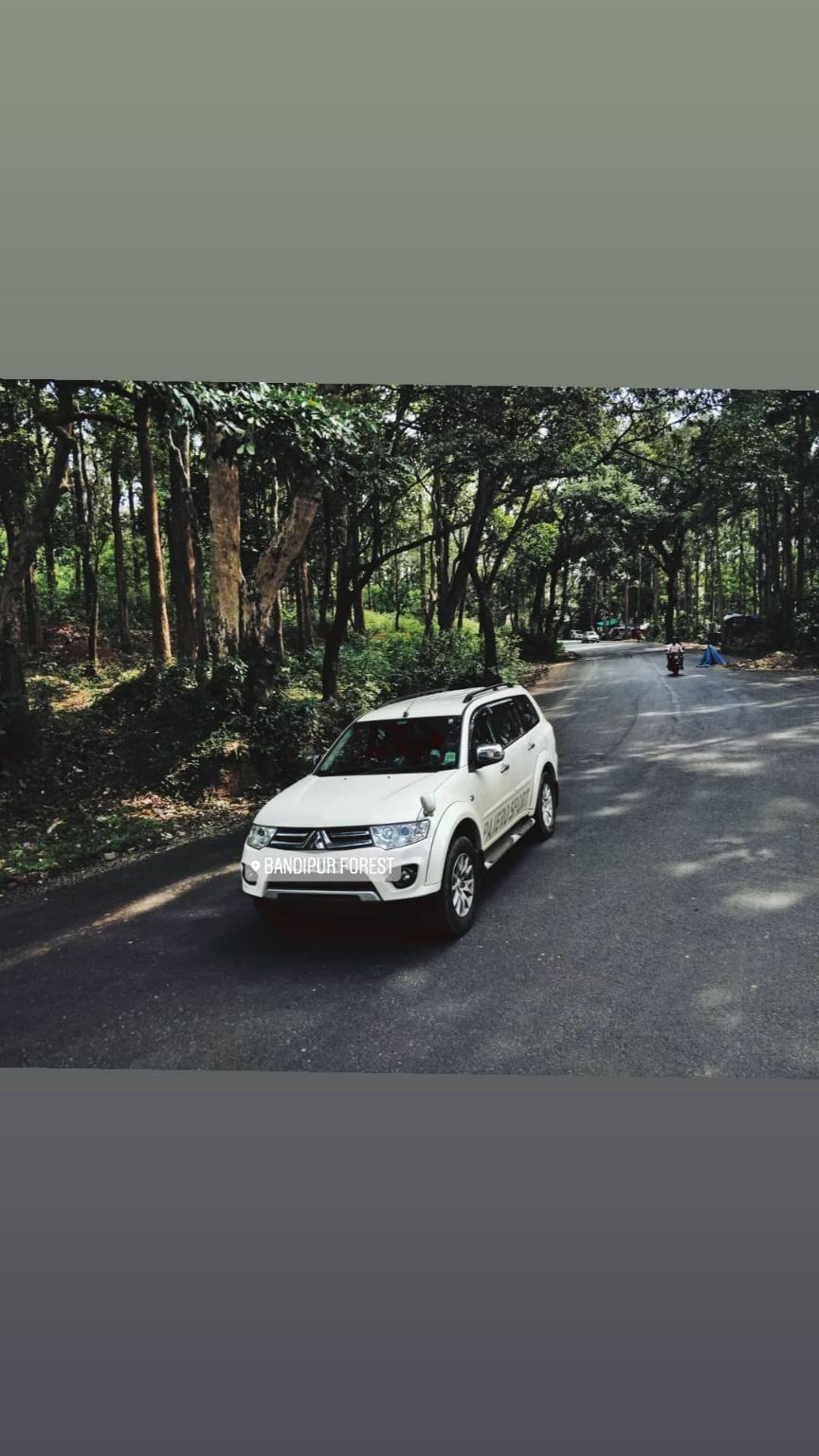 Frequent searches leading to this page:-
wayanad tour blog, wayanad tour from bangalore, wayanad budget tour packages, best wayanad tour packages