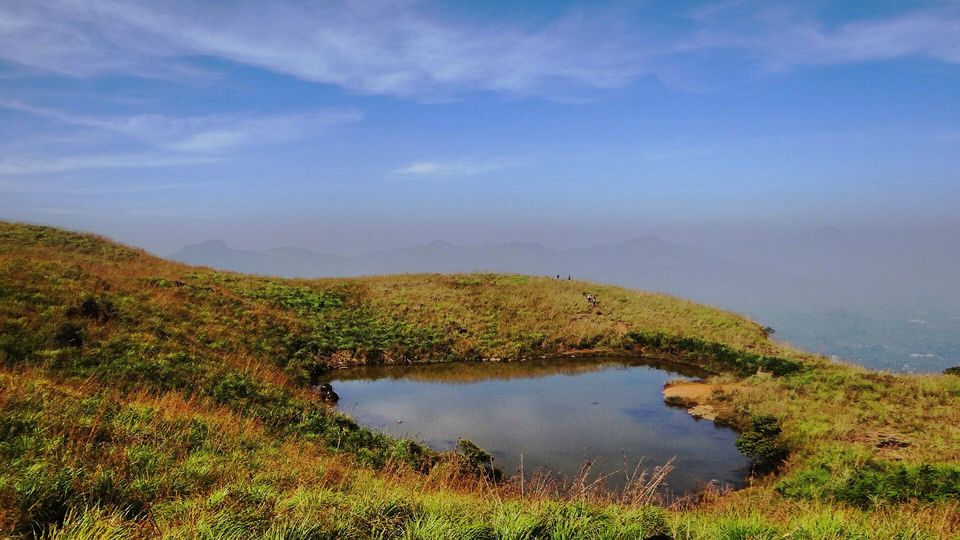 When planning for a trip to Wayanad , one thing that needs to be kept in mind is that it's not a place to be covered over the weekend. Although it might feel that it's doable but the distance between the places is vast and you can cover only 4-5 places .
This was my second trip to Wayanad and a lot of things became clear this time. First and foremost being we need to decide where to stay. As that would be a major factor in deciding what all places can be covered.
Wayanad is a district which majorly consists of three towns : Kalpetta, Sulthan Bathery and Mananthavady.
To visit "Chembra Peak" that houses the famous heart shaped lake you should choose Kalpetta for your stay.
You can hire a cab from here to take you to the starting point of the trek. Before that you need to get entry tickets for yourself and the vehicle. You also get a guide to take you to the Lake.
Once you reach the trek starting point , you'll find a lot of shops selling snacks and water. Make sure you fill your bottles here and hydrate yourself before starting for the trek. There is no water source on the trail .
We had a sumptous breakfast of Boiled eggs, maggi and Tea. We already had our bottles filled from hotel . We took the essentials (tickets, waterbottles, energy bars, headphones) and started .
You need to show the guard your bag and he'll count the number of water bottles you are taking to ensure that you get everything back and nothing is left in the mountains. for every bottle 100 bucks are to be given as a security amount which would later be returned if you get all the bottles back.
We started awestruck with the vast greenery that enveloped us. City slickers don't get much fresh air back home and just Love the raw nature. We were in western ghats that looked like the entire surrounding was covered in thick green blanket.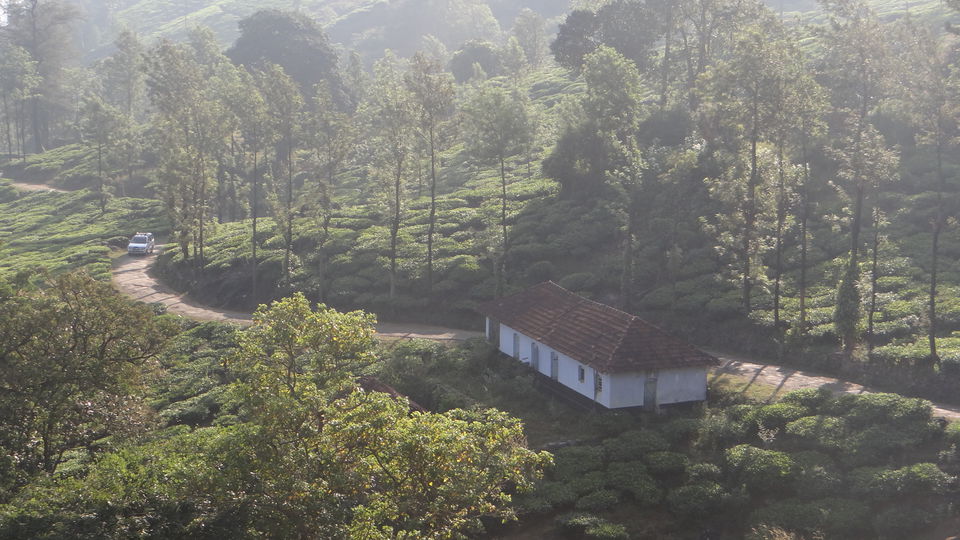 The path was flat and easy and we thought it's going to be a cake walk but then it had just got started and that was the easier part.
We came across washrooms and a water tap. And the actual trail begins now. It wasn't that bad as I was already preparing for my first himalyan trek by this time. But yes it certainly got challenging. But the view around made us forget about everything and kept encouraging us to go forward.
As long as eyes could see it was all green and as the green ended the blue of the sky started.
It was so mesmerizing and I was thankful to myself to have put this in the itinerary this time. At one point of time we felt that we were almost there but then the path got steeper towards the lake. There was this huge flat ground from where a steep acend awaited.
There was this lady doing the trek in a saree and kudos to her cause I sure couldn't do it.
Now I could no more see my friends as they were left behind . We decided to move forward and meet them at the lake. Tired and drained completely , we successfully arrived and could see the much talked about lake. A Perfect heart shape sitting there in between the mountains. Purely pristine and oh! so beautiful. We quickly ran to the lake and dipped our feet in . But our moment of happiness didn't last longer as we were told that wasn't allowed. We just sat there on the side ,admiring the beauty and wondering if we were further allowed to hike up that mountain in front of us.
After coming back I read somewhere that it has been banned now due to ecological preservation and we had access only till the lake.
Further ahead from the lake , there was a viewpoint from where you could see the town like a dot. The sky looked surreal and that was a perfect place for photoshoot. So, we did what everyone was doing. Clicked loads of pictures !!!!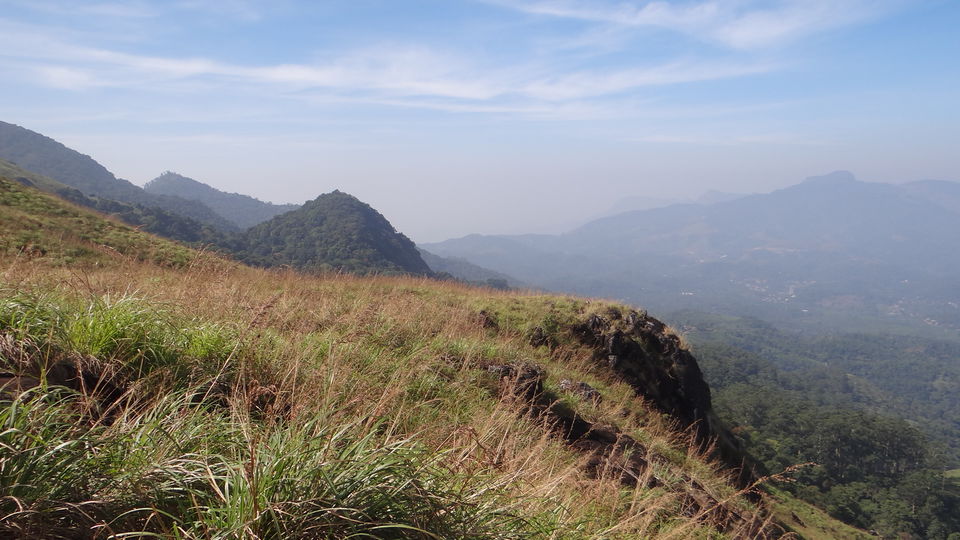 Next we went to the Lake view point from where you can have the best view of the lake and the best pictures too.
The descend was easier as everyone was eager to get down early and eat something.
It took us around 3-4 hours for the entire trek. Anyone can do this as long as you are willing.
And once you are back treat yourself with fresh watermelon juice and buttermilk .
That was all about the Chembra Peak !!!!
Share your experiences with me.
Keep travelling.
Megha
Frequent searches leading to this page:-
chembra-peak-wayanad tour, wayanad best resort , top wayanad hotels, top wayanad attractions