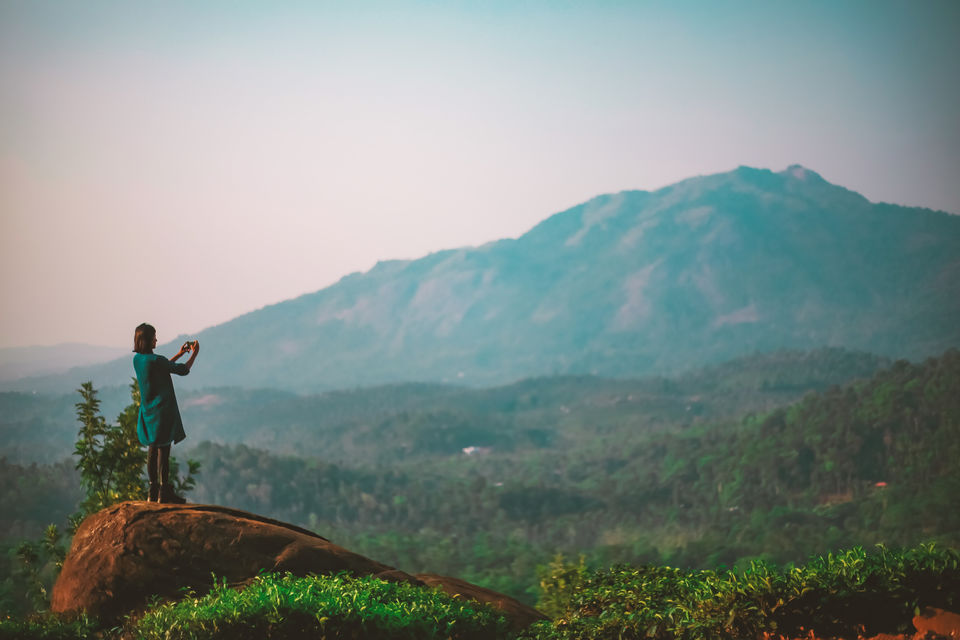 When anyone from Bangalore wants to go on a weekend getaway there are a varied list of hill stations to choose from. One among them is Wayanad—a gorgeous district bordering Karnataka and Tamil Nadu. With growing interest of people in travelling, it has become quite difficult to actually find some peace and quiet. Trekking, however, still has its charm left. Struggling to walk uphill, carrying your baggage and reaching the peak gives a satisfaction which is inexplicable.
One such trek is the Chembra peak. Mostly famous for the heart-shaped lake at a high altitude. It is moderately difficult, can be attempted by beginners and completed in one day. Read on to know the itinerary of the trek.
Getting there
The only airport that lies in the vicinity of Wayanad is Karipur international airport at Kozhikode. It is about a 100 km away. One will have to take a cab from the airport to Wayanad.
Regular private buses run from Bangalore to Wayanad district. Get down at the Kalpetta New Bus stand, which is 20 km away.
As there are no direct trains to Wayanad from Bangalore so one will have to take a train to Chamarajapuram from Bangalore, then take a taxi from Chamarajapuram to Wayanad. You can also drive down in your private vehicle from Bangalore via Mysore-Gundlupet-Bandipur-Wayanad.
Transport
No buses run from Kalpetta to the base of Chembra. Hence you will have to hire a rickshaw or rent a vehicle for the day. Chembra Peak VSS Trekking Ticket Office (use google maps) is where you will have to reach. From Kalpetta, Meppady is 13 km to the south. From Meppady follow the route towards the Ticket office. Chembra estate is where you can park your vehicle.
Permits
Prior permission must be taken to trek Chembra peak. Chembra Peak VSS Trekking Ticket Office is where one will get the tickets. The office opens at 7.00 am and permits are given only between 7.00 am to 12.00 pm. Cost of the permit for a group of 10 is Rs 500 for Indians and Rs 1000 for foreigners. The cost includes permit and a guide. Due to the danger of wild animals overnight camping is not allowed.
Where to stay
Kalpetta is the closest place where you can find a decent stay. Vythiri town is another option where you can stay in resorts, hotels and home-stays.
Vythiri tea Garden Retreat is a splendid low budget stay. It is surrounded by tea estate and is at a walk-able distance from the main road.
Highlights
Distance from Bangalore: 350 km by road
Difficulty Level: Moderate
Trek distance: 4.5 km (one way)
Time to summit: 4-5 hours (one way)
Best time to trek: Throughout the year except for peak monsoon
Overnight Camping: Not allowed
Food: There are no hotels on way to the peak. Carry sufficient water and packed lunch before you start.
Cost: Rs 500 for permit and Rs 500 for food and local transport. (The expense of reaching the start point will be additional according to your choices)
The Trek
Chembra is the highest peak in Wayanad with an elevation of 2,100 metres. It is one such peak that is visible from almost all points in Wayanad. The foot of the hill is spread with coffee and tea plantations. The initial walk amidst tall trees gives you enough shade. A kilometre walk from the trek starting point is the watch tower. Walk 2 km further and you will reach the heart-shaped lake. Until this point, the walk is easy. It gets difficult from here for the next 1.5 km climb to the peak. The view from the peak is spectacular and, if you're lucky, on a bright day you can see the towns below.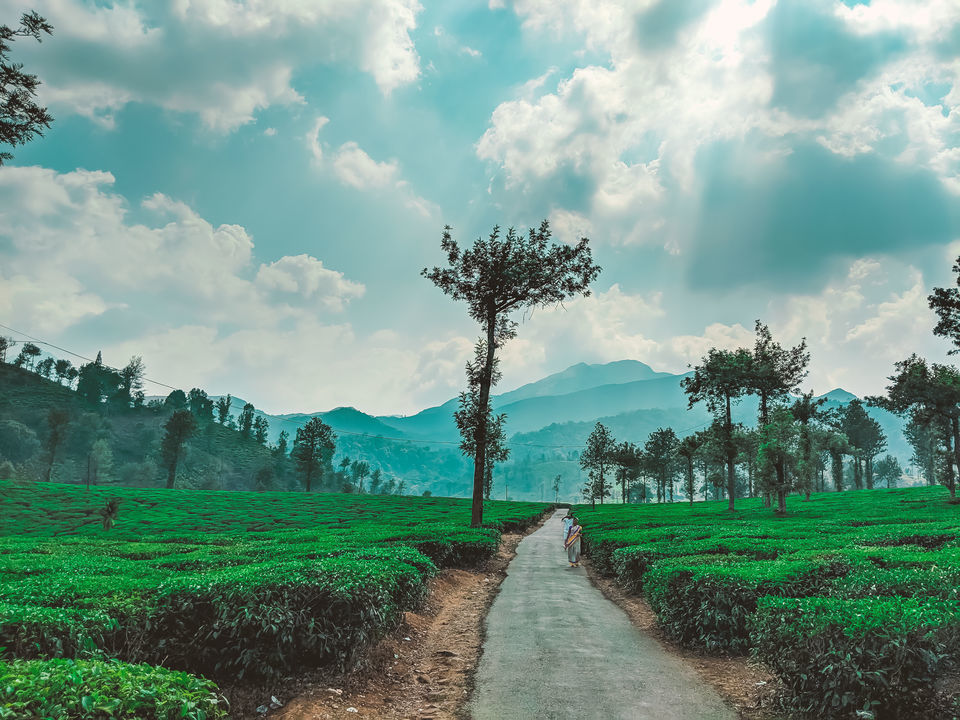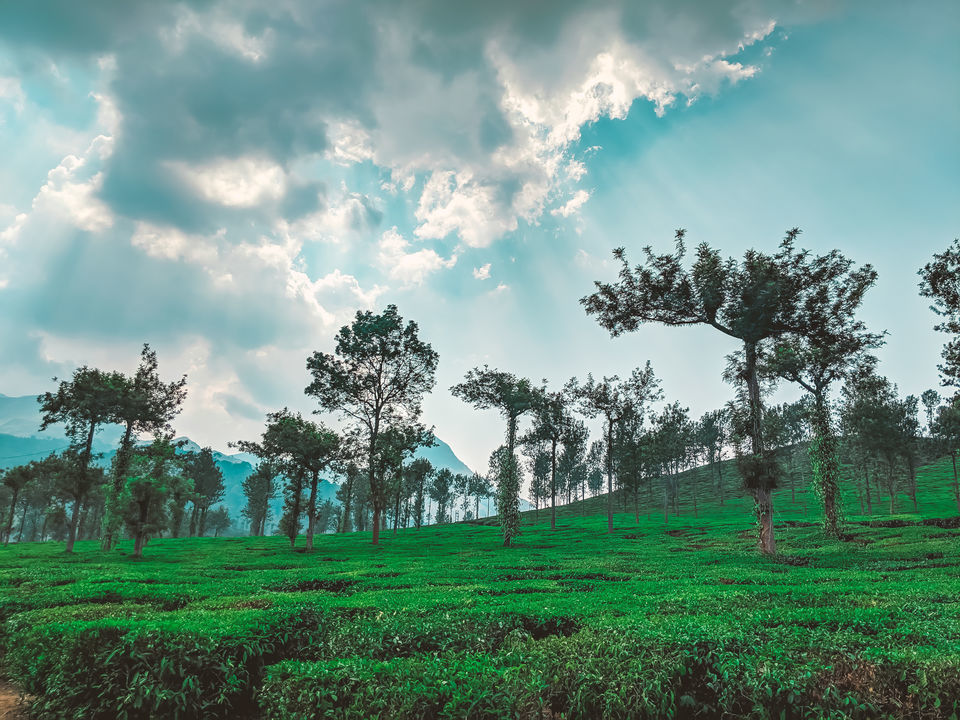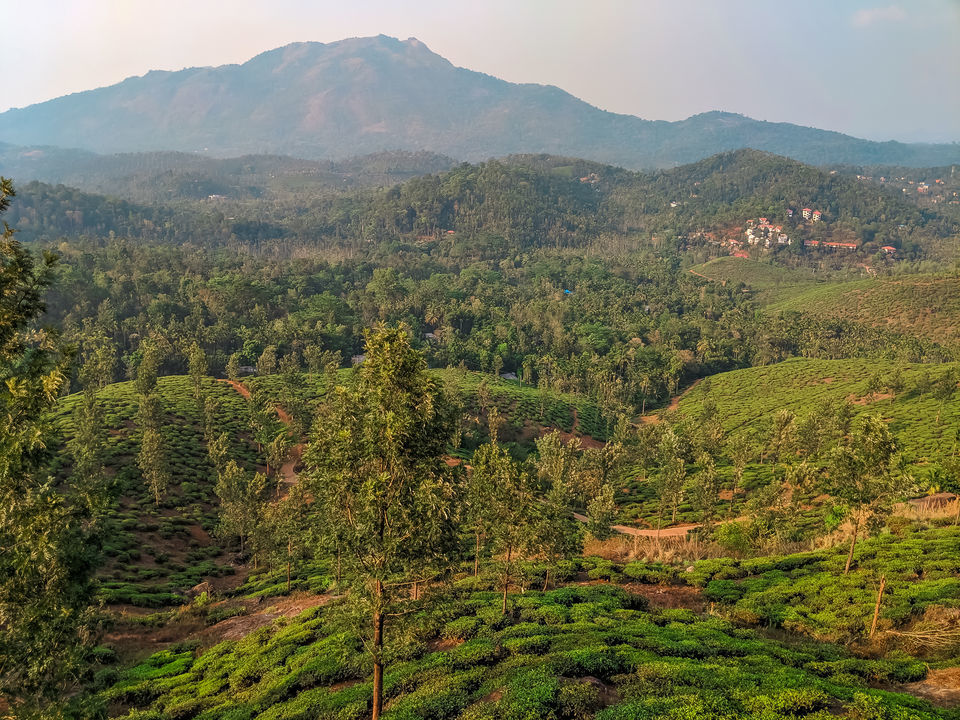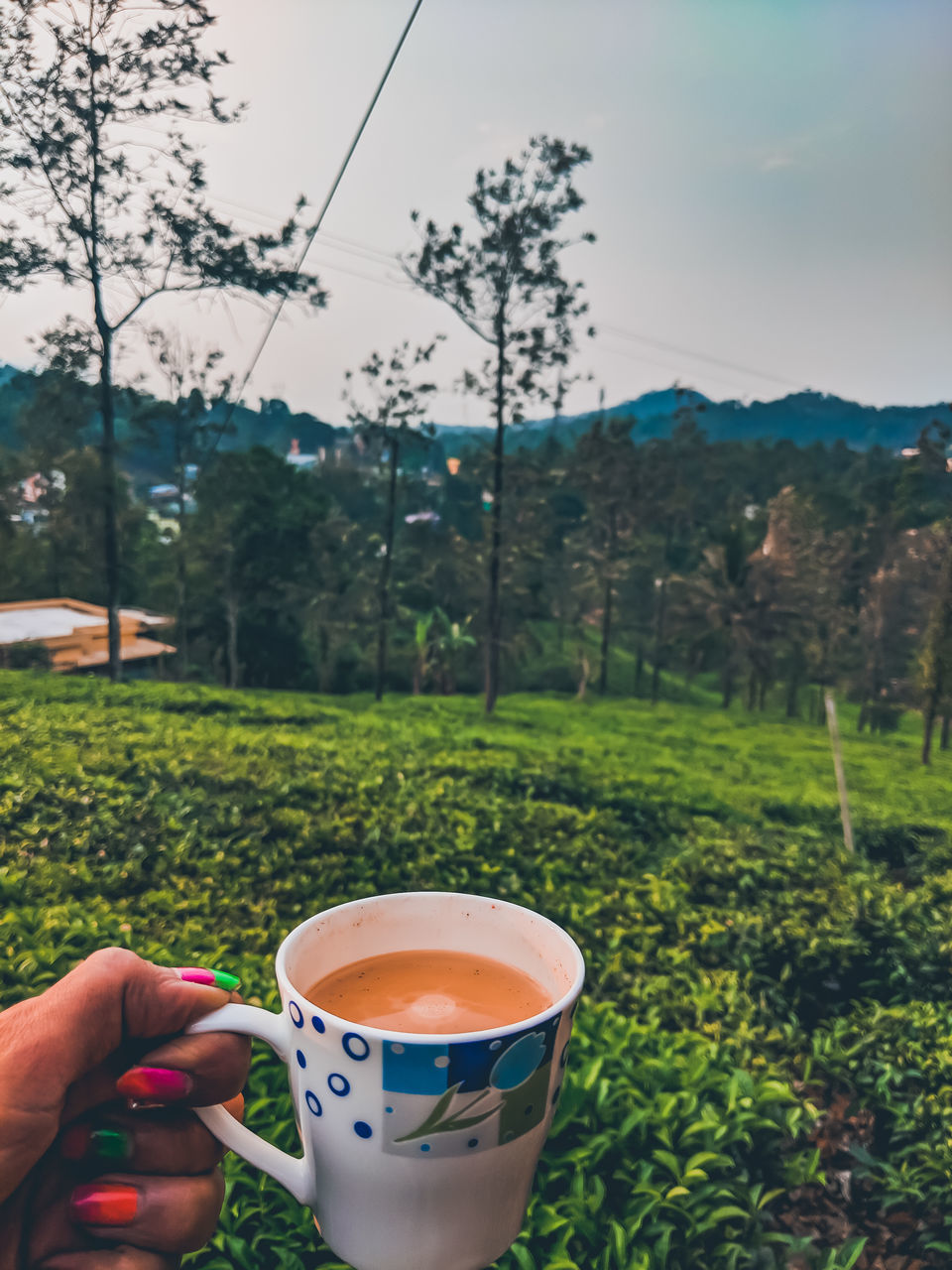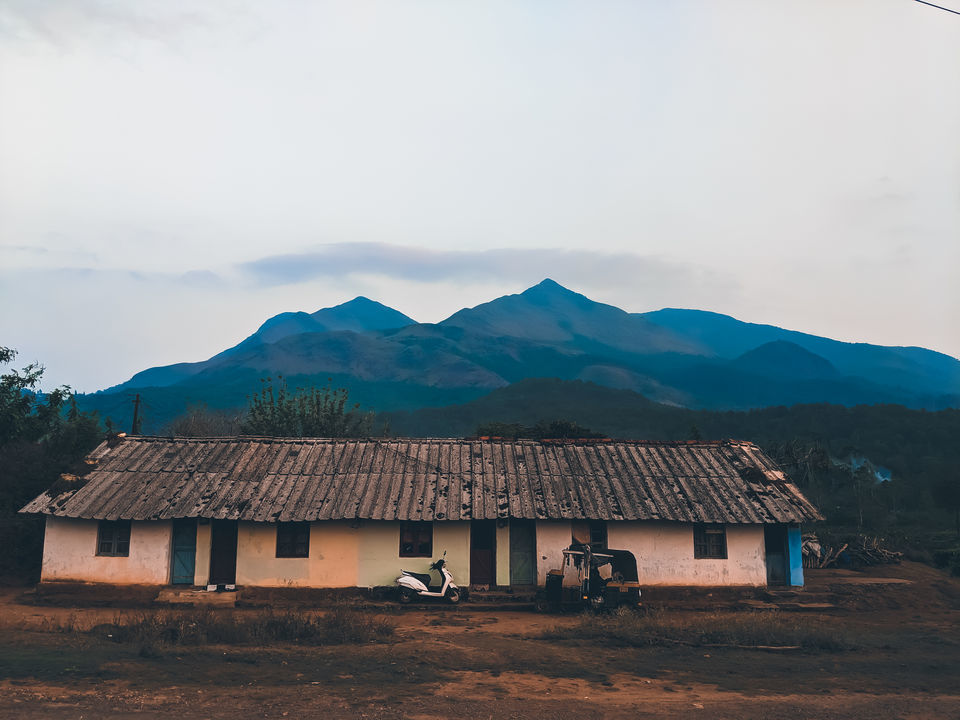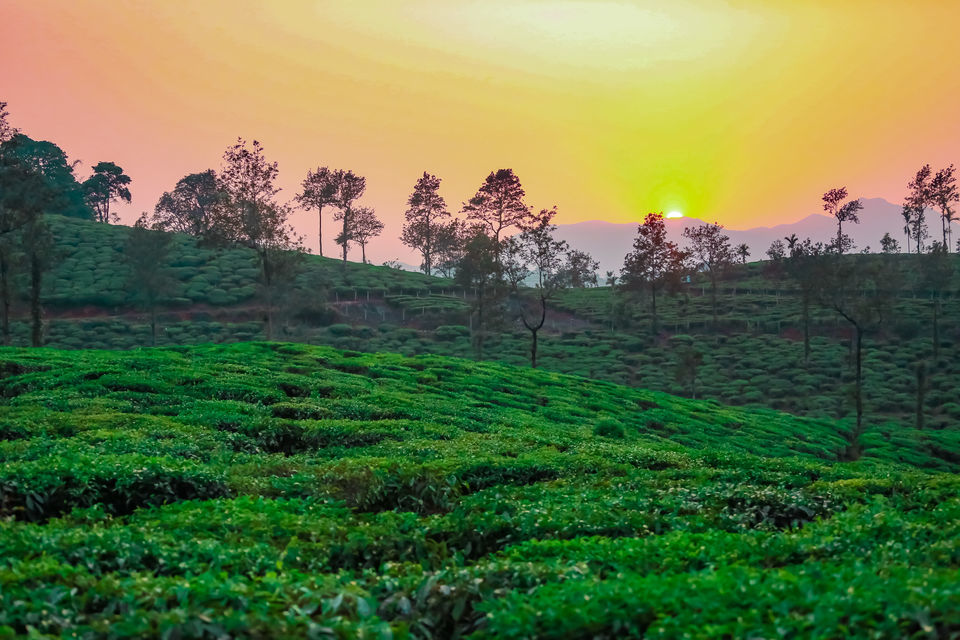 When you visit Wayanad keep a day in your itinerary to climb to the peak. It will be totally worth your struggle. If trekking is not your cup of tea, drive till the Chembra estate. It has crazy hair pin bends and lush green tea estates. However you travel, the journey matters, not the destination.
Bon Voyage!
Have you been to the Wayanad? Tell us all about your trip here on Tripoto!
Looking for more off-beat destinations to visit around the country? Check out Kitkat Travel Breaks on Tripoto here.

The readers are hereby informed that the views, thoughts, images and opinions expressed in the article belong solely to the author, and Nestlé India Limited assumes no responsibility or liability for any errors or omissions.