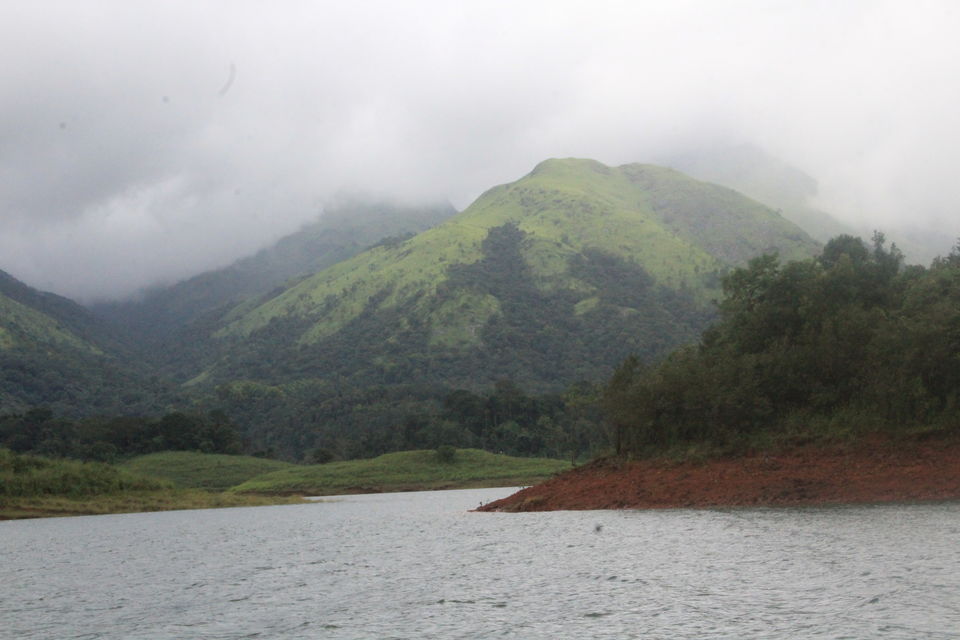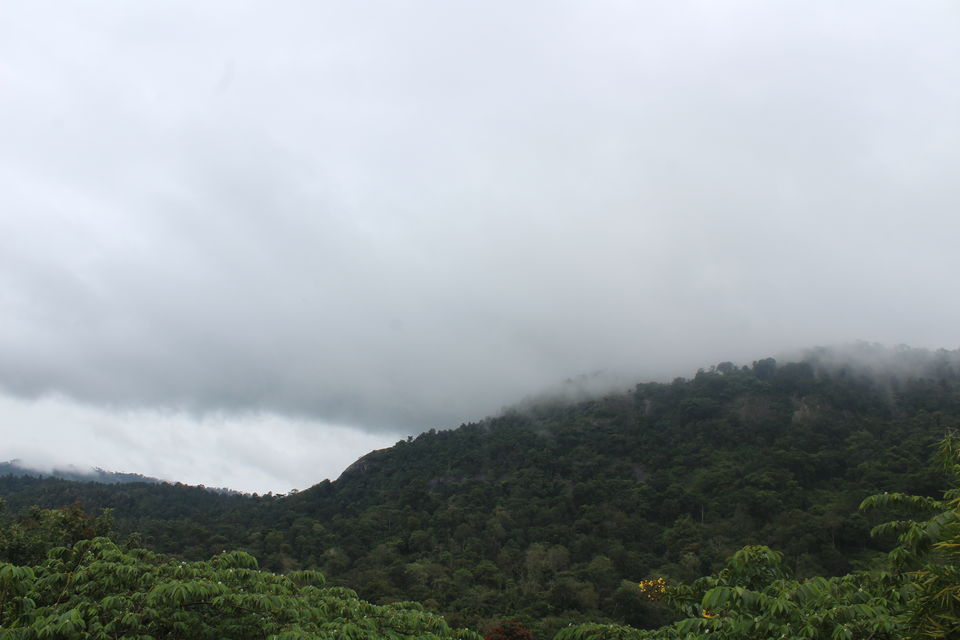 2017 is happening to be a year of long weekends among the corporate workers who seek some peace of mind after long weeks of pain back at their workplaces. Thereby, this August in one of the long weekends i was out on an unplanned trip to Wayanad,Kerala along with three of my friends. On the morning of 25th we started from Bangalore at around 7 O' Clock in the morning and reached our Resort after approx 6 hrs of journey. We stayed at La Flora Jungle Nest, a new comfy place which is located a few kilometers away from Sultan Bathery. The location is quite great as you can see in the picture! Let me list out the places one must visit.
Here is the list goes ->
Banasura Sagar Dam:Beautiful Landscapes where one can opt for speed boating at a charge of 900 for the boat.
Chembra Peak:Highest peak in Wayanad where trekking facility is there.Morning is the best time if you want to trek uphill.
Eddakal Caves: A short tiring hike will land you at the ancient caves. There are a lot of inscriptions written in the walls. But guys mobile clicks are prohibited inside.
Lakkidi View Point: Viewpoint at around 2300 feet from the sea level where you can witness great sights if weather doesn't cheat you.
Soochipara Waterfalls: The sound of the distant waterfall will beckon your here. You will have to take a short hike to reach the waterfall. It is really very beautiful. But be careful as you walk, it is bit crowded on holidays.
A few other places are also there which one can visit if time permits.