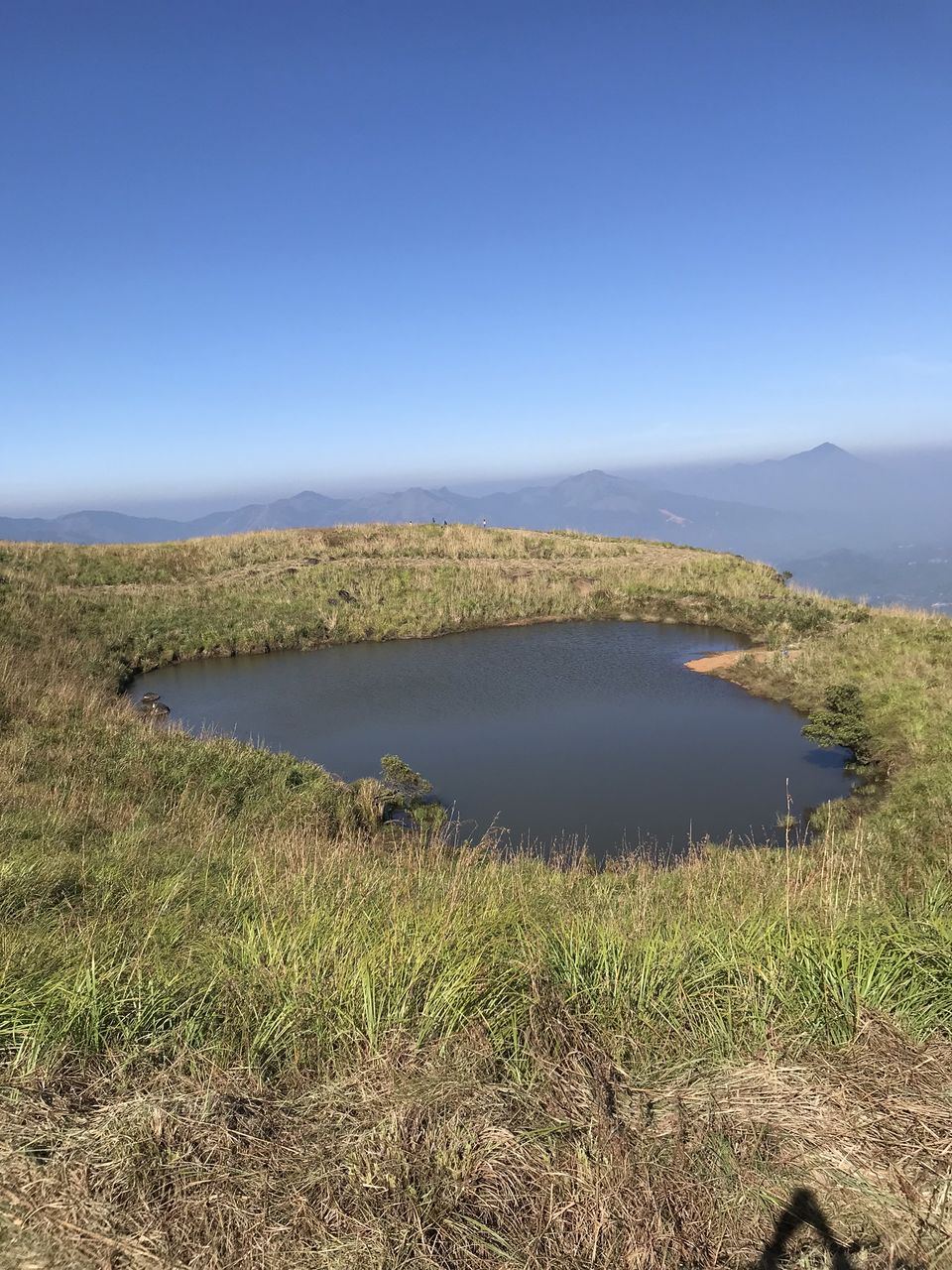 Wayanad, an incredibly scenic hill station in the Western Ghats is known for its variety of adventurous activities, beautiful waterfalls, and breathtaking viewpoints. We badly needed that weekend to get a break from our daily busy life. It was the late winter in January '19, we made a weekend getaway to Wayanad as a group of 11.
Calicut railway station gave us a warm welcome and the already arranged minivan was waiting for us, our first stop was Thusharagiri waterfalls as we badly needed a shower after a long journey. The waterfall is located on the way to Wayanad from Thamaraserry. We had no idea that it is a three-tiered waterfall and we have to trek quite some distance to reach each falls. The first fall was kinda near to the entry point and we started to walk towards the second one, the path slowly started to get steepened and yeah many of us started to tire. But still, we marched on, we found a small fall and some stagnant water in between the rocks (like a natural pool :P) on the way and we ran and jumped into it. THAT WAS SOOO COLDD and SO GOOD... We had some crazy time there, got a refresh, and came down as our schedule was kinda tight. Even though we couldn't see the main falls, that was a decent warm-up for the next day's big trek. We then stopped by Lakkidi viewpoint where we could see an amazing view of the way we have come across from Calicut. Clicked some cool snaps. We then tried Zipline on the way to Banasura Dam. It was first of this kind experience for most of us, flying over lush tea plantation and we cherished the moment. Our last destination of the day was the largest earth dam in India, Banasura Sagar Dam. It was indeed a great evening there, hot Chai, cool clickz with a beautiful background of the reservoir and of course witnessed a stunning sunset behind the vast spread water body. The homestay (Swastha Heritage Homestay) we booked was located nearly 1-hour drive west of the Banasura and it was in an isolated place in the middle of nowhere (Guys loved it). We had a decent dinner, a memorable campfire, and did wind up our day. A Huge day was ahead of us.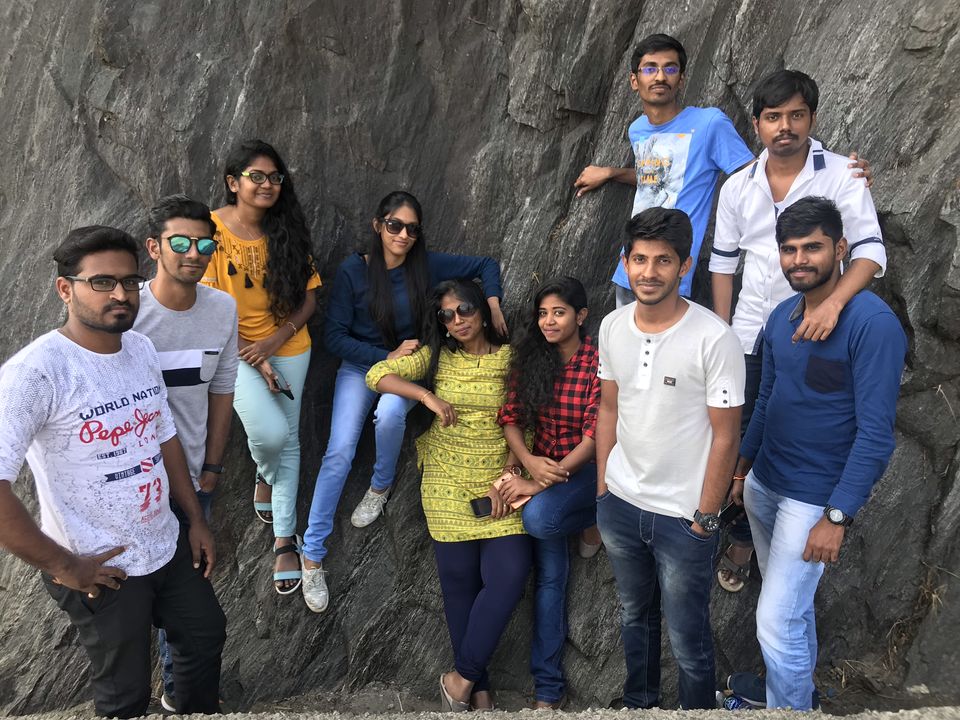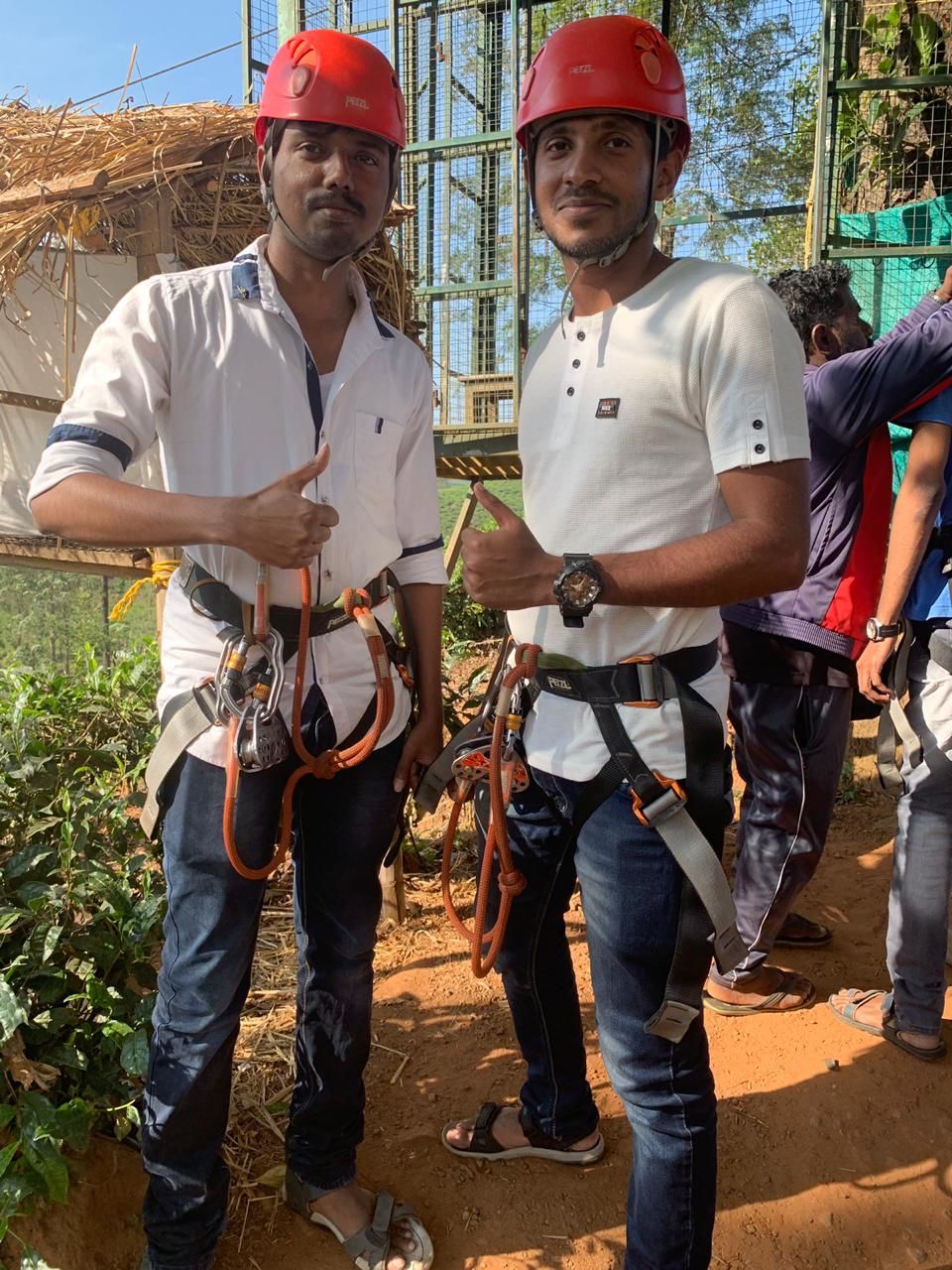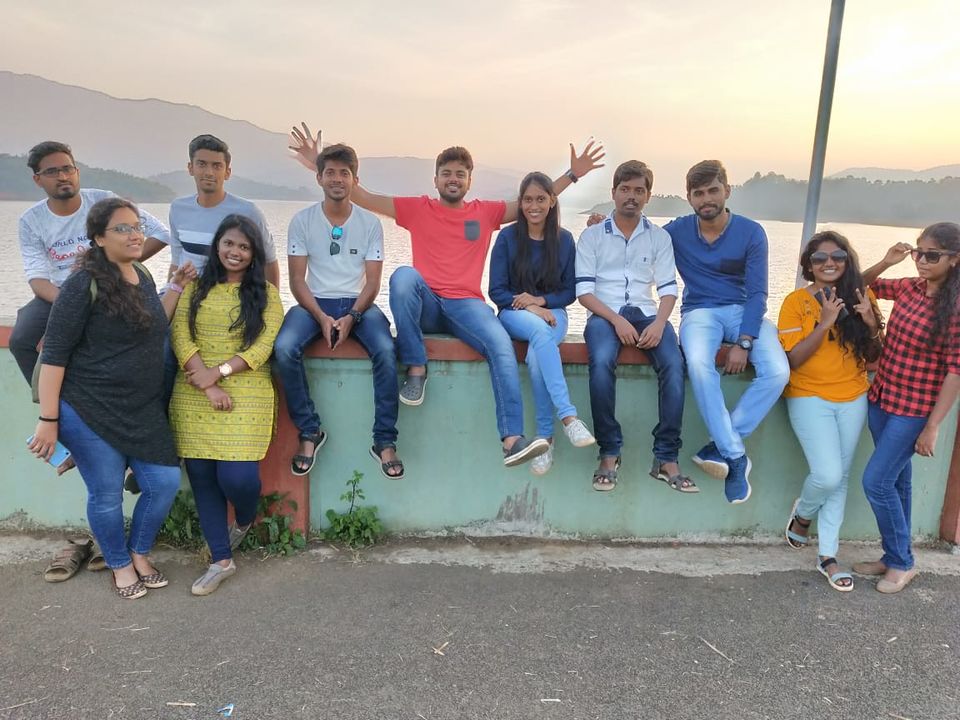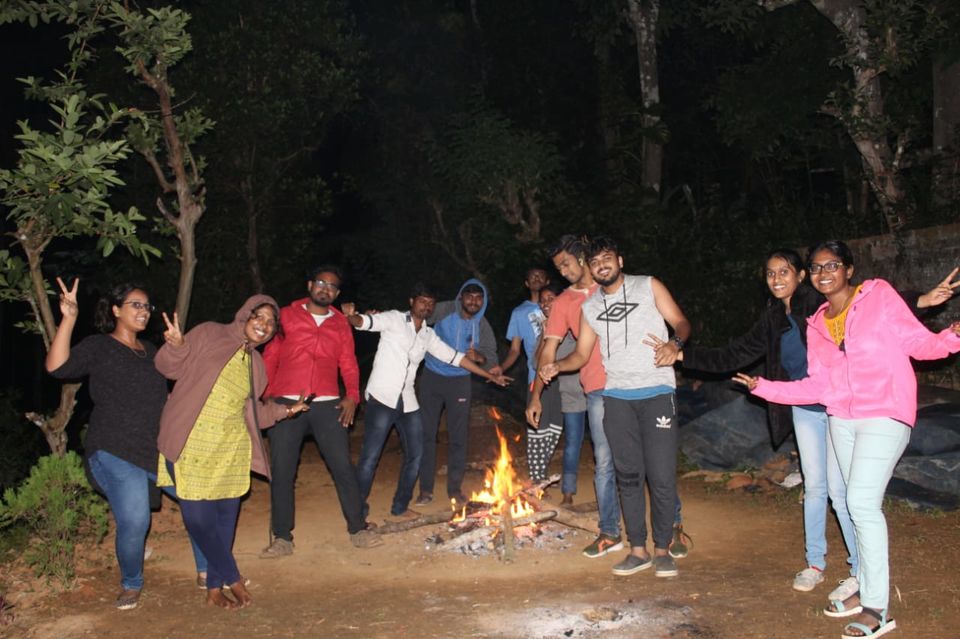 It was January, it was kinda around 900m high from sea level in the Western Ghats and we were supposed to wake up by 3:30 am (Sounds scary huh?) But we had to do it as the most exciting part of the trip was ahead of us. One of the advantages of having crazy friends is making crazy moments just like playing badminton at 4 am in that wintry morning. Ha Ha. Now back to point, where are we going? It's a trek to the highest peak in Wayanad, the lovely (ya it really has something symbolic to prove that :P) Chembra peak. We had to reach the base as early as possible as only a few numbers of people are allowed to trek a day. We were the first one to reach the base station at around 6:15 am. An exquisite sunrise was a bonus for us before the trek. At around 7:30 we started the trek after walking nearly a km to reach another base station. Initially, the place gave us a forest vibe, slowly the path started to become slightly rough and of course steep. There were few foreigners also trekking with us. Also, few guides standing at certain points and helping us well. After trekking for some time, we were presented with some cool views of other peaks as well. After 3 hours of trekking, we reached the summit. This is the best trek I personally ever had, also for most of the guys with me. Naturally formed heart-shaped, the iconic destination of the Chembra peak showed us why it deserves that attention. From certain angles, we could see the perfect heart shape while you cant expect the same when you go near to it. And yeah we were clicking a lot of pics and words can't describe the broad view of nature from atop of the peak. It was almost evening after we came back to the town and had lunch. All of us were heavily strained and the most needed thing was a shower. We headed to Soochipara waterfalls, one of the beautiful falls I have seen was surrounded by dense forest and the gurgling of water was echoing around us. The water was so chill and soothed us very well to wind up that amazing day. We were surely not in a mood to leave the mesmerizing Wayanad even though we were a lot tired. But we had to. With a stern promise of coming back to explore the Western Ghats, even more, we all left that night to our cities for our routine life.