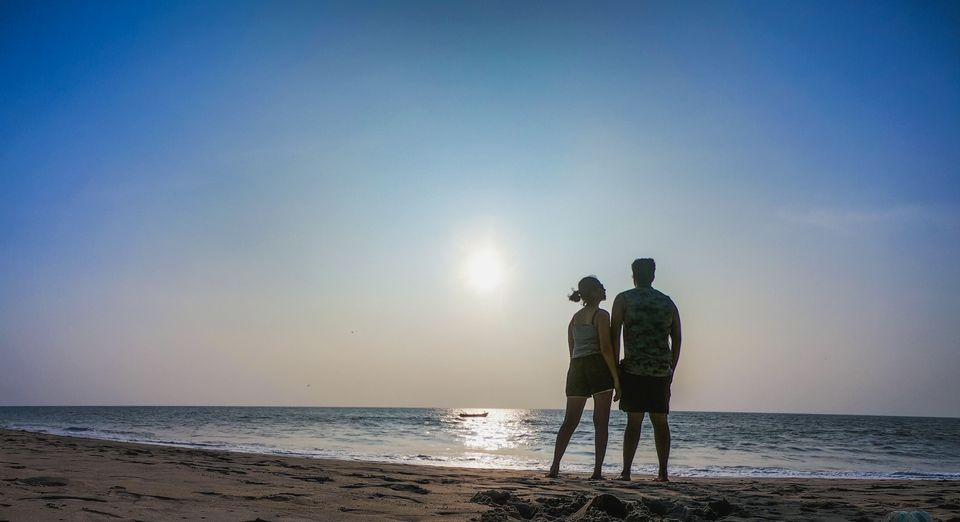 My friends always told me a road trip through god's own country is a must do. Kerala land of hill stations, great beaches, great food and warm people.
So a friend of mine and I decided to drive through Kerala to experience the same. And we thought the best time to do this was during the Christmas celebrations.
Itinerary :
Bangalore - Wayanad - Alleppey - Munnar - Bangalore
( And squeeze in any place if possible)
Days:
7 days
We started off from Bangalore at 5am. Wayanad is around 290km from Bangalore, which is a 7 hour drive with a breakfast stop and small breaks.
Breakfast: Swad, The Atrium boutique Hotel, Mysore
Buffet Breakfast : ₹ 160
Taste: 4/5
Worth the money: 👍
We reached Wayanad in good time. Our first place on the list was Edakkal Caves. We drove directly to Edakkal Caves as it was on the way to our hotel booking.
Edakkal Caves-
Famous for: Prehistoric Carvings
Accessibility : Around a 2km walk from parking spot.
My Honest Review: Yes, it is prehistoric and everything. But visit only if you truly appreciate the carvings. It is a small place crowded with too many people at once. The joy of a small hike to the place which was there a few years ago has been taken away by the stairs which make the place more accessible. You do have small snack stores on the way to the place.
Entry fee: ₹30 per adult
Plastic water bottle deposit : ₹50 (refundable)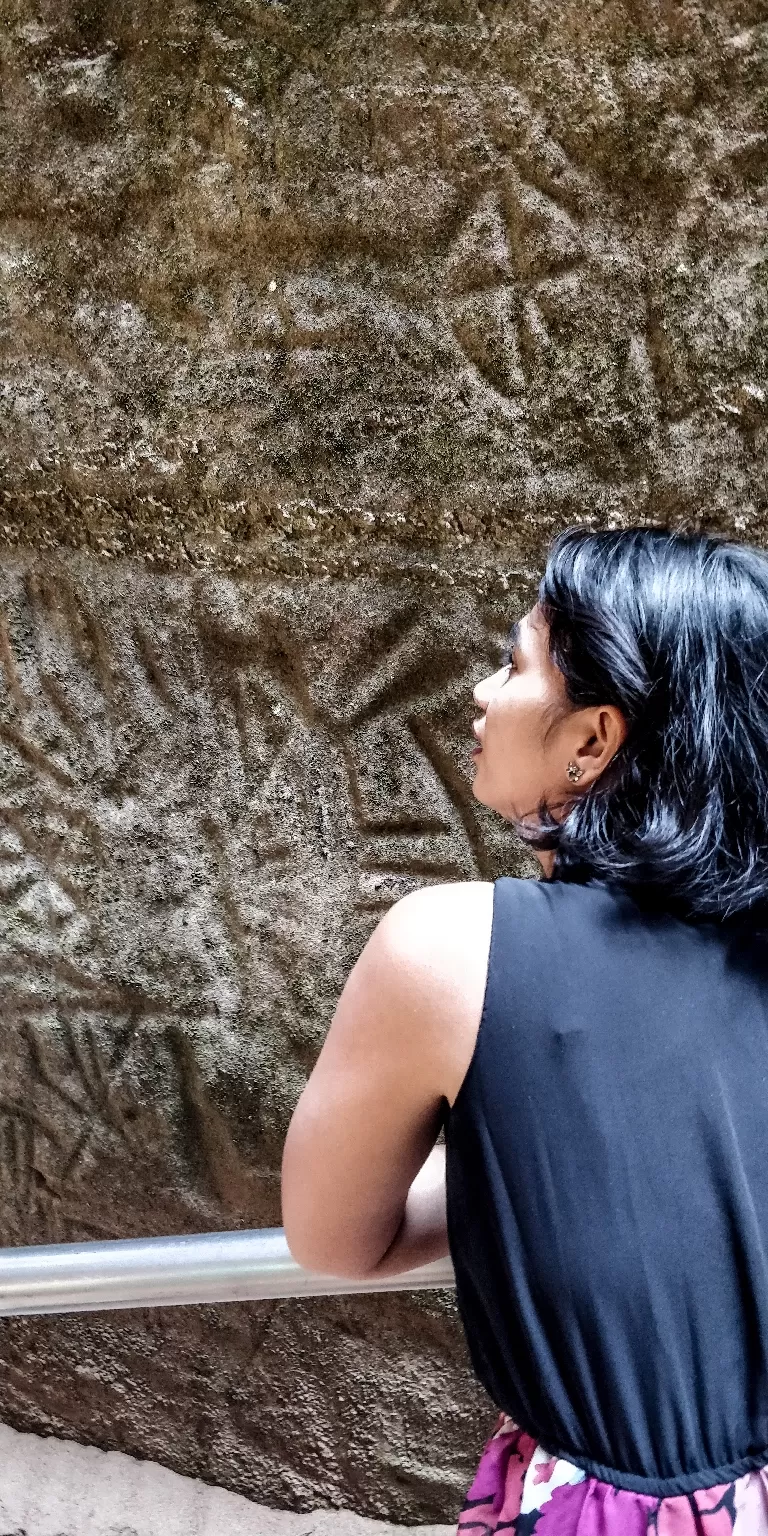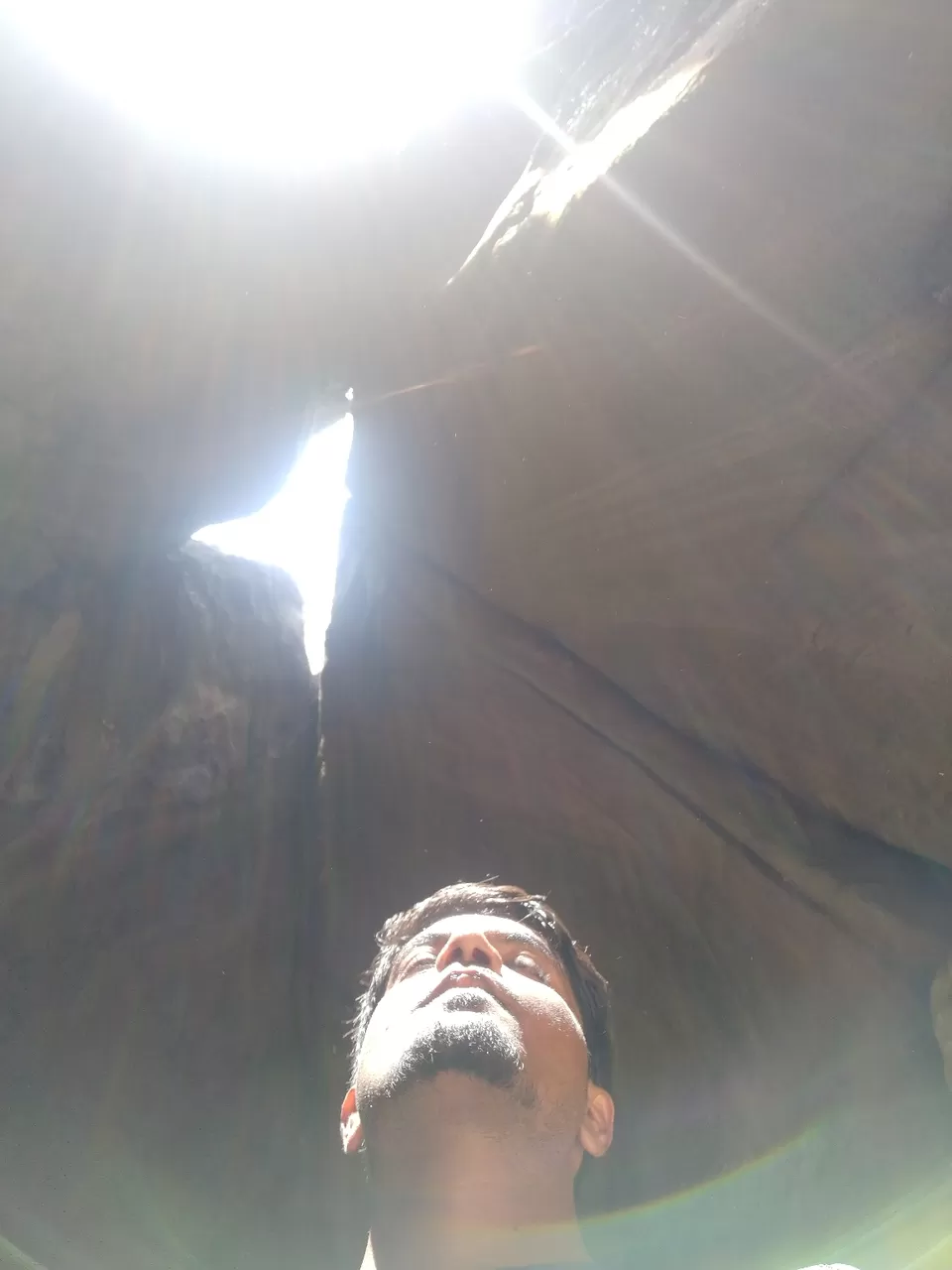 Phantom Rock-
Famous for: Rock looks like a skull
Accessibility: One can see it during the drive
My Honest Review: Not worth going there to see just this. It is on the from Edakkal Caves to the Wayanad museum.
Wayanad Museum-
Famous for: Tribal relics and artifacts from neolithic age to 17th century
Accessibility: Easy
My Honest Review: The museum does justice to its purpose. It has a good collection of the artifacts. And gives you a good overview of the rich heritage of Wayanad and Kerala to an extent.
Entry fee: ₹ 20 per adult
Our stay at Wayanad-
Hotel: Misty Hills Resort
Price: ₹3000 for two night inclusive of breakfast and dinner.
Food: Great Breakfast average dinner
Rating: 4/5 for budget travel
Accessibility: In center of Kalpetta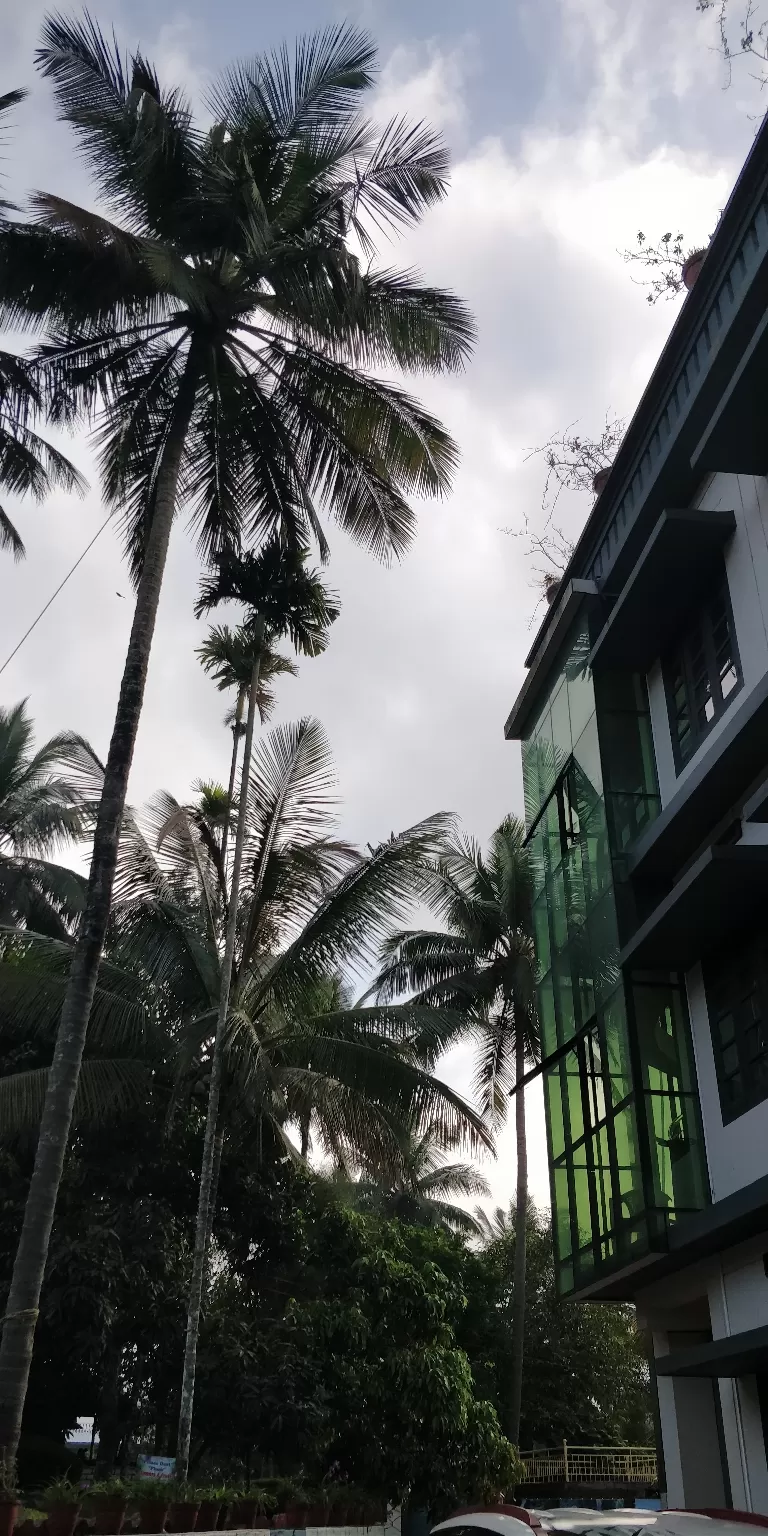 Today's itinerary was to cover Chembra peak and Soochipara water falls.
Chembra peak -
Famous for: Good hike and the heart shaped lake.
Accessibility: It was a small drive from our stay. Roads are fine untill foot of the hill. Please take the local jeeps from there. Though your car can take it, it is not worth putting it through the bad roads on top. Also, you need to reach the place early. Say by 6:00am. The ticket counter on top opens at 7:00am and the tickets are issued at first come first served basis. And only 200 visitors are allowed per day. You will have to take a token to buy the tickets which is issued at around 6:15 or so. So earlier the better. Open from 7:00am to 12:00pm. There is very limited place to park you four wheelers. So plan accordingly.
Jeep price: ₹800 for 8-9ppl two way
My Honest Review: Well it's a very good morning hike. Approximately about 3.5km one way. Beautiful views and soothing early morning breeze. One can see entire Wayanad at the end of the trek. Sadly, the trek now is restricted oly till the heart shaped lake nd not the entire Chembra peak as before. You are so up close to the lake that you cannot really see the heart shape as in the pictures on the internet. If not for this, it is a worthy visit. It's a easy 1hour climb and a even shorter time to get down. So you will have enough time chill on top of the peak.
Entry fee: ₹900 for group of 10
Plastic bottle deposit: ₹50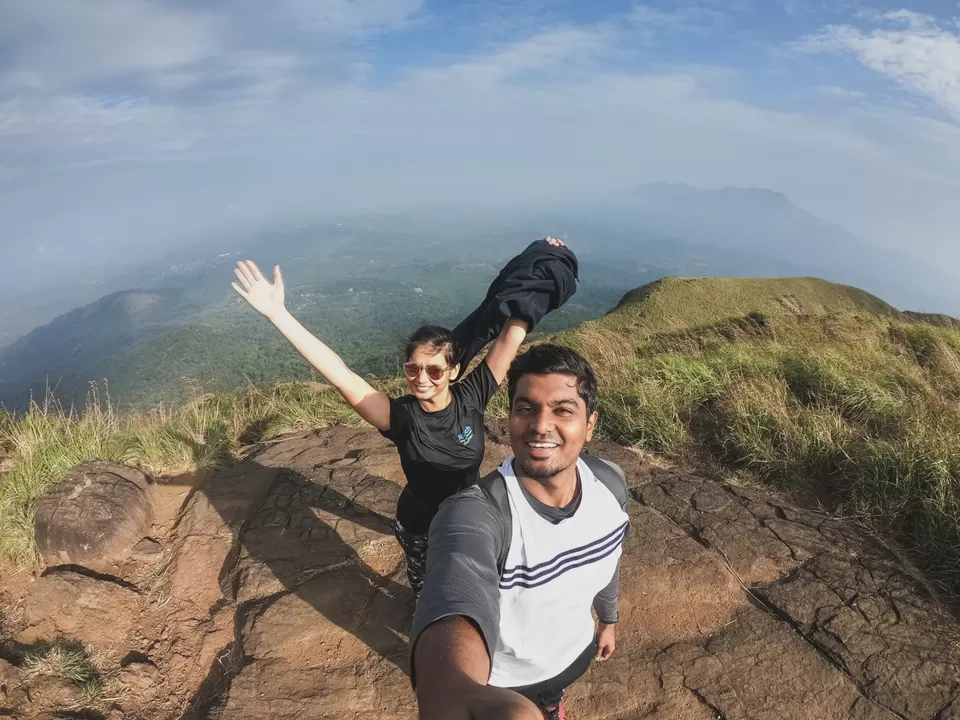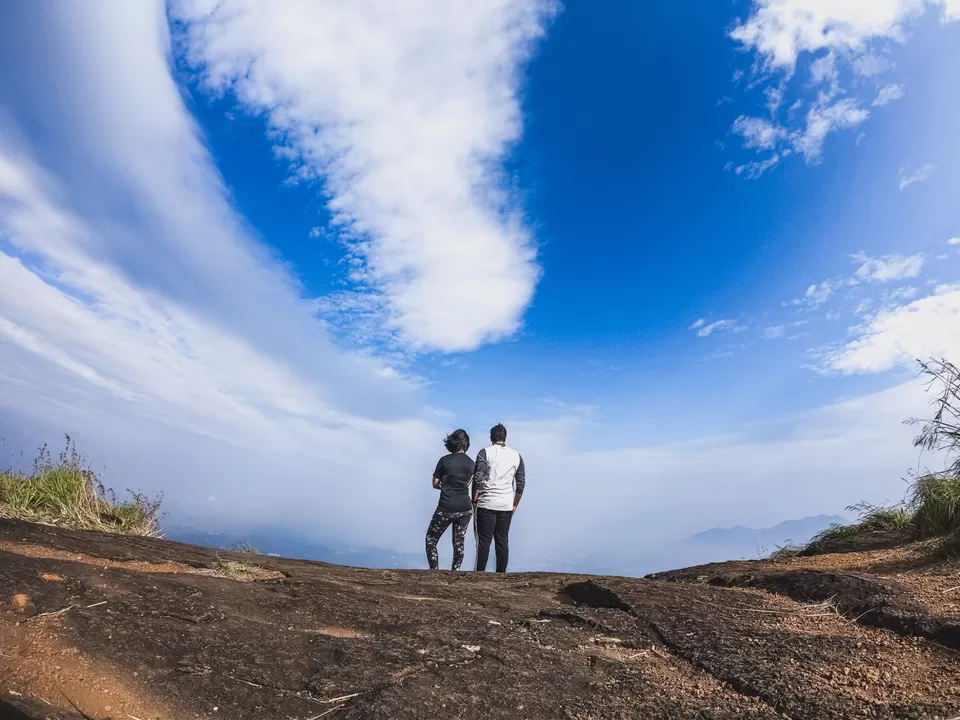 There is decent restaurant at the jeep stop at the bottom where you could grab a quick brunch.
Restaurant: Greenline
Brunch: ₹200-250 for two
Rating: 3/5
Our next stop was Soochipara Waterfalls. We wanted to visit Meenmutty Waterfalls but we learner that it had been closed to public since 2014.
Soochipara Waterfalls-
Famous for: Well it is a waterfall.
Accessibility: This place is around 10km from Chembra and should take you 45mins to drive to the place. The roads get narrow as you get to the place. The do have a parking lot, but it is hard to find parking here.
Parking fee: ₹30
The waterfall it self is around 2-2.5km from the parking lot. They do have small food stalls around the parking lot and lot of monkeys too.
My Honest Review: The waterfall is nice but we visited when it was very crowded so couldn't really enjoy there. If you manage to pick a time when the crowd is less then you can have a nice time there.
Rest of the day was spent chilling at our stay and munching rose cookies and banana chips that we picked up on way back.
Our third day itinerary was to get to Alleppey and chill. Our stay was close to Marari beach.
Wayanad to Alleppey: 324 kms (10hour drive according to Google Maps)
But one can do it in 6-7hrs.
The drive was pretty okay. Just that the highways in Kerala are narrow. And we had a lot of traffic around Kochi as it was Christmas Eve. Also, too many road closures and deviations on the way.
Our stay: Karapuram Residency
Price: ₹1700 for two per night
Food: 4/5
Experience:5/5
Worth it: 👍
It's a beautiful nice place. Has a swimming pool and a nice garden.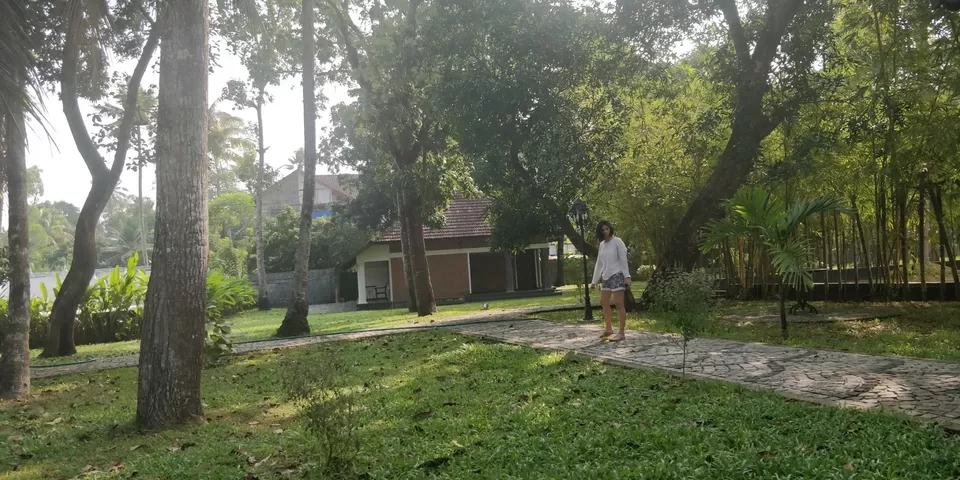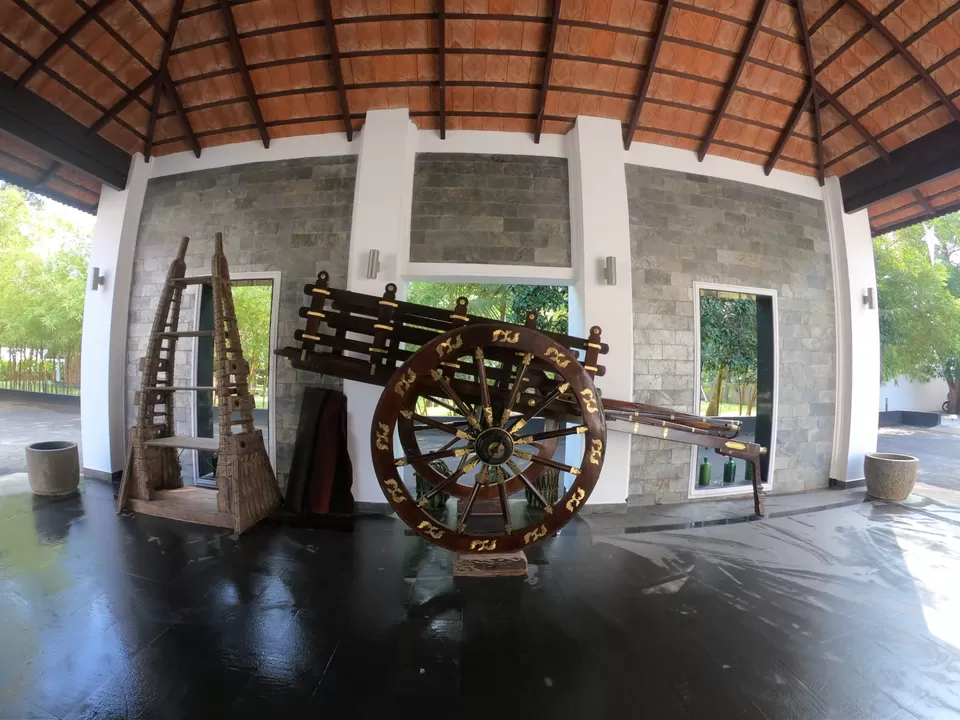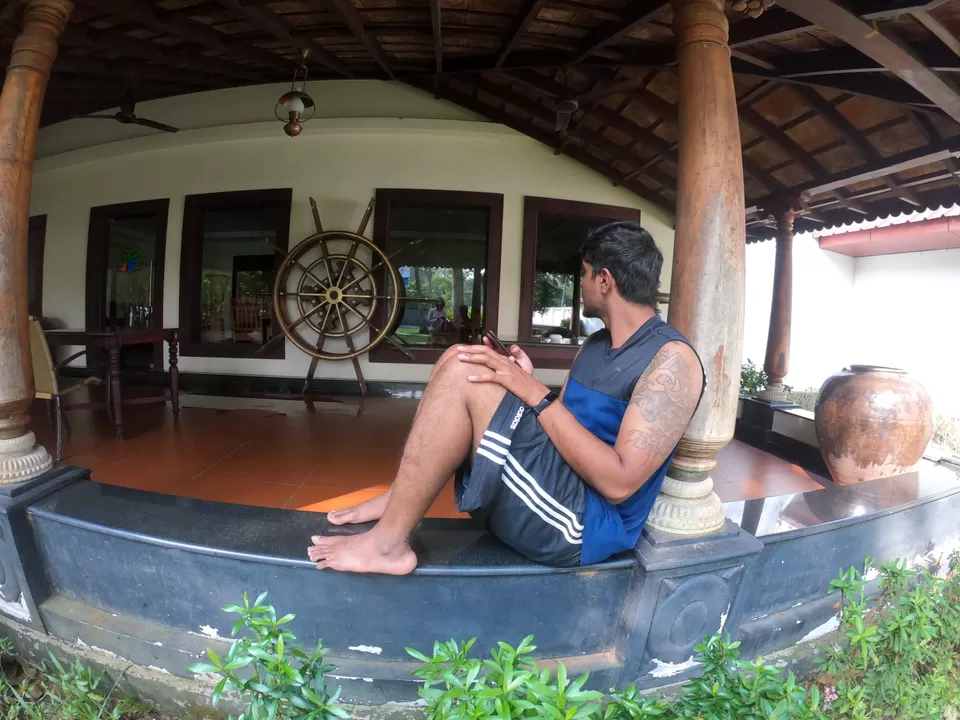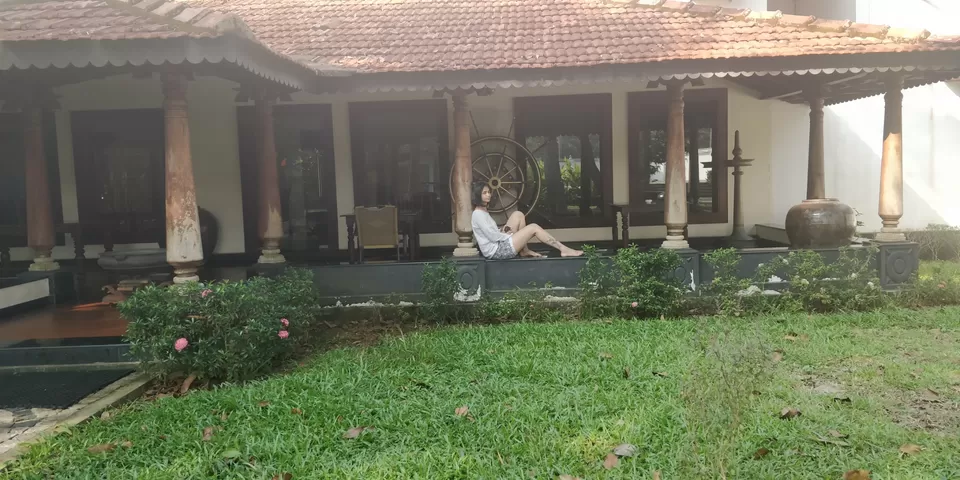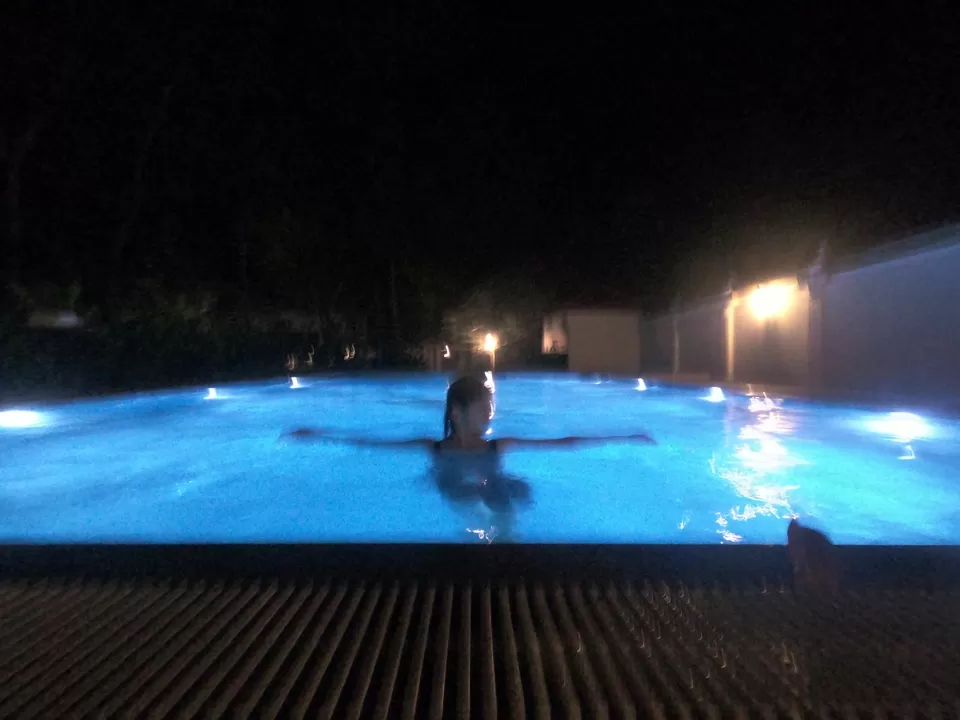 We checked out of Karapuram Residency and headed towards Alleppey beach. It was around 30-40mins drive.
Our stay: Palm beach resort
Price: ₹1200 for two per night
Food: 2/5
Experience: 5/5
Worth it: 👍
We were finally at the beach and our stay was right at the beach. It was a typical beach day for us. Made our sand castles, played with sand and salty water, drink some salt water too in the process. We got see a beautiful sunset as we were at the west coast. The crowd was a good mix of locals and tourists. What surprised me was the number of internationals at Alleppey.
All in all great beach great vibes. Alleppey is definitely a must visit place.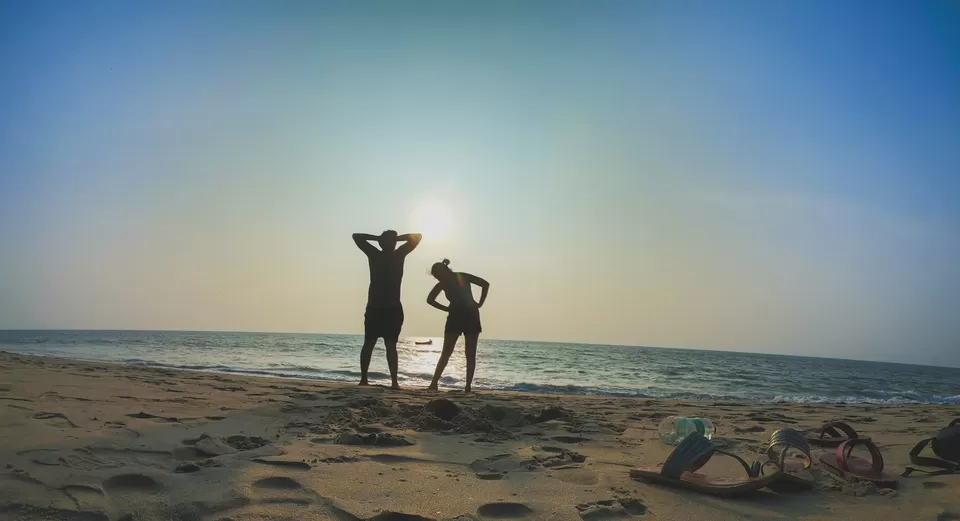 Our next stop was Munnar. Everyone had told me Munnar is beautiful, but I set out with not much expectations as I was in Wayanad a few days ago. But I was in for a surprise.
Alleppey to Munnar: 172kms (5hr drive according to Google)
But you will take longer as the roads being repaired and the views on the way make you drive slower😊
It was a typical western ghats drive with a mix of narrow roads and great views of the forest around. You get to drive through a couple of with on the way too.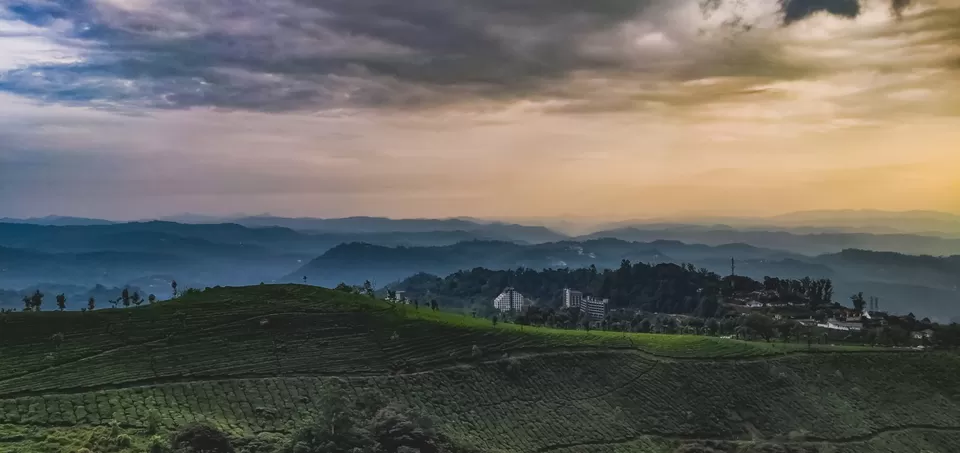 Our Stay: Treebo Swiss Garden
Price: ₹3500 for wo for two nights
Experience:2/5
Worth it: 👎👎
Though the hotel manager helped us a lot, our stay experience was bad. Would never recommend this to anyone.
Our post check in itinerary was to watch a Kathakali show which is a major indian classical dance forms. And this was followed by a Kalaripayattu show which is an old form of martial art. We had our booking made at Punarjani traditional village near Munnar.
Show-
Location: Punarjani traditional village
Price: ₹300 per head per show for front row.
Pre booking not possible. You will have to get there by 4:30 and buy the ticket.
Timings: 5pm to 6pm Kathakali
6pm to 7pm Kalaripayattu
My Honest Review:
Well i don't think I could appreciate Kathakali as much as Kalaripayattu. But Kalaripayattu is VERY entertaining. Do not miss out on these.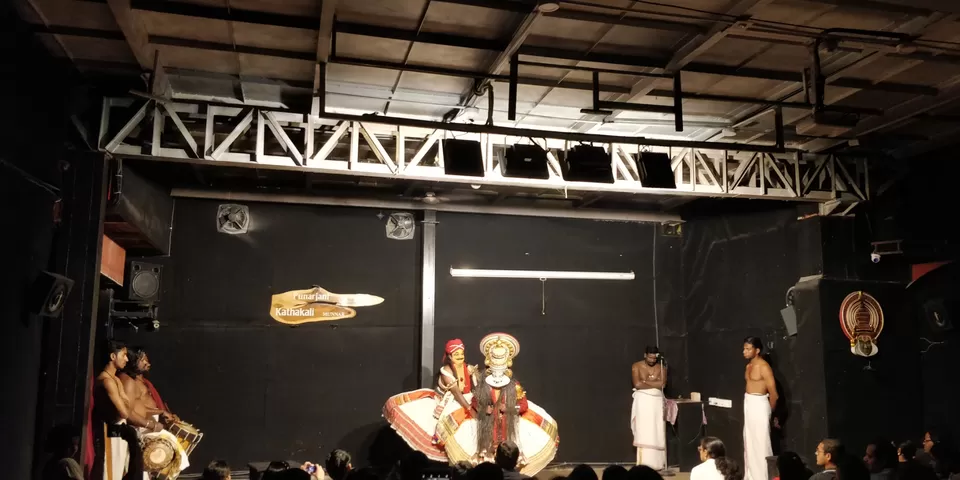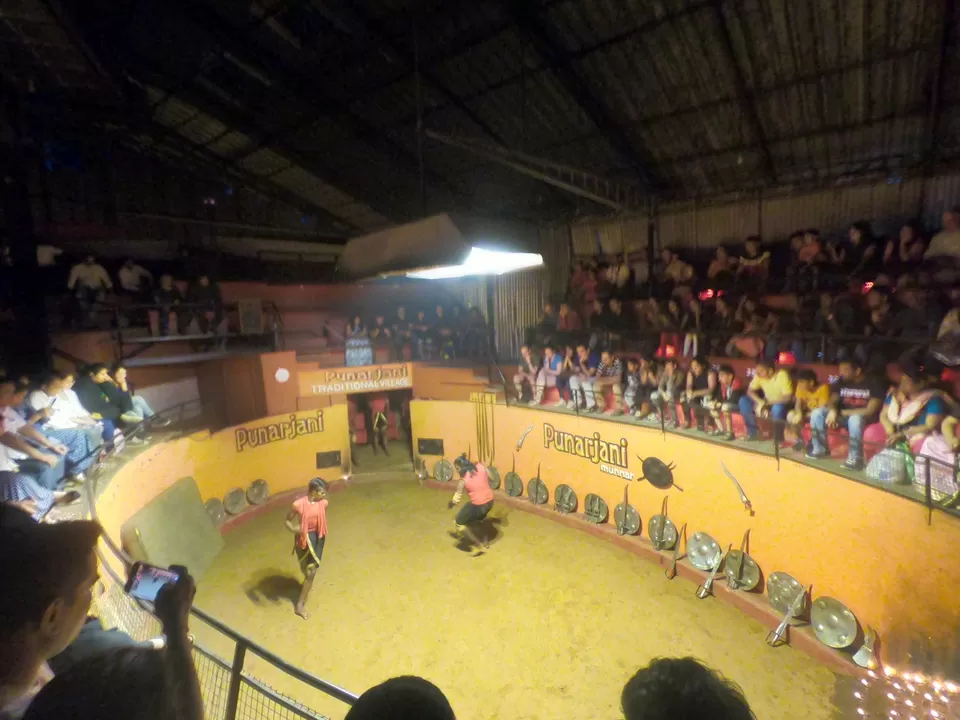 Our plan for the last day was Echo point, a visit to the Ripple Tea factory and the Ervikulam National park.
Echo point-
Famous for: as the name says it's a place where you can hear echoes.
Accessibility: 18kms from stay. You drive director this place. Reach early to find parking.
My Honest Review: From the drive to this place to the the place itself. It is just beautiful and serene. You get to drive through Mettupetty DSM on the way. Echo point is empty in the mornings and is a really nice place to just be one with the nature.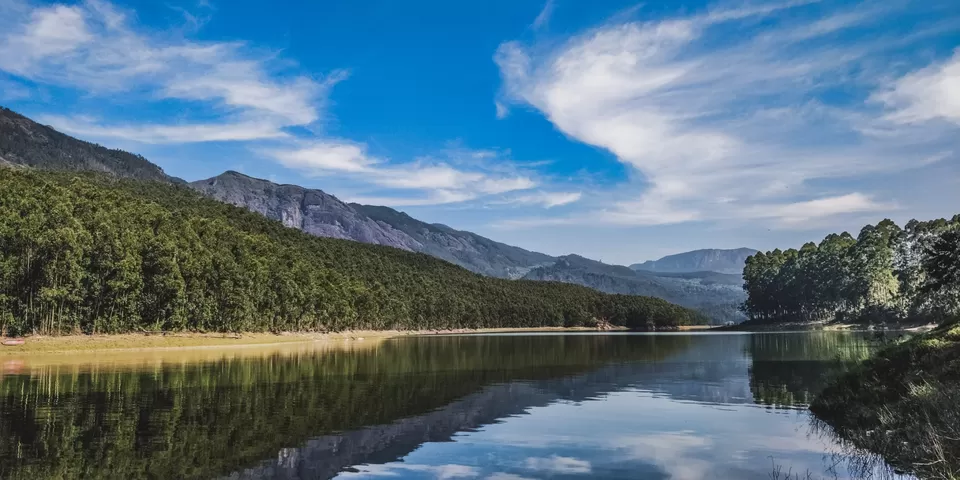 Kanan Devan Tea factory-
Famous for: They make great tea.
Accessibility: it is on the way back to Munnar from Echo point. The do have free parking.
Entry fee: ₹100 per head
My Honest Review: Tea is what Munnar is really famous for. So a visit a tea factory is a must. And trust me it is a well spent 45mins. Very well planned informative tour.
Ervikulam National park-
Famous for: Neelakurinji flowers and Thar goat which is a mountain goat.
Accessibility: 19kms from Munnar.
Entry fee: ₹100 per head
No parking fee.
Open-Close: 7:30am to 4:00pm
My Honest Review: The flower blooms once in 12 years and lasts for 40days. Though it bloomed in 2018 we didn't get to see them as we were late by a few days. And neither did we spot any goats.
But, again the drive through the national is something one shouldn't miss. The views are just too beautiful.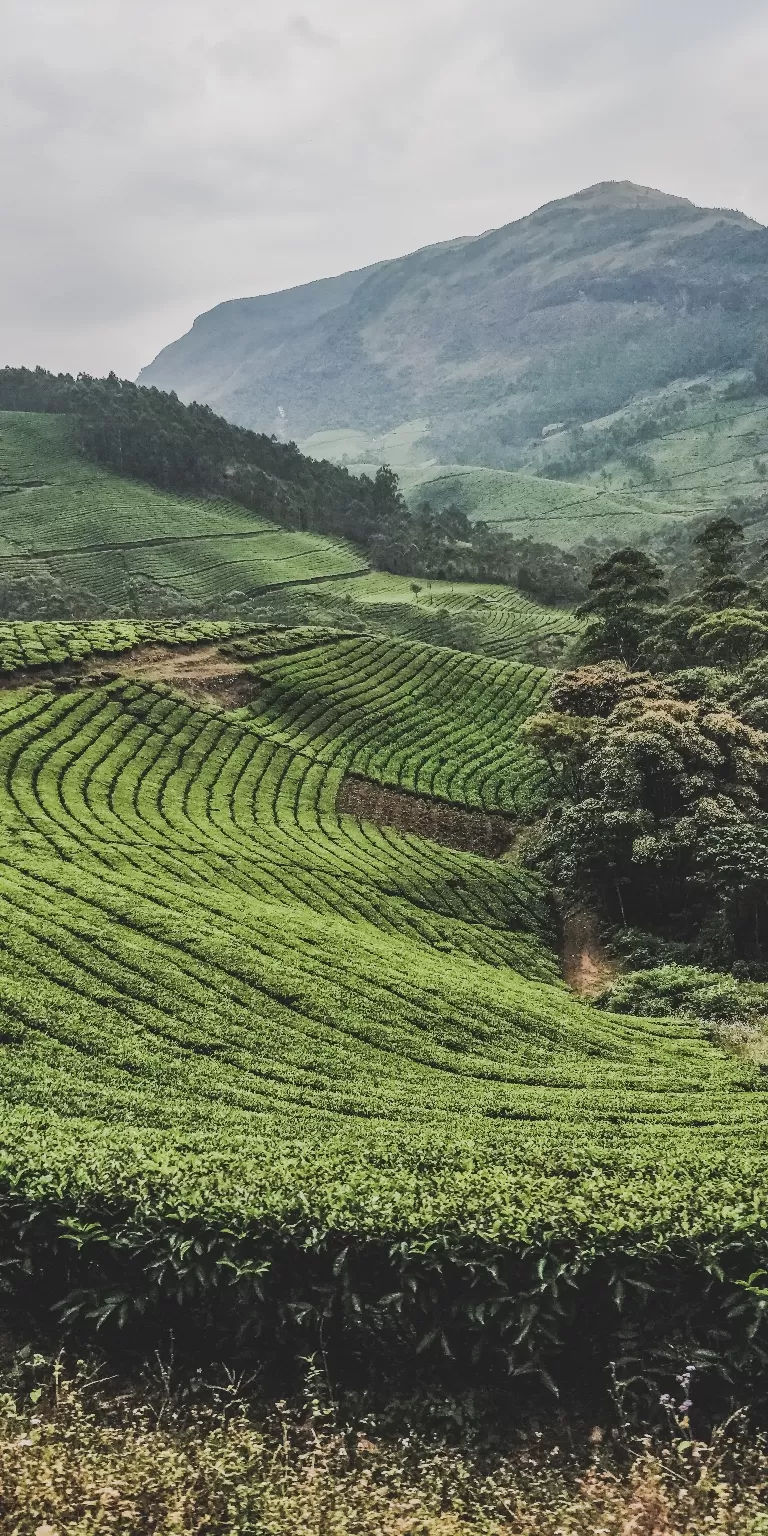 That marks the end of my trip. It was a great experience in Kerala for 7days.
Total distance: 1500 kms
Amount spent: ₹28000 for two
Here are few more pictures.