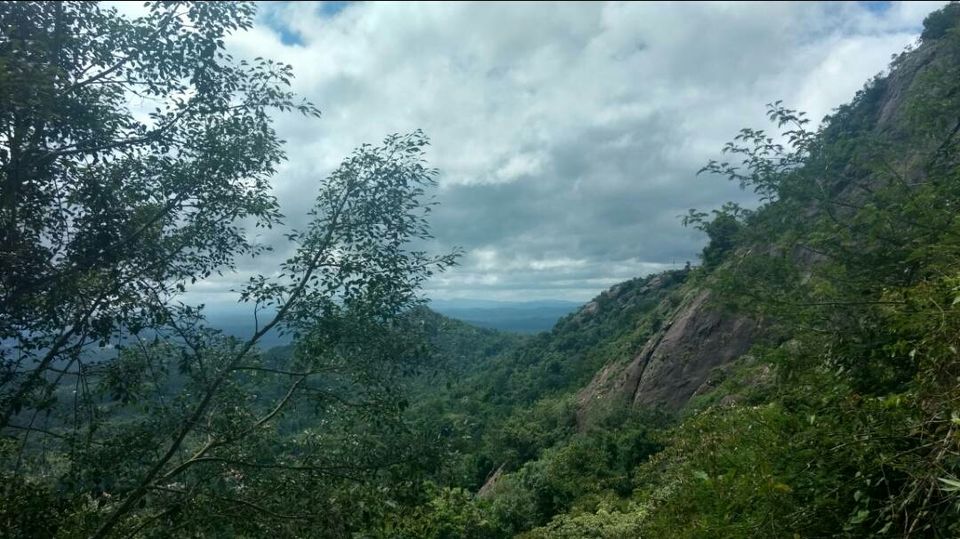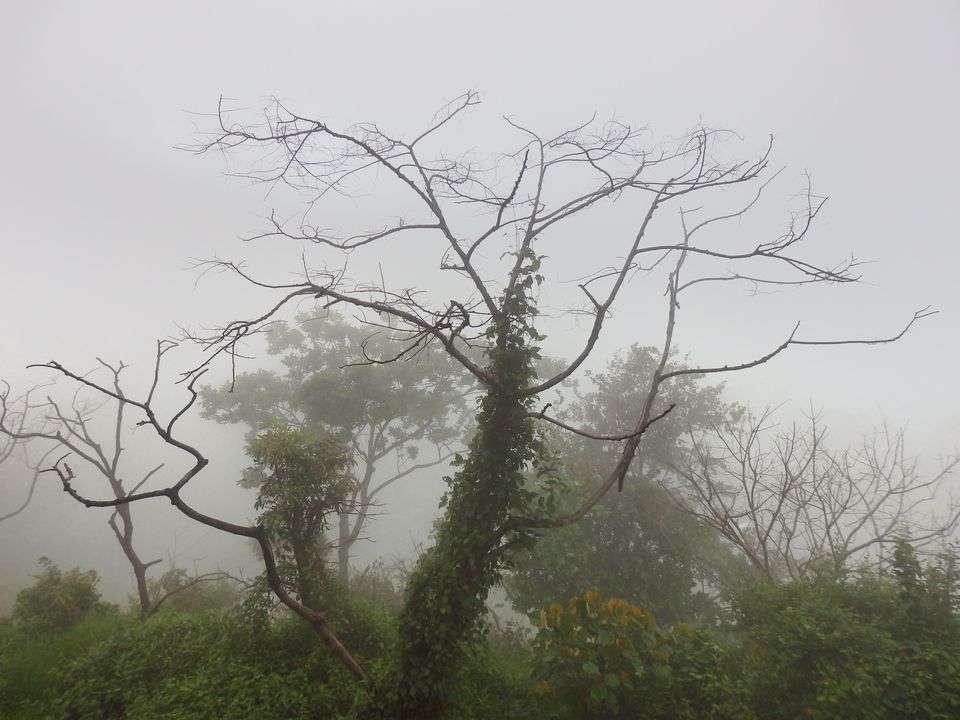 Usually when we think of Kerala a few things that come in our mind first are the backwaters, Kalaripayattu, houseboats & hills of Munnar. Seldom people think of a more picturesque and lesser explored part of the state, the northern district of Wayanad and it's rich topography of hills, rivers, waterfalls, greenery, lakes,treasury of spices, condiments, tea, coffee plantations & tribal culture.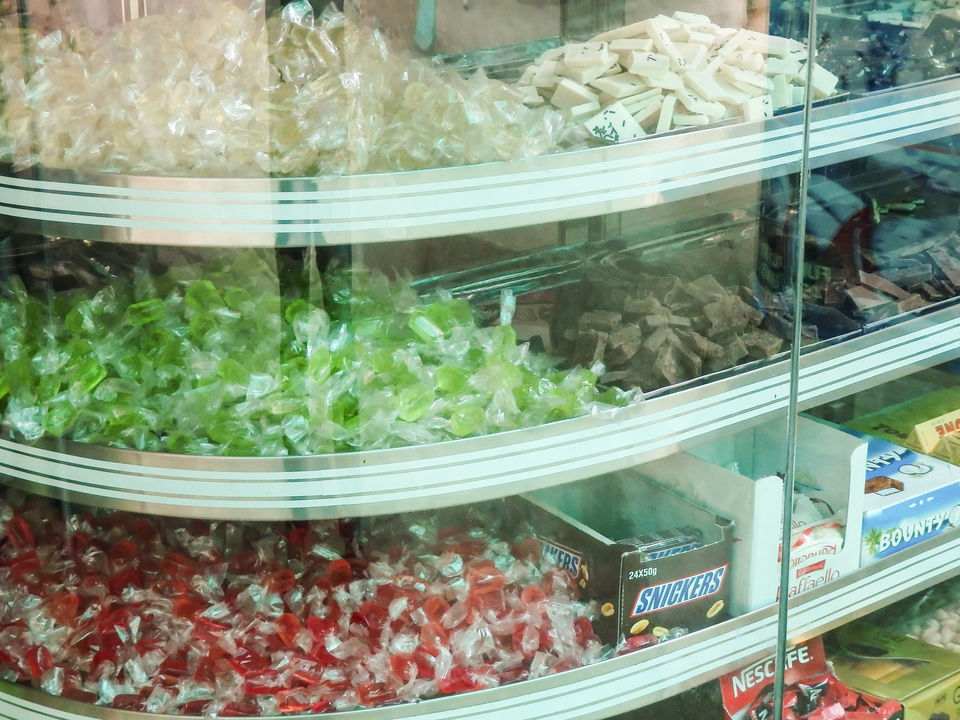 Wayanad is located in the north eastern part of Kerala, bordered with Tamilnadu and Karnataka both. The major towns of Wayanad are Vythiri, Sulthan bathery, Kalpetta & Mananthavady. Most of the attractions of Wayanad are located in these towns spread over 30-40 kms approximately from each other and offer exotic homestays and resorts. The places are great for trekking, hiking & adventure sports
As our journey was short, we could only visit few places in Wayanad. We stayed in Kalpetta near the old bus stop in Haritagiri resort. However Kalpetta does not have any major attractions except the Chembra peak ( good for trekking in a group). The best place to stay is Vythiri which is 15 kms from Kalpetta town. Places we visited are as follows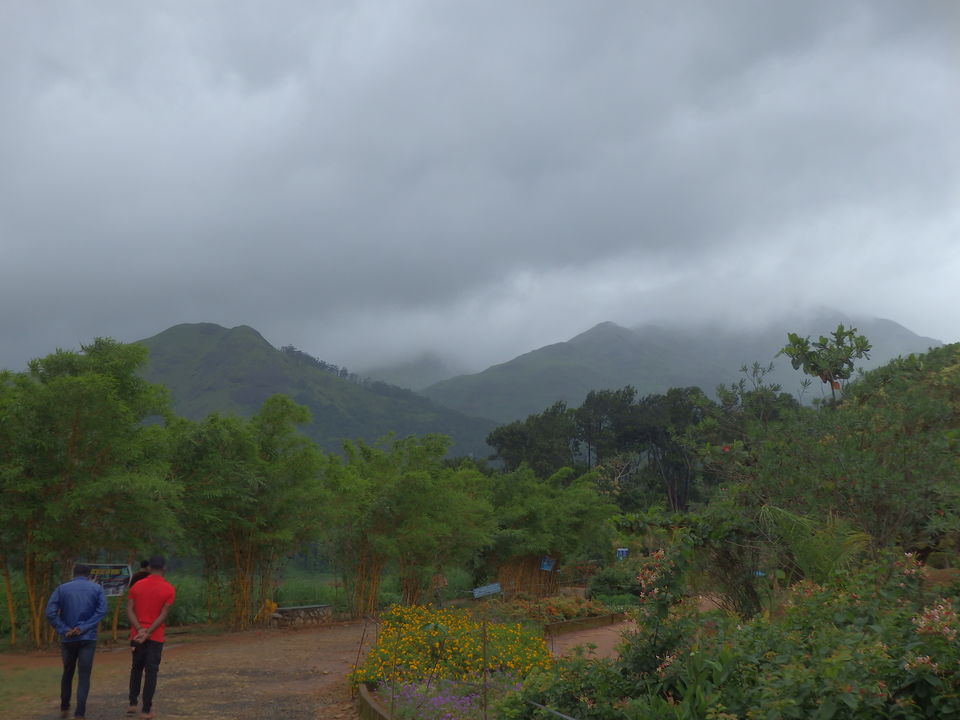 Edakkal Caves - The caves are a group of prehistoric petroglyphs( rock shelters) with wall carvings in ancient language & some in Sanskrit & Tamil Brahmi language date back to 8000 years. The caves are located at a height of 1200 m & has a steep, rocky climb of around 2 kms from the base. It is not recommended for elderly people & people with health problems to visit the place. The view from the top is very beautiful. Ticket is around 20 bucks for adult & 50 bucks for a camera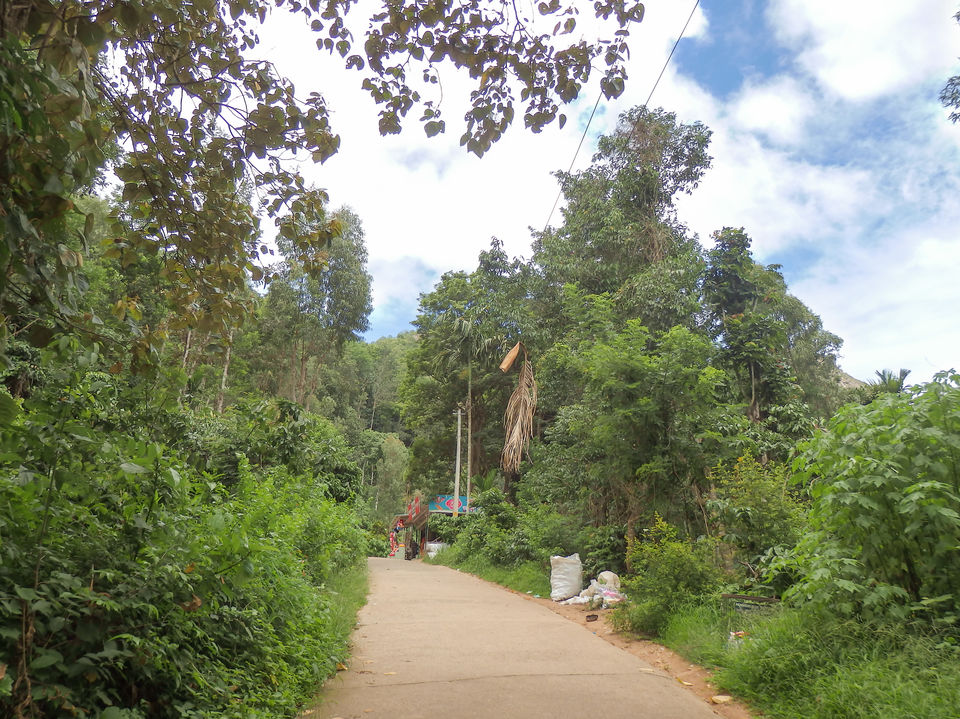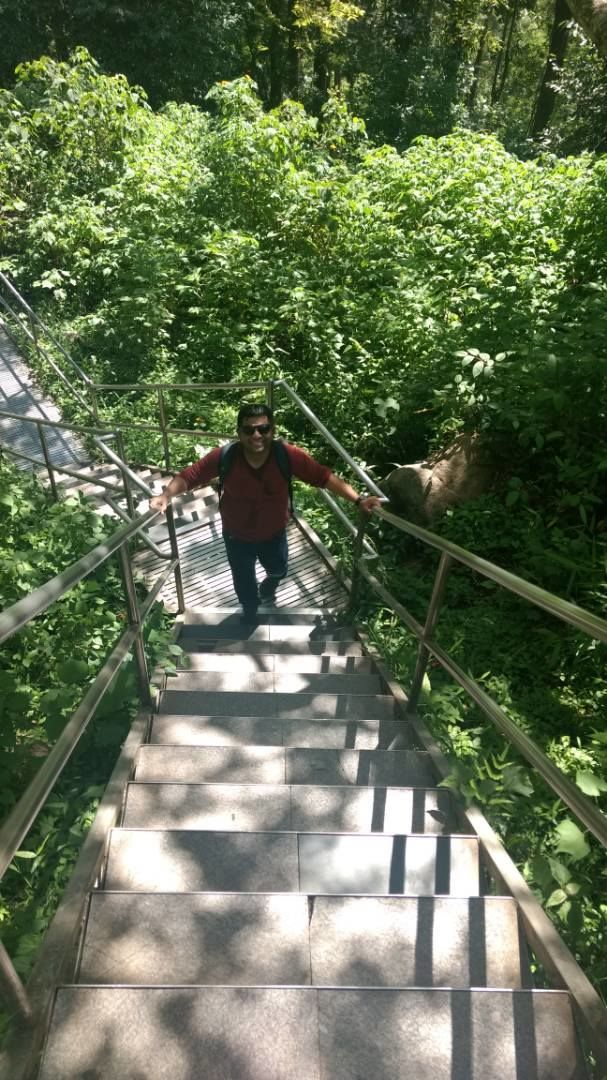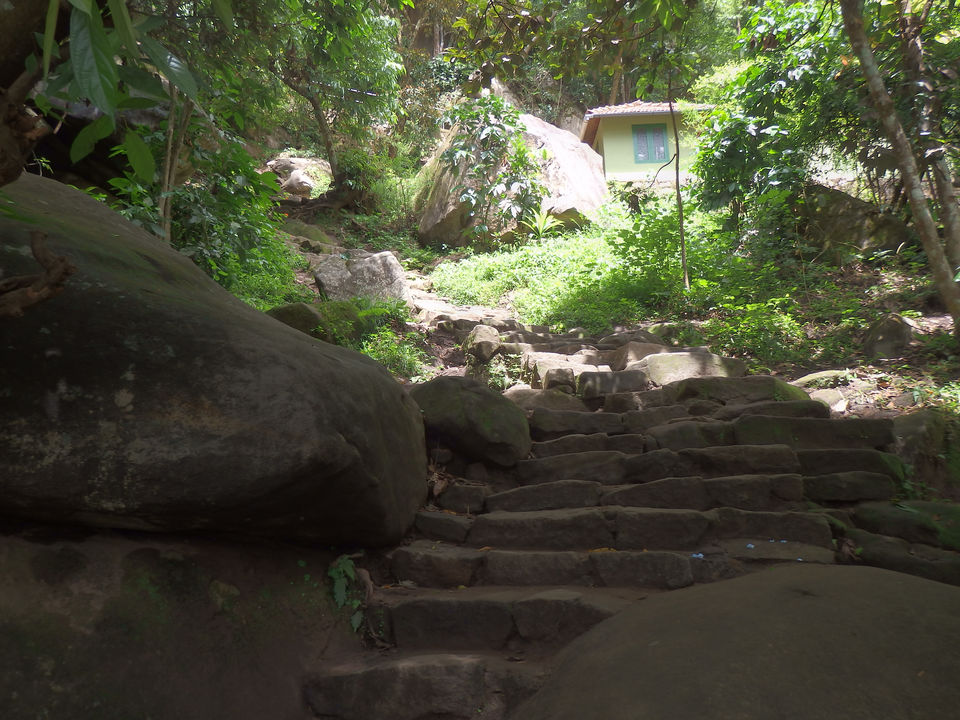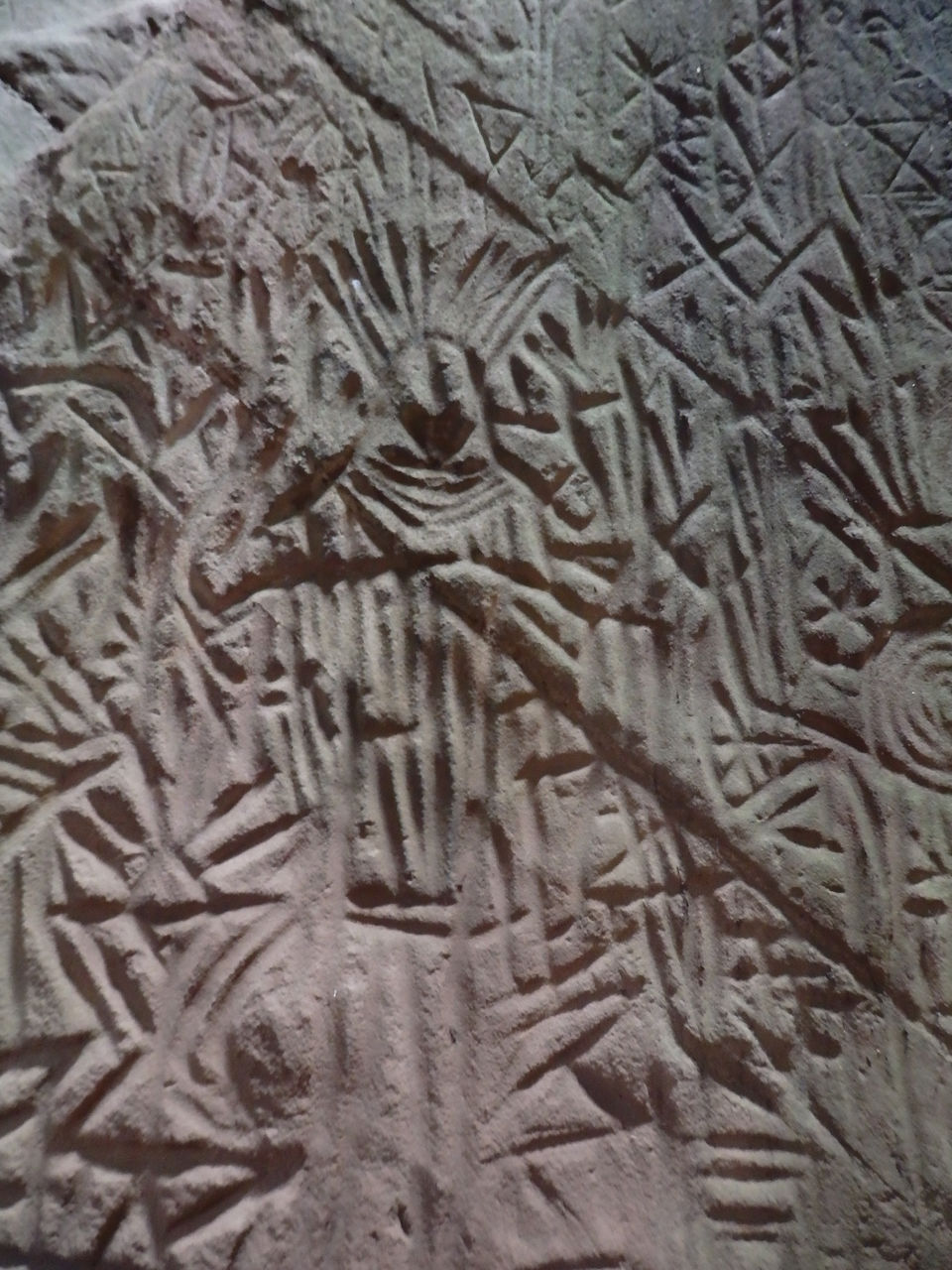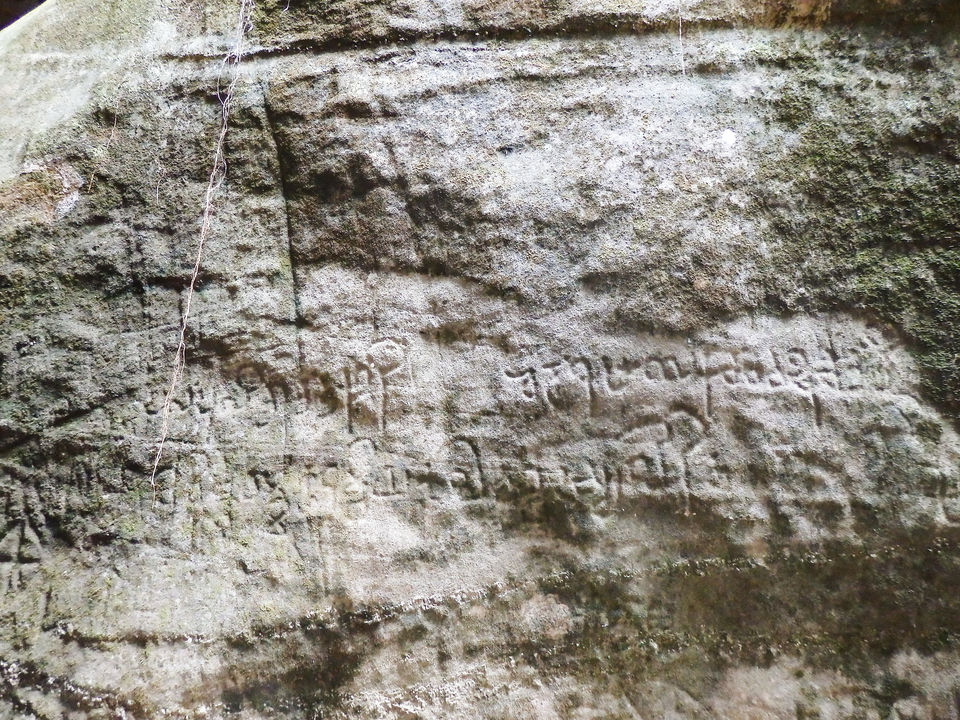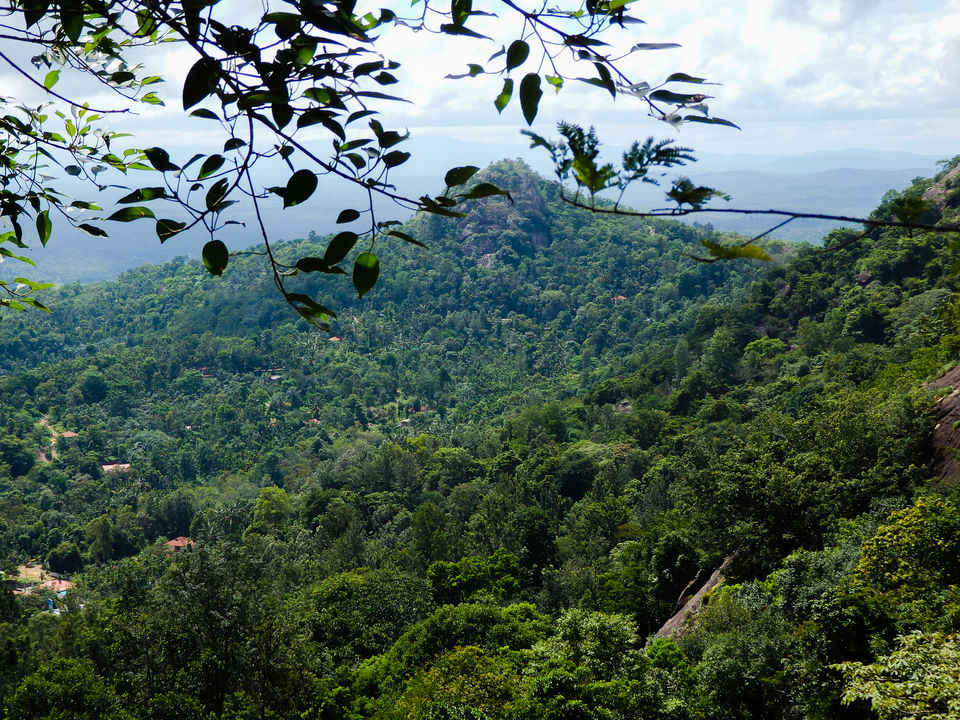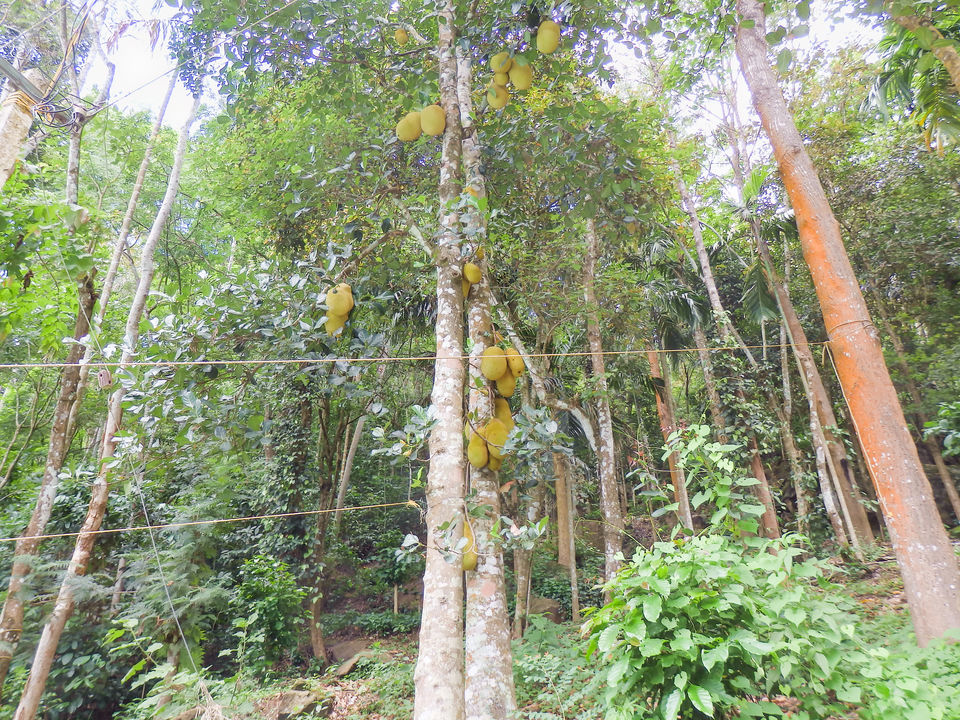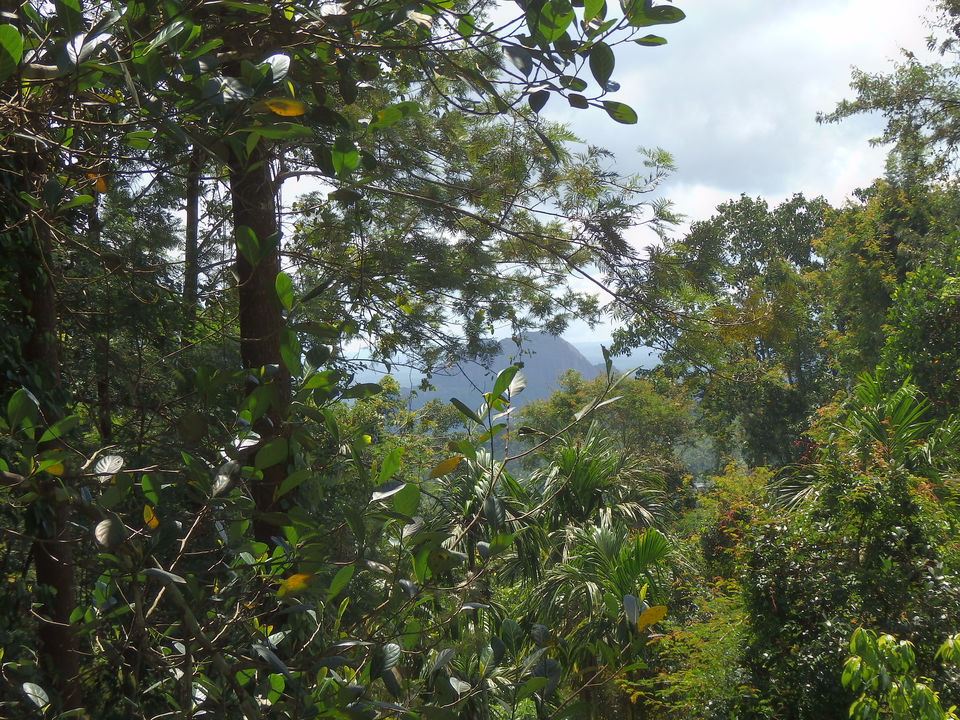 Lakkidi View point - Lakkidi is the gateway to Wayanad & is a rich biodiversity area with deciduous rain forests rich in condiments and spices. The view point is on the ghats, it is covered in the clouds mostly & gives a very thrilling view of the hills and forests of the area. The best time to visit is between 11 AM to 1 PM. It is very near to Vythiri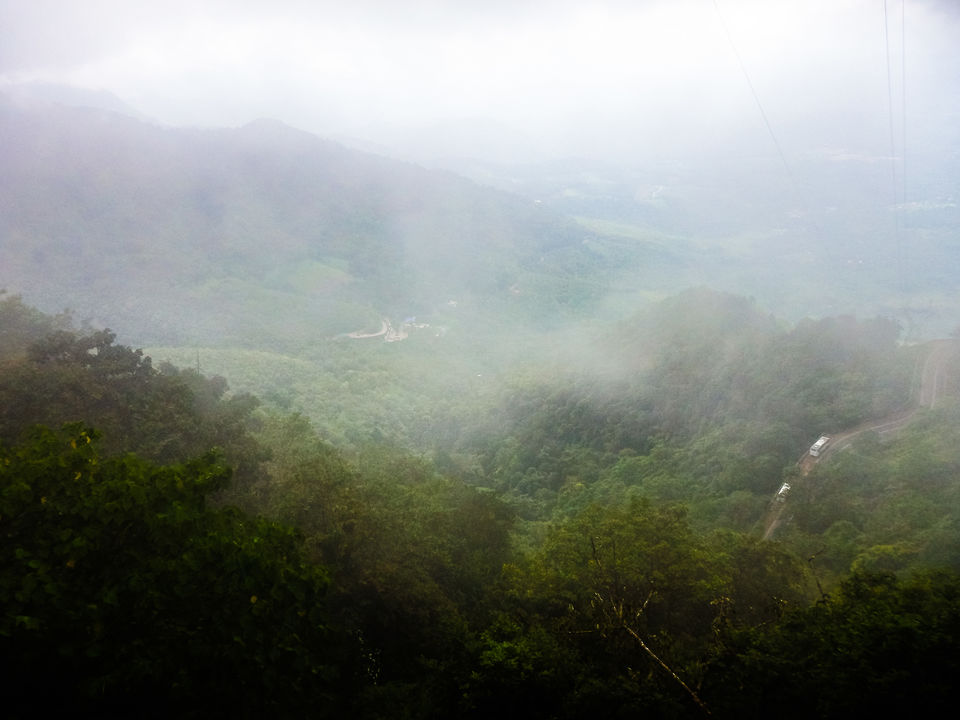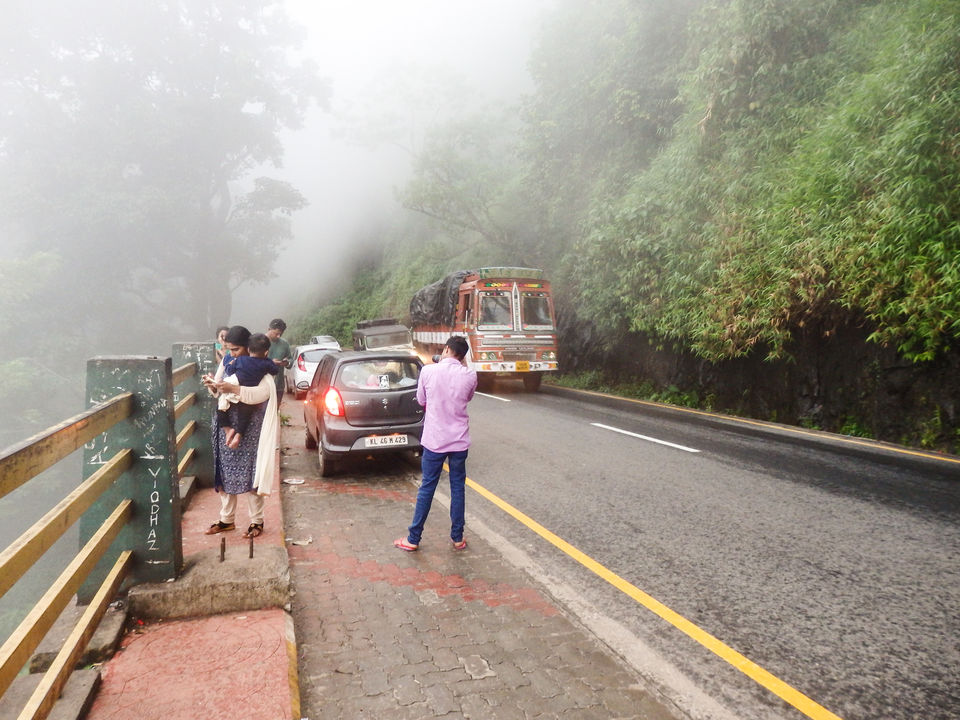 Pookode/Pookot Lake - This lake is around 5 kms from view point. It is a natural fresh water lake situtated amongst hills & the forest. The lake is very well maintained and offers boat riding activities for tourists. Please visit before 4.30 PM as boating stops by 5 PM.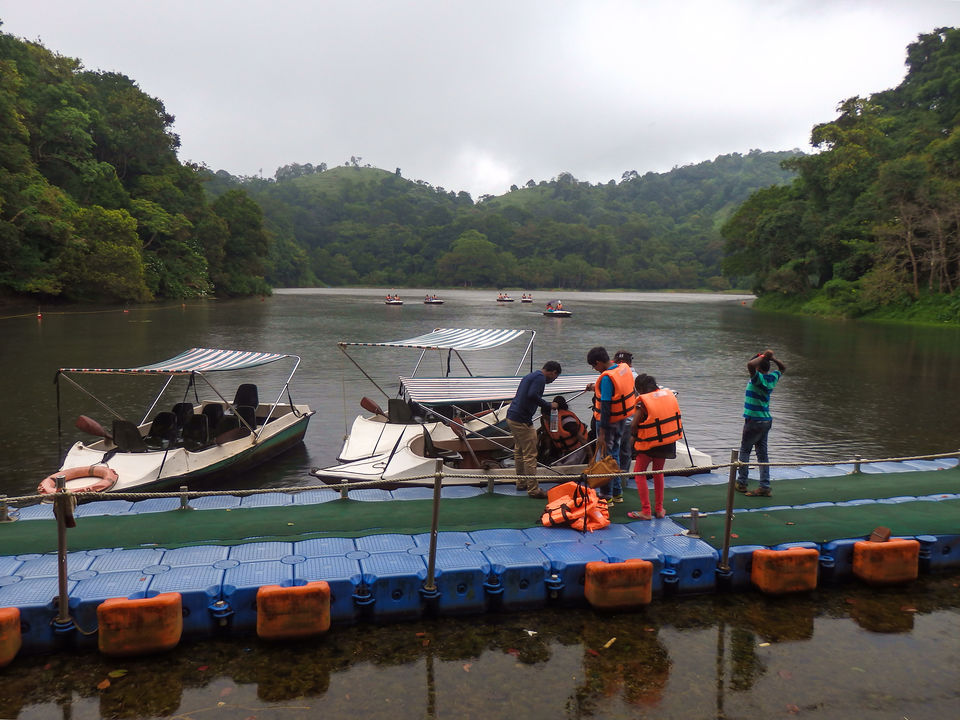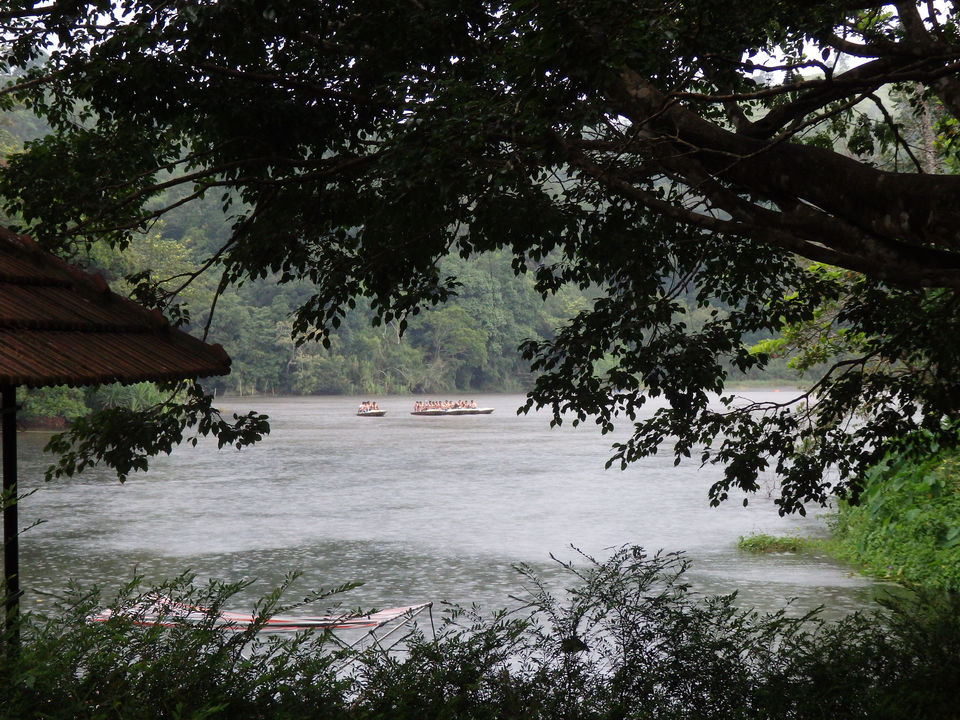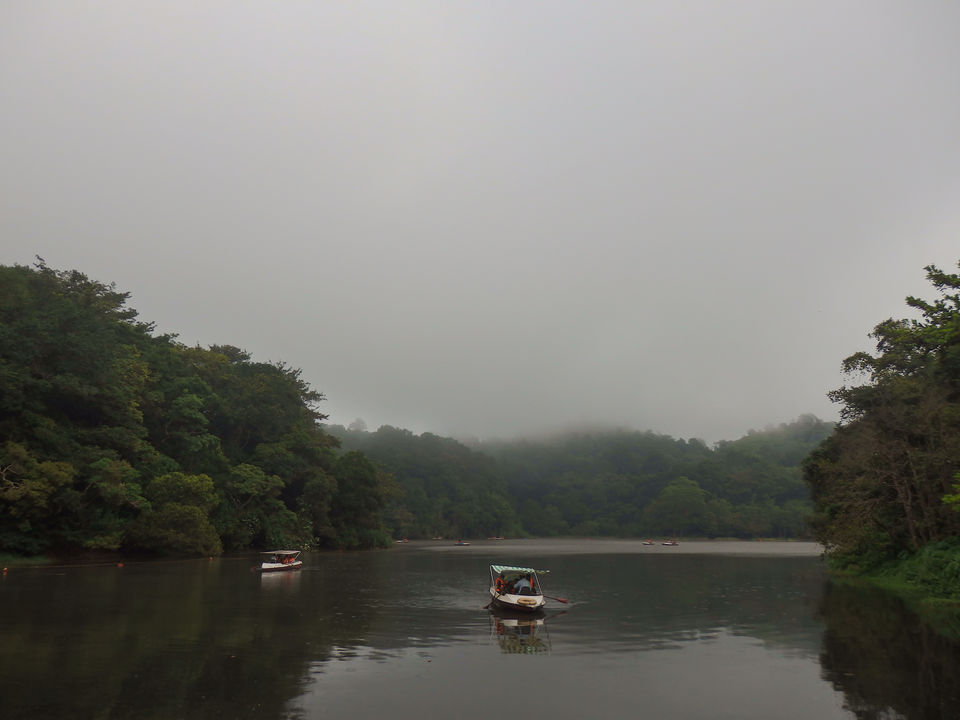 Banasura Sagar Dam - This is a marvellous dam, it is India's largest & Asia's 2nd largest earth dam. The place is located 21 kms from a Kalpetta town. It offers a scintillating view of the cloud covered hills of Wayanad & the tributary of Kabini river. Perfect place for a photo shoot.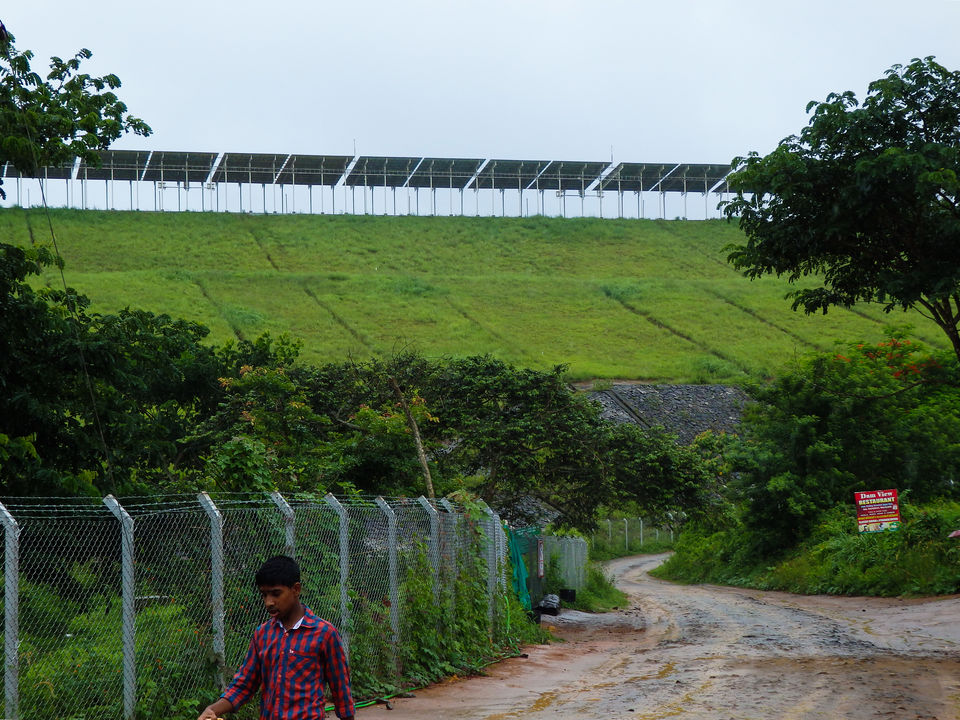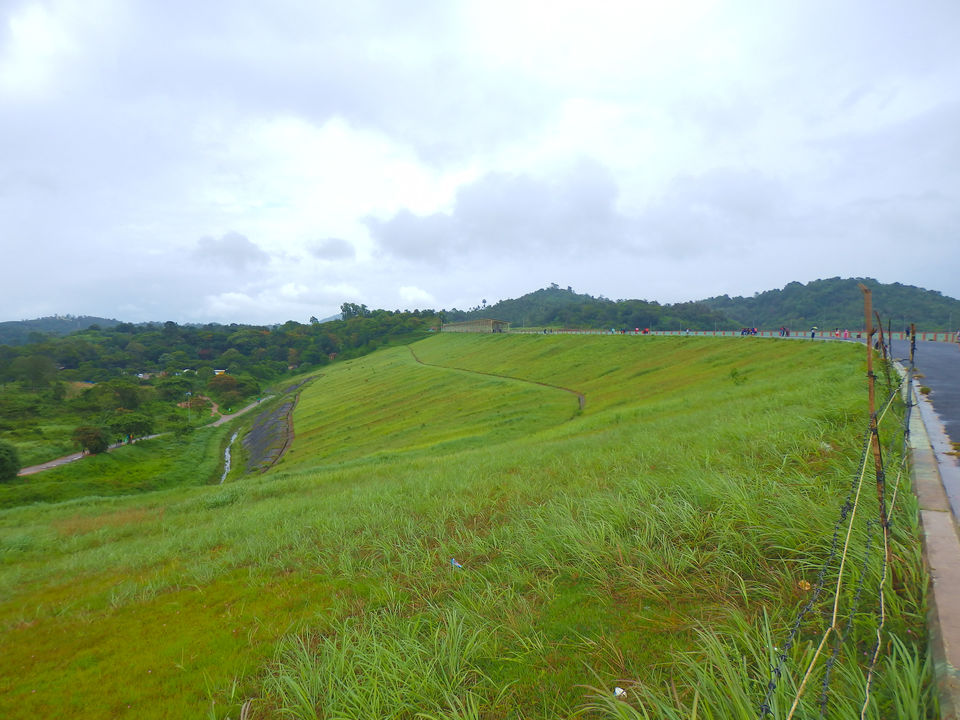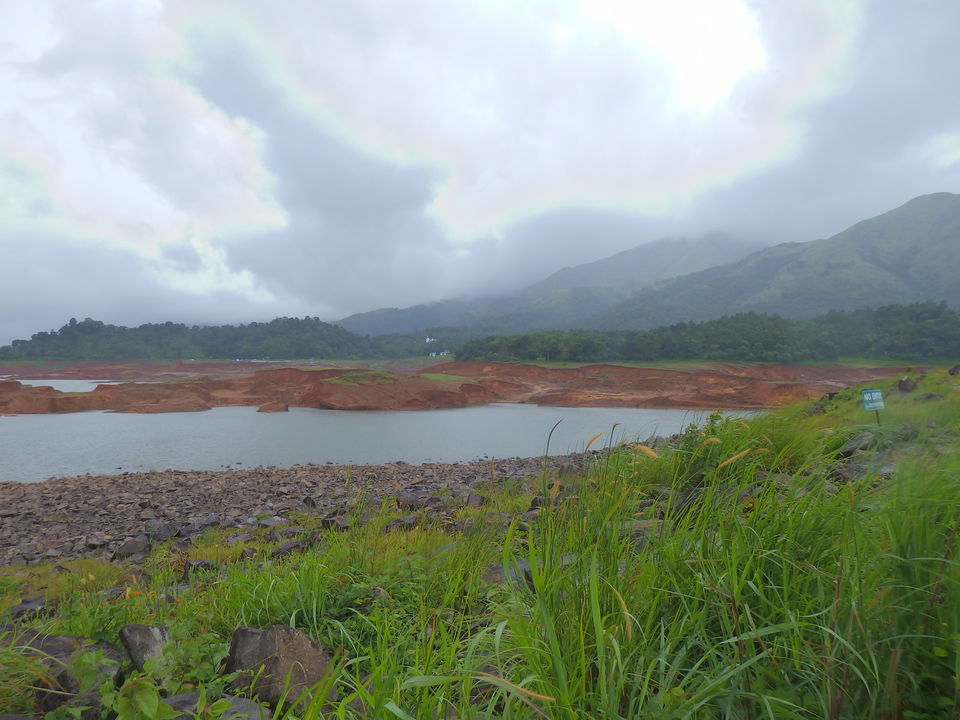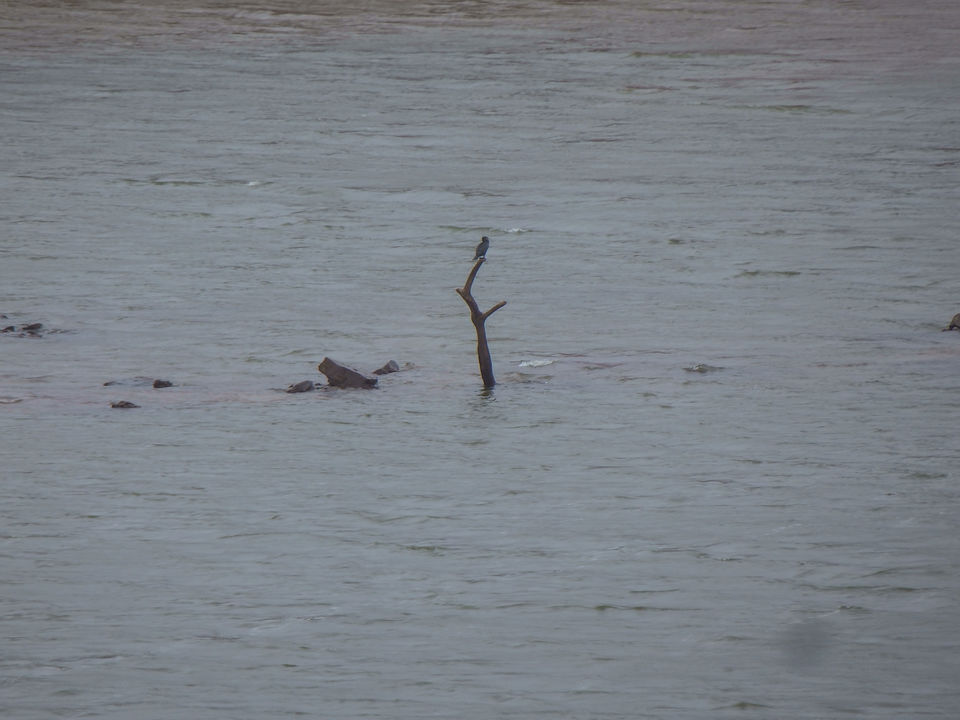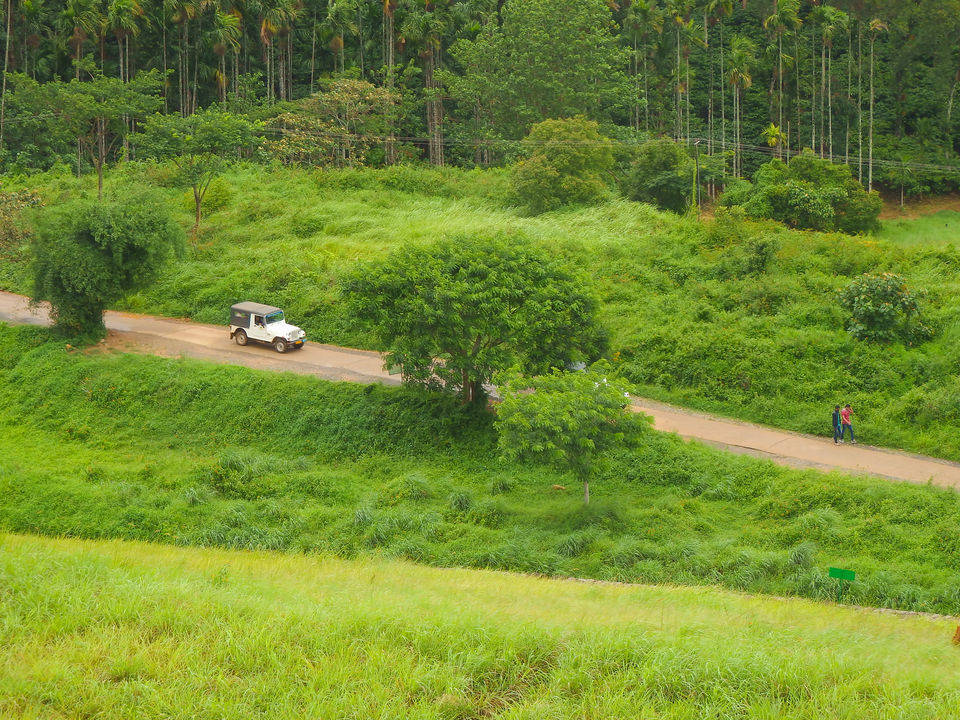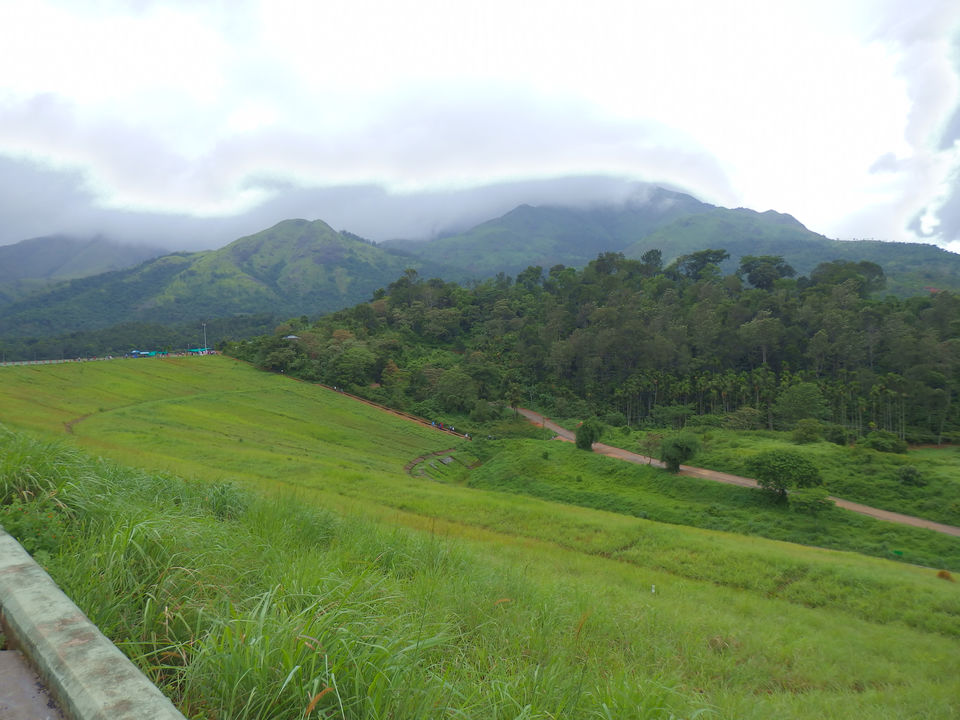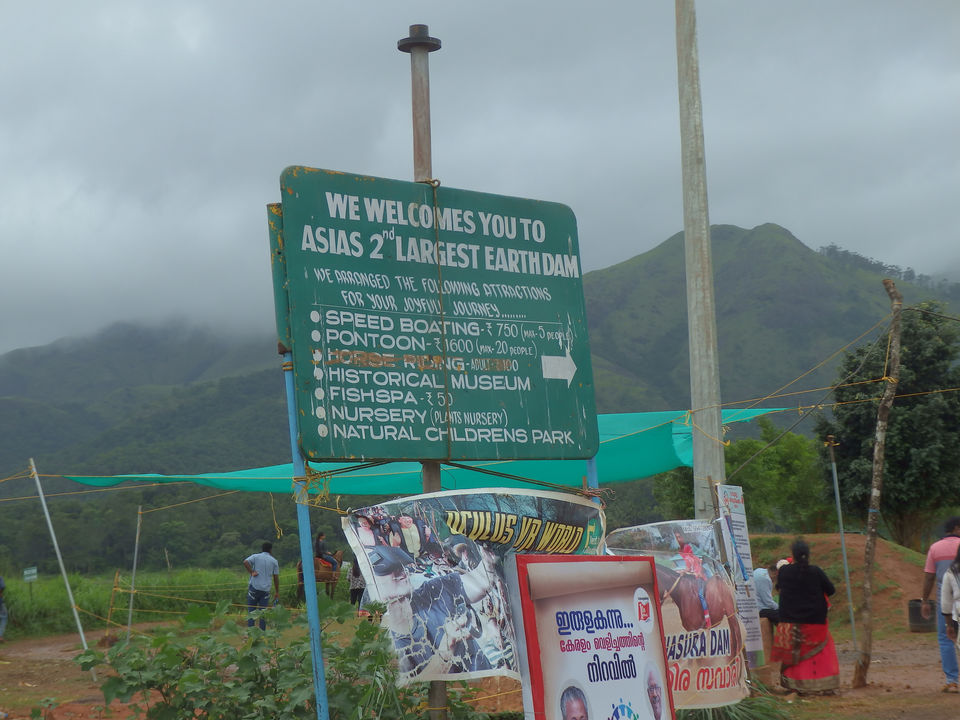 Karlad Lake - This is a lovely lake, 5 kms from Banasura Sagar Dam. It is a peaceful retreat with a beautiful view around. There are camping facilities in the resort & boating, kayaking & zip-line activities for reasonable rates. We enjoyed the kayaking experience in the rains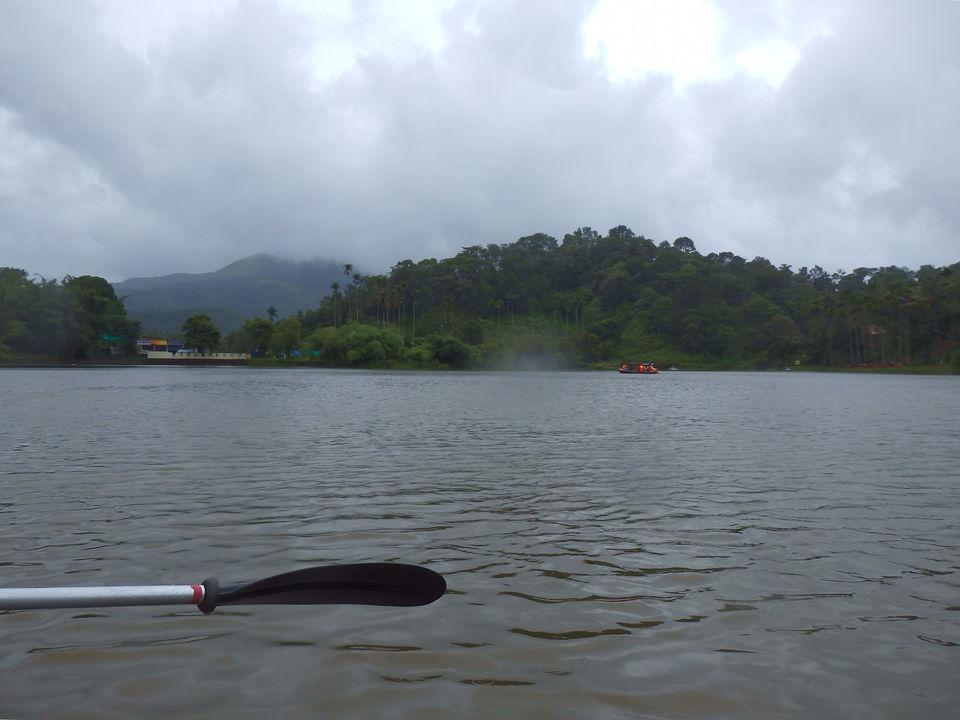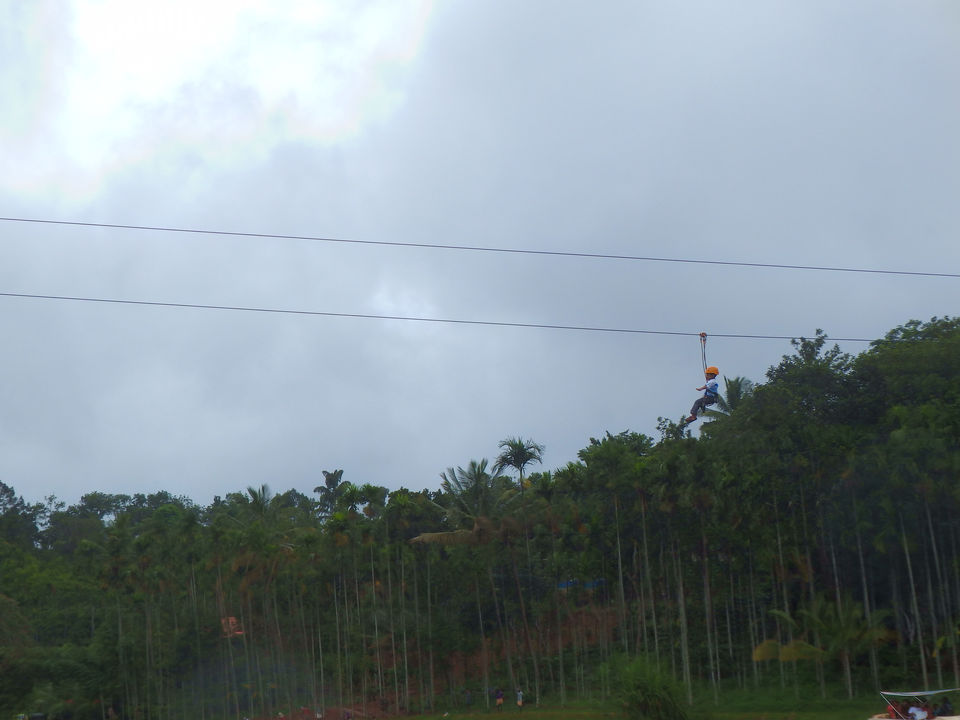 Tea Estates - On our way from Vythiri to Kalpetta we came accross some tea gardens. We got down to click some nice pictures & smell the fragrance of tea leaves in the rains. You can take a walk in the garden, just be careful of snakes while walking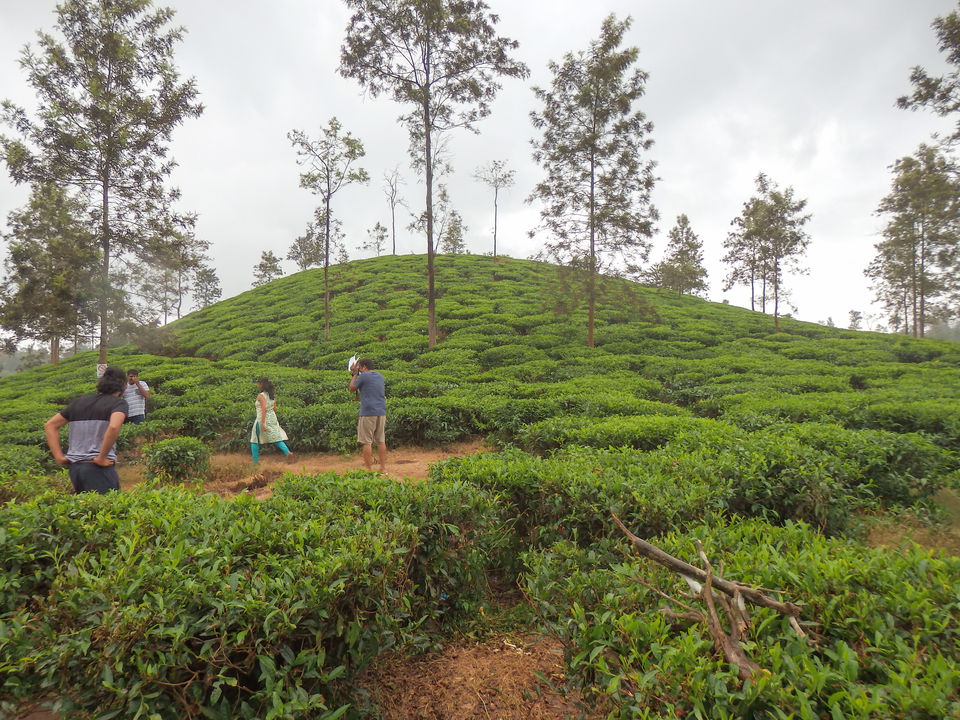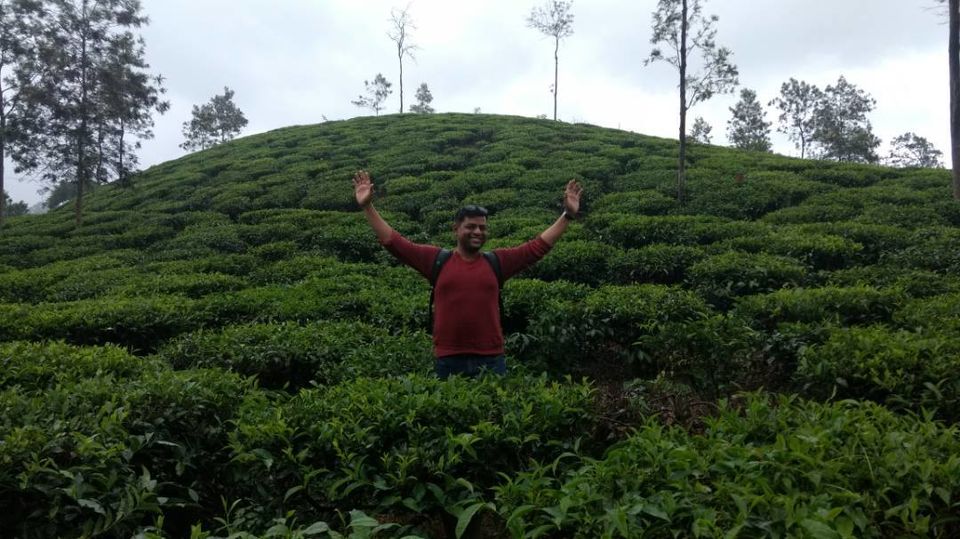 There were a few more beautiful places we missed out due to lack of time & resources. You can visit the following places also
1) Kuruva Dweep - This place is in Mananthavady, a group of small islands in the kabini river. They have bamboo rafting. But in summers as the water level is very low, this activity was not available
2) Meenmutty & Soochipara falls - Beautiful falls, but due to summer the falls were not active, hence we could not visit
3) Chembra Peak - Its a good place for trekking in a group. Avoid if on solo trip or with family
How to go to Wayanad - The nearest railway stations are Calicut and Thalassery. Kozhikode International Airport at Karipur and Mangalore International Airport are the nearest airports, 95 km and 264 km respectively from Kalpetta. Kannur International Airport, under construction at Mattannur is at a distance of 70 km from Mananthavady. KSRTC Airavat buses from Bangalore are best. It takes some 5-7 hours to reach Kalpetta. The buses can be booked online from KSRTC website & cost around 600 to 800 bucks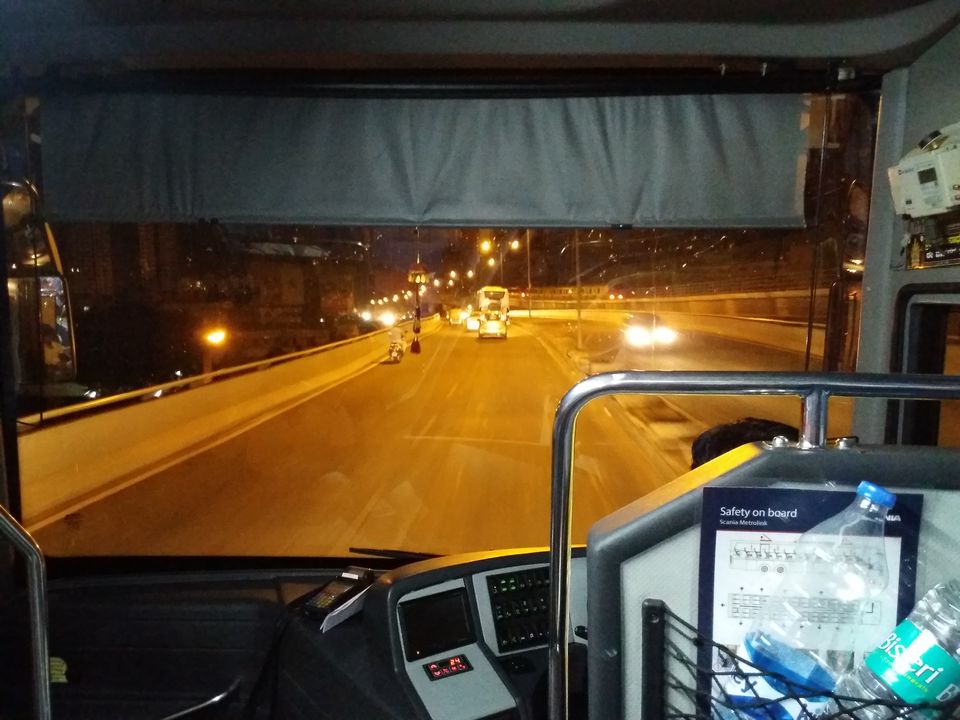 Where to stay - There are a number of good resorts in Kalpetta, Vythiri & Mananthavady areas as well as home stays. You can book on goibibo app for discounts. We stayed in Haritagiri resort which is in Kalpetta, it has good rooms, bar, coffee shop, swimming pool, nearby amenities, spa, ayurveda center and restaurant. Food was good.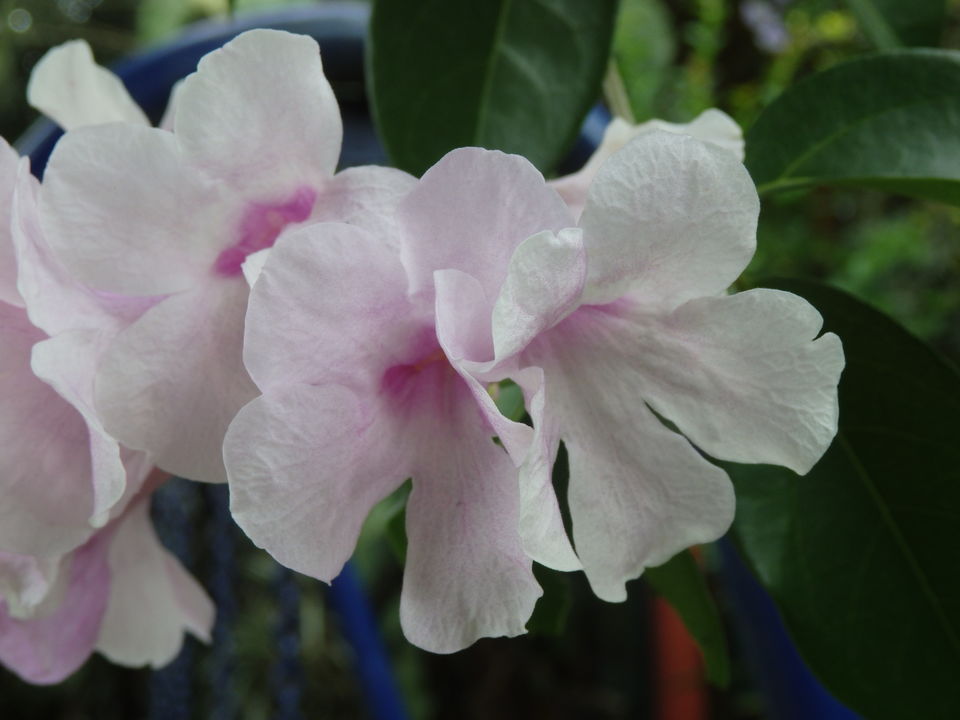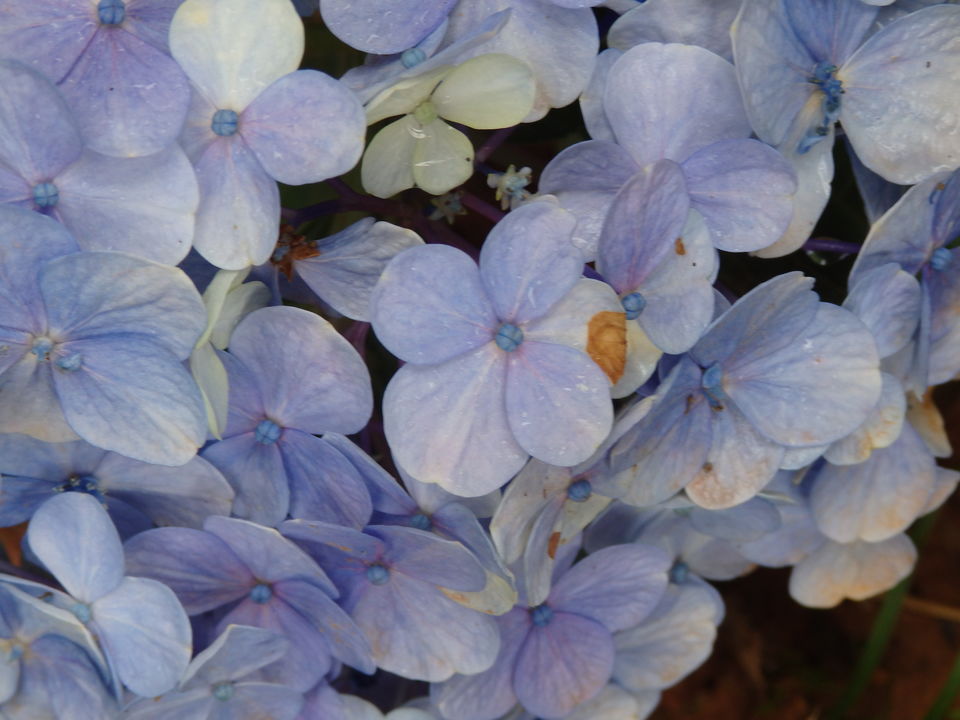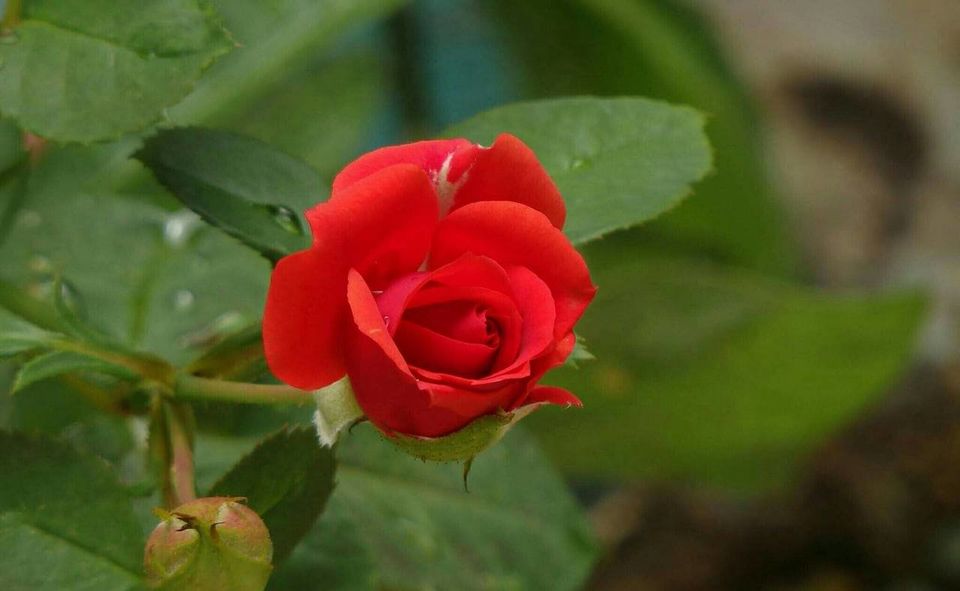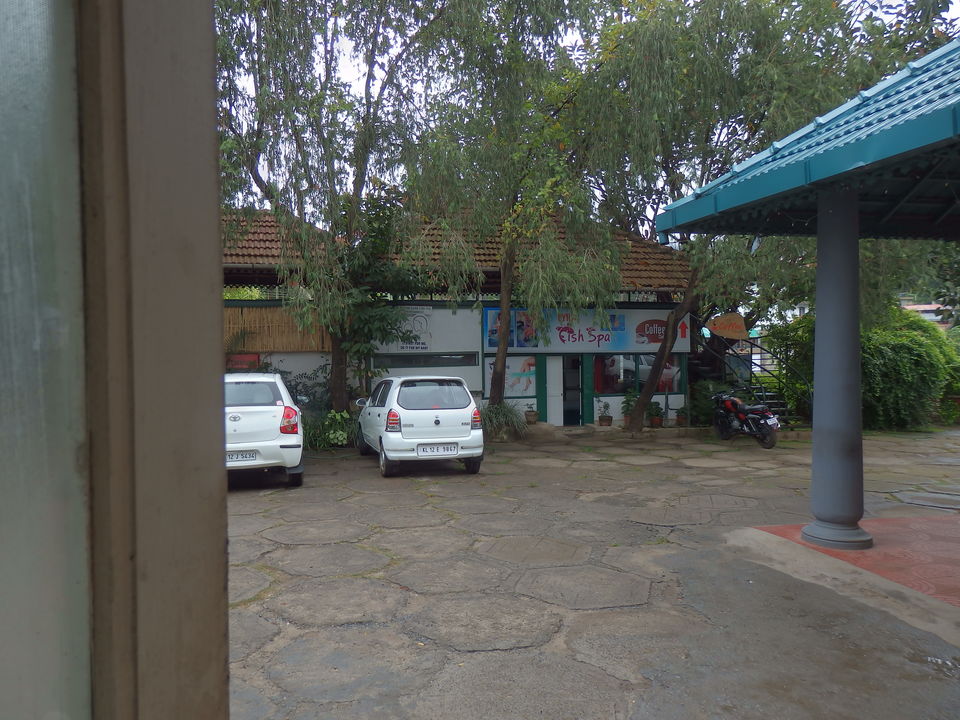 How to go around - To have a full experience of Wayanad, the best alternative is renting either a private car/bike and driving around. However if these are not available, you can always find local autos willing to take you around places for a nominal rate & sometimes if you are lucky they go on meter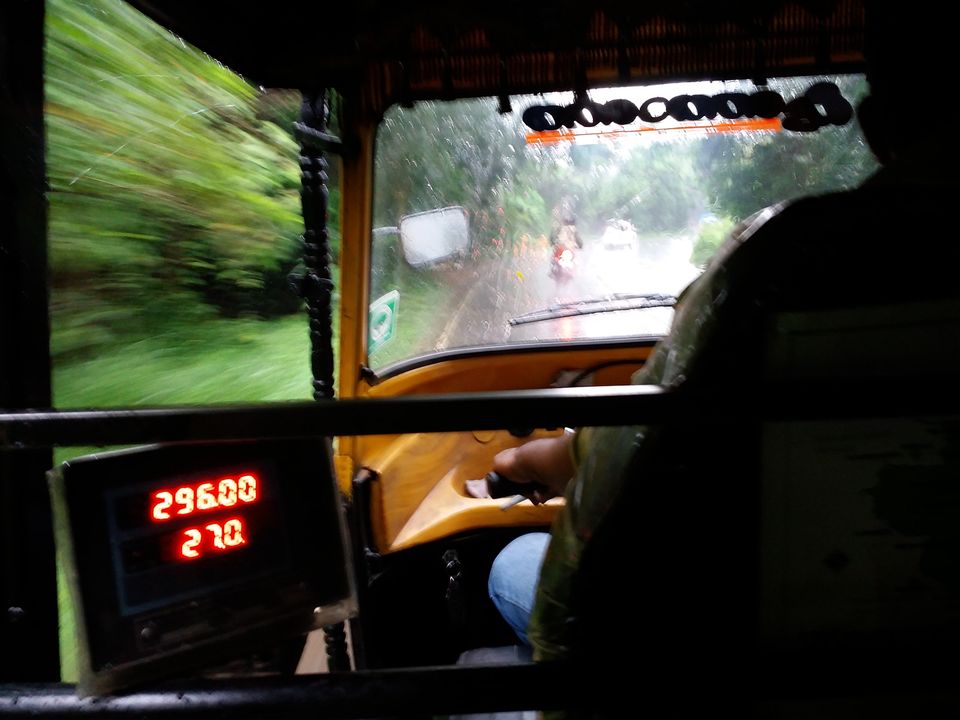 Things to take care of -
1) People here are not very aware of Hindi or English and mostly communicate in local language.
2) Some places have climbing, hills and rocky climbs, so be careful, carry necessary gear and first aid
3) It rains often in Wayanad so keep your rain wear and umbrellas handy
4) There are not many good restaurants in Wayanad & we have to manage with local food available at small restaurants
Have a safe & nice trip to Wayanad and do comment with feedbacks on the blog. Thanks & cheers!
Frequent searches leading to this page:-
wayanad travel guide, wayanad tourism packages, wayanad family tour packages, best wayanad tour packages