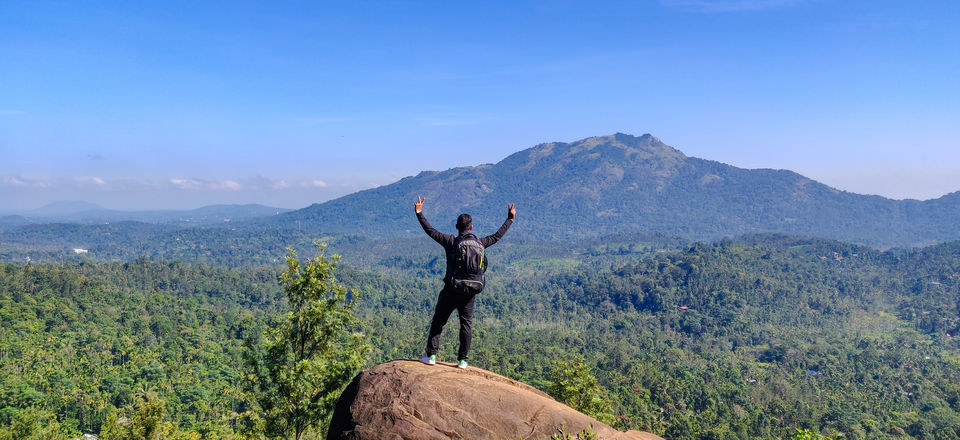 On top of the mountain between the green tea gardens, this place has a breathtaking view.
No matter how much I praise still I'll not be able to put the beauty of this place in words.
Far away from the city noise, in the lap of nature, this is the place where you will find yourself and will be smitten with. No matter if you are a solo traveler or traveling with a group of friends surely you will gonna love it.
Zostel Wayanad is for true travelers where you will find people from around the globe. You will get to know a lot of interesting things from other travelers, also you will be able to share your experiences.
Here, you will feel like the whole property belongs to you, you can do whatever you want. I'm so much in love with this place that I visited twice in the past 4 months.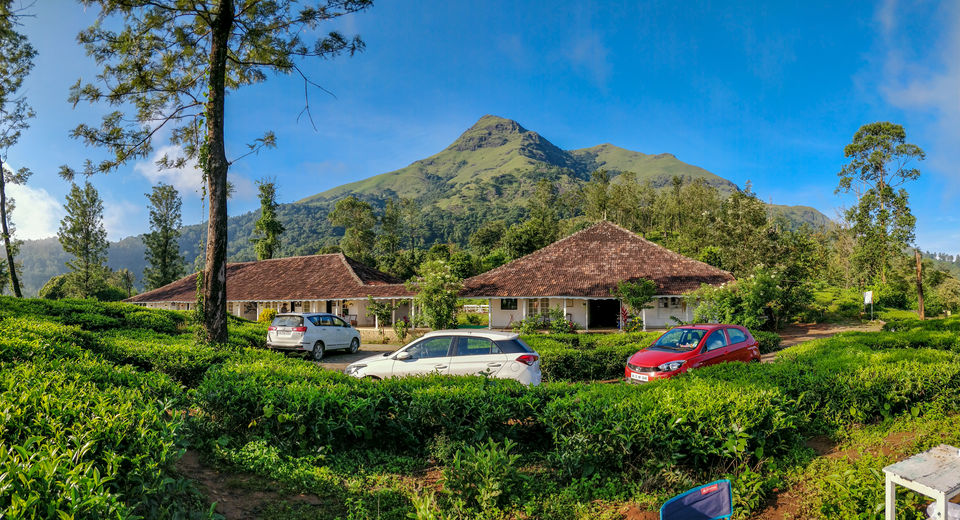 You'll find this place very clean and hygienic, the owner has maintained it so well. There is a kitchen where you can have snacks also you can cook if you want to.
Safety-wise also it's very safe either you are a solo traveler or a couple, you will find it very safe and comfortable.
Things to experience at Zostel Wayanad:
Sunrise
Watching sunrise is the best thing to do here. Wake-up early and come outside Zostel to see the sunrise.
You will be amazed by seeing the morning view, all the mountains covered with clouds and then sunlight coming through those clouds.
When the sun's rays fall on the dew lying on the leaves of the tea plants, makes the view even more beautiful.
Cycling
Ask the Zostel staff for a cycle and go for cycling into tea gardens.
Tracking
Go for tracking to bungalow and waterfall. You will find some amazing views on your way to bungalow. Bungalow Belongs to Zostel owner you will find some antique items there. Also, there is a small waterfall near bungalow around 500m away.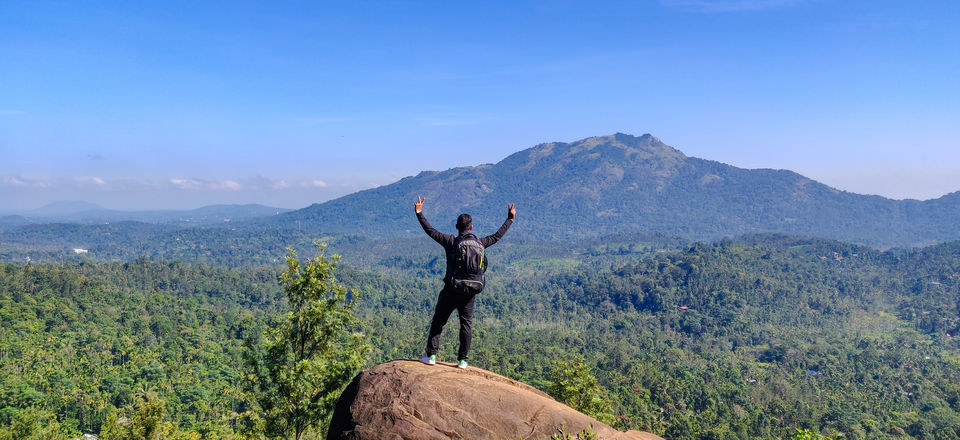 Walk into tea gardens
Go for a walk into tea gardens and try plucking tea leaves. Tea farms also belong to Zostel owners.
Spend some time in the tea garden and listen to nature sounds and enjoy the view.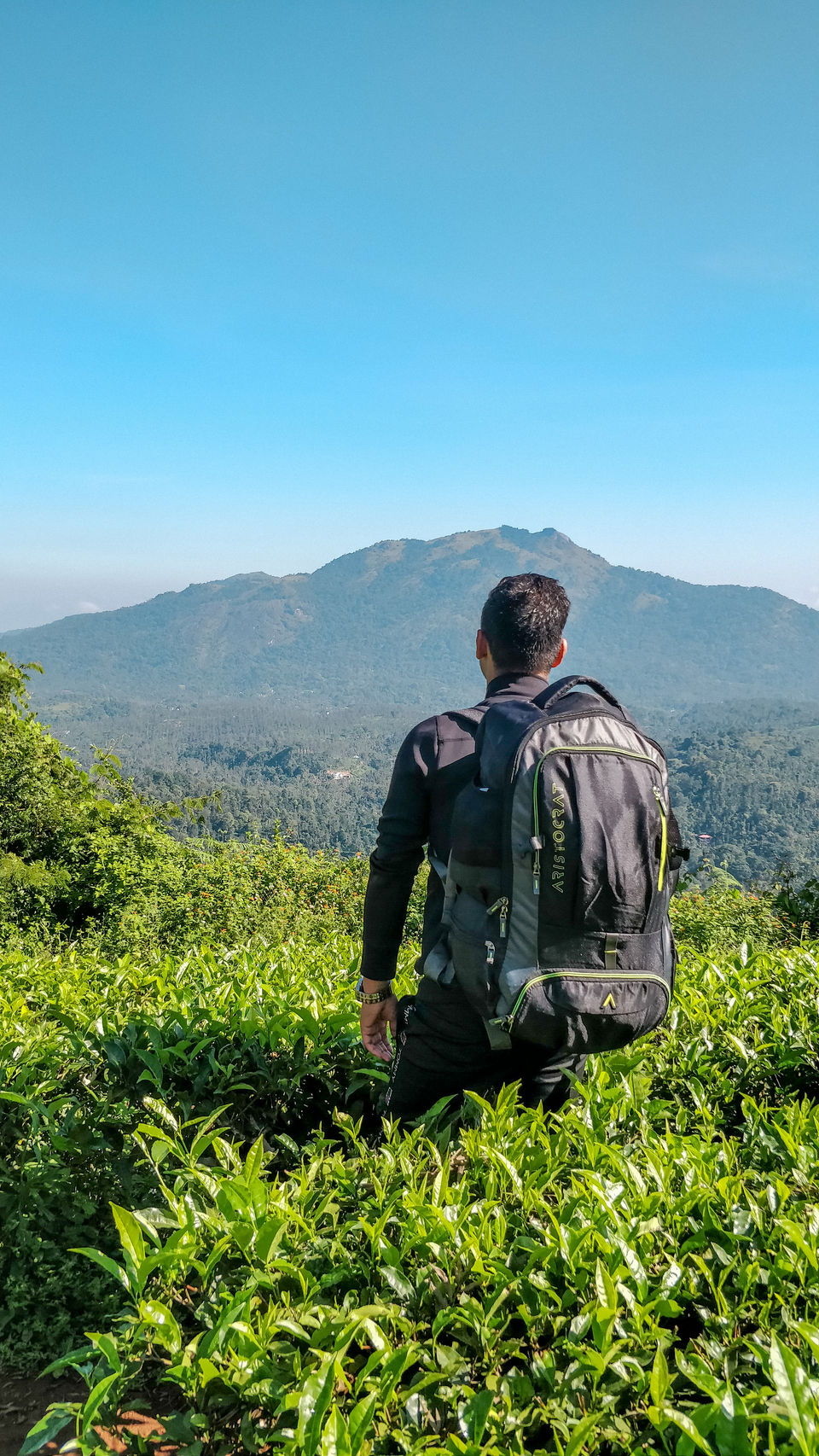 Play Games in common area
Spend some time playing guitar, tabla or other games in common area.
Bonfire
In the evening spend some time near the bonfire, listen to songs, share jokes, play games with other travelers. Many activities are conducted during the bonfire.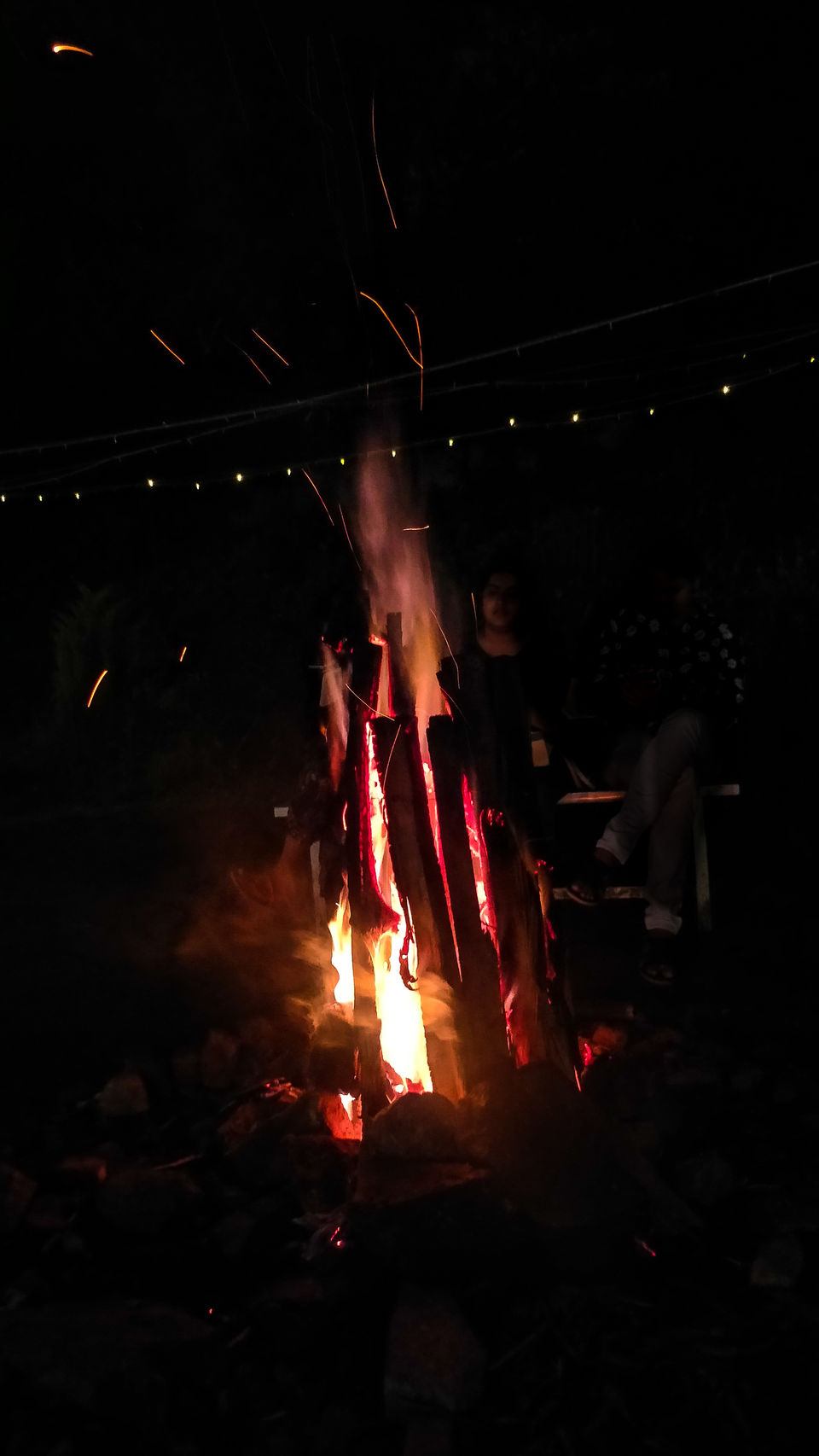 If you are lucky you may get a chance to see fireflies.
Stay at Zostel
Stay at Zostel is very much affordable. You can either book dorms or personal room.
Dorm costs 750 each person, mixed Dorms and female dorms are available at Zostel Wayanad.
Private room costs 3.2k for one night