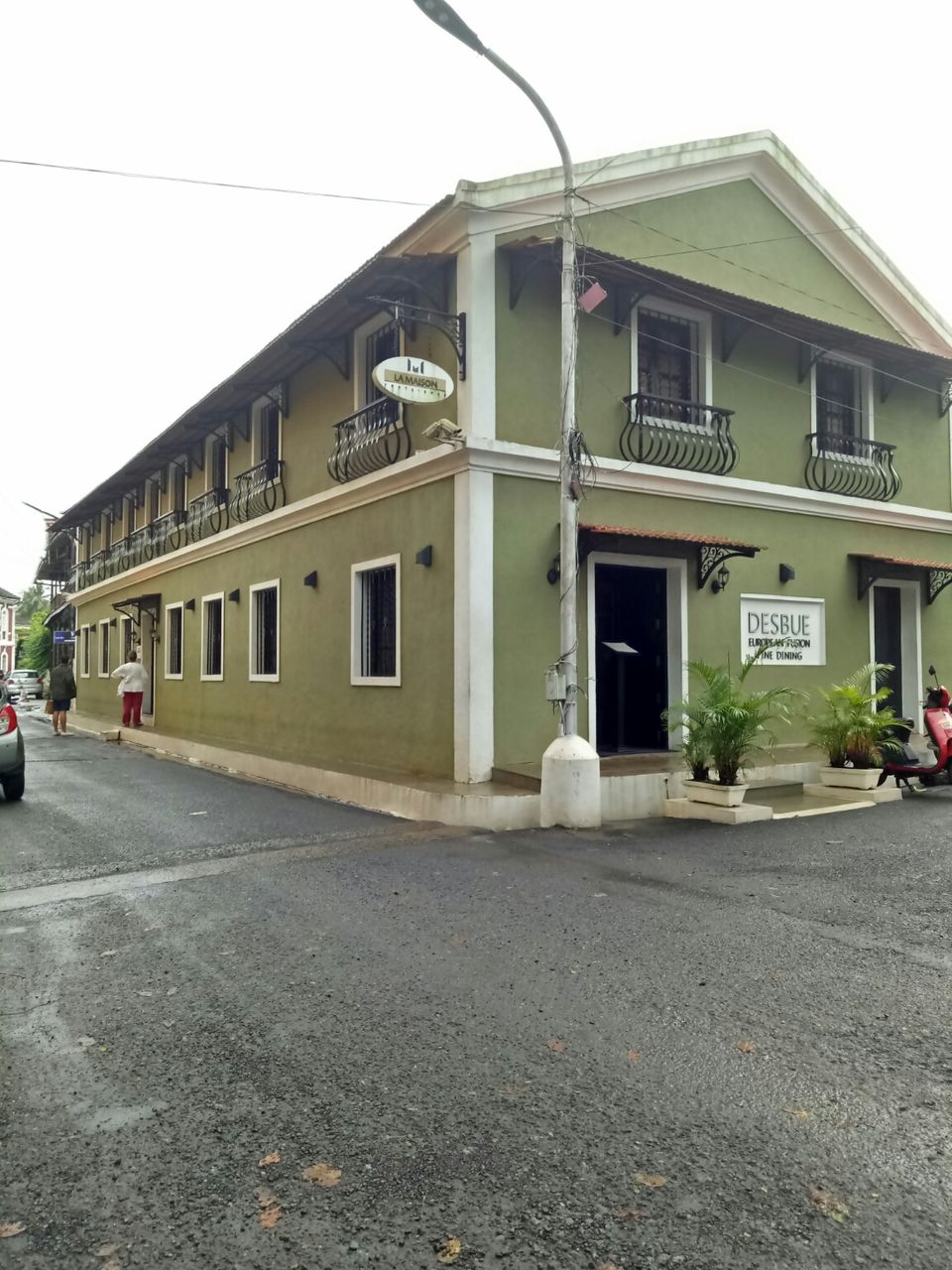 Its been over a year I have been traveling solo across the length and breadth of our country. After giving it thought, I decided why not pen down my experiences which may become a footprint for my fellow travelers who are planning to take or may fathom courage to take one by them-self. Here, i will only write about my hostel experience i had in my stay in Goa.
When I first mentioned about my solo travelling to Goa, the entire human species in my circle gave me an eerie, stupefied and piteous look. I felt as if I'm running a crusader or plunging myself into an alien planet mission. But trust me, never fall prey to any of those sympathetic, bizarre or disheartening remarks. Travelling solo to Goa has been one of my indelible experiences.
I have never had any Zostel experiences before this trip. I stayed in two of them and both proved to be a class in itself. Since, it was my first time, initially i booked a semi-luxury hostel which was pretty much in the centre of North Goa in Baga- Bedrock Boutique Hostel(. It's cleanliness was beyond my expectation where the price charged was very nominal at Rs.400/bed. The location is very convenient and the staffs are very cordial and resourceful right from my arrival. It is very safe and secured for any female traveler. It is also well equipped for travelers who prefer to cook their own food as the hostel has an organized kitchen room. To add on to it, they even have a Jacuzzi and a mini-amphitheater.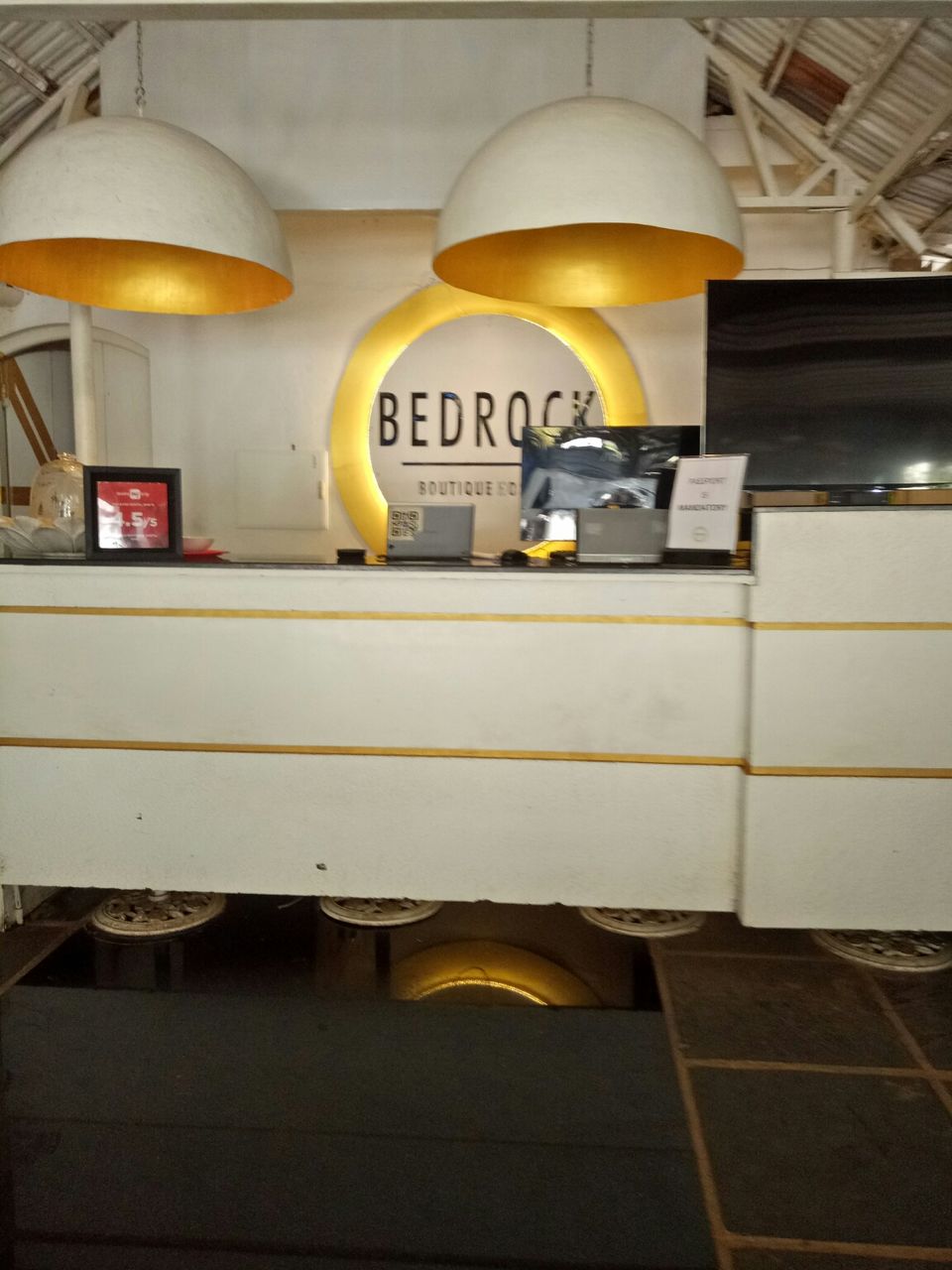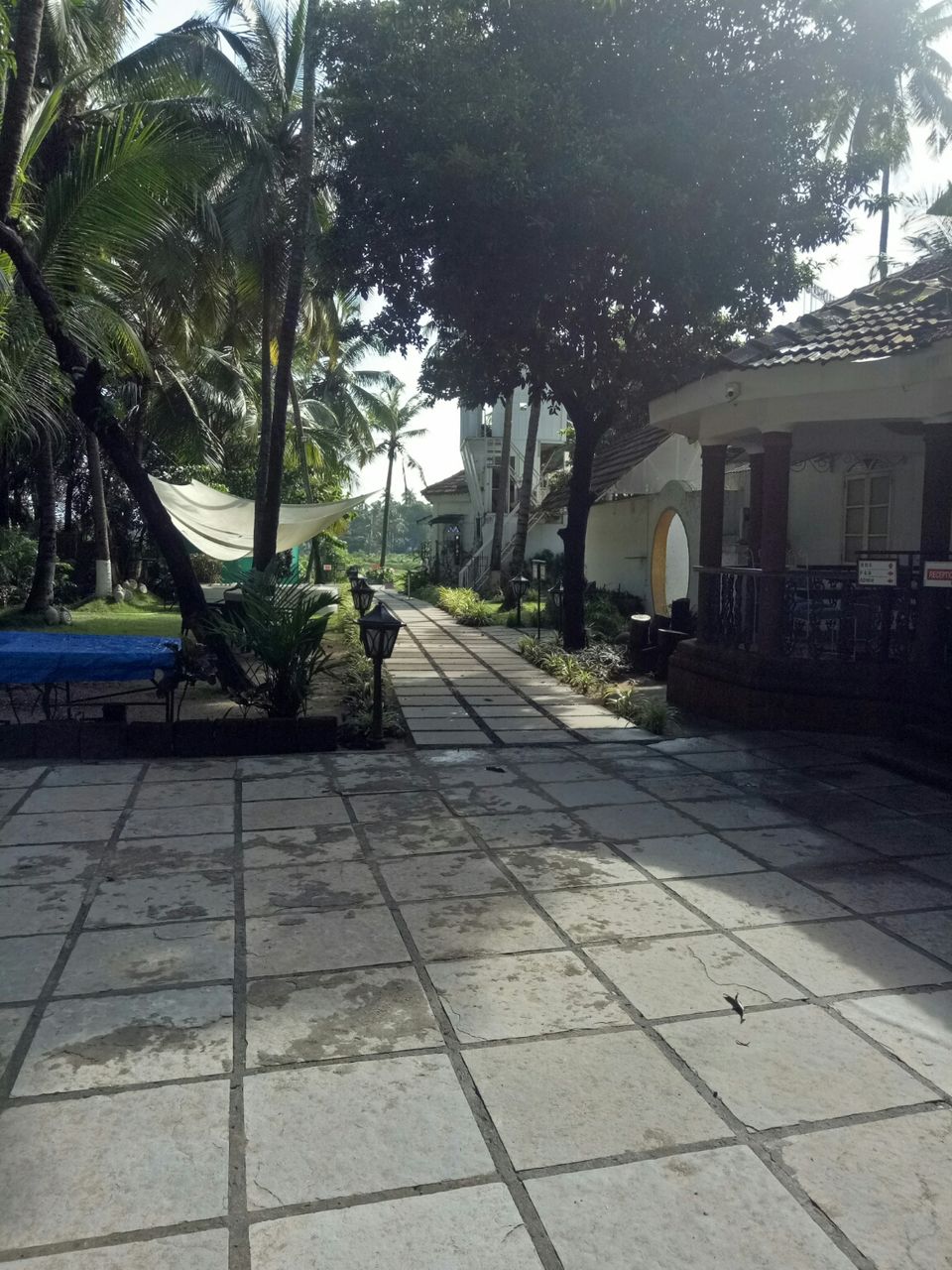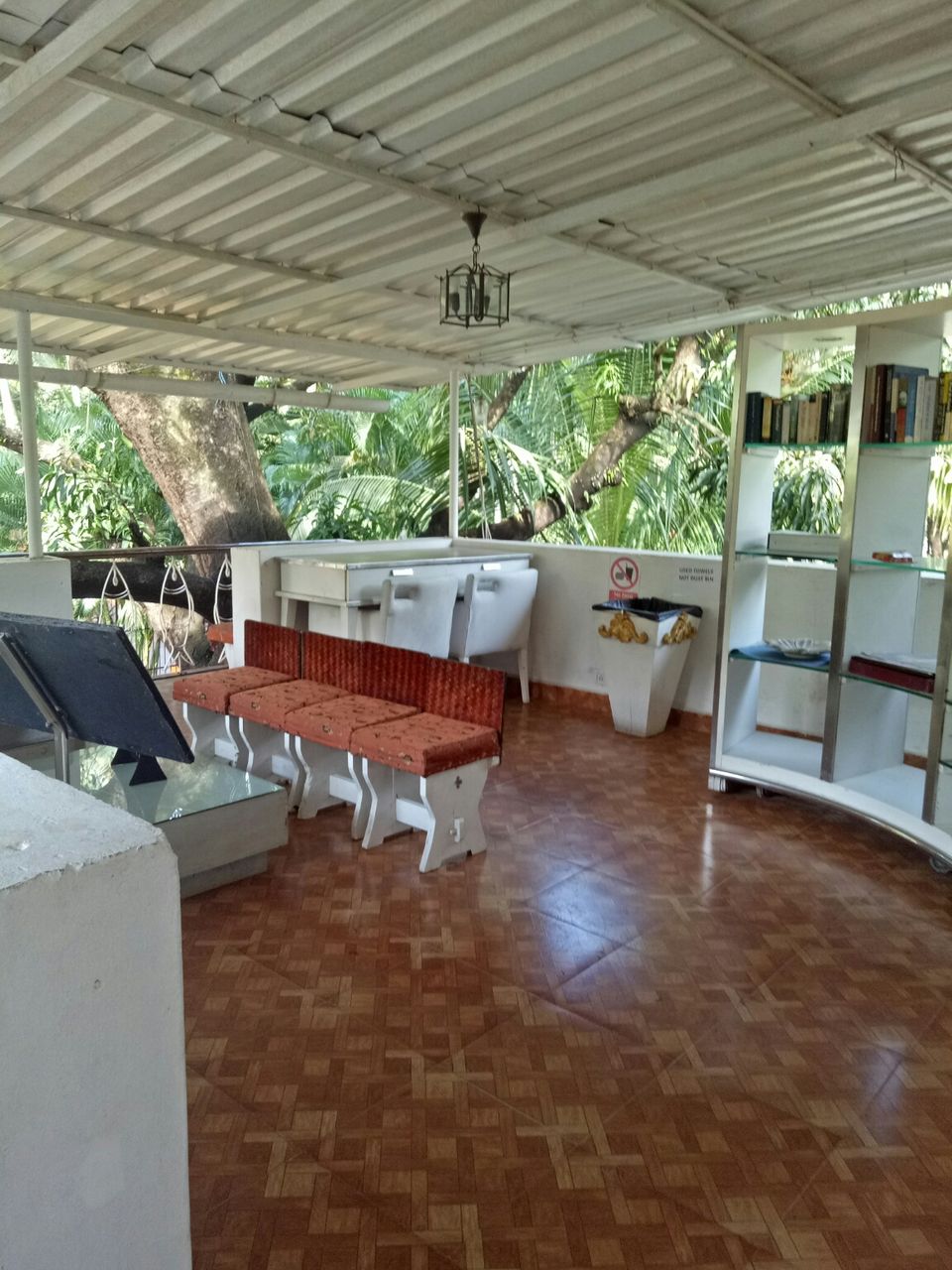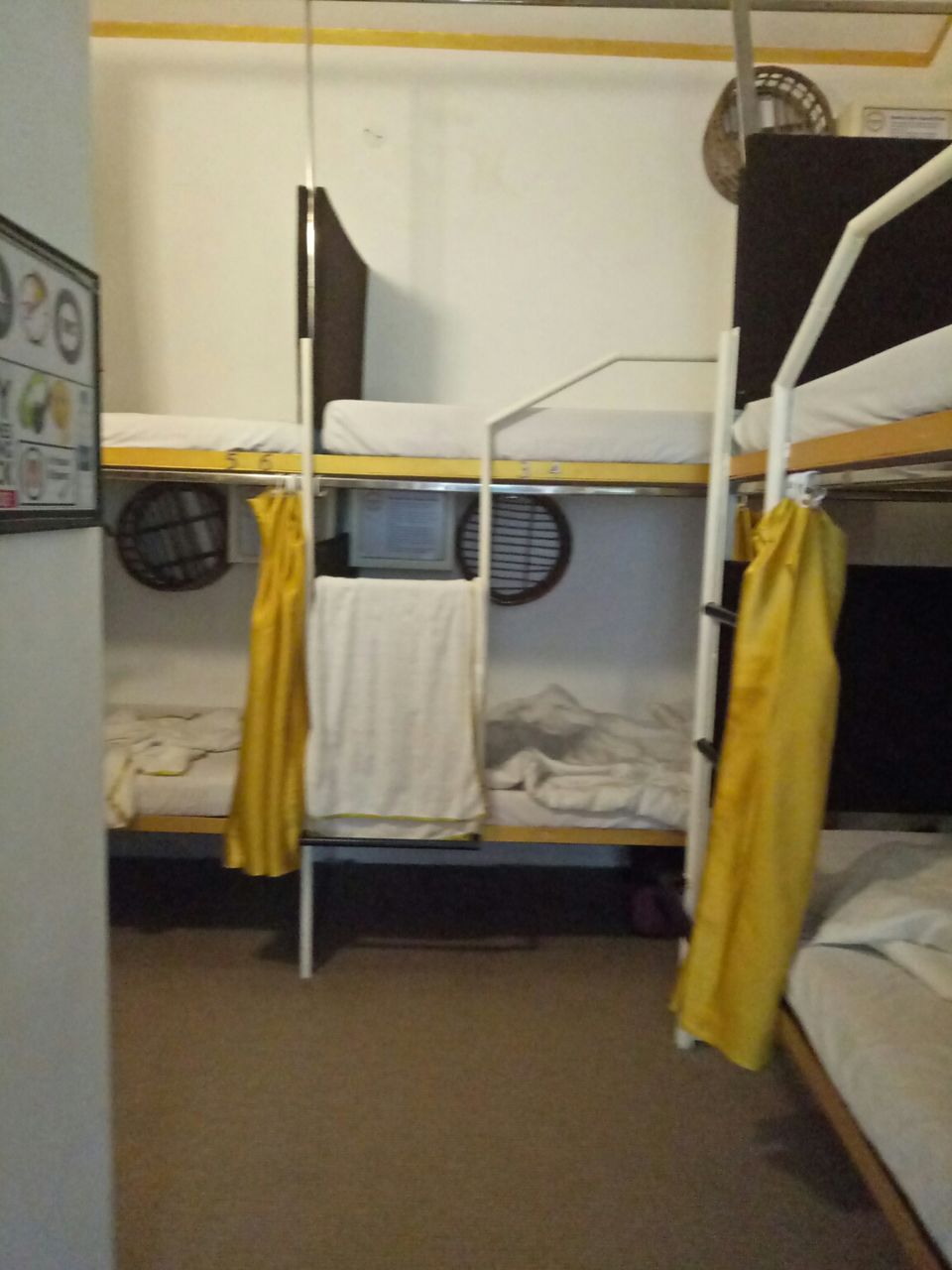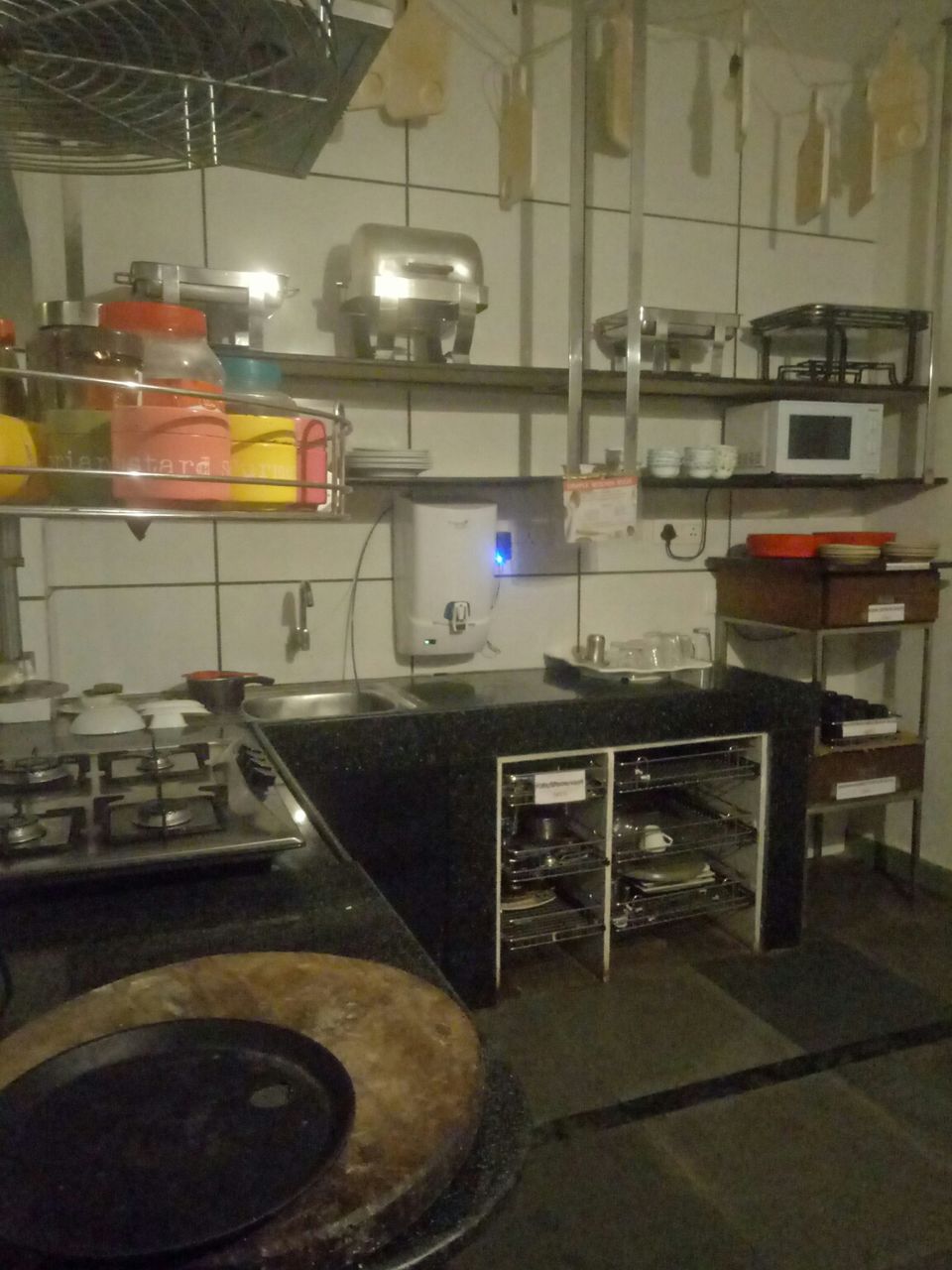 Next, I went on to satiate my long cherished desire of staying in a hippie hostel. Surprisingly, Papi Chulo hostel near to Ozran beach gives an unparalleled hippie experience. Though, it was not as luxurious as my previous hostel, it had an impeccable ambiance with people from all around the world. I was intoxicated by the familiarity vibe the place offered- where a group of strangers treated you as one of them. In no time, we all were sharing food, drinks and hovering around Goa.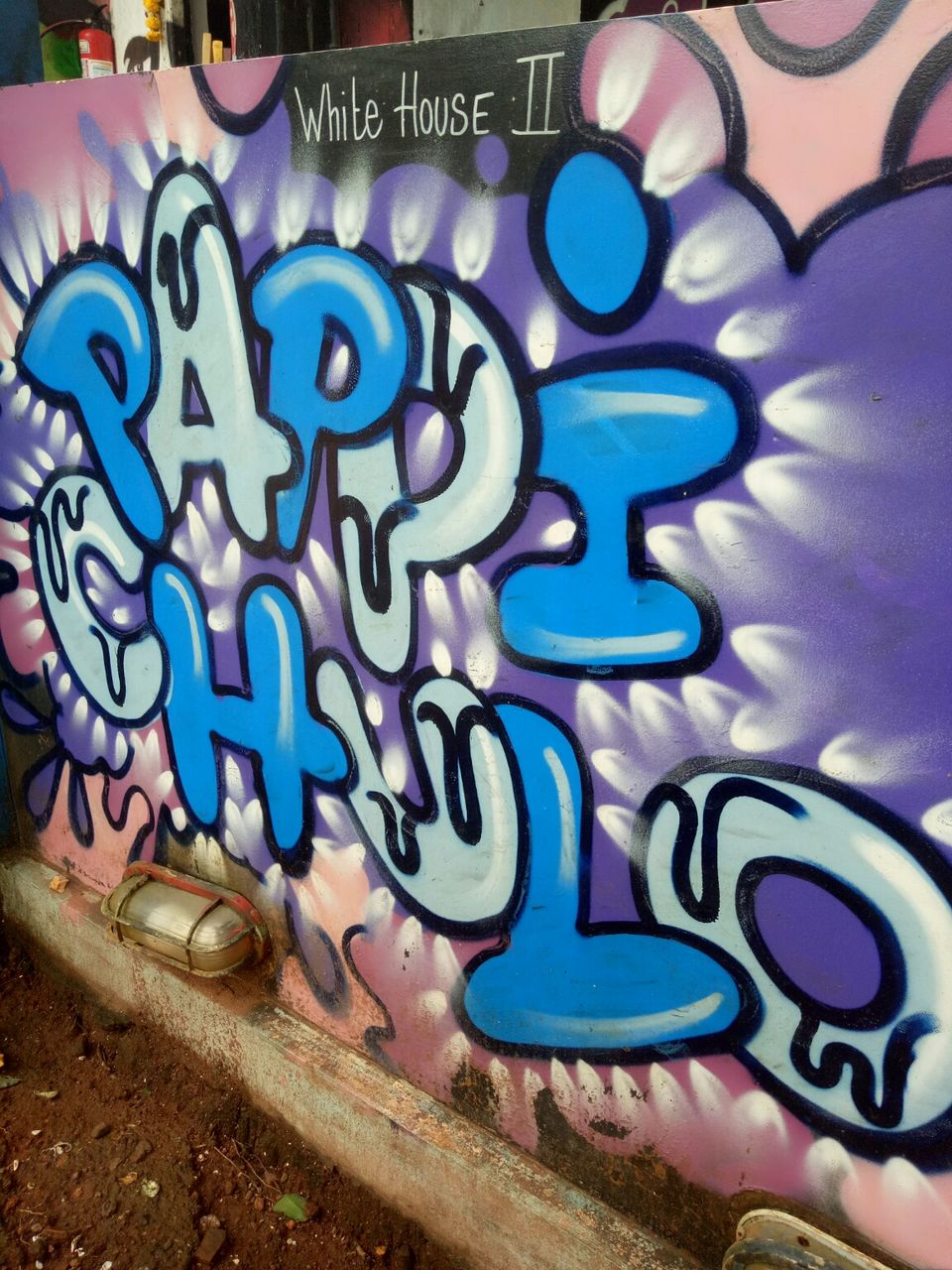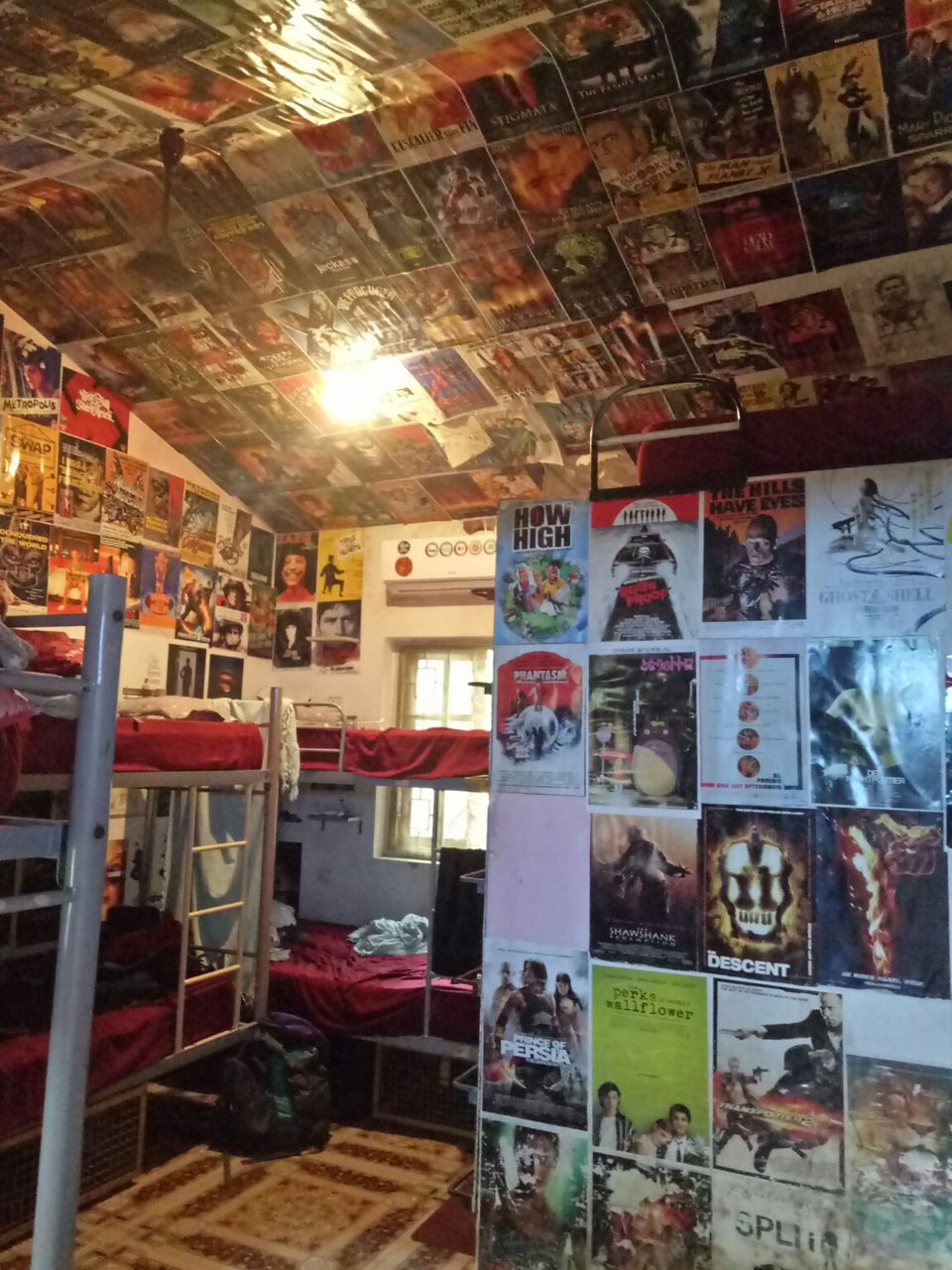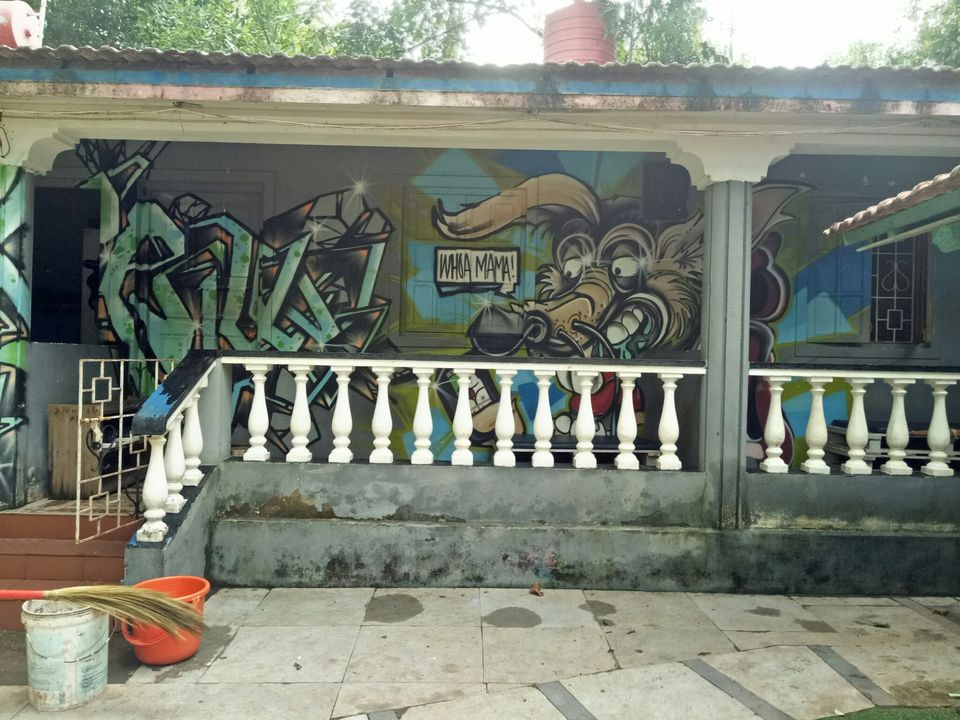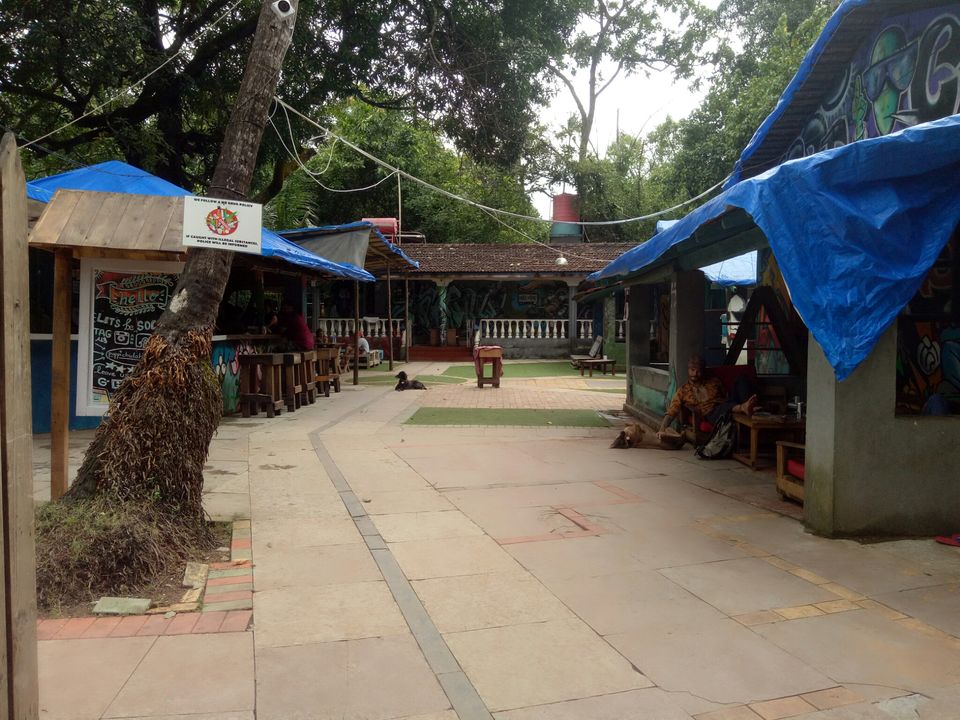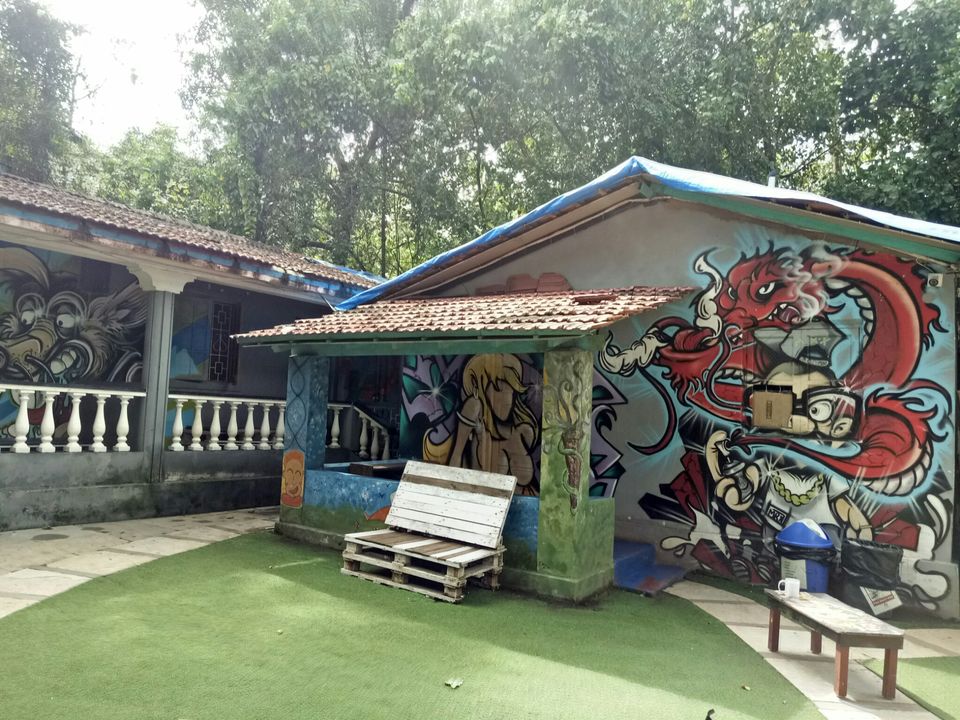 The dorms in Papi Chulo are self expressive. The rusticness of the place can smoother your soul if you are a traveller who loves to breath the authenticity of each place you visit. The washrooms are moderately clean and beds are usually in the form of bonk beds. Their bar is open way past midnight. The evenings were exquisite with some people playing soccer, some boozing in the bar and some encircling around a beautiful, bonfire, blaze and exchanging each other's life experiences. Although it is little away from the city centre, it was worth each penny and travel to stay in this hostel.
I would highly recommend each of these hostels catering to each travelers need. The party animals may opt for Bedrock Boutique Hostel as it is near to Tito's Lane and also for its high level of maintenance for a hostel. I would rate this hostel as 8/10 based on its accessibility to the market, cleanliness and overall hospitality. The hippie travelers desires can be catered by Papi Chulo for its lively and warm ambiance due to its hostelers or solo travelers like us . I would rate this hostel as 8.5/10 based on its flawless ambience, cleanliness and overall hospitality. The only con can be it's location from the city centre where you need to rent a two-wheeler to access this hostel. Otherwise, this hostel is gives surreal experience to any solo traveller. I will write about my other solo travelling experiences in my future blogs. Till then, book your next stay in a hostel and gain beautiful experiences.
#Traveladventure2019