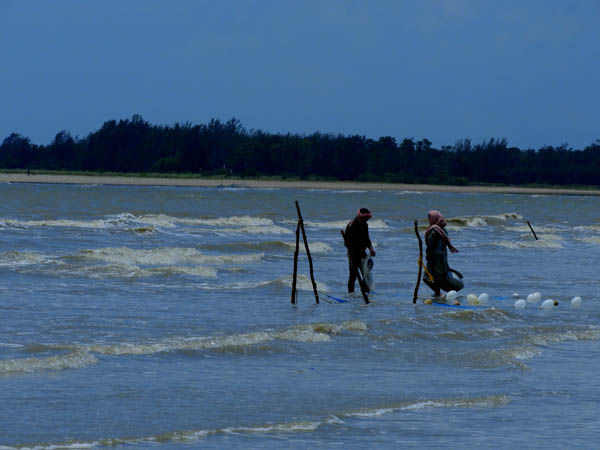 If you love to travel I think you love every popular and unpopular destinations be it a sea beach,be it some high altitude destination or be it wildlife or desert.But those who specifically love to spend a couple of days in a beach then I will suggest a name called Baguran Jalpai.Its completely a virgin and serene beach just 165 kms away from Kolkata.Its aan offbeat destination in Midnqpore.its a no man's beach but you will be invited by thousands of red crabs in the beach.Its an unique beauty which will surely attract you.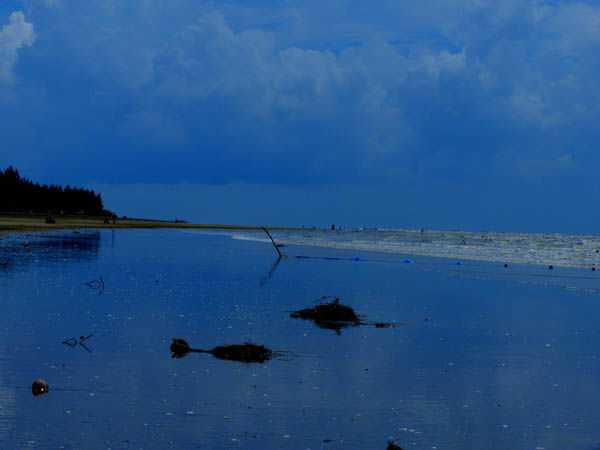 The beach is very clean and you can easily take a bath in the blue waters of the sea.You can also notice many fishing boats far away looking like small dots in the waters.If you want to spend some quality time to find yourself this place will not dissatisfy you.You will only hear the continous roar of the sea and the cool breeze will feel you mesmerised.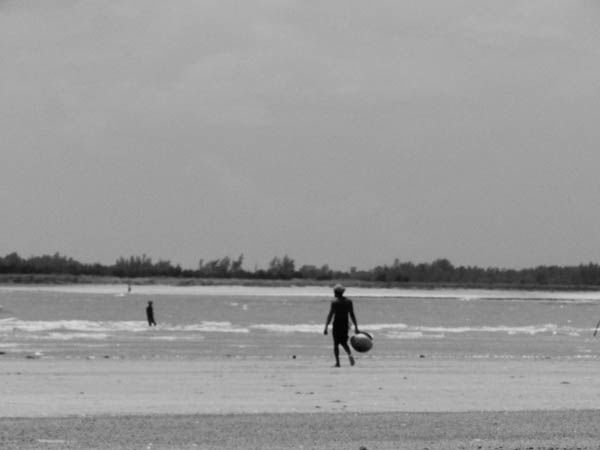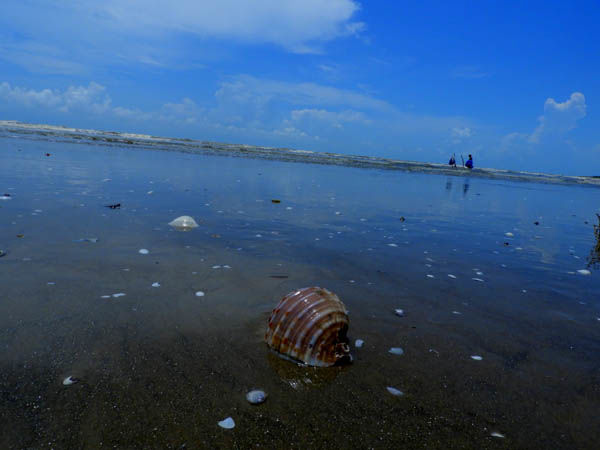 Its an ideal destination to get youself away from the din and bustle of city life.There is a fishing harbour and Bankiput beach is also not far away.There is also a lighthouse where there is the provision to go to the top.The view is marvellous.You can also able to see the sunset from the top.Apart fromsitting for hours in the beach,you can also take a stroll to nearby villzge,take pictures,talk to the natives and know their habitats.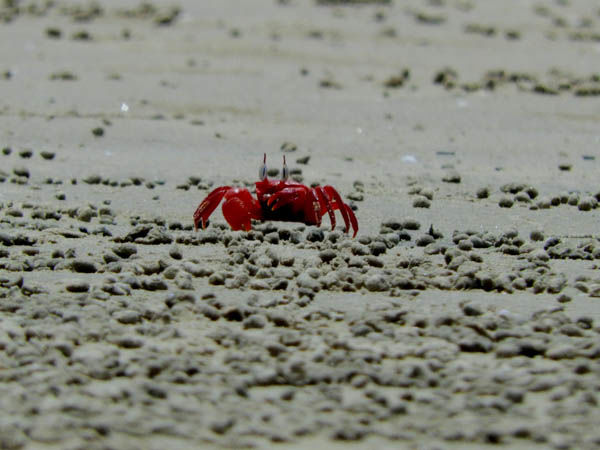 There is only one hotel here as this place is a booming tourist destination.Hotel Sagar Niralai is a very homely accomodation with good location and excellent food quality.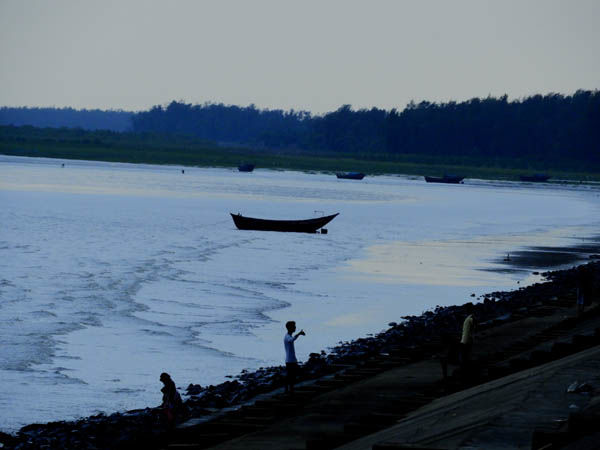 HOW TO GO-Board train from Howrah and arrive Kanthi station.From the station take auto to reach the hotel just 30mins from Kanthi.
1)TamraliptoExpress(Dept-6.35am Arrival-9.18am),Hwh-Digha super fast AC Express(Dept-11.10am Arrival-13.41pm),Kandari Express(Dept-14.15pm-Arrival-16.56pm).
If you go by car then you have to reach Kanthi.There are two ways to reach Kanthi.The first route is via Junput.Take the Junput road and drive straight to Sea Dike road.Then turn right.
Another route is via Contai-Soula road.
WHERE TO STAY-Hotel Sagar Niralai-(09434012200)