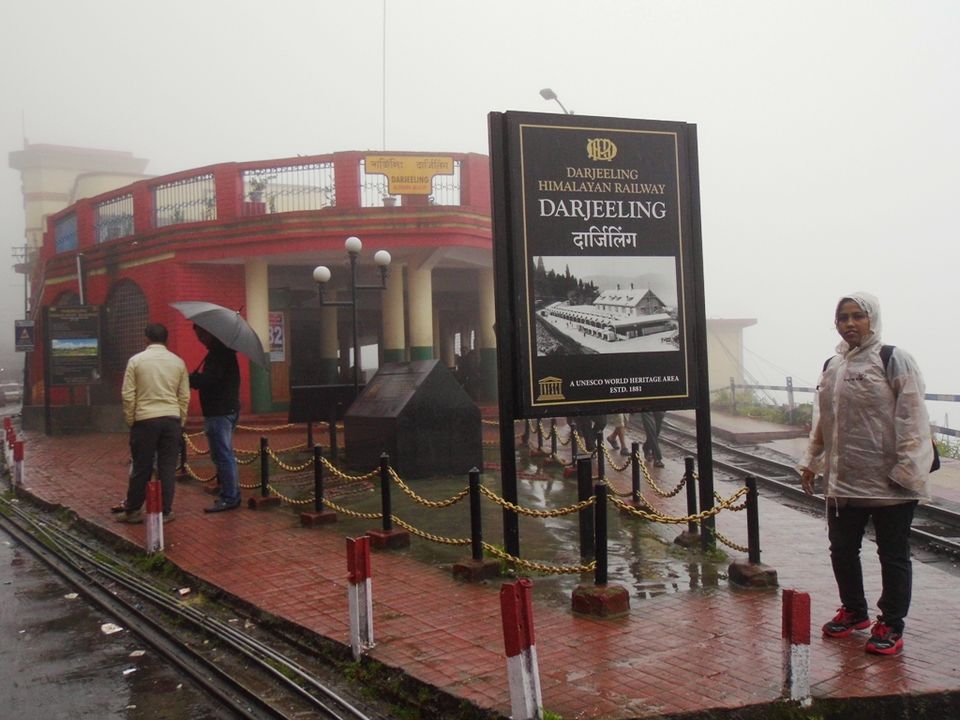 Ask travellers - should I go to Darjeeling in Monsoon? The most expected answer from most of them would be 'NO'. One might ask you - are you crazy? Would you be able to get the view of Kanchenjunga? Yes, it's true. If you are going to Darjeeling in Monsoon, there is hardly any chance that you would have a glance of Kanchenjunga and other Himalayan peaks due to misty and foggy weather. And how is Darjeeling without them? Less attractive! And to add to the misery, there are also landslides during Monsoon which may cut off some road routes. Then why should anyone go to Darjeeling in Monsoon? My answer in one line - to experience 'green' Darjeeling.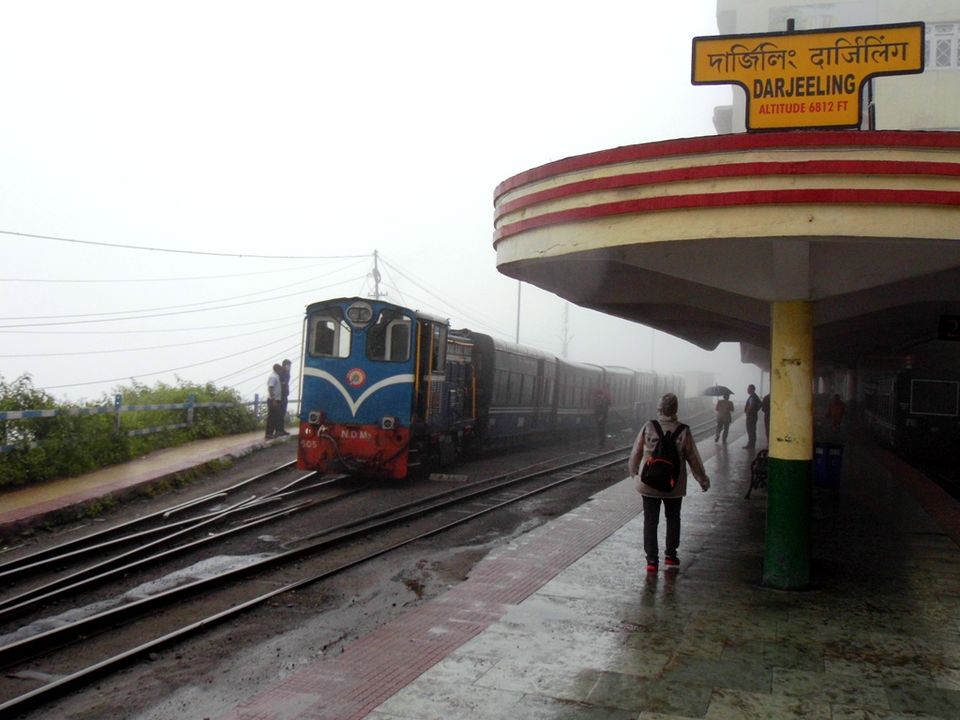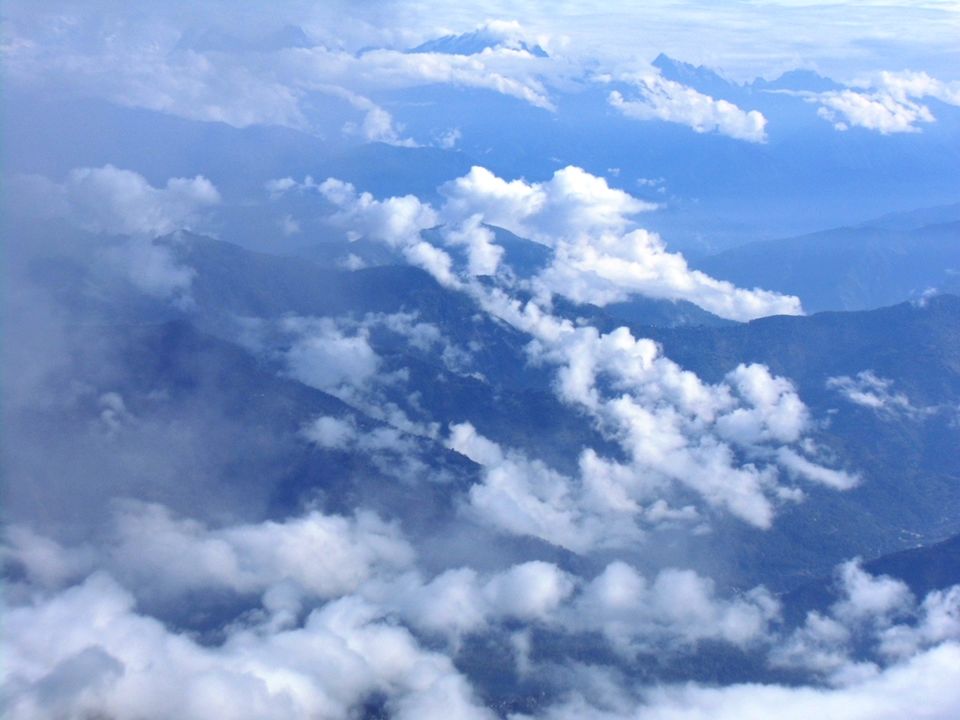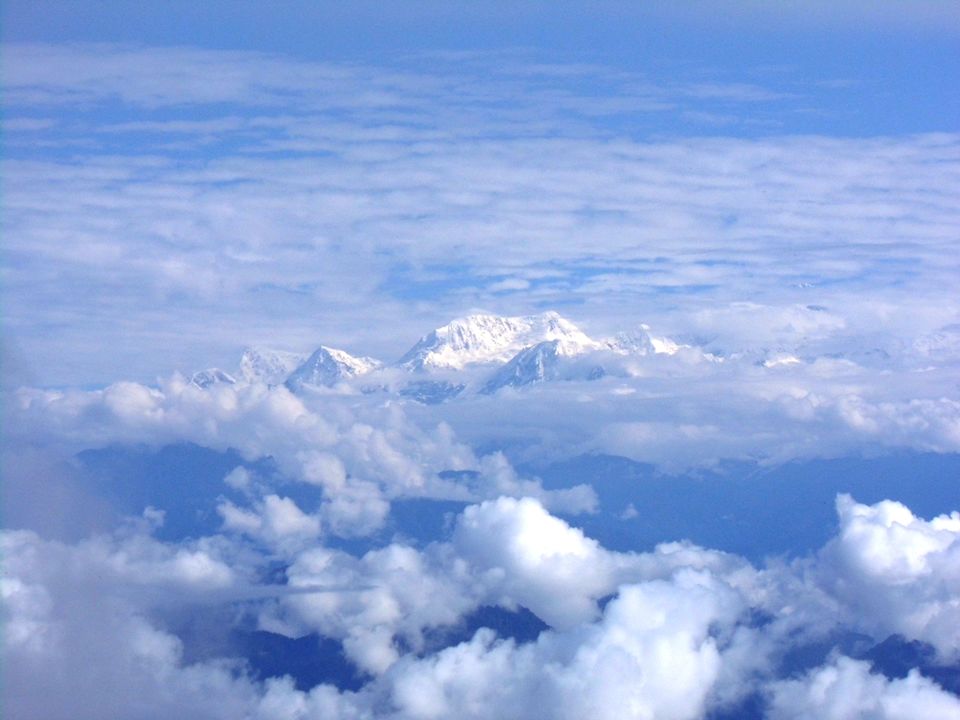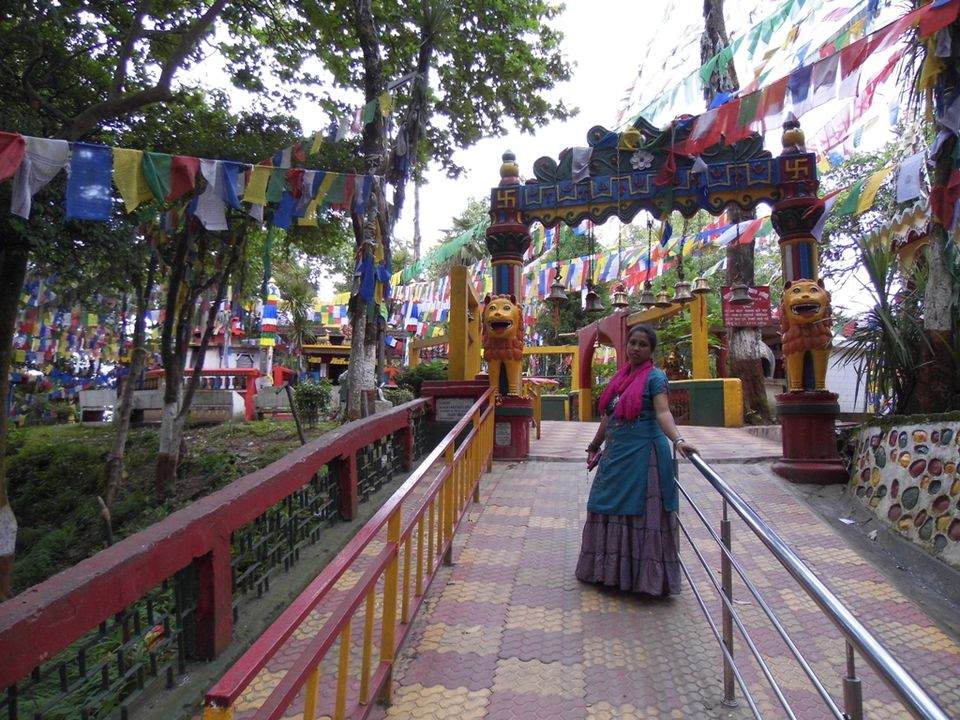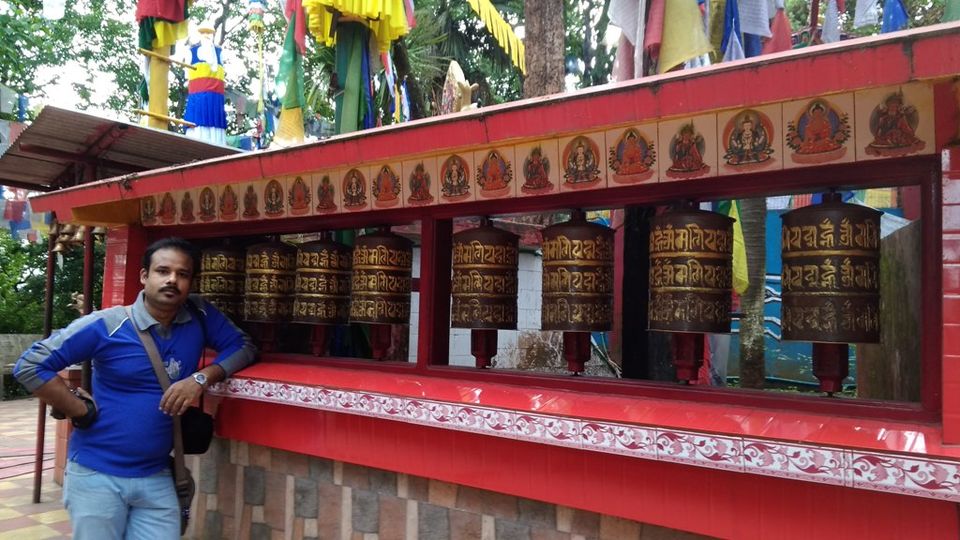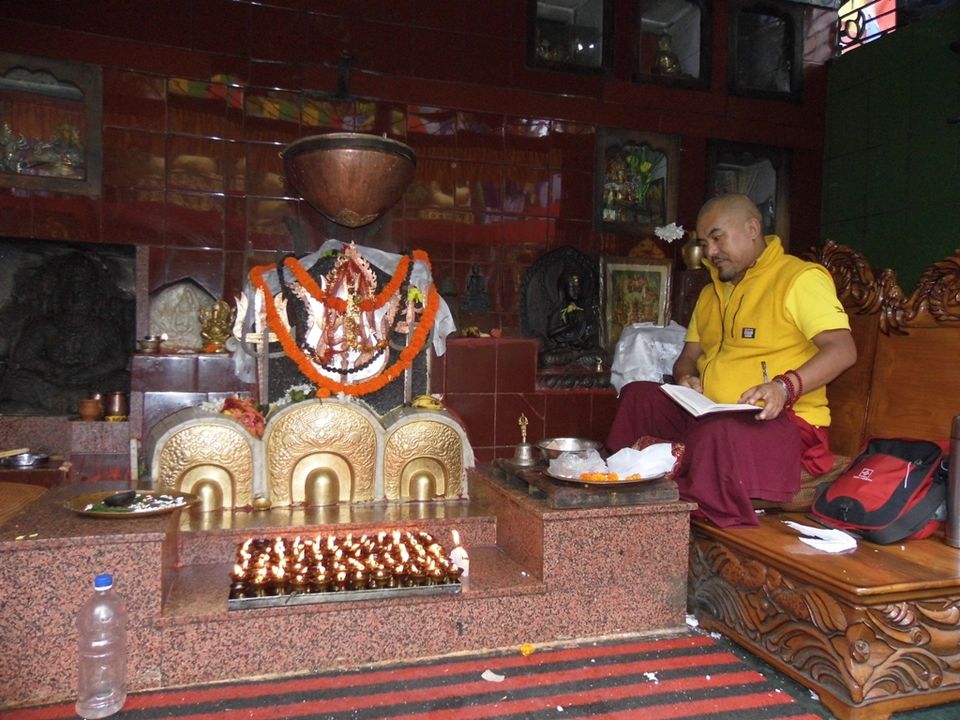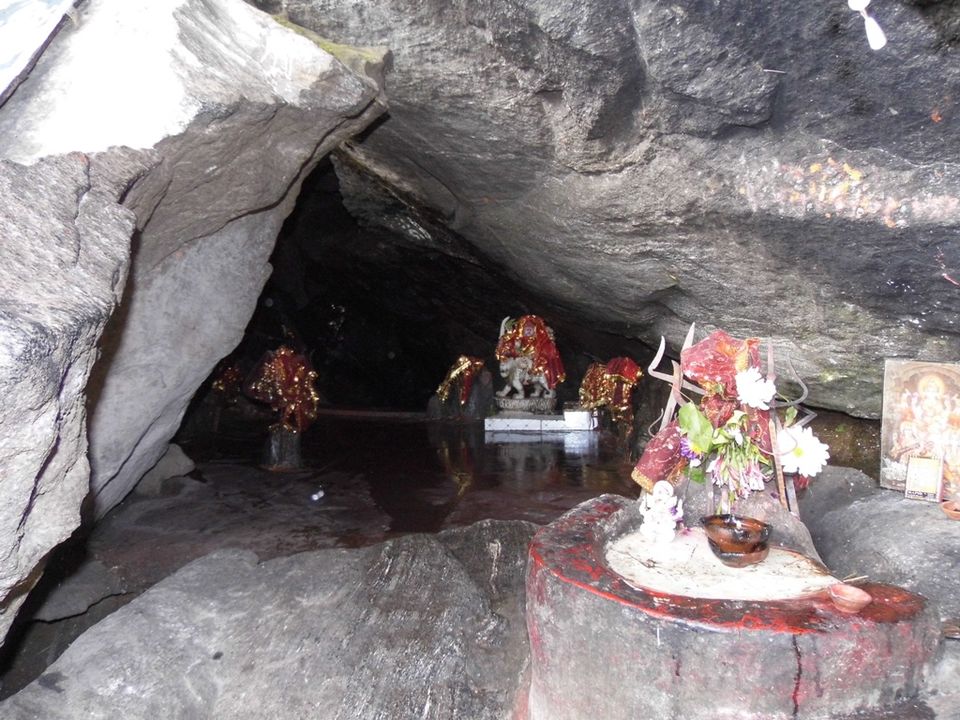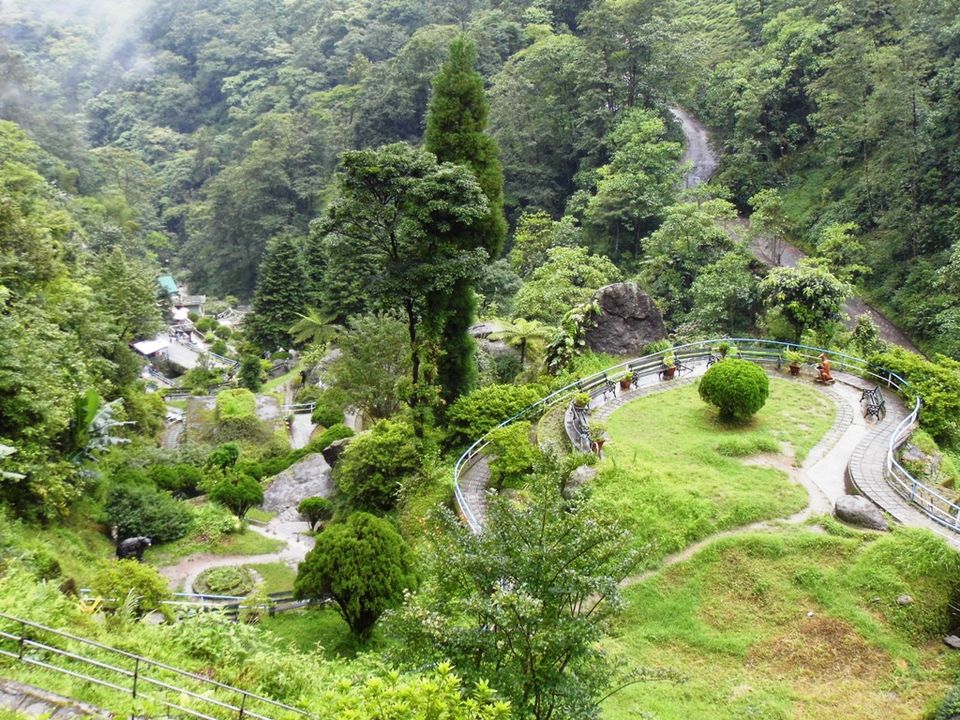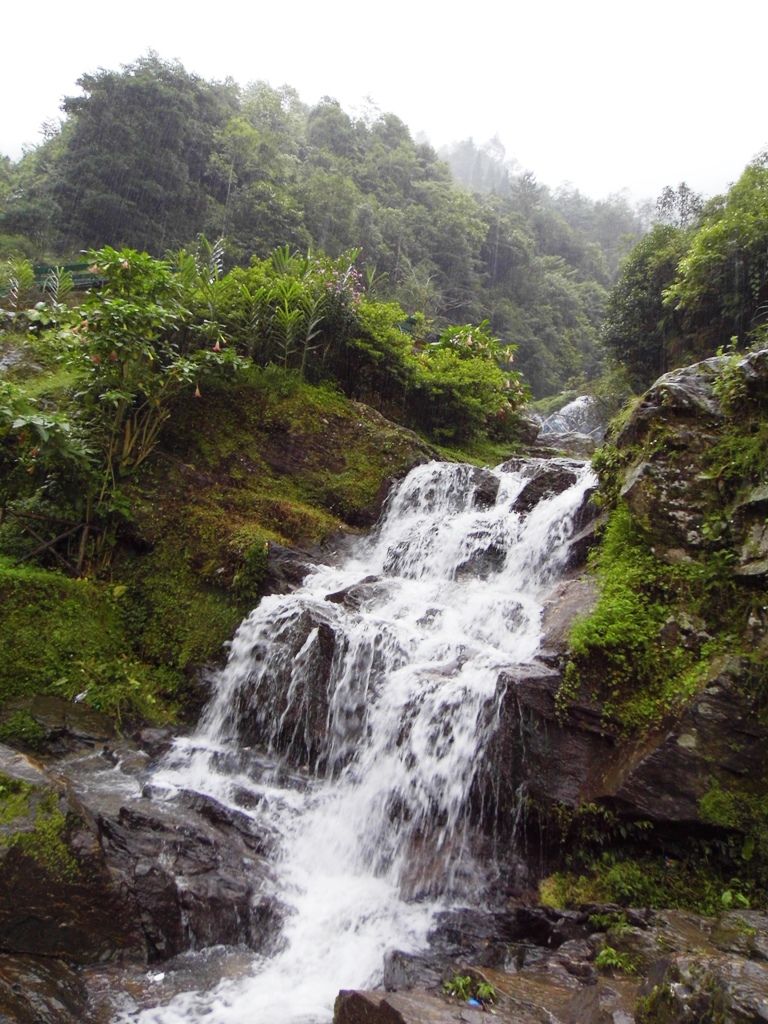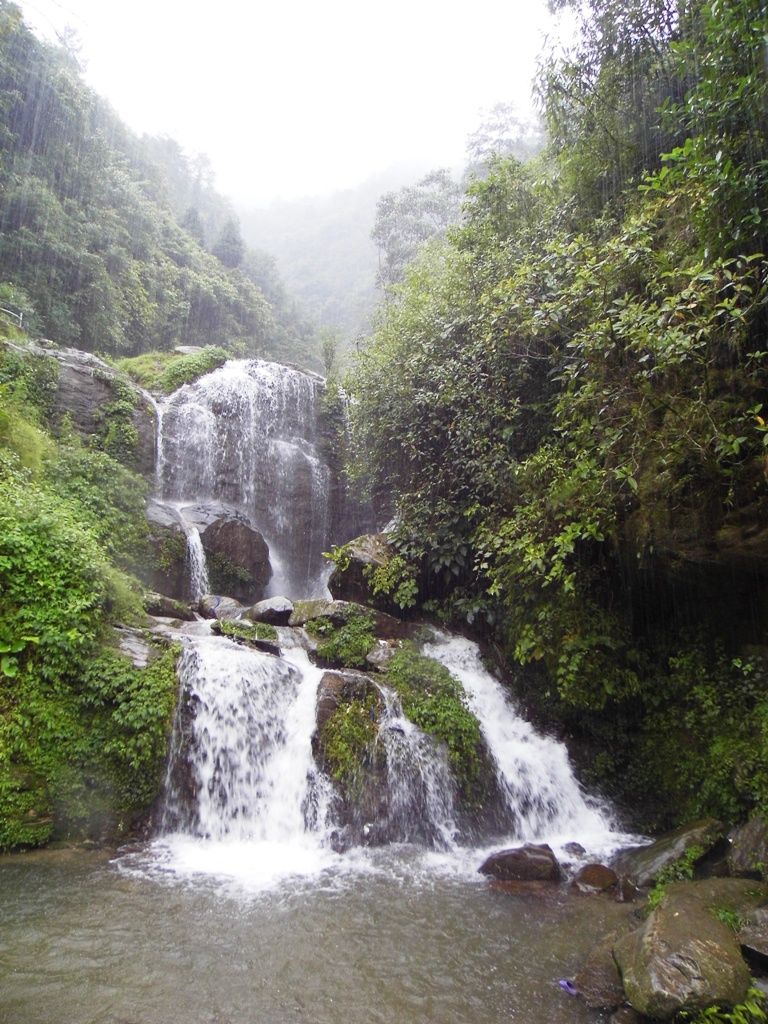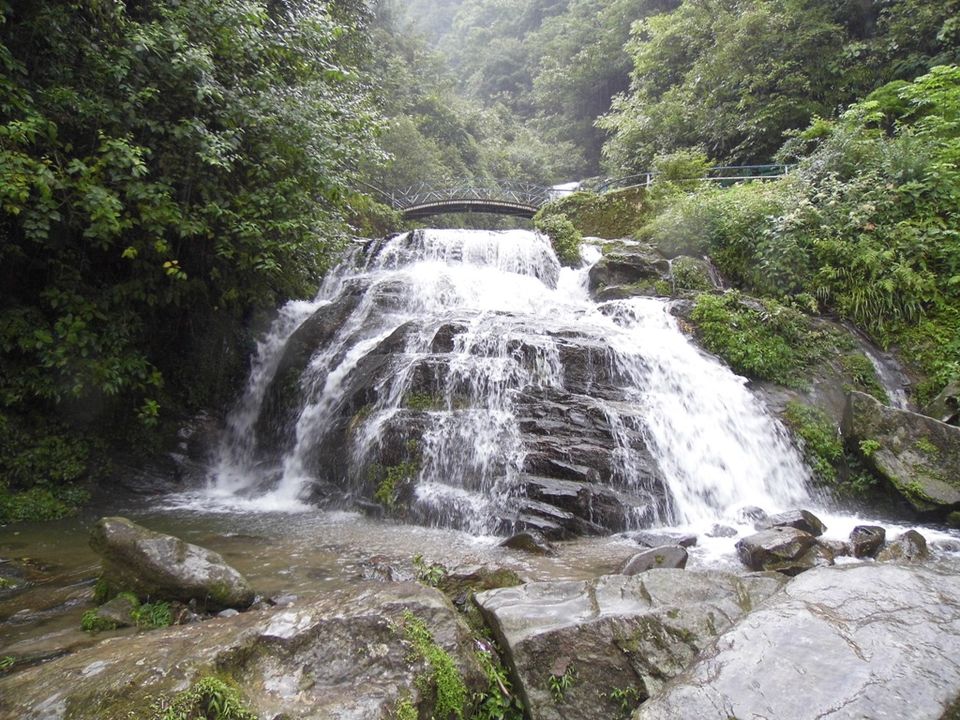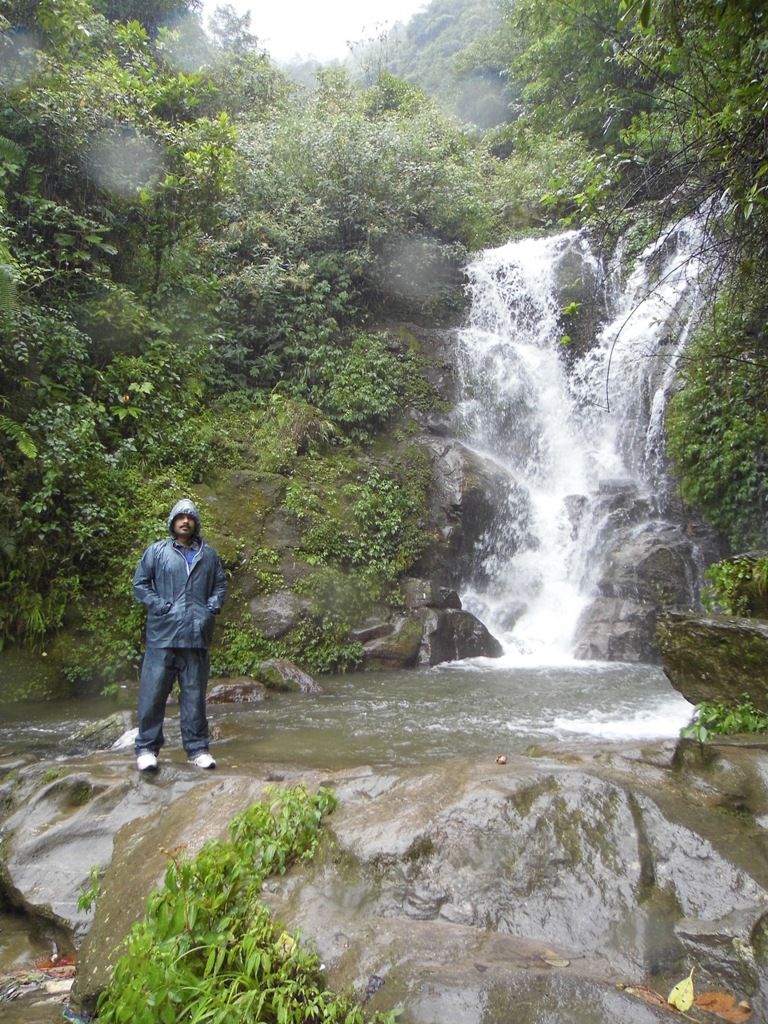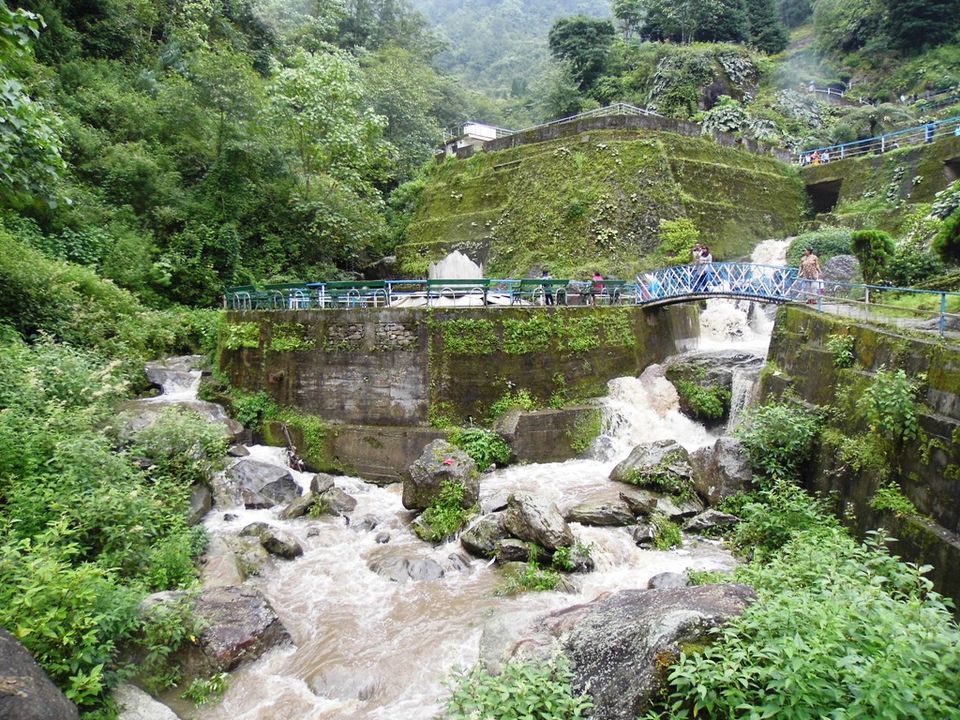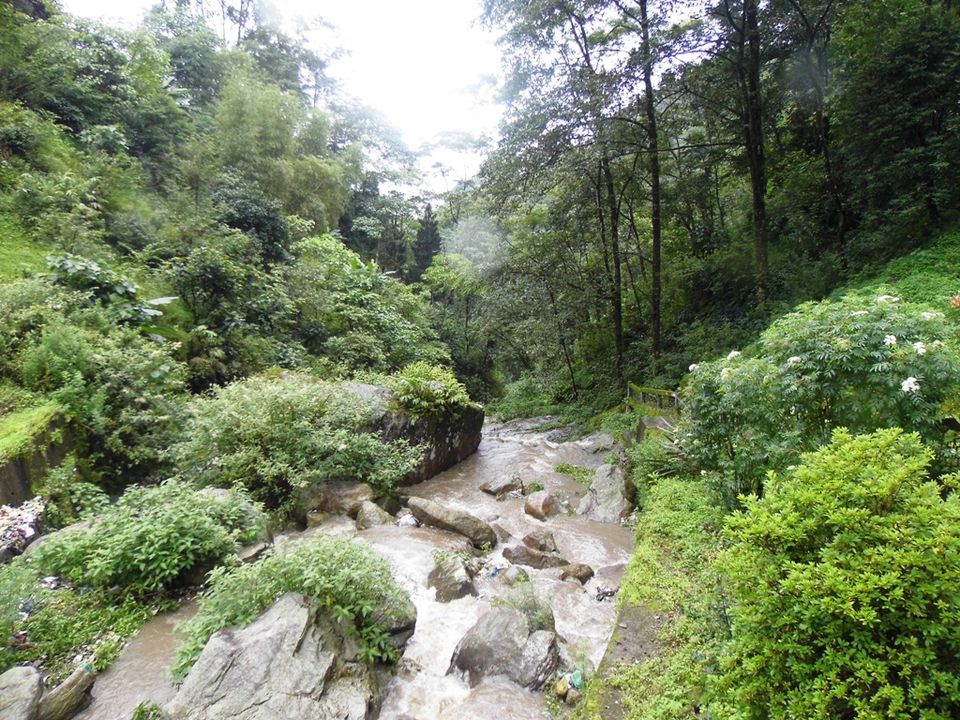 Nature is at its best during this time. Monsoon usually arrives in Darjeeling in June and stretches till September. The temperature varies between 15°C and 25°C. During the rainy season, the lush green environment becomes greener making the town and its slopes and forests even more beautiful. The drops of rain create a romantic atmosphere. The sheer joy of a toy train ride in the rain through the breathtaking landscapes is unforgettable. You will enjoy the magical play of the fog. You can see the fog coming and covering the entire place with a white blanket and suddenly, in no time, it's all gone. Visibility of the place gets clear and unclear within minutes. You will see the springs and the waterfalls roaring in their full flow. There are more reasons for choosing this season. There are very few tourists. It makes the hill town so peaceful, tranquil and serene. The accommodations and cars for sightseeing are available at bargainable rates making your trip pocket friendly.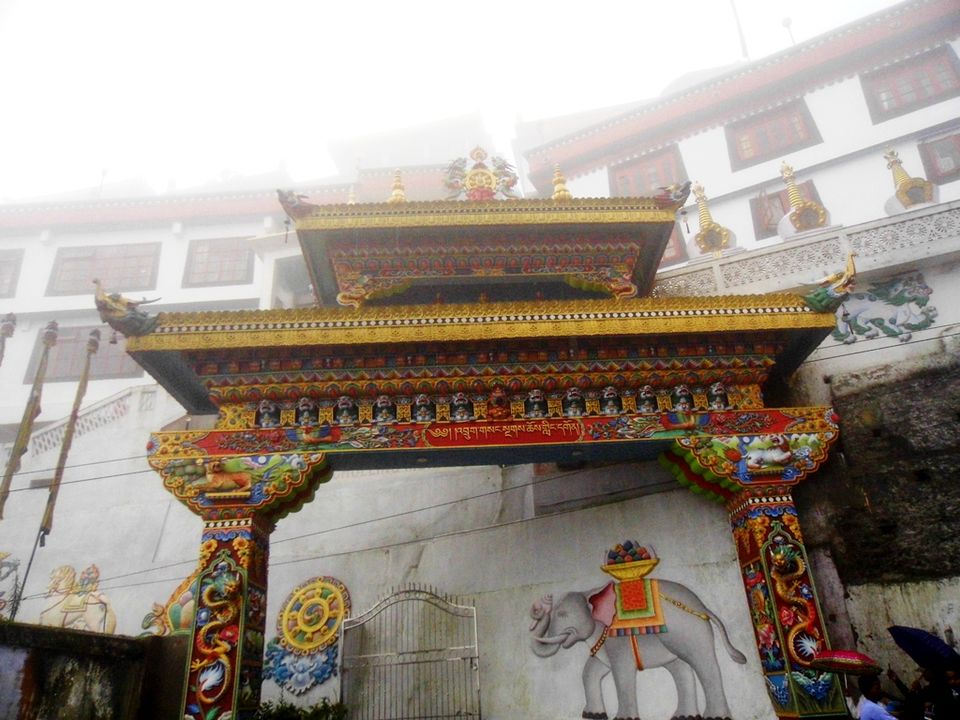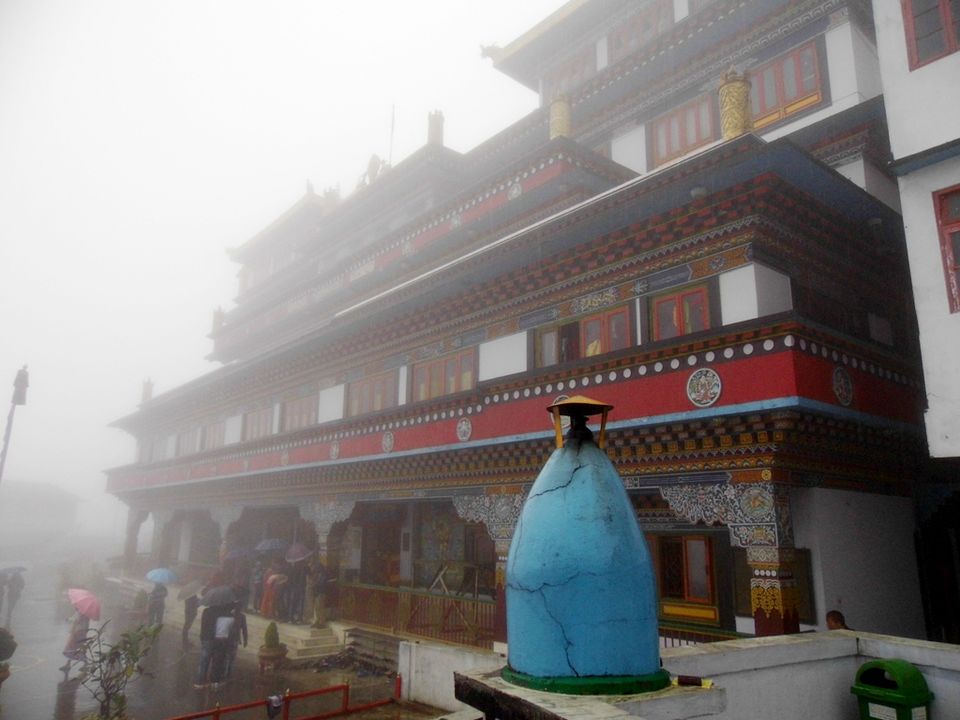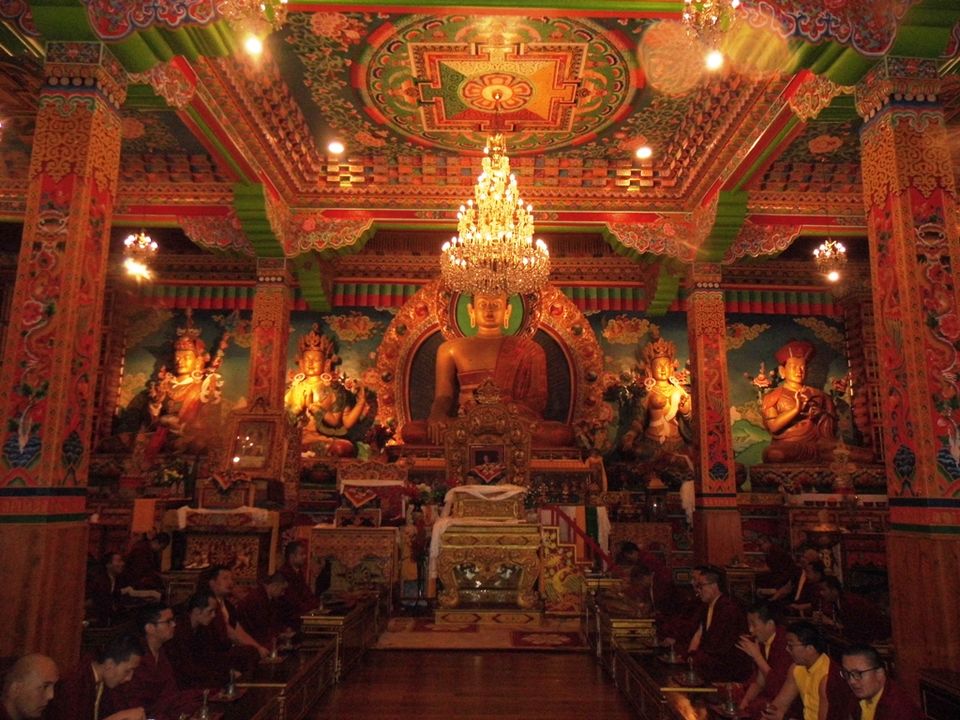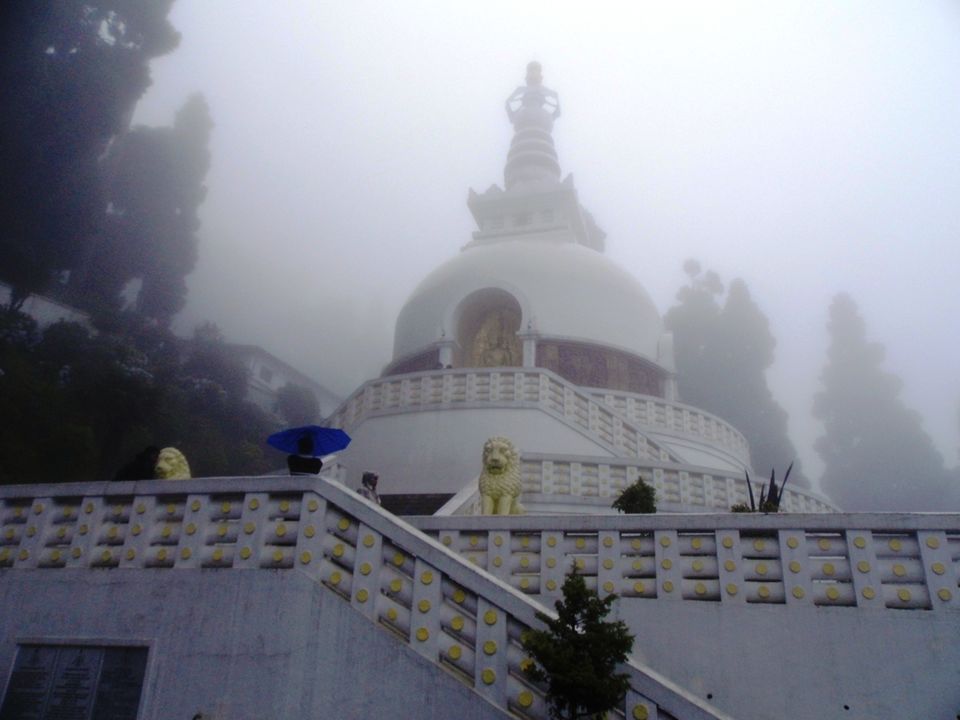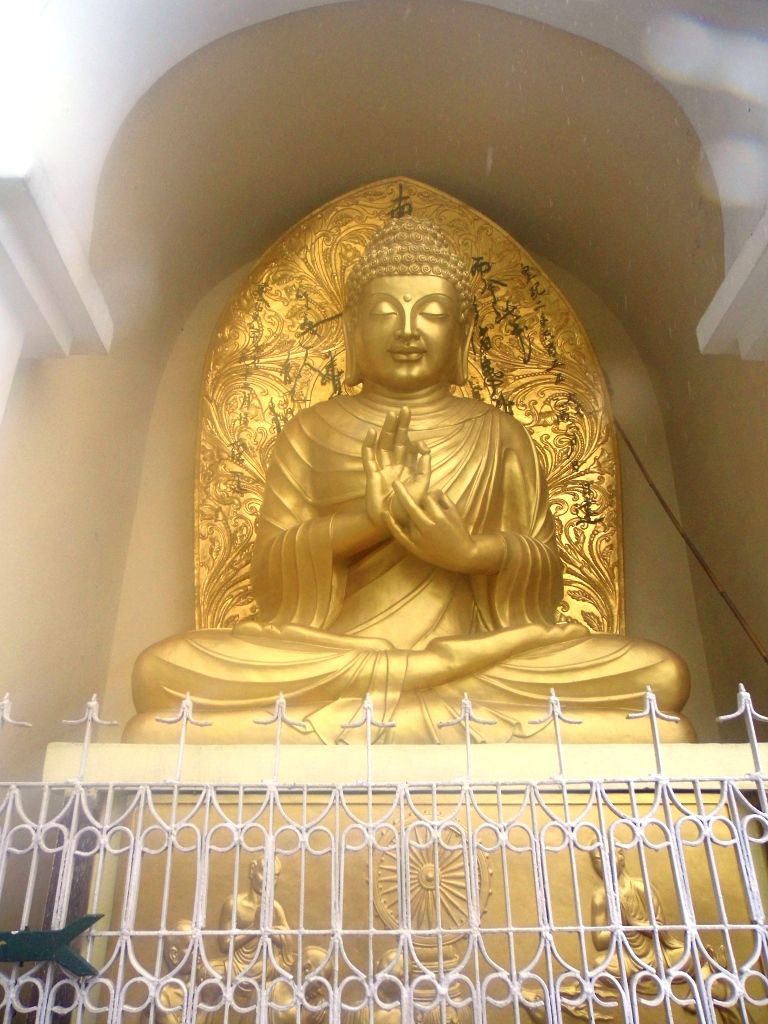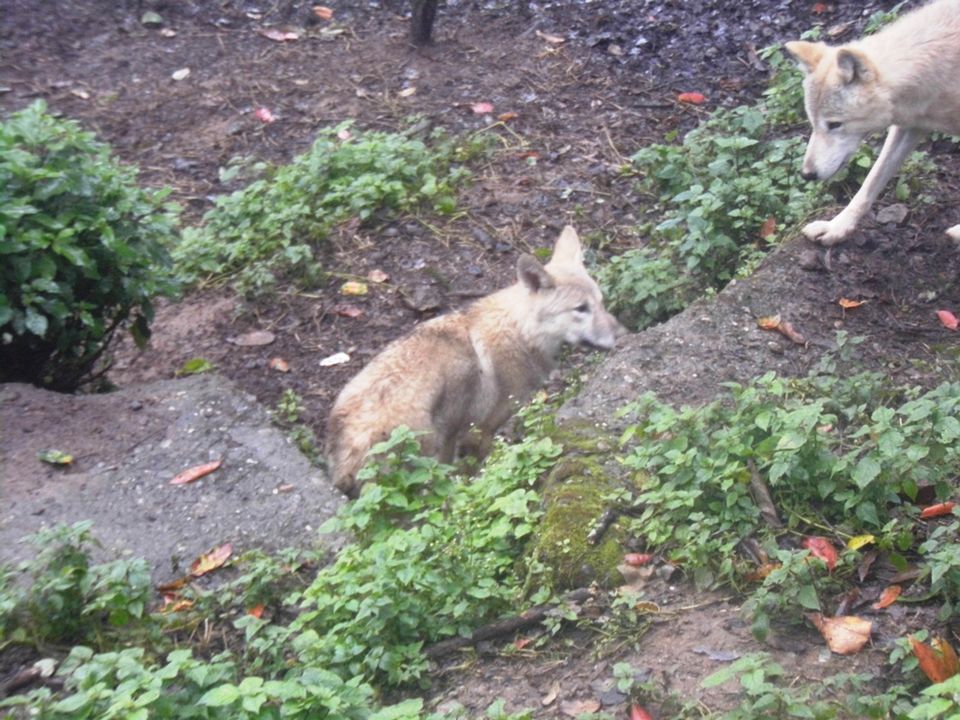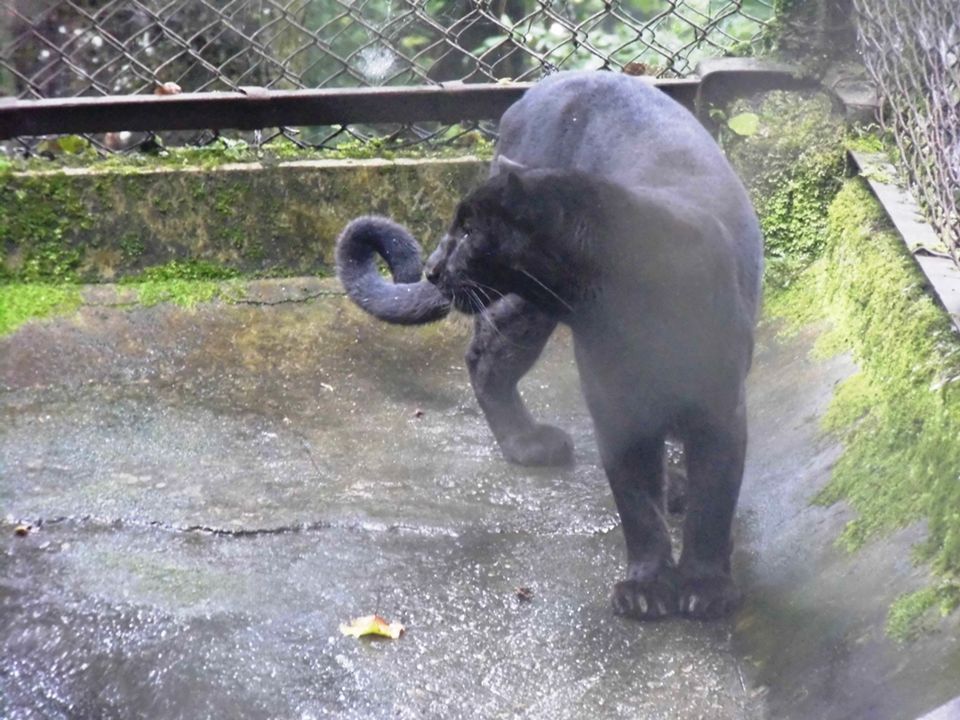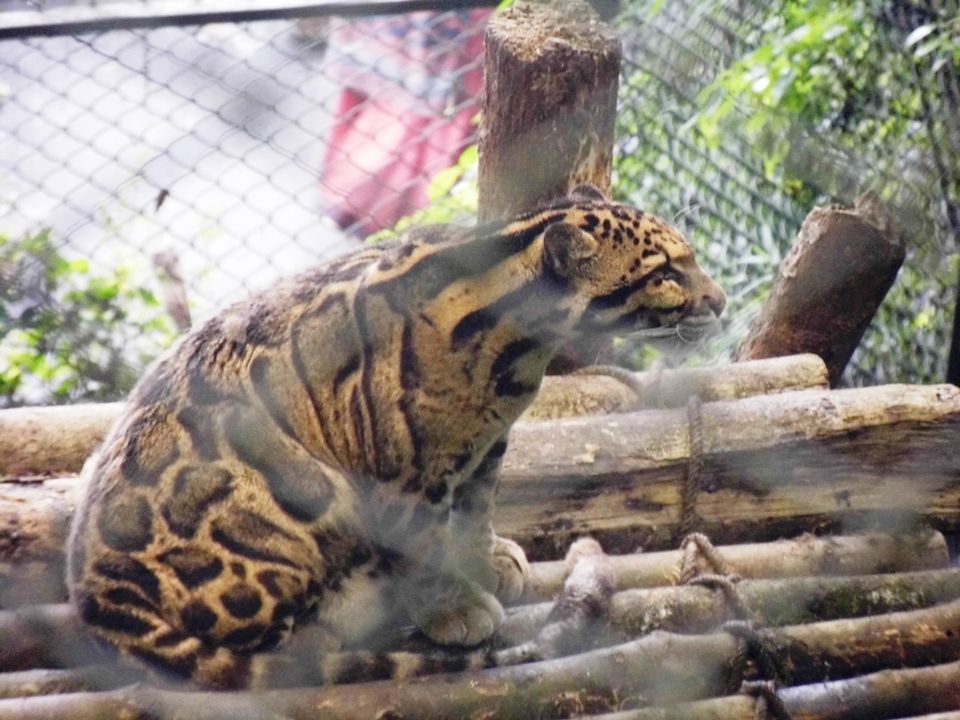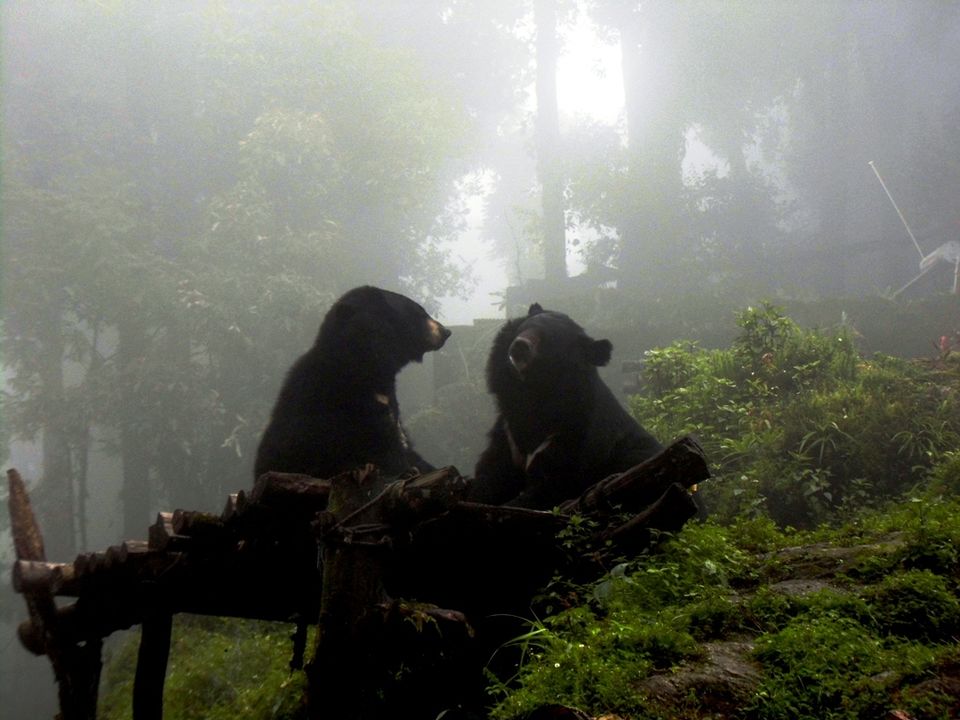 We reached Darjeeling on 20th July and stayed there for 4 days. Because of our good luck, there were no disasters due to landslides. We even had a glance of the snowy peak of Kanchenjunga and other Himalayan peaks. It was indeed a memorable trip.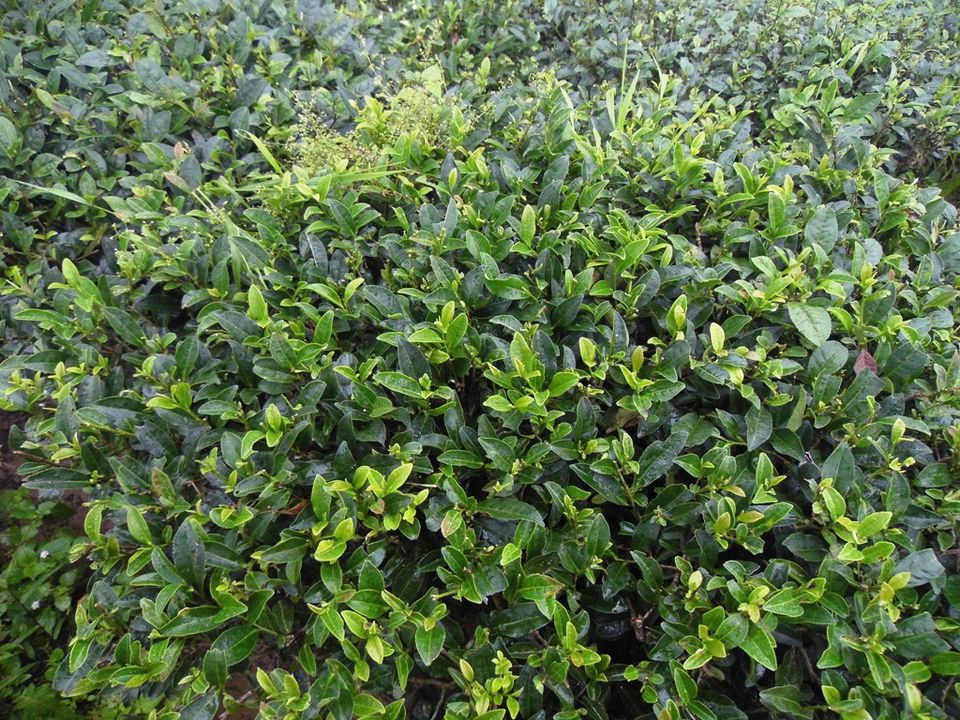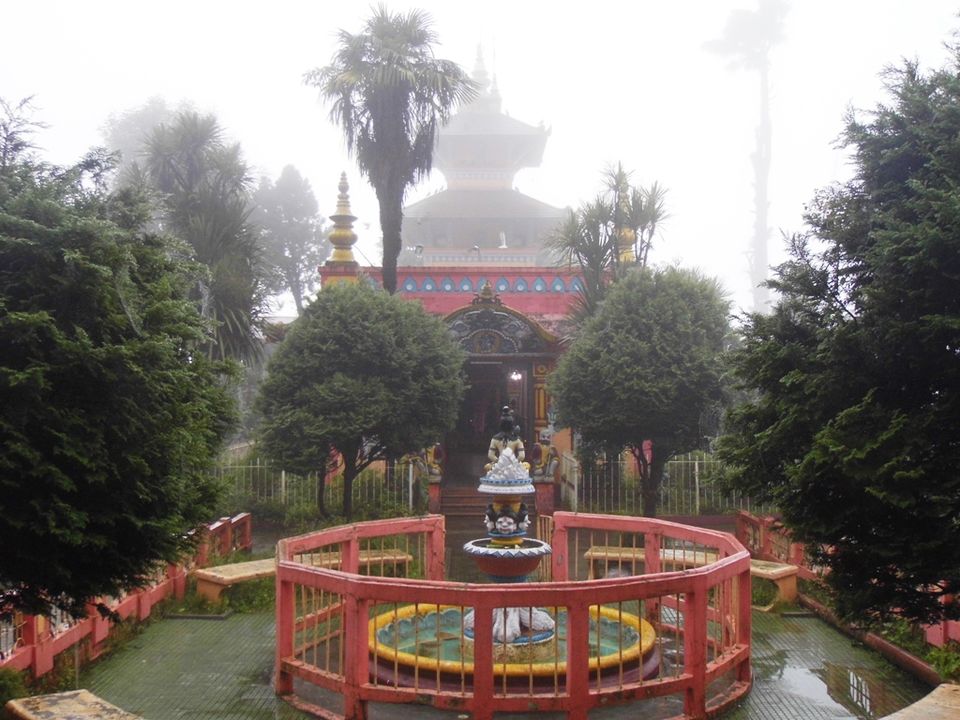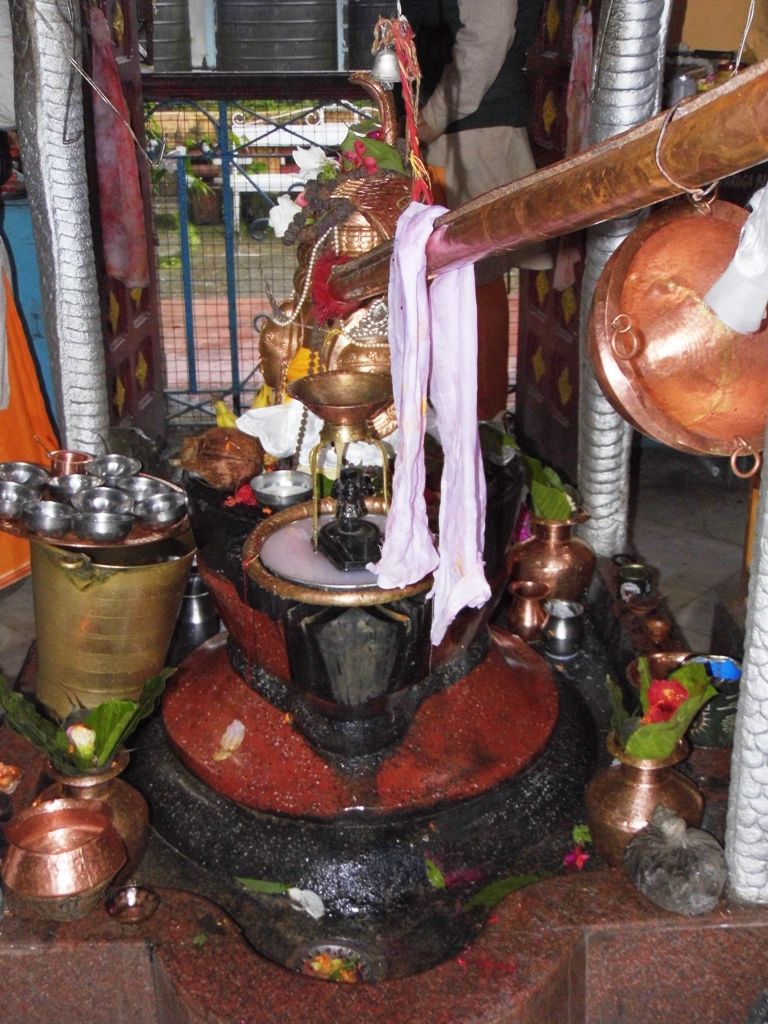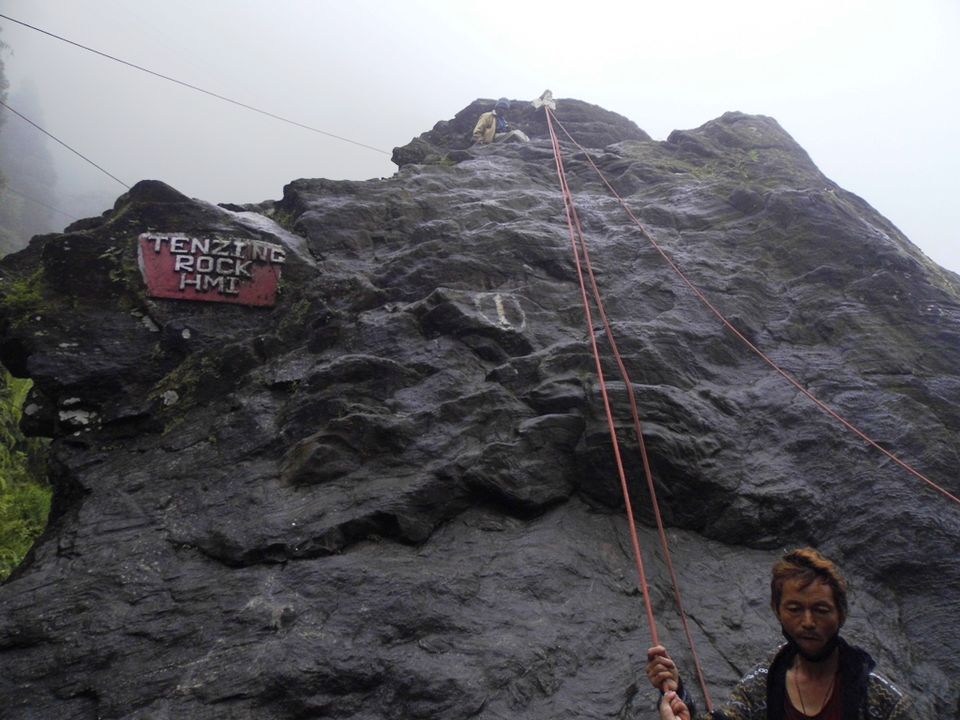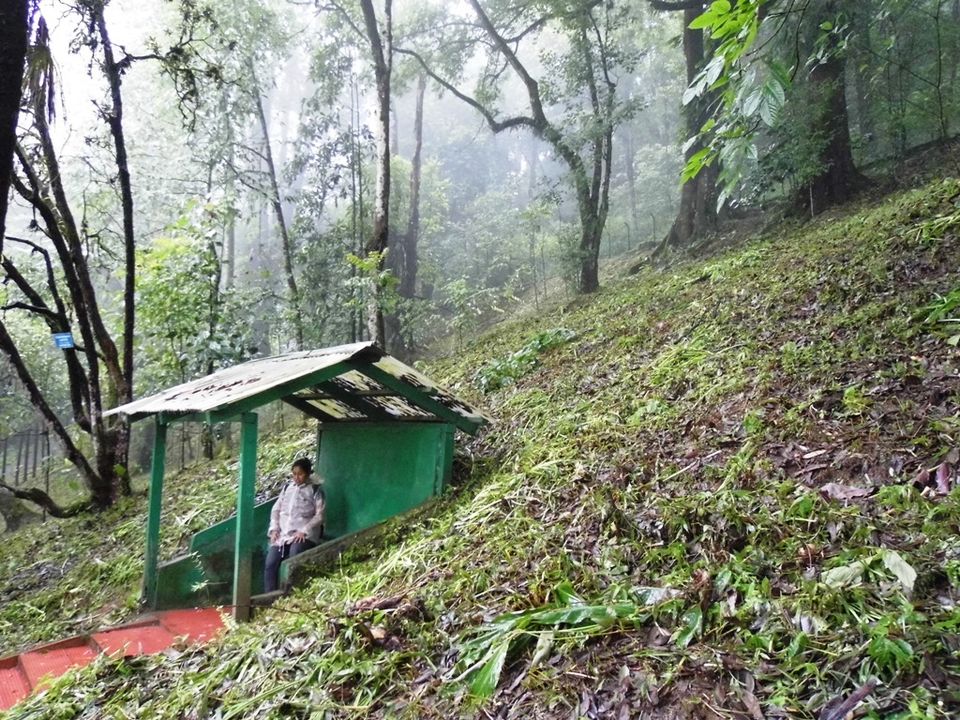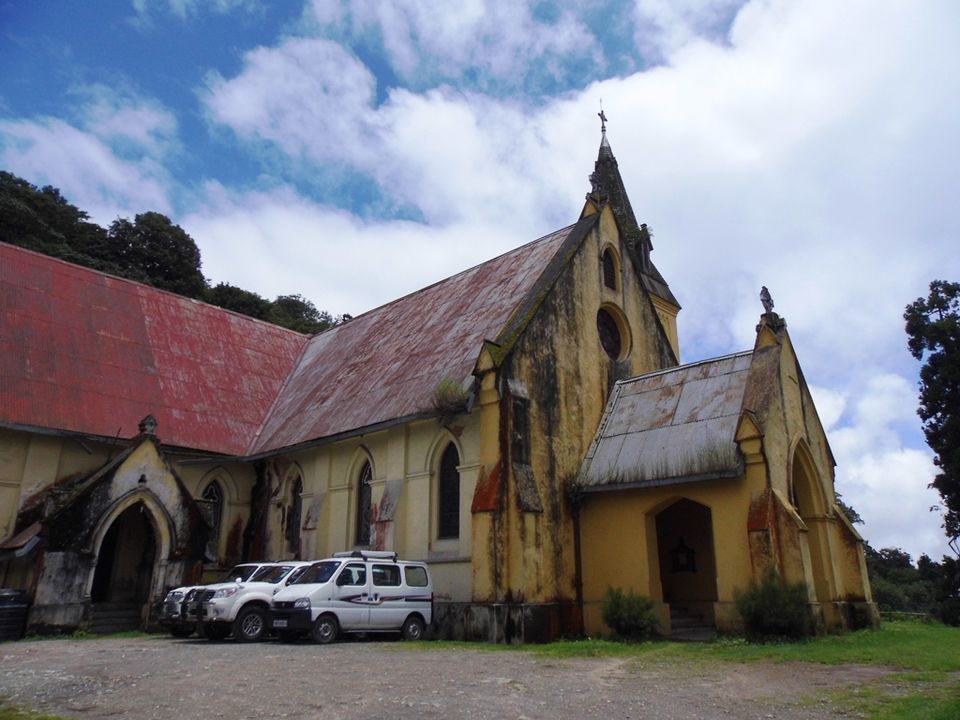 The 'must visit' places of Darjeeling during Monsoon are the Mall and Observatory Hill, Rock Garden, Toy Train Ride, Tea Gardens, Love Road, Himalayan Zoological Park, Museums, Buddhist Monasteries, Temples and Churches. If you are planning to visit Darjeeling in Monsoon, don't forget to pack umbrella, raincoat and light woolens or warm clothes in your luggage. Last but the most important thing I would like to mention is that in order to appreciate the beauty of Darjeeling in Monsoon, one MUST have a romantic heart.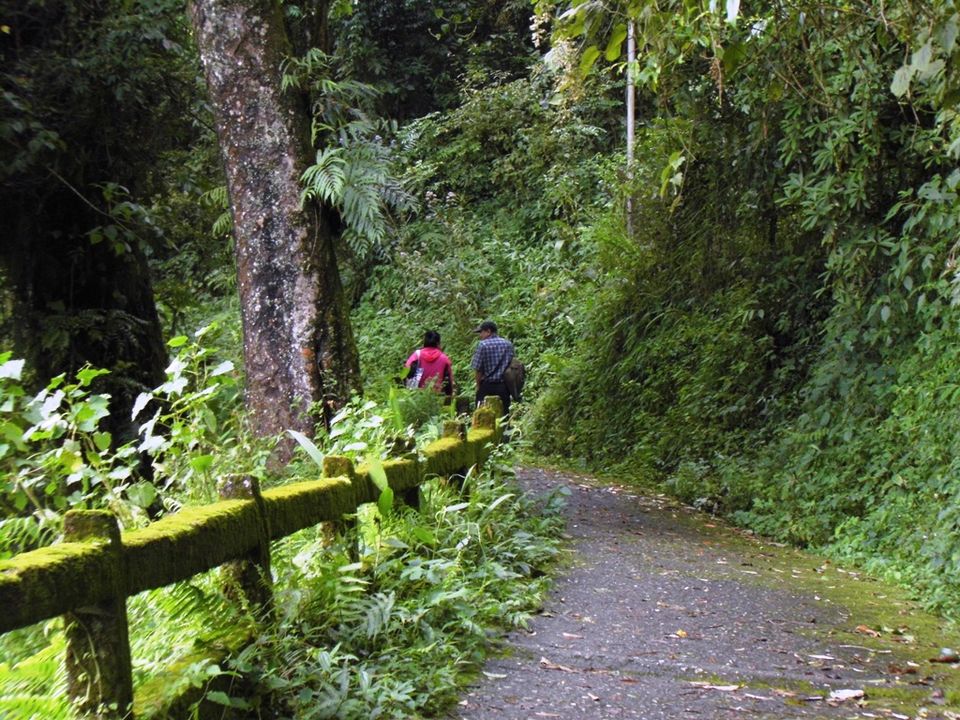 Frequent searches leading to this page:-
darjeeling honeymoon package from delhi, darjeeling as honeymoon destination, honeymoon at darjeeling, best honeymoon packages for darjeeling, darjeeling honeymoon