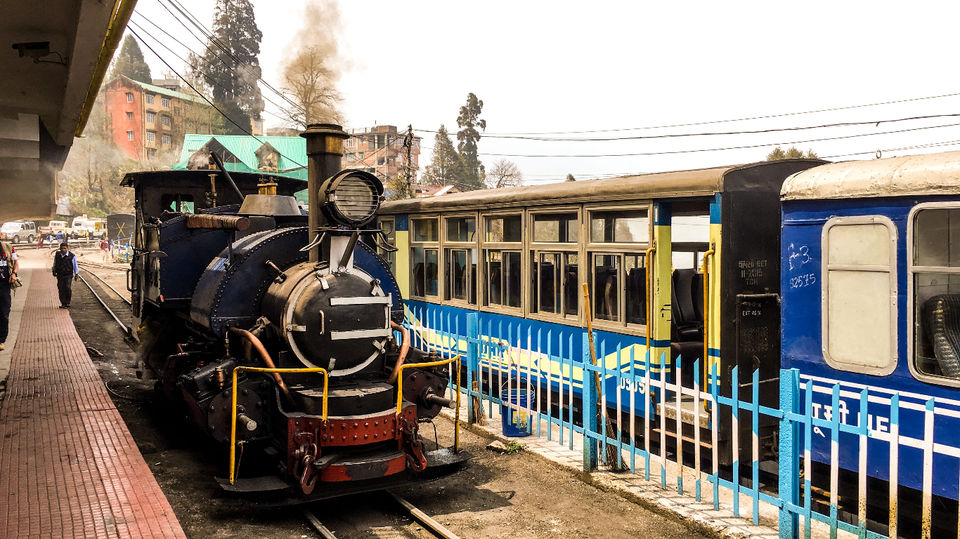 Lying amidst the slopes of the Lesser Himalayas and blanketed by emerald green plantations of tea, Darjeeling is a picturesque town in the Indian state of West Bengal. The majestic Kanchenjunga (also known as Kangchenjunga) towers over this beautiful town, which is the third highest mountain in the world. Popularly known as the ' Queen of the Hills' ,Darjeeling is a very favored tourist destination, noted for its scenic beauty, ancient forests, quaint houses , friendly people and the mountain panorama that it provides.
How To Reach Darjeeling
There are major three ways to reach Darjeeling.
Major Attractions
There are so many attractions in Darjeeling you can visit depending upon the time you have and weather conditions. Some main attractions are as per below.
Kanchenjunga Mountain Range Tiger Hill Padmaja Naidu Himalayan Zoological Park Himalayan Mountaineering Institute Japanese Temple & Peace Pagoda Batasia Loop Darjeeling toy Train Passenger Ropeway Rock Garden Tea Garden Ghoom Monastery Himalayan Tibet Museum Darjeeling Himalayan Railway Ghoom Museum
All these destinations are very beautiful and amazing. Hire a cab for a day or two and one can easily visit these points. Since public transports are very limited here so hiring cabs/cars are the best option for travel here. If you are coming with any travel package, then the tour operator will itself arrange your transfers and sightseeing's. For this they will adjust the cost in your package itself.
A visit to the city of Darjeeling is incomplete without a joyride at the Darjeeling Himalayan Railway toy train. Moving at a snail pace over the hilly terrain, it is an experience no one wants to miss. While travelling through the toy train you can enjoy the scenic beauty of the city. For more info about booking Toy train rides you can check this article.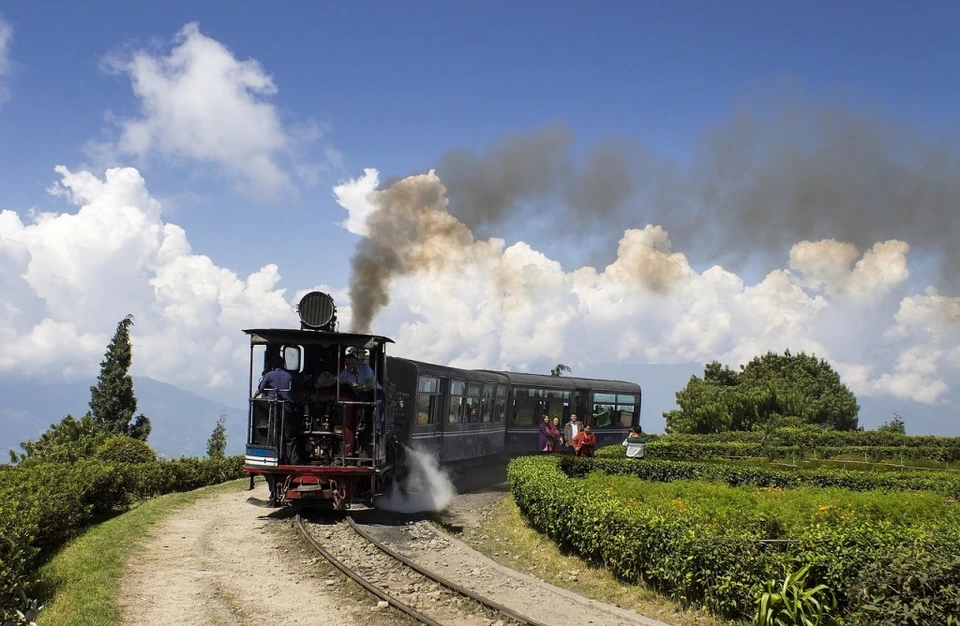 The joyride from Darjeeling up to and back is a two-hour round trip that covers a total distance of 14 kilometres. is the highest altitude station on the entire DHR track. The train stops for 10 minutes at the Batasia Loop, where it makes a loop around a beautiful and well-maintained garden. From here, one can easily get a bird's eye view of the Darjeeling town, and the snow-capped Kanchenjunga peaks.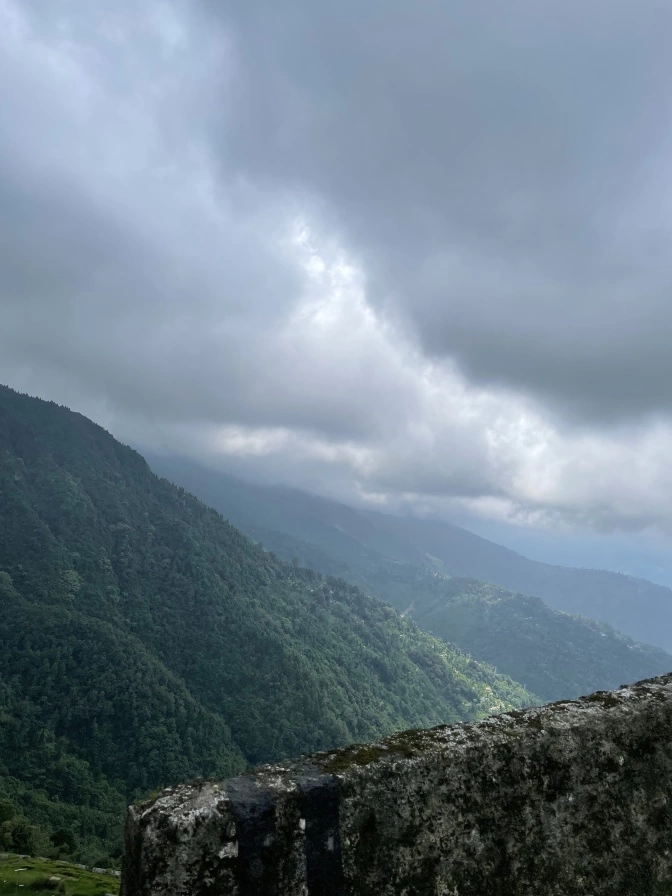 The War Memorial in honor of the Gorkha soldiers is also located here, in the center of the garden. The train also stops for 30 minutes for a visit to the Darjeeling Himalayan Railway museum. This museum is located on the station premises and boasts of having the oldest toy train engine safely preserved here.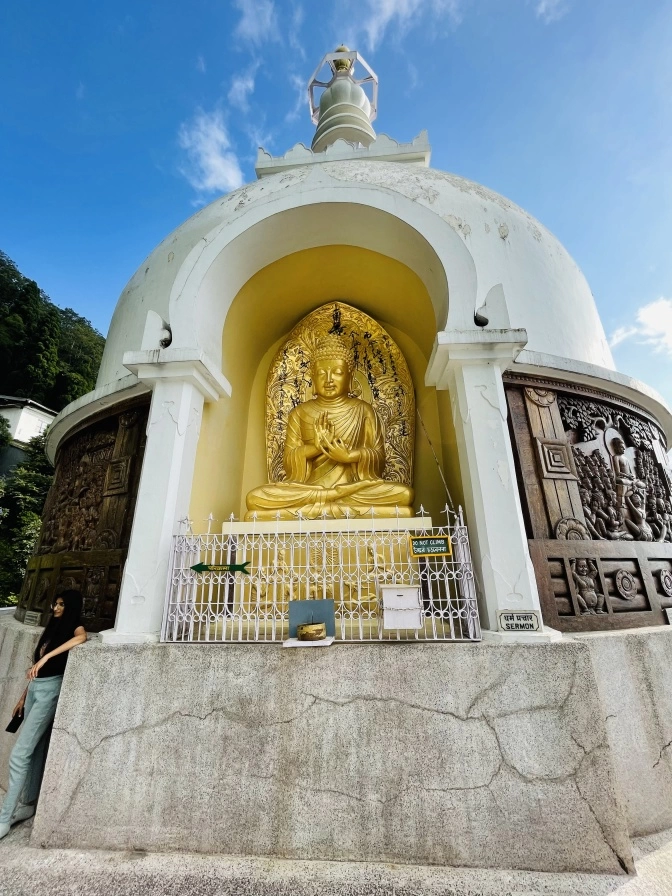 If you want to witness the first rays of sun hitting the twin peaks of Kangchenjunga, along with a panoramic view of Everest staring through the peaks standing by its side, then Tiger Hills make for a perfect sunrise for you. You can see Kurseong to the south along with multiple rivers flowing down. Senchal Wildlife Sanctuary is another nearby attraction you could visit - the place inhabits various high-altitude animals and bird.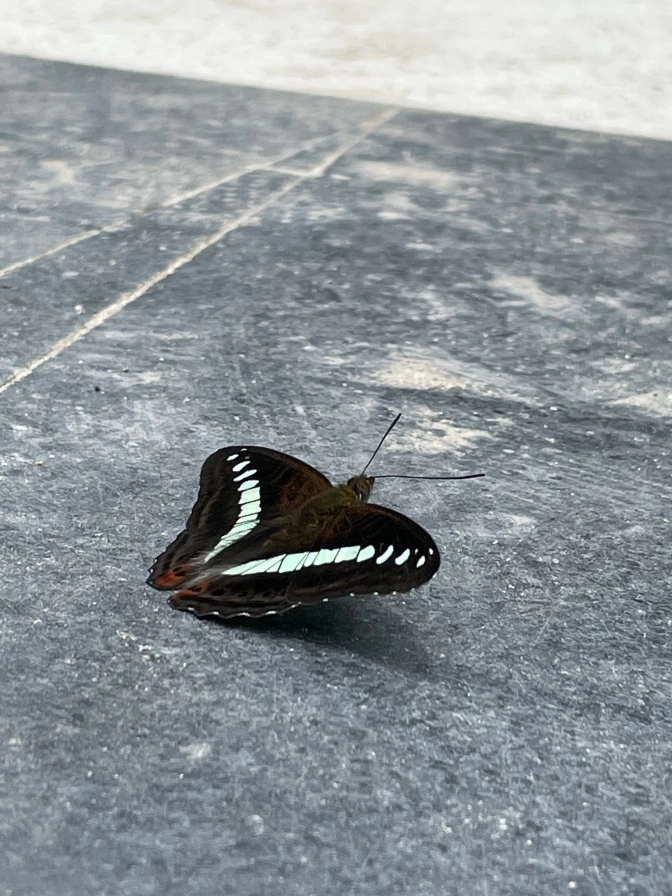 Darjeeling Ropeway is a cable car circuit where one can witness a myriad of exquisite landscapes, from the glorious snow-capped mountains to the charming lush green valley replete with famous Darjeeling tea estates. The view of tea gardens from the ropeway is one of the best views of the state.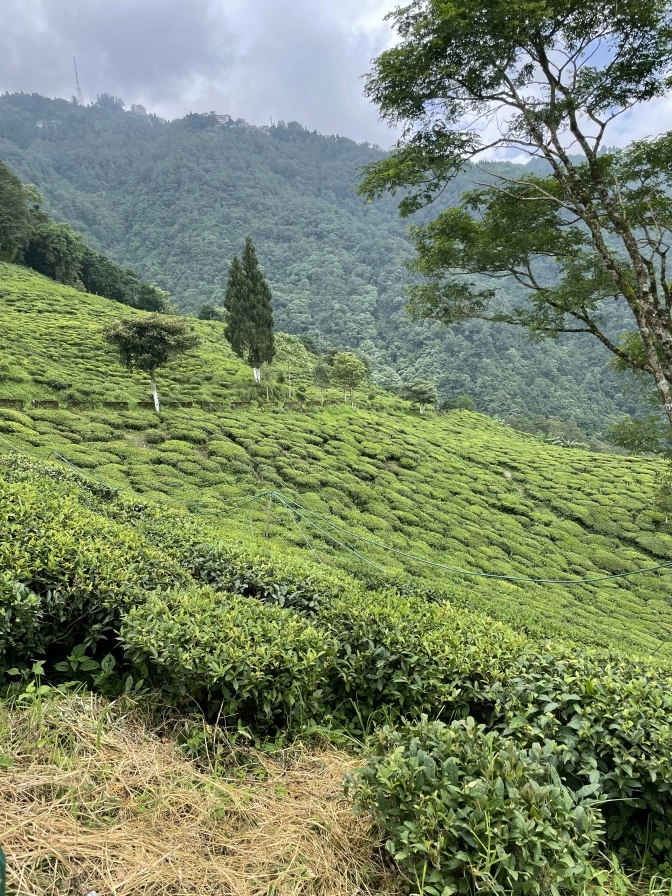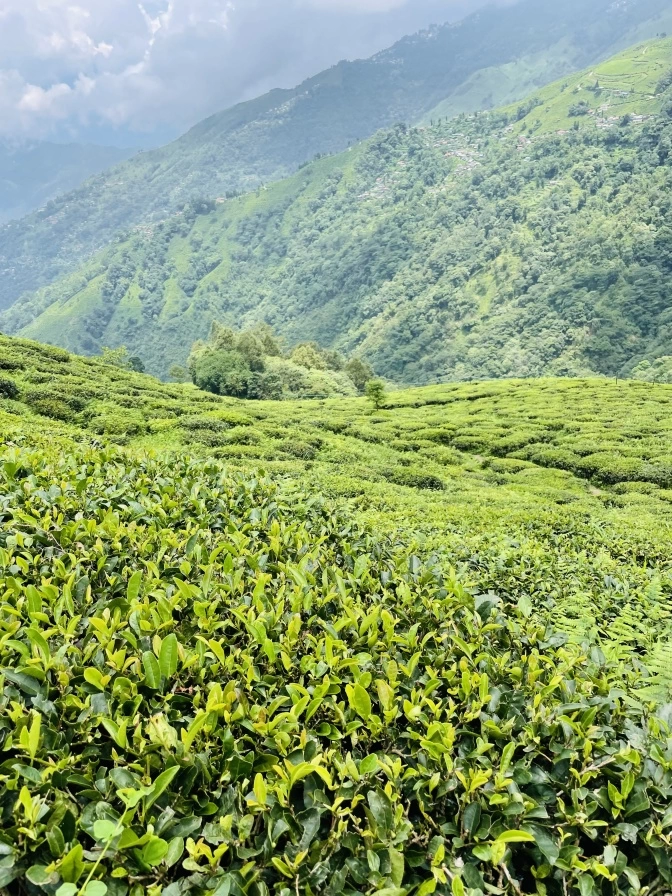 The Himalayan Mountaineering Institute, commonly known as HMI Darjeeling, was established on November 4, 1954. The main motto of this institute was to encourage mountaineering as an organized sport in India. HMI regularly conducts Adventure, Basic and Advanced levels of mountaineering courses which are very comprehensive courses. These courses are highly subsidized to encourage mountaineering as a sport.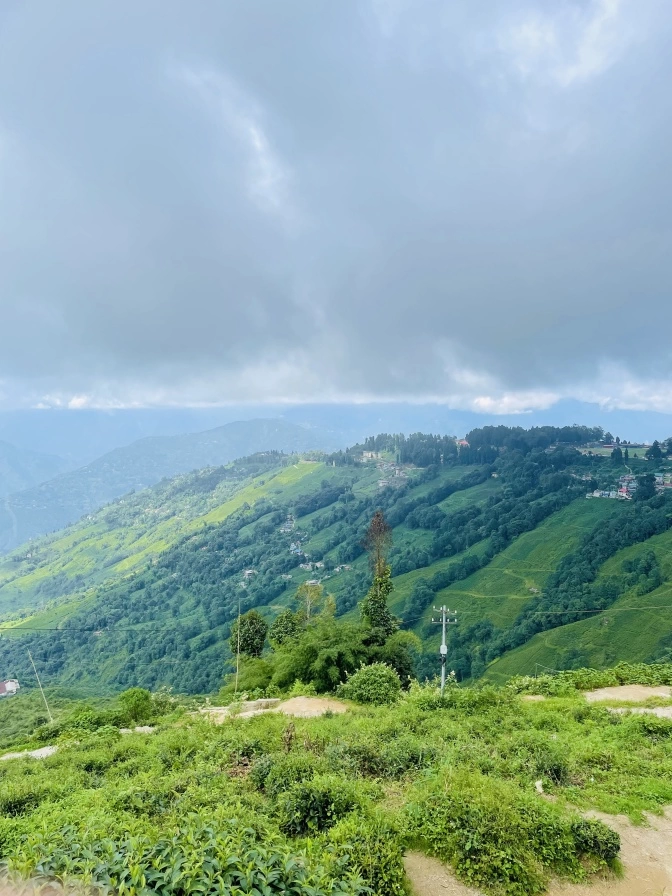 There are many other view points as well which you can visit as per your time availability. Also the way from Bagdogra airport to Darjeeling is also very Picturesque and beautiful. And if you're going to Darjeeling in Monson season then the views become more awesome and you'll be so pleased to find the awesome rainy weather. You can easily found the clouds very near to ridges and tops. For those who don't like much rain they can find it little difficult in monsoon, but for others it's very pleasant. As during monsoon you'll find so much greenery and lush green forests.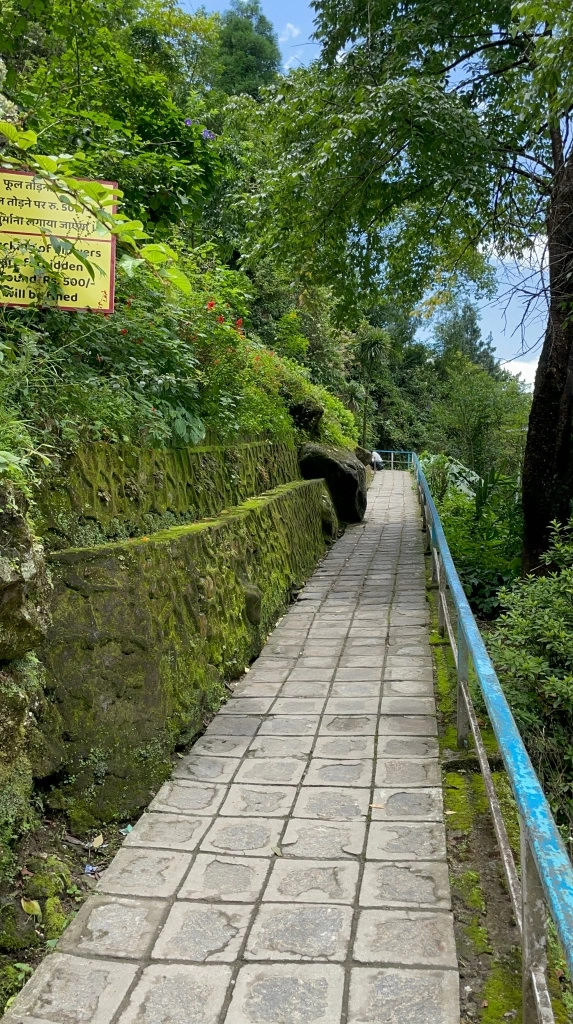 From Darjeeling you can travel to Gangtok which is another beautiful place to visit. Gangtok resides in Sikkim and is 98 kms away. The journey takes about 4 - 5 hours. Will let know the Gangtok trip in my next blog.
Pls share your views and feedback in comments section. Also share this article for further reach. Published by
riteshdixit
I'm passionate about my work and always ready for new challenges. View all posts by riteshdixit