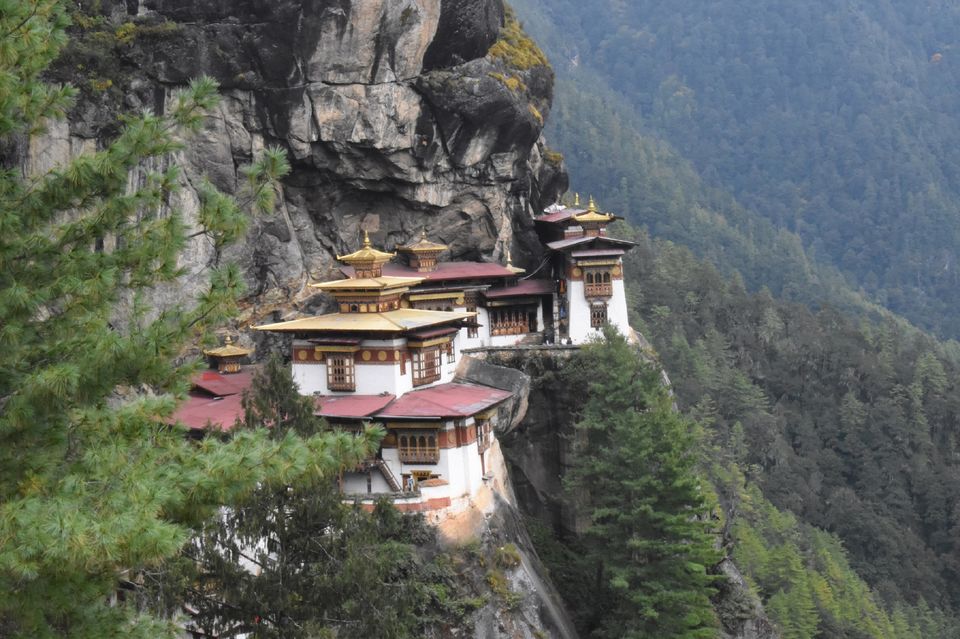 It's very easy to drive along the road than sitting and writing a travelogue. Still trying my best to jot down the memories created throughout the road trip to Bhutan from kolkata. It had been quite a long time since I made any road trips. This trip was overdue since I drove down to Kolkata from Gwalior in 2015. With Durga Puja approaching, the road trip itch returned with vigor. Initially the plan was for Himachal but considering many reasons settled down for the trip to Bhutan. Once the plan was made and finalized, it was time to make the itinerary and after some research work through internet and with the help from many threads in this group, the same was also finalized within couple of days.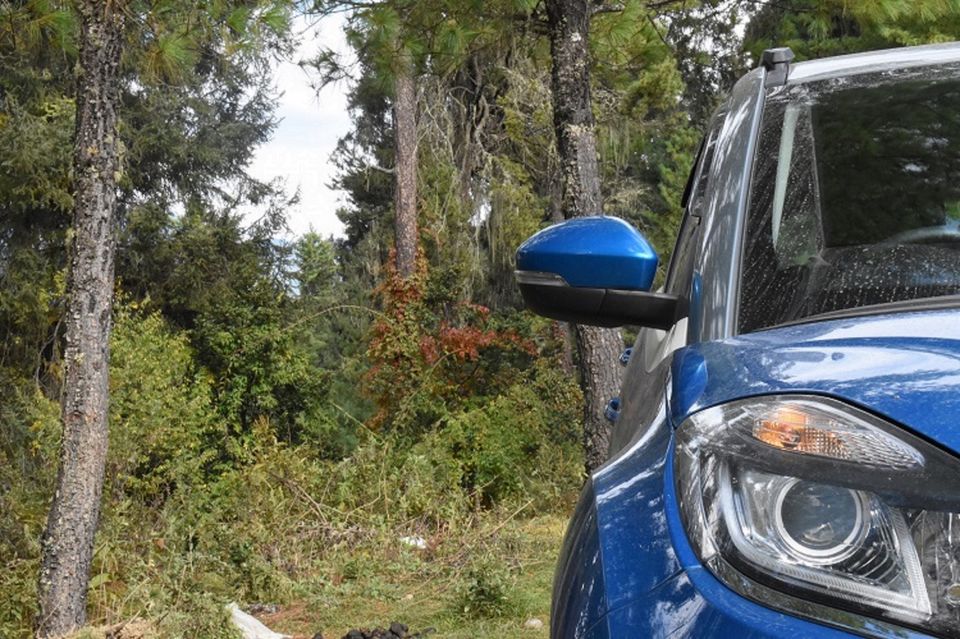 The route map of the whole trip.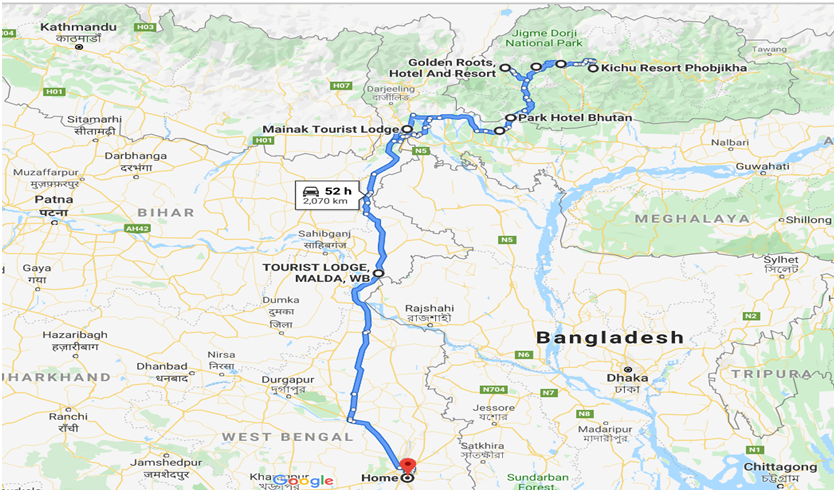 .
Few photos to start with.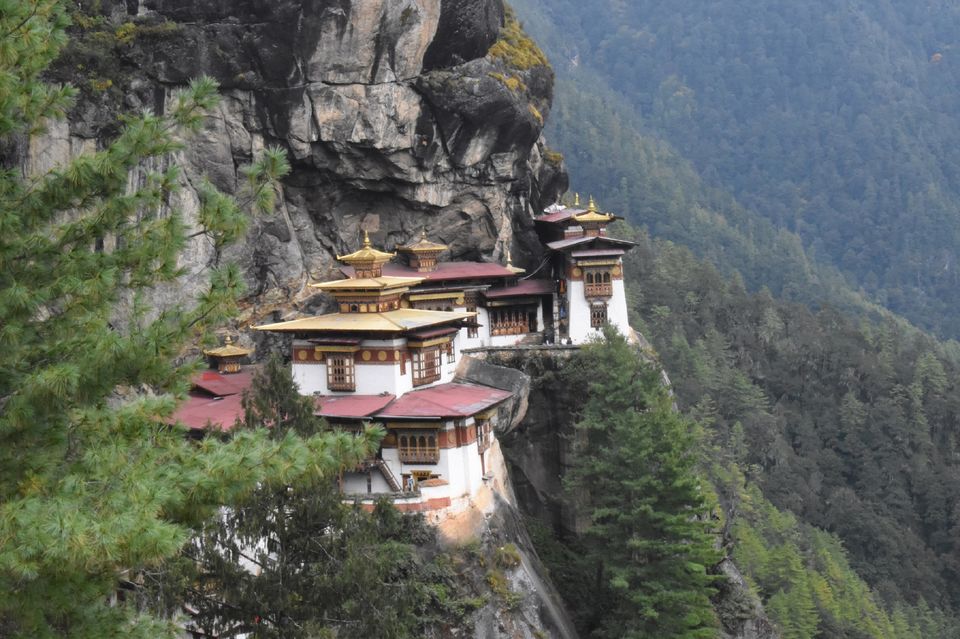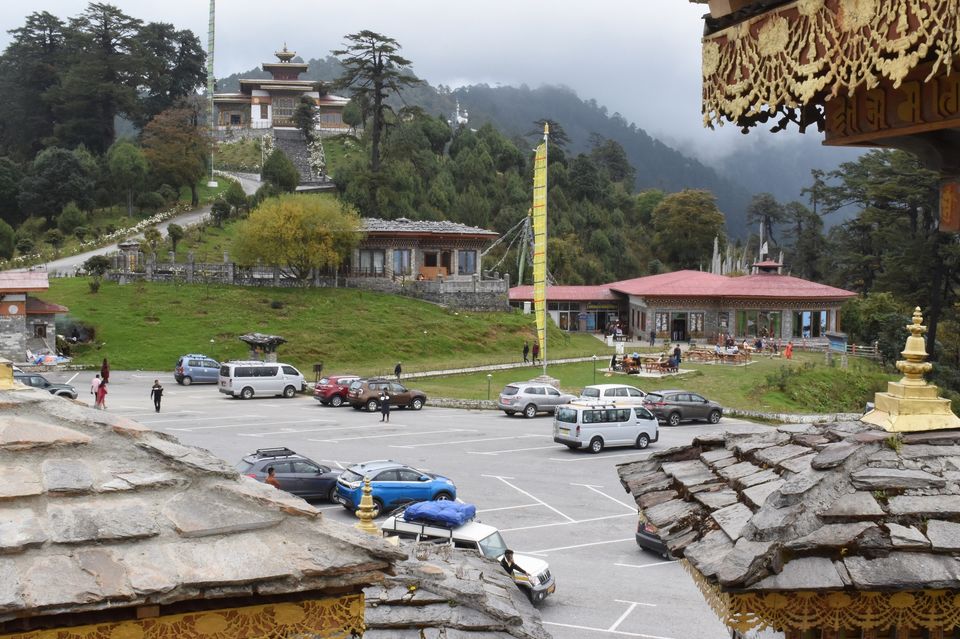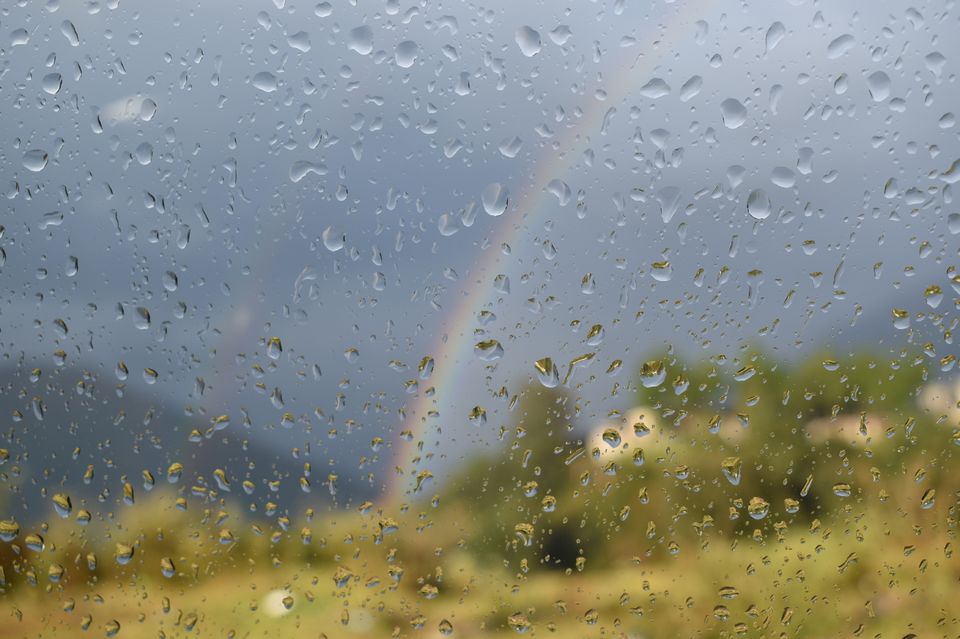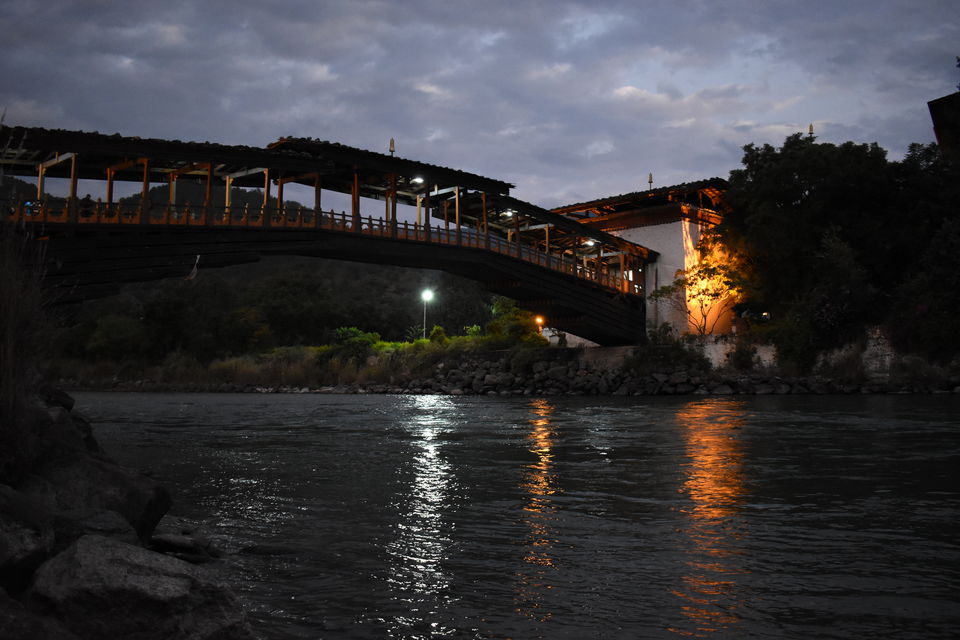 The travel itinerary
Day 1 (12.10.2019): Kolkata to Malda (Stay at WBTDC Tourist lodge, Malda)
Day 2 (13.10.2019): Malda to Siliguri (Stay at WBTDC Tourist Lodge, Siliguri)