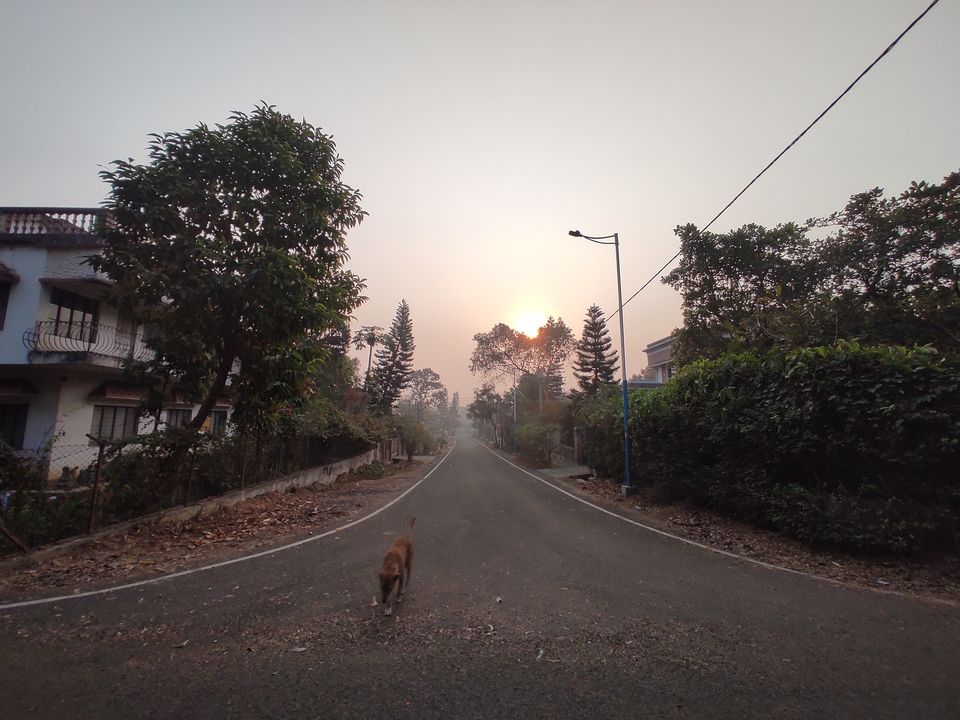 For years, I and my wife have planned to go on road trips, but somehow it didn't materialize. After getting delivery of our Grand i10 NiOS in October 2020, we started planning for our first road trip and in December 2020, we hit the roads from Haldia (a small industrial town located in West Bengal) for our most desired and our very own wonderland, Darjeeling.
From the success of our first road trip to Darjeeling, next, we planned to go for a weekend trip to Bolpur, Santiniketan, the land of Rabindranath Thakur. This is how it all started.
Now, let's get back to our main story.
Our destination for the day is Banerjees' Homestay (as spelled in Google map), Santiniketan (near Deer Park). We booked an entire bungalow hosted by Mr Debasis through Airbnb for 2 nights.
Some important information's:
Total distance (source: Google map): 265 km (this route has tolls)
Estimated time (source: Google map): 5 hr 30 min
National Highways covered: NH116, NH16, NH19, and NH2B
Districts: Purba Medinipur, Howrah, Hooghly, Purba Bardhaman, Birbhum.
Toll details (source NHAI):
Sonapetya: Rs. 55/-
Dhulagarh: Rs. 105/-
Dankuni: Rs. 85/-
Palsit: Rs. 85/-
It's Friday, 5th February 2021 today and we started our journey at 07:30 AM. The first part of the road was NH116 which runs up to Kolaghat and then merges with NH16. In the following section, I have rated (1 to 10, where higher is good) each NH in different criteria to make it easier for you to understand the road conditions.
Roadway surface: 7/10
Average driving speed: 80 km/hr.
The next part of our road is NH 16 which starts from Kolaghat and will merge with NH19 at Jagadishpur, Howrah.
Roadway surface: 8/10
Average driving speed: 90 km/hr
Then after traveling for quite some time on NH19 take right turn and merge with NH2B at Goda, Bardhaman.
Roadway surface: 8/10
Average driving speed: 80 km/hr
The last stretch before we reach Banerjees' Homestay was on NH2B.
Roadway surface: 8/10
Average driving speed: 80 km/hr
While I was doing my ground preparation for the trip, with the help of Google map, I collected the necessary information which I have already shared under the head "Some important information's", and now in the next part, I will share the facts to give you an idea of how reliable Google map or NHAI is.
Total distance (actual): 253 km (this route has tolls)
Estimated time (actual): 5 hr 5 min
Toll details (actual):
After, all the driving, the first thing we wanted to do is to take our lunch. We checked in to our homestay, hired their toto for the day, and headed towards Sona Jhuri Haat. Near to the haat, there are few restaurants, among which we went to Ram Shyam Village Resort. The interior of the restaurant is awesome. They also have rooms available, which you can book for a night's stay. I am sorry that I don't have any photos of the restaurant, but I will provide you the Google Map link (https://g.page/ramshyamvillageresort). We ordered our thali, which they serve in kasha r thala (Vendanta Bronze Thali). The quality of food was good and the price was reasonable too. We were very hungry and so we enjoyed the food.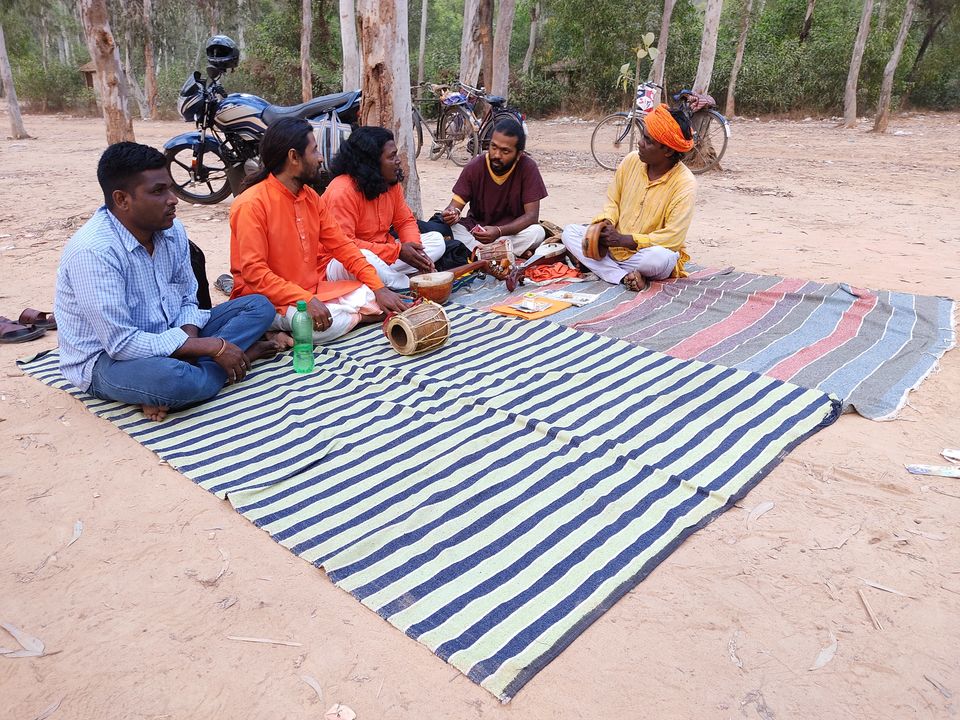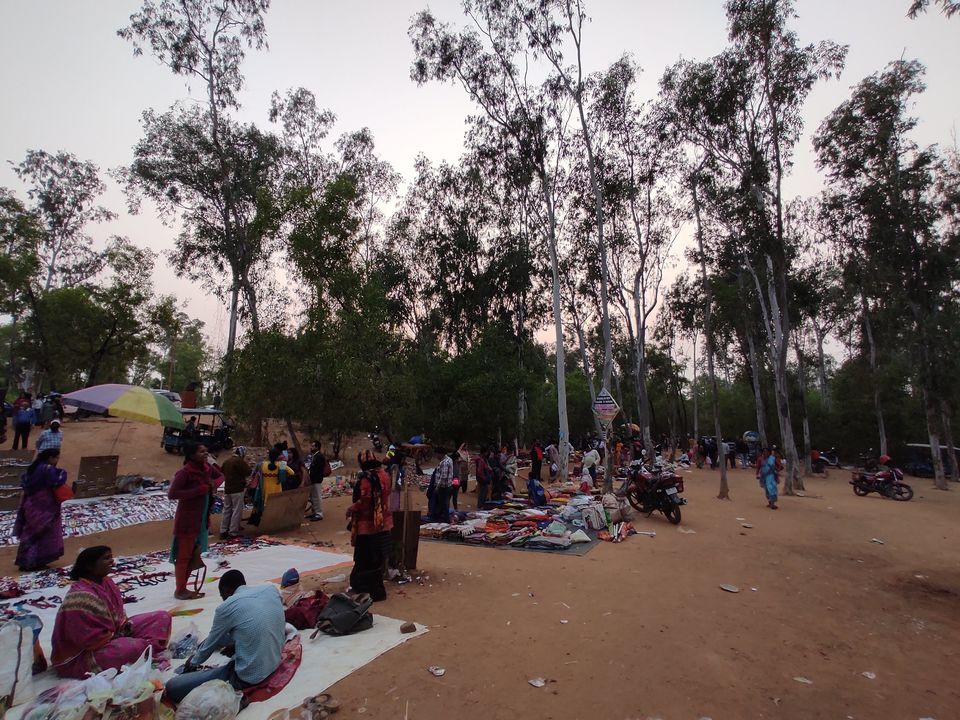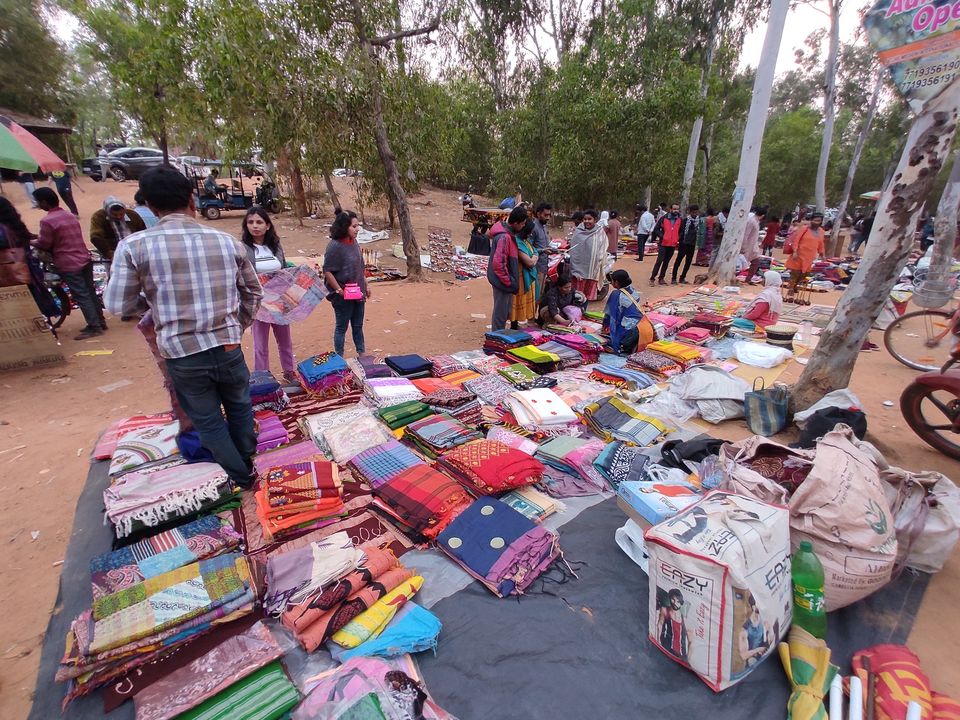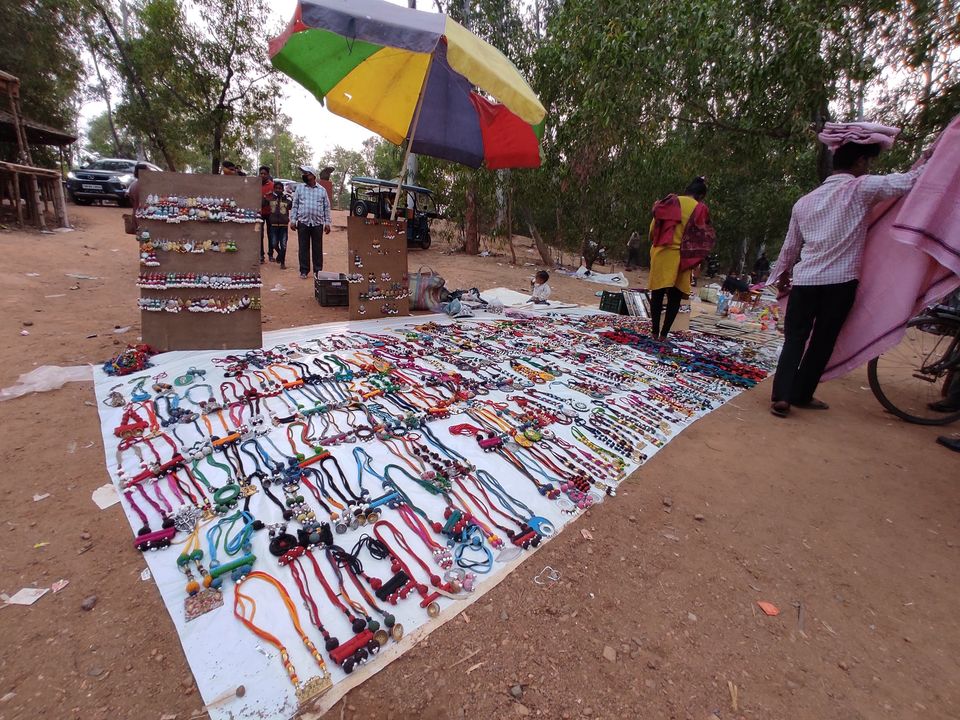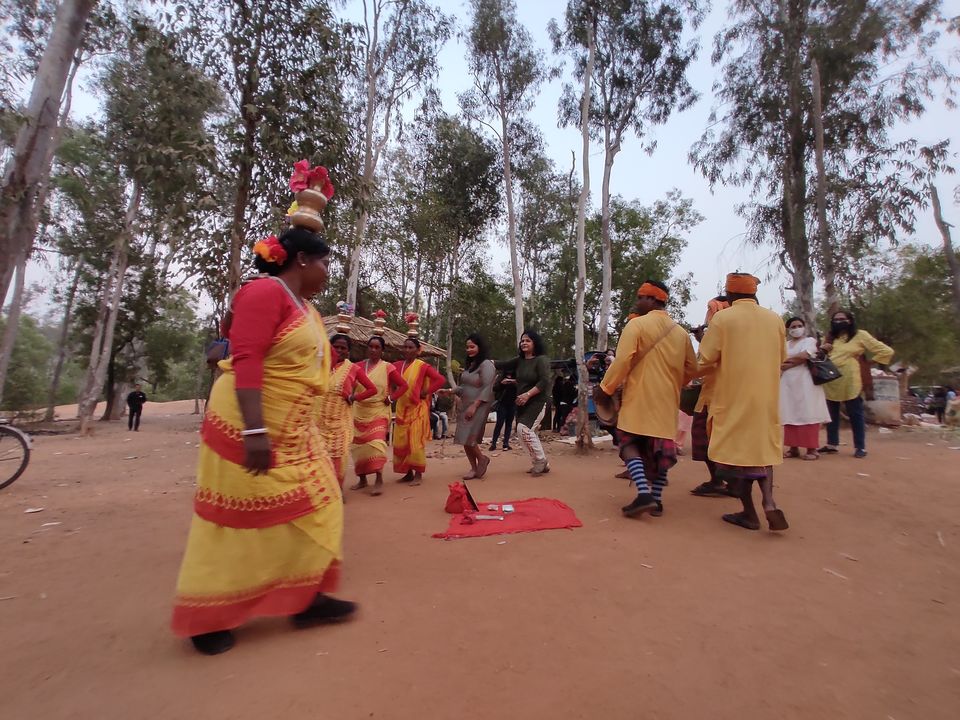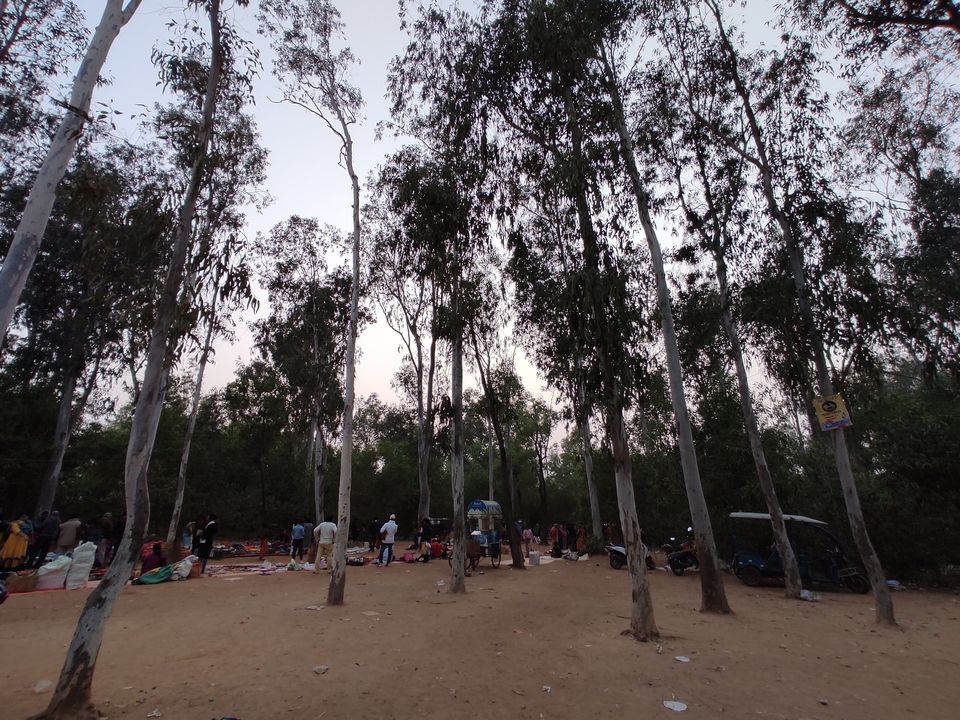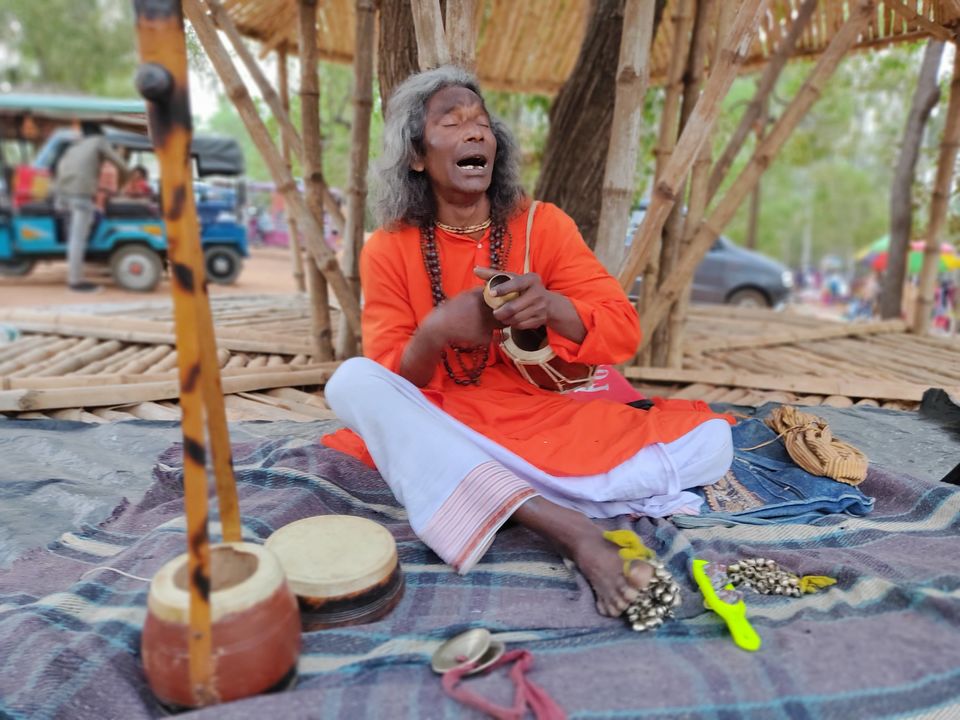 After having lunch, we took a stroll in the haat and enjoyed some shopping.
Early morning, on day 02, took a leisure stroll in the morning around our homestay.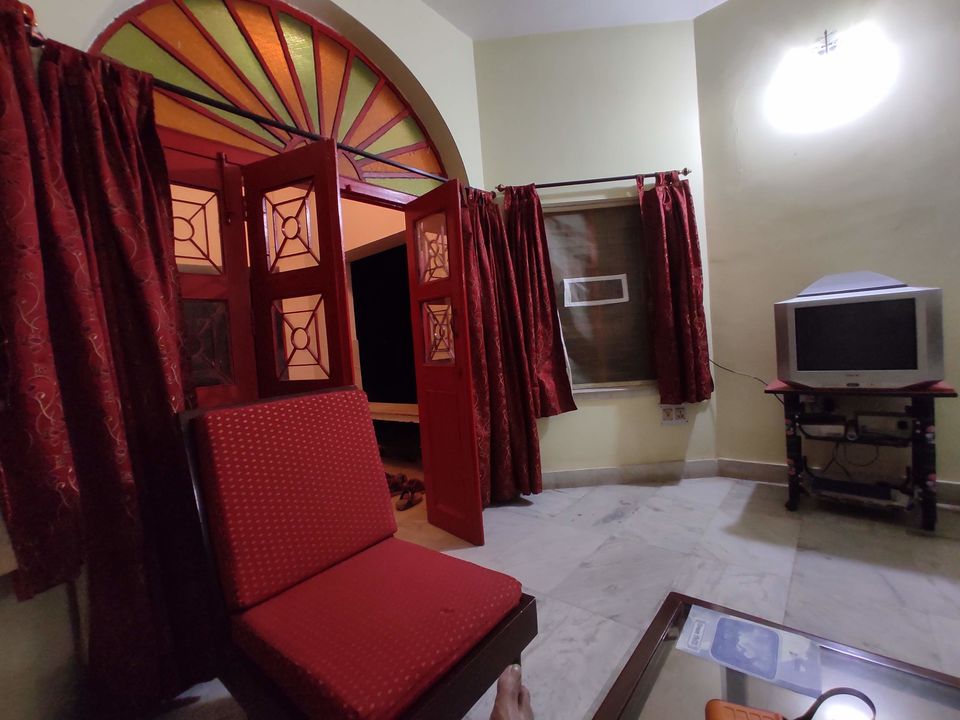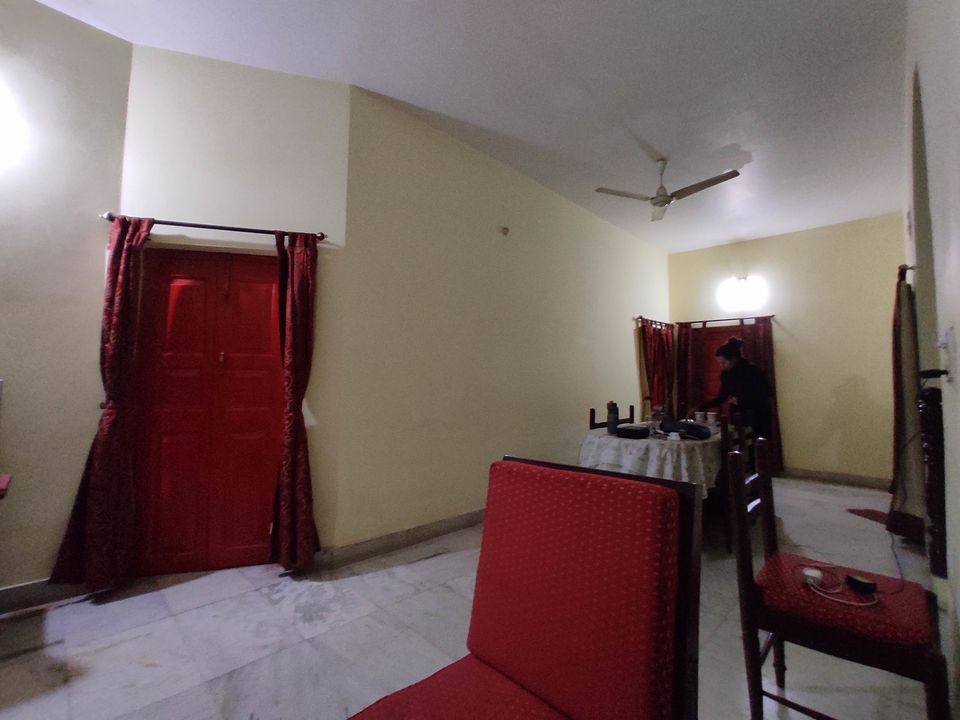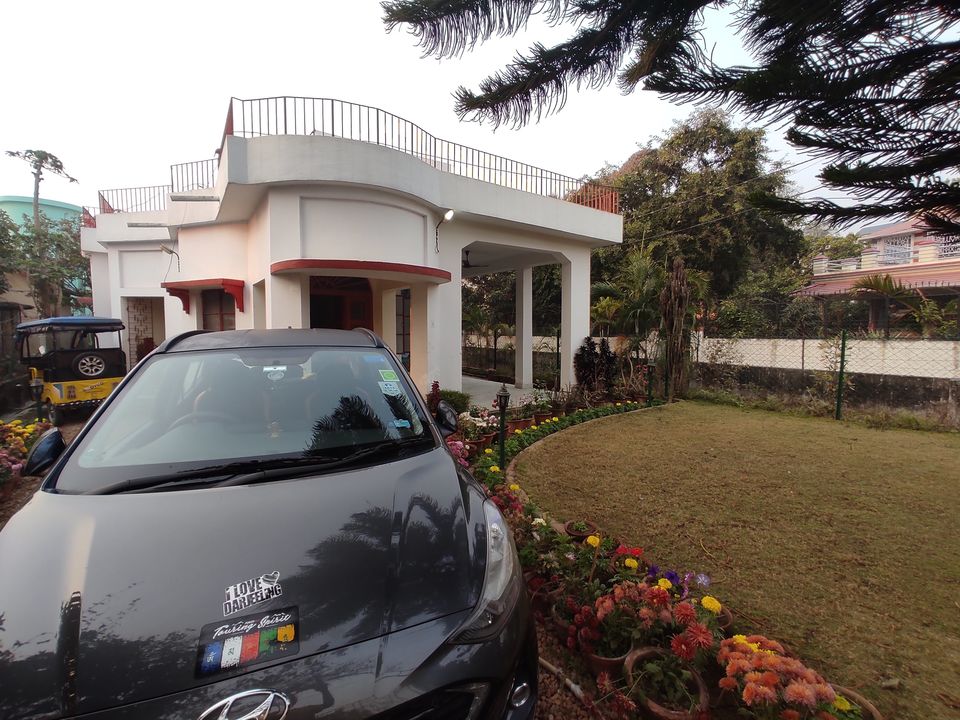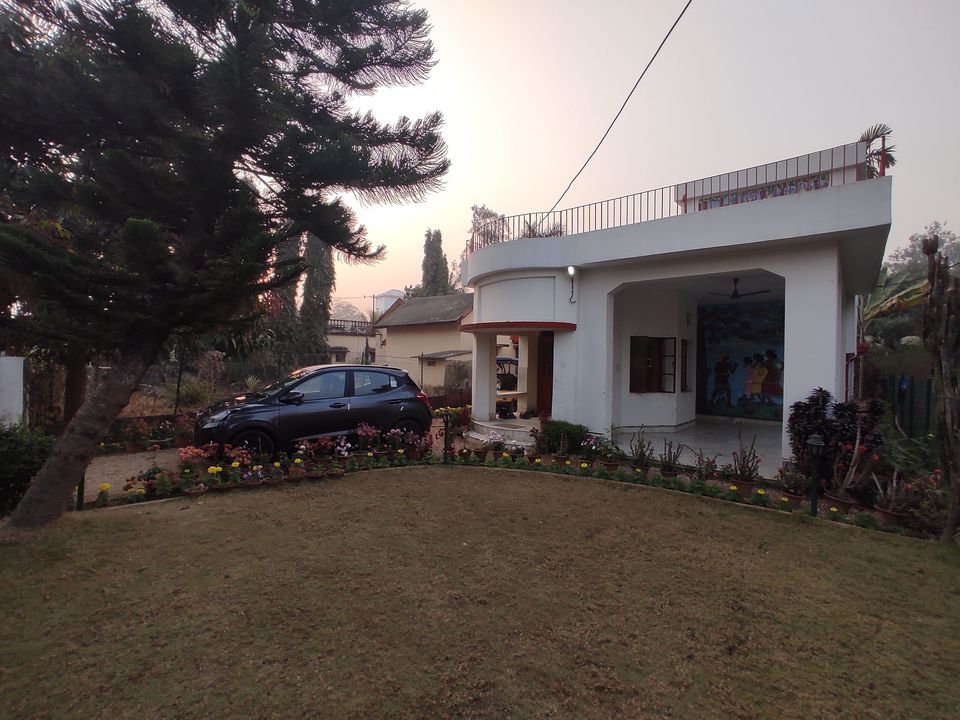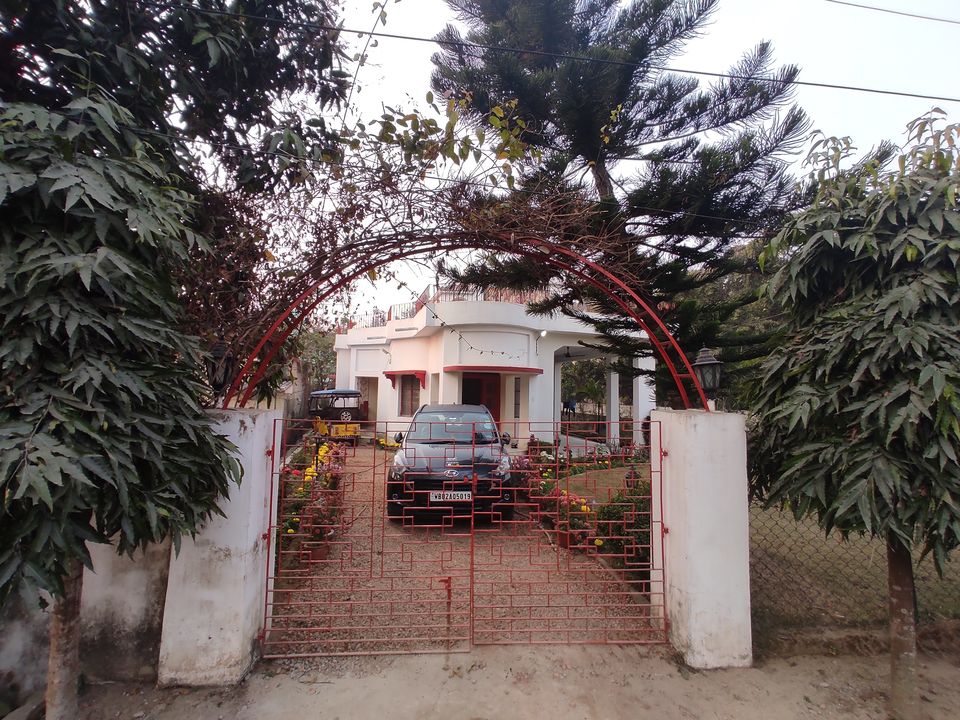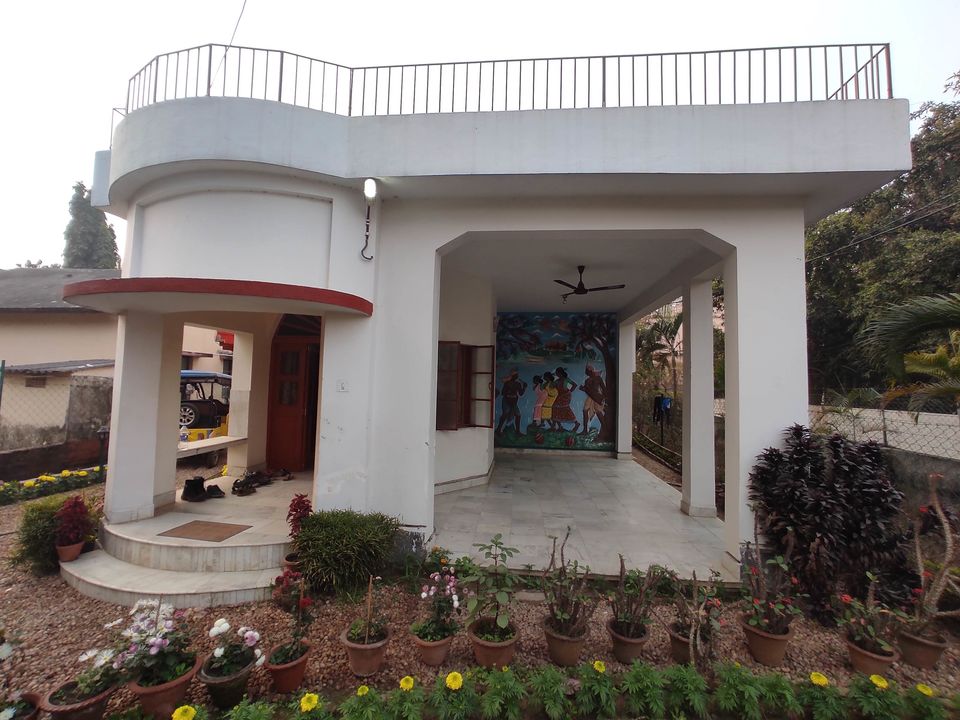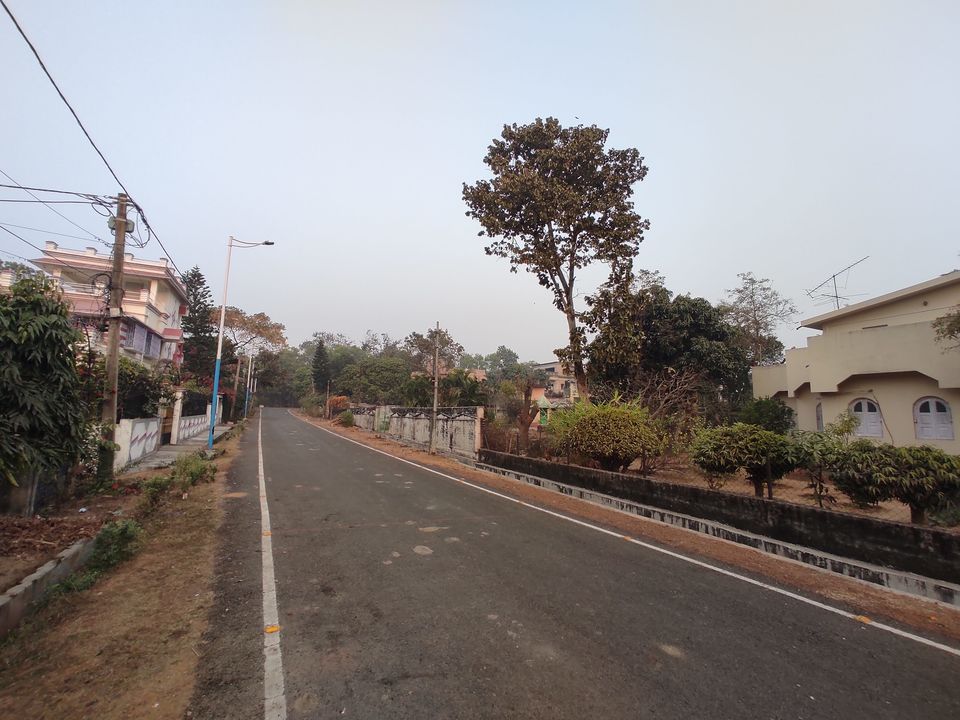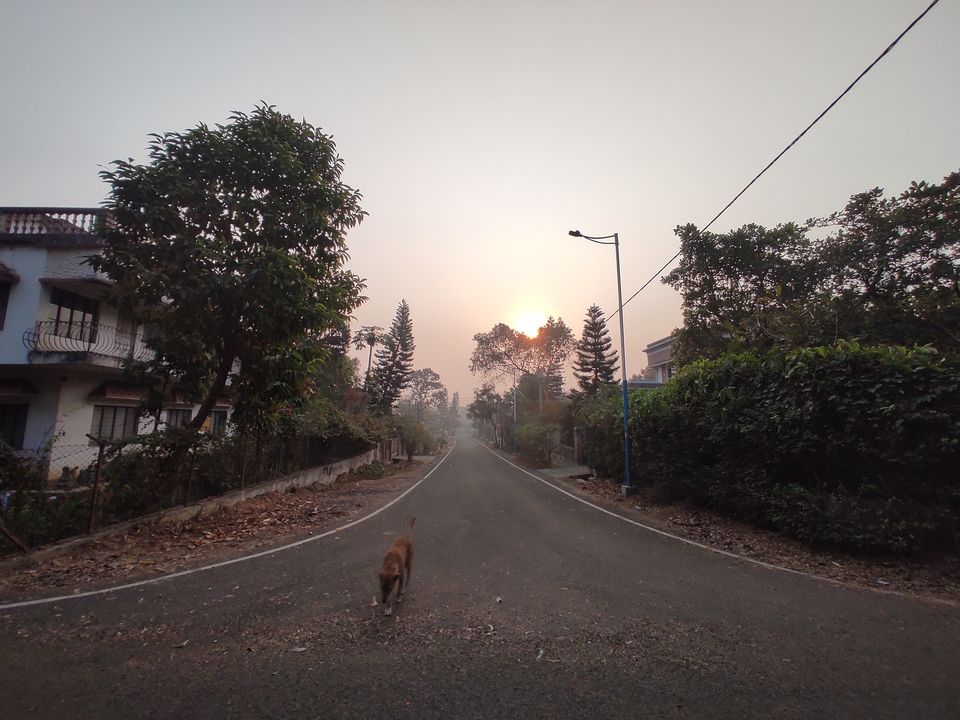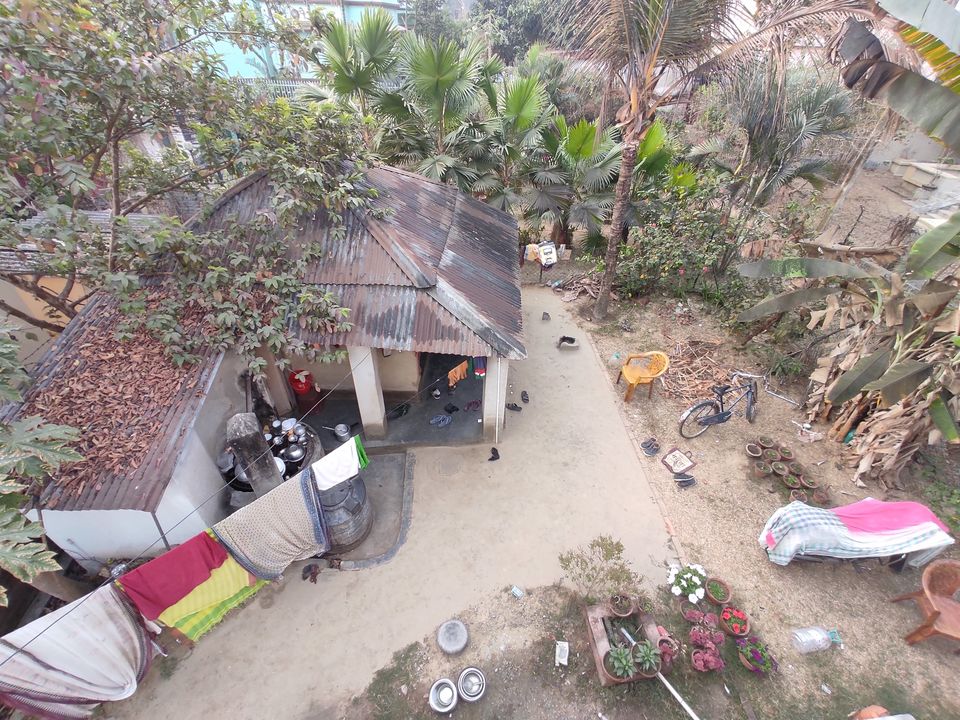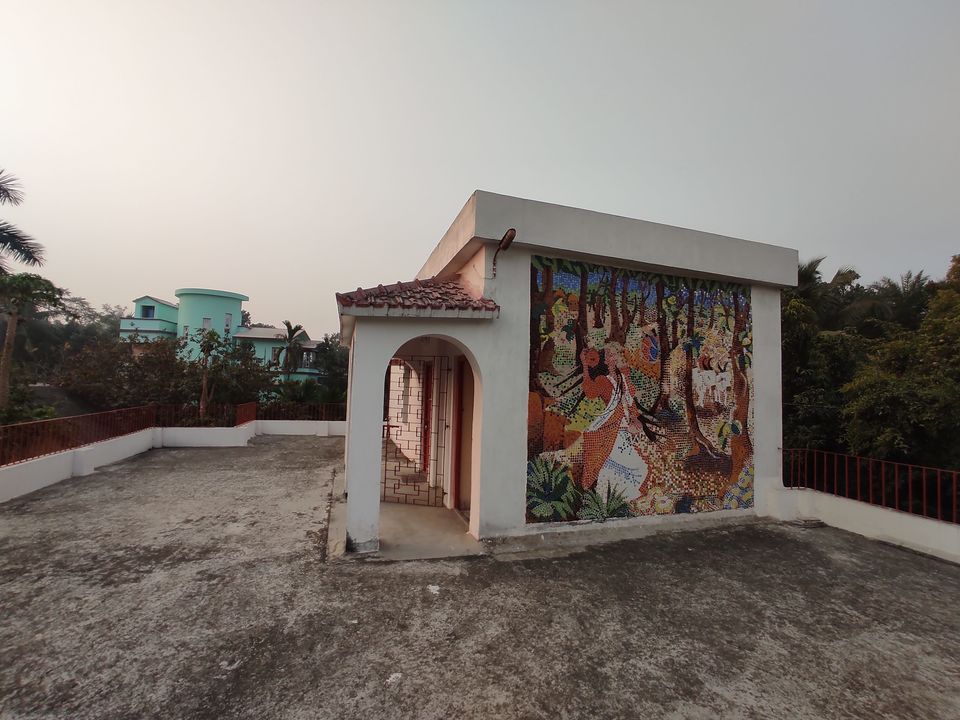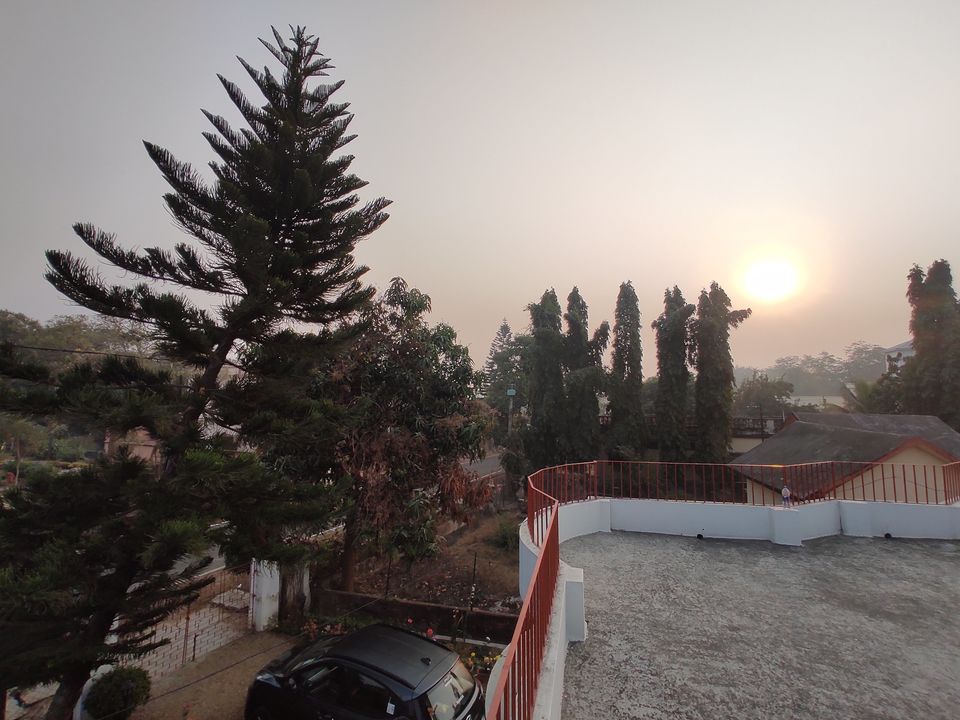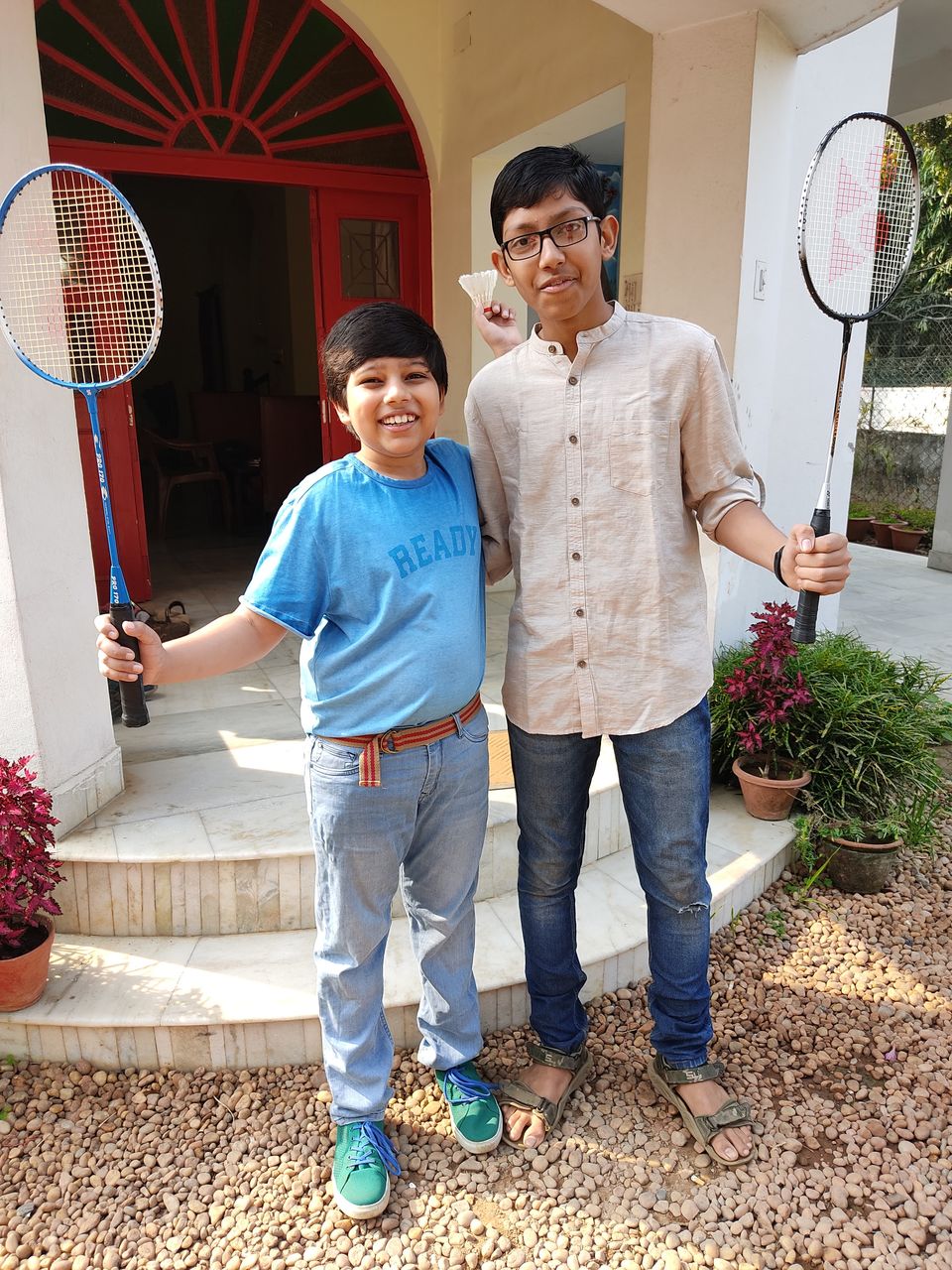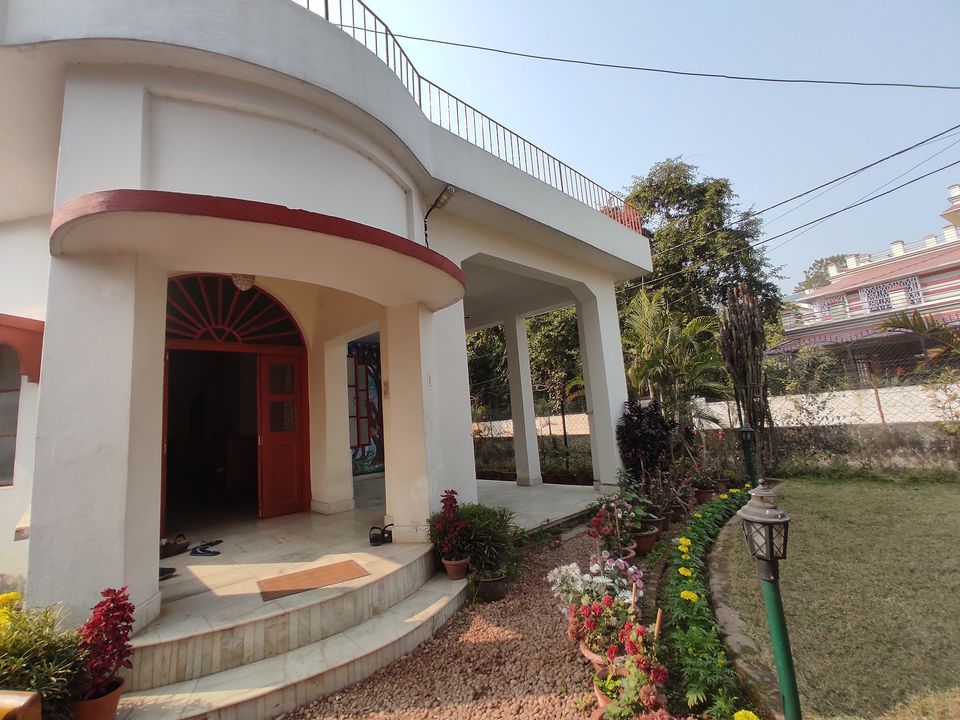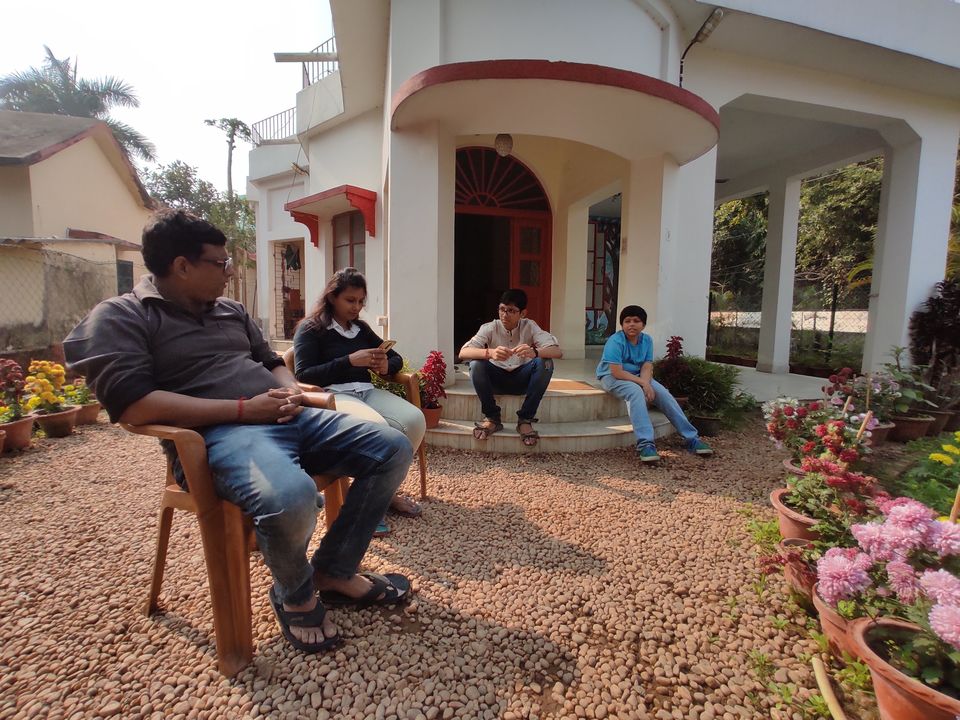 After having our breakfast, we hired their toto and visited the interesting places around the town. Most of the places were closed and entry was restricted due to lockdown.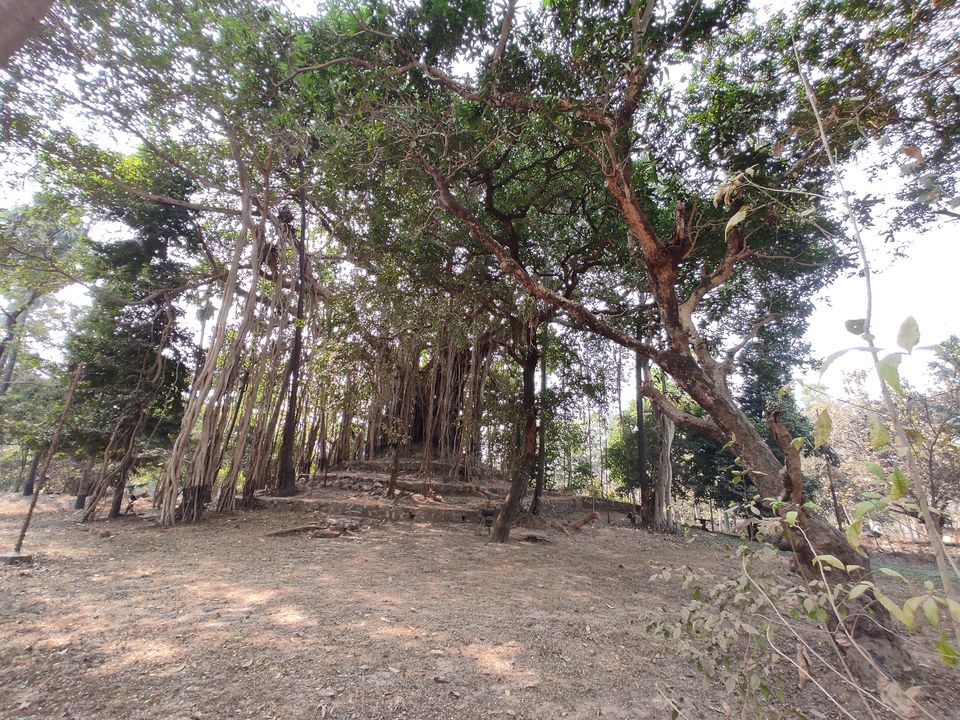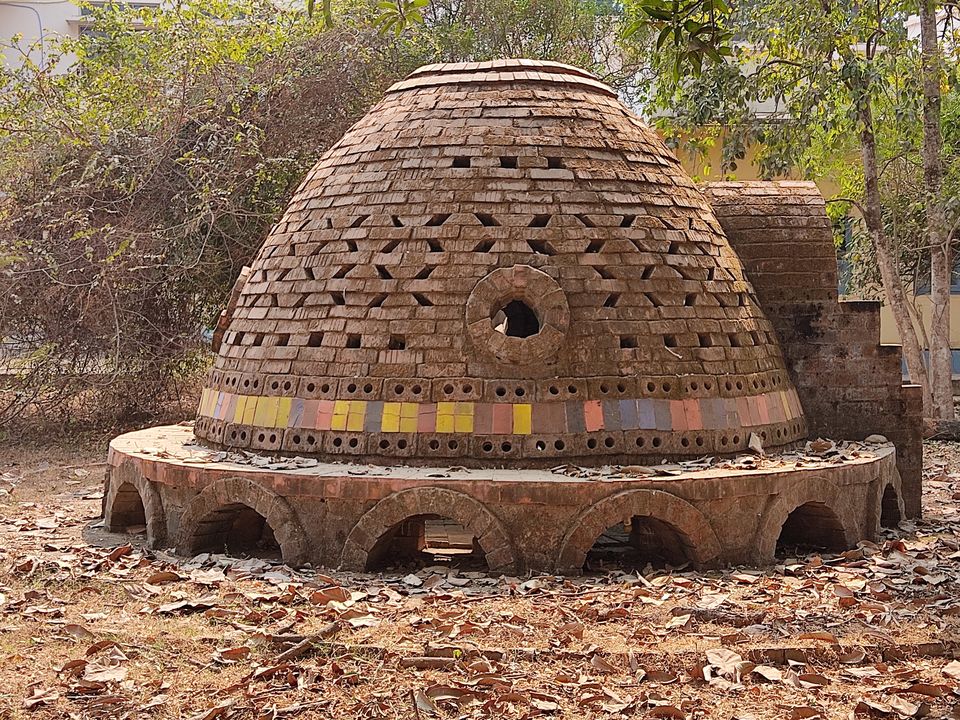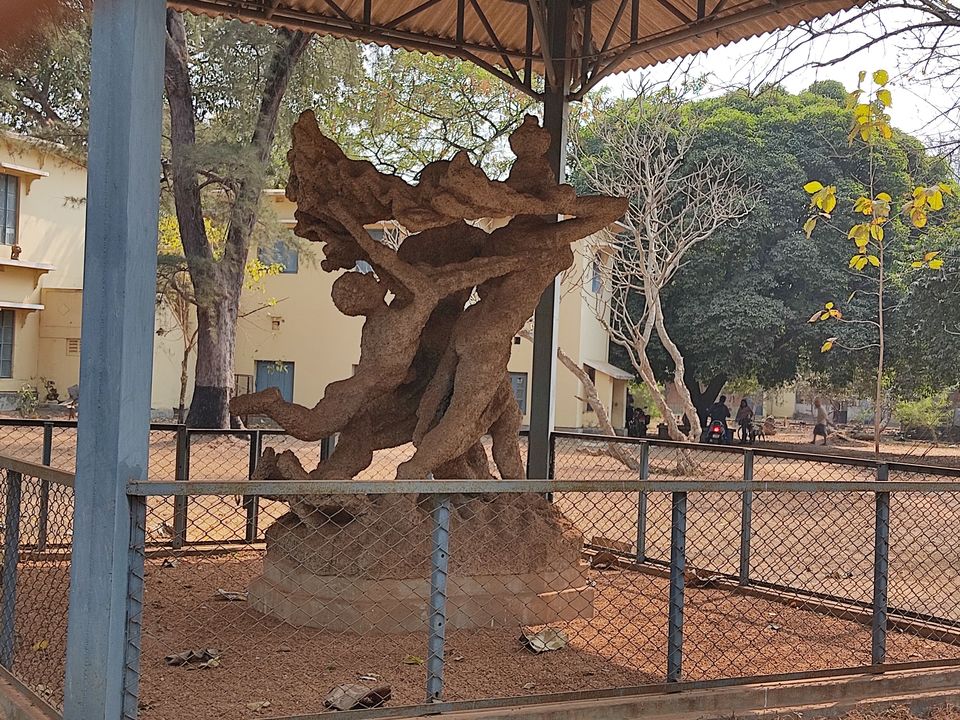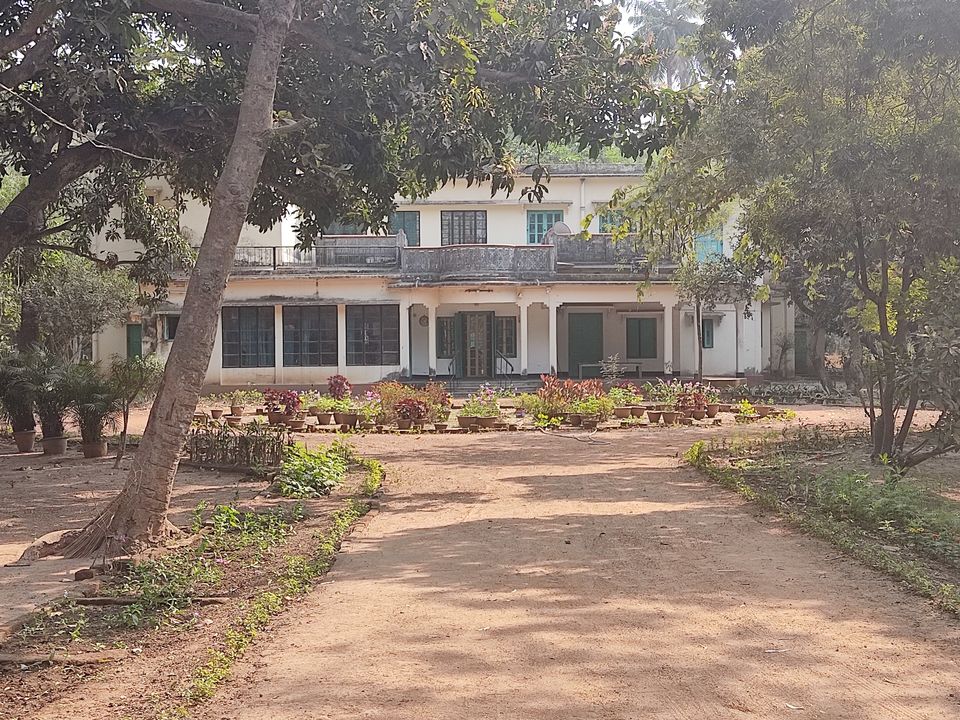 Then we headed towards Srijani Shilpagram. It is a beautiful place. Enjoy a leisure stroll around and enjoy the art.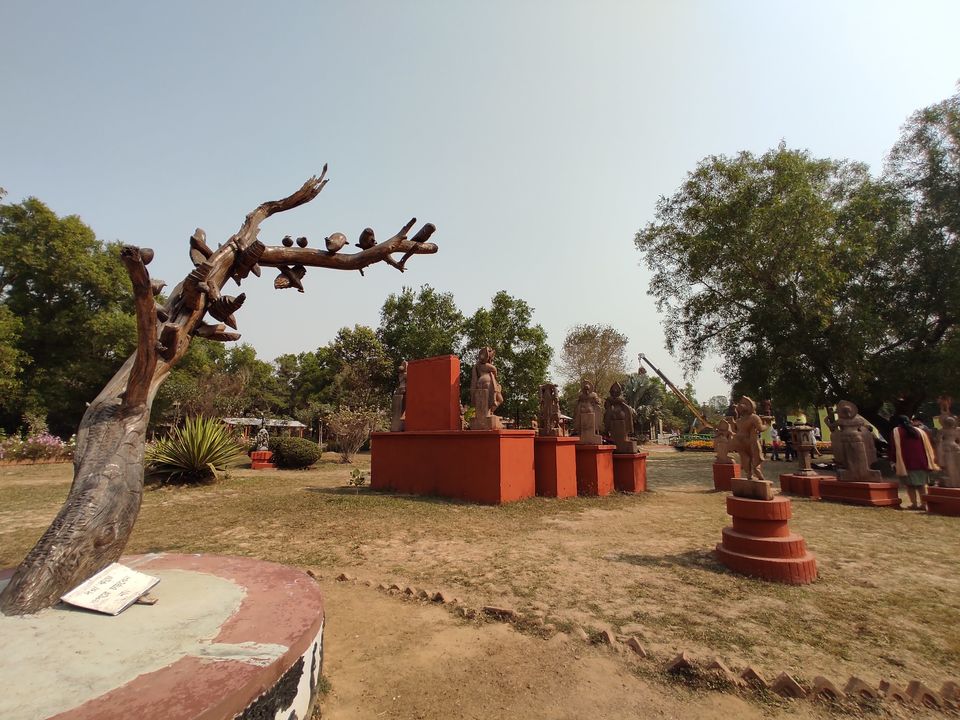 After Srijani Shilpagram, to end the day we headed towards Pakriti Bhavan.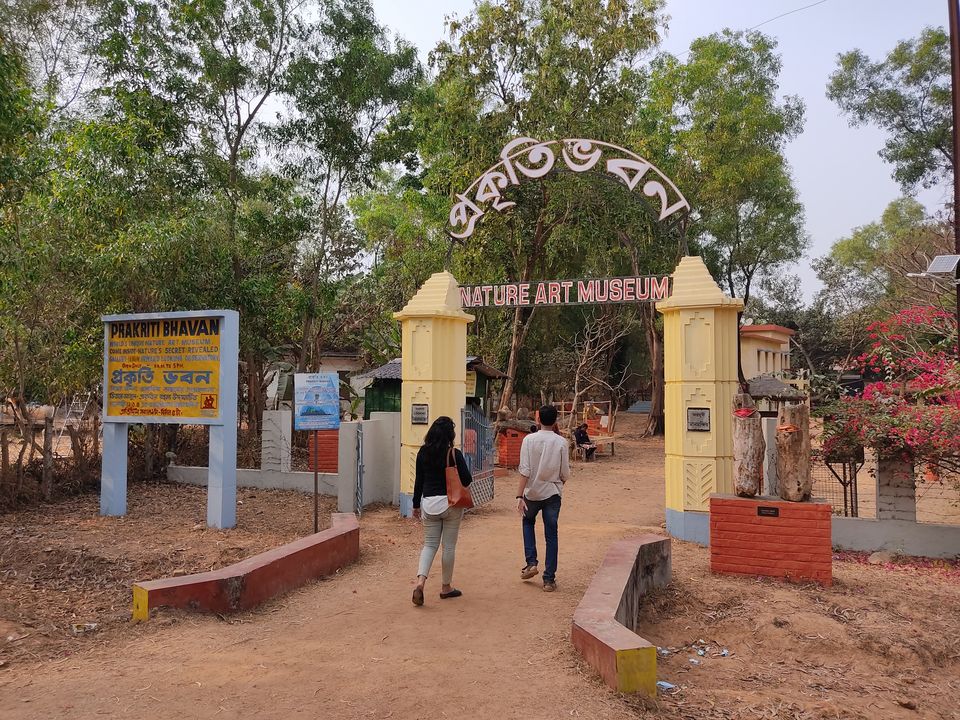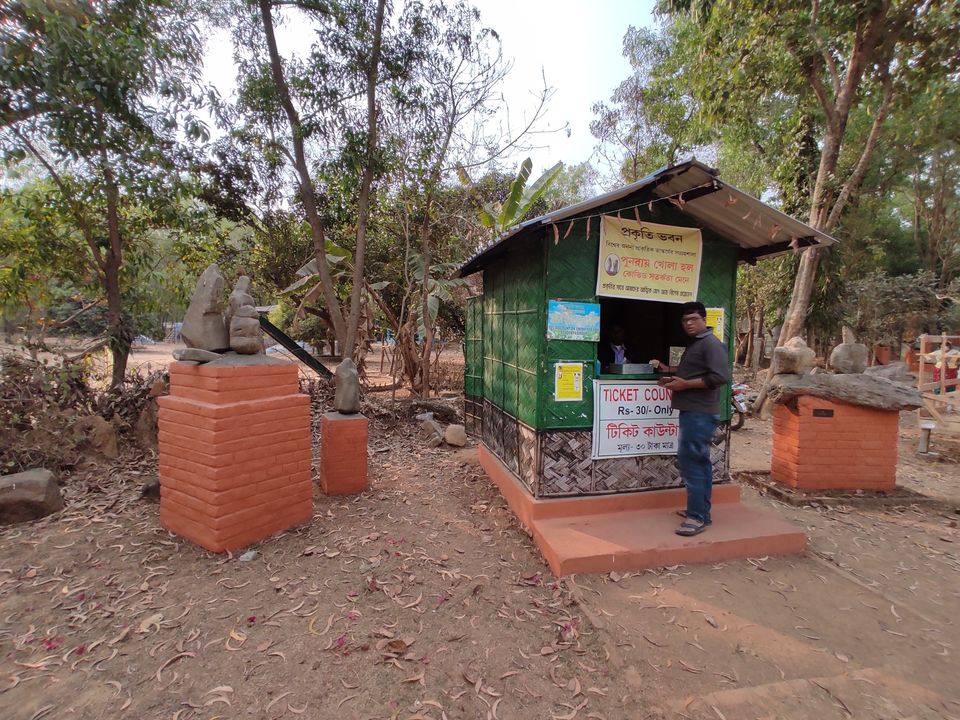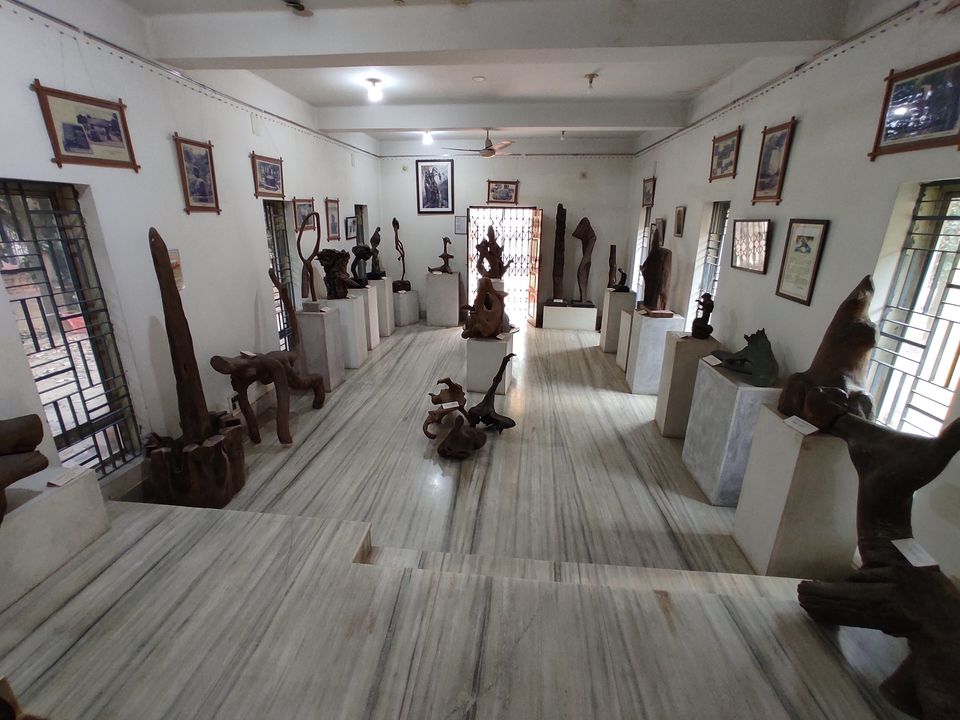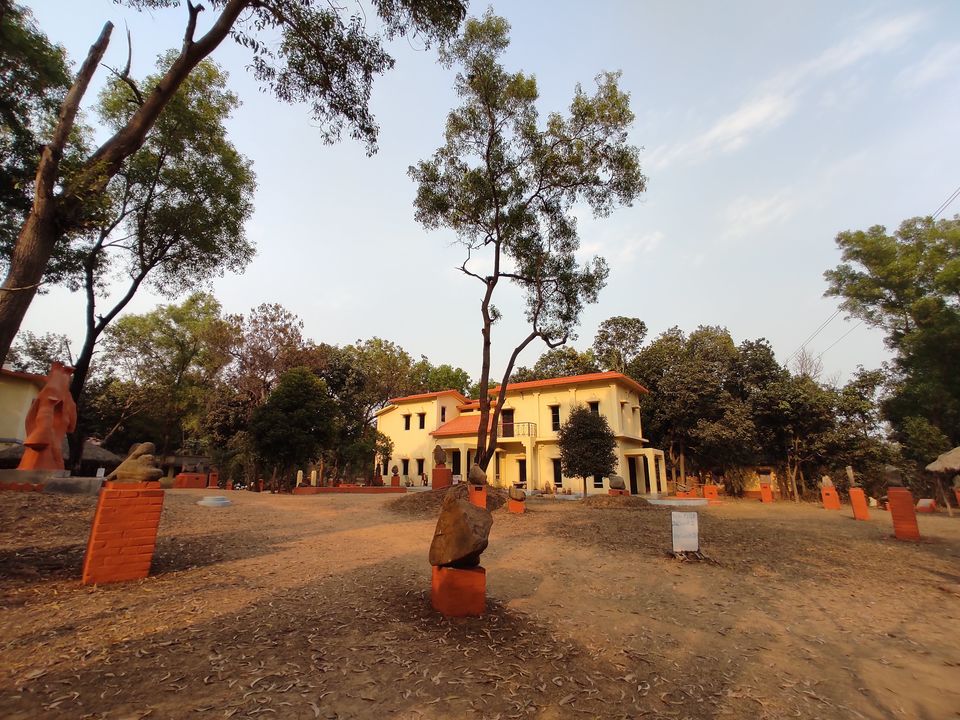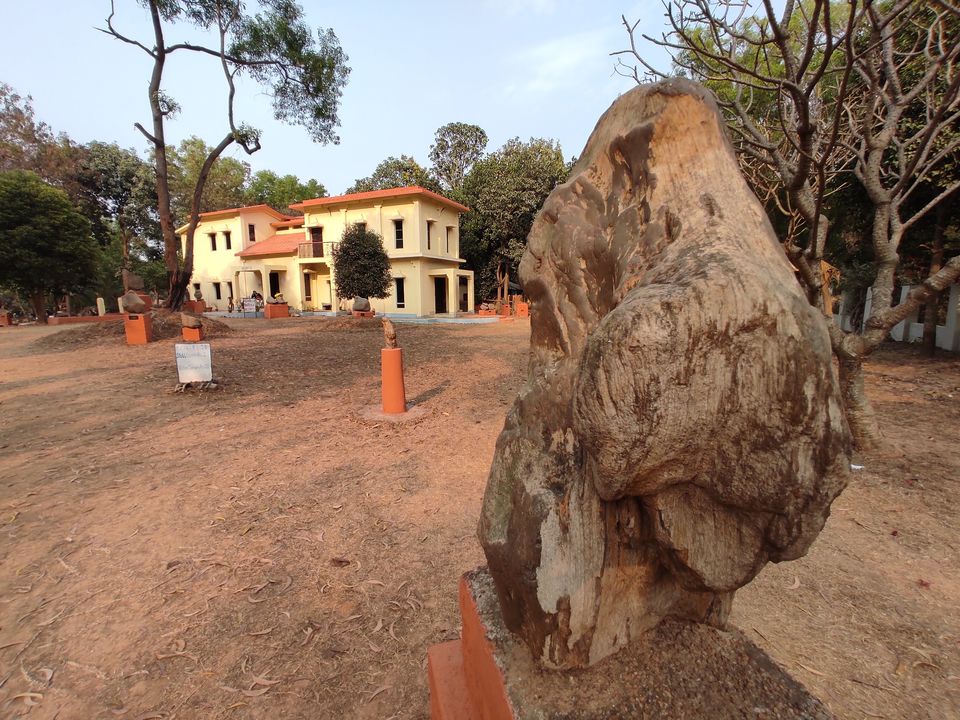 Overall, our total trip was for 2 nights and 3 days. To summarize, I would say that everything inside Viswa Bharati is closed now and if you are looking towards experiencing the vast university, you have to do it from outside, which I personally didn't enjoy.