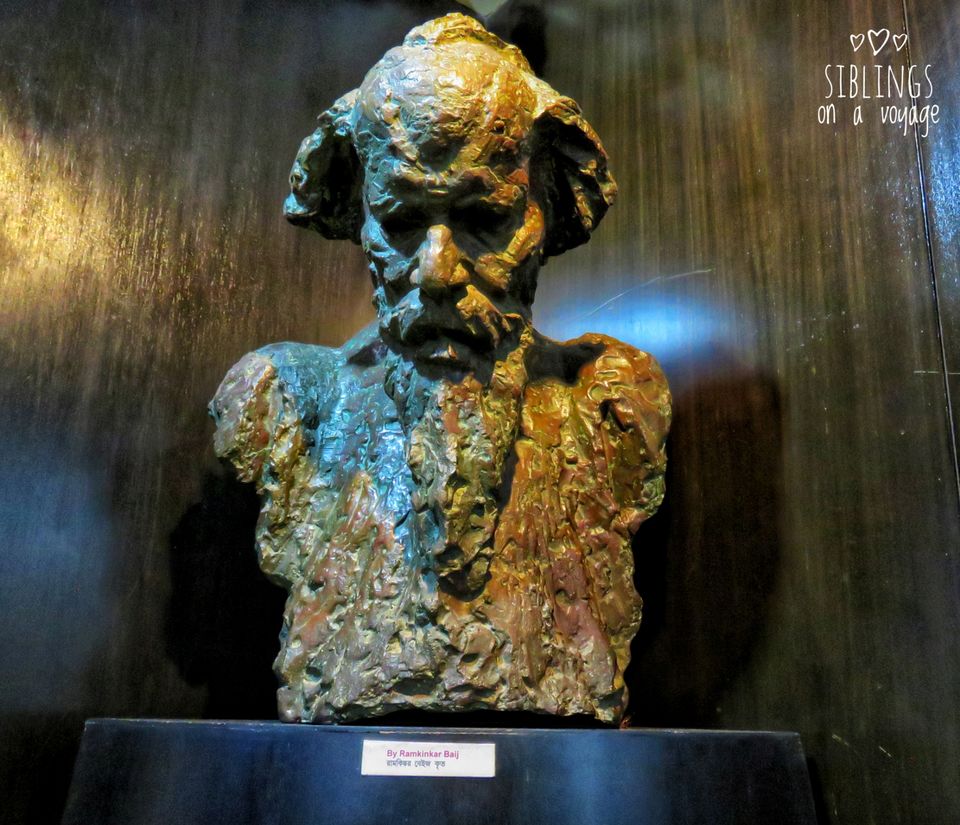 Summer is like unending. Kolkatans are literally sulking in this hot and humid weather. What better way to brighten up your mood than a short weekend trip. We decided on somewhere where we can relax,enjoy and come back refreshed. Shantiniketan was chosen cause Shantiniketan in summer makes Kolkata way cooler.
Shantiniketan is a small town near Bolpur in the Birbhum district of West Bengal,India. Nobel laureate Rabindranath Tagore made it famous. Shantiniketan ( abode of peace) is one of the masterwork of Gurudev Rabindranath which is home to Visva-Bharati University.
June : a month for summer vacation when people decides to go to hill stations or Himalayas to cool them off but we ended up in Shantiniketan,Bolpur (where temperature lies between 29°c and 39°c). Though the best time to visit Shantiniketan is during winter but our experience in the summer was exceptionally superlative.

Sealdah to Bolpur(Shantiniketan) took us about 3hours by train. We reached there by 11 AM. The government lodge we stayed was sublime. After lunch and a short nap we got ready for some shopping. Yes! The very first thing we did in Shantiniketan is shopping. As it was Saturday, there is a haat (market) in Sonajhuri in the evening. The place is surrounded with trees and the view where you see so many local seller selling their household items , handicrafts and many more amidst the trees is indeed striking. And the best part of shopping there is the price, they are cheaper than Kolkata. We also enjoyed Baul songs and folk dance. After enjoying shopping we wandered sometime around the handicraft market and called it a day after a sumptuous dinner.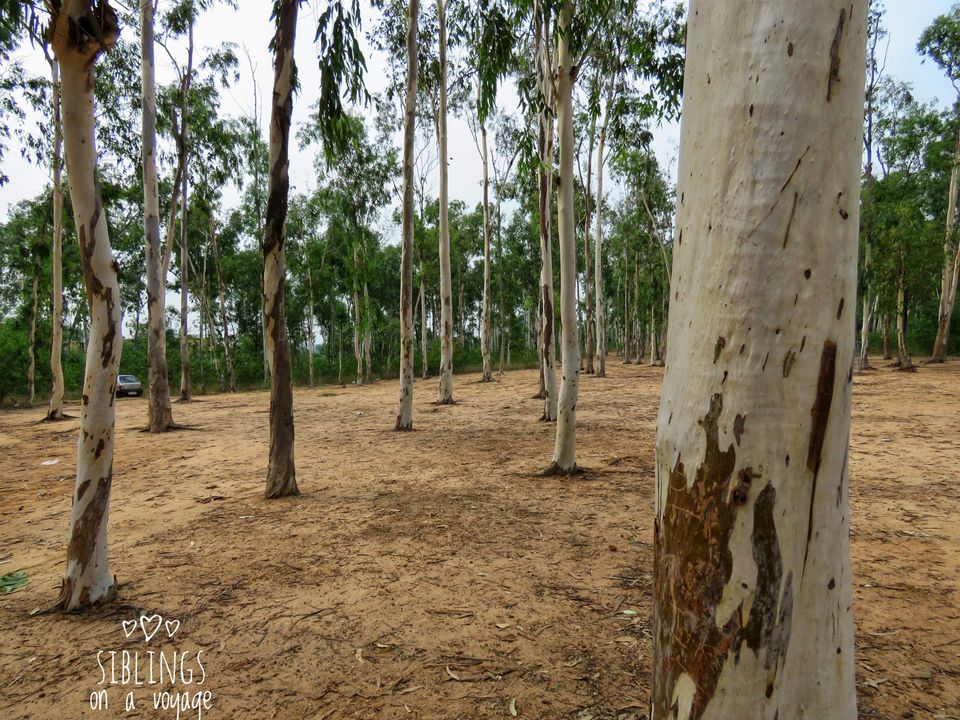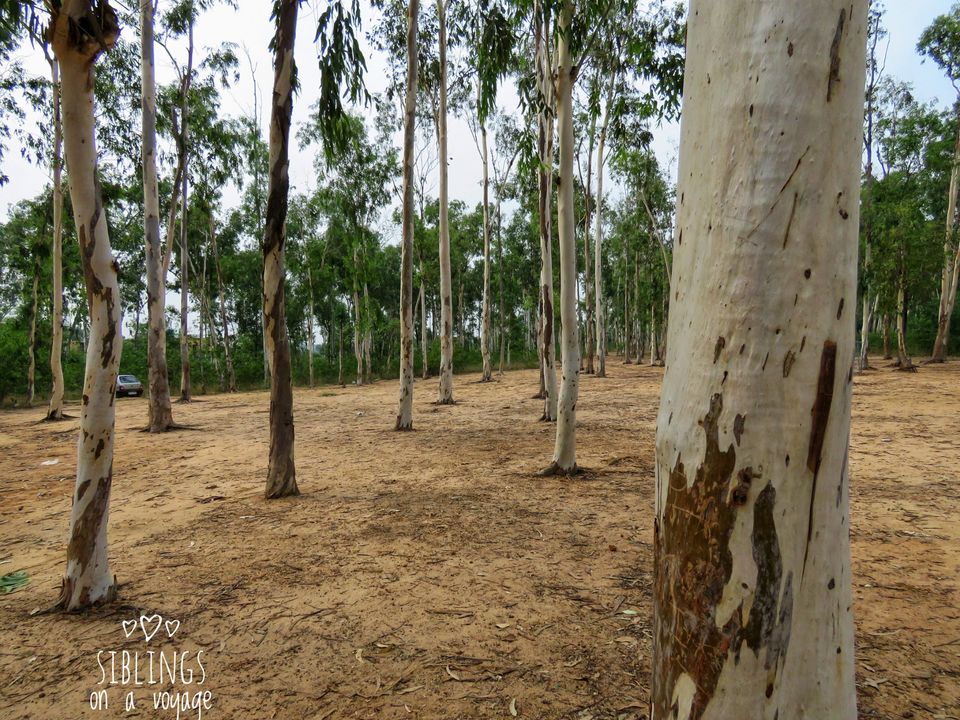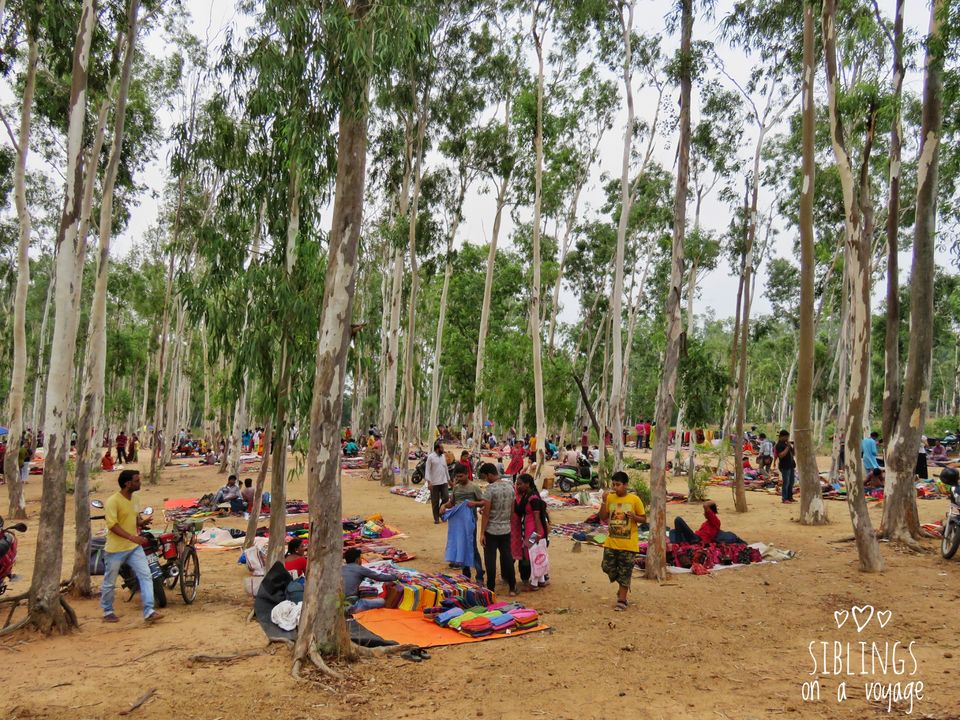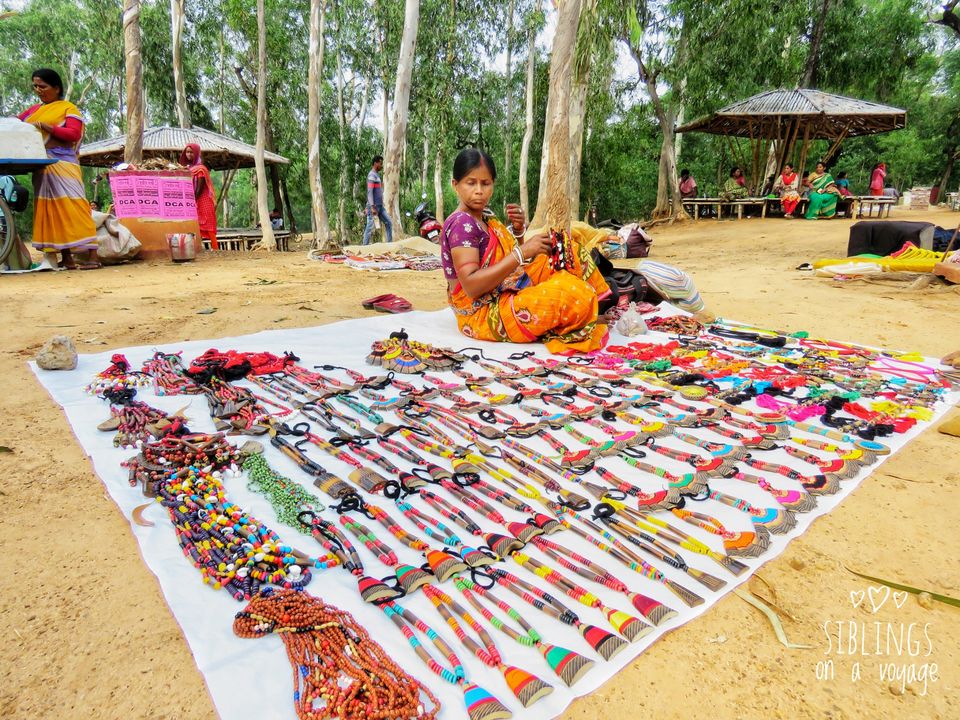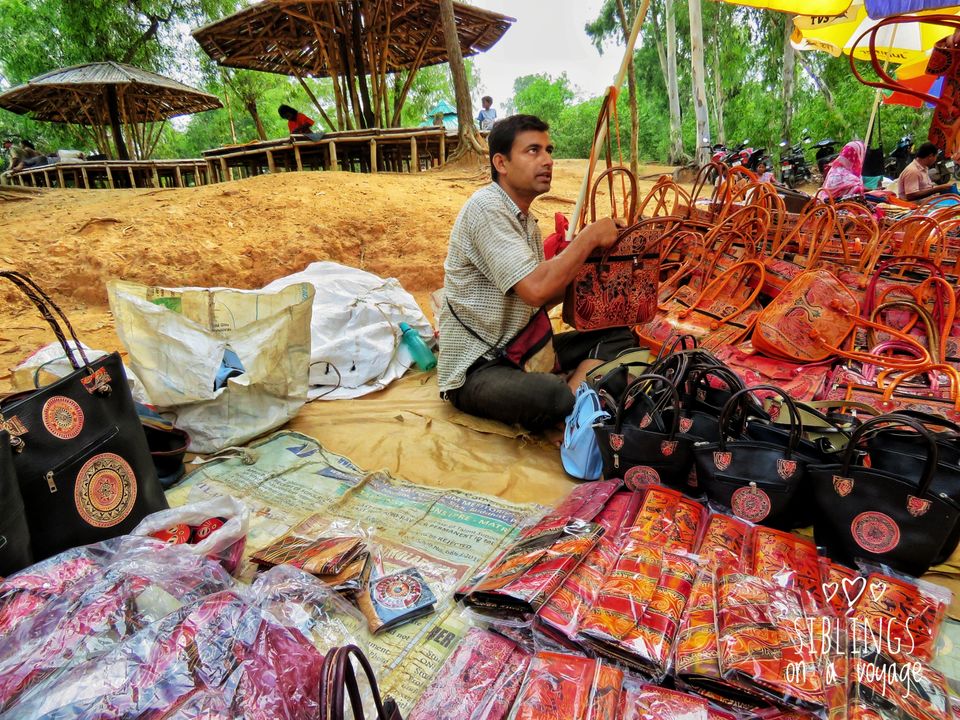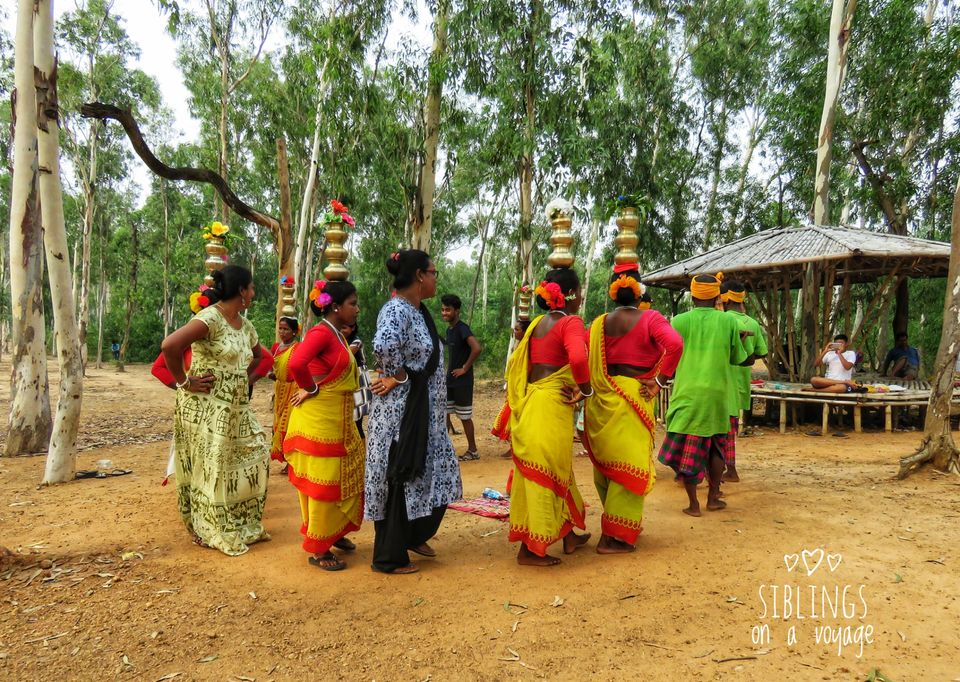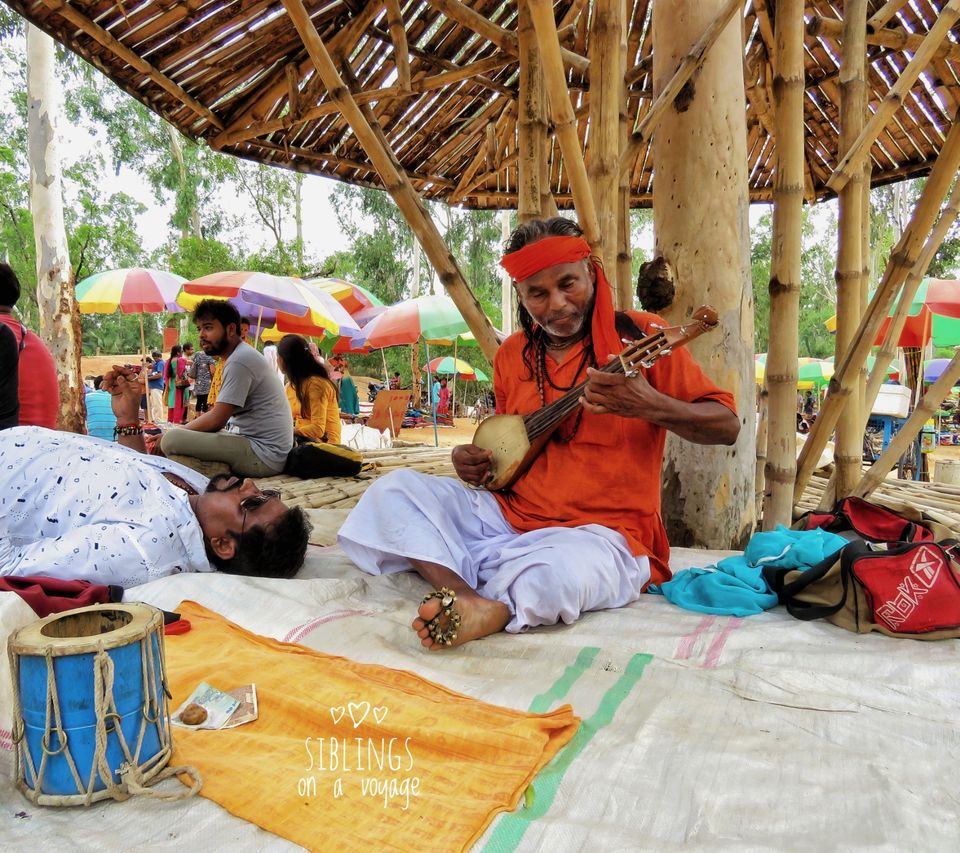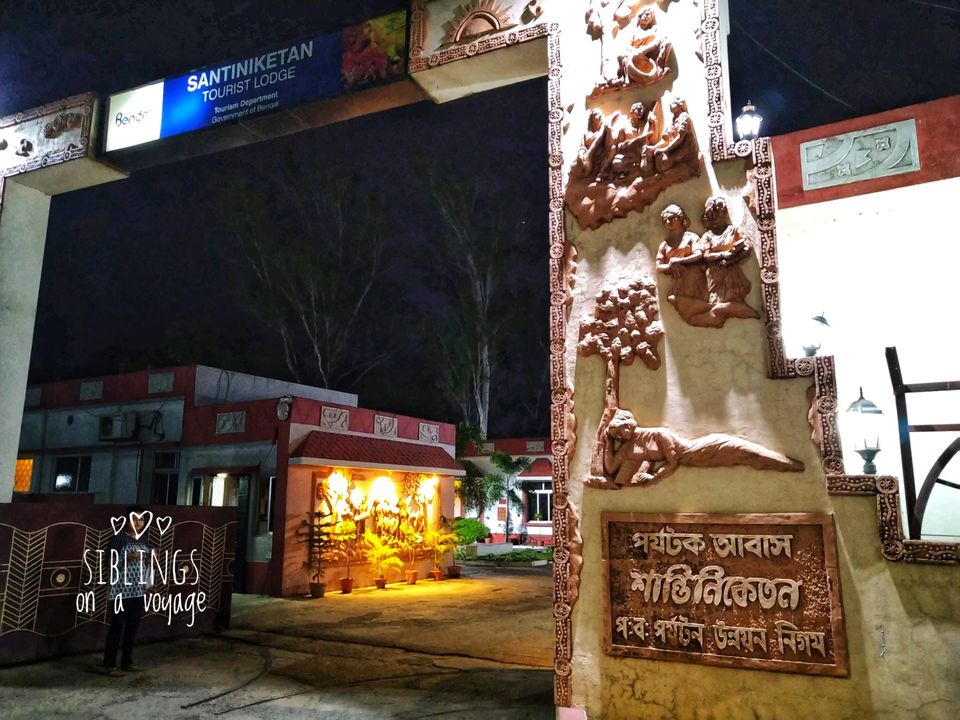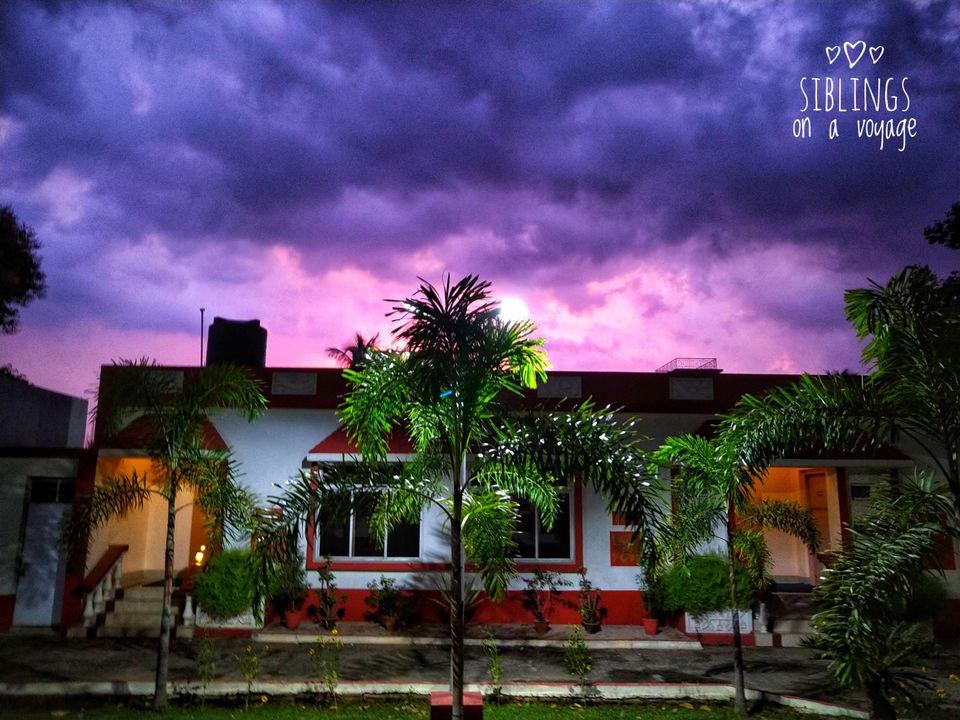 We woke up early , had our breakfast and went for sightseeing. We visited Srijani Shilpagram where the homes, lifestyle, handicrafts of the Eastern and North-Eastern states in India are exhibited ,followed by Kalabhavan , Rabindra bhavan museum (it houses some of Tagore's original manuscripts, letters, documents, paintings, certificates and photographs),Tagore's ashram in the Uttarayan complex, prakriti bhavan and Amar kuthir (a place where you can shop locally made handicrafts, including leather printed bags, printed cloth etc).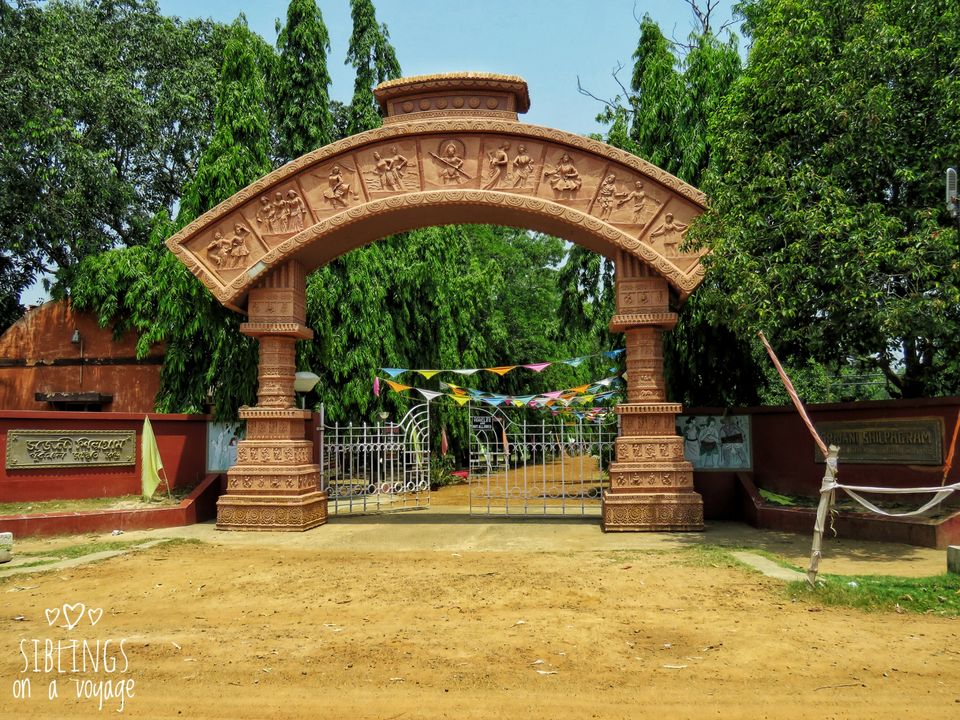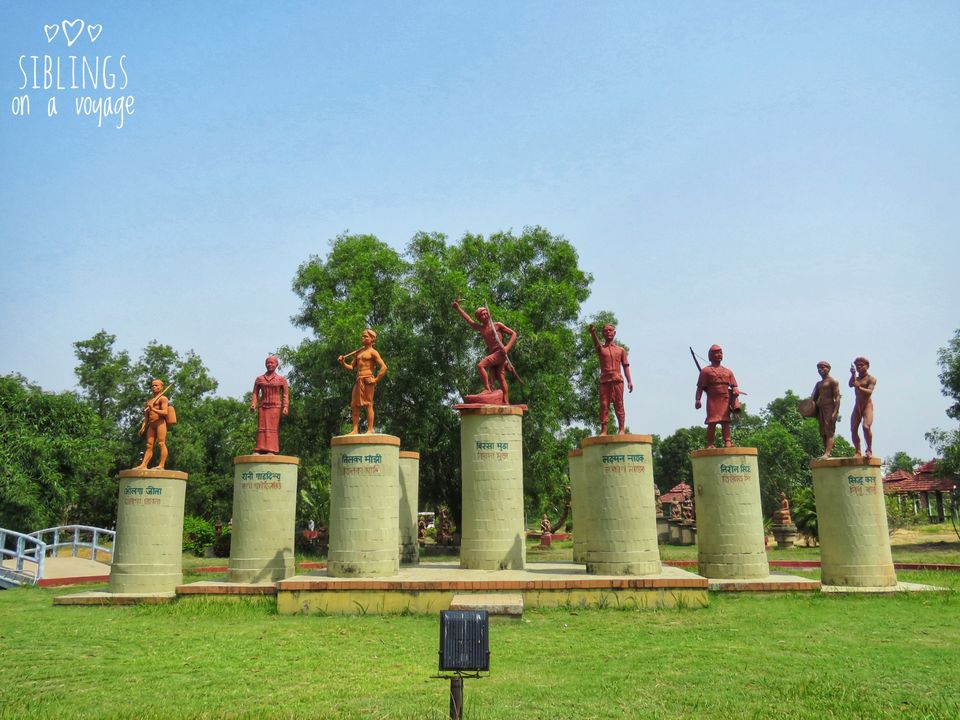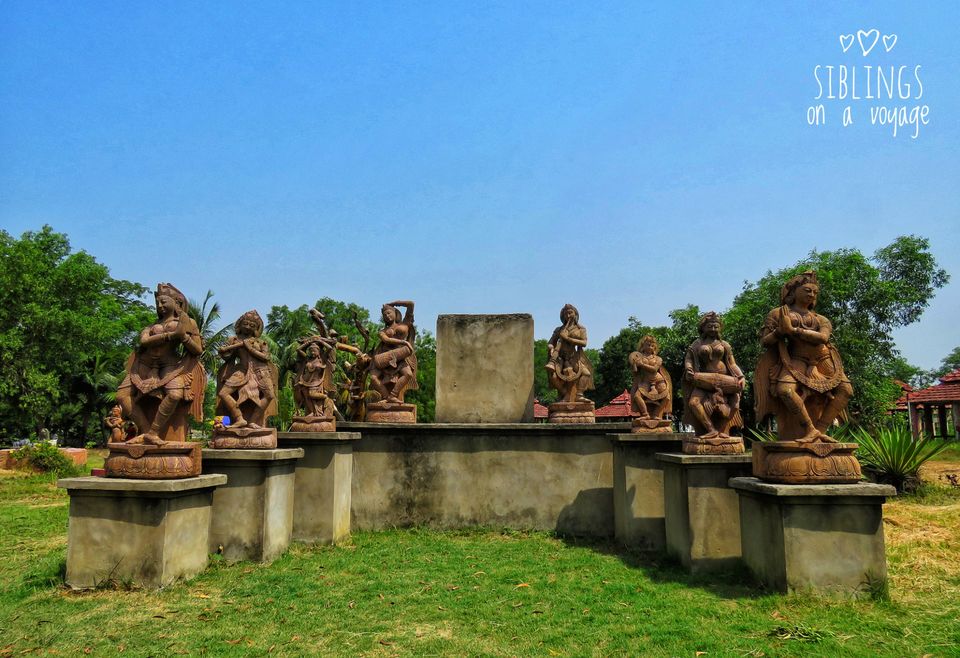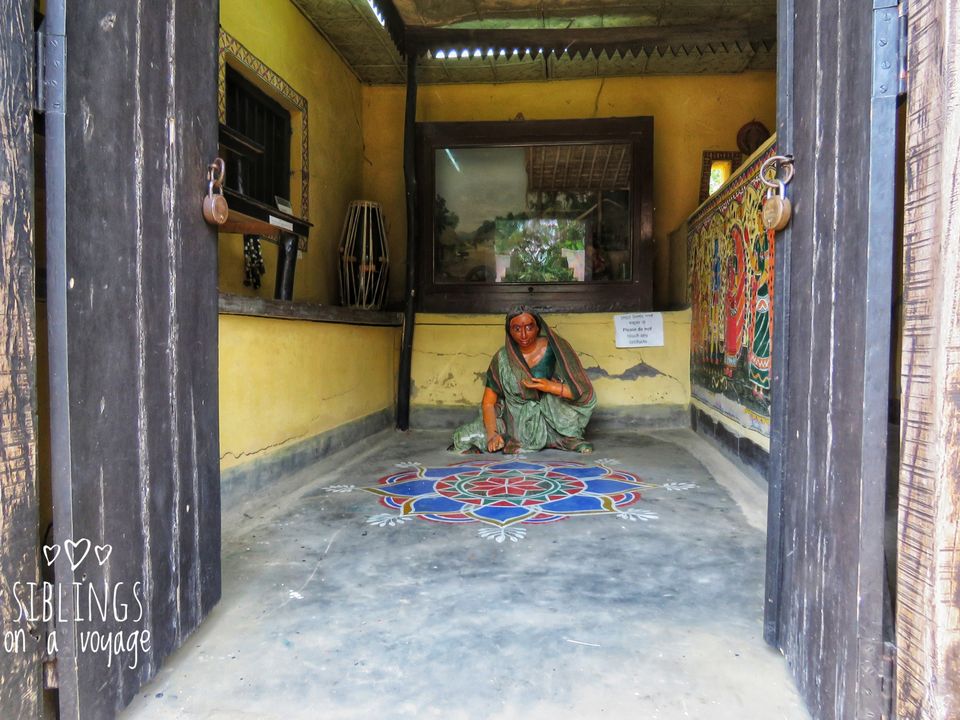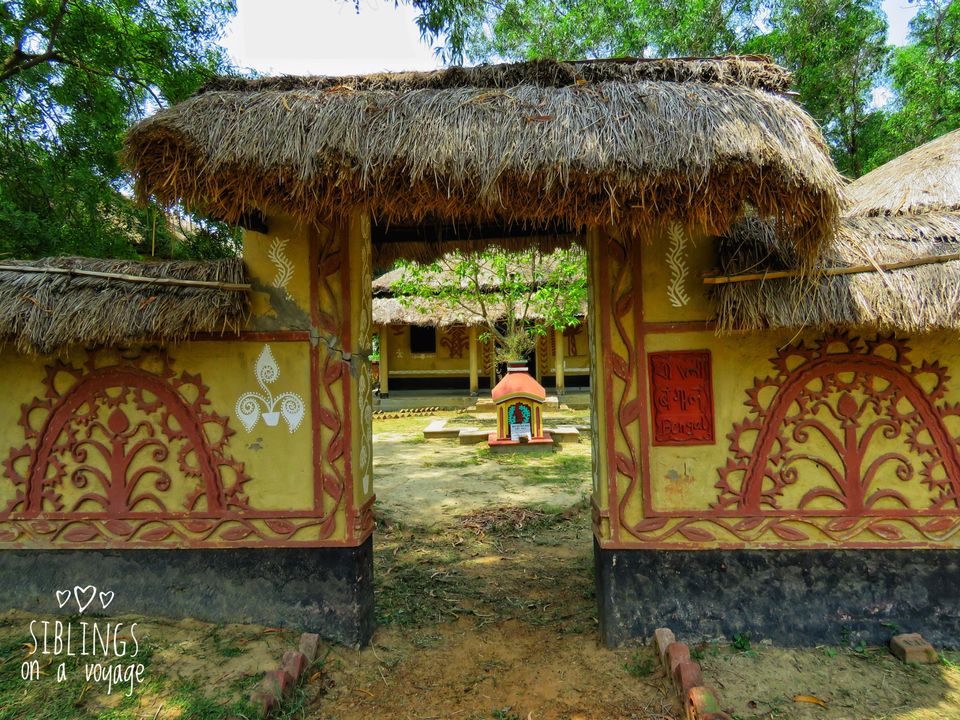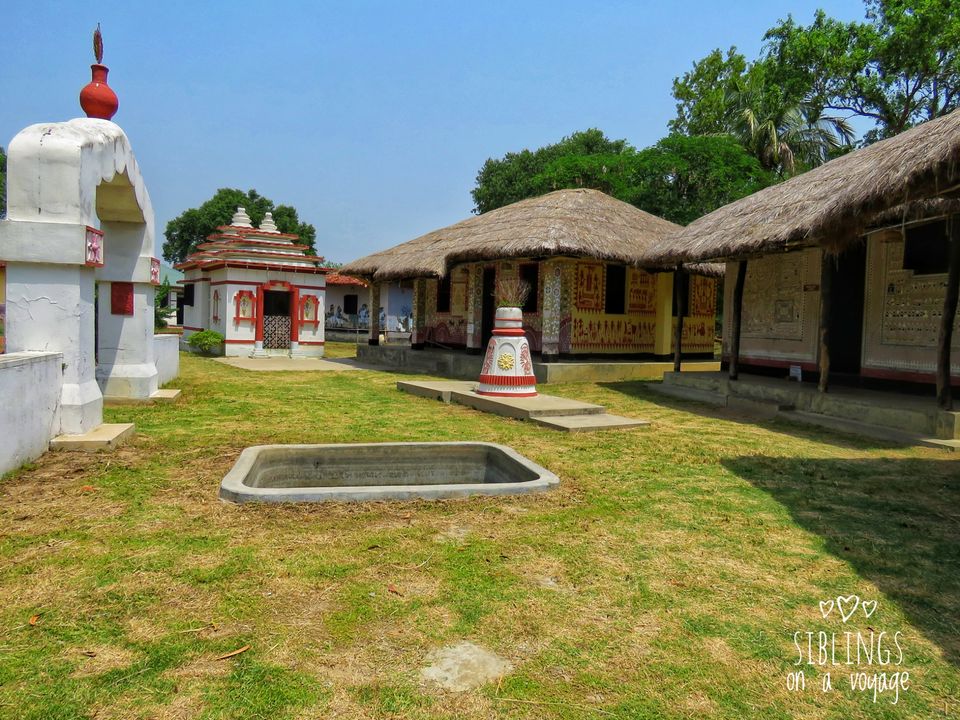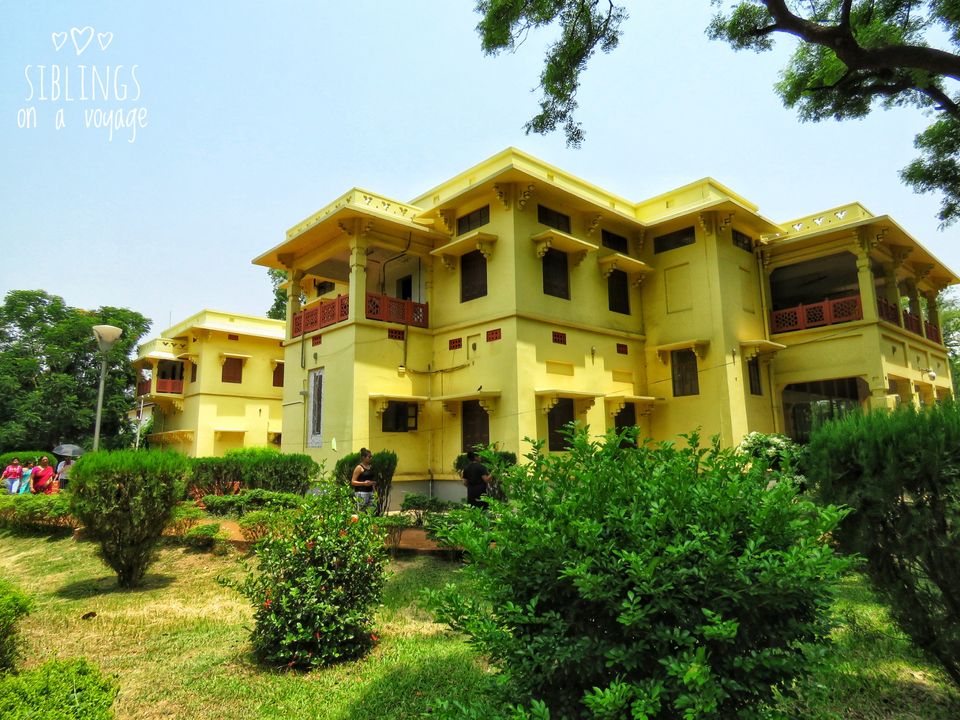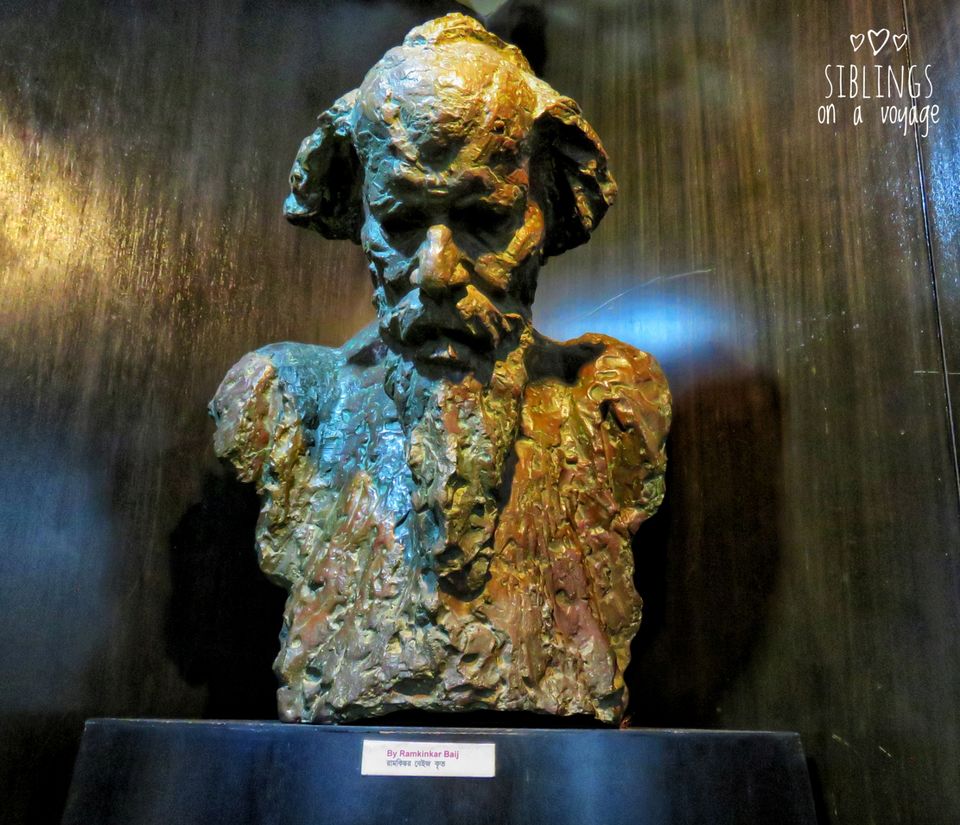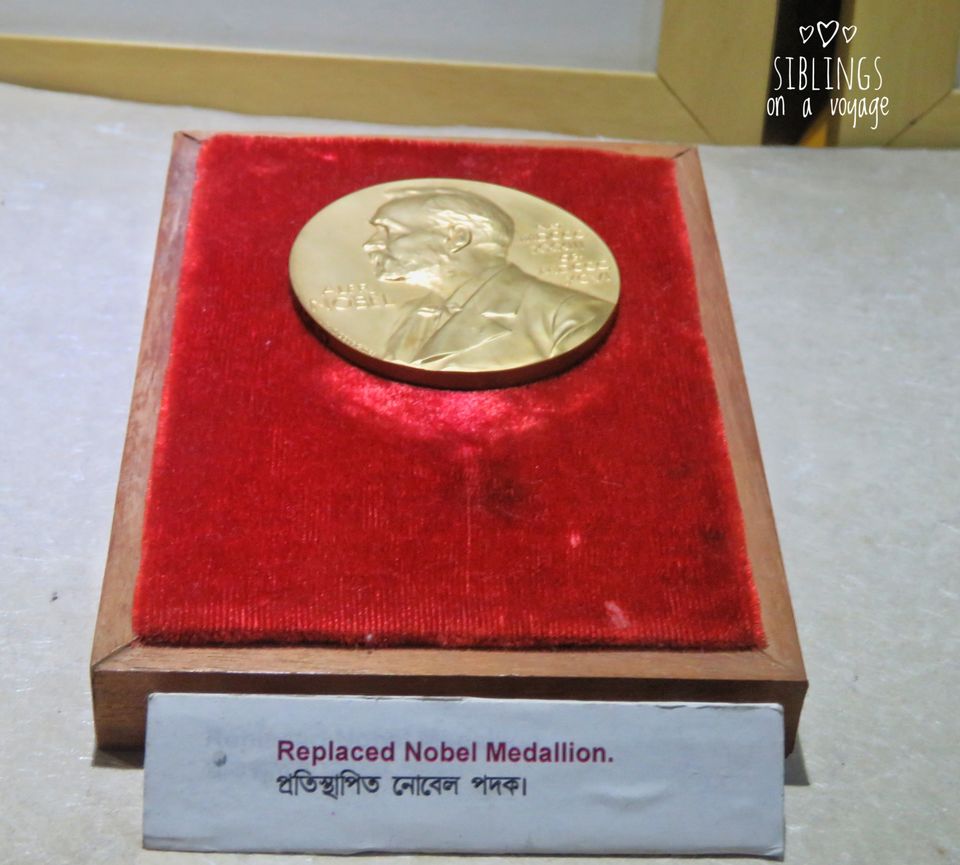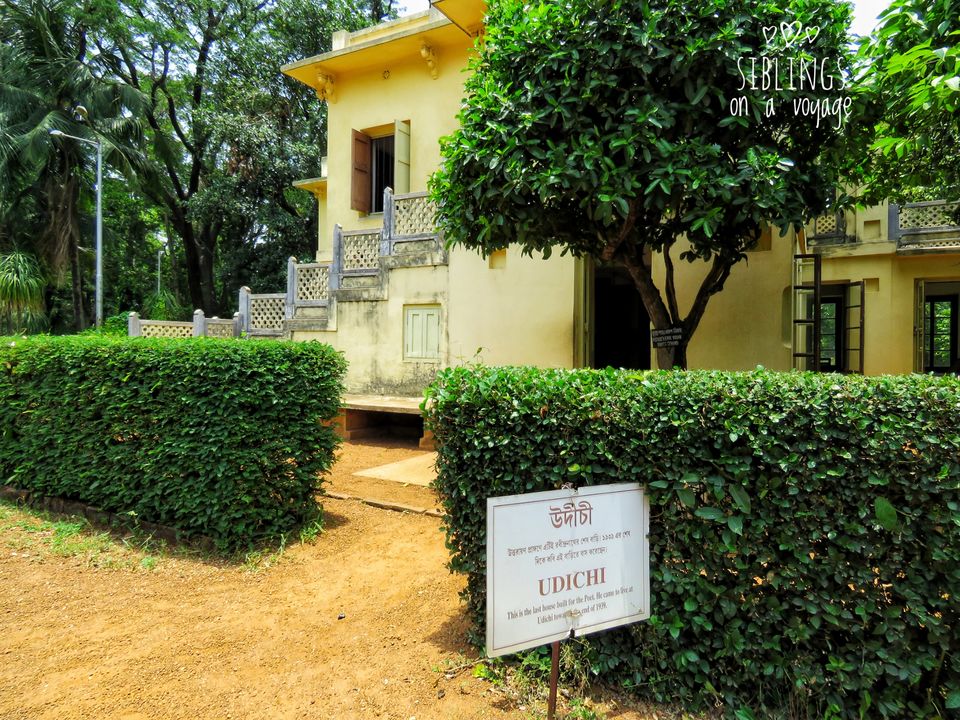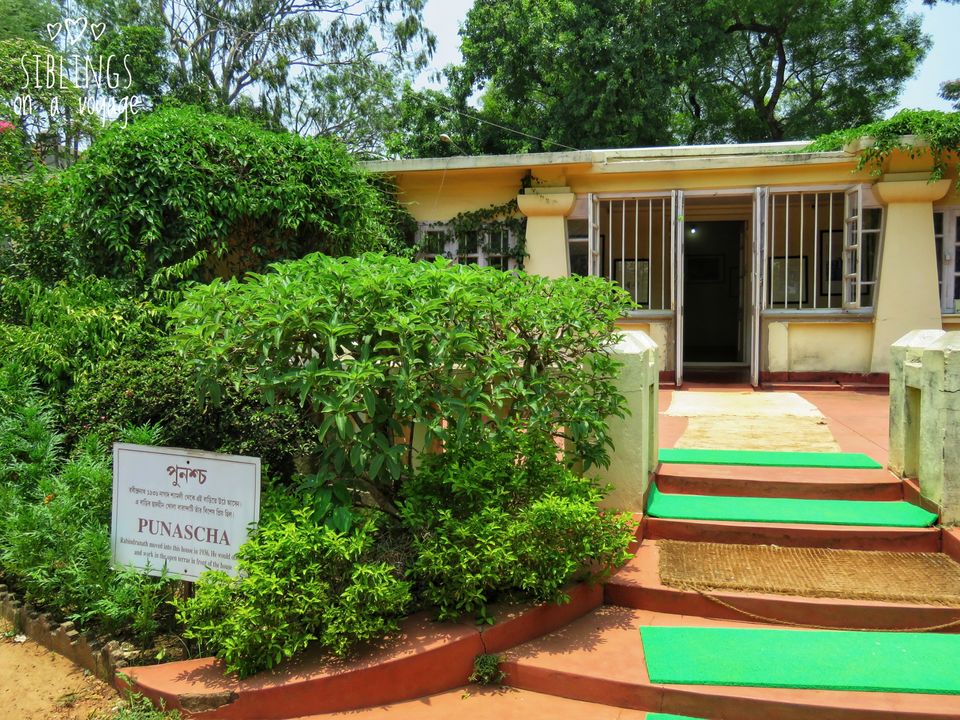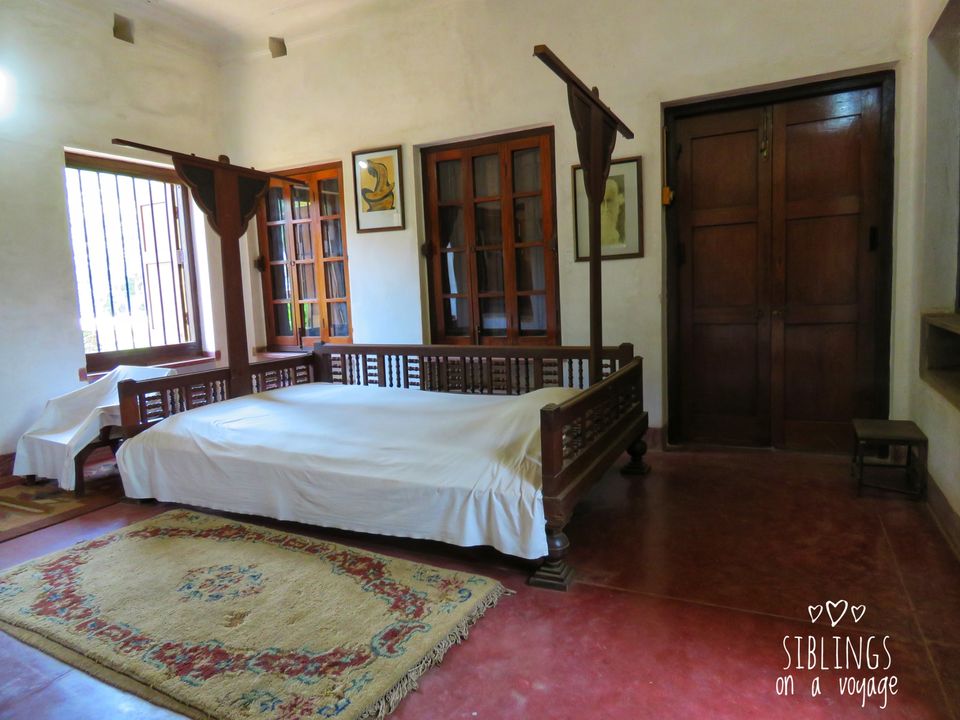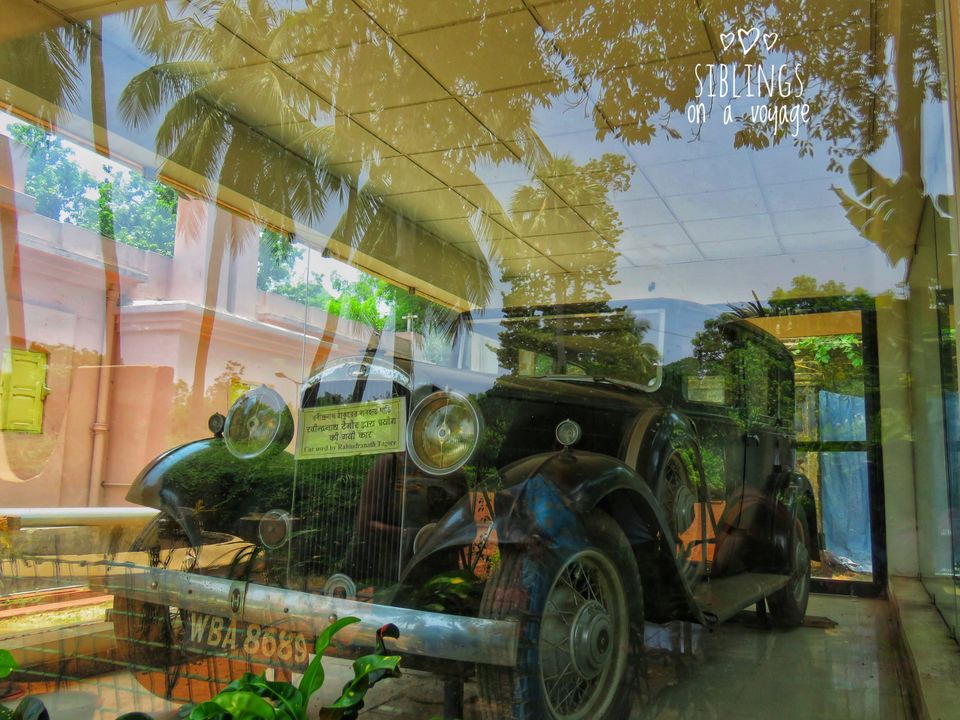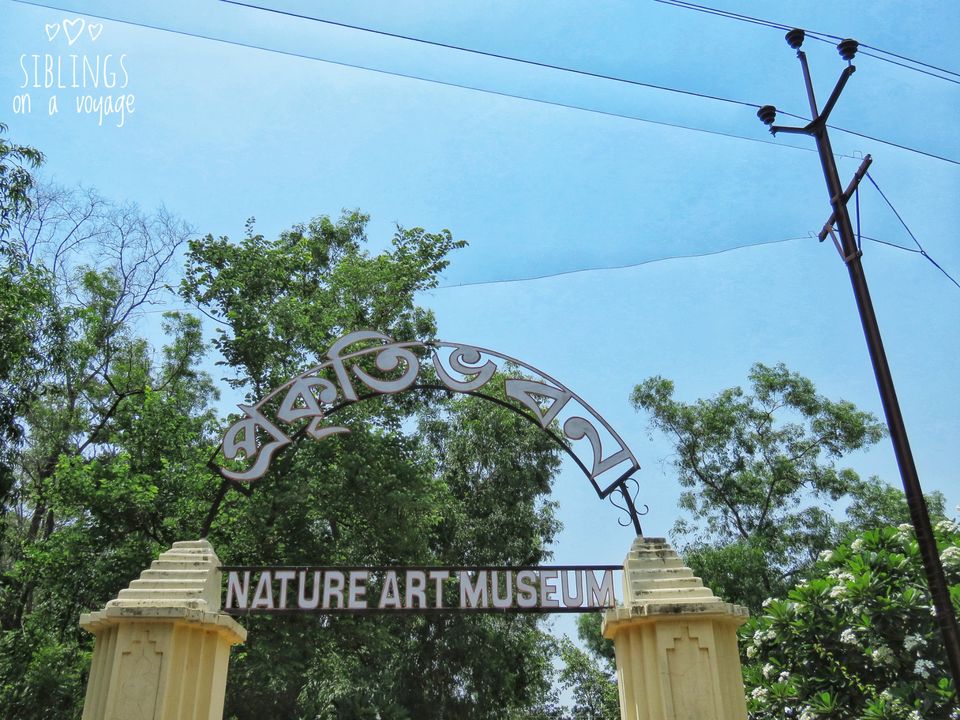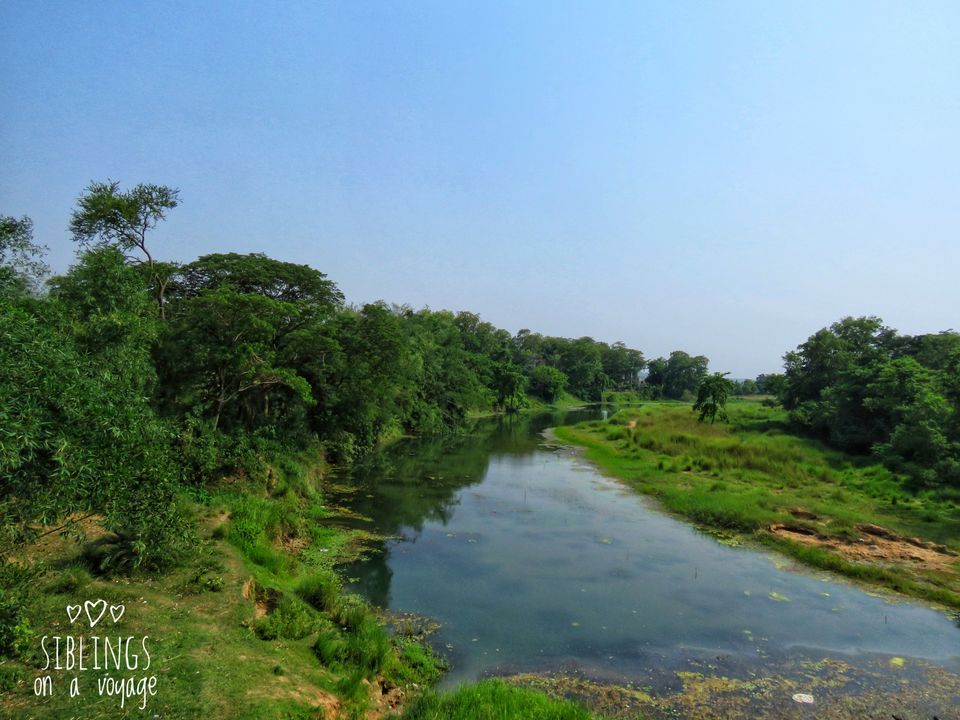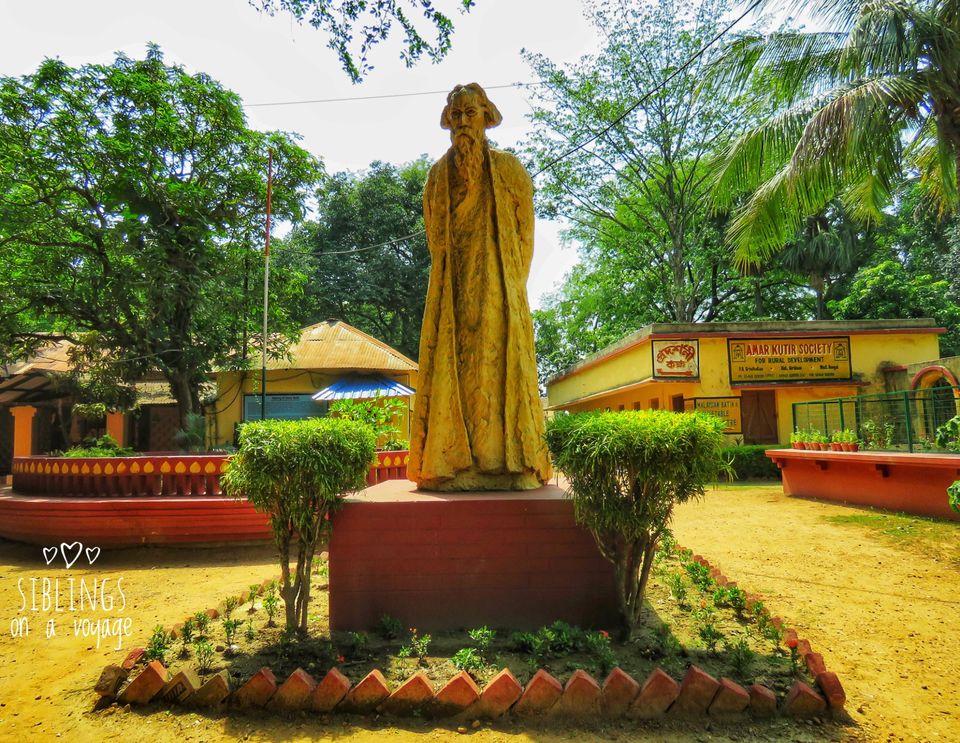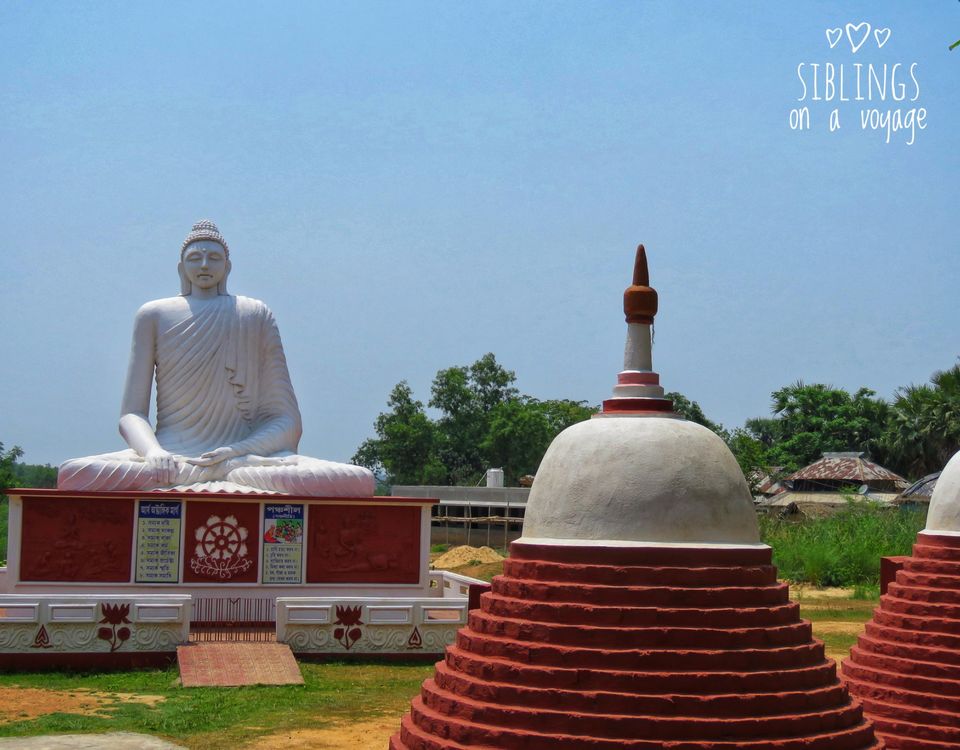 After checking out from Shantiniketan we went to offer our prayers to Maa Tara in Tarapith. It was two hour drive from Shantiniketan. We reached there by 10.30. Offered our prayers, visited all the temples nearby , had our lunch , visited Sadhak Bamakhepa's village and reached Rampurhat station by 2.00PM. We came back home (Kolkata) by 8.00 PM.The last day of our trip had been good.
It was a short but worthy vacation. After arriving Kolkata it felt way cooler to us . The weather in Bolpur was torrid . Heat waves made it worse. But compare to Kolkata's humid weather it was better. It was not tiring at all.We enjoyed our trip to the scorching Bolpur.
If you want to plan a short trip this weekend , Shantiniketan would not be a bad gateway. Go ahead. Plan your trip down history and nature .