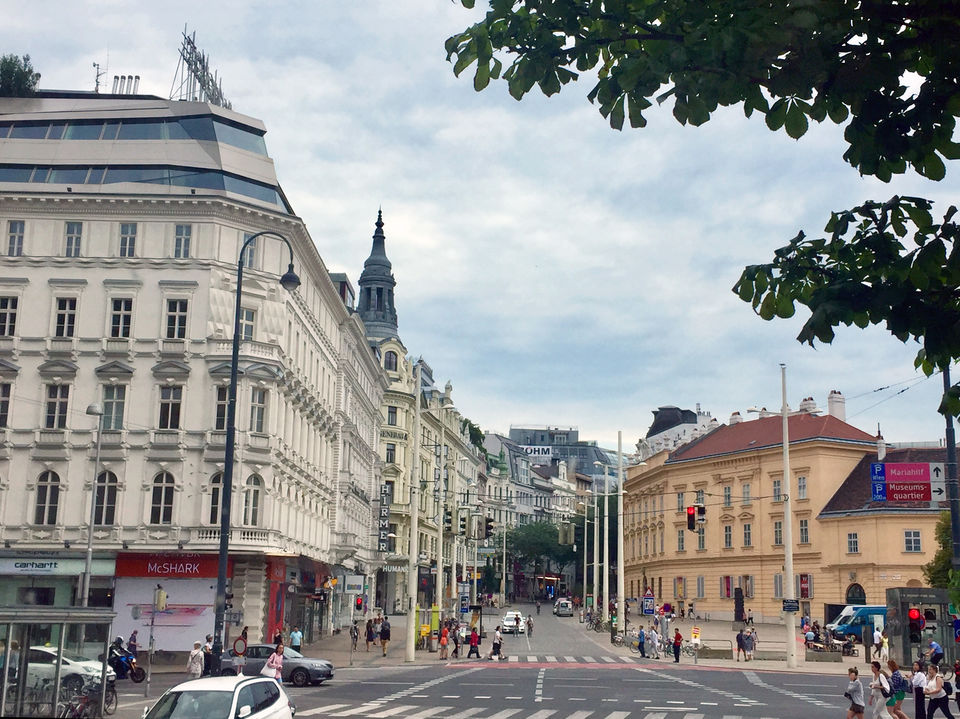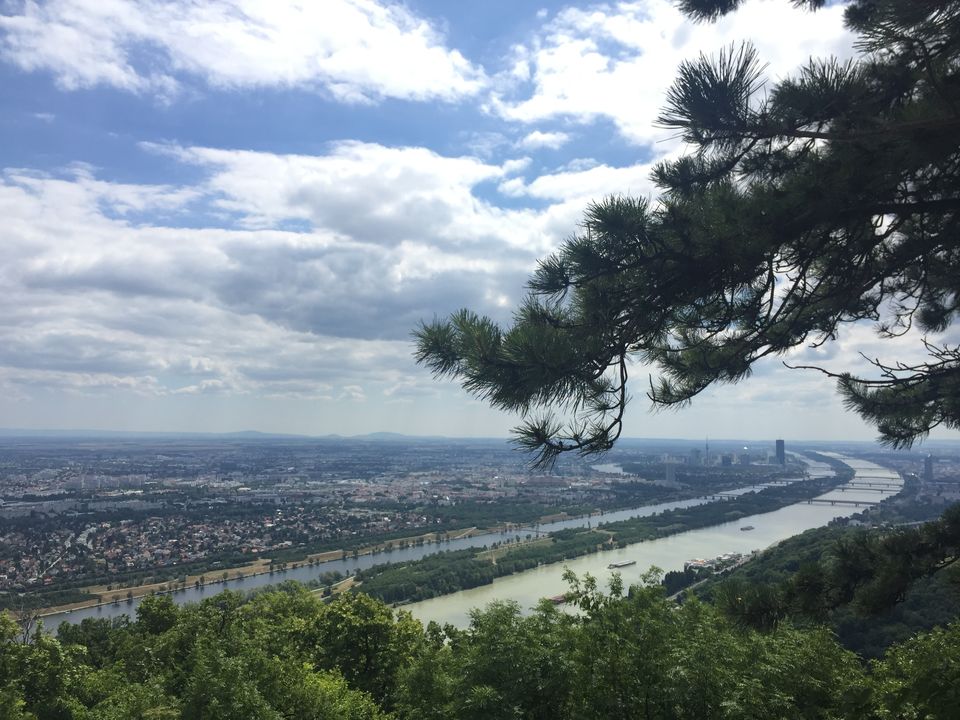 The Imperial City of Vienna is an architecture, art and music lover's delight. The grand city is full of baroque palaces, rich museums and historical trivia. Legends like Mozart and Beethoven have moulded the music culture of this city. It is also a great place to sample of the best European coffee and desserts. But before we begin with the itinerary, here are some important pointers for Indian travellers:
Visa: You need Schengen visa to visit Austria. Take a visa appointment at-least 2 months in advance for hassle free travel.
Currency: Austria uses the Euro. Carry cash as well as international forex card for emergency.
Public transport: Vienna is spread out and tourist spots aren't necessarily at walking distance from each other. Luckily the city has a great metro and bus network with good frequency.
Research: The city has so much to offer and every traveller is looking for different kinds of experiences. Whether its architecture, art, history or music do your research in advance so you can make the most of your trip.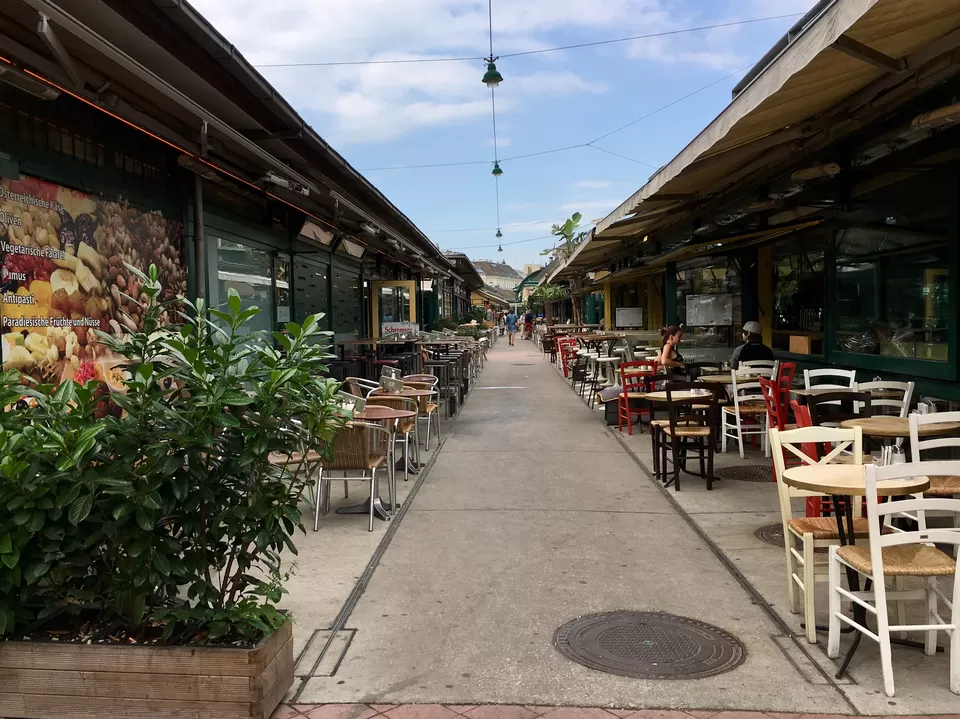 We were staying at the Wombats City Hostel in Naschmarkt area which is a vibrant street market full of food stalls, restaurants, fresh produce and souvenir shops. After a wholesome lunch at Cafe Drechsler near our hostel we decided to visit the famous Schoenbrunn Palace. We had pre-purchased a Big Bus pass which is a hop on hop off bus service in Vienna. It has stops spread out across the whole city and it takes you to various tourist spots. They give you headphones that you can plug into the sockets next to your seat and listen to an audio guide about history and trivia about the city and the sights you are crossing.
Empress Sisi's opulent summer palace is one of the most important monument in Vienna. This grand baroque structure is a UNESCO World Heritage site. With 1411 rooms, it's overwhelming grandeur gives the visitor a great preview of the Habsburg dynasty's wealth and power. It is surrounded by vast and well decorated gardens on both sides which are worth a visit and great for a peaceful stroll.
After this we proceeded on the city orientation tour on our Big Bus and got glimpses of several important structures and streets of Vienna. We concluded our day by walking around the streets of Naschmarkt and acclimatising ourselves to this glorious city.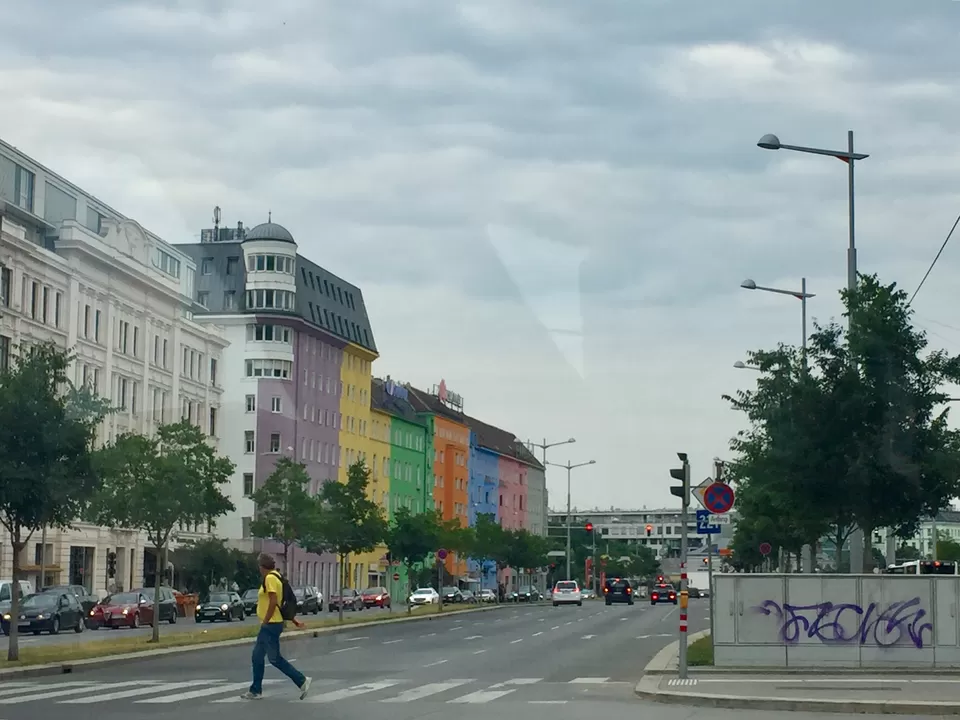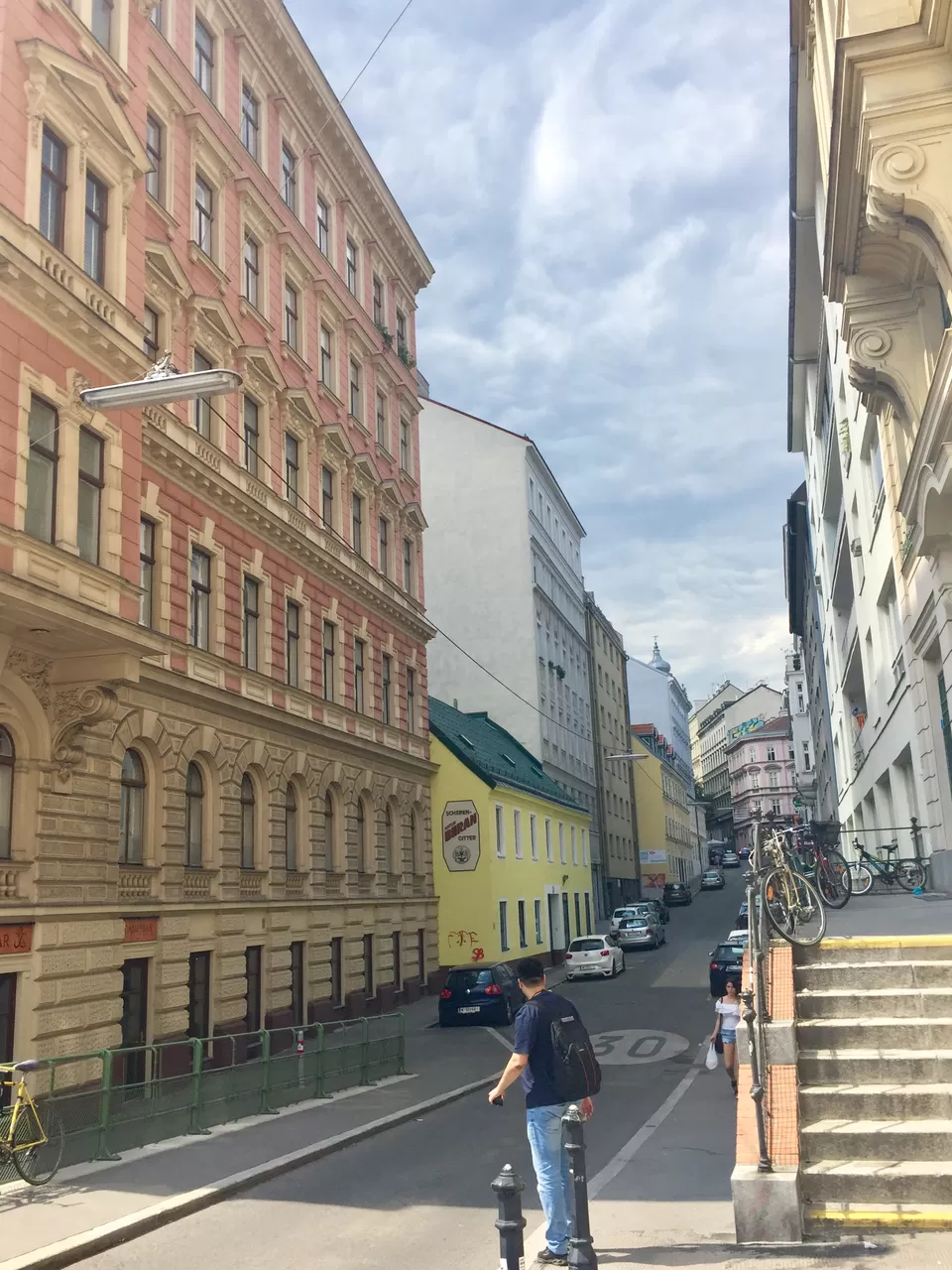 Our second day began with the much awaited visit to the Albertina Museum in the heart of the city (First district). It is a must visit for art and history enthusiasts. It houses of one of the largest print rooms in the world and has a rich collection of art exhibits including paintings by maestros like Picasso and Monet. The Habsburg State Rooms located within the museum premises are a great way to experience the golden era of Imperial Austria.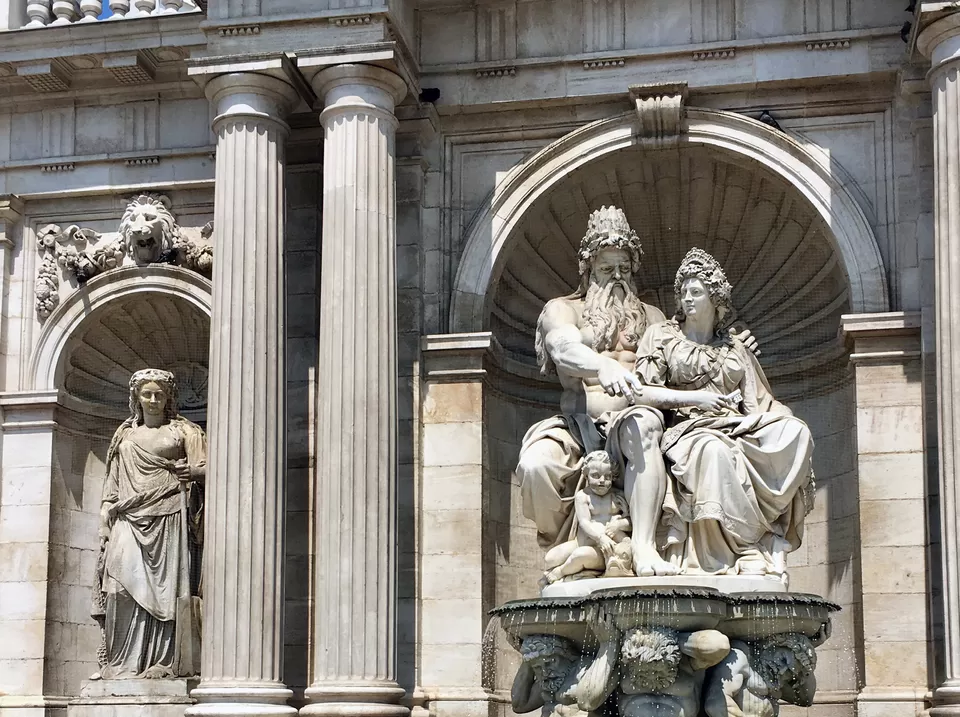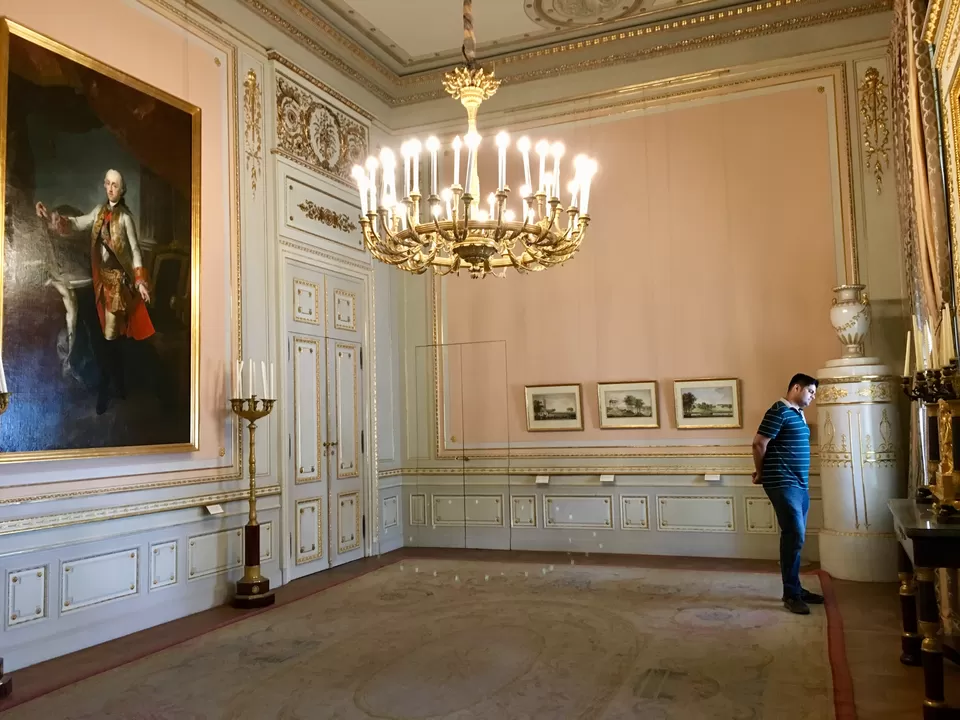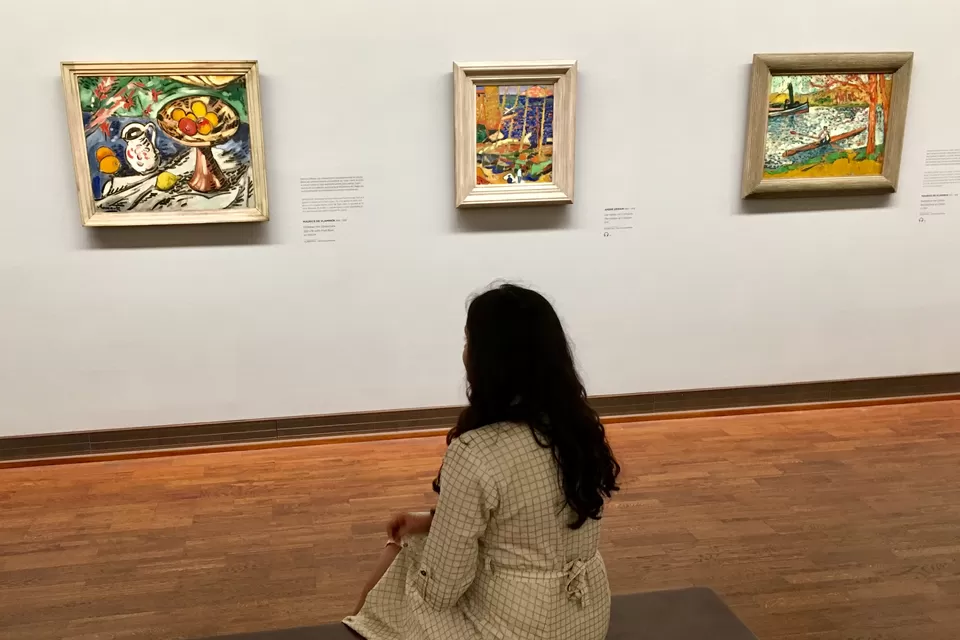 One of the most iconic and world famous Austrain dessert is the Sachertorte (Sacher cake) - a specific chocolate sponge cake invented by Franz Sacher in 1832. We sampled the original one served with cream on the side at the Sacher confectionary. It was truly heavenly!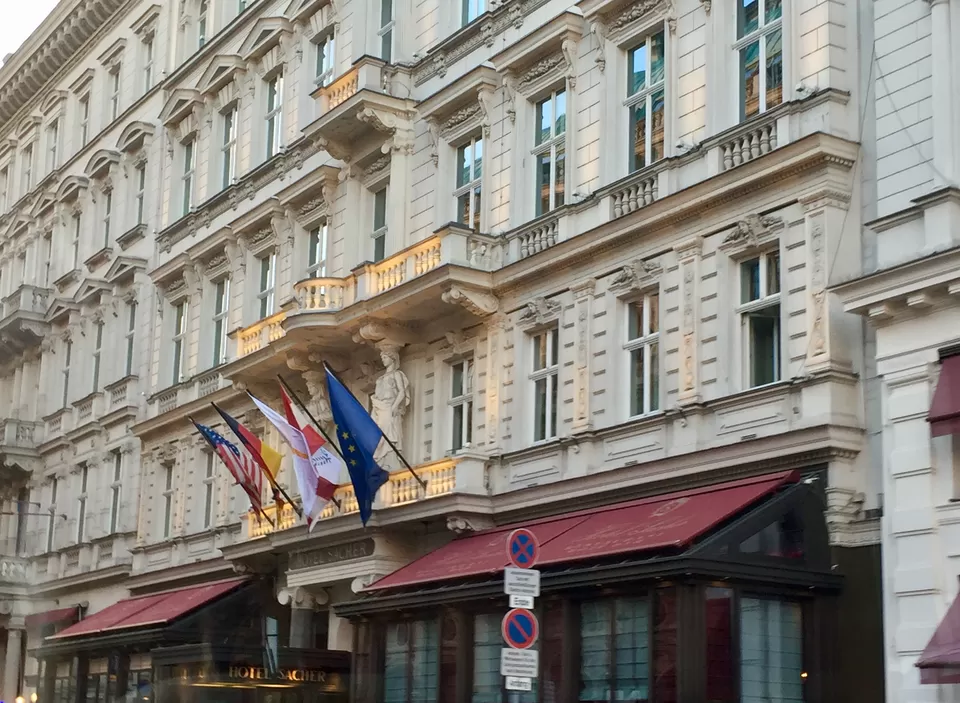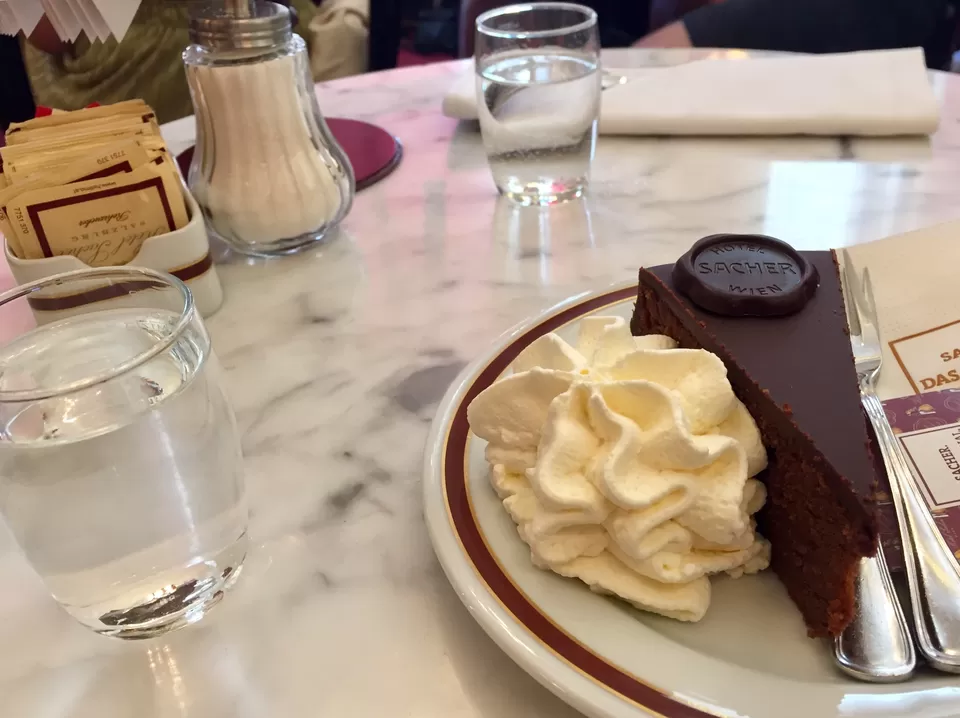 We then continued with our city sight-seeing tour on Big Bus during which we saw the Belvedere Palace, Hofburg Palace, Museum Quarters and many more important places in Vienna. We got down at Stephansplatz city center to visit are next place of interest.
One of the most important and oldest churches in the country, this Gothic cathedral stands tall with its intricate architecture and multi-coloured tile roof. The interiors are as beautiful as the structure from outside.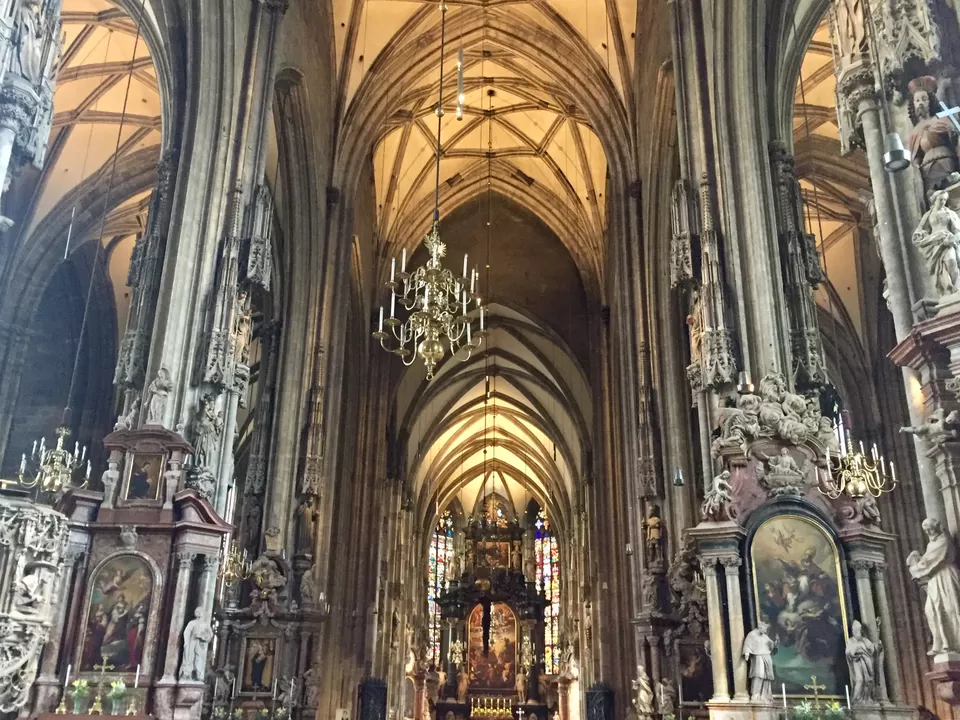 We also visited the Copa beach and saw the beautiful St. Francis of Assisi Church during our Big Bus tour.
Vienna is the music capital of the world and we definitely wanted to experience a musical show at this world famous opera house. It hosts major productions and boasts of beautiful decor. We bought the gallery passes (4 euros/person) and saw a German opera live. It was indeed a memorable experience.

We concluded our final evening in Vienna in Naschmarkt by trying their local dish - Chicken Schnitzel and national favourite beverage Almdudler. The Imperial city had been a delight to visit. We hope you decide to visit it soon!