In the summer of 2015, I decided to take a solo trip to Europe. I planned to visit the grand and beautiful cities of Austria.
My first stop was Vienna. It's a kind of place that makes you feel cultured and elegant just by walking through down the city streets. And if you are a art or music fan, then this is the city for you to be in. The city is so clean and well maintained, that it's a delight to walk around and witness the incredible architecture.
Vienna is a center for classy cuisine, contemporary museums and has an enviable, pulsating nightlife. The palaces and museums skirting the capital's aging squares welcome locals to wander through the characteristic city's giant green spaces.
The places for a must visit in Vienna are: Schönbrunn Palace, St. Stephens´s Cathedral, Belvedere Palace, Hofburg Imperial Palace, Museums Quartier, Graben, Ringstrasse, Wiener Rathaus,Hero Square, and Prater (Amusement Park). And don't forget to take the Time Travel the Vienna History Show. It takes you 2,000 years back in time with its 5D cinema experience.
One my most unique encounters included a visit to the Vienna State Opera house. Here I got a chance to enjoy a musical play.
To satisfy your tastebuds, do try the ice-creams from Eissalon am (Schwedenplatz), falafel at UBOX Quality Fast Food (Schwedenplatz), Burrito from Santos Bar (Wieden) and Sachertorte at Café Sacher Wien.
My second stop was Salzburg. From the moment I arrived in the city, I just fell madly, deeply in love with it. This city is home to one of the world's most beloved movies, "The Sound of Music" and is the birthplace of Mozart.
I took a hop on and hop off guided tour through Salzburg. Dominated by its baroque towers, there is plenty to see from the city's cathedral, Salzburg Dom, St. Peter's monastery, the outstanding Festung Hohensalzburg Castle to the gorgeous Mirabell Palace & Gardens where the well known Maria and Von Trapp children danced in the legendary movie -"The Sound of Music". Salzburg is a land of great culture and tradition. It is bound to take you to a journey into its past. After the tour I got a well-rounded feel for the history behind this fascinating city.
My holiday in Salzburg also included a visit to its heart, the Mozart Square, a beautiful establishment covered by Roman Foundations. My day had concluded by watching the beautiful sunset from the banks of Lake Salzach.
There are a lot of great places to explore even outside the city. If you get a chance then do visit the salt mines and ice caves. Salzburg is also a place where you can hike or explore some of the great natural surroundings.
While you are in the city, do try the apple strudel and the famous round chocolates named after Mozart.
Austria oozes a unique brand of grandeur and pomp. Before concluding my experience, here is what I have to say:
Travelling solo is really a great opportunity to meet new friends and to boost your confidence. But at the end of the trip I did realise one simple fact - you do need a company to share your joy and happiness with.
Traveller Tips:
There is a fine tradition in the Vienna Opera House to save hundreds of standing room tickets to be sold 80-90 minutes before each performance. You can buy these tickets for 5€. Now who can pass up a 5€ ticket to the Opera? Not me.
Buy the Vienna's weekly ticket. This gives you the opportunity for unlimited travel throughout the city.
If you are a big adventure sports fan, then you can try tandem sky diving in the Alps.
You might be a little disappointed after having the Original Sacher-Torte. So don't go in expecting too much.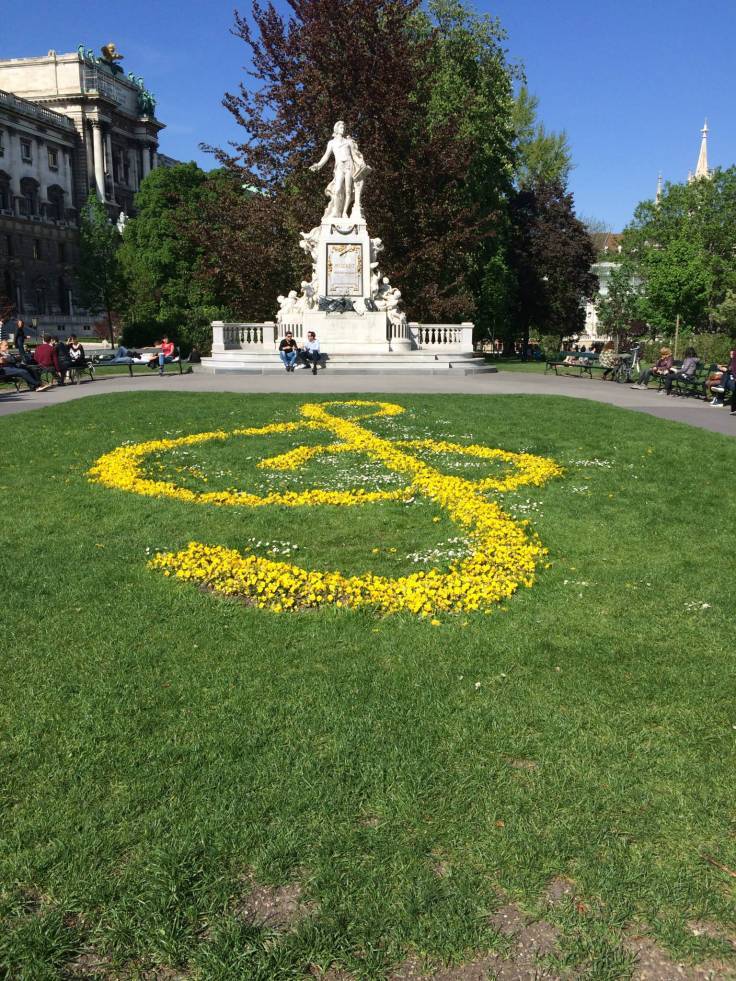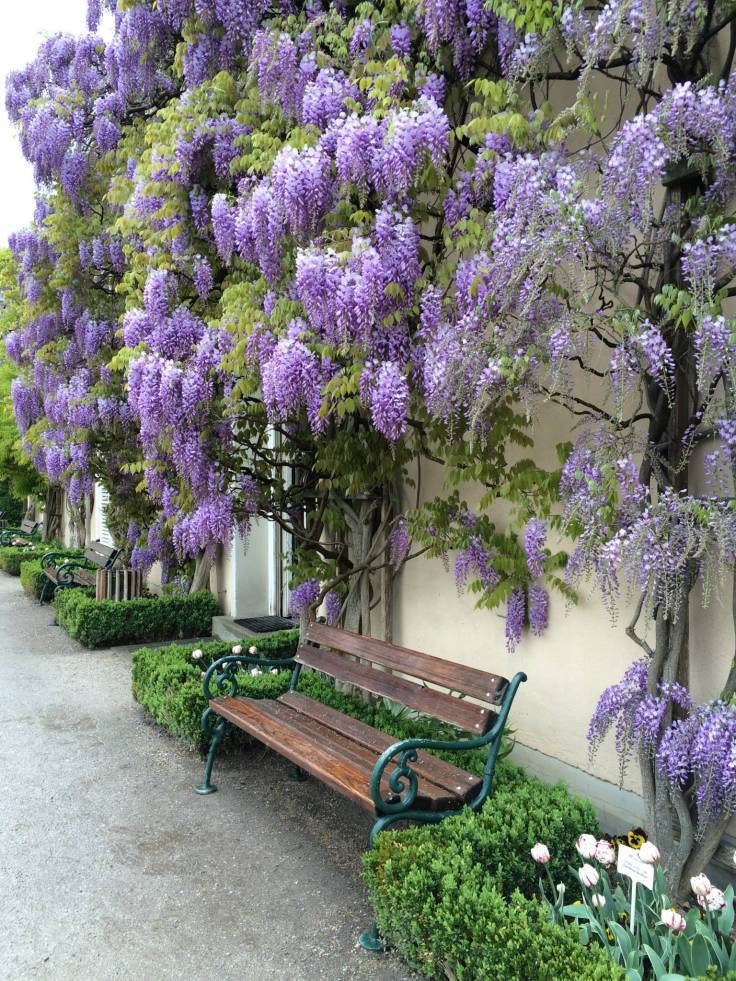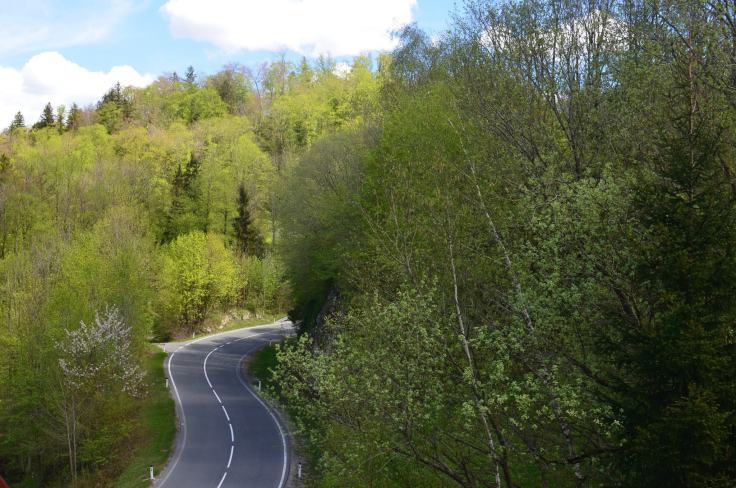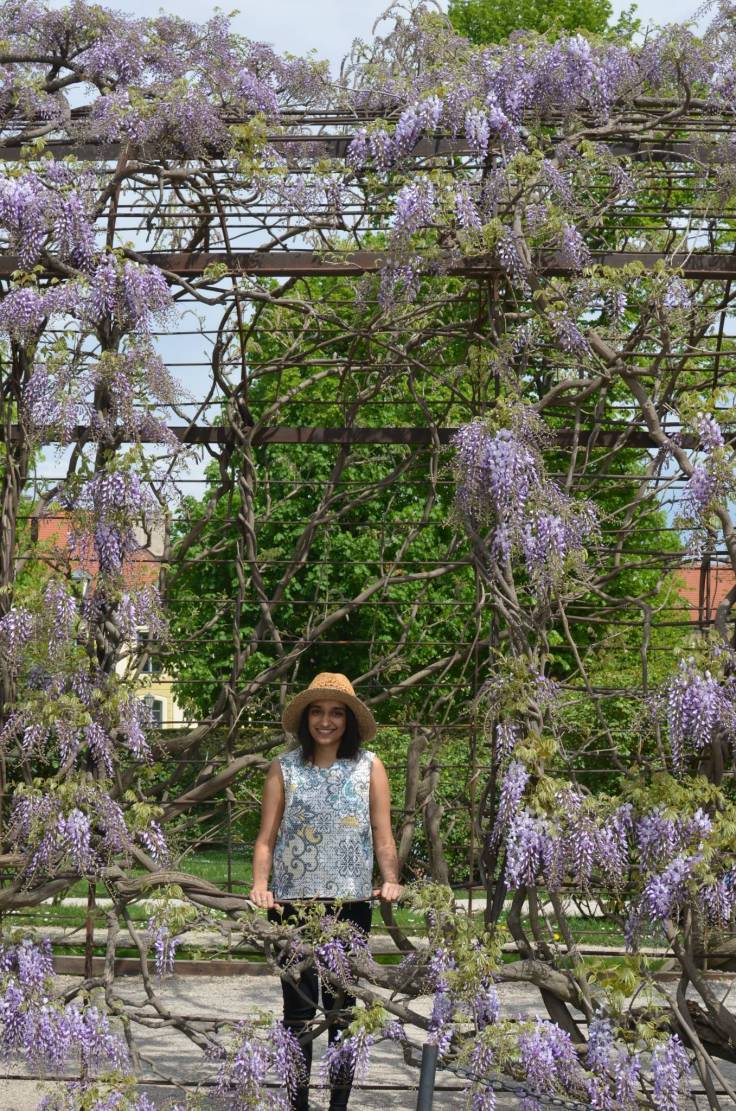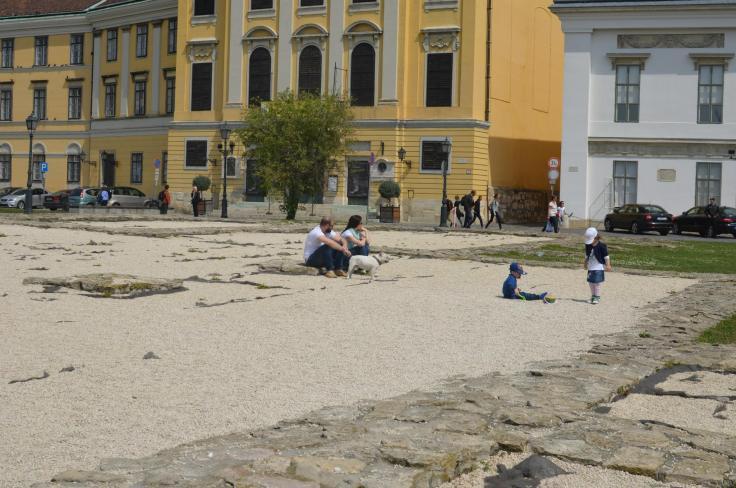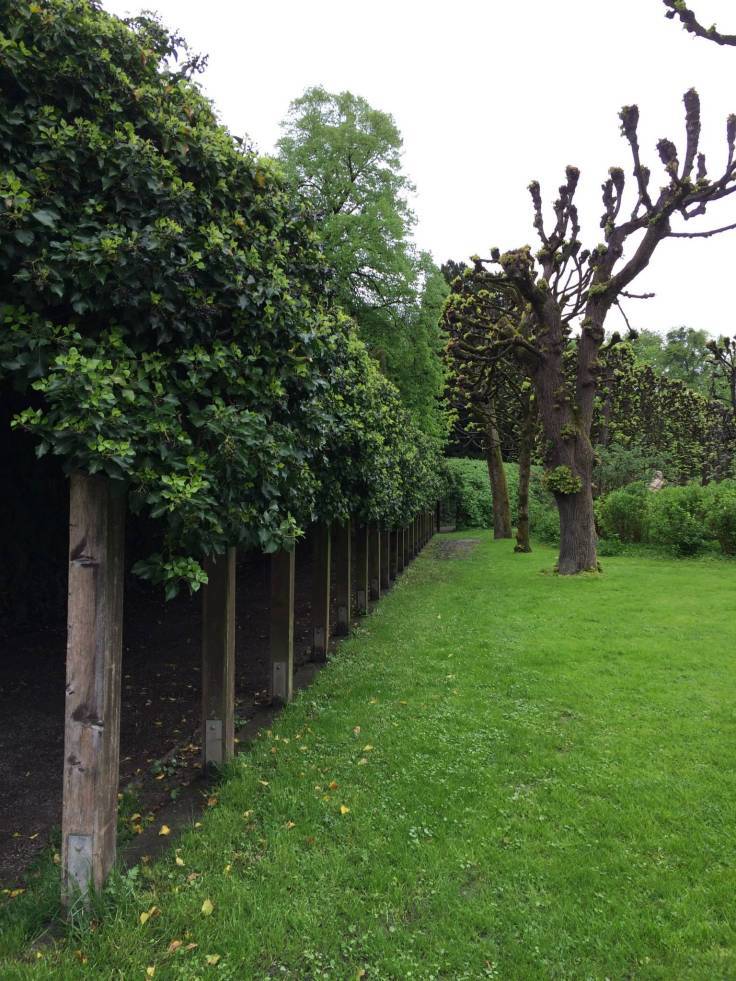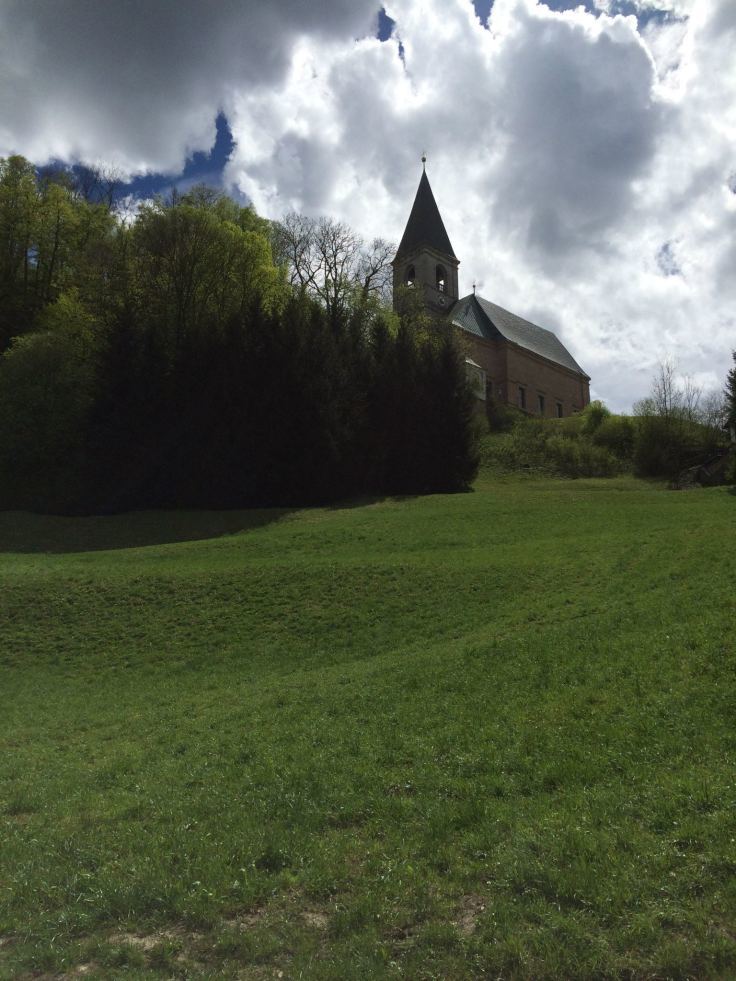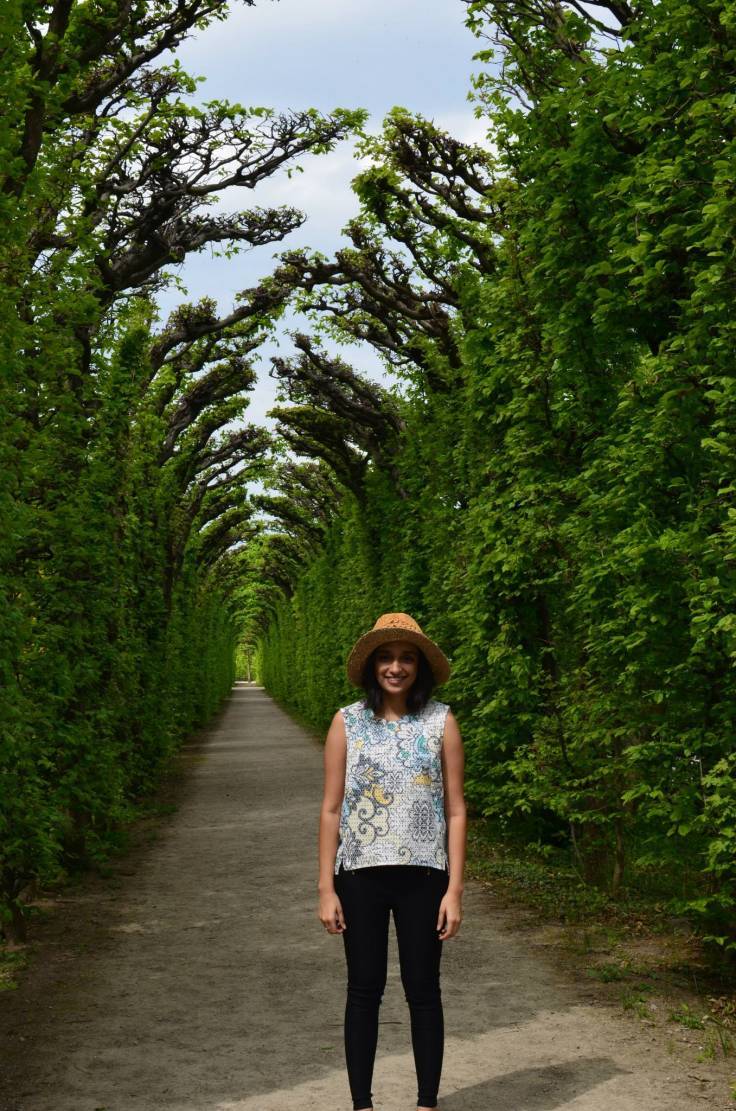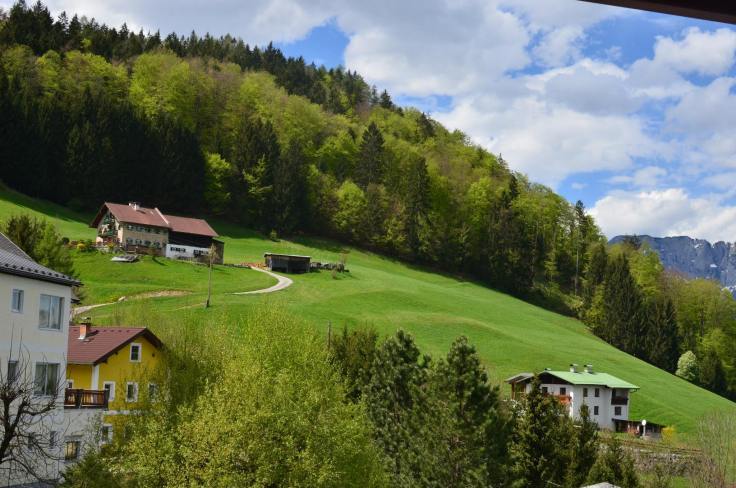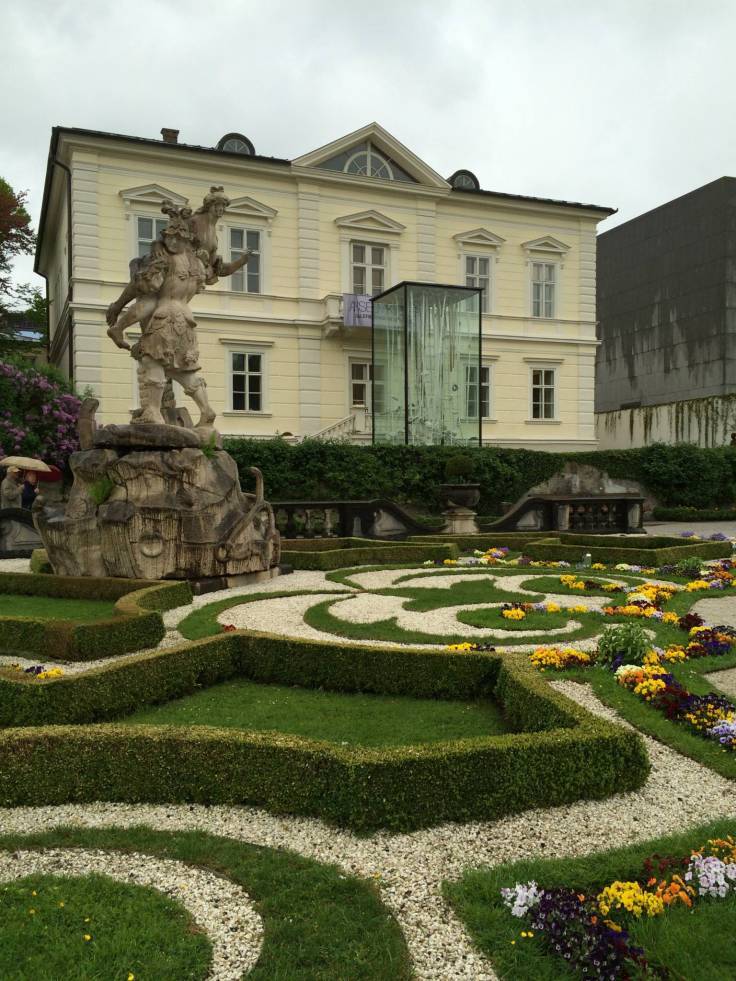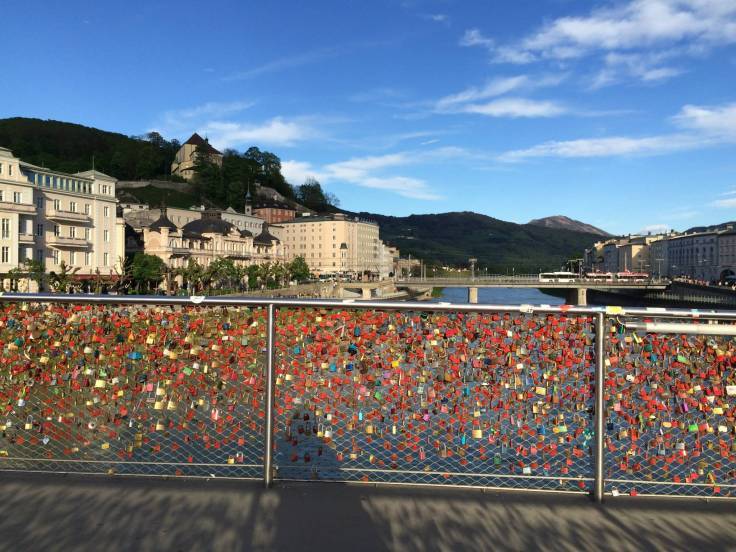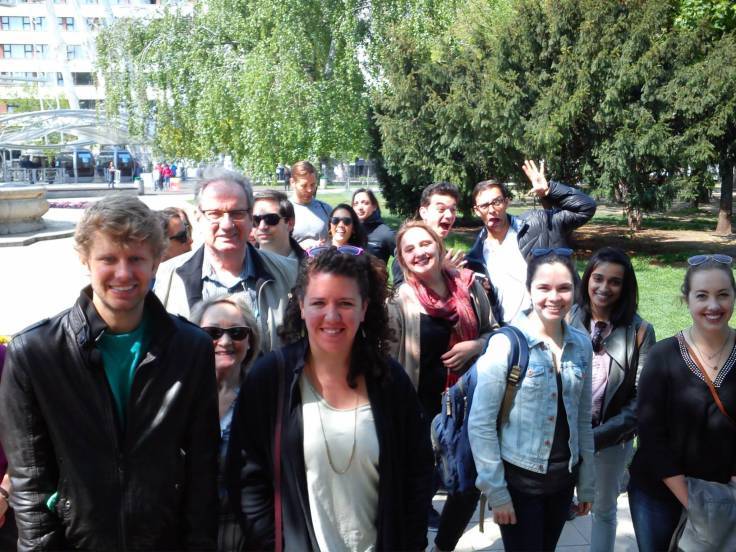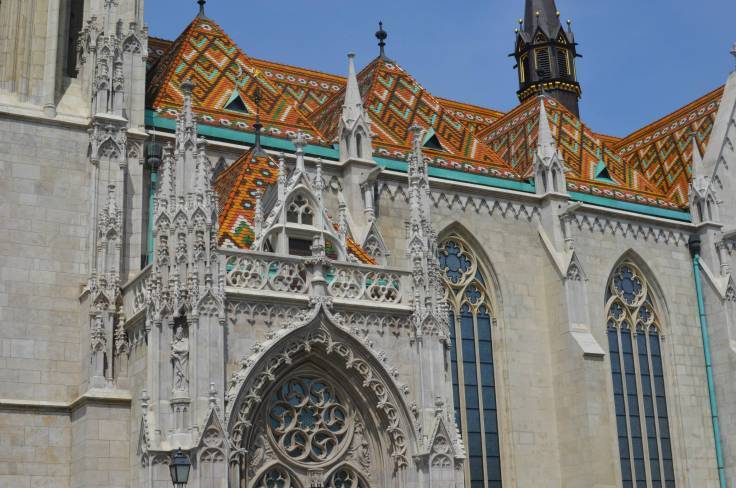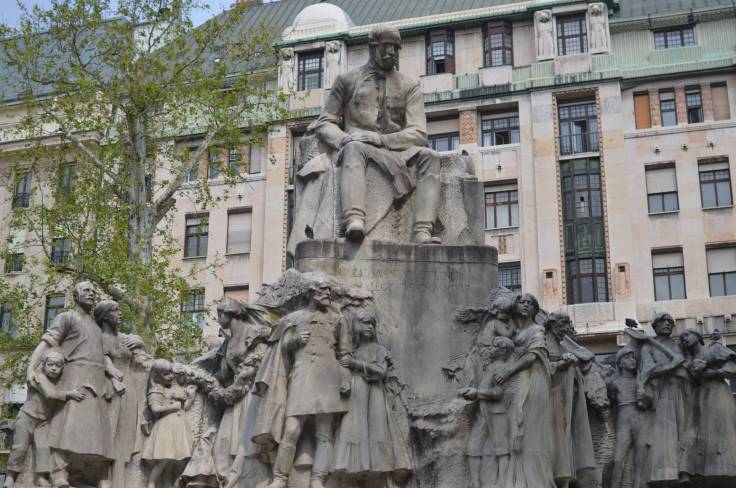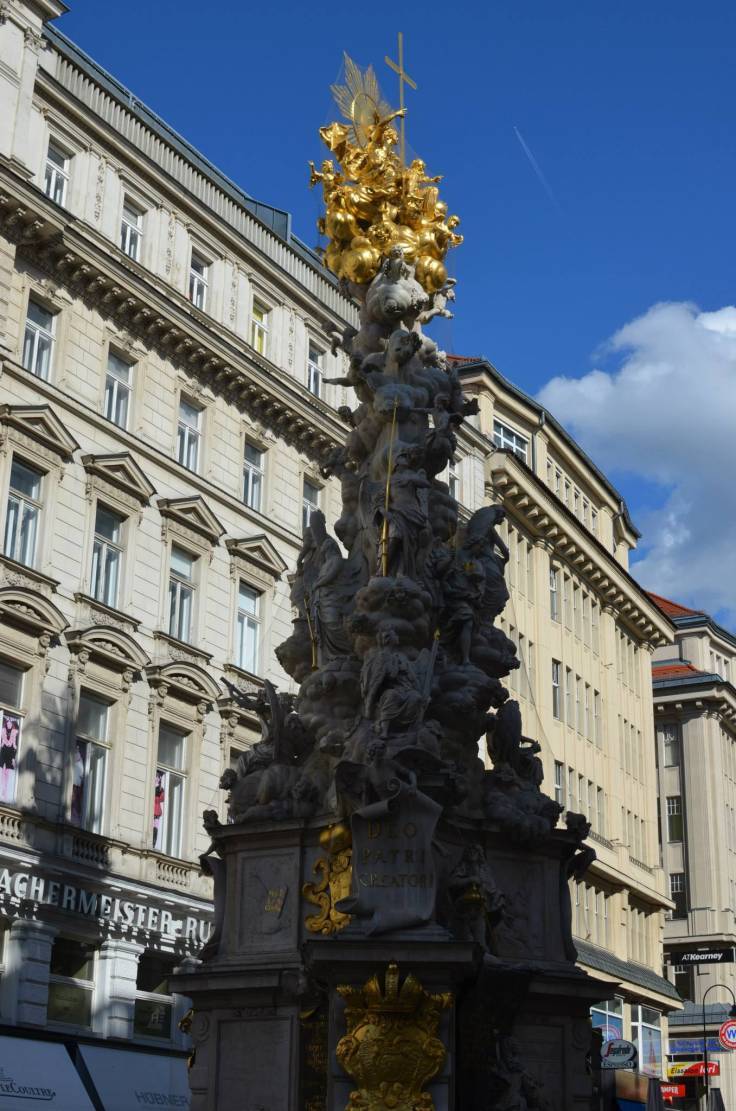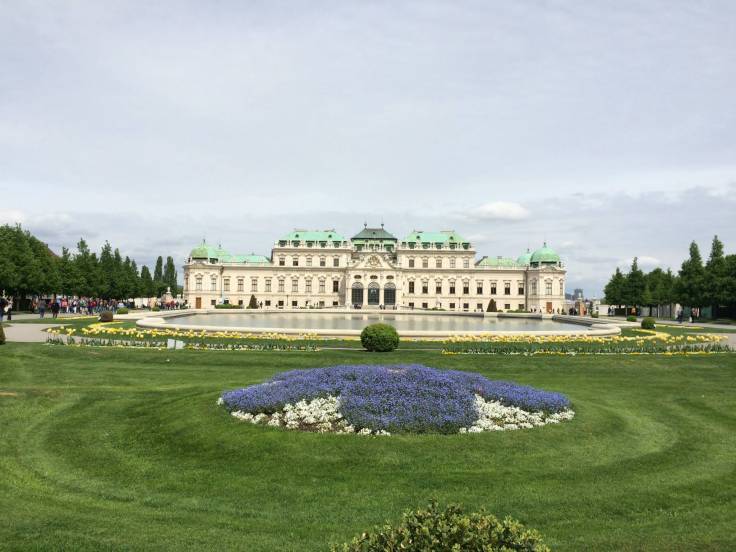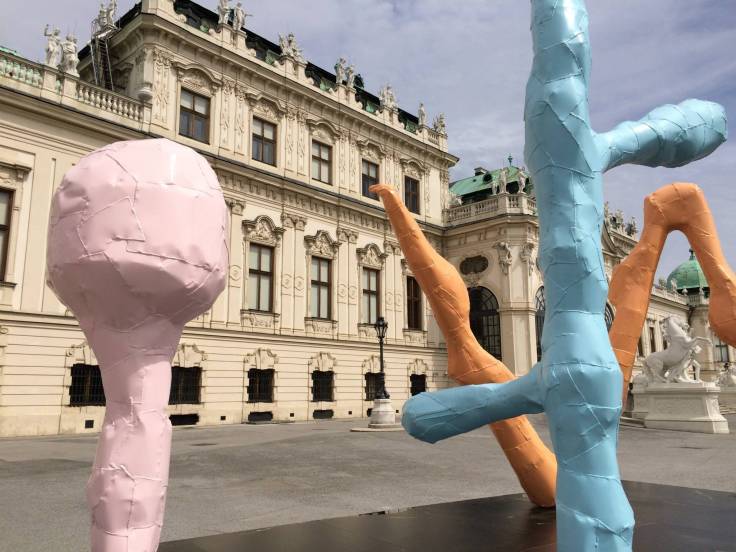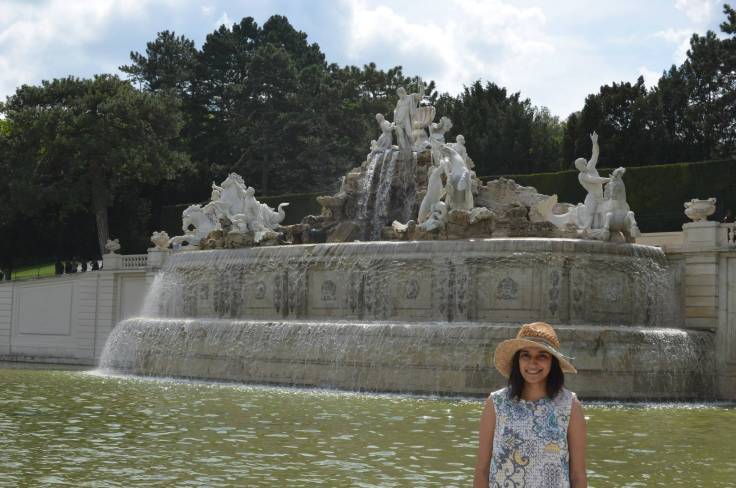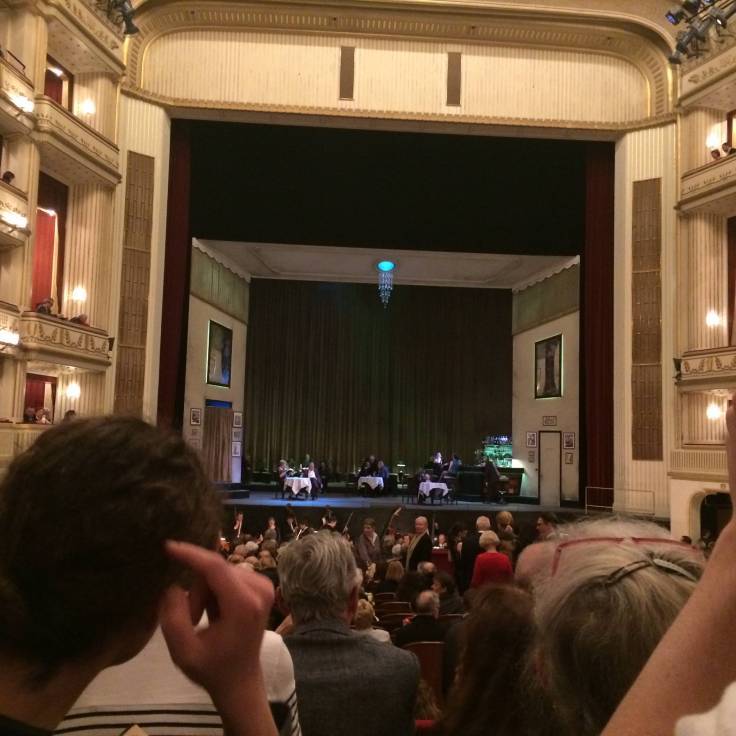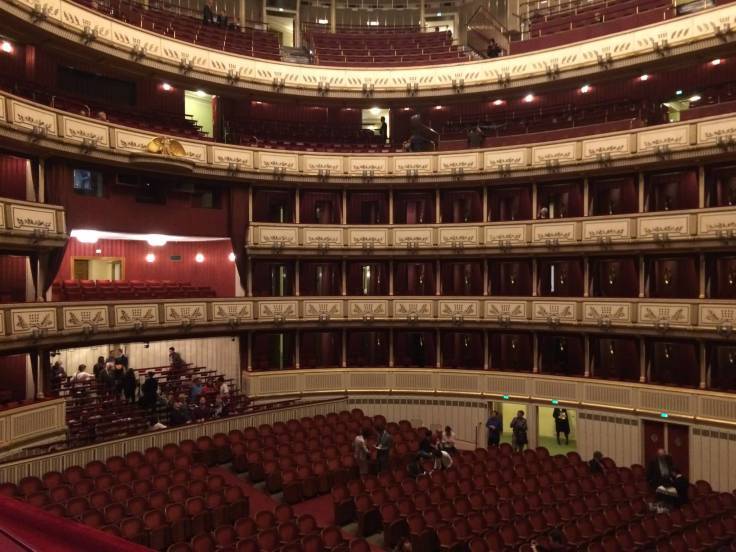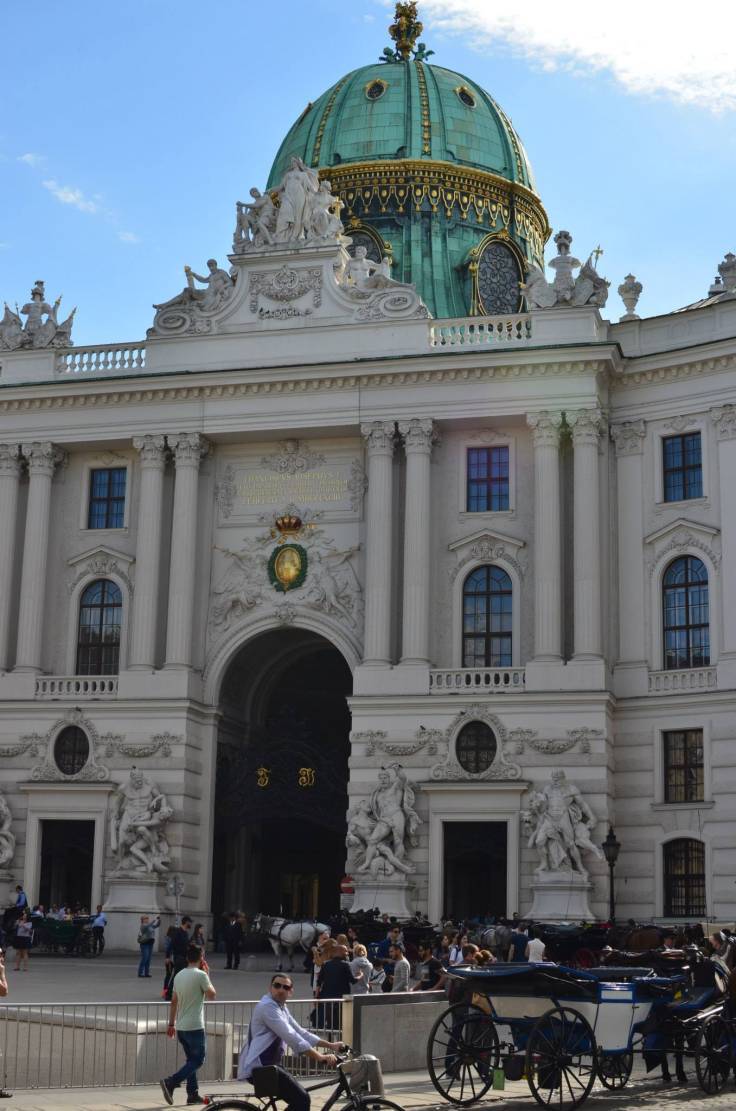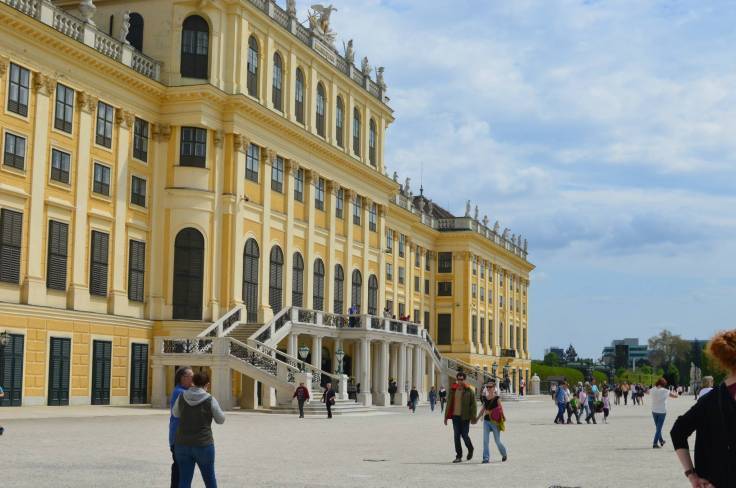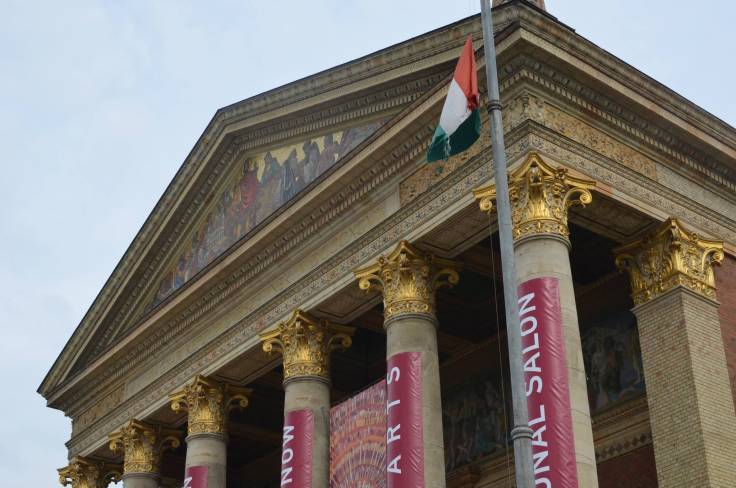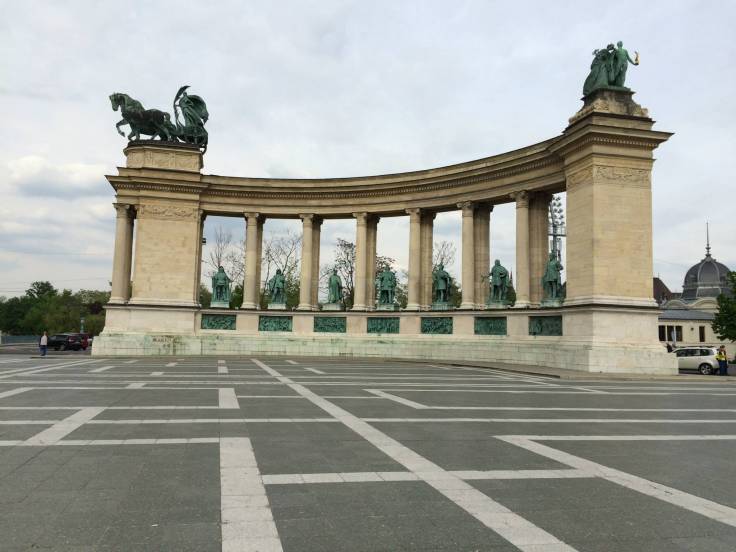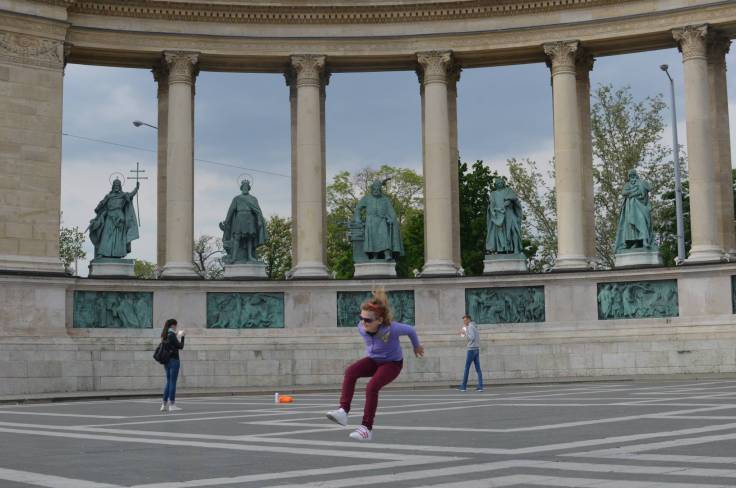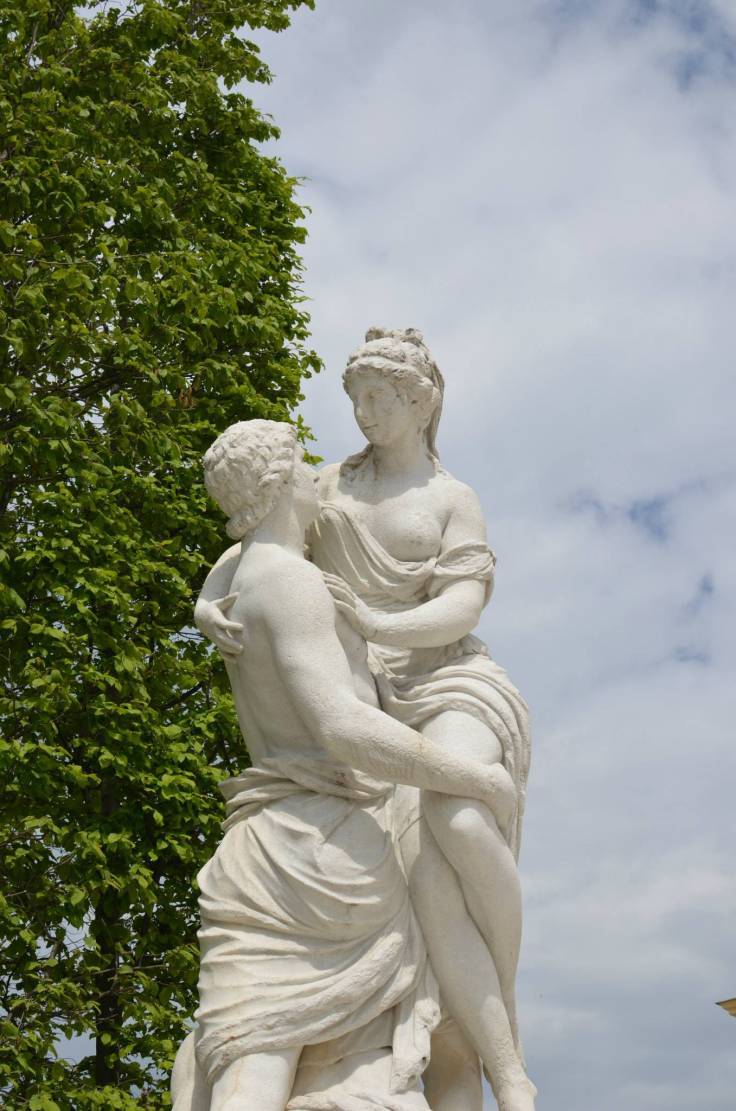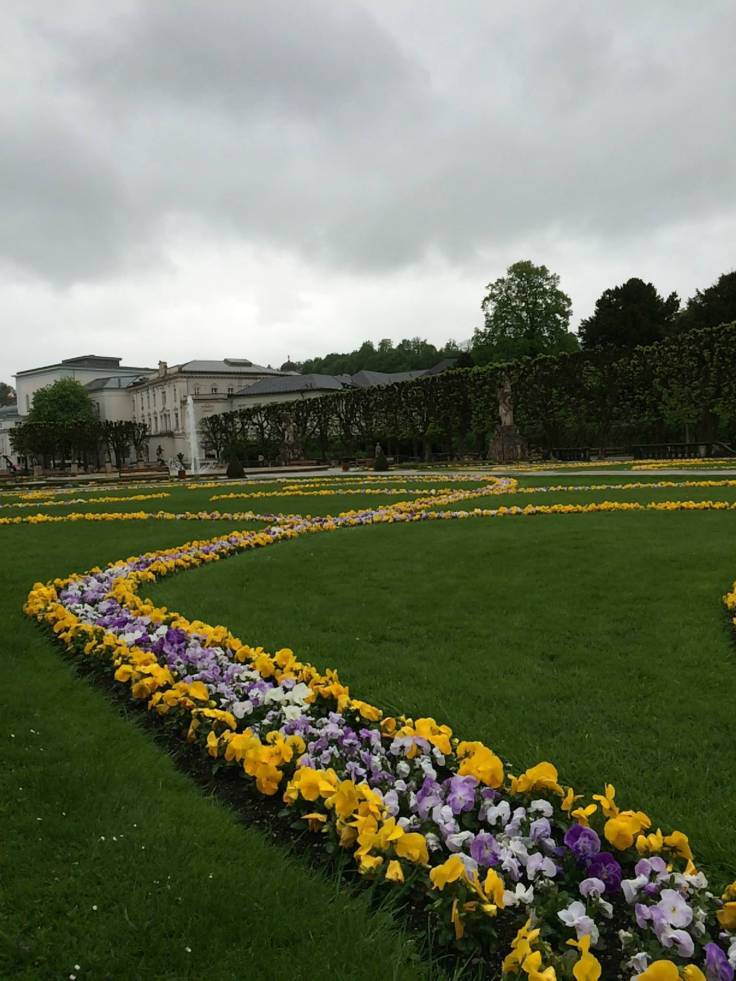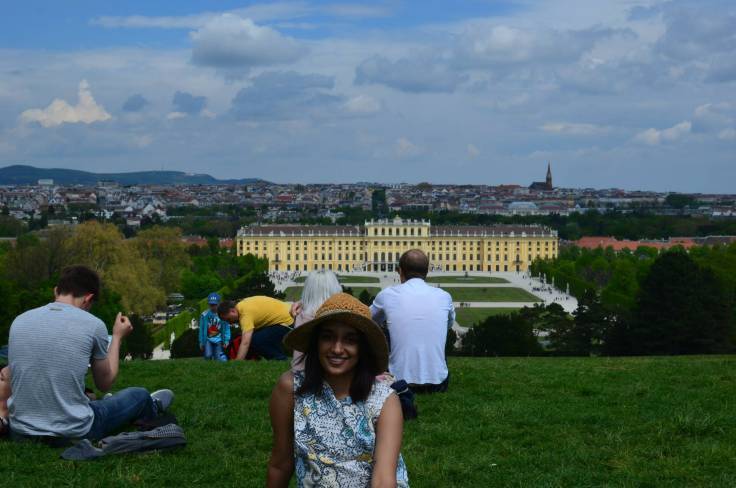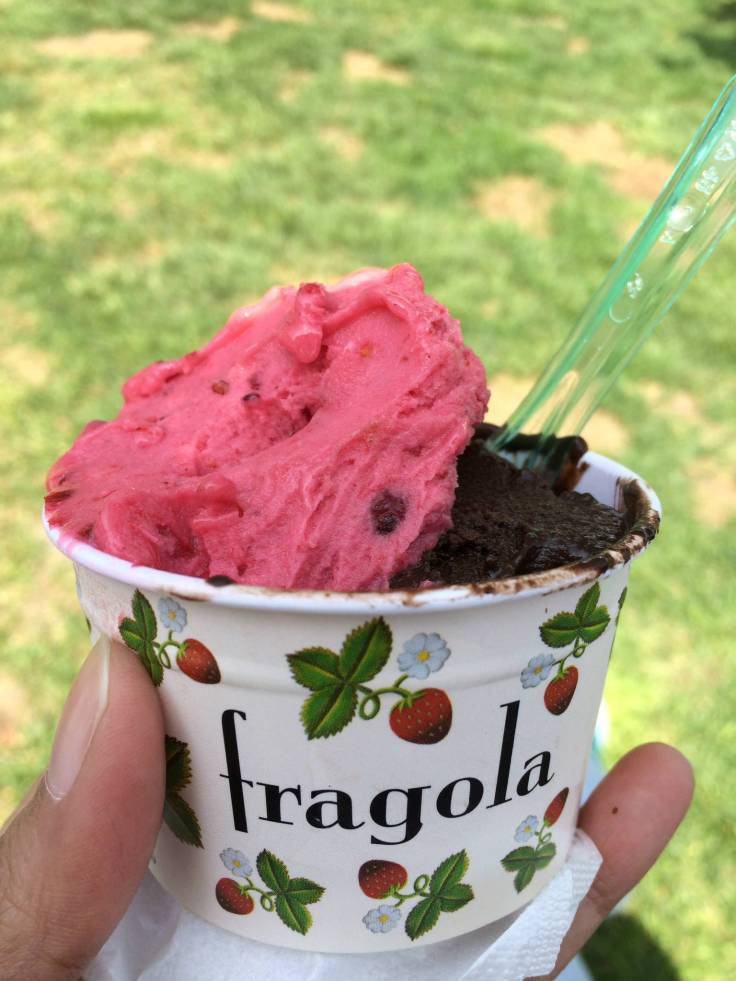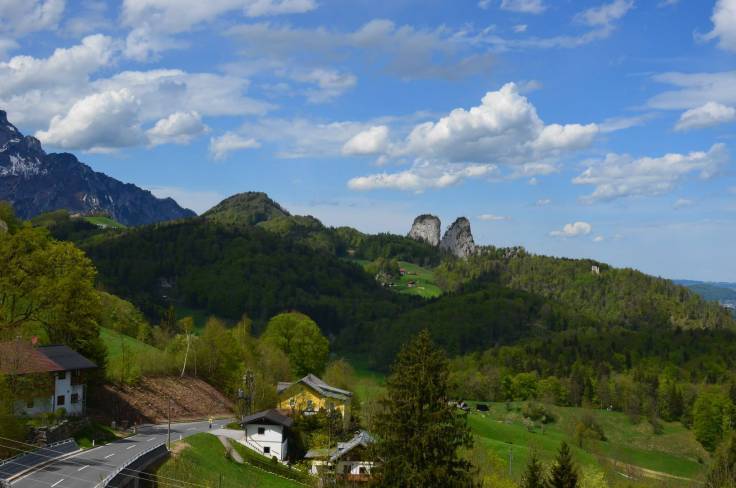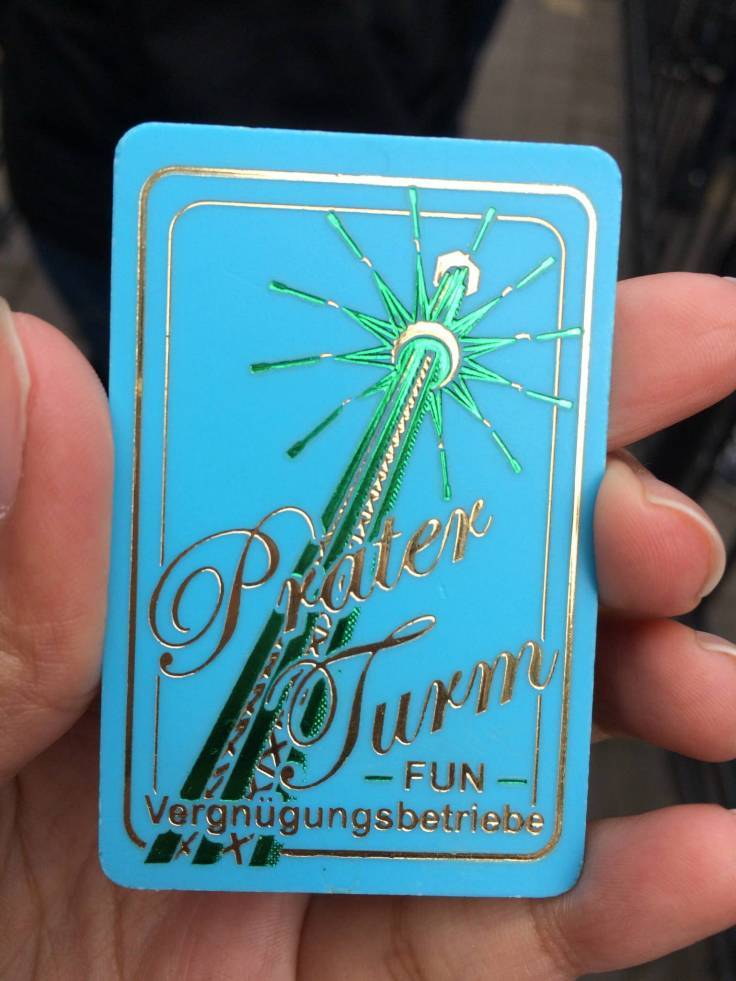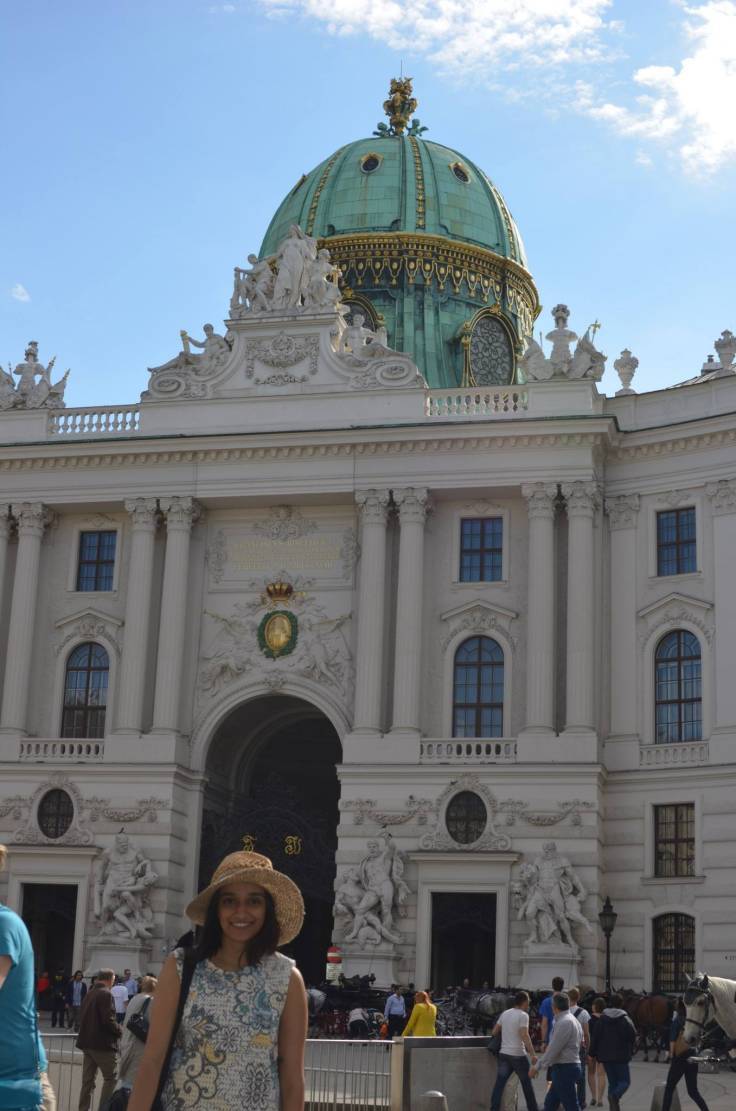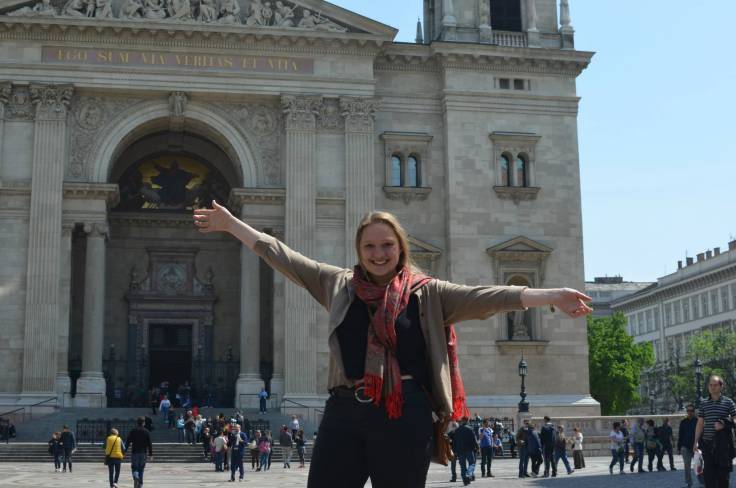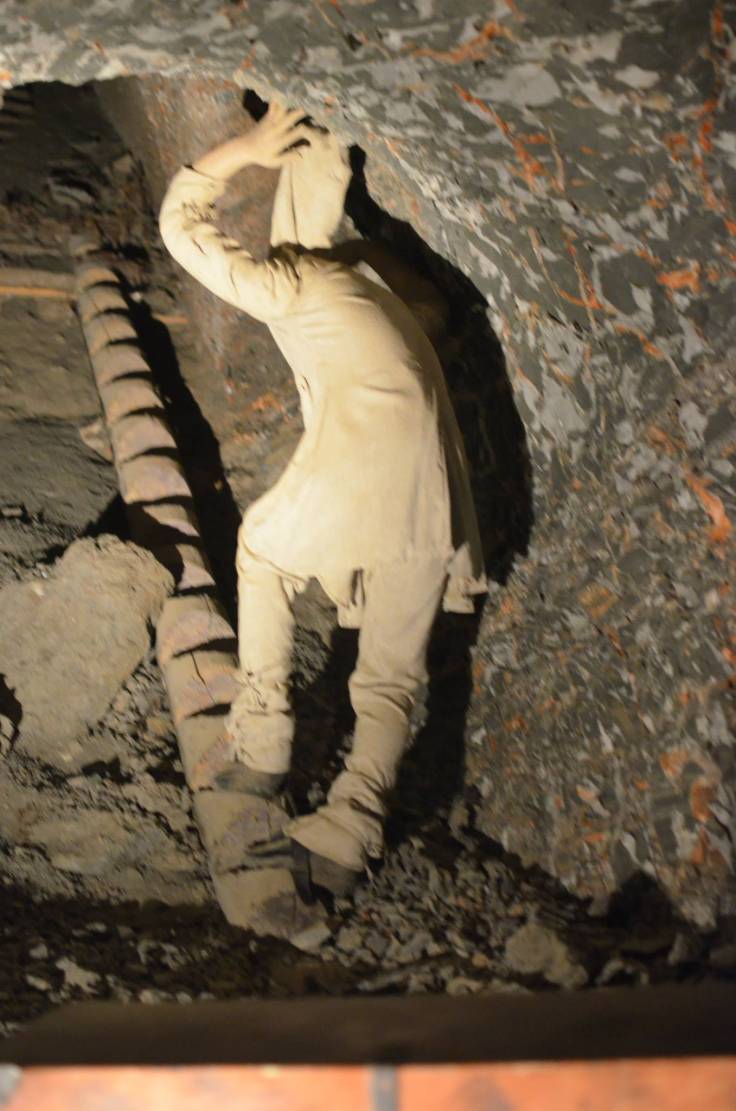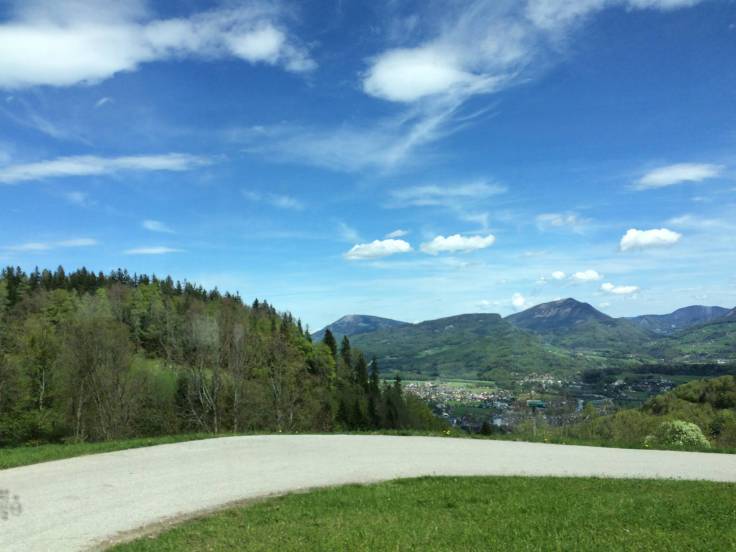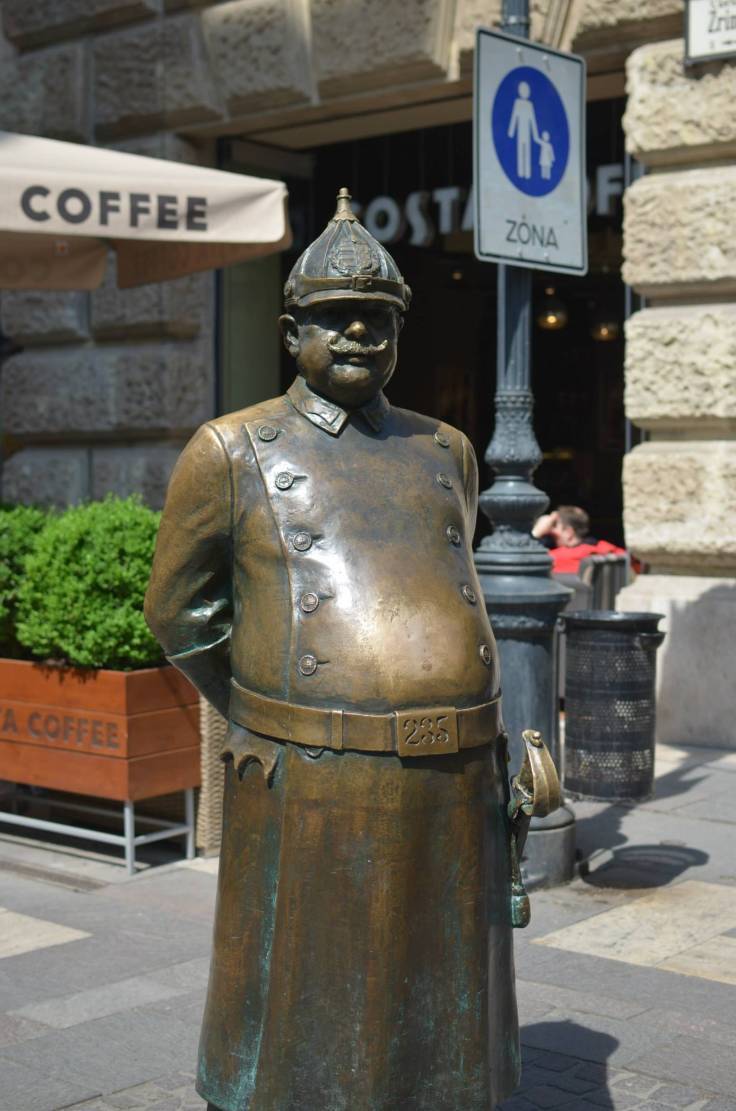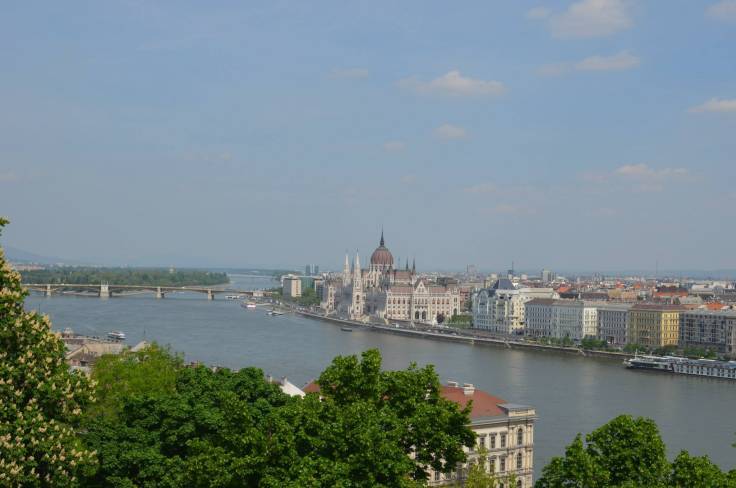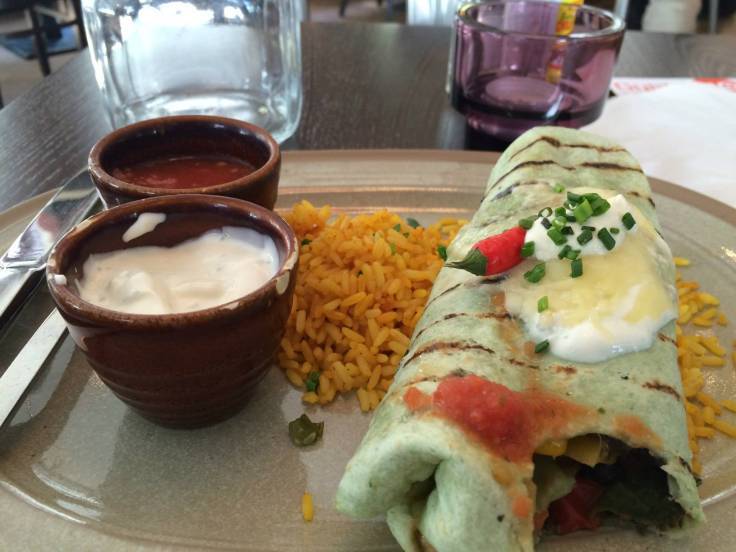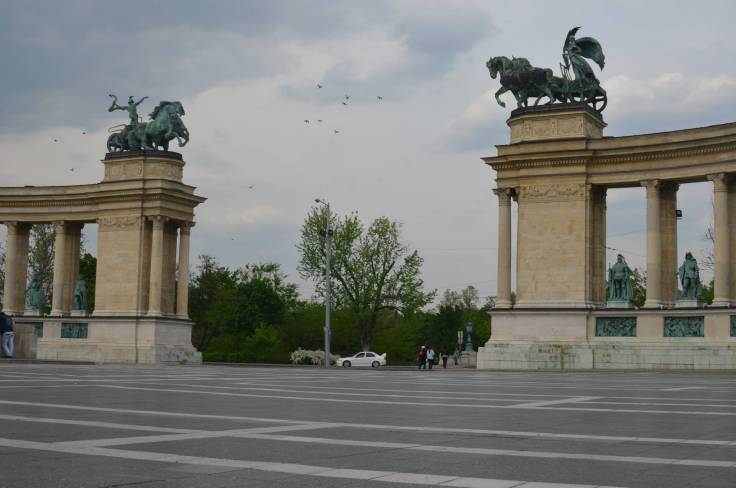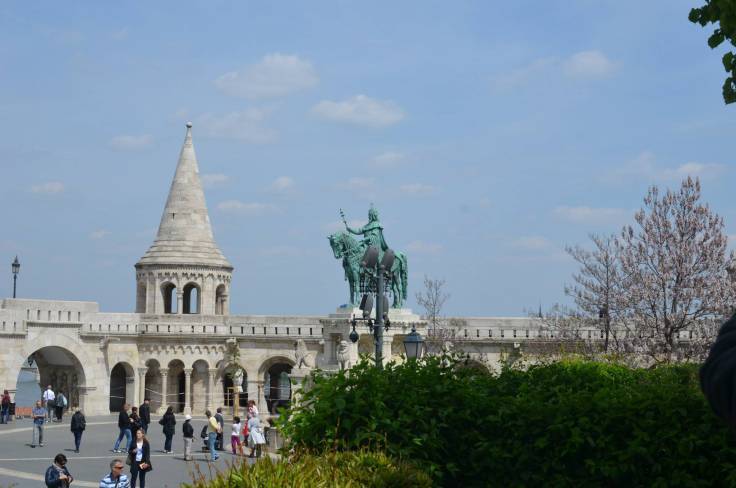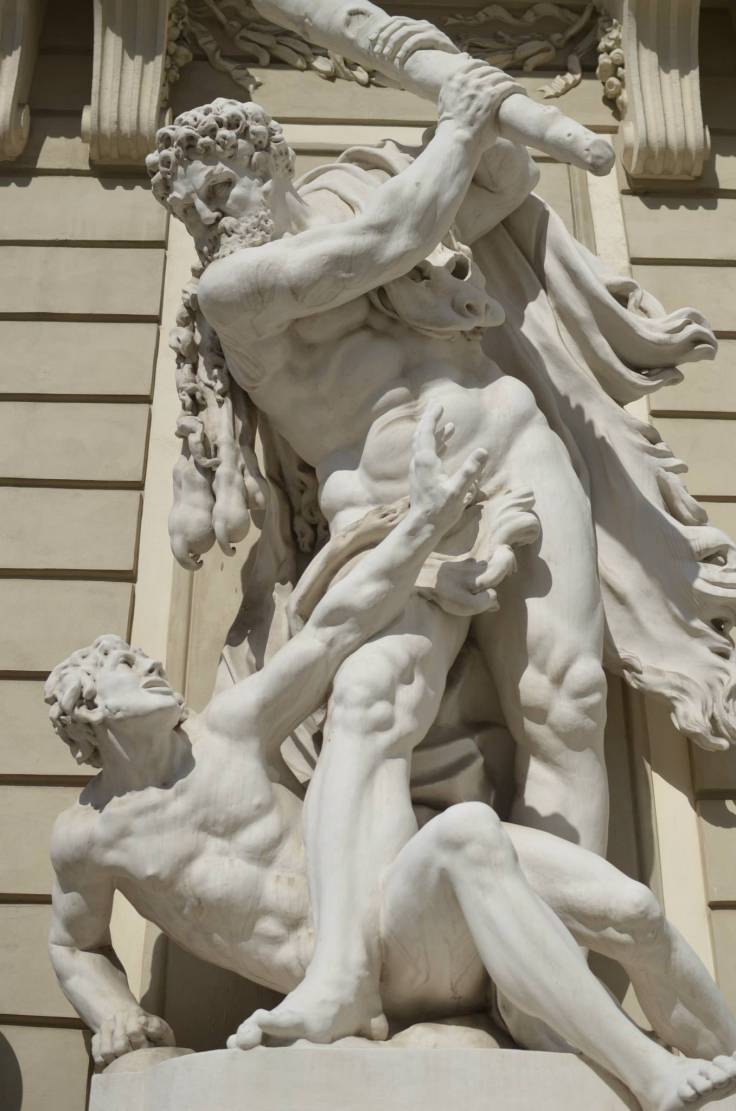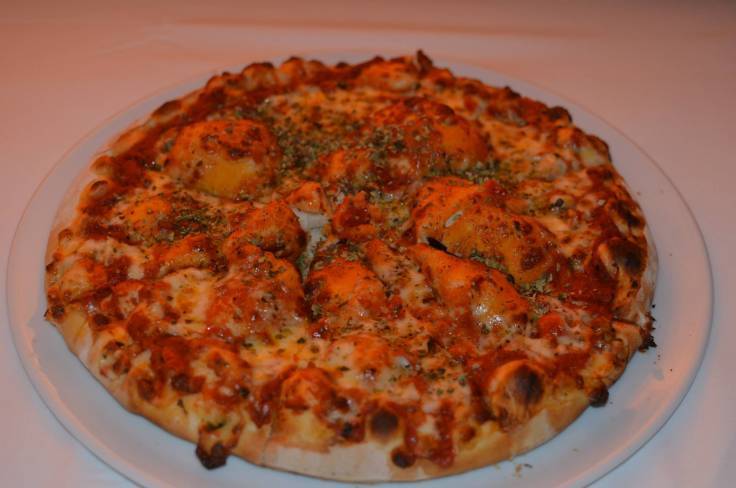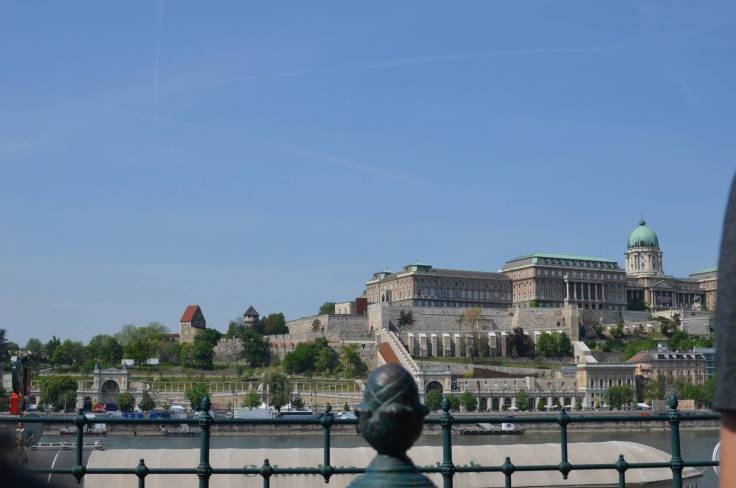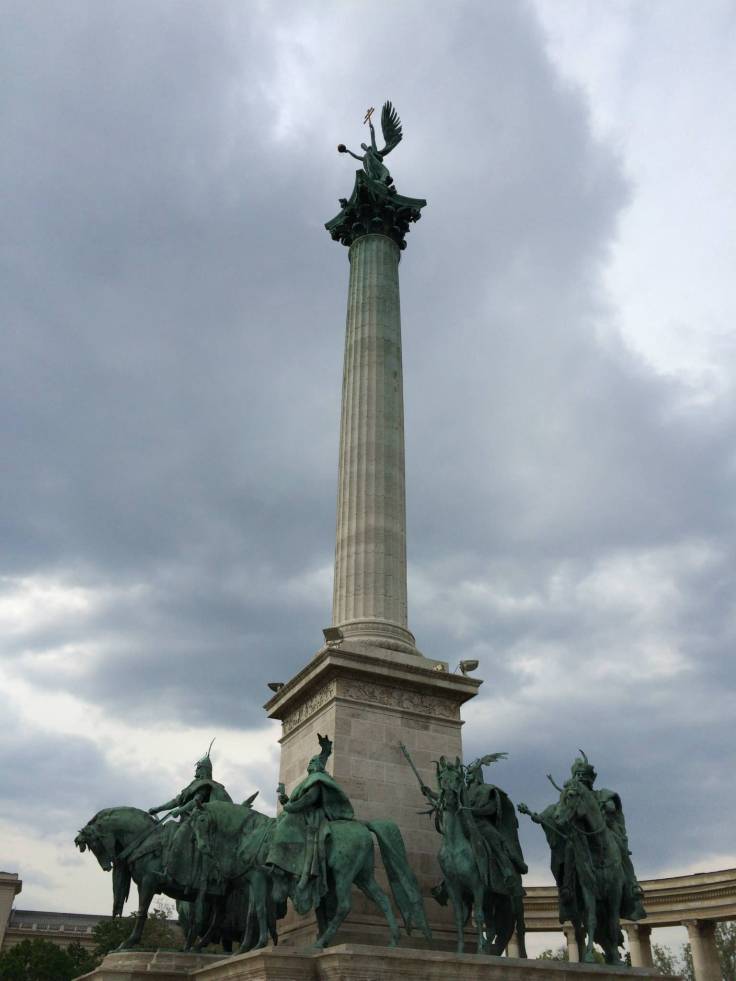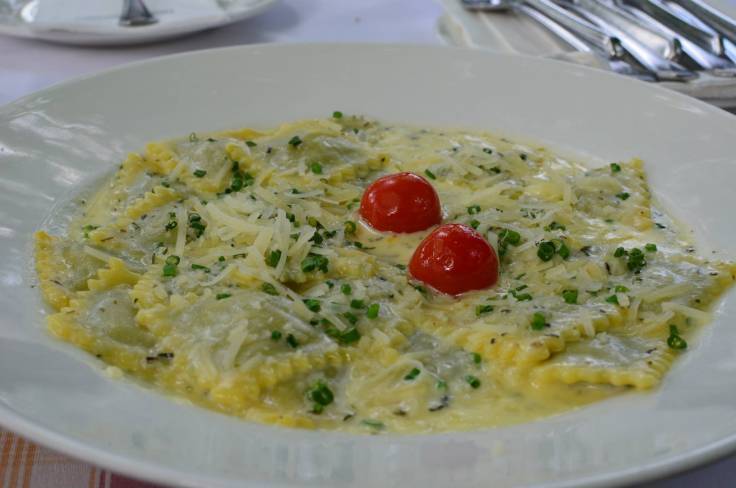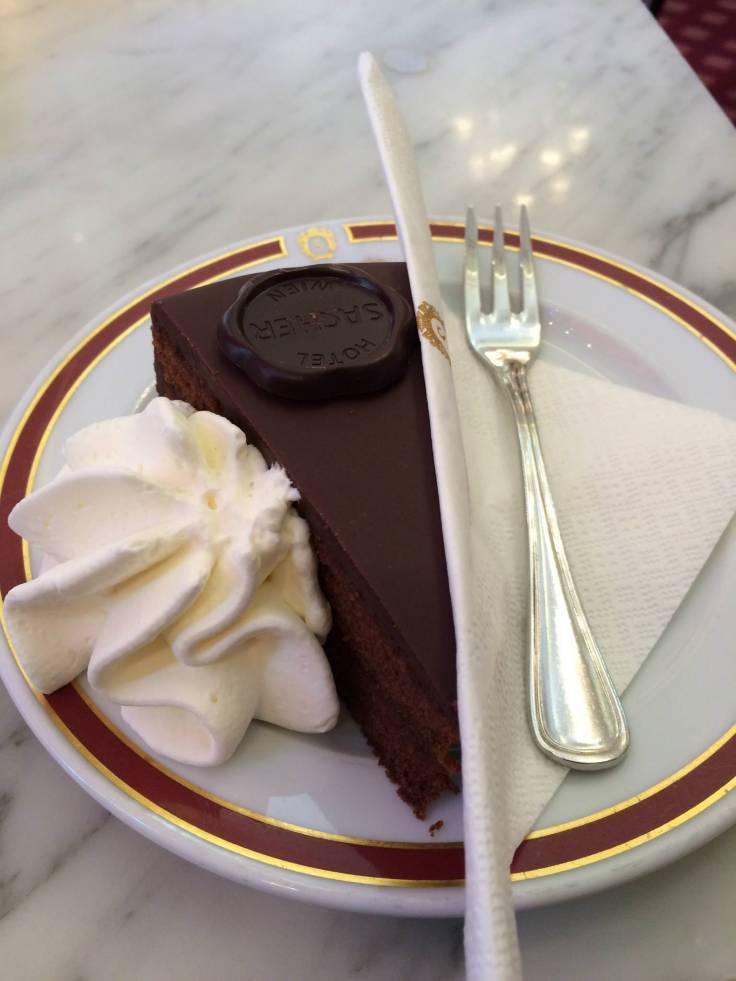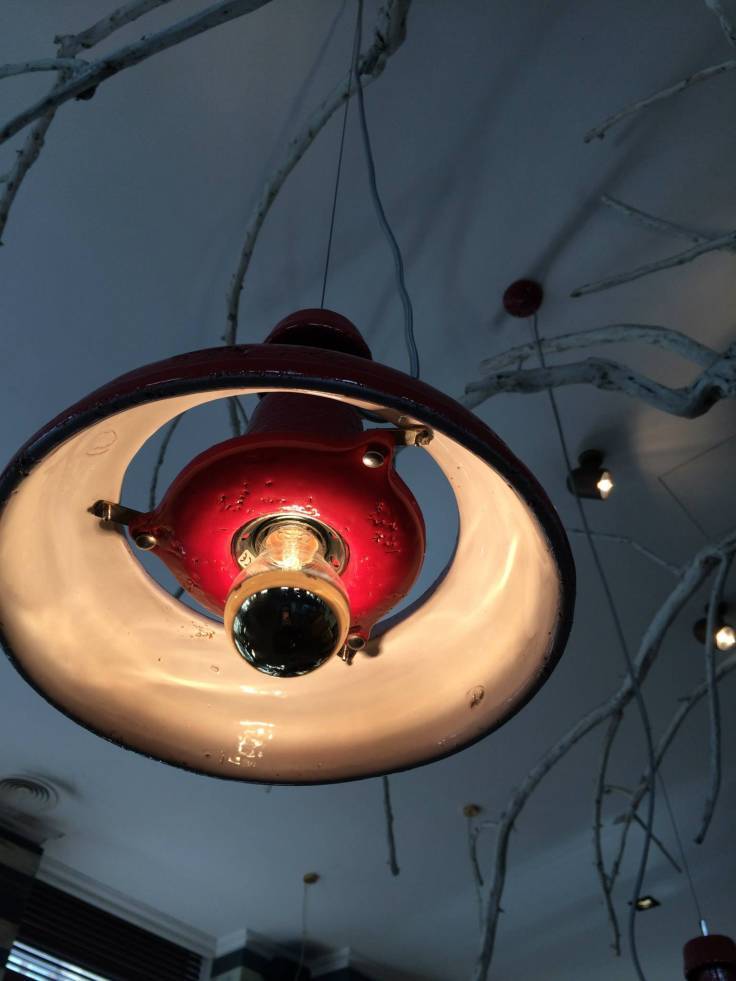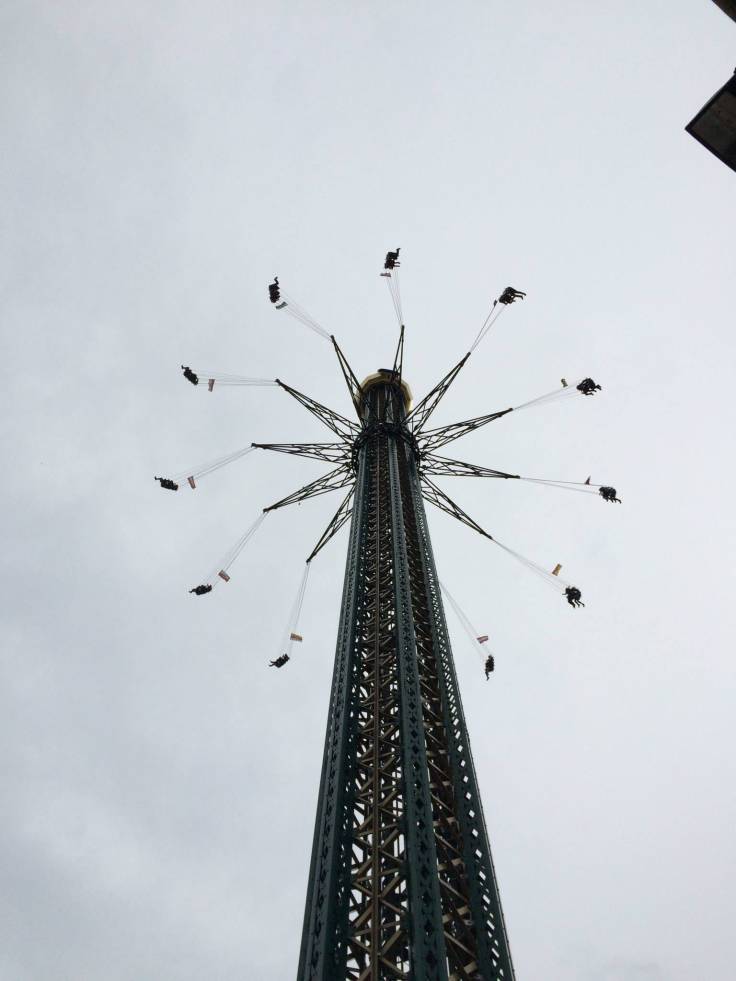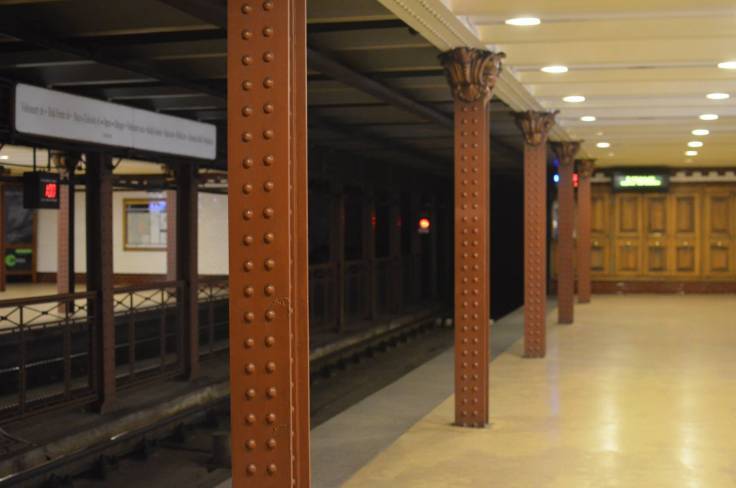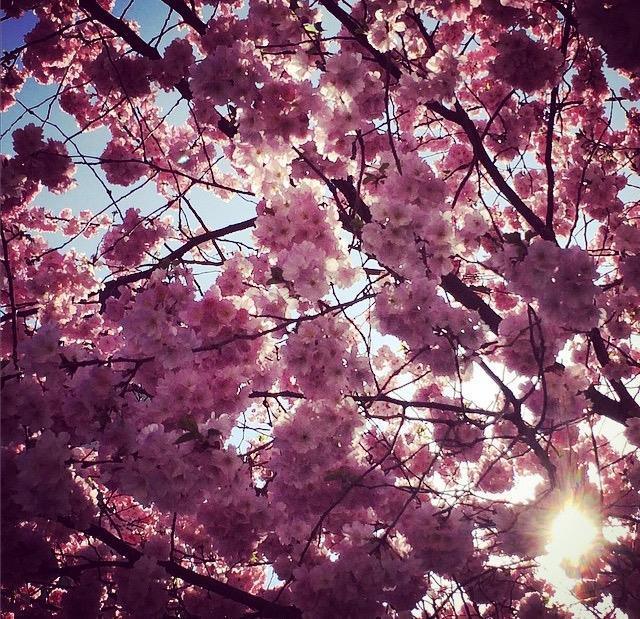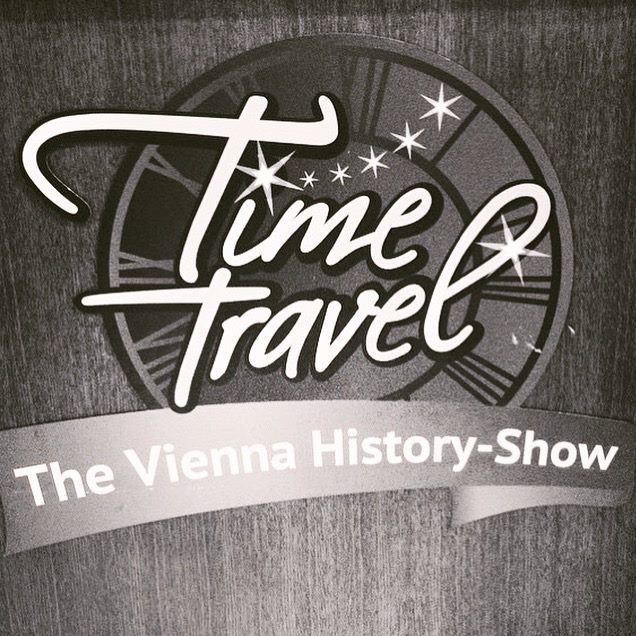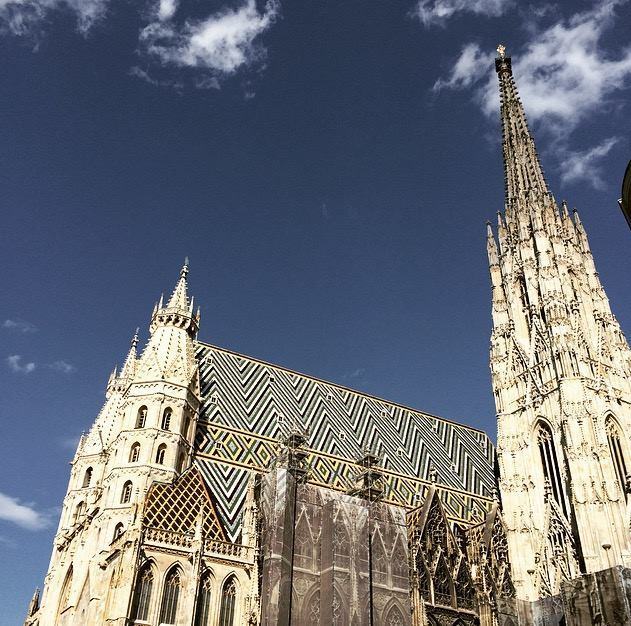 This post was originally published on Mehtaankita.