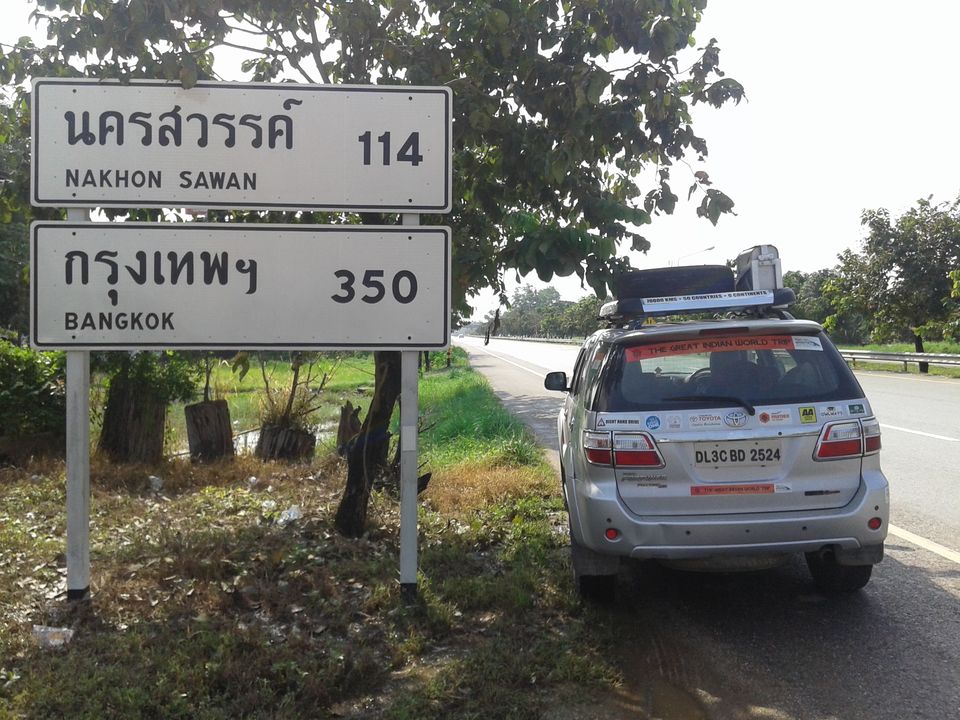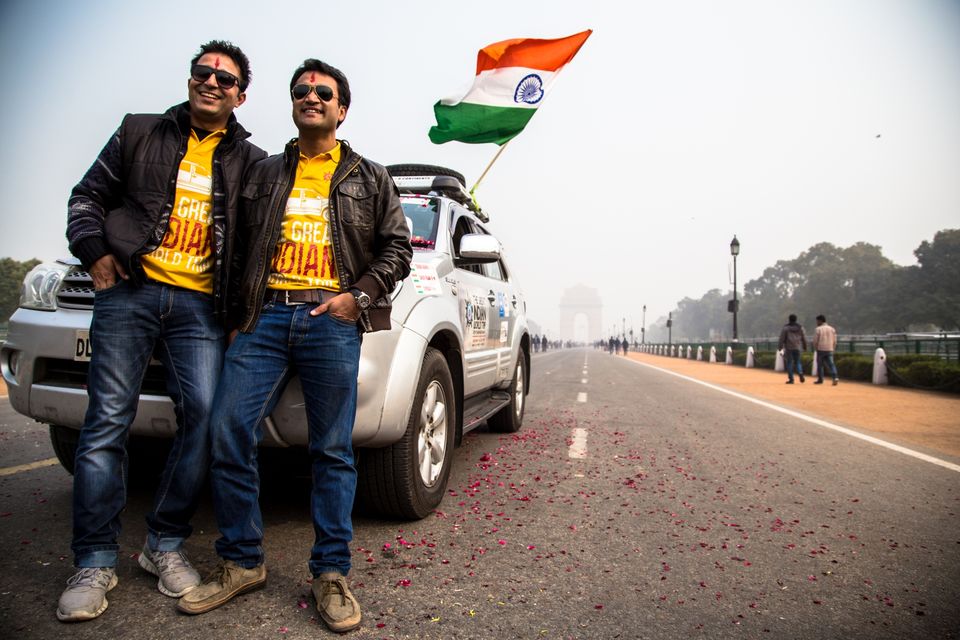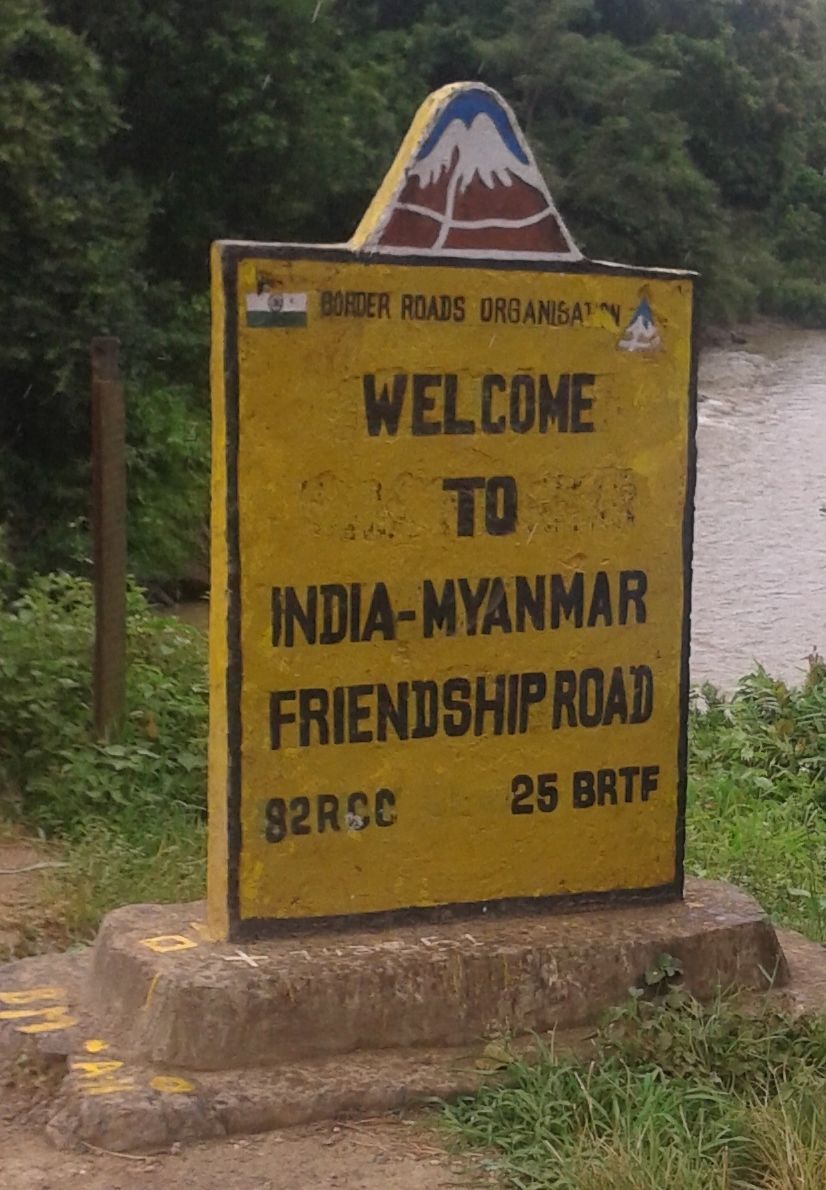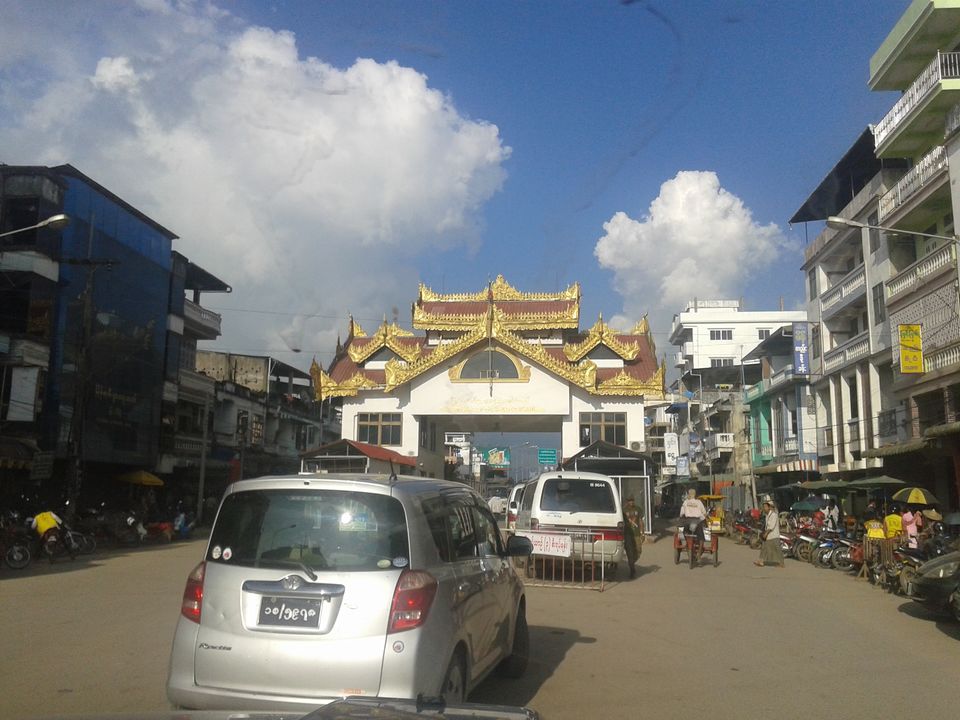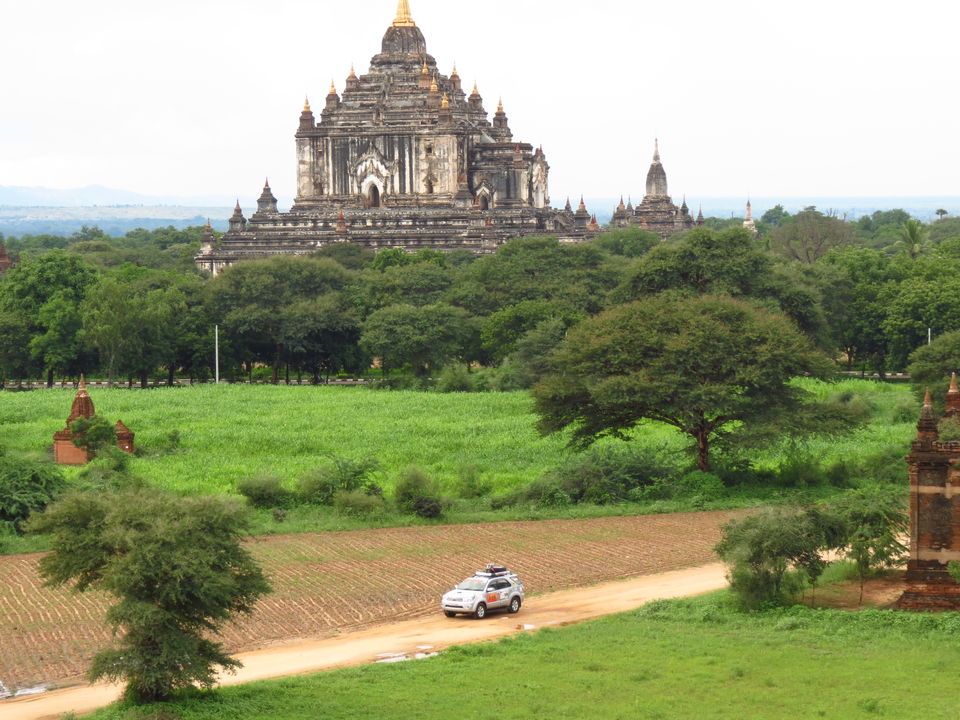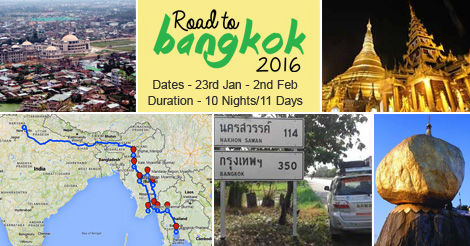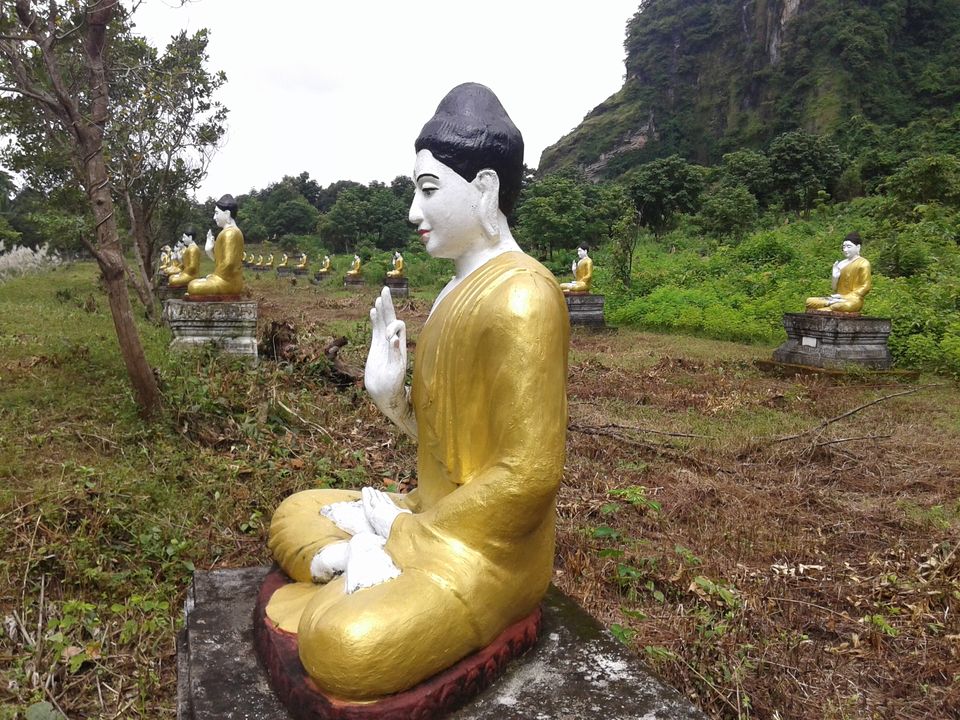 Want to explore more road trips that you can take in 2022? Head to this page to find your next favourite holiday!
As we read several websites and blogs taking rounds to boast the India Myanmar Thailand Road Trip and how one must and can do the road trip now as it's become as easy as knife in the butter ! The irony is that the world has begun to talk about this journey from India to Thailand by road largely based on the theoretical information floating in the virtual world but very few who have ventured out to this in real know the taste of it's challenges.
Therefore after hearing several versions here is some REAL info, facts straight from the Horse's mouth - My friend Tushar and Myself drove this same route while covering Asia during our World Trip in 2013. Yes !! you could do it then too.. just the media decided to pick it lit'l late !!
Enthusiasts can watch our journey at www.greatindianworldtrip.com
Never miss another travel video!
This trip had and still has its own challenges and a few difficult ones while travelling on the India Myanmar Thailand road; like
1. 200% Carnet Fees - Yes, to Exit and re-enter in India one needs a Carnet. Carnet is a document which is like a passport of your car when you are travelling on the India Myanmar Thailand road. You need to cough up 200% of your vehicle's value (refundable security deposit) to obtain this piece of paper from the Automobile Association of India. Carnet is also accepted by Thailand customs as a valid document to enter in their country if you are driving a foreign registered vehicle.
(Advise : Don't approach Delhi AAUI for this as we struggled for more than 6 months to retrieve the security refund)
IMPORTANT UPDATE - Adventures Overland have made special arrangements and taking care of all the paperwork during Road To Bangkok - 2016 (23rd Jan to 8th Feb)
2. Local Guide - A Local Burmese guide is mandatory to travel with the group who needs to be hired from the travel company approved by Ministry of Myanmar Tourism.
3. Lead Car - A Lead Car for the convoy is mandatory too as per the directions by Ministry of Myanmar Tourism. This is must even if you drive a single car. Poor Sign boards and Language problem makes it a tough nut.
And a few more Third World Country problems as we are all aware of..
So this journey is not as easy as it sounds ! It's Challenging, Expensive YET WORTH doing in LIFETIME
After driving through more than 50 countries and 6 continents in last 3 years ,despite all these challenges I would still rate Myanmar as one of the most beautiful country in the world. I like to call it as "Land of Happy Faces" as oppose to Land of Gold.
I hope the emphasis of our government with the newly coined "ACT EAST" policy to strengthen our ties will promote the tourism trade and will help to ease up these challenges however it appears will take aeon! I am penning down the route we drove for fellow travelers while travelling from India to Thailand by road.
The Route:
Delhi - Imphal - Moreh - Kale - Bagan - Inle Lake - Yangon - Maesot - Tak - Bangkok
Once you reach Bangkok, it will leave you with 2 options:
Put your car on sea and ship back to any Indian port
Drive back via the same route.
Check Points:
Apply Special overland permits and permissions through local agent one month in advance to drive in Myanmar (Mandatory)
Apply Temporary Import of the vehicles in Myanmar through local agent as this country does not accept Carnet. (Mandatory)
Temporary driving licence to drive in Myanmar as they don't accept IDP.(Mandatory)
Security deposit to obtain Carnet from Automobile association
International Driving Licence to drive in Thailand.
Visa for Myanmar & Thailand.(It's advisable to carry visa in advance while entering through Land Border)
Carry USD while travelling inside Myanmar as you may not find many ATM's.
Carry emergency food supplies and your favorite snacks you don't want to miss during this trip.
And many more useful things you carry during long road trips in India like original Vehicle papers, air pump, puncture kit, first aid kit etc etc.
We, as Adventures Overland have done this trip from India to Thailand by road hence understand these nuances to the core. And with my personal liking for this terrain, we are providing a One stop solution for keen travellers.
Latest Update
Adventures Overland has made history yet again by facilitating the most talked about INDIA - BANGKOK drive for 22 Indians who drove across 3 countries, clocking 4500 kms by crossing 2 International land borders in Indian vehicles.
Also Register yourself on our website www.adventuresoverland.com for updates on this and many more adventures we enjoy doing !
Bon Voyage by Sanjay Madan