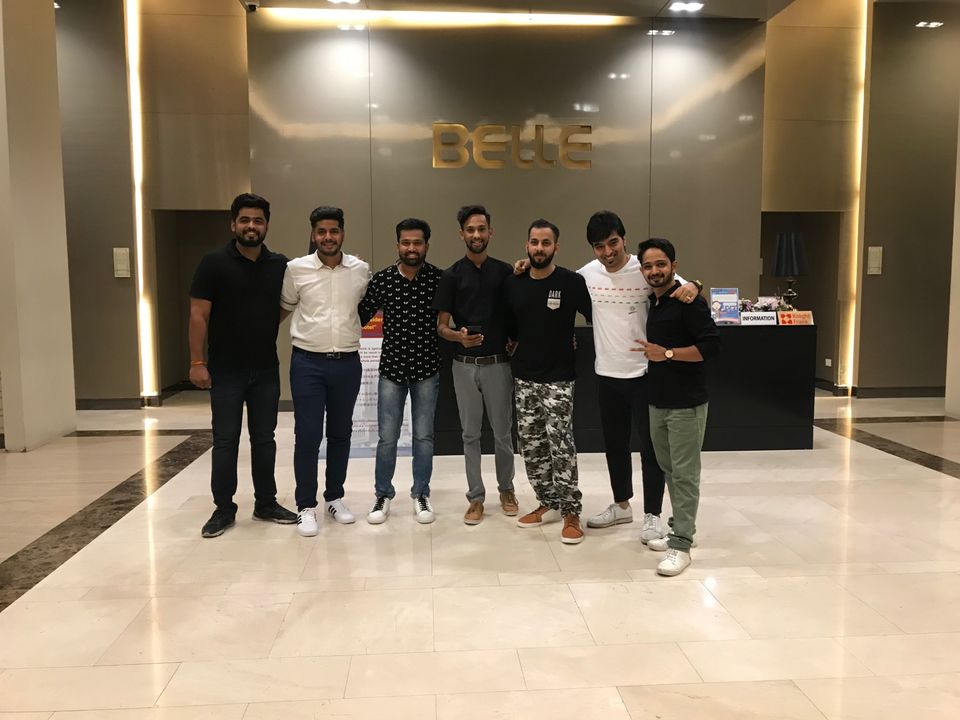 Road trips! Possibly the most fascinating thing to do. Adventure, accessibility, sometimes accommodation, Hassel free travel and lot more.
We, seven school friends did road trip in Thailand and it turned out to be the most memorable trip of ours so far. Picturesque locations, quickest and broadest roads, friendly people, and off course google maps made this possible.
Renting a self drive car in India is a bit difficult task (with not many options of cars as well). Renting a self drive car in Thailand is as easy as booking a hotel and there are various options to choose from hatchback to luxury SUV.Online car rent website made this even more easy.
We were seven people so we prebooked SUV at Phuket international airport.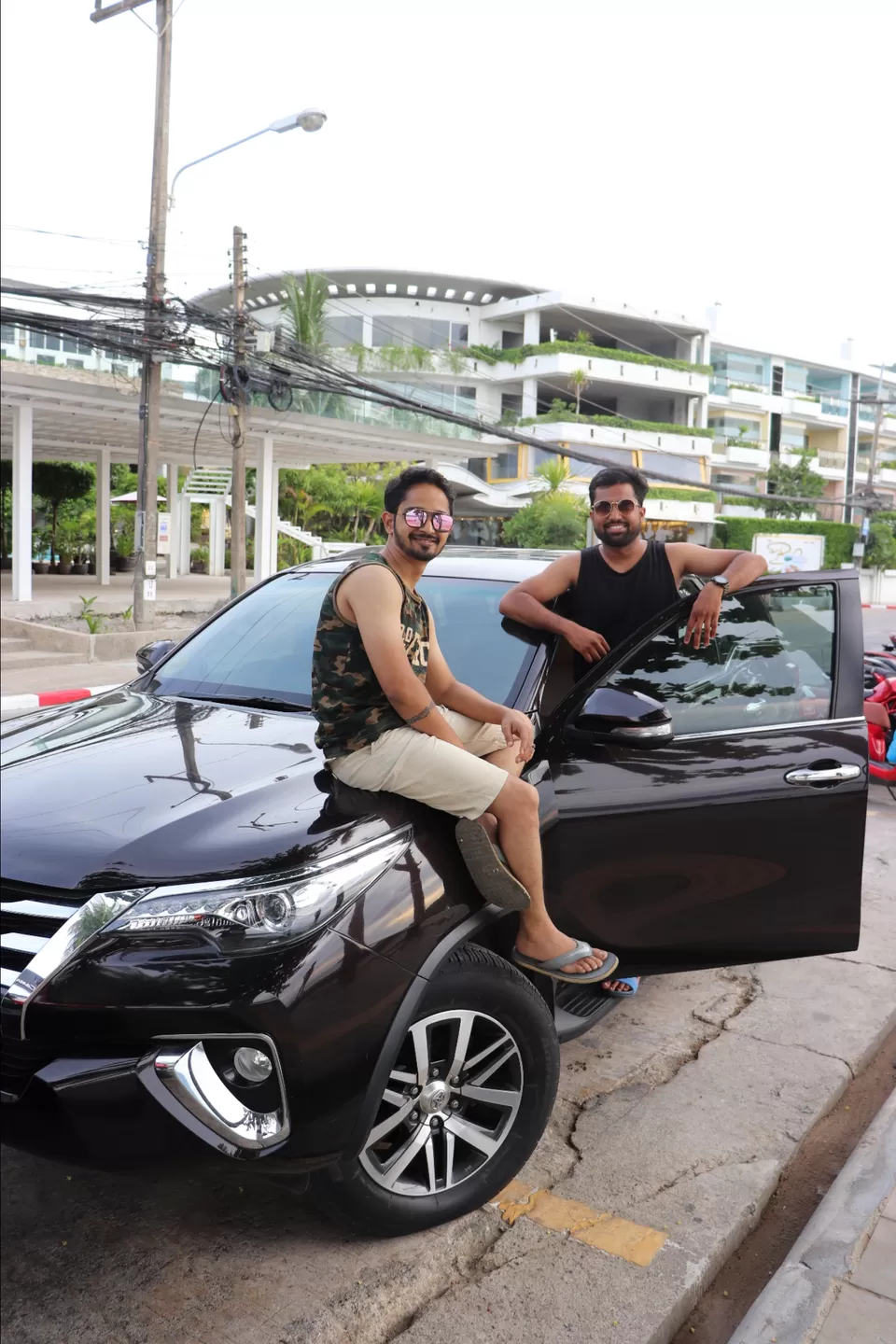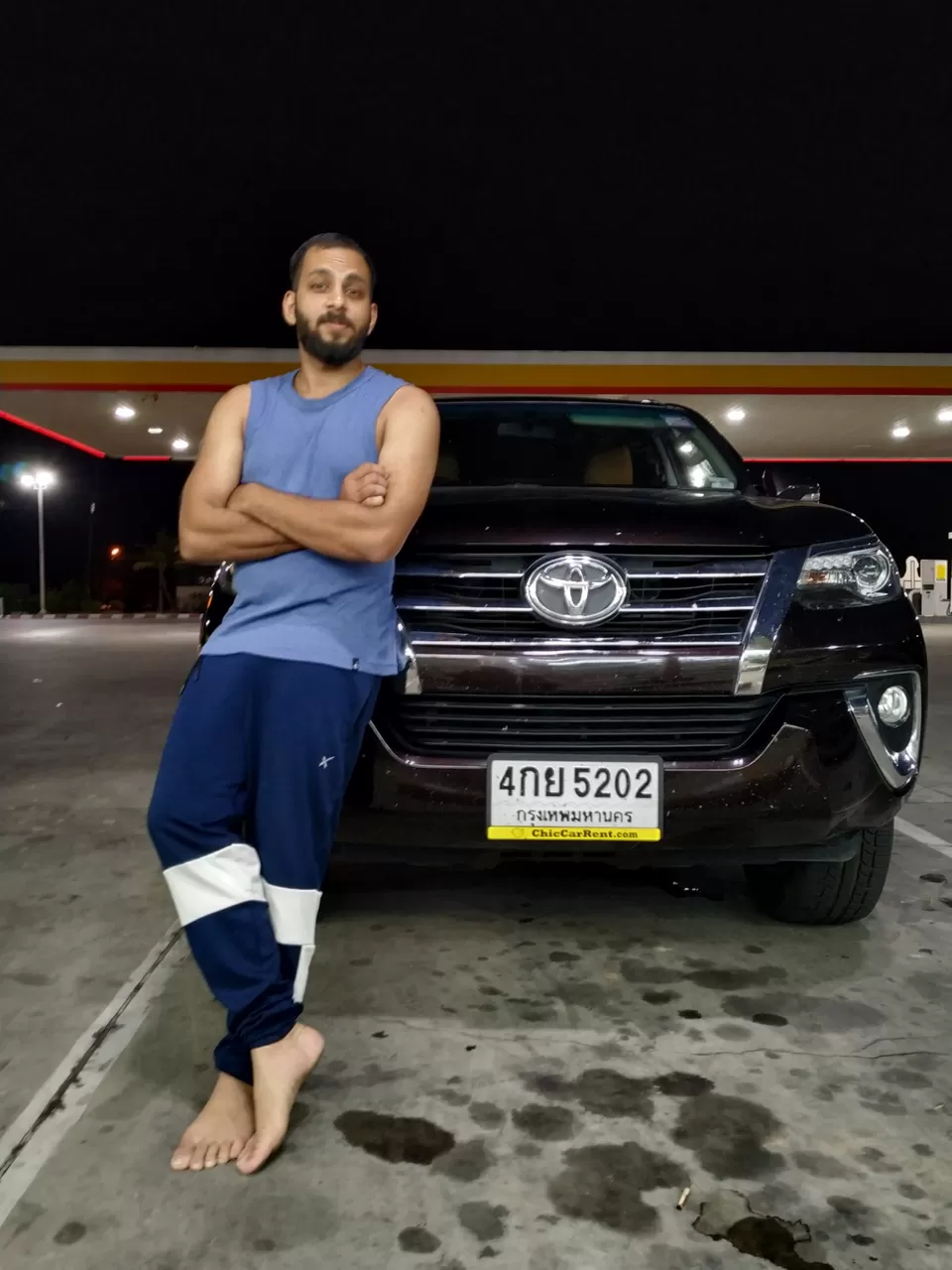 Renting a car made our journey throughout Thailand comfortable and we were able to explore some of the best beaches and explore Thailand that changed my view towards this beautiful country. As many Indians I was also unaware of the natural beauty this country has to offer.
Exploring Phuket to Krabi 165 km through road has its own charm. Next to perfect roads are icing on the cake. Not even a single complain about roads throughout our 1700 km journey.
Driving through andaman sea all along, window rolled down, messey hair, beach sand all over the foot and in the car, sparkling eyes, much needed fresh air, clear sky, lush green Mountains, prestine beaches, crystal clear sea water made our journey unforgettable.
Departing from Big Buddha Phuket at around 12pm we reached aao nang beach karbi around 4pm enrouting splinded empty beaches and amazing cost line on smooth and dark grey roads. Sunrise in Phuket and sunset in Krabi, what else do you want? I asked myself. Aao nang beach is beautiful as well.
Having indian vegetarian meal with authentic milk tea in Krabi was refreshing.Dont forget to have pineapple, watermelon, apple, as these fruits are pocket friendly. Staying for around 4 hours at aao nang beach we left for Pattaya at 8pm.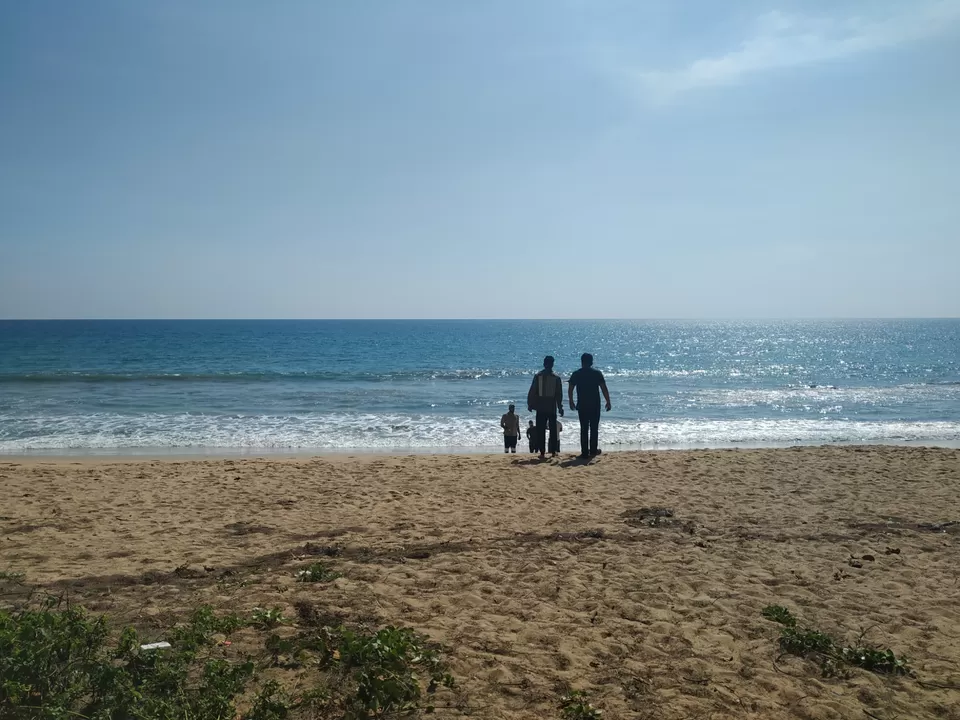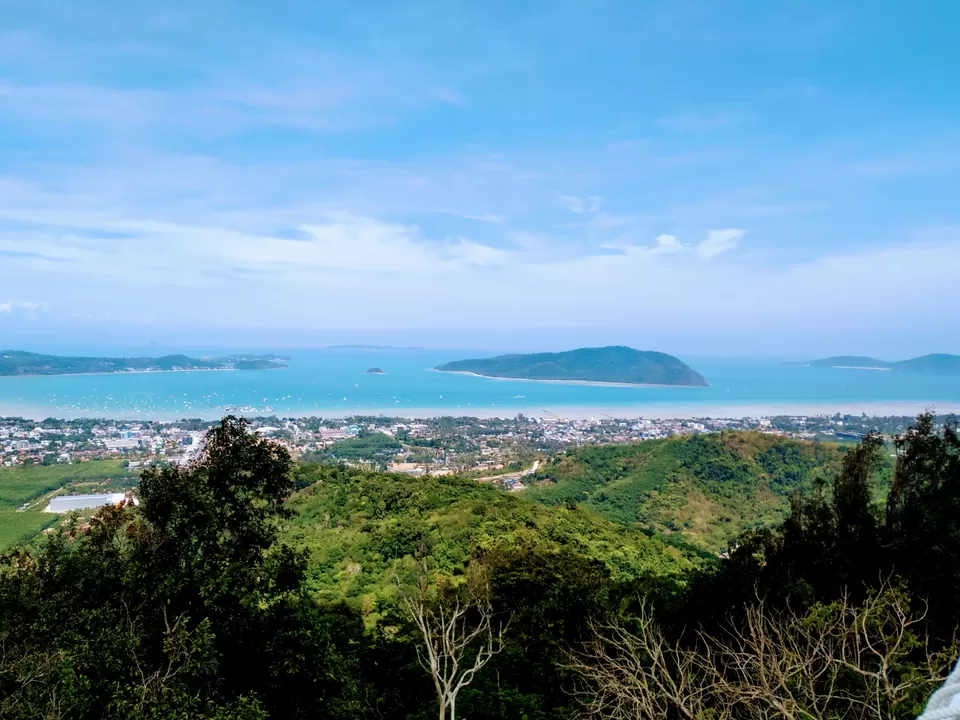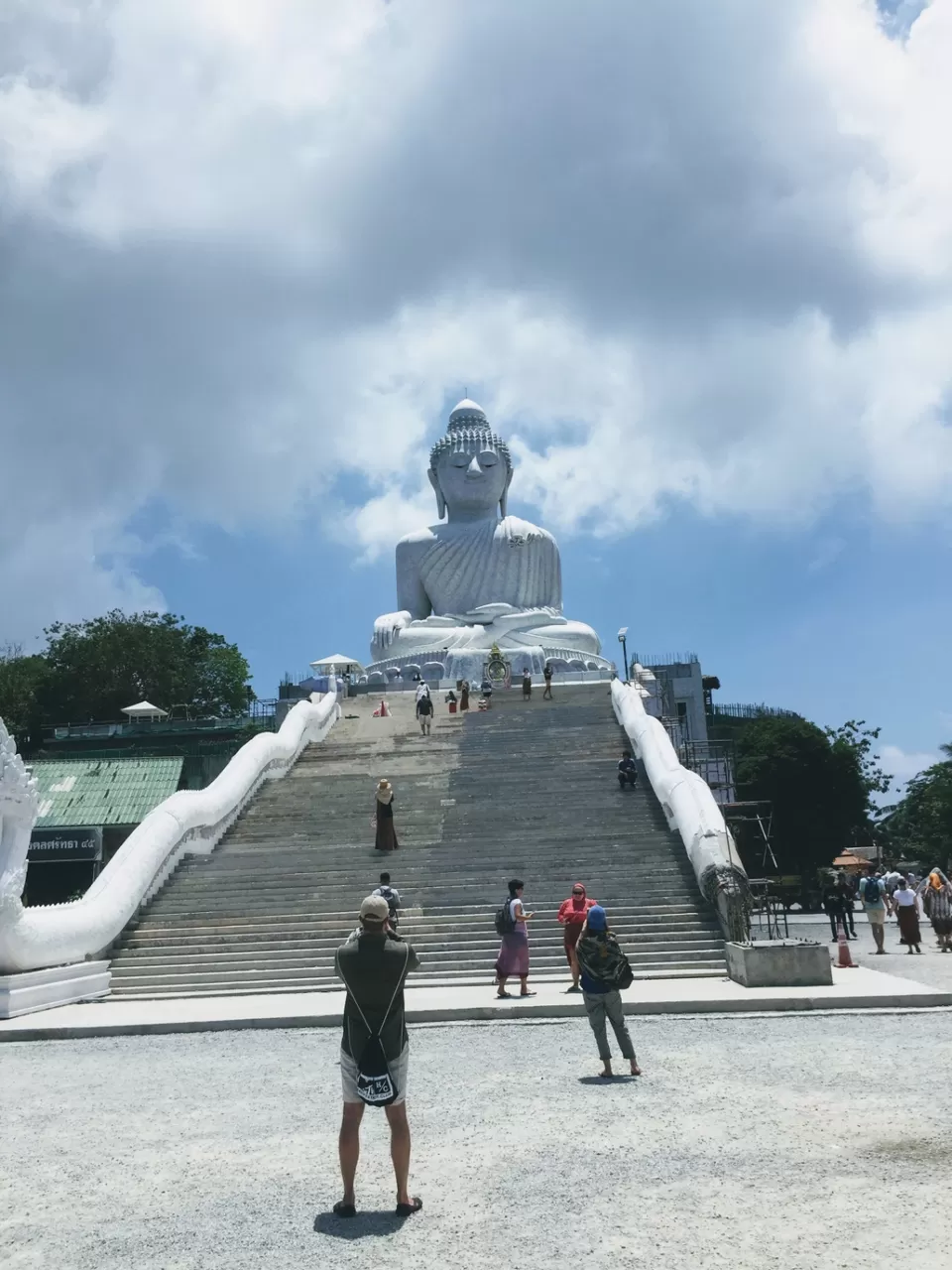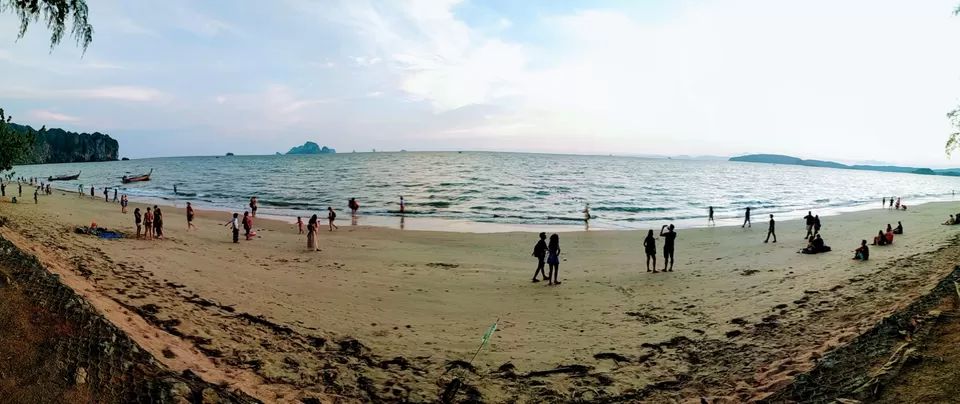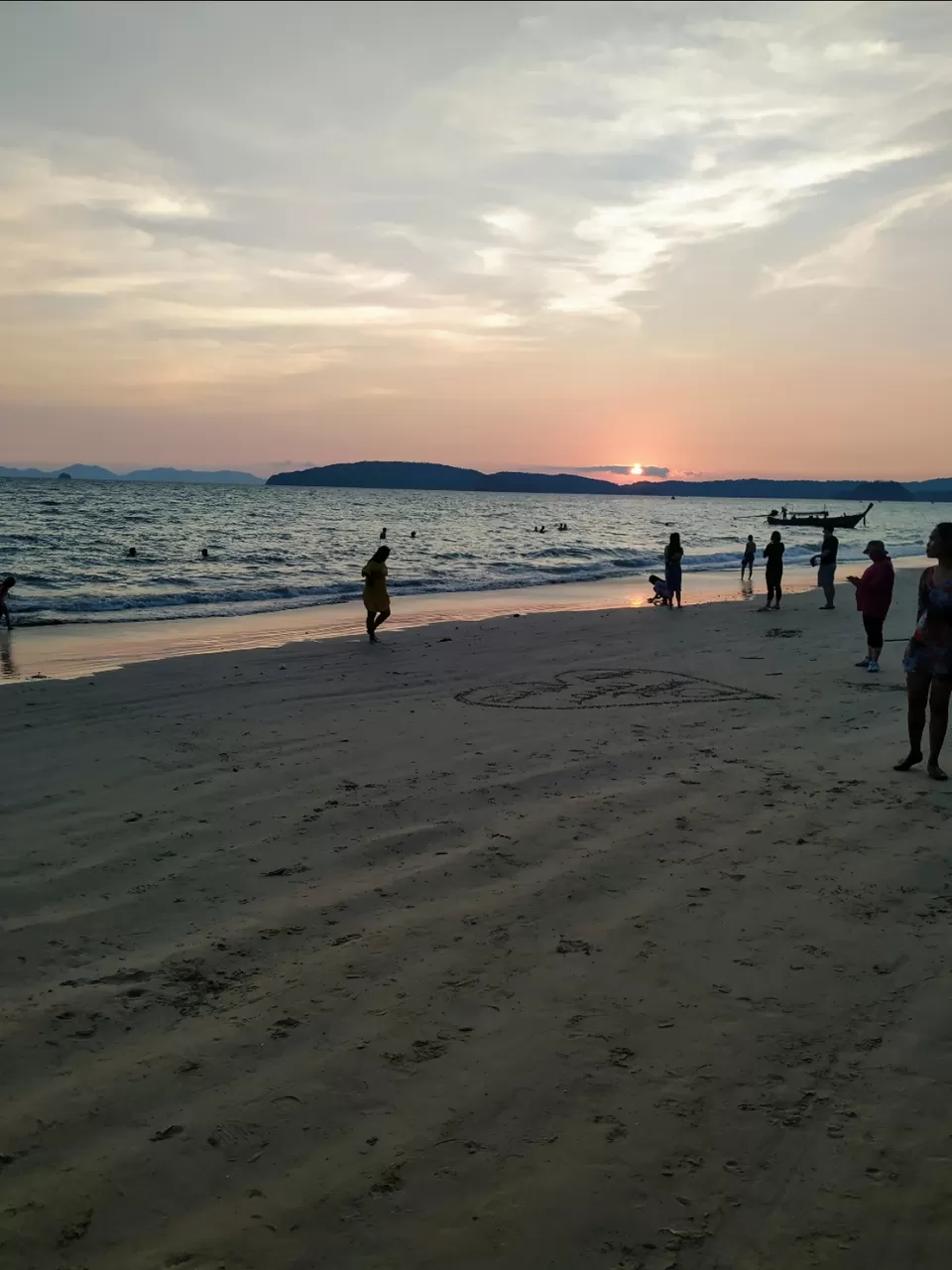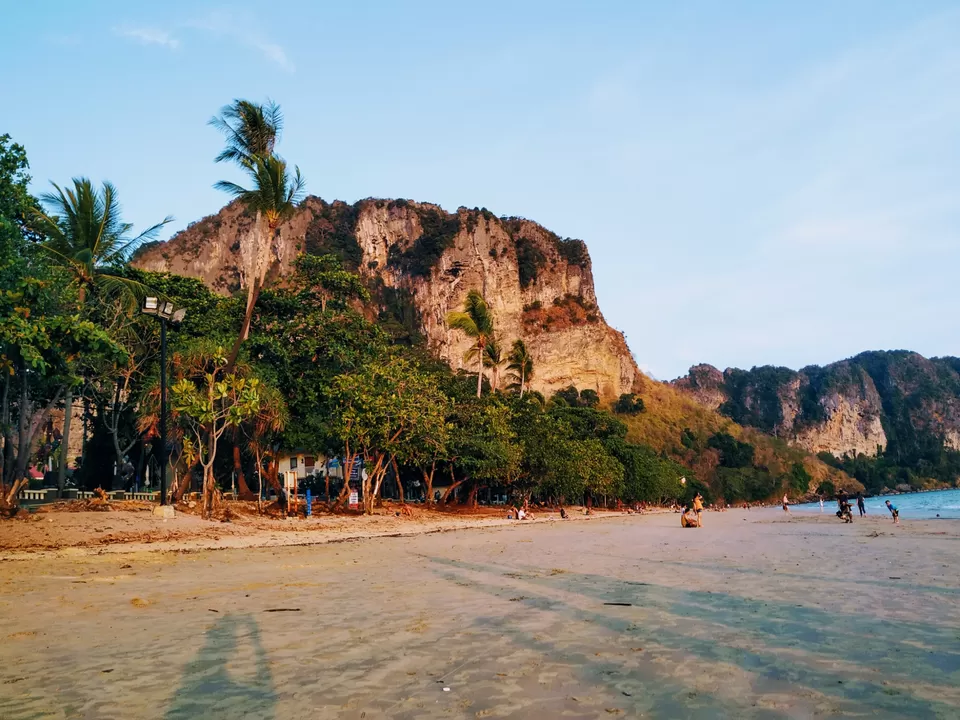 Driving at night is as easy as driving in daylight in Thailand. 6 lane almost straight highway, less traffic, disciplined people made our 1000 km journey from Krabi to pattaya relaxing. Driving through surat thani is recommended. As 7 eleven and family mart are open for 24 hrs, no worries for refreshments along the road.
After 11 hours of relaxed driving we reached pattaya around 9 am. No complains about public toilets, they are absolutely clean and hygienic. We stayed in pattaya for 3 days and headed to bangkok where we dropped the car at its location and continued our further journey through public transportation.
Summing my trip,I would definitely recommend going on a road trip rather than going in a overnight bus or flight.It is one of a kind experience driving along side sea with your favourite people around you. It is a MUST.
Let me take you to road trip itinerary
Phuket-krabi-pattaya-bangkok
Phuket to krabi-165km
Krabi to pattaya-990km (if possible drive in daytime)
Pattaya to bangkok suvarnabhumi airport-140km
Some tips for intrested people.
1-Book your vehicle early as the prices may increse.
2-Rentalcars.com provide all the available car rental services in Bangkok or Phuket
3-There are various car renting companies available with variety of options to choose from.
4-Bangkok airport offers more options.
5-Check all the required documents for renting and carry each and every document as stated by car renting company especially credit card.
6-Diesel cost as on April 2019 in Thailand is around 28 THB which is on the cheaper side.
7- Conversion rates as in April 2019 was, 1 Thai Bhat=2.24 INR (These are not actual rates as conversion requires fees, hence the difference in actual and converted amount)
8-Renting cost may differ according to high season or low season.
9-We booked Toyota Fortuner for 5 days and it costs us around 18000 INR (Advantage of booking online is that you have to pay in INR which result in more saving)
10-Overall costs is around 27000 INR for 5 days 7 people including fuel cost, toll tax and we travelled around 1700km.
11-Book car between 09:00 to 23:00 as they charge extra after these timings(Phuket airport, time may vary for other car rental companies and airport).
12-International driving permit (IDP) is recommended but not necessary unless you have indian driving license with all the necessary information written in english.
13-Thailand is right hand driving country.
14- Renting two wheeler in Bangkok is also convenient option if you want to explore on your own and it would cost you as low as 25 INR per hour (minimum 24 hours booking)
Note: This is not day wise itinerary as stated above "Day 1". This is my experience and just wanted to share with you all.