Take a break and peep into the capital city of the royal UAE. The city that is often neglected by the shadow of dazzling Dubai consists of all the things that are going to make your stay memorable.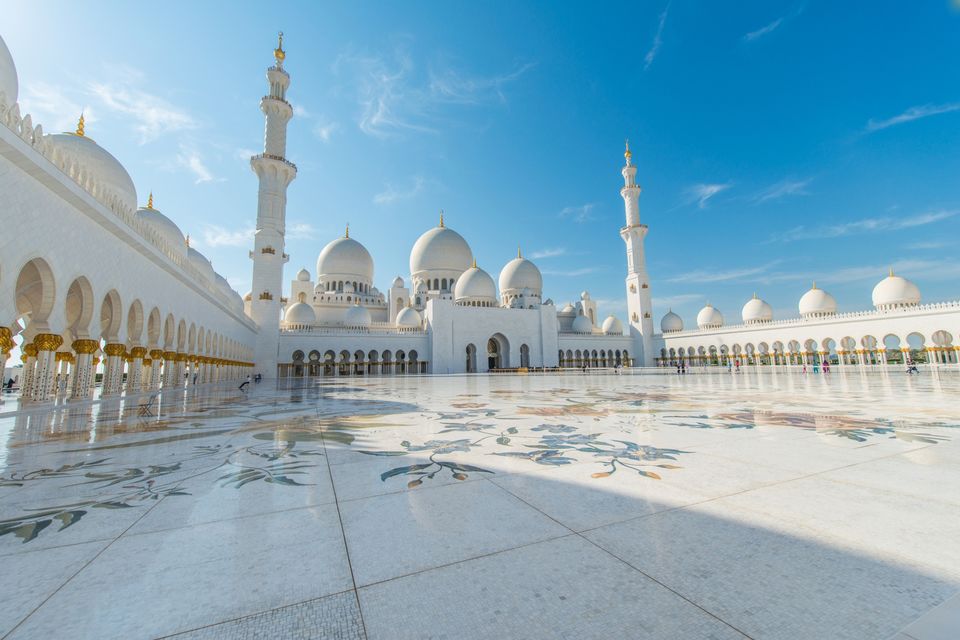 Visit the Sheikh Zayed Grand Mosque which is an architectural masterpiece of colored marble intricately carved inside big chunks of spotless white marble. Gold plated detailing and the ultimate craftsmanship standards from across the globe shout out loud to make you go awestruck. But be sure to dress accordingly as per the customs.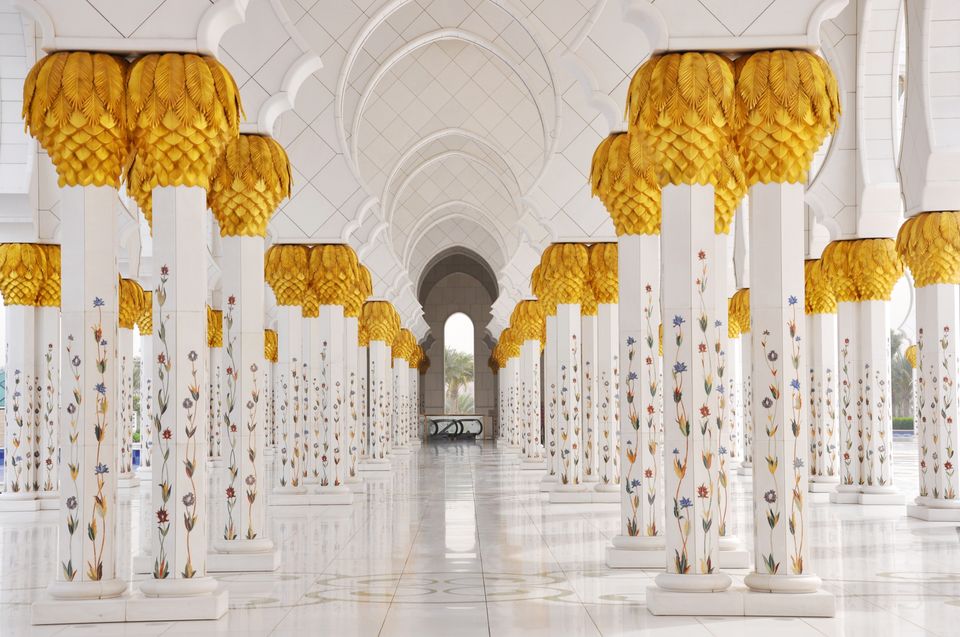 Move on to see the skyline of the city from the Corniche. The Northwest stretch of the city with white sandy beaches and well crafted pavements give you ample opportunity to click fabulous pictures. Gulp some tasty munchies and sip on aromatic Arabian coffee from one of the numerous food joints located around. A walk down the beautiful pavement and gardens, gazing at the picturesque skyline will occupy a corner in your heart.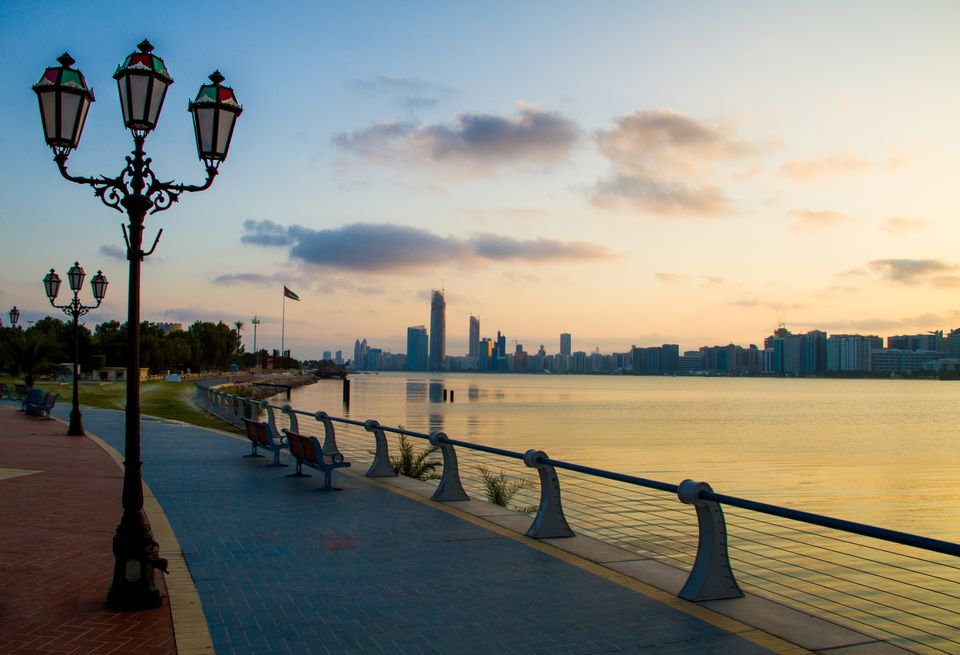 See the true reflection of modern and unconventional Abu Dhabi at the Etihad Towers. The five tower building - complex stand tall in all its glory and pride. The shine it magnifies out of the sophisticated glass walls is sure to make you say 'wow'.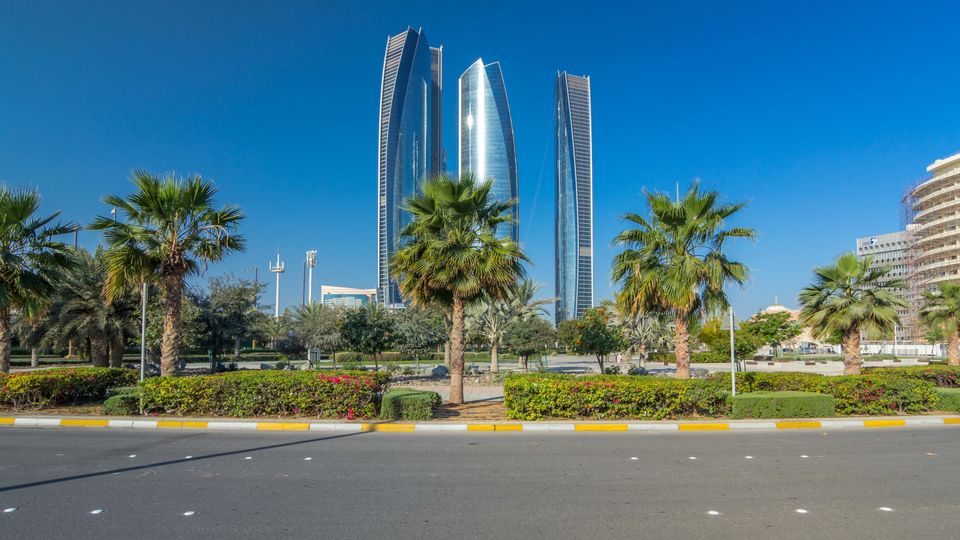 Located just beside the Etihad Towers is the Emirates Palace which is surely something not to miss. This luxurious 5 star property also termed as 'the world's most expensive hotel' is a must see. Emirates Palace is the perfect blend of heritage and modern architecture one can witness. This place will poke you to go into a world of fantasy. Your date with your Prince charming walking over a red carpet at this place is just a vacation away.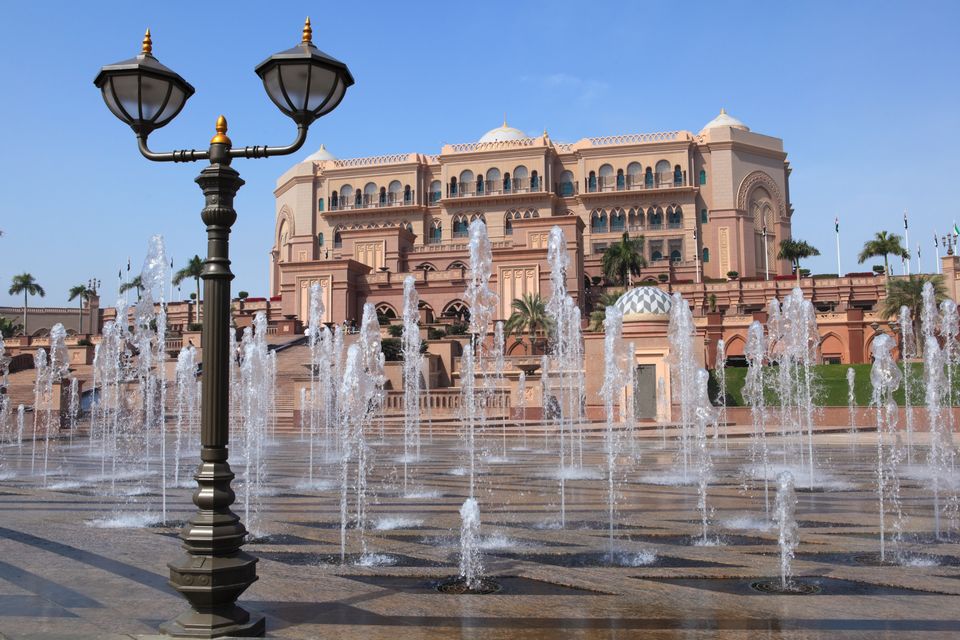 Last but not the least, your Abu Dhabi tour is incomplete without a stroll in the date market. The local market has numerous date and dry fruit shops that give you the best deals. You might enjoy a sumptuous lunch by tasting different variety of dates from the stores. I bet you will carry back a few kilos home. Personally, I liked Green Lawn Dates as this shop stock dates from all neighbouring countries and offer you the best deals. You can manage additional discounts with a wide smile and humble words.