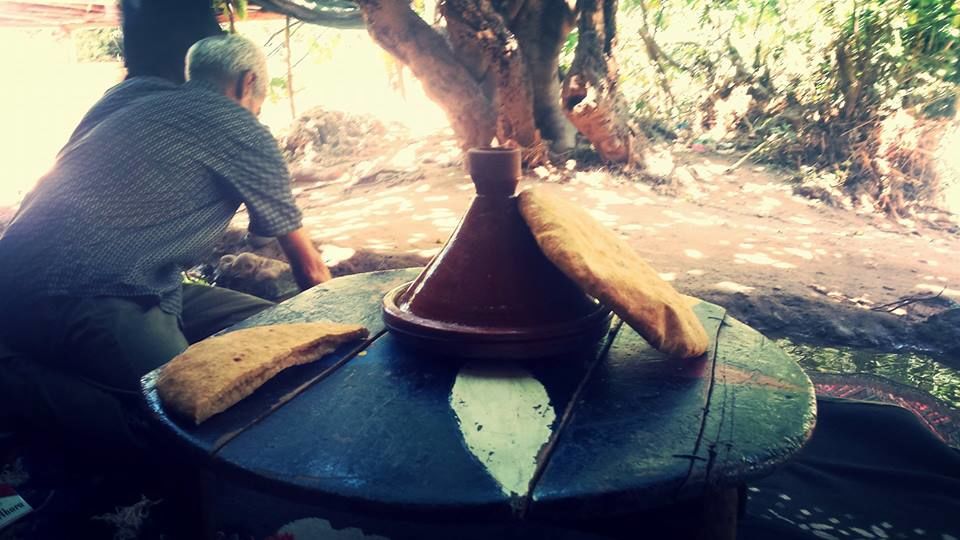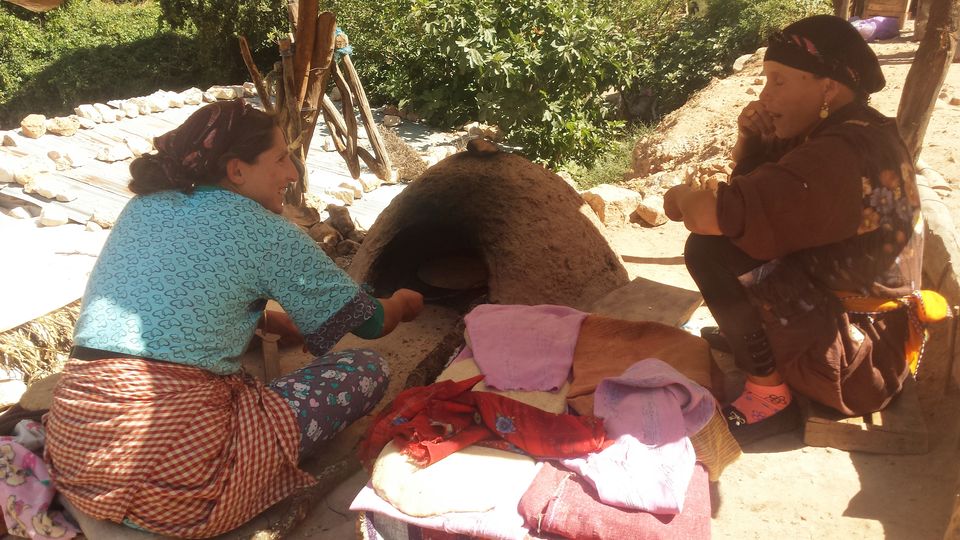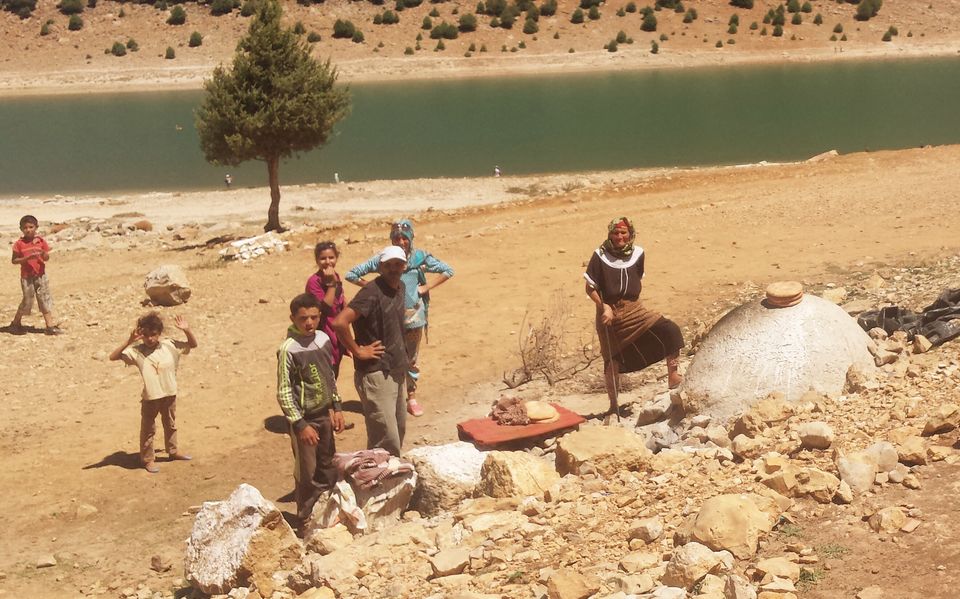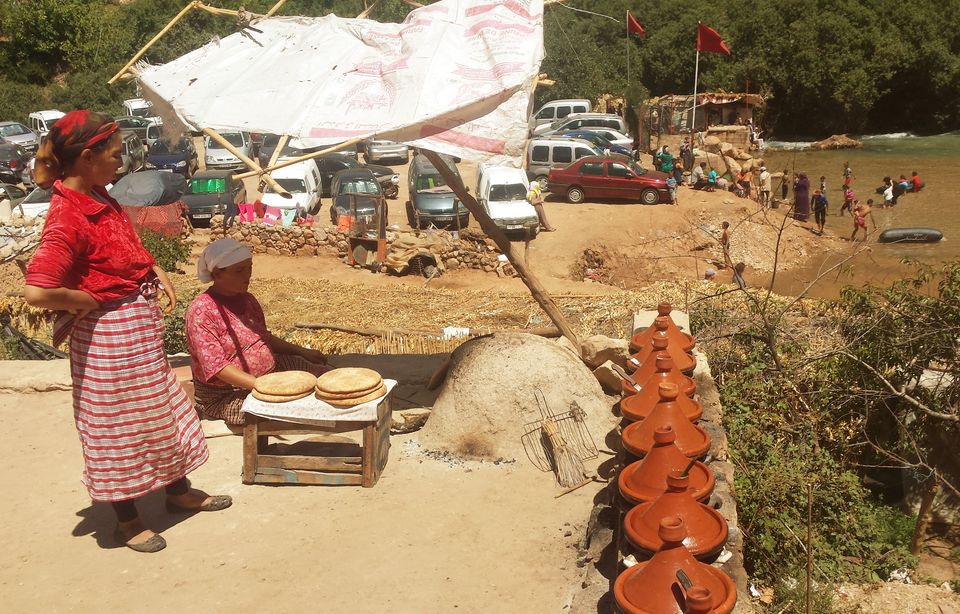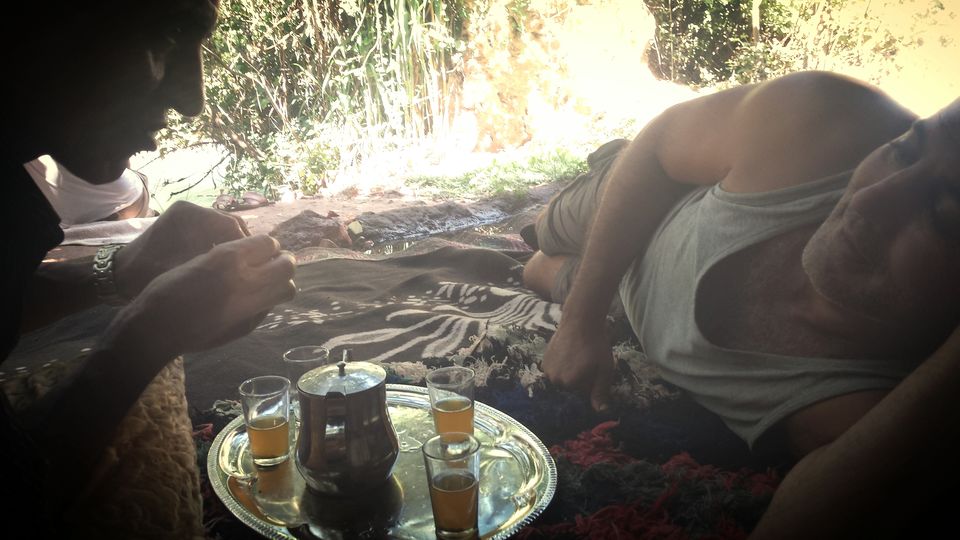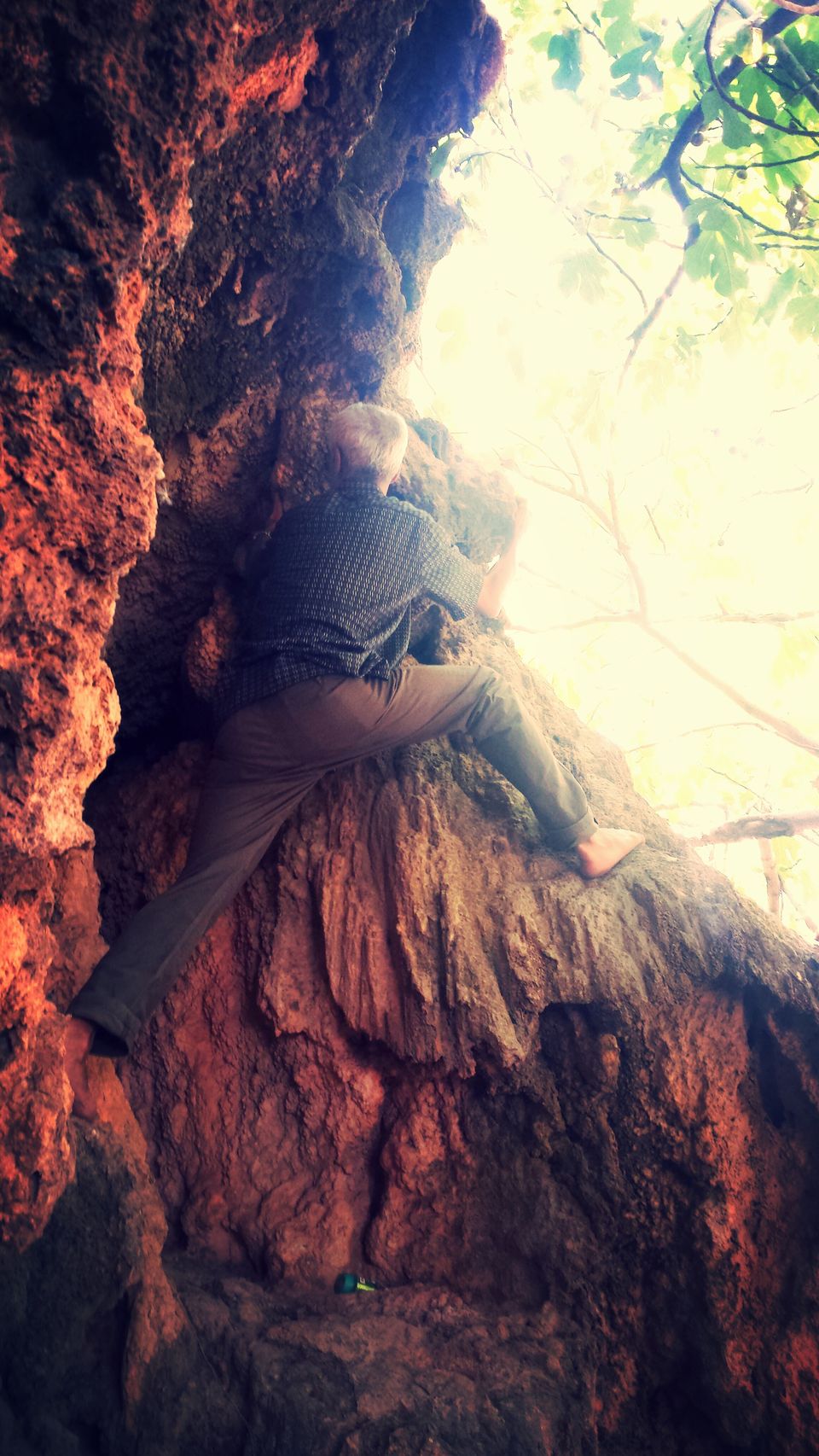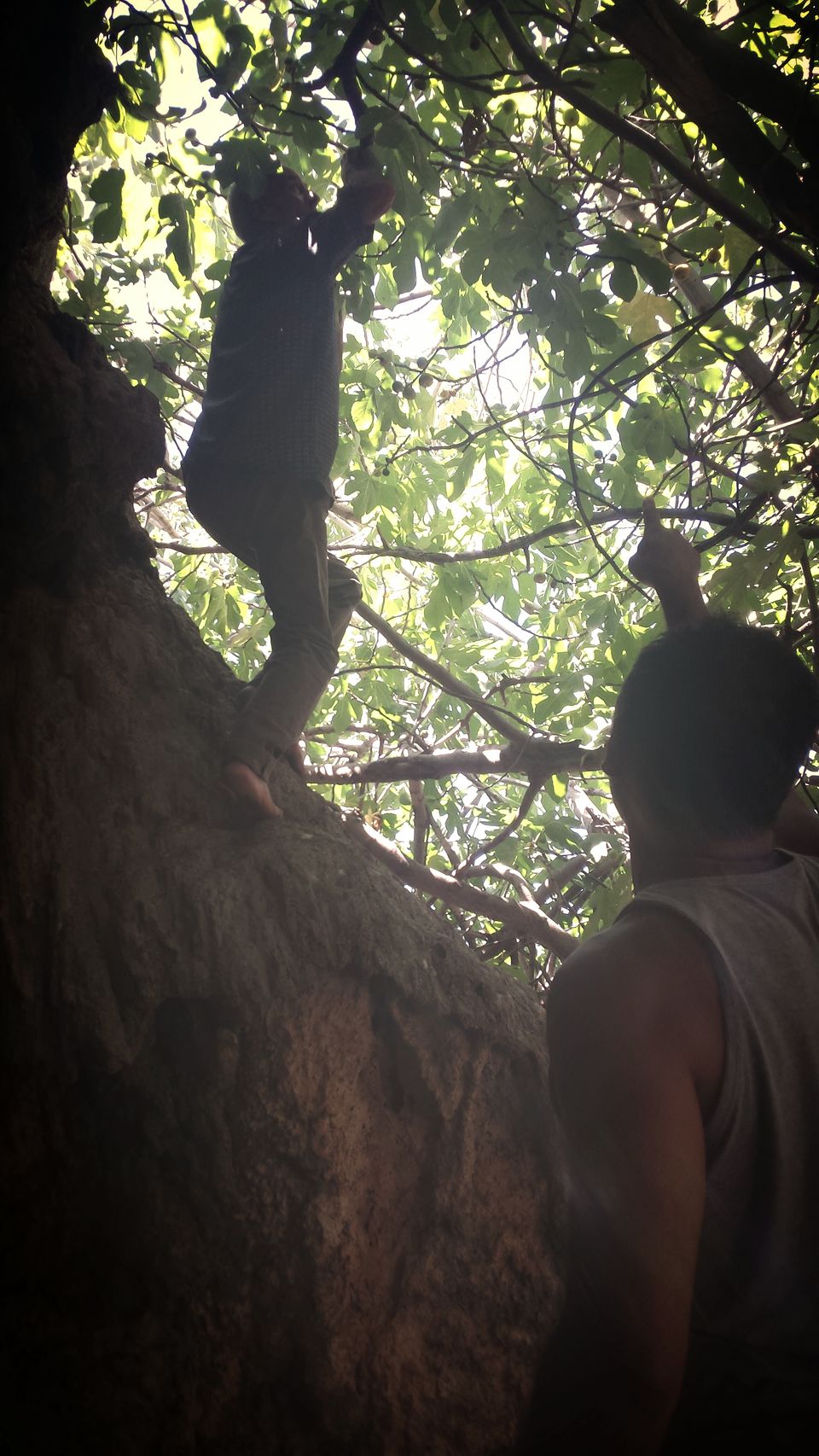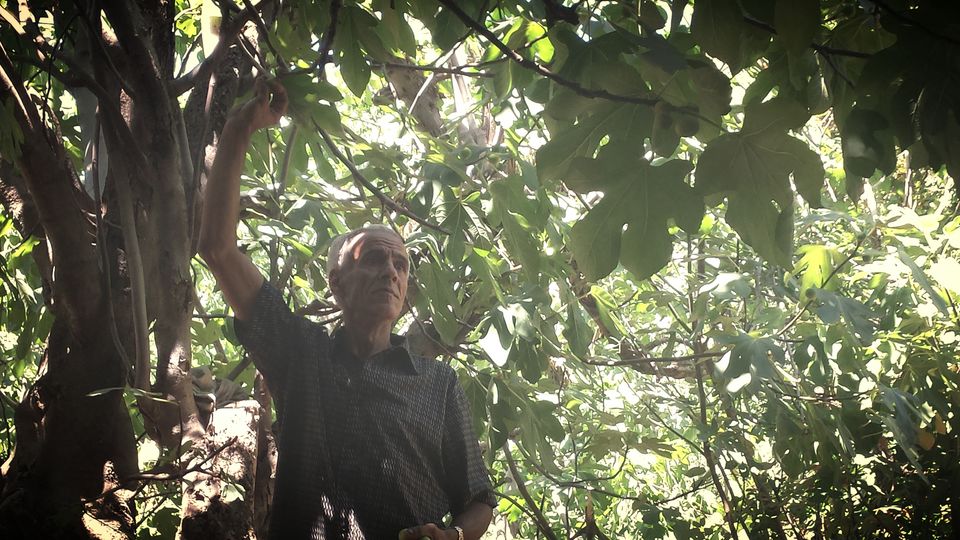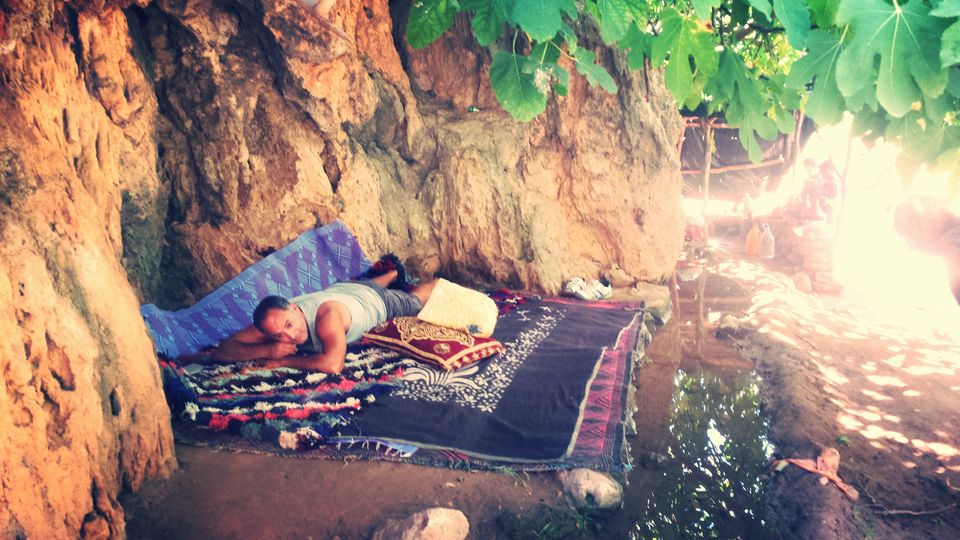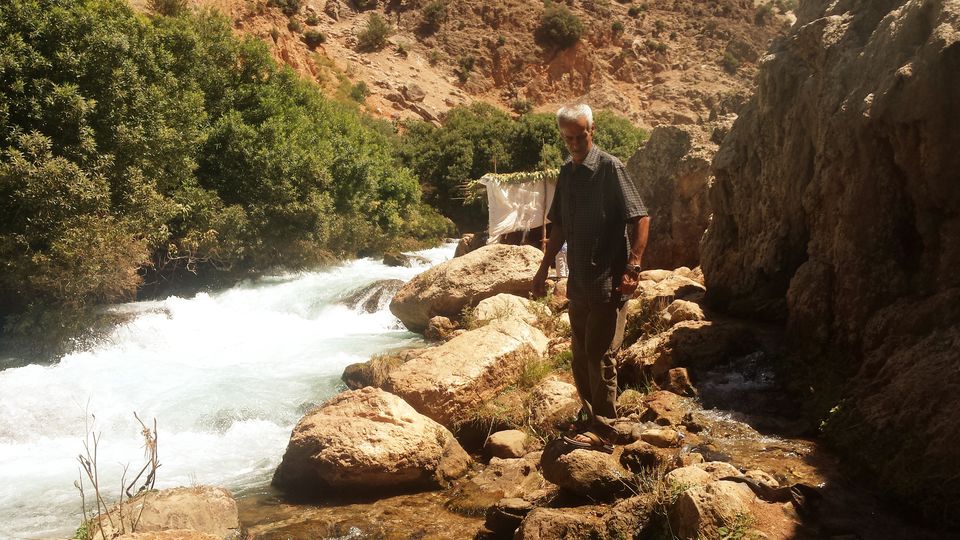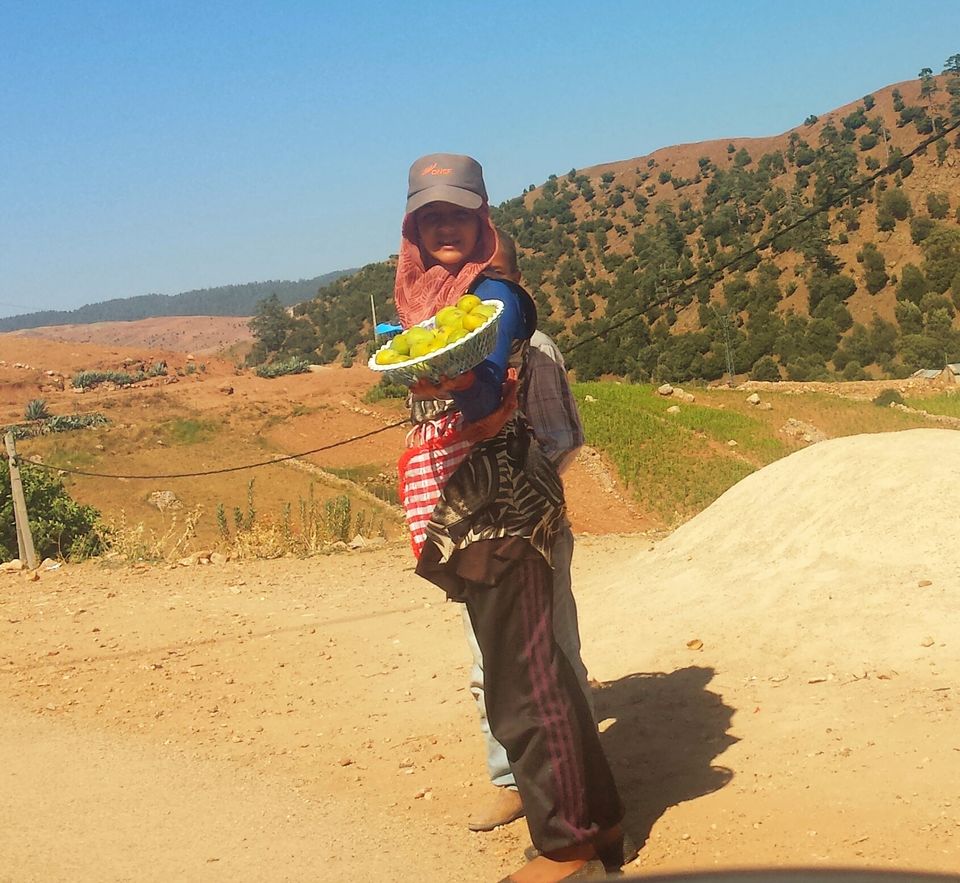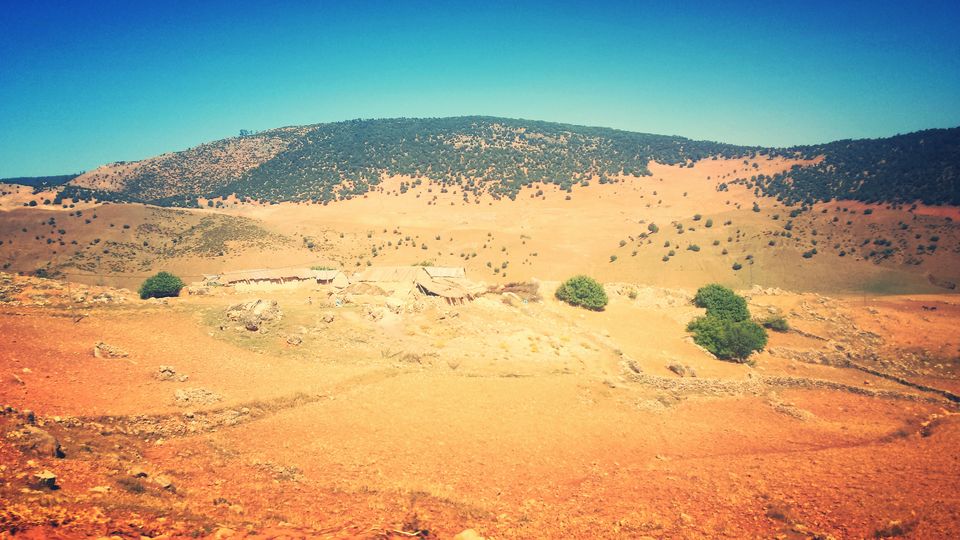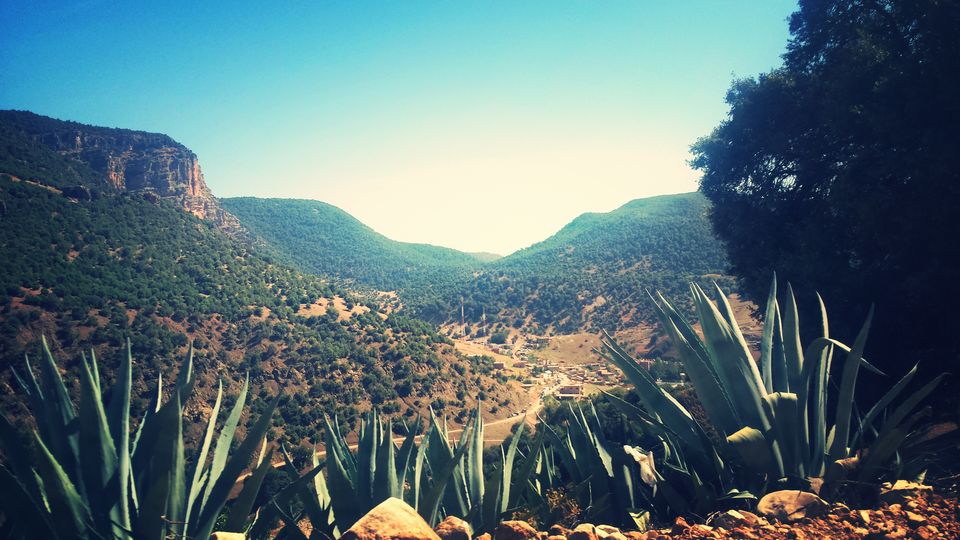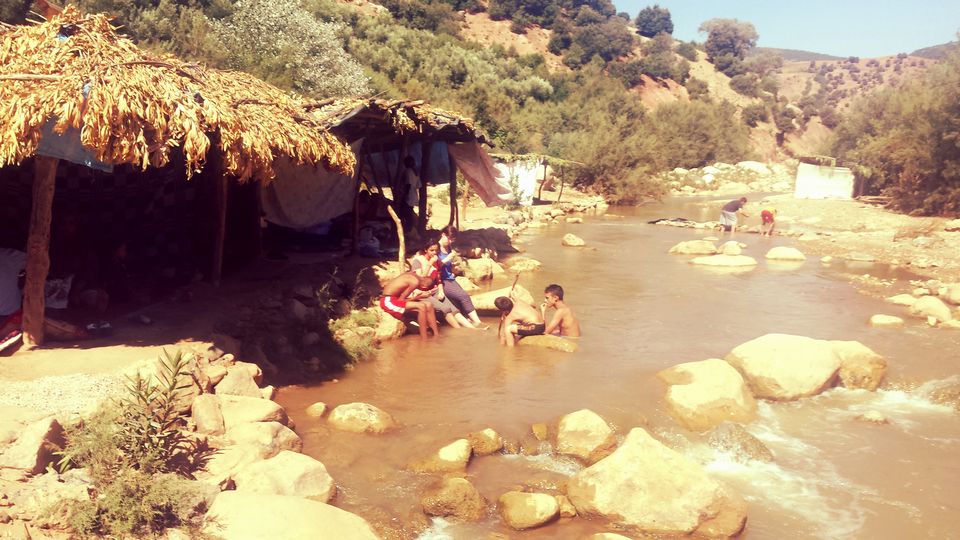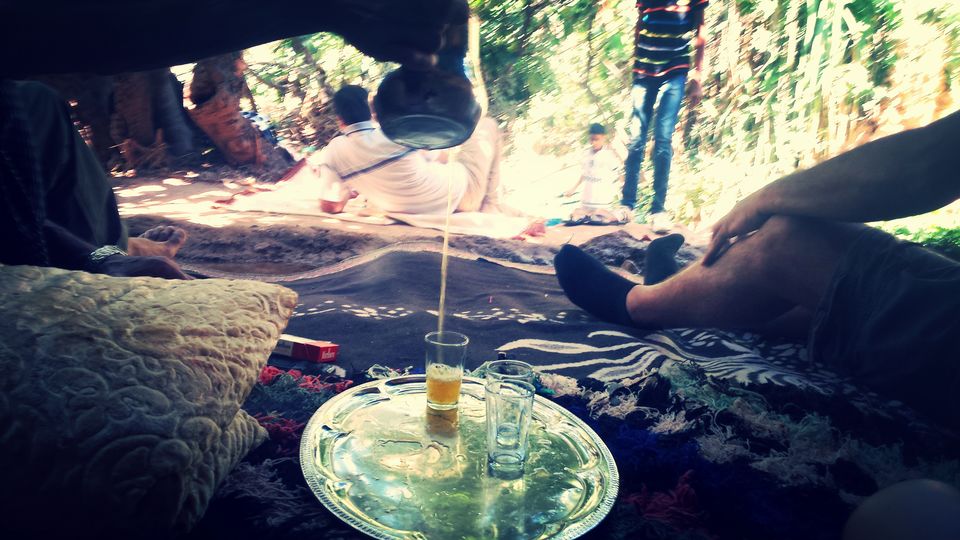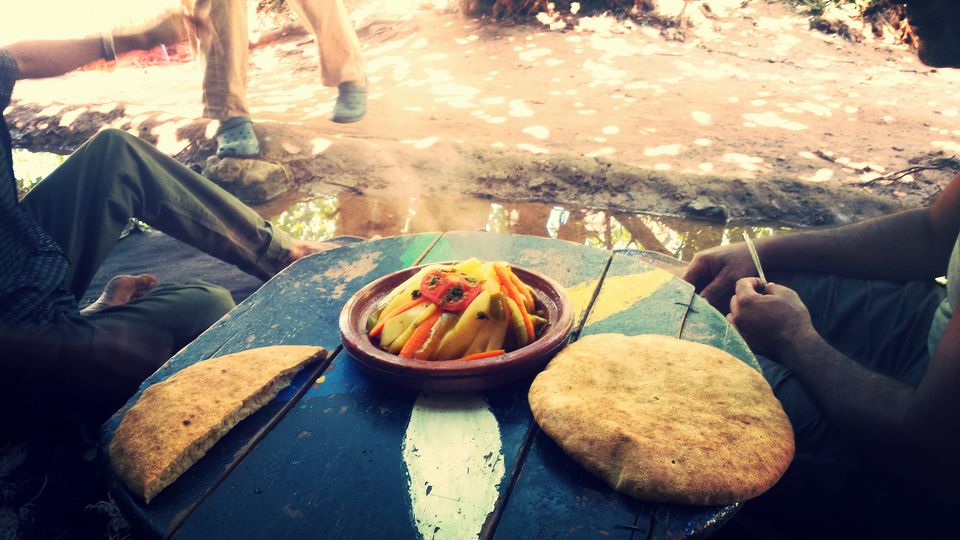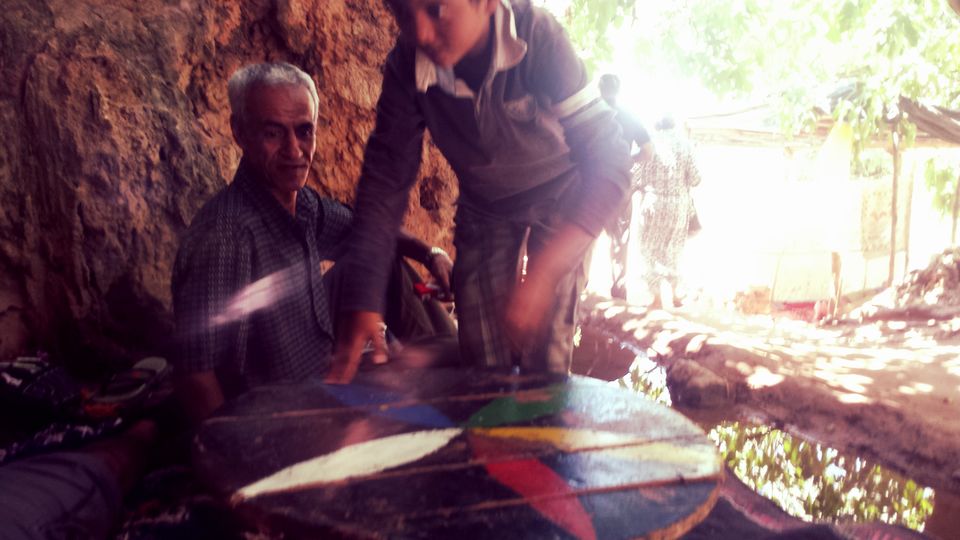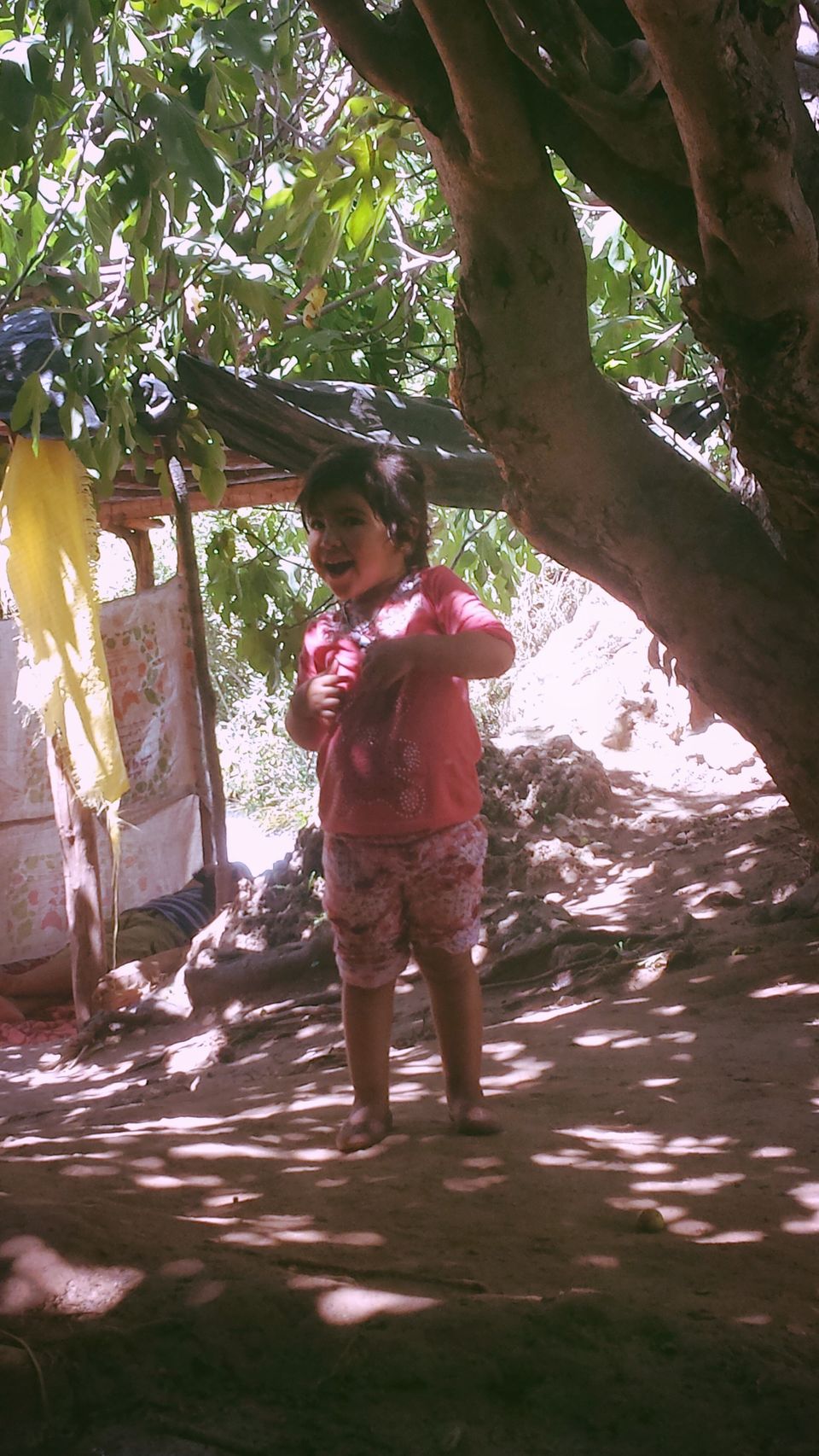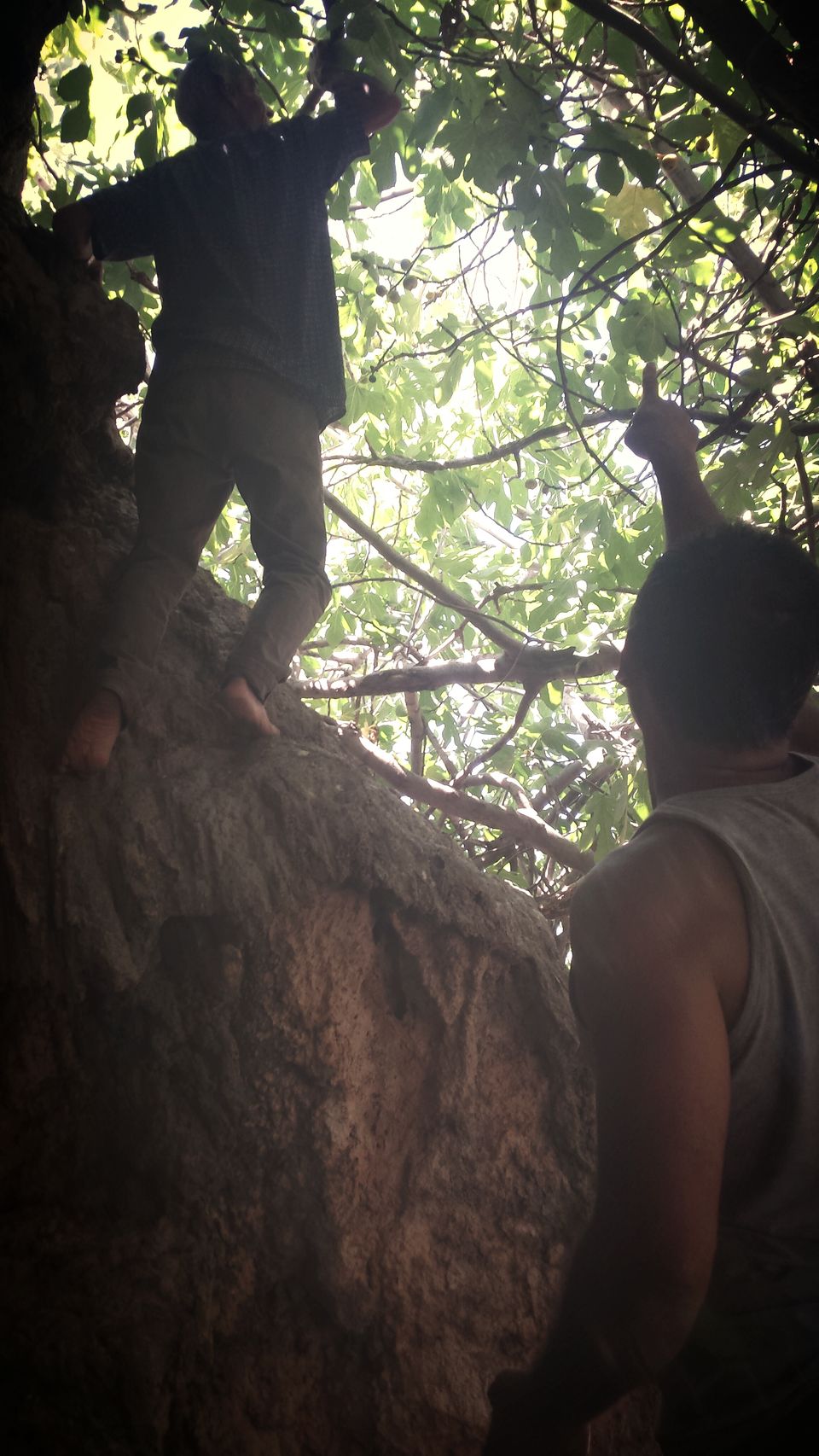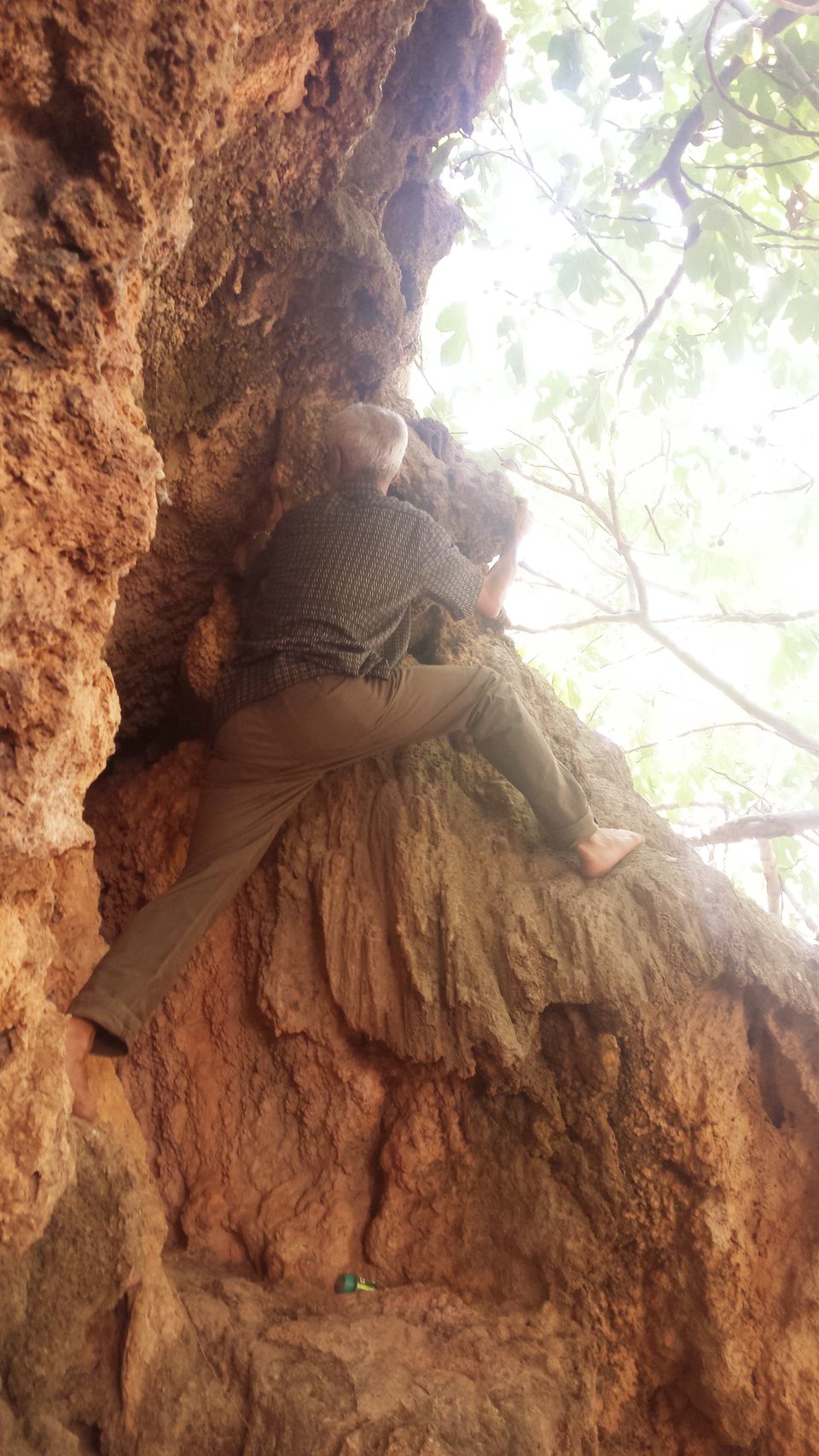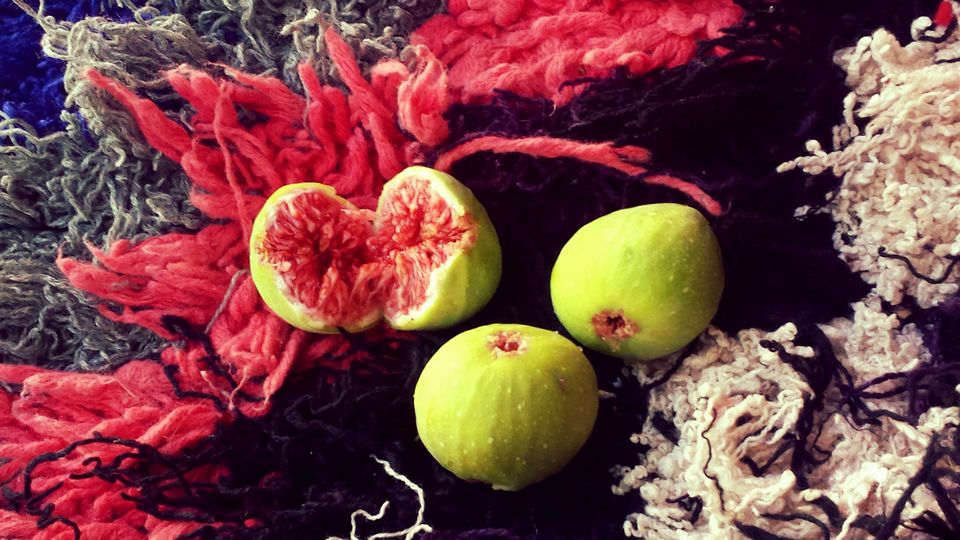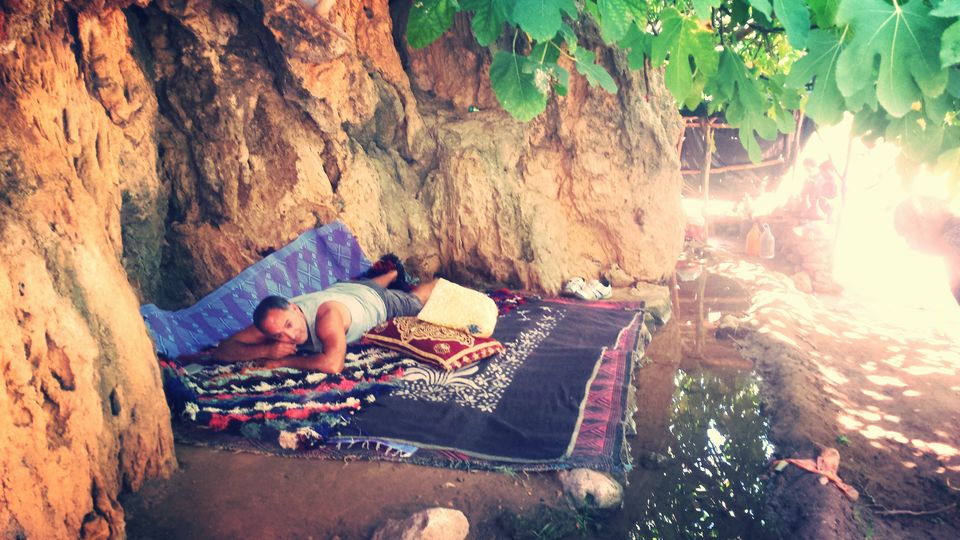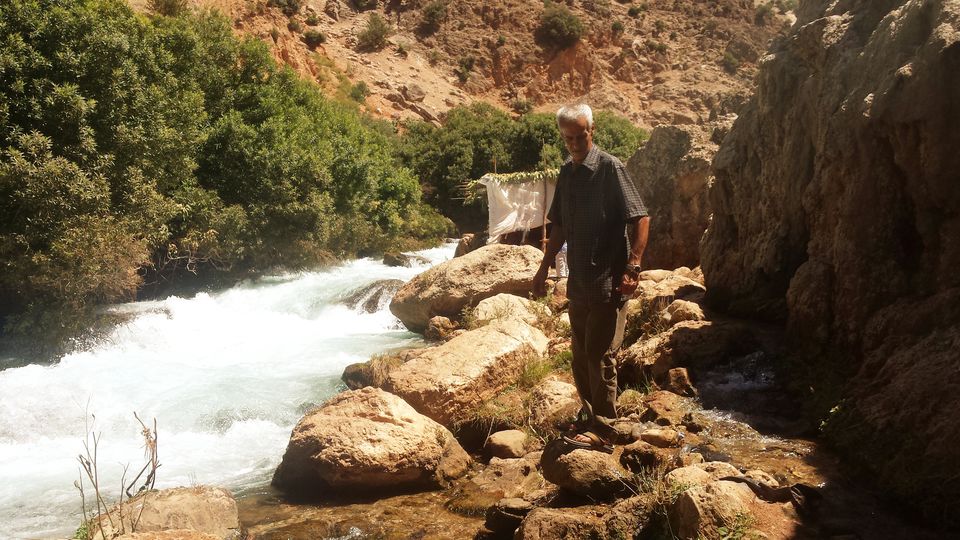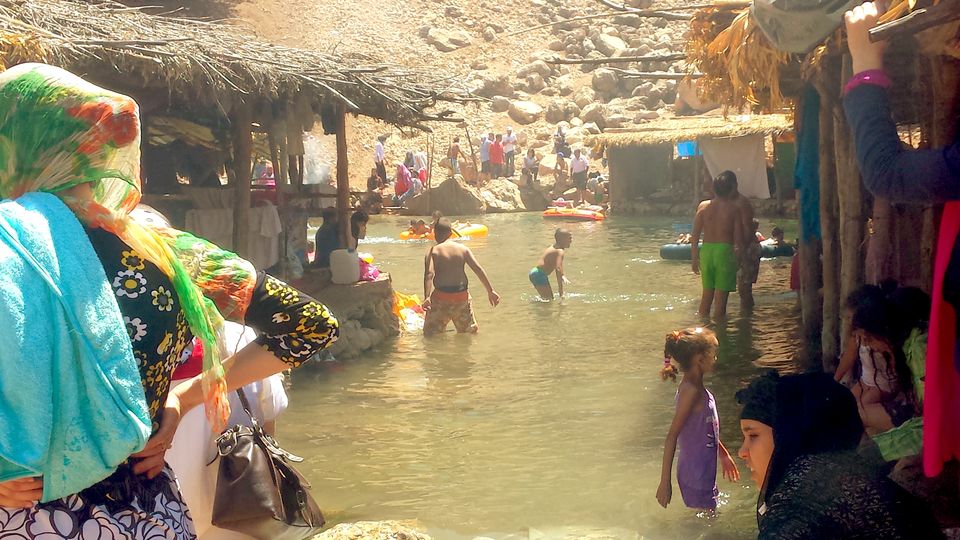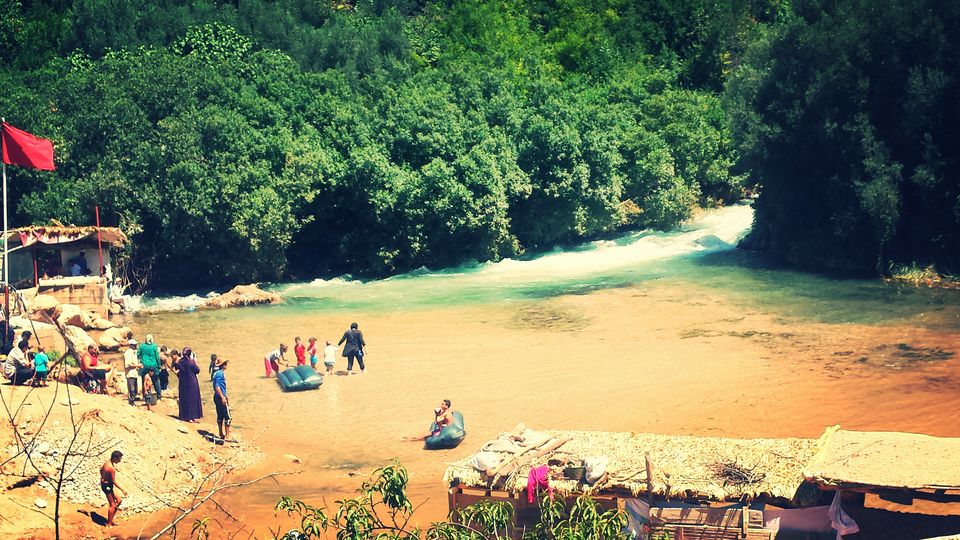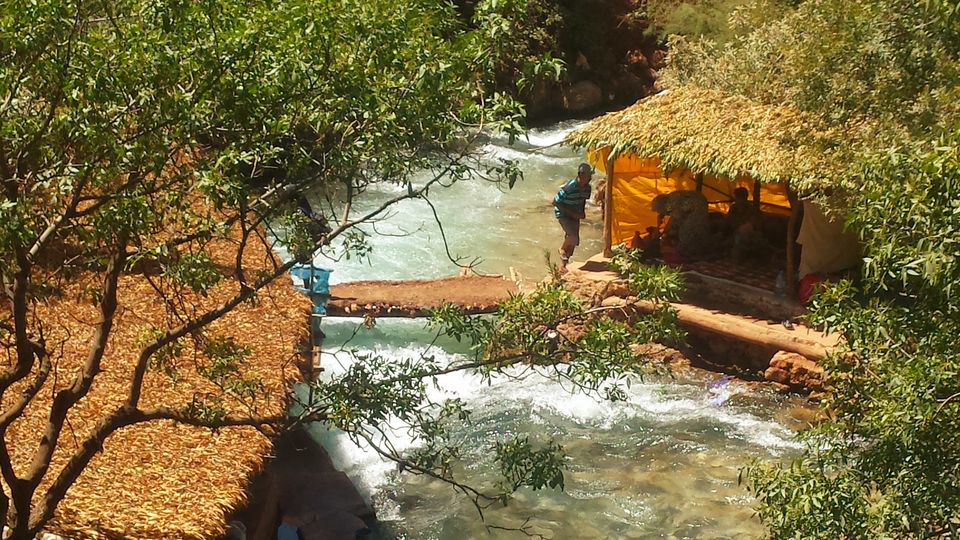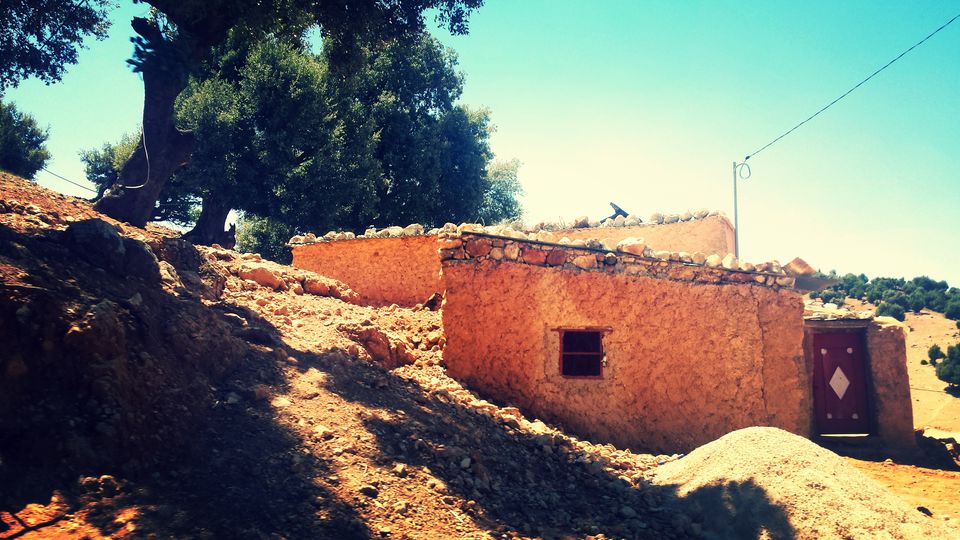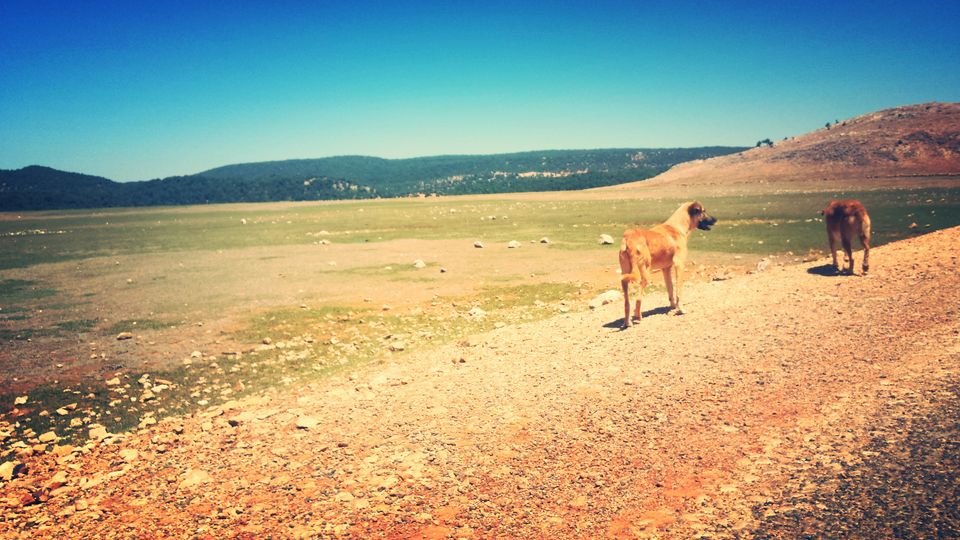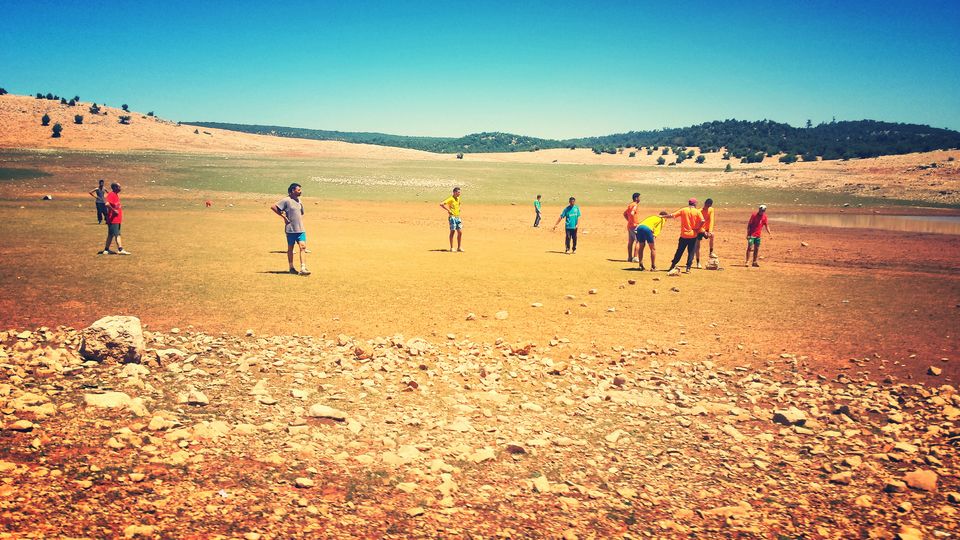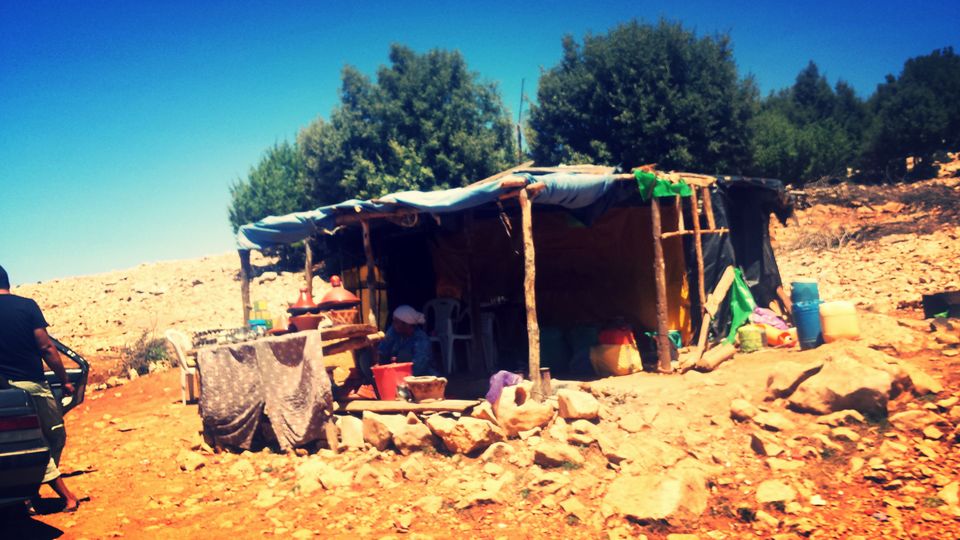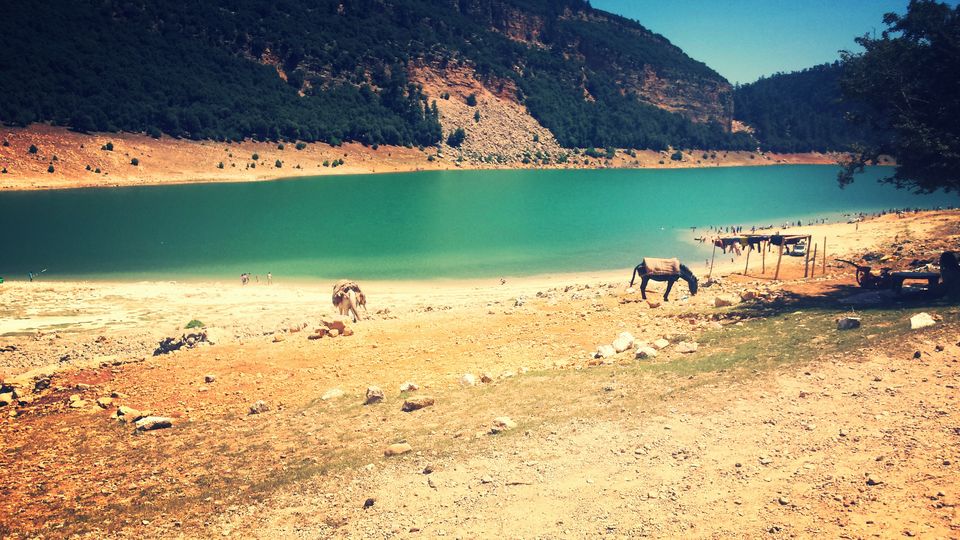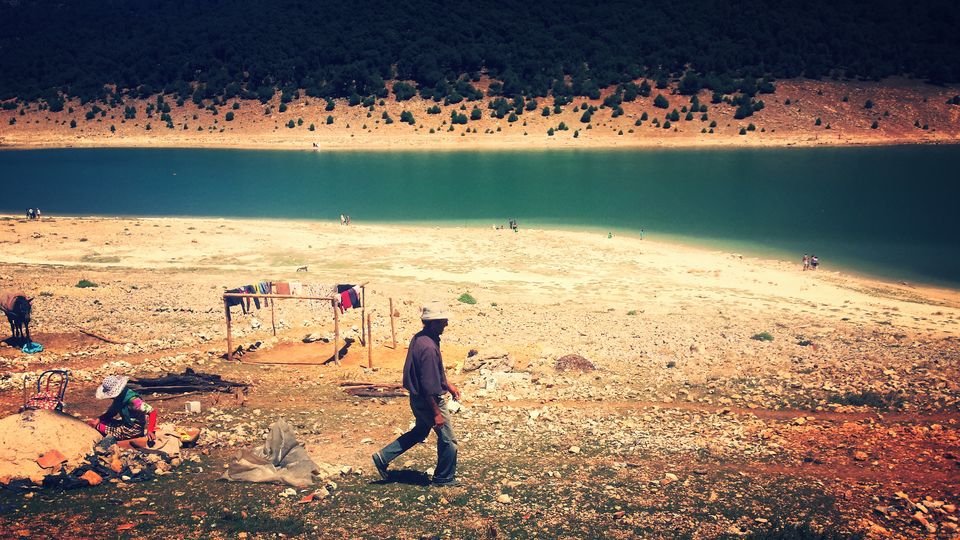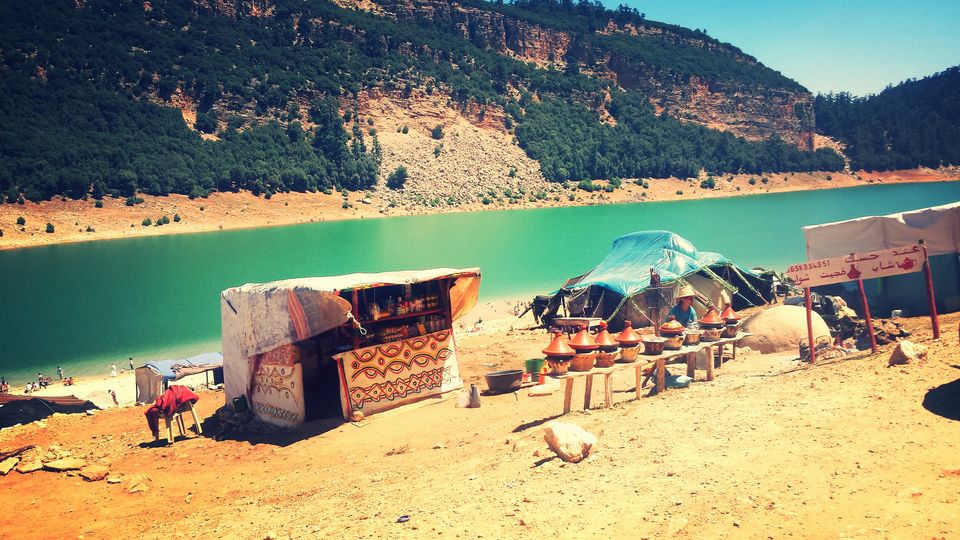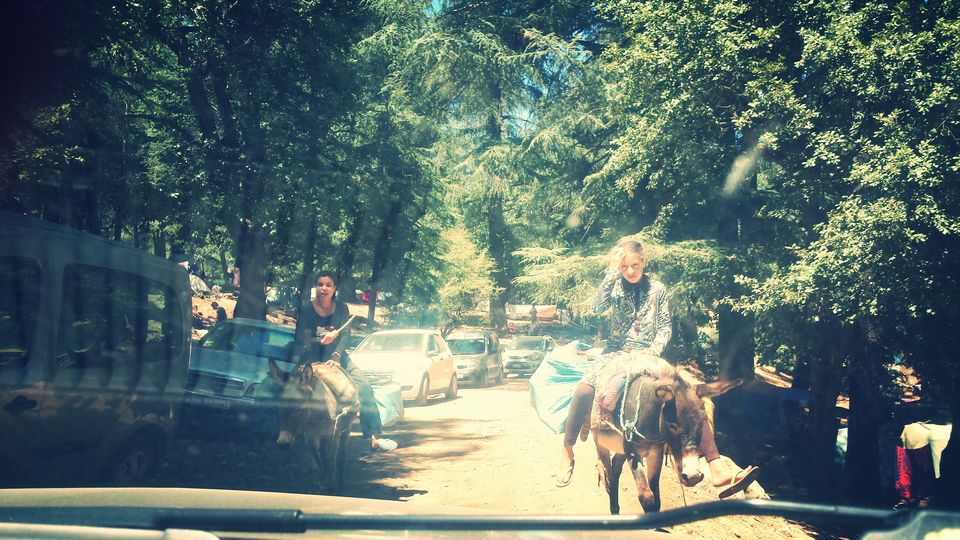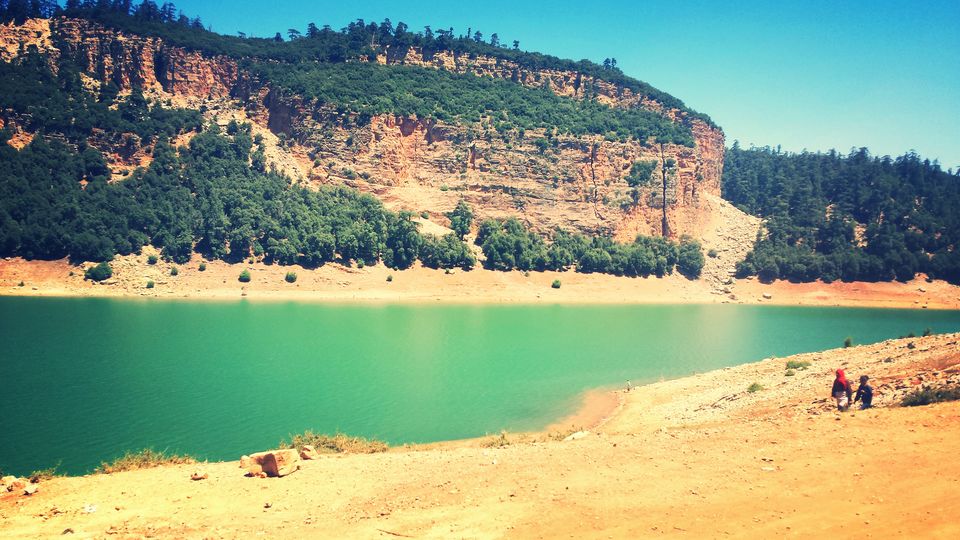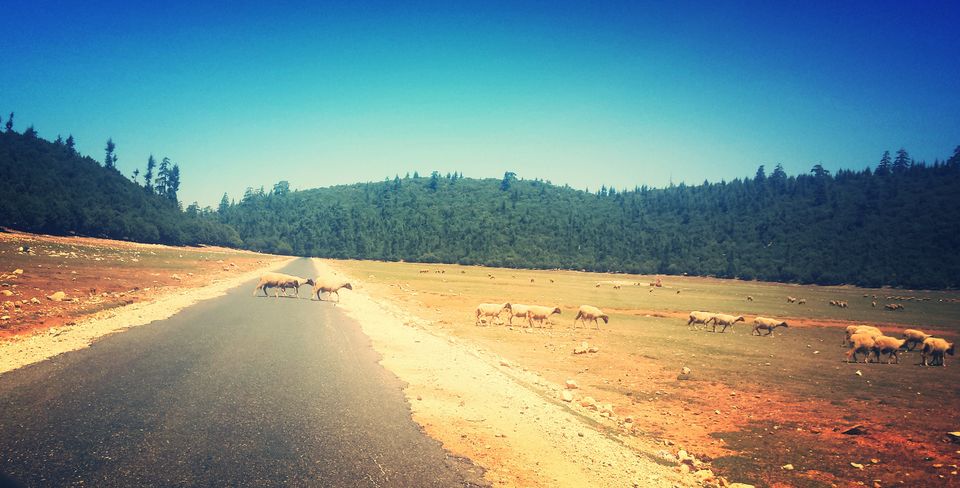 Atlas mountains is the most beautiful place i visited in Morocco. Comming there you feel like you are hundred years back. Local people berbers have poor life there but they are so happy, relaxed and smilling. Primitive life, but as my moroccan friends were joking: at least now people have electricity in Atlas mountains.
We came there just for one day to relax. Wanted to meet wild monkeys, visit nice places, eat local food and so one. it's nice because it's quiet, fresh air, everything so simple. You can forget everything and enjoy wonderful moments.
Its good way to experience the landscape and traditional Berber culture, or you can simply relax on the rooftop terrace of a charming mountain guesthouse and take in the views over a good book and a few gentle short walks. This place is not so much known by foreigners tourists. Well in last year more foreighners are comming, but however its is a place visited by local moroccans. I didnt see any foreigner.
On the river's shores there are many places to sit or lie down on the carpets, put your hands in cold river water and get refreshed. We took the place in mountain sheleter in front of river and under big fig tree. We were served by local berber family. Mother was cooking, children were bringing table and food. While waiting food we picked up some figs from the tree. sweet and juicy...and tagine with goat meat cooked by berbers on the fire and at the moment baked bread were amazing. Everything we ate with fingers as moroccans and berbers do. After dinner you can wash hands in the river and lie down on the carpet, take a nap or just speak. Such moments are unforgettable...
The Atlas Mountains is a mountain range which stretches across northwestern Africa extending about 2,500 km through Algeria, Morocco and Tunisia. The highest peak is Jebel Toubkal, with an elevation of 4,167 metres in southwestern Morocco. The Atlas ranges separate the Mediterranean and Atlantic coastlines from the Sahara Desert. The population of the Atlas Mountains is mainly Berbers.