Reached Goa on 25 the oct 2019 . It was raining heavily on 26 the morning but I still went out to view all those beautiful places in Goa. So I had first booked the hoho bus but I missed it so booked a cab for full day north Goa trip. So first I went to Agoda fort , by the time I reached the raining stopped. Clicked beautiful pics and enjoyed the pleasant day. Next I wen to vagator beach and got a beautiful tattoo inked. Then I went to calanguata beach , had my lunch and did some shopping and then headed to Arjuna beach . By the time I reached there , again the rain started . I was all wet but still I didn't stopped and I moved ahead.
Then I went to baga beach and spend the evening there and saw the sunset. Then I went to morjim beach and was thrilled to experience calmness of beach and surrounding. Then went back to hotel and had my dinner and went off to sleep. This is how I enjoyed my day 1 in Goa.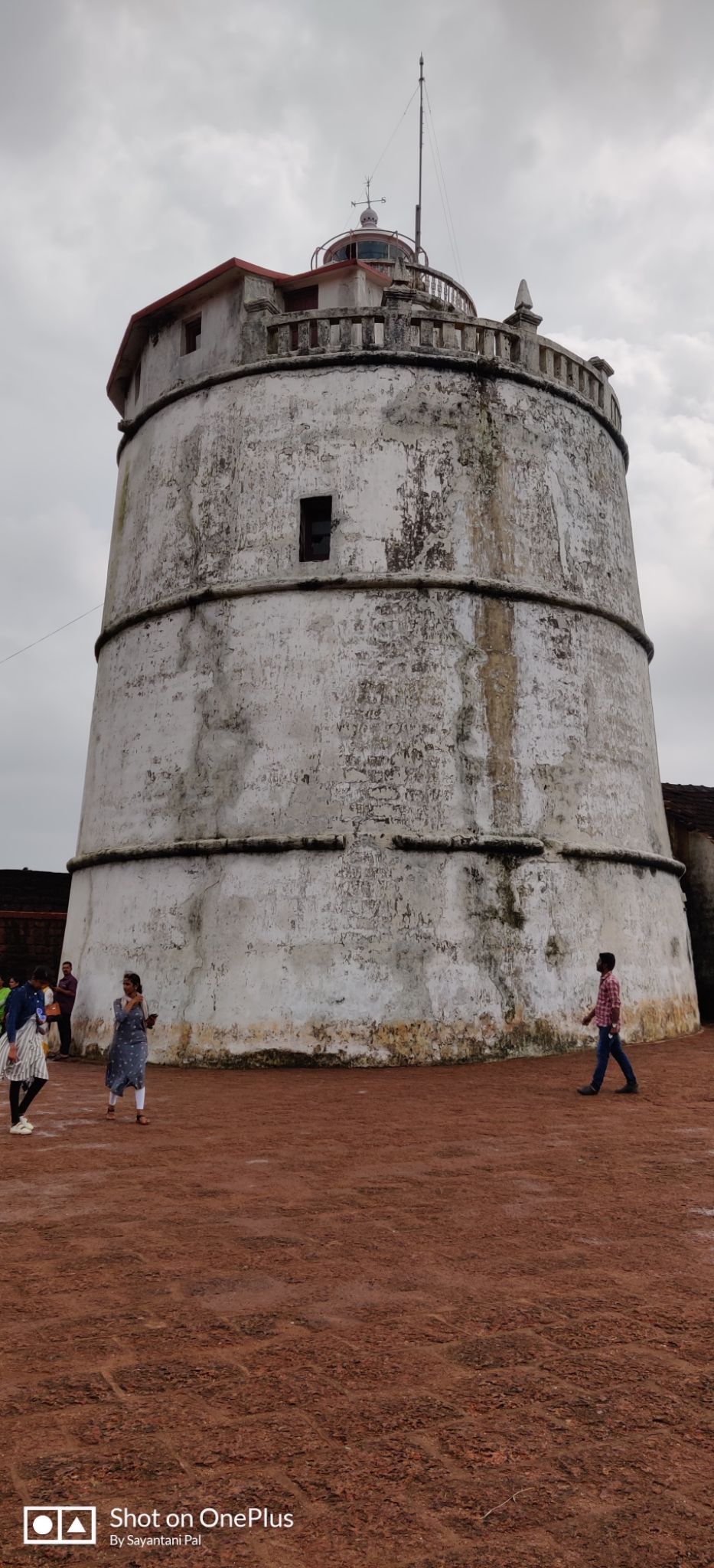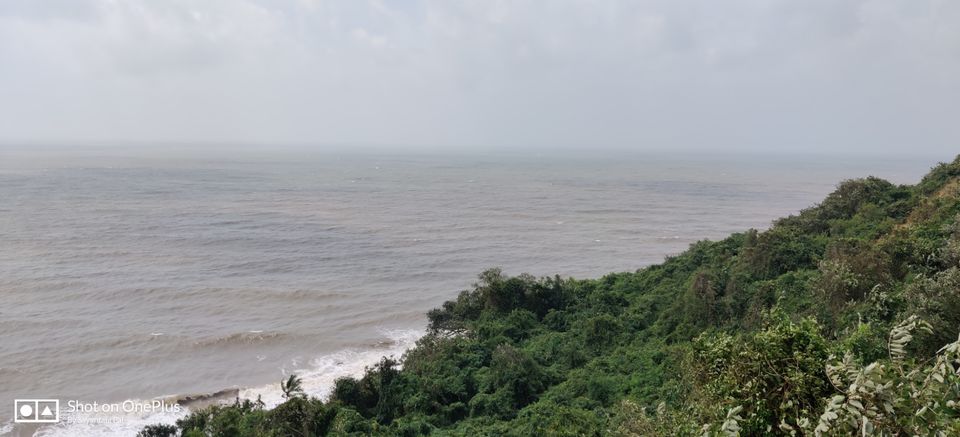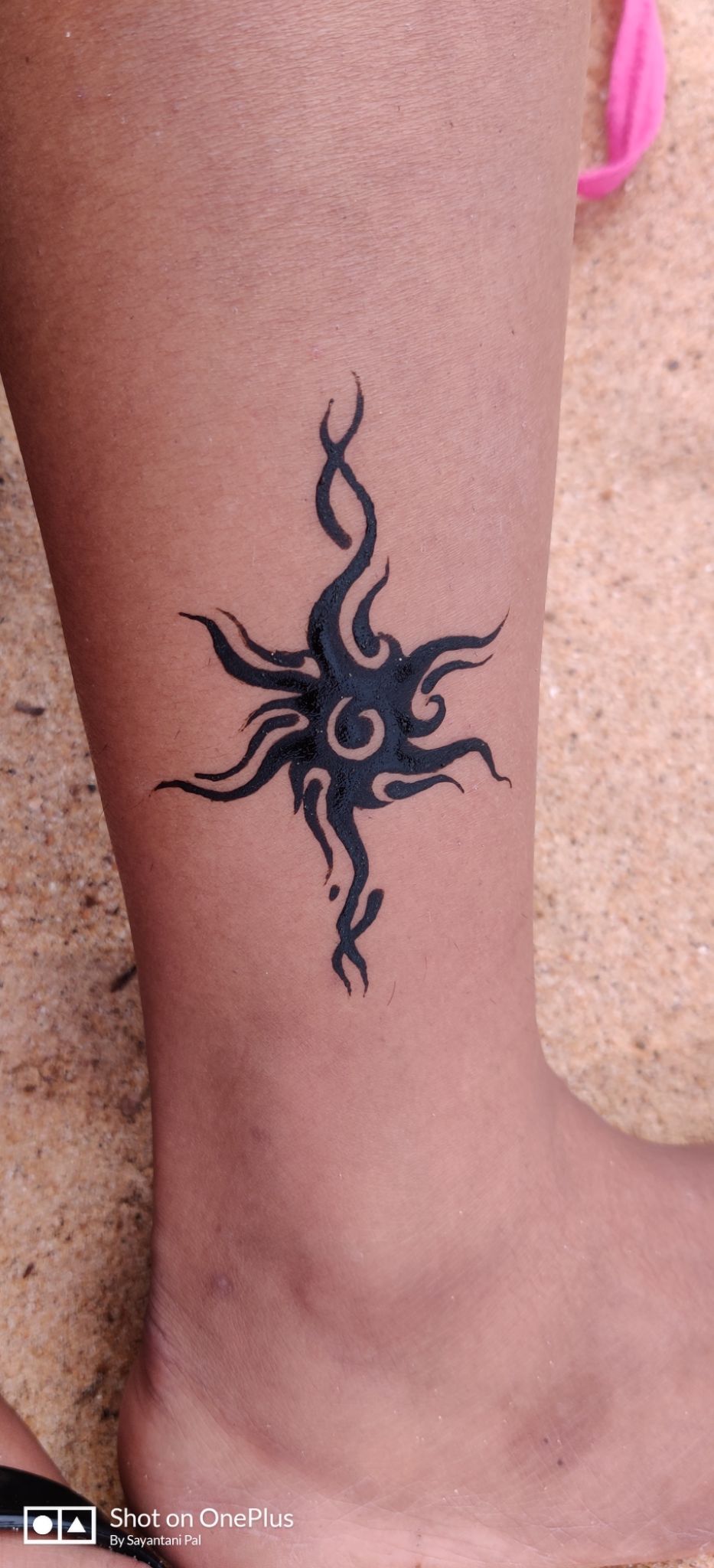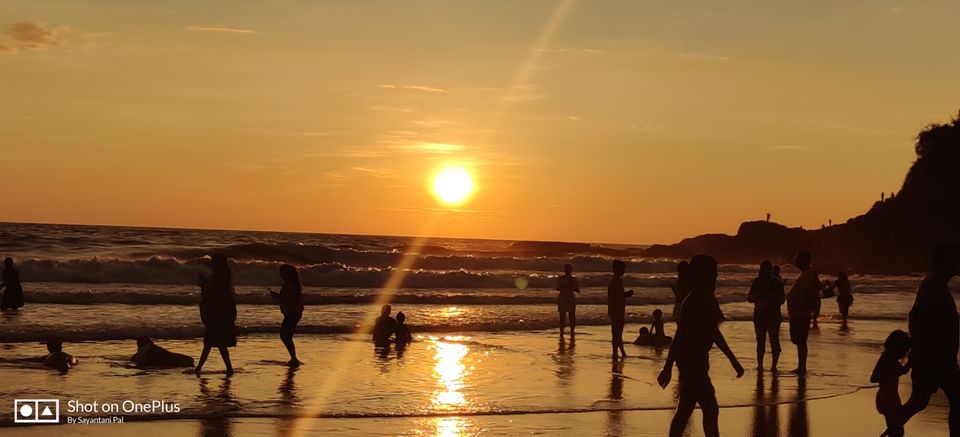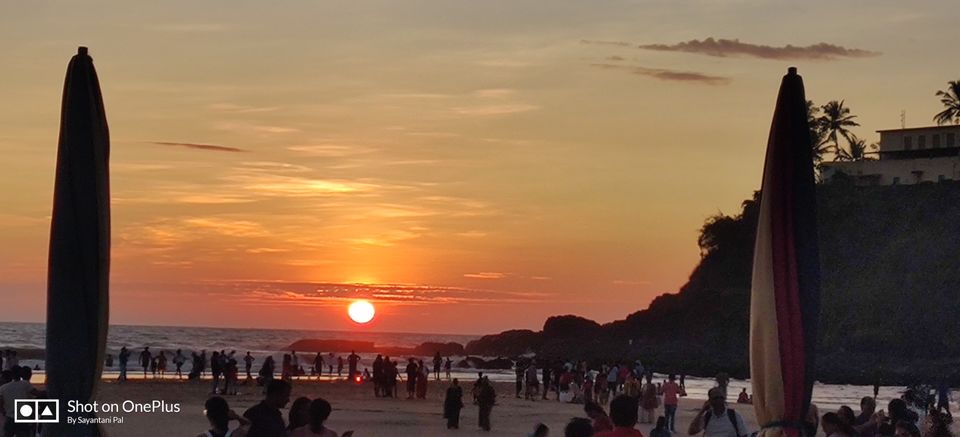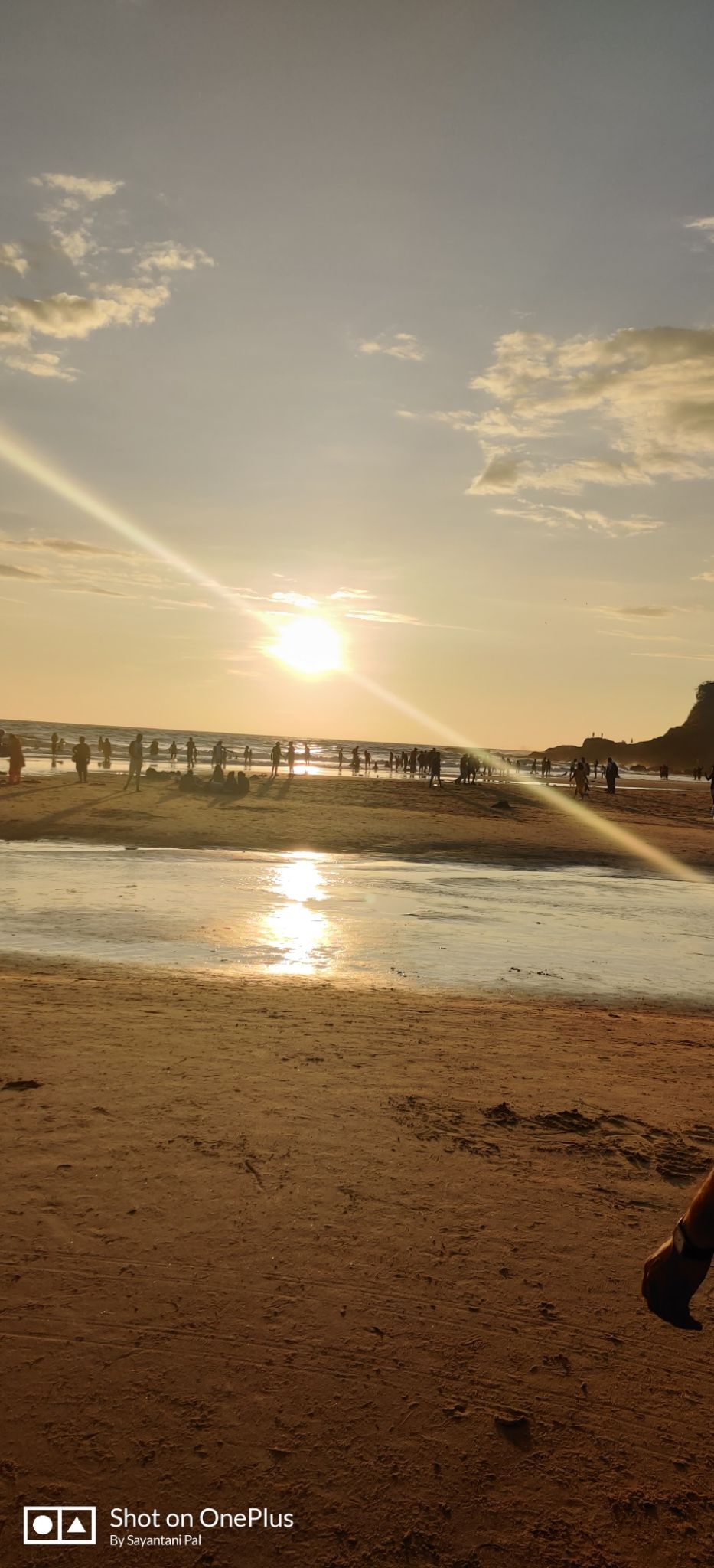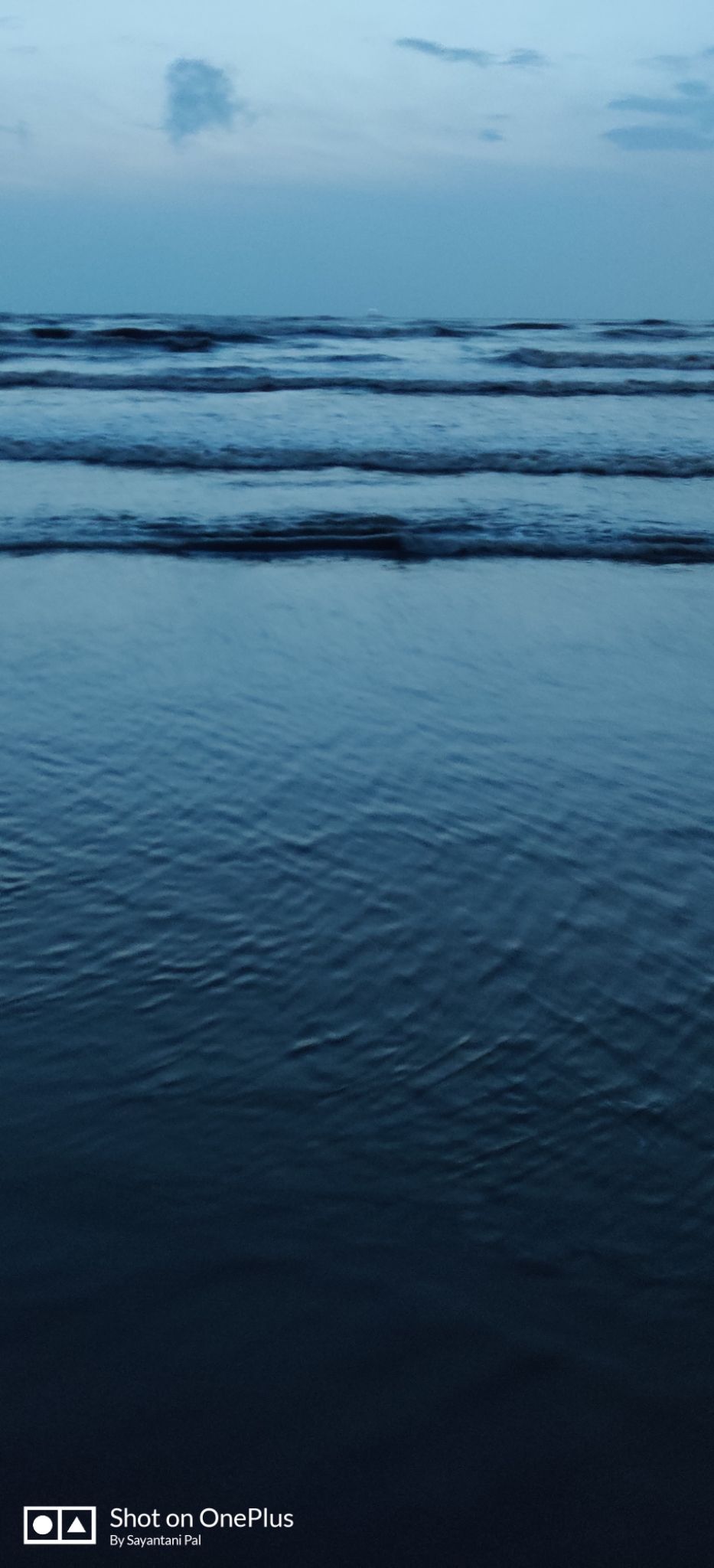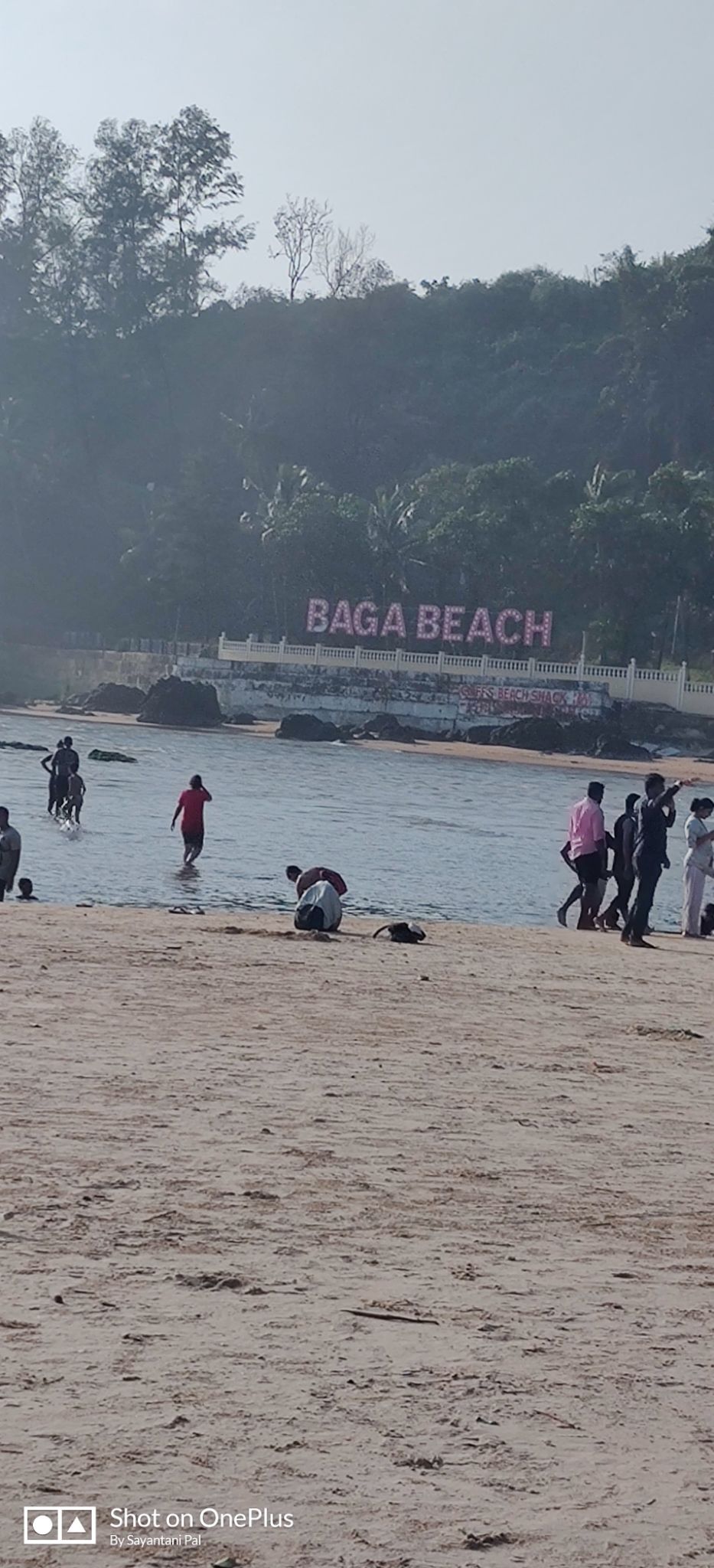 Day 2 started , had my breakfast at navtara then headed to Goa tourism head office for today's trip to South Goa . So I had already booked the bus for south goa . So I boarded it and it started around 9 , now it was heading to all the pickup sports and then around 10 our ride started for south goa. So first we wen to beach colva beach . Then we went to big foot and the. Miramar beach and then Sri manguesh temple to seek blessings and then we went to most beautiful places .
We went to basilica of bom jesus and then se cathedral.  We had a guide with us , who was guiding us. Then he dropped us at panaji Goa tourism residency and then I went for river carnival in mandovi river , it was very exciting then at last we headed for playing casino at big daddy . I played for 3 hours and then I went back to hotel and dozzed off.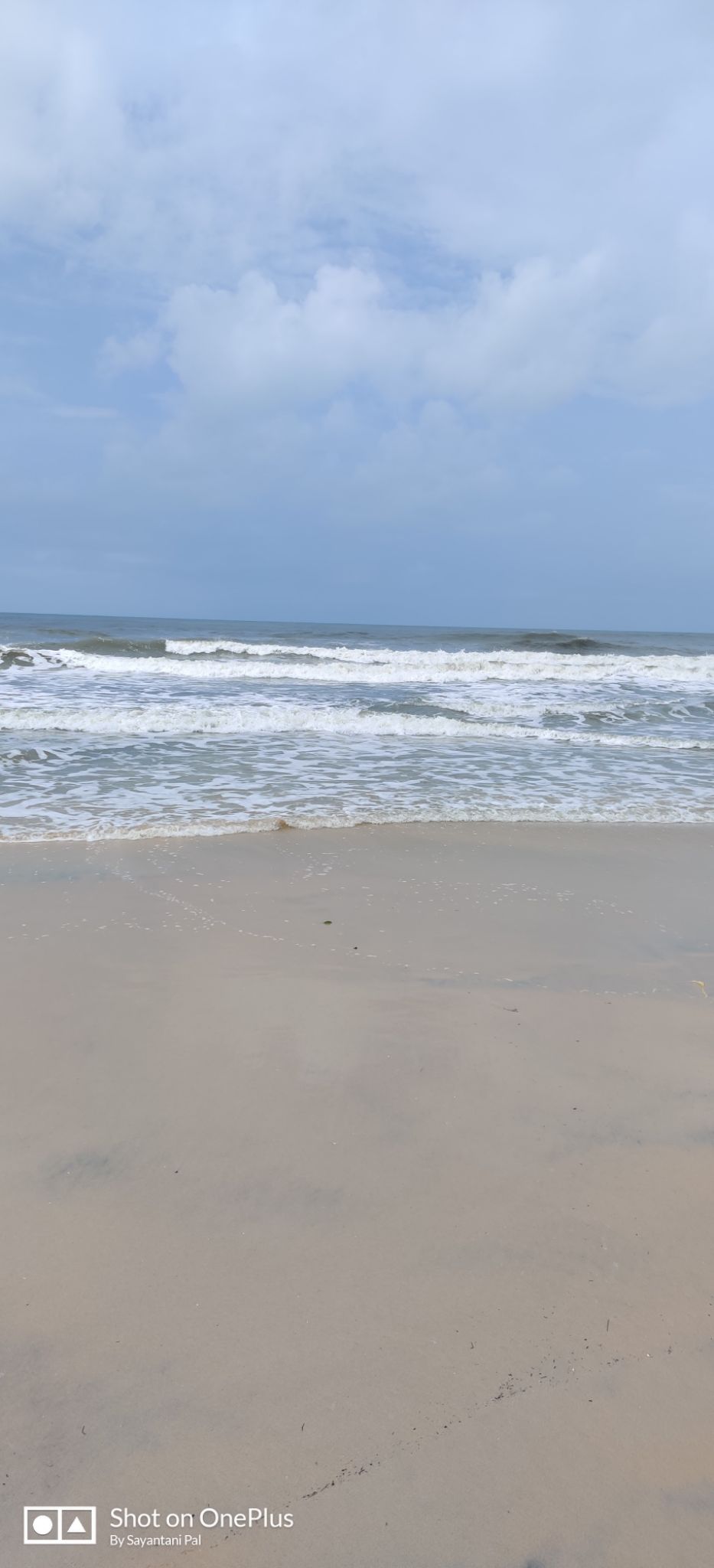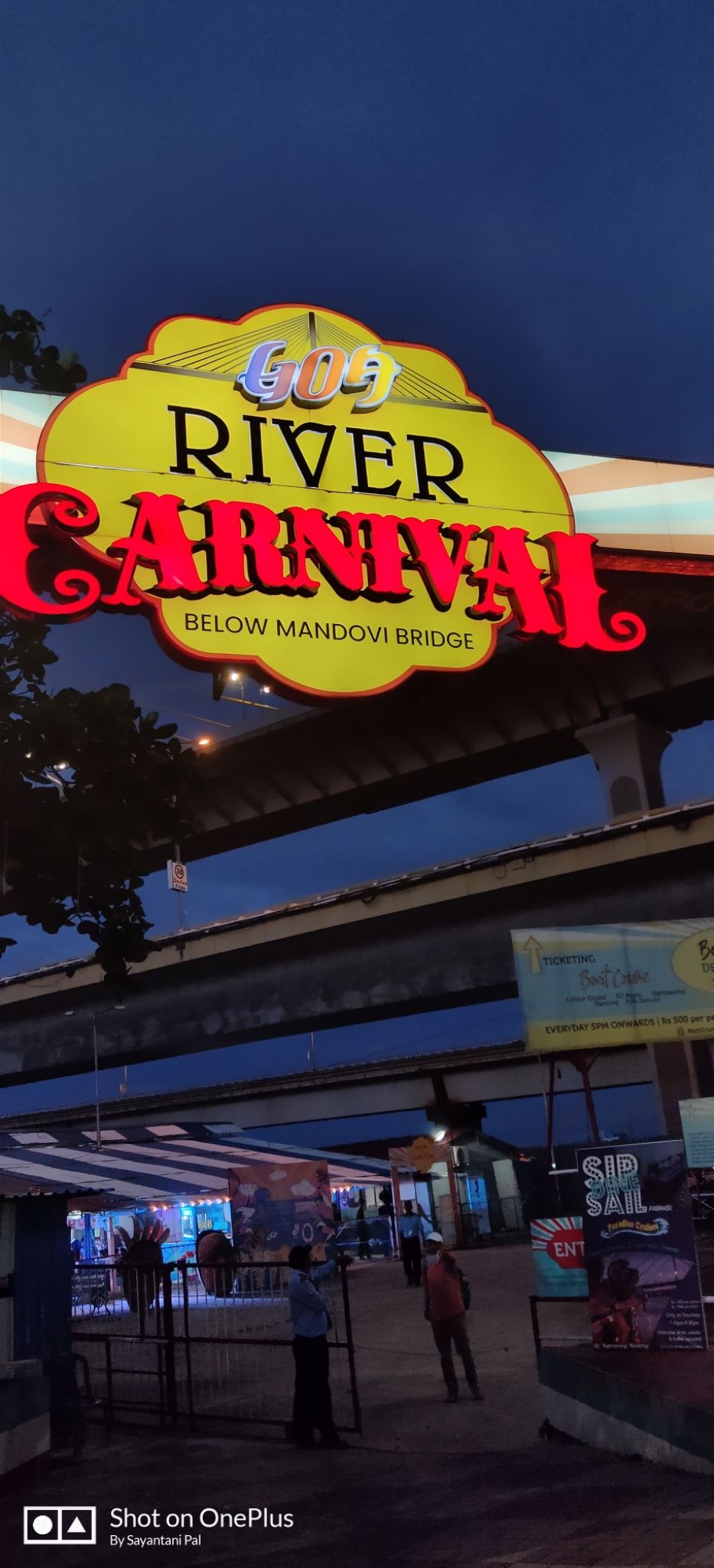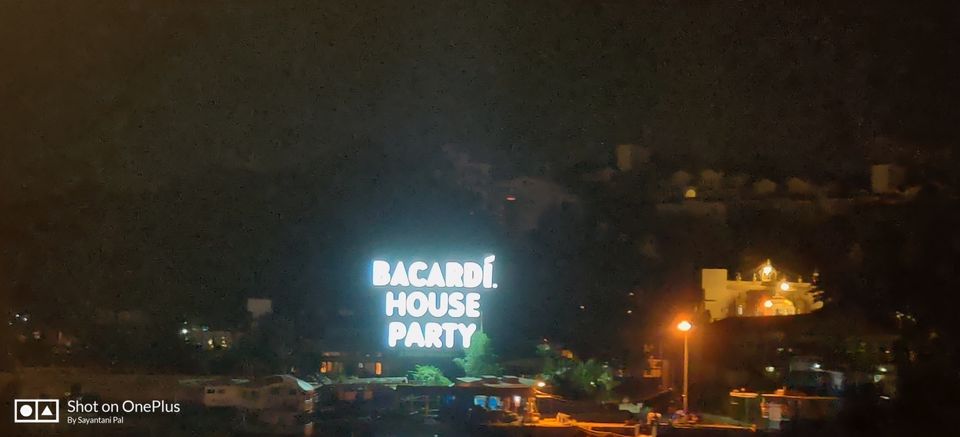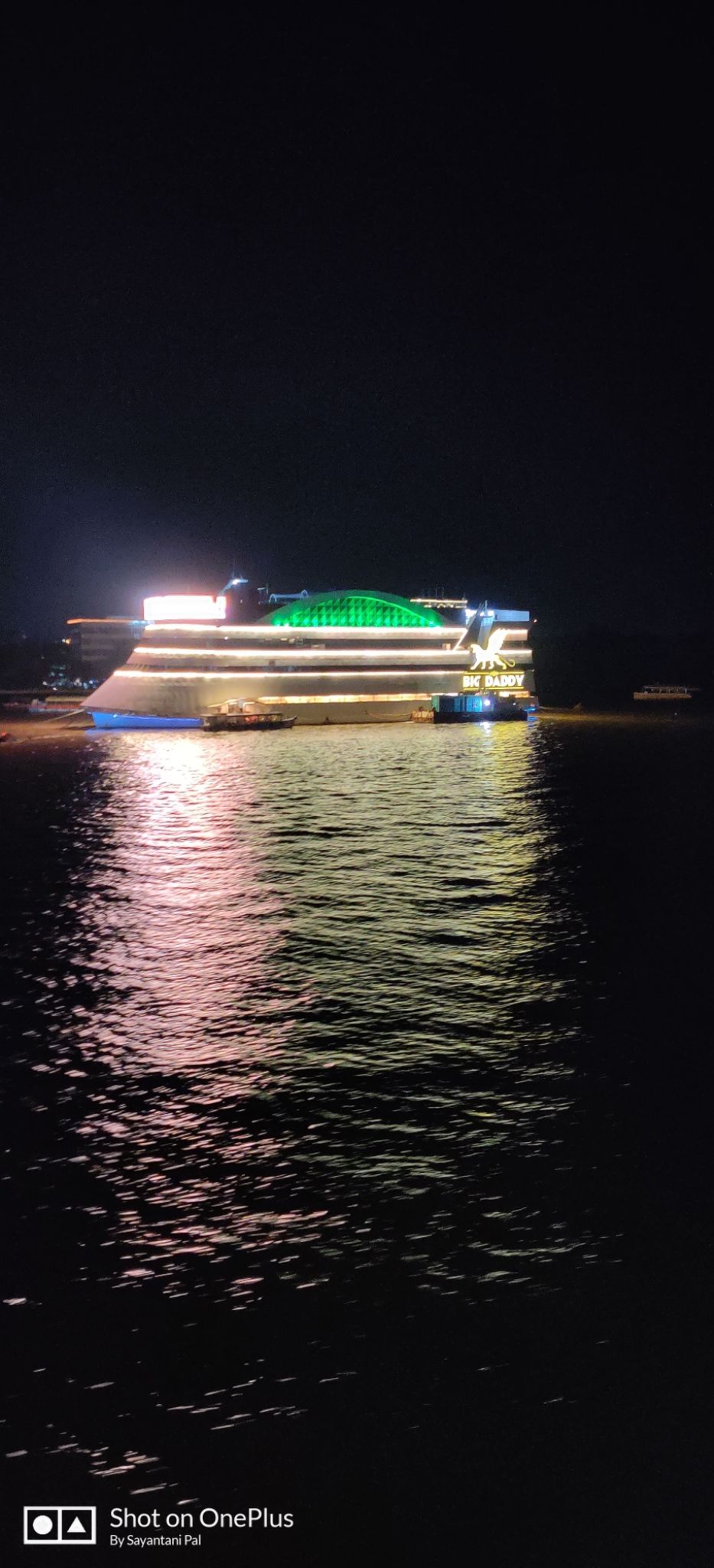 Today was the last day in Goa to planned it in that way that I will visit only those places which I want to visit again . So I went to Coco Beach and it was beautiful and I saw nearly 10 dolphins. And then headed to baga beach . Had my lunch in a local restaurant, had tiger prawns and crab . Then relaxed there and then  went to hotel , collected my bag and left for airport. This is how I had spent 3 days in Goa .