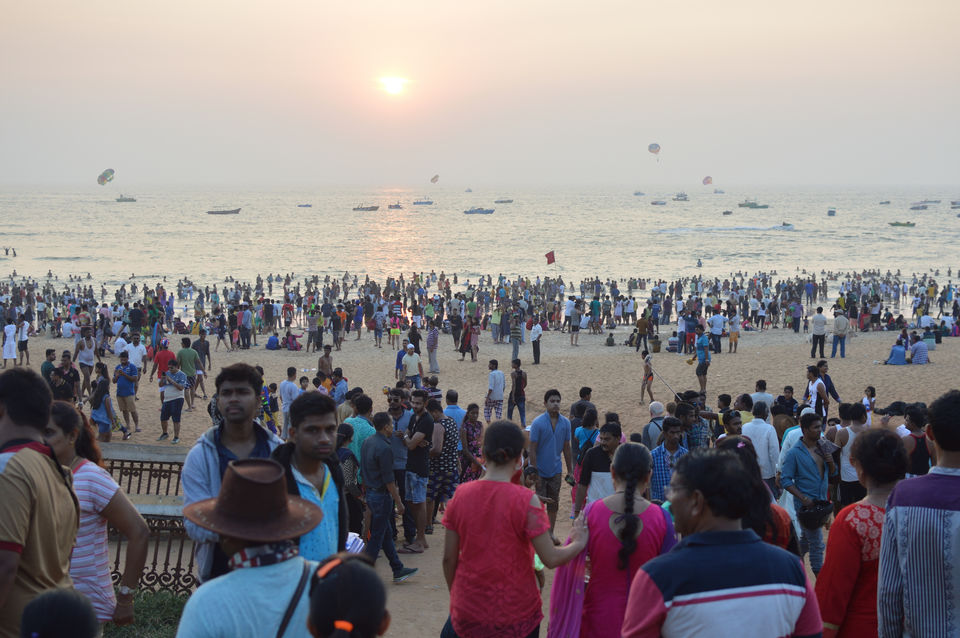 We always plan for Goa every year. But It seems to go wrong every time. Sometimes It could be financial or lack of time. So, Don't make a plan. Just pack bags, take keys, gather a squad and start the trip.
Happy Journey and A Safe Journey.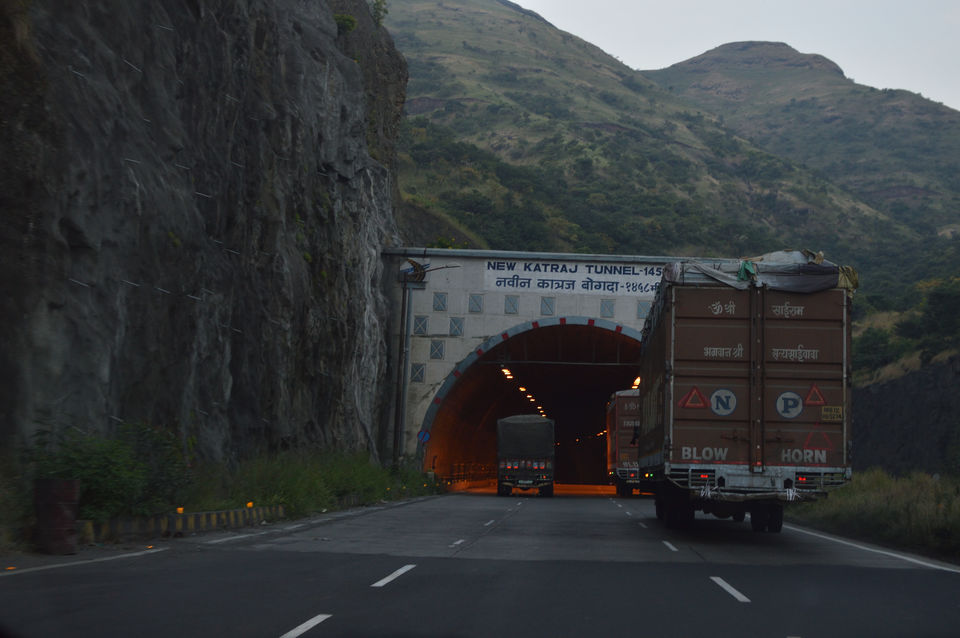 We started at Bharuch, Gujarat at night around about 10 o'clock. We took an awesome snack at before Kamrej Toll Tax. You will get fresh snack 24 hours. Fafda and (Vanela) ganthiya at its best quality. A road trip always a beautiful and astounding experience. You will get beautiful scenery on your trip. We reached Mumbai midnight and trust me it is the best time to cross Mumbai. In day time traffic is very heavy. So, head to Mumbai-Pune Expressway. On that road, you will ride through a tunnel.
Heading to Kolhapur highway from Pune via Satara, ride to Nipani, take right from Hotel Goa Ves to Banda through Ajara and Amboli. Stay near Calangute Beach or Baga to experience clubs, restaurant nearby.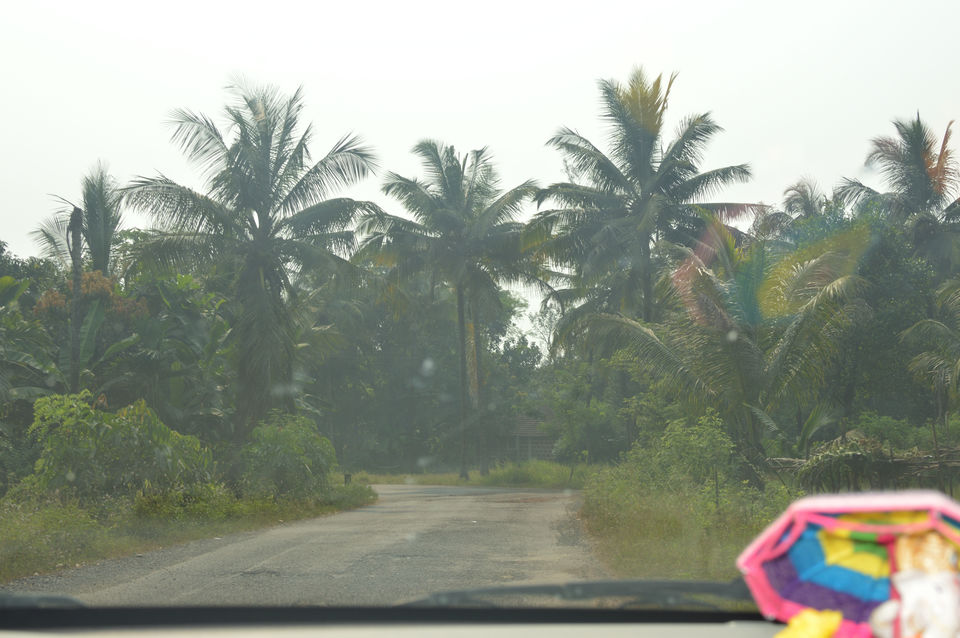 Find cheap rooms and entire place in Goa via Airbnb.com, https://www.airbnb.co.in/c/himanshup85?currency=INR
Airbnb is a very affordable site to book a place to stay. You can get a private room as well as an entire place. We have booked a house in Calangute area.
At night, you can enjoy in Clubs, beach restaurant and ship at night.
On Second day, We headed to Aguada Fort in morning, where Jaane tu Ya Jaane Naa movie shoot.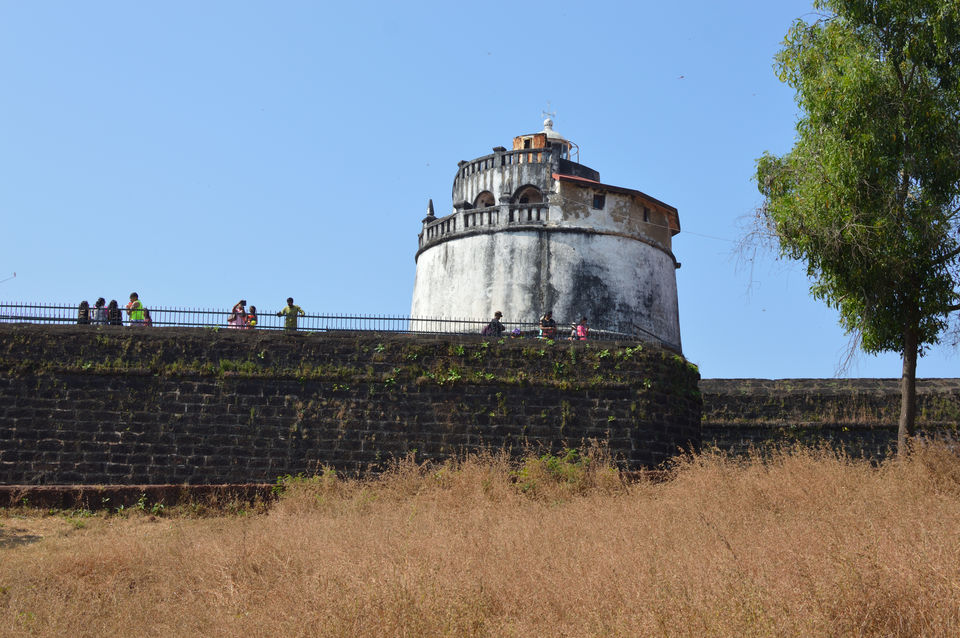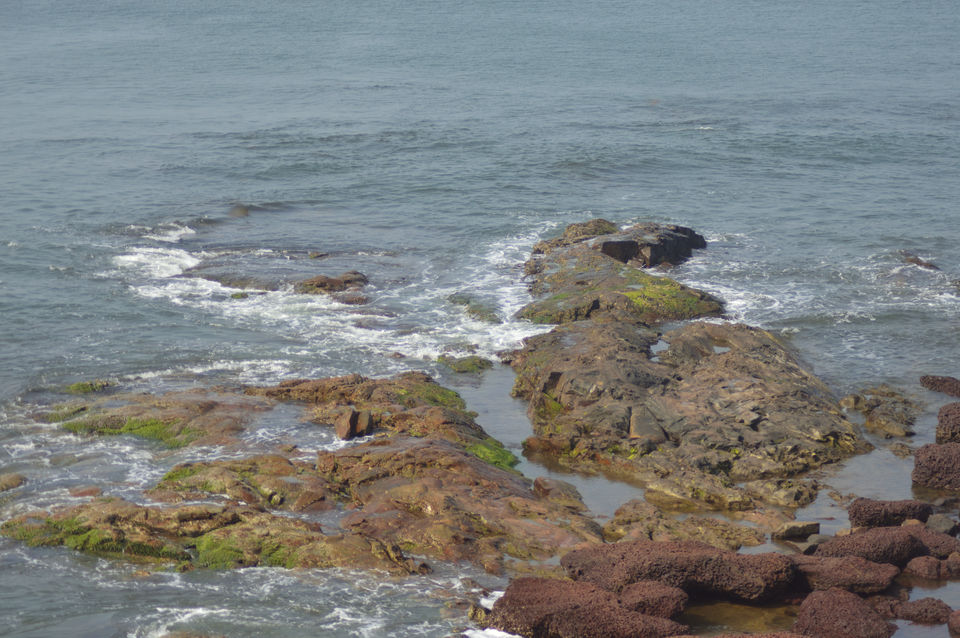 From Anjuna beach to Calangute beach and had some water sport here. You have to bargain with them for the package.
From Calangute to Baga Beach and then Candolim Beach for having so much fun on beach side restaurant, bars.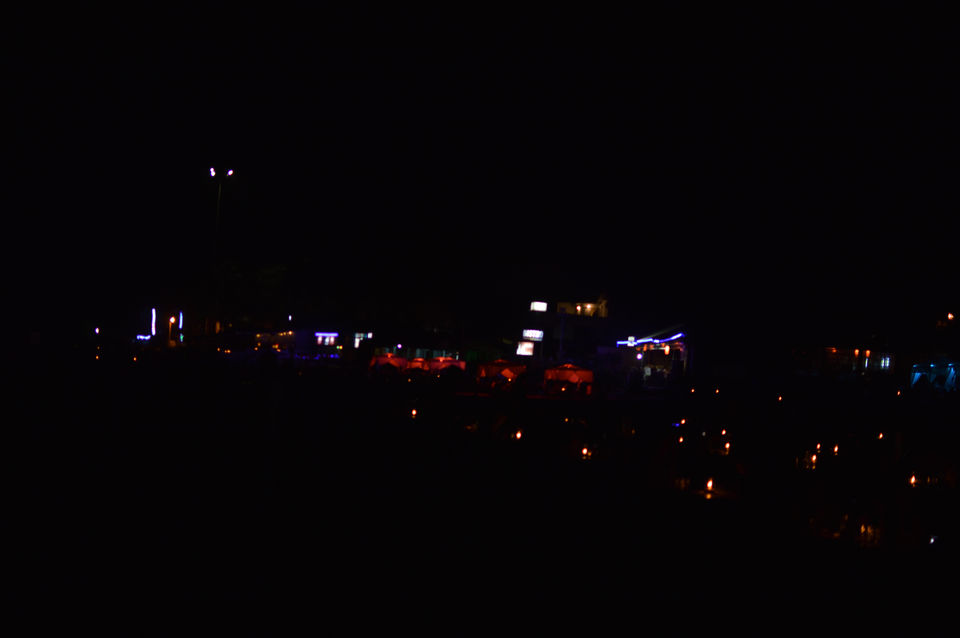 On day 3, We head to south Goa. South Goa has so beautiful Places, Like Dona Paula beach, Miramar beach, Colva beach, Three kings Chapel. Goa has so many beautiful churches.
On Day 4, We started our journey early in the morning for Dudh Sagar waterfall which is seen in movie Chennai Express. On the route of Dudh Sagar Waterfall, There is a temple of Parshu Ram.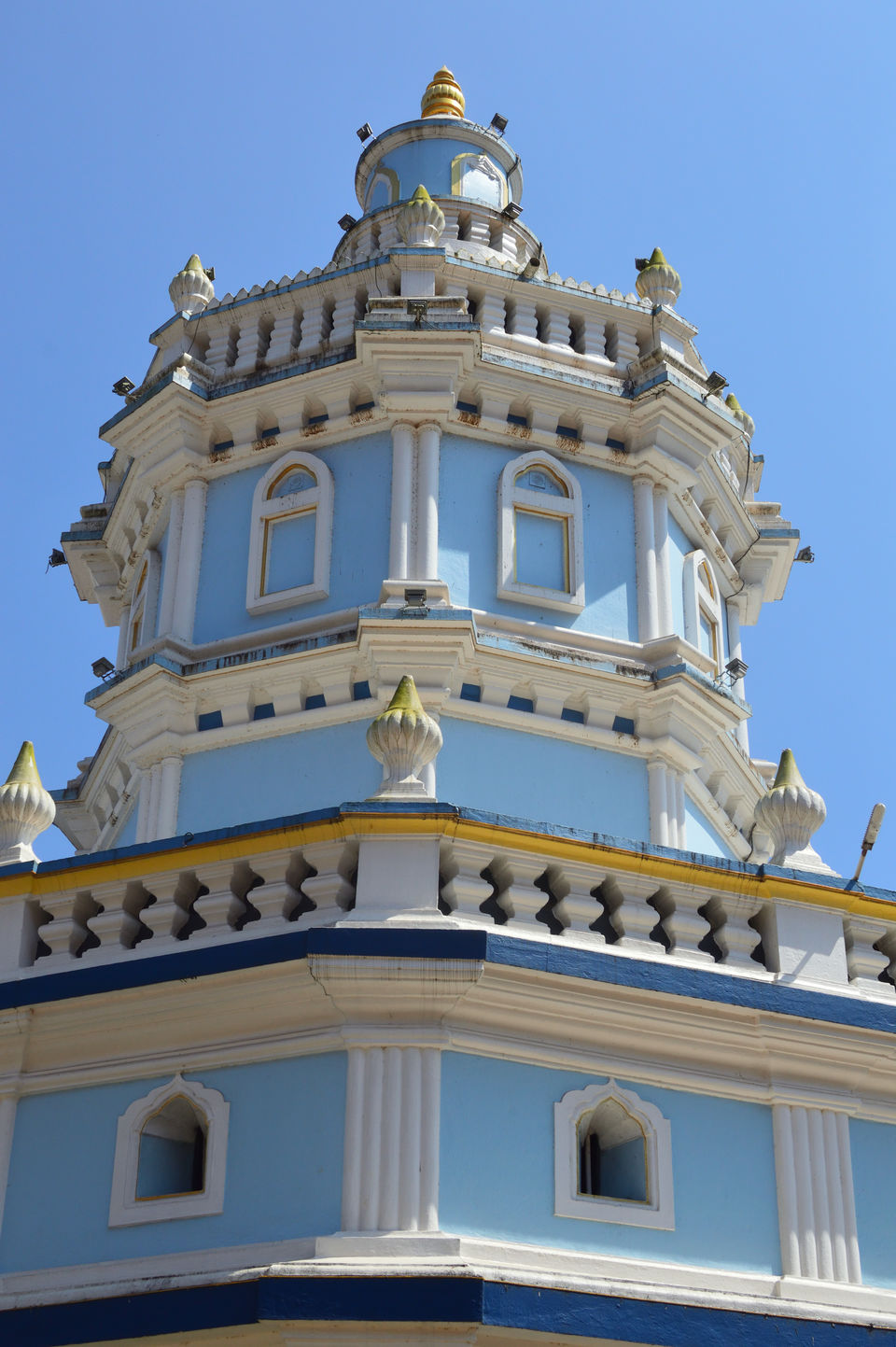 You have to reach early at dudh sagar beacause it takes too much time there. After completing full day journey and returned to our place. We had checked out and head to our home. We had traveled over 2200 kms.
Total Cost for the trip of 5 Persons. 8,000 for Diesel, around 2,000 for toll, 11,000 for staying for 3 nights and 4 days. Food cost is up to you and depends on your choice of hotels and restaurants. Water sports are ranging from 1000 to 1500 for 5 activities. Cruise Ship cost you 500 per person(in 2016). You will re calculate some addition at present rate. Staying cost will be less cheaper if you choose near Morjim beach area. Last year I have booked a 3 BHK house in Morjim about 1500 per day. Find more options on https://www.airbnb.co.in/c/himanshup85?currency=INR.