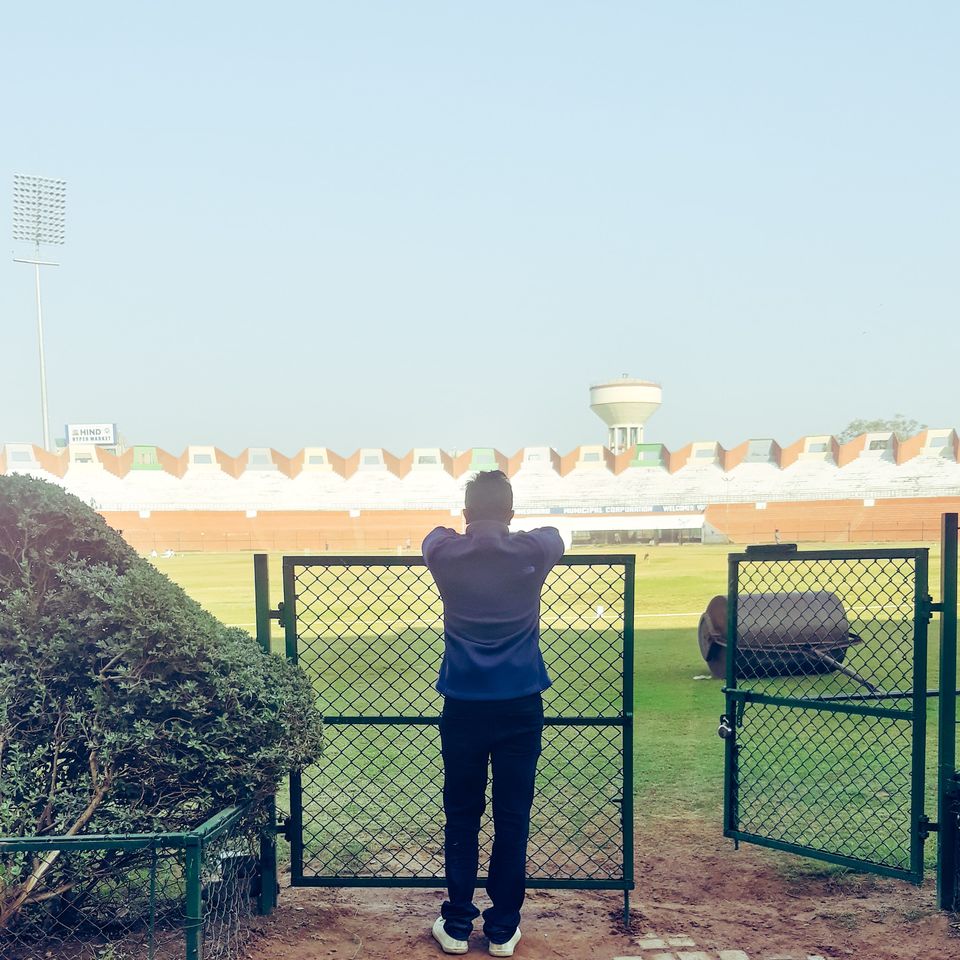 Let me share with you something interesting. My first trip to Gujarat, a well-known state in India was a multi-city adventure just the way I love. Ahmedabad-Baroda-Gandhinagar were the three cities I traveled. Every new town teaches you a lot of things and I found something here.
We all use various apps to plan our day, right and Google Map is an essential app for a traveler. As always, I faced blind spots in certain areas.
At times I was standing at a spot where their were five streets, tell me who would like to go the wrong way!
I was baffled, looking out for the network - my simple actions to search for a network in my phone guess was easily noticeable.
I experienced something strange, the passersby approached me and said, "shu thai gayu?". This word I must have heard hundred times during this journey. In the Gujarati language it means, 'What Happened?'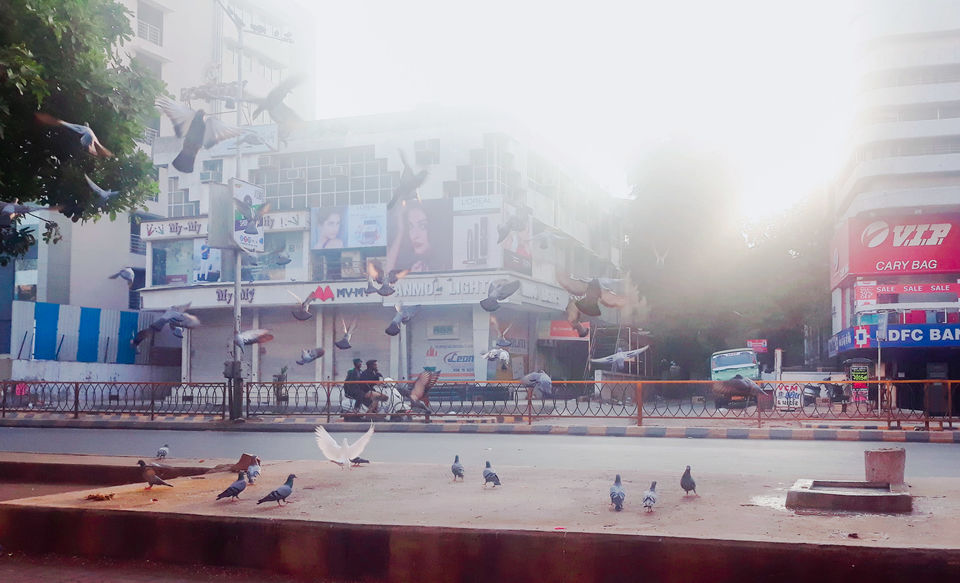 These random people around me became my Google map, guiding me well with a sweet conversation.
Normally what happens when you are stuck somewhere?
You have to look around and ask a localite for directions, but here I found people are stopping by and politely asking me, do I need any help? It is such a respect for the tourist. I was amazed by their gesture and kindness.
So I decided, next time if I see anyone in my town struggling with GPS, I will do the same!