Hey all,
I am very happy to share our 2 night 3 days trip for a dang forest located in gujarat.
We are 3 friends of group, Who met on trek, we all from different cities.
So basically we were plan for a road trip at leh ladakh. but we got news that there was a heavy traffic bcoz people were there planned same and visit to ladakh. So we had to change the place.
We forgot that we are from gujarat and we have a beautiful place Dang, which have very beautiful landscape, forest , waterfall, hills. So we planned the same.
On 22nd july we met at ahmedabad station and travel to surat on overnight journey. We reached surat at 4pm early morning and stay at station till early Morning.
In the morning we fresh up and go outside for some breakfast. And one of our friend suggests surti locho near station. We had go for that and it was relly awesome. Then we took a self drive cab which we have booked from Just drive.
We start traveling toward mahal camp site,dang where we have booked stay for 2 nights. Which was 130km from surat.
Mahal camp site, is basically gujarat government property and this property located in forest and near by river. Chip rate best stay.....
Before we reach to mahal we have seen beautiful road cover with greenary. so we have experience the wonderful journey to mahal. During traveling we met the met local people, who were a farmers and farming in their farm....
After this small journey we reached at mahal camp. We took a stay of wooden hut.
We took a rest for 1 hour, fresh up and took a lunch..Then after we planned to visit near place like girmal water fall. And return back to camp.
In the night and after a dinner, we talked with local guide, and told him that we want to talk our family and also want to see fireflies so he suggest one place in the forest and came with us. it was a night journey in the forest,it was relly scared because we heard that mahal forest is a lepard zone. So we hope we will be a safe. But we didn't face any problems and reached at location see the fireflies and talked with families.
The best thing in the mahal, there was no network. So it was like came at heaven from hell.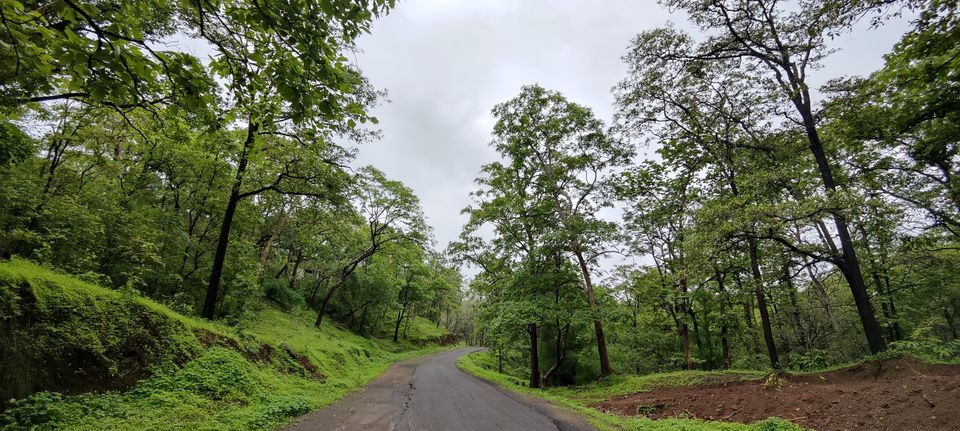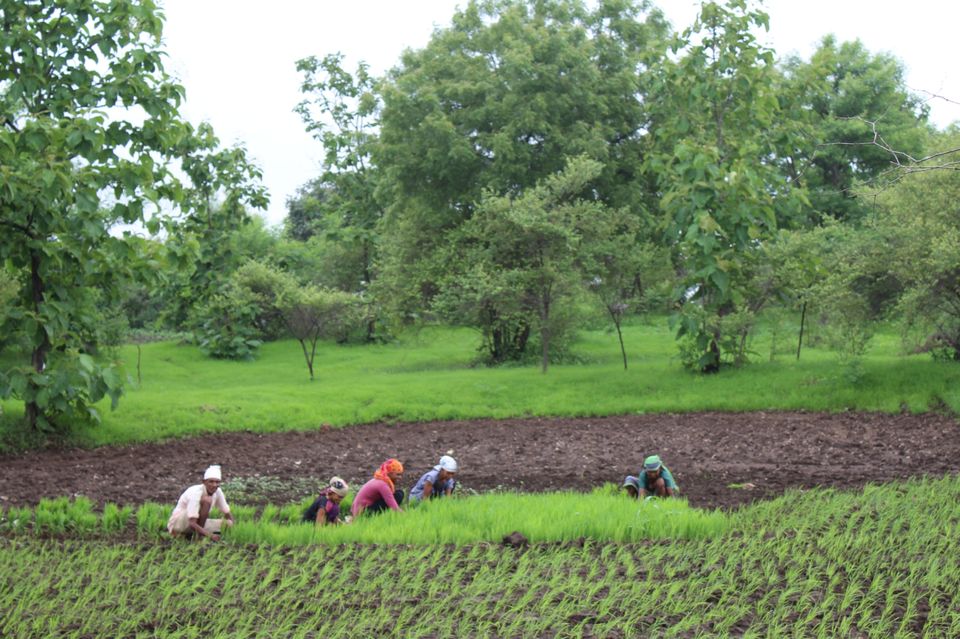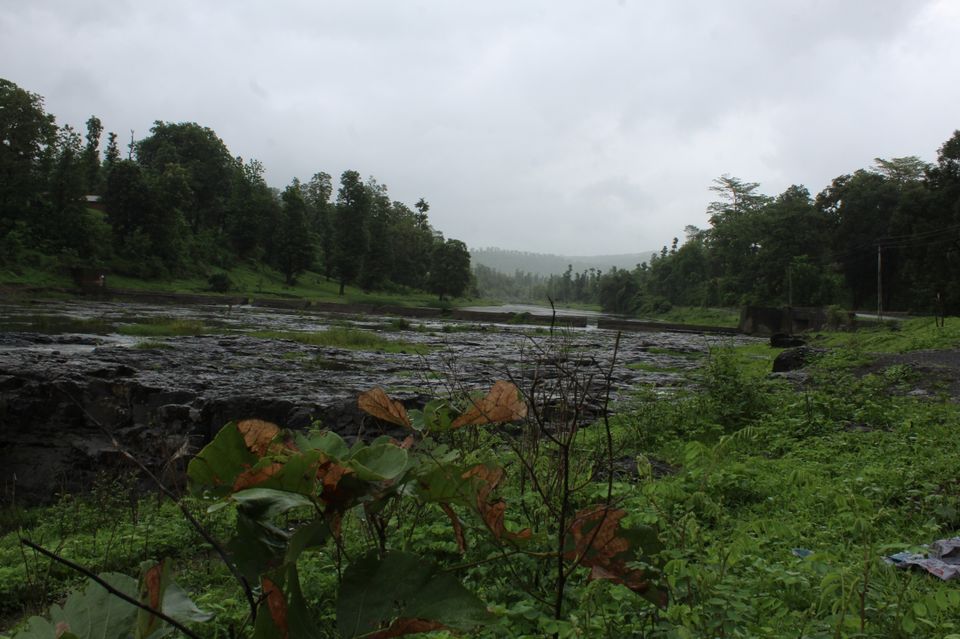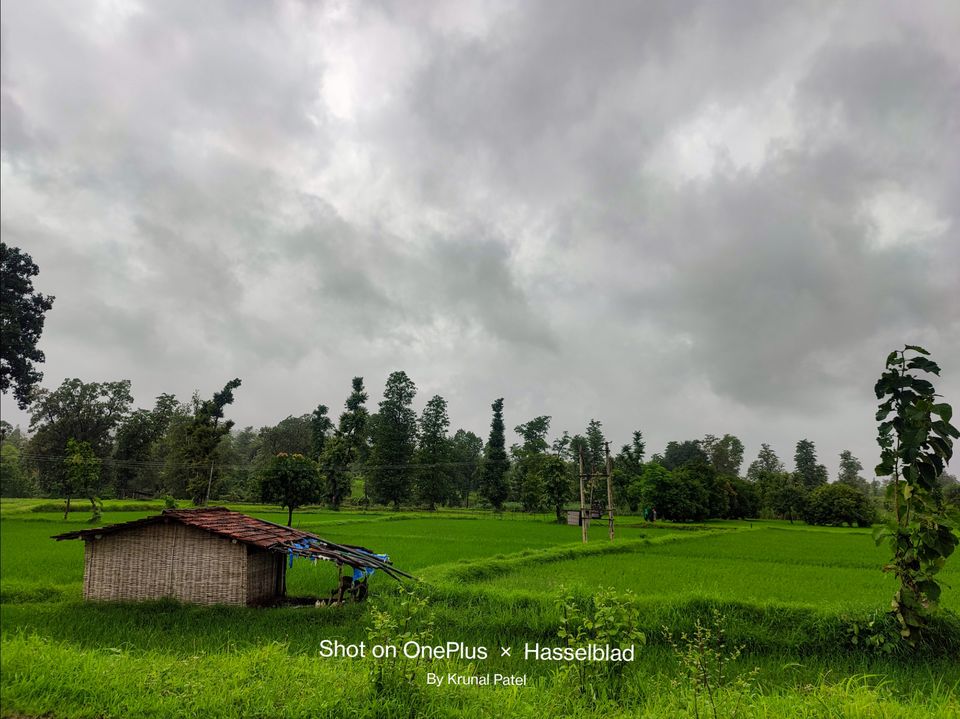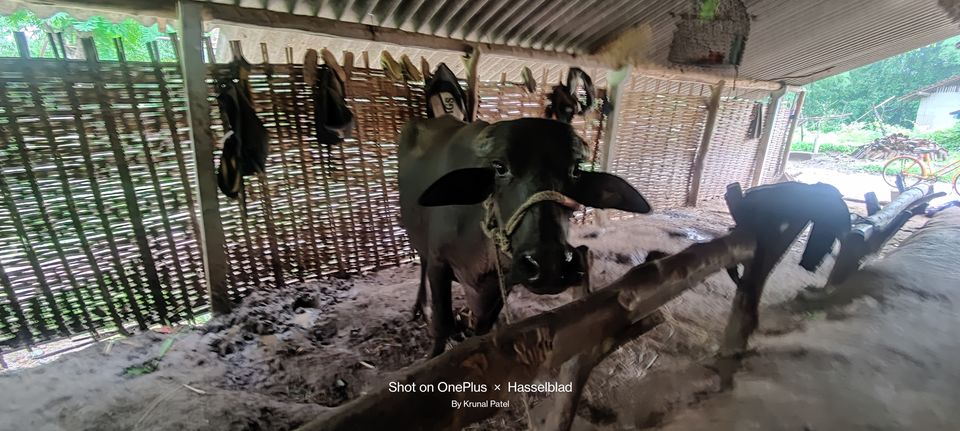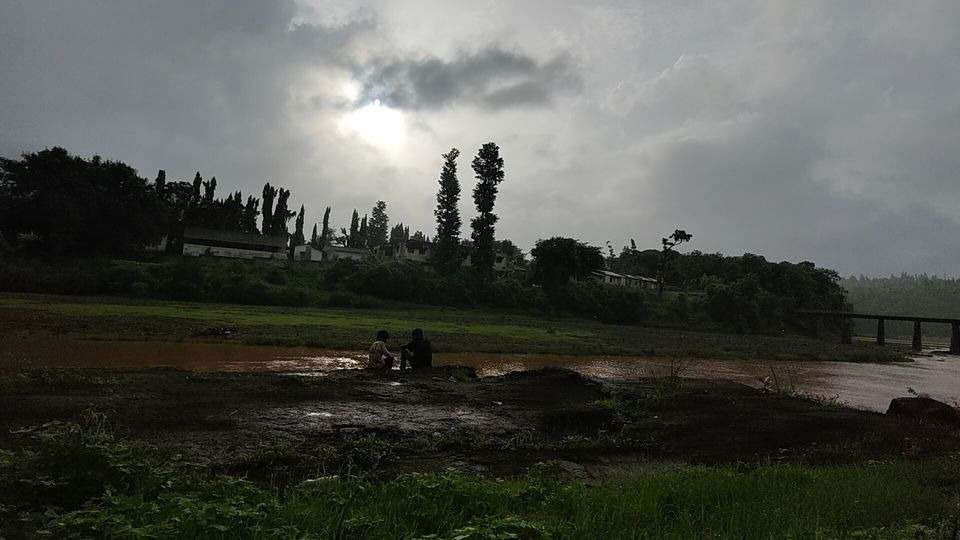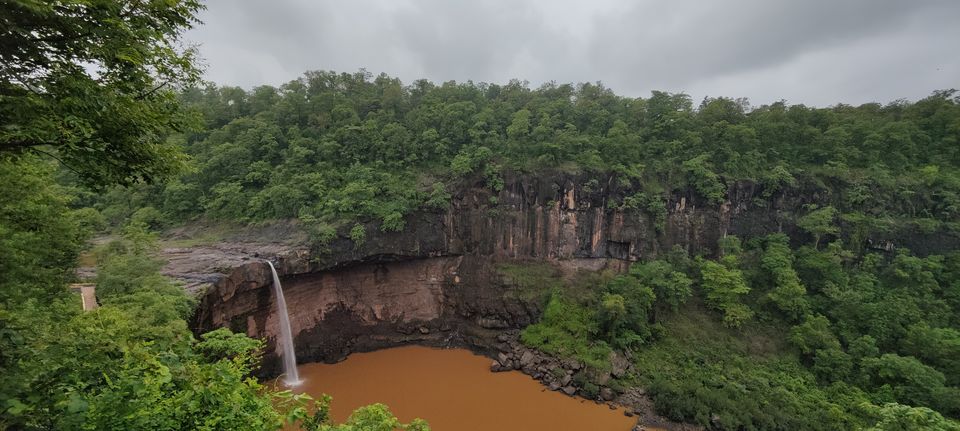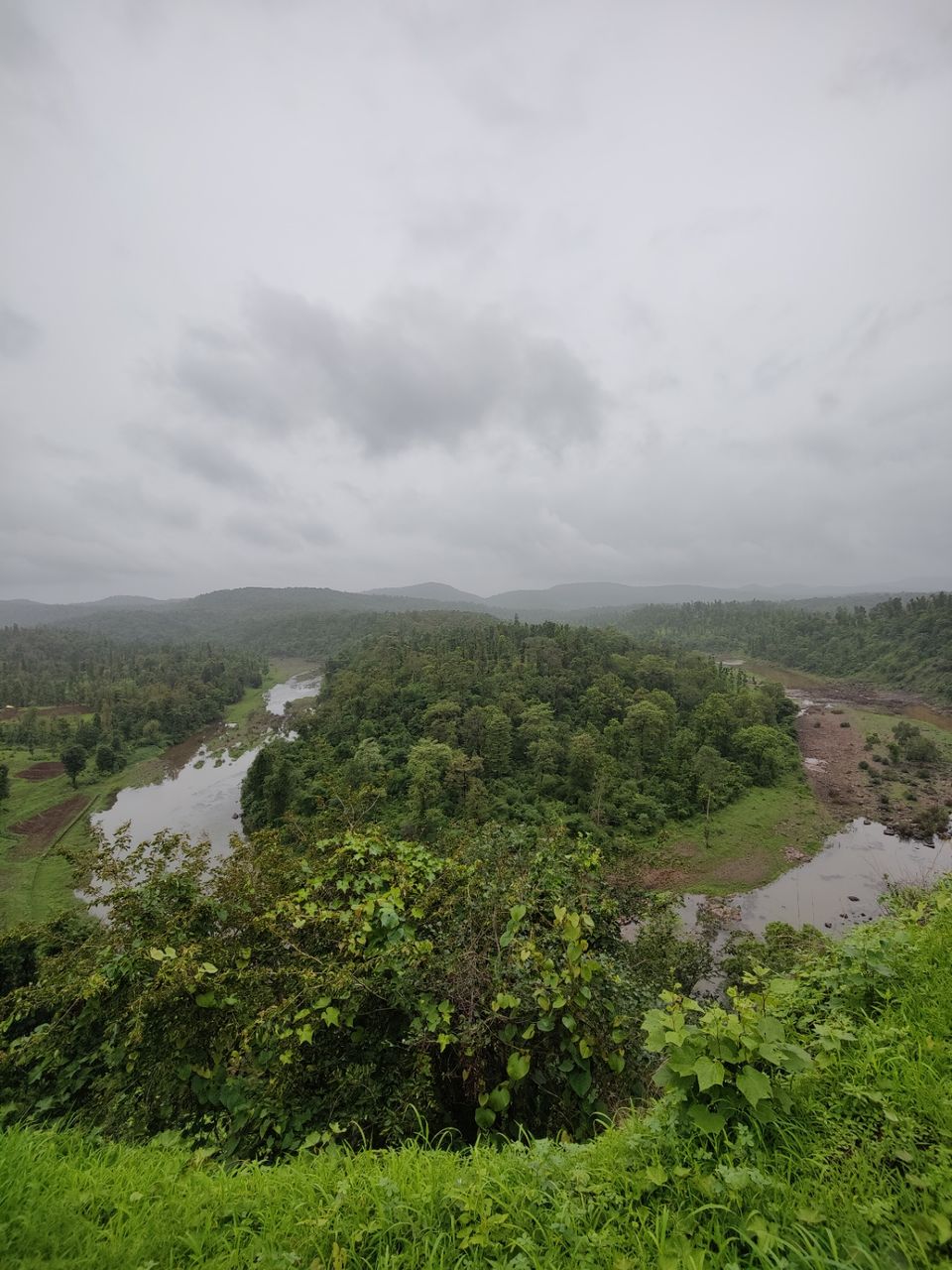 On 2nd day we were planned to visit Don hill and pandava caves.
So weak up in early Morning and fresh up for a don hill,
Till my friends were fresh I was wander in camp site and I was stop at one place close my eyes and just Lister the sound, flow sound of river, Bird were chirping. So it was very smooth, peaceful and beautiful sound even that sound I have record in my mobile and upload in tripto , my youtube channel, and in my insta.
After a breakfast we had start over journey to don hill with music, photography videos and masti. It was around 60km from our camp. And 40 km from ahwa.

Don hill is located at gujarat and maharastra border.
We reached don hill took some photos videos and enjoying a beautiful landscape. After that we have planned to go for a selher fort located in maharashtra. And 12km from don hill. Which was not in our plan.
The way for selher fort go through small villages, and lack of network we couldn't google it and use a map. So we reached at fort by the help to local people.
It was very wonderful place and we start climbing. After reached at some height we stopped at there and took a rest and experienced the best nature weather and landscape. After that start traveling back to camp. Before that we need to feel the petrol in car so we asked the local people for petrol pump. They told us that it will be after 30km, and we have petrol that we travel max 50-60km. so we back to don hill and ask their to local people for petrol pump and guide us that after 30km in ahwa city you will reach petrol pump. And at 4pm we start for ahwa and that after back to camp in night.
For a dinner we found a local person who made a Chawal rotala and sabji with khichdi. So it was a best dinner for us......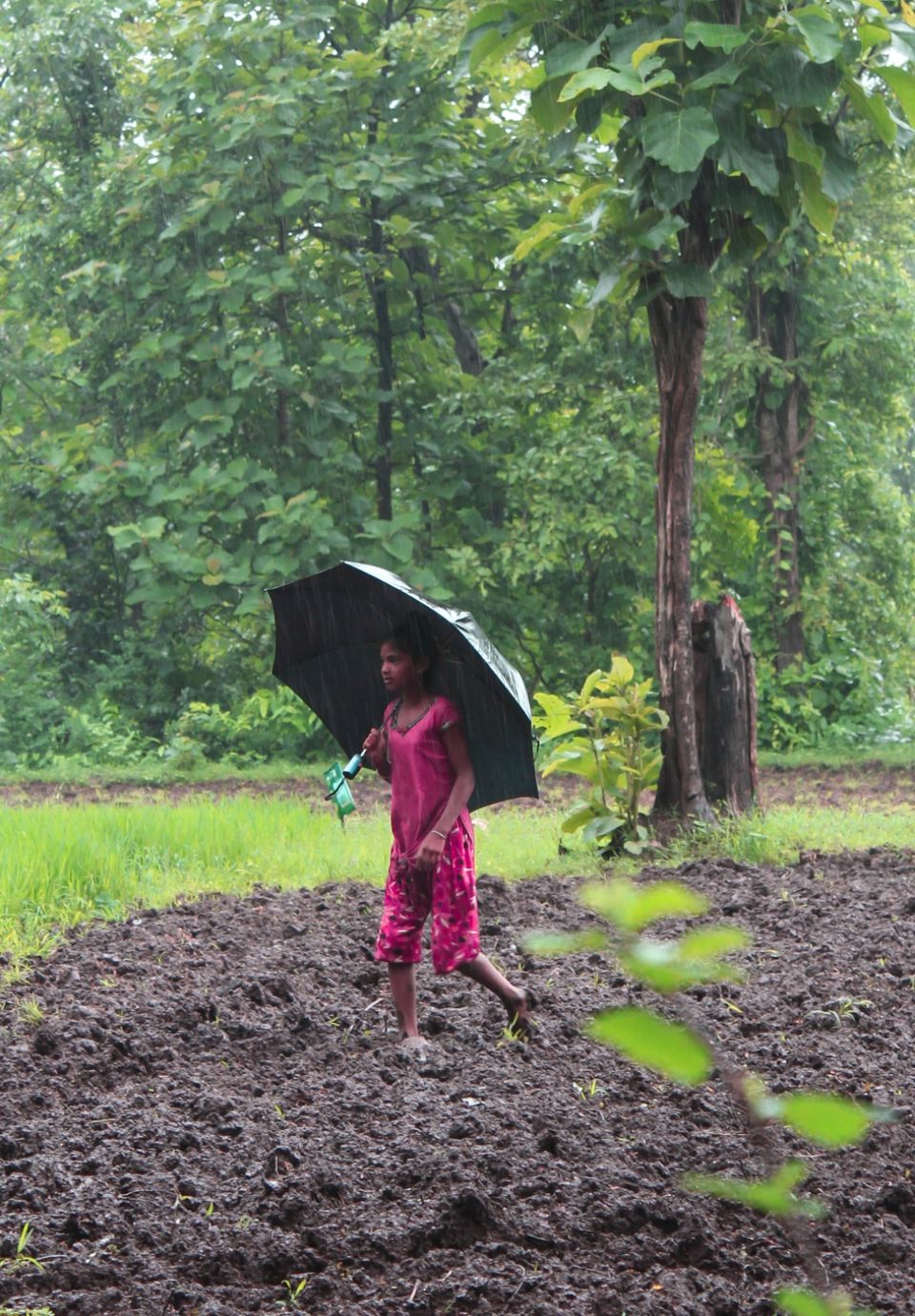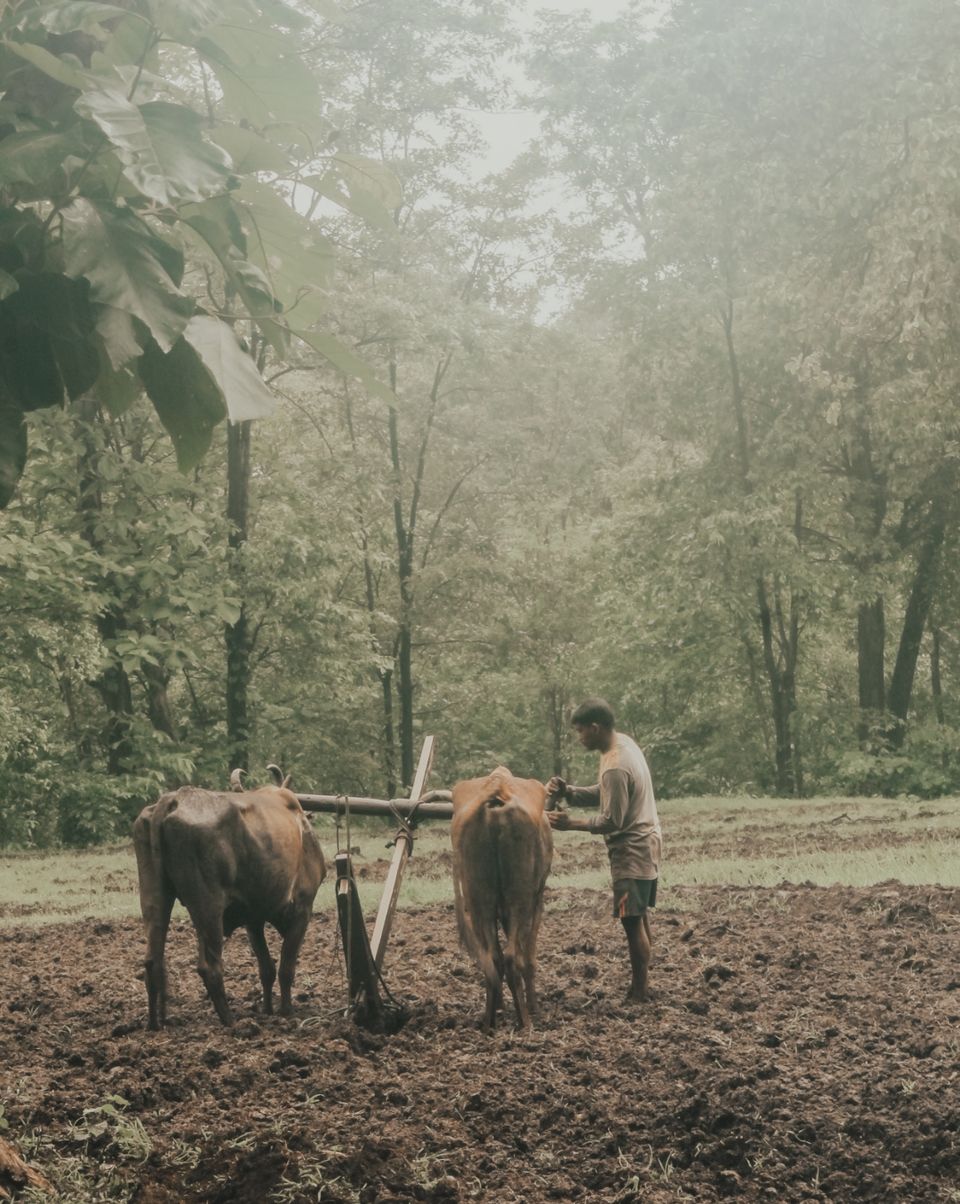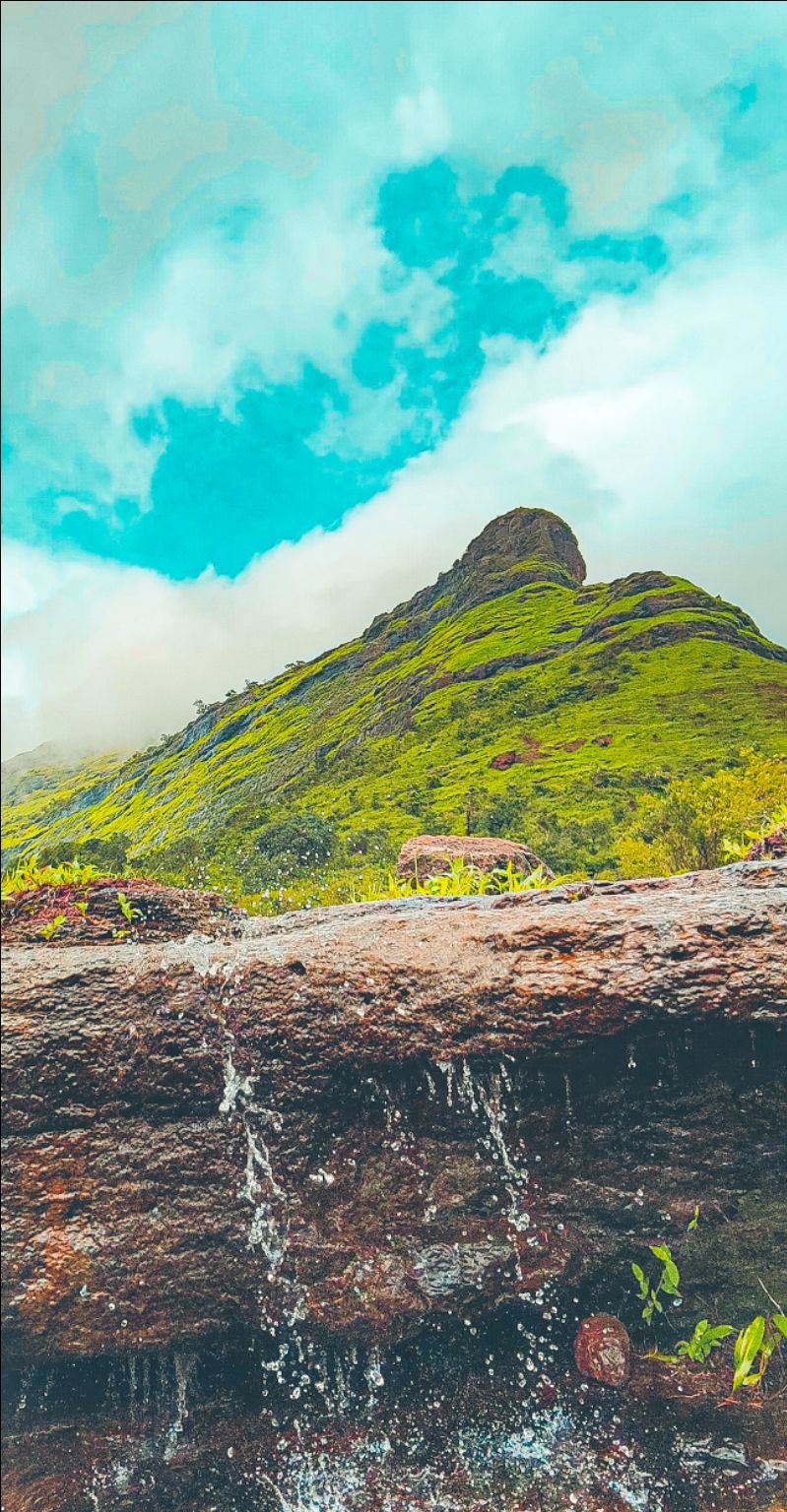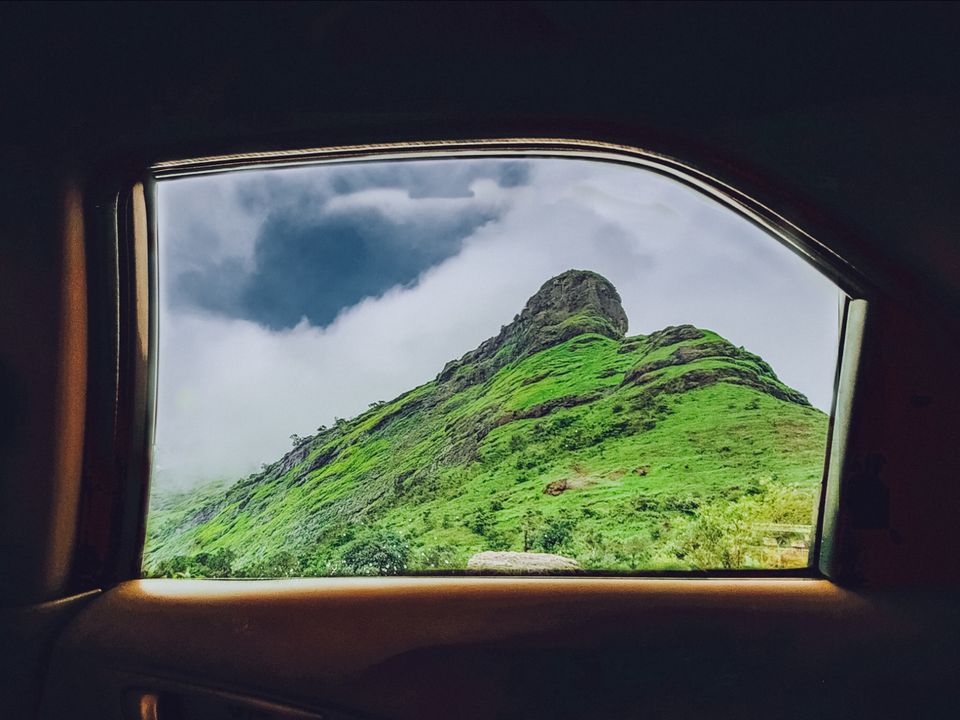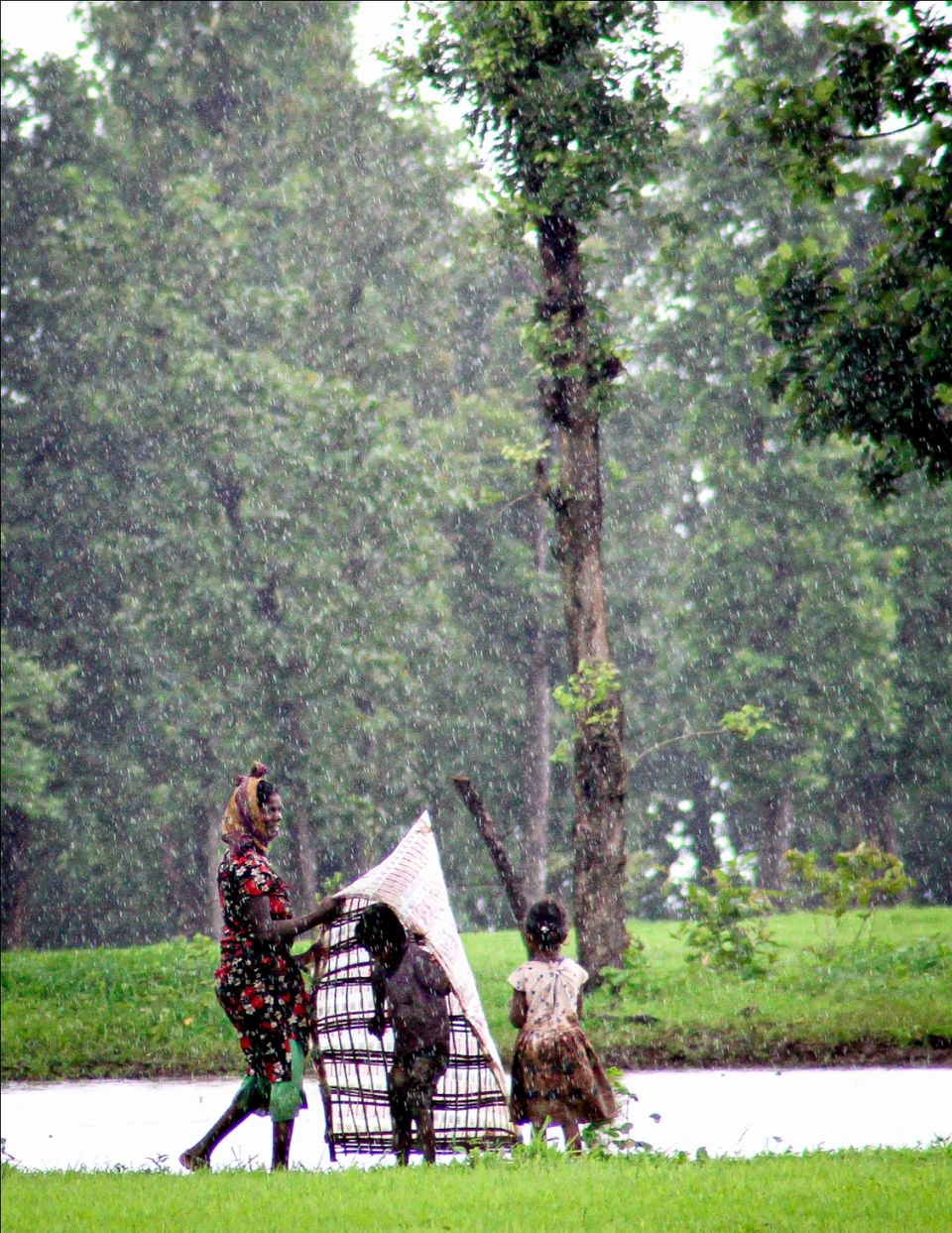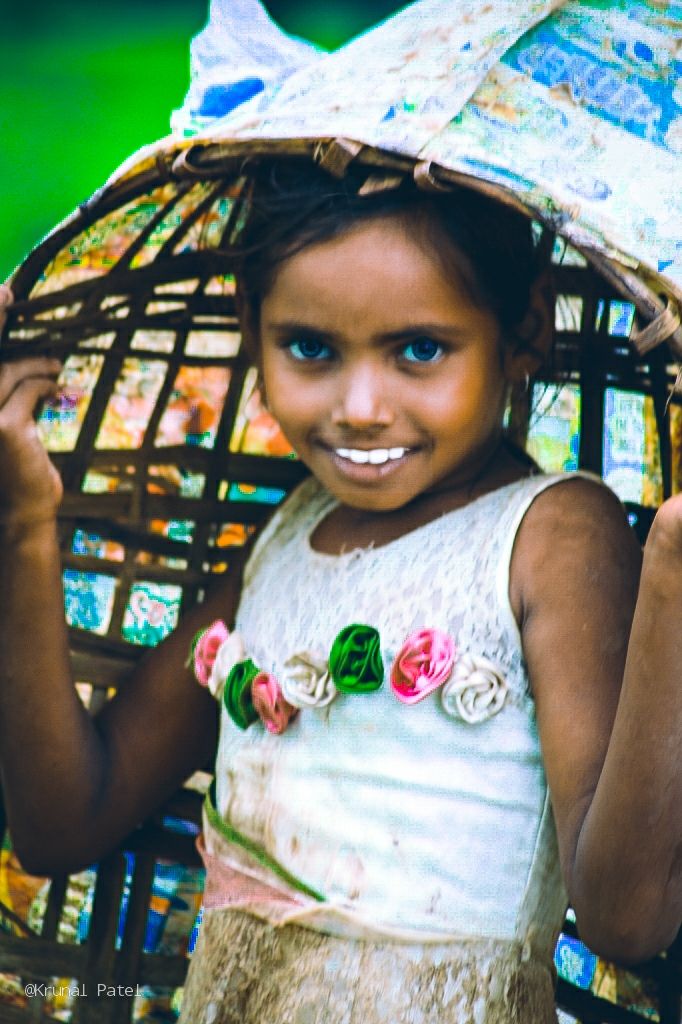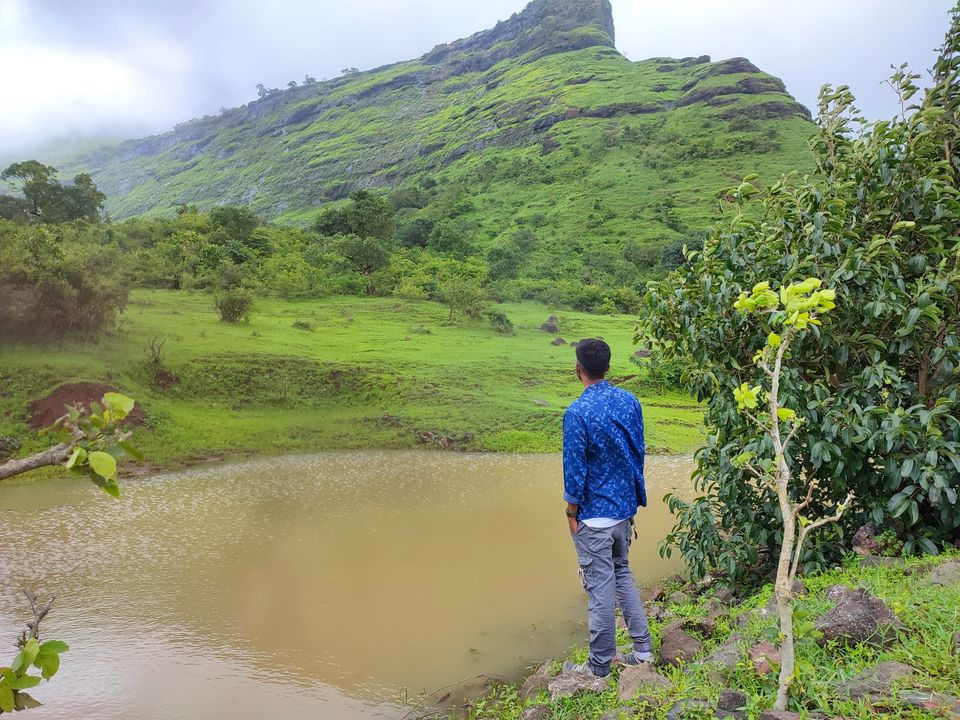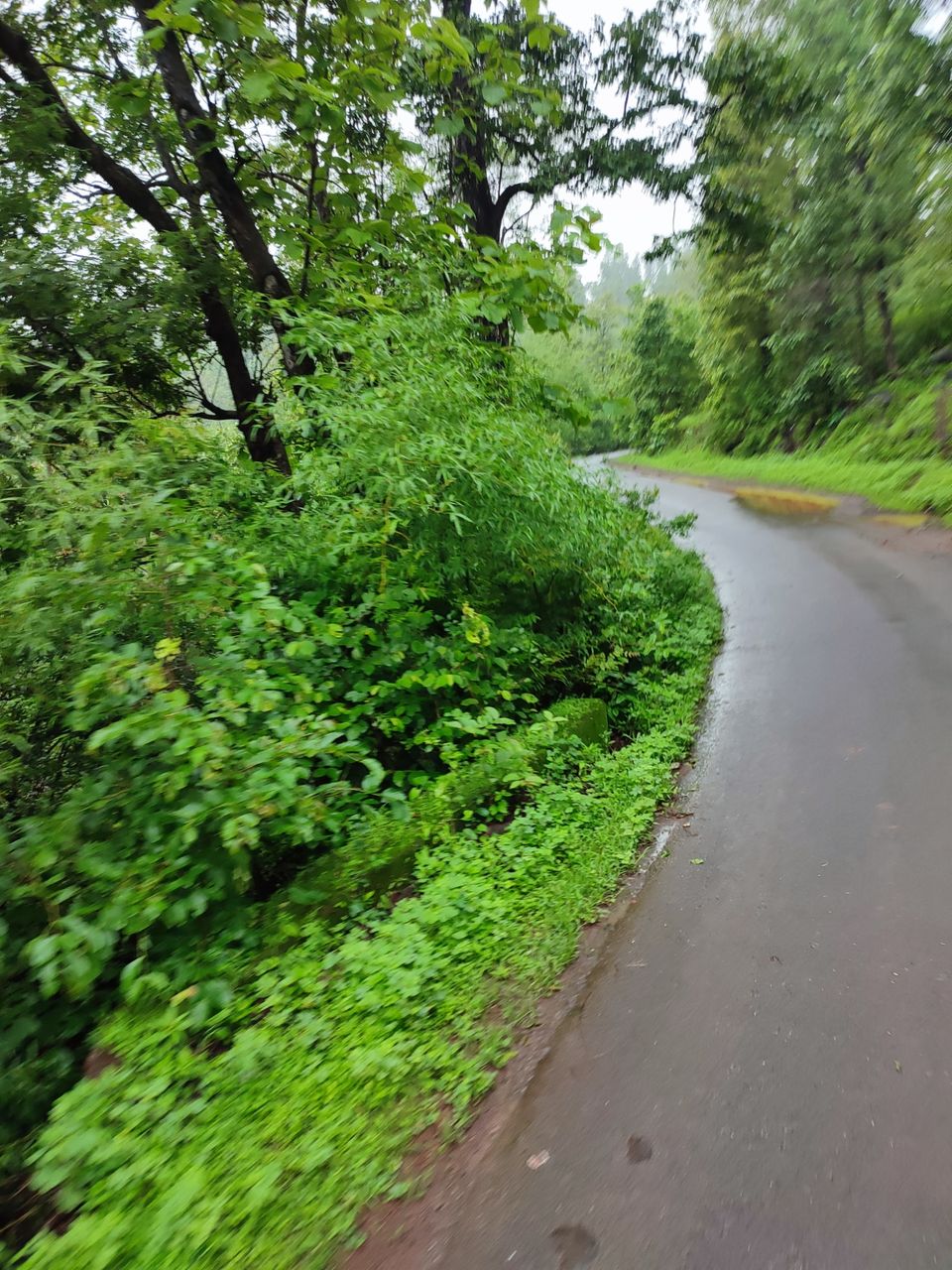 On a day 3 and last day of the trip, sunday.
We dont have any plan to visit near places.
We had return ticket at 5 pm from surat and there was a 3 hours journey from dang to surat. So we made plan to reached at surat at least at 3 pm.
So we check out at 7 am from mahal camp. And take a breakfast outside the camp.
After that we planned to visit sabridham and pampa sarovar, which was 20km from mahal and in the way to surat highway.
So we reached at sabri dham. Beautiful temple of sabri mata and the place very peaceful. But due to the sunday we face the crowd at place, thats why we didn't spend good time at this place just took some photos and travel to pampa sarovar. We reached at there and saw that wonderful waterfall and hanuman ji temple on the shore of the lake. Ot was very awesome place. But there Was also crowded place. So we leave from their.
In between we were discussed abt lunch and it was almost 11.30 am. So before leave from sabridham we saw one restaurant near sabridham. They were serving local dang food Nagli no rotlo, nagli na papad and athanu of bamboo. So we ordered that and we surprised with food it was relly amazing. Yum yummmm..
So after that back to surat by 3 hours journey and take a bus for ahmedabad, end of the trip with good photos videos and memories........
I suggest if you are from gujarat and planning for a short trip. Just plan like this.
*The people of dang are very poor and they are farmer, they respect us, so we have to respect him.
I suggest if you have old cloths, pls carry with you they really need. Also carry some chocolate and food packets for the children. If you give that just see them smile. You will realise what is the important of food. Talk with farmer. How the live how they earn how they spend. You will realise what is the important of money.*
Thank you guys for the reading this.