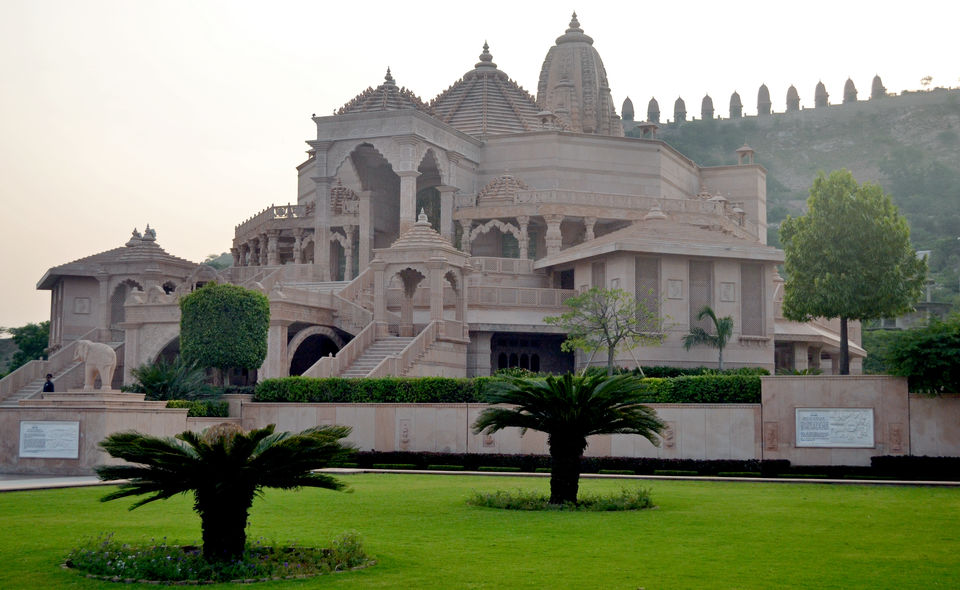 There are much more to Ajmer than the famous Ajmer ki Dargah. Most of the tourists move away from the city after a halt in the Dargah but sometimes with a few more days to roam , one can easily land in the outskirts of the city to this secluded temple on the valleys. Though there are hardly any public transport from the main city but you can hire a cab to reach this place which is on the highway but much away from the hustle of the city.
Once I reach the place, it is not all crowded. The huge gate welcomed us with a long pathway to the main temple. The way is thronged with small structures on both sides of the way. There are four small minaret like structures made so that people can sit and relax. There are enough places where one can stroll about and soothe in the cool winds from the nearby valleys. The intricate design on the wall depicts the age old customs. After a plight of steps one can reach the main sanctorium of the temple. Though the main roads only open at the time of worship but you can peep through the windows to take a glimpse of the magnificient shrine placed in the middle of the temple. There are two elephant prototypes just at the start of steps. People can circumscribe the main temple because the backside of the temple provides with some stunning views with small temple sillhouttes during sunset. There are also a series of small temples around the valley. One can notice a fountain in the centre of the place.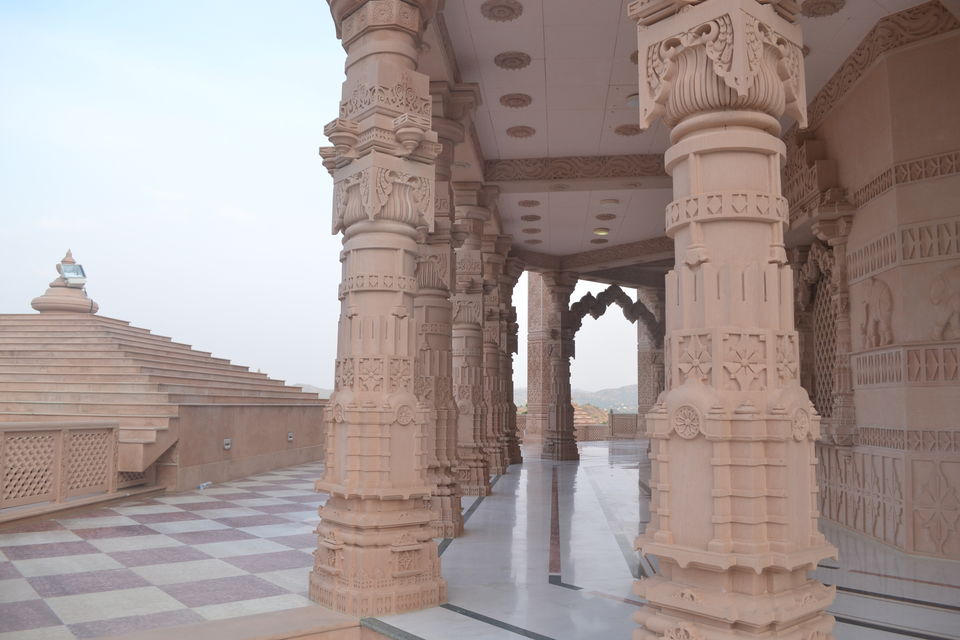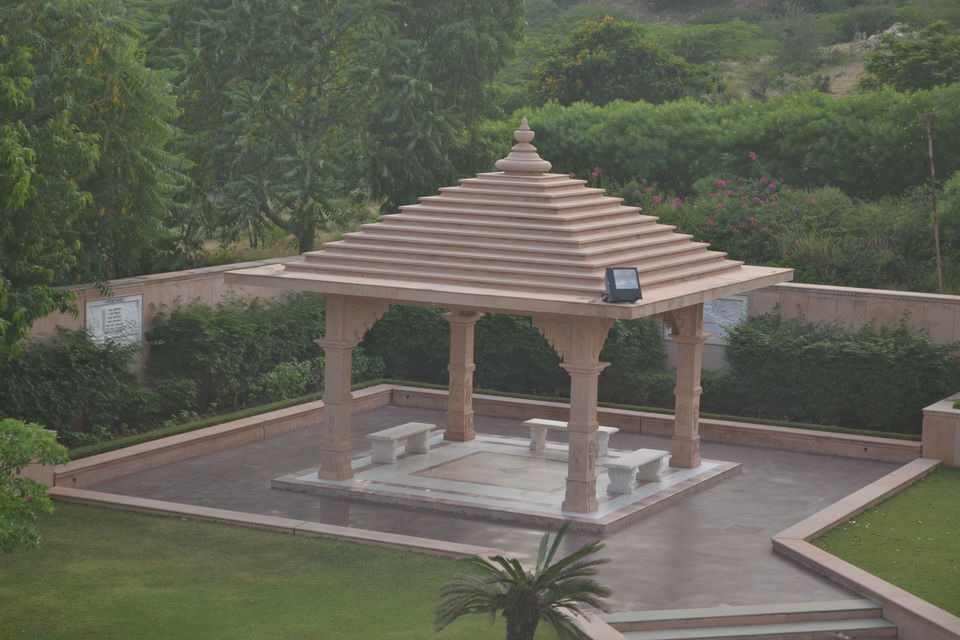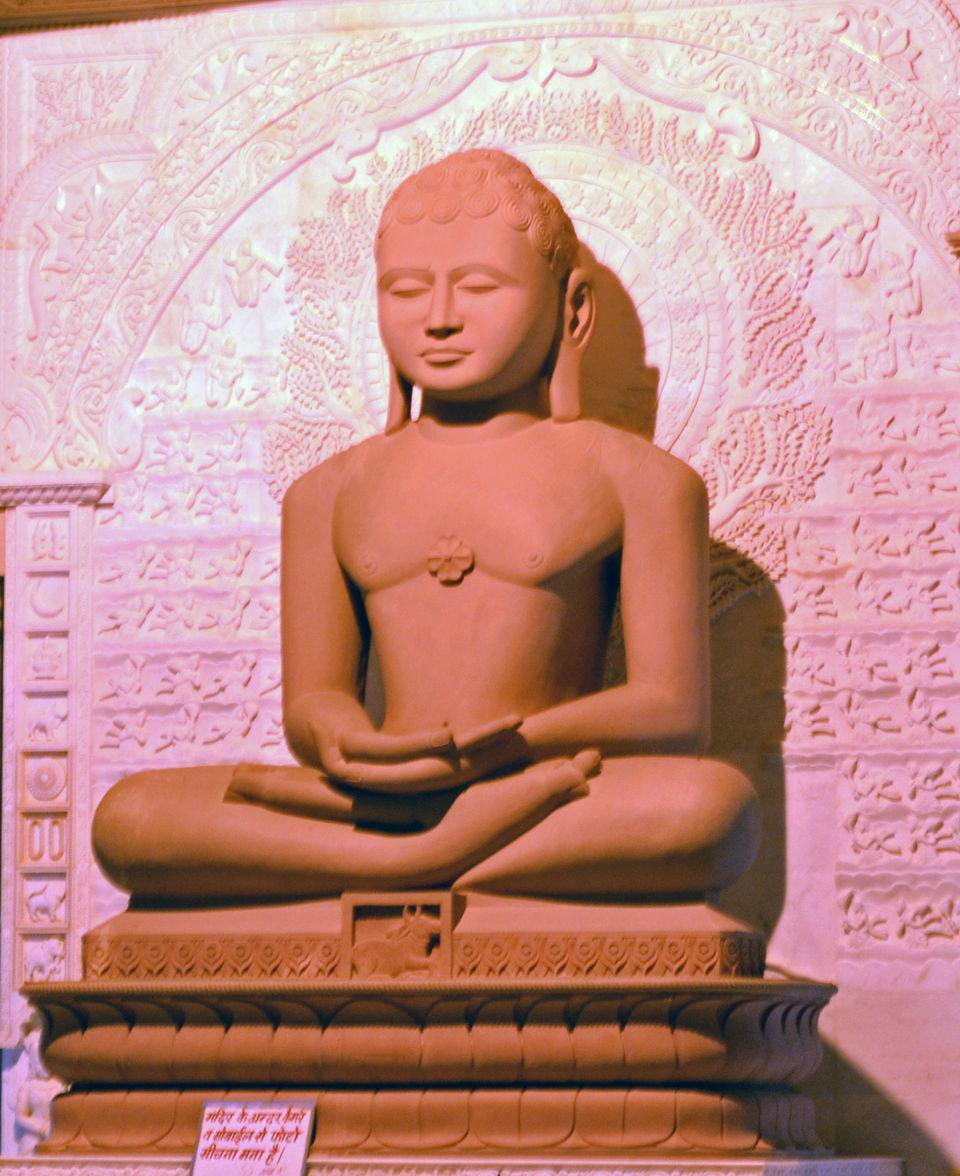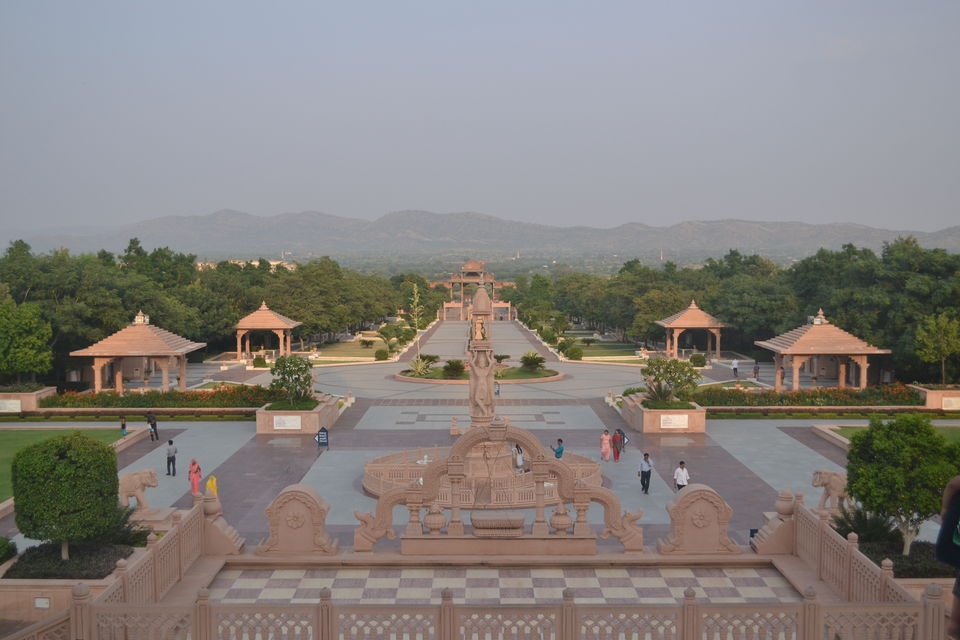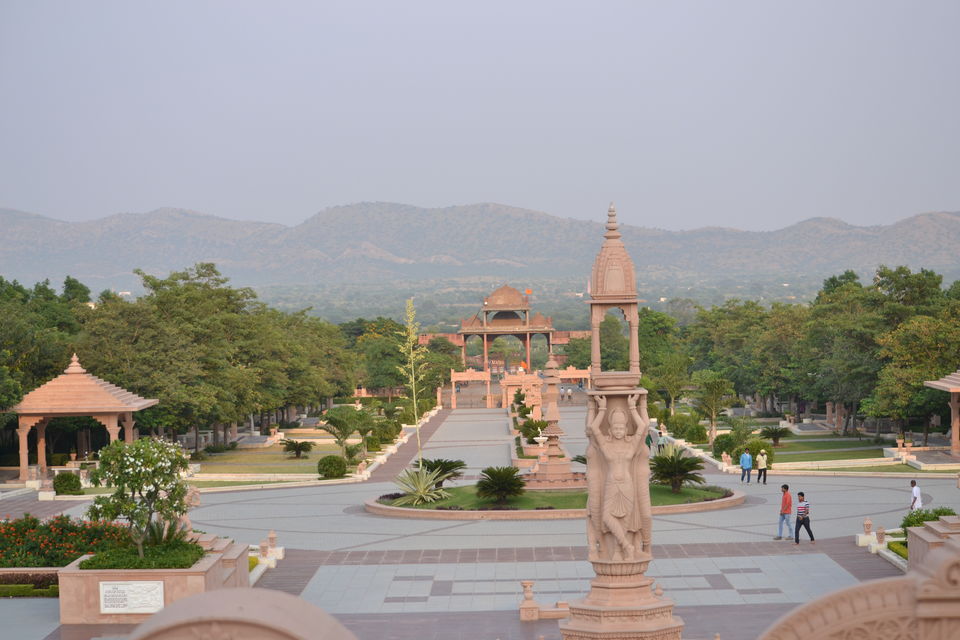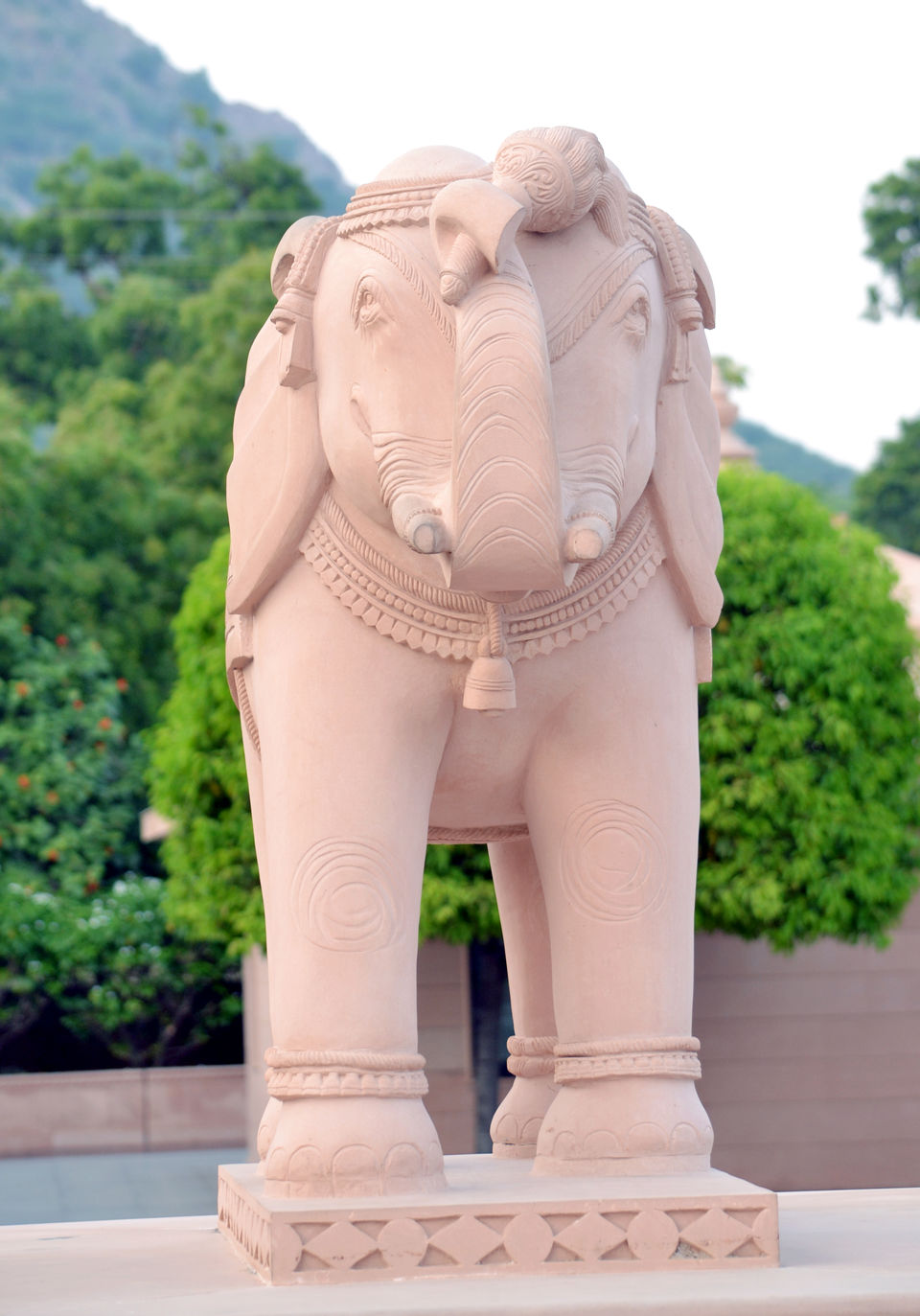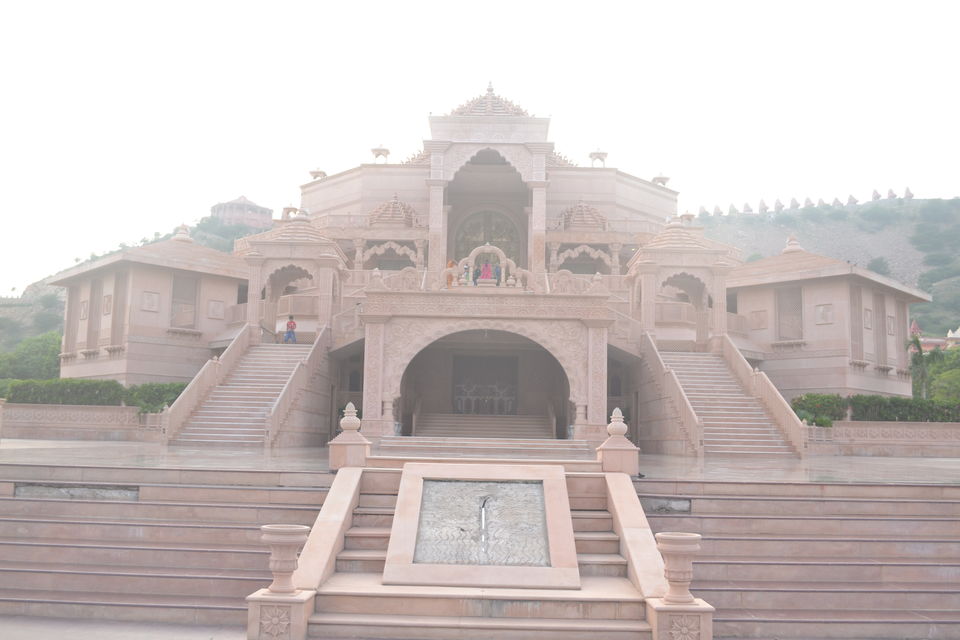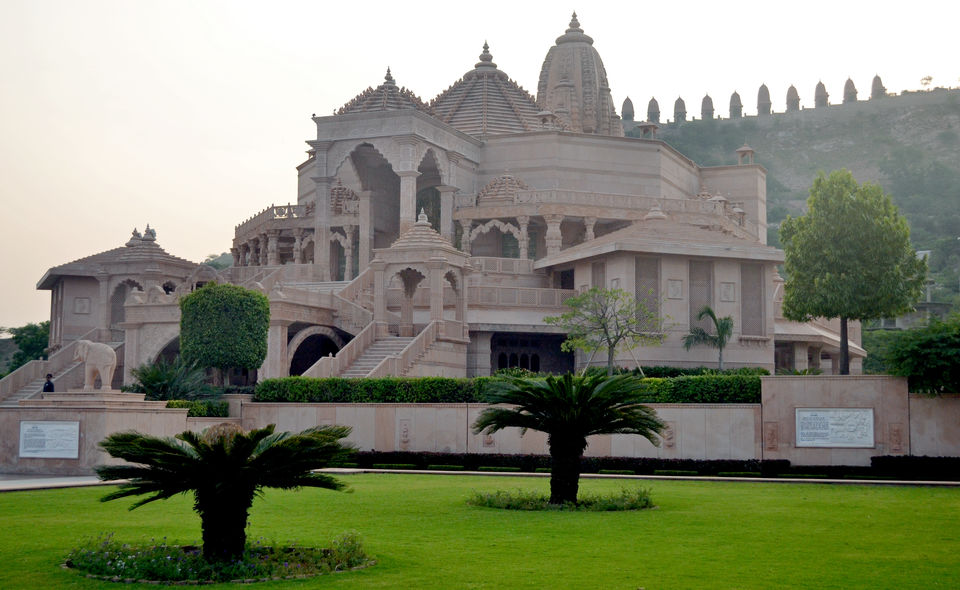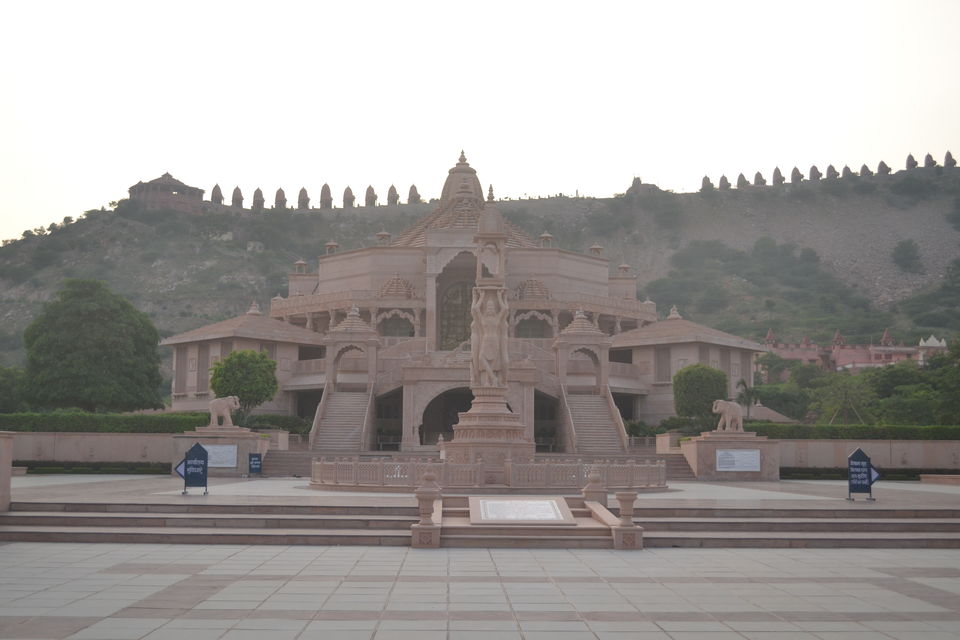 I would suggest travelers to visit during the last hours of the day. The golden hues of the sky make the temple more auspicious. The travel can be ticked off in a full day and one can return home in the evening.