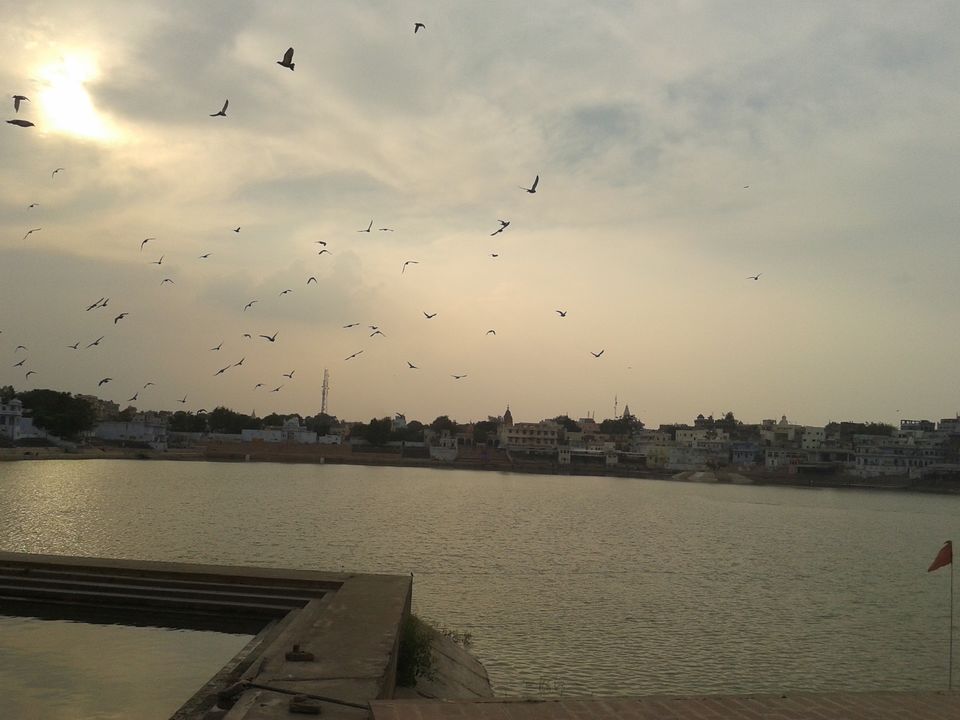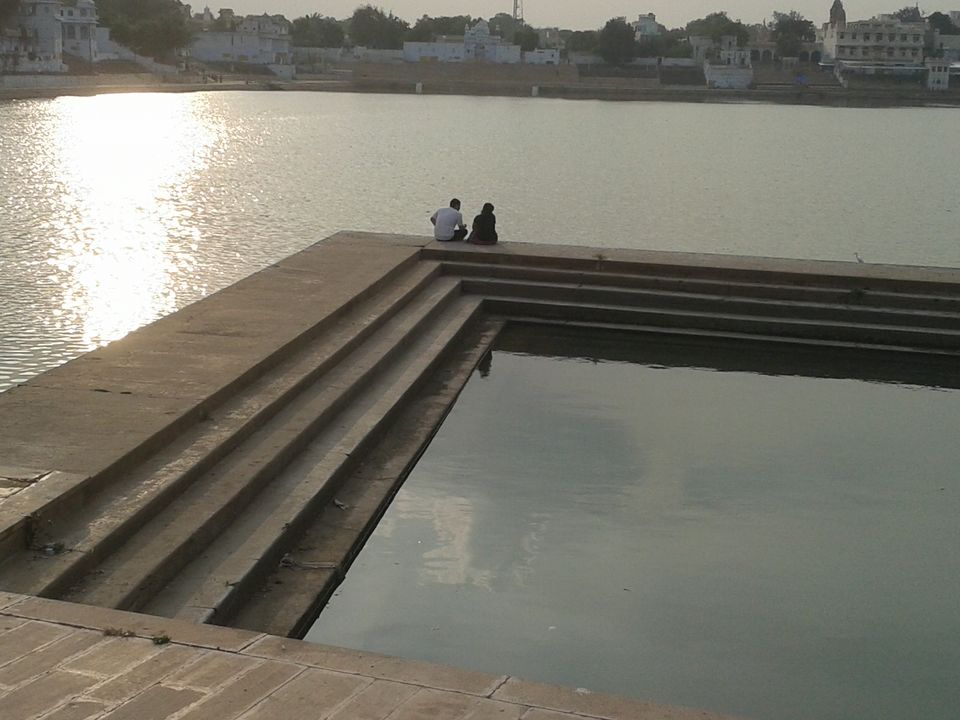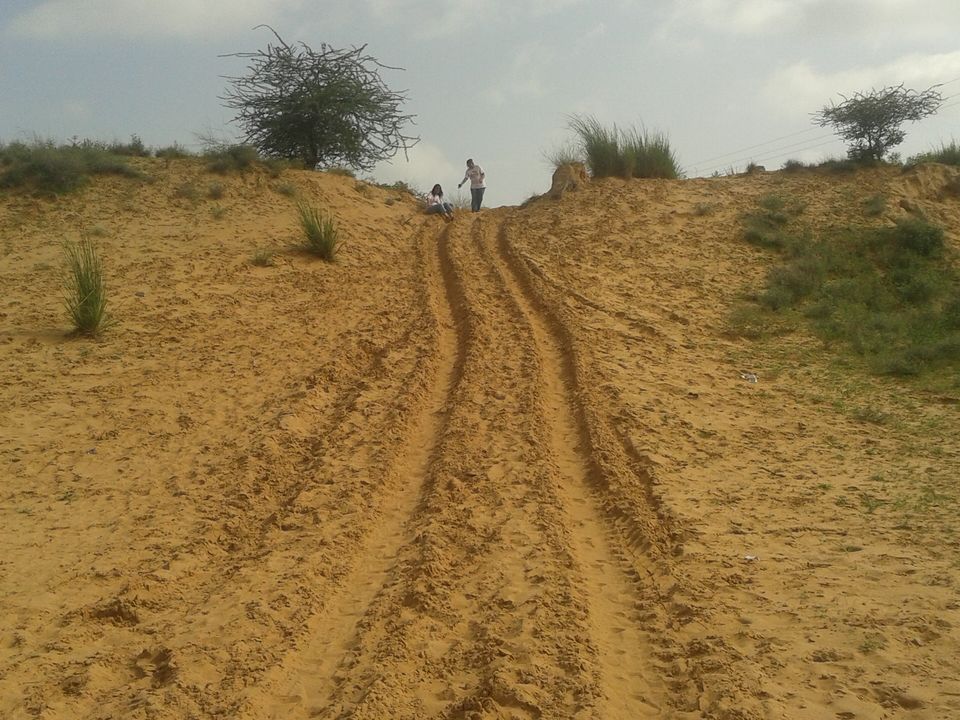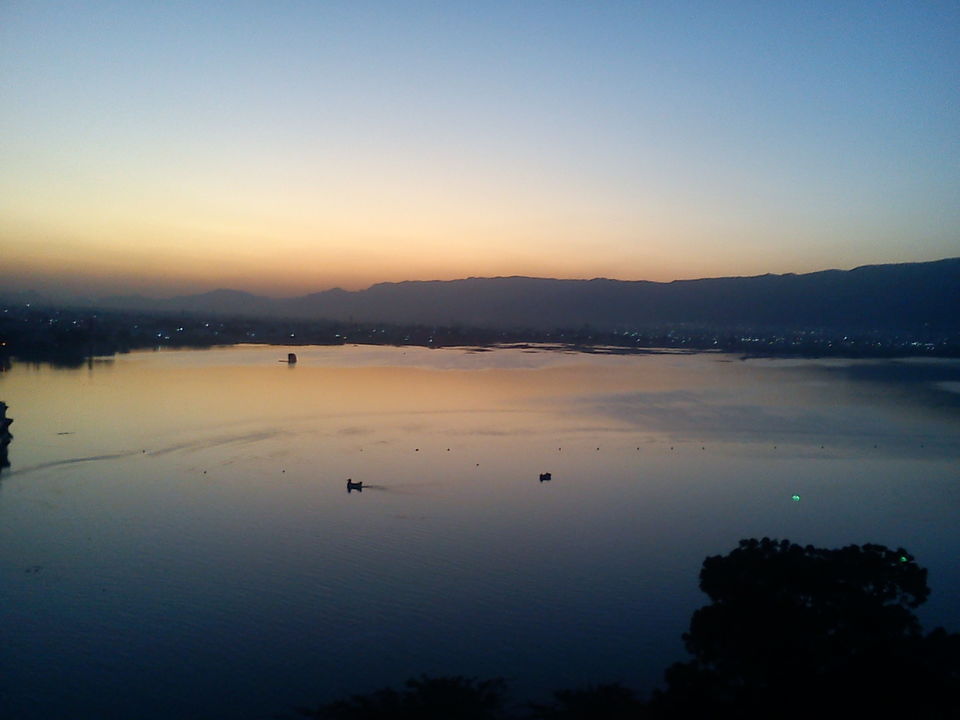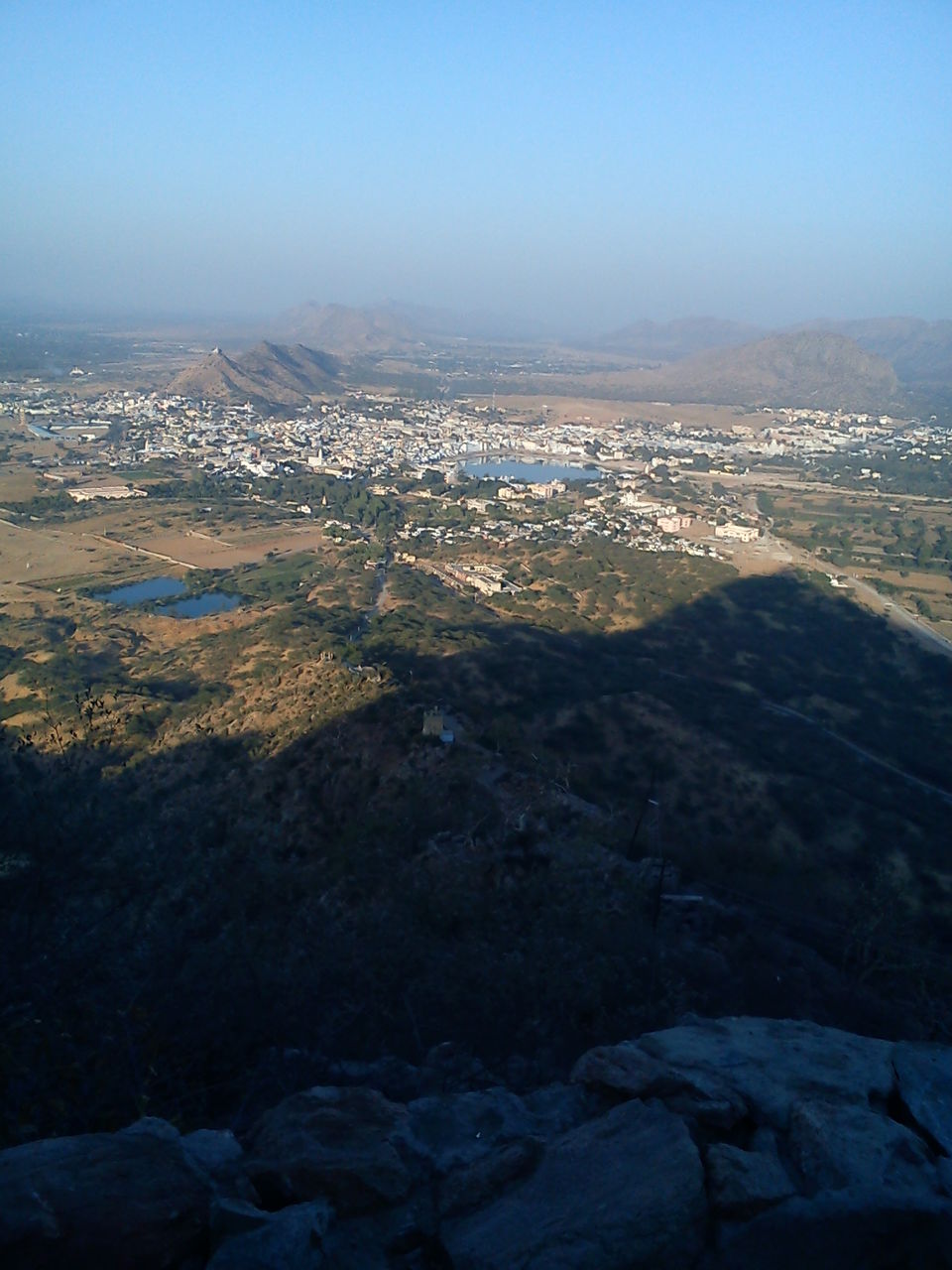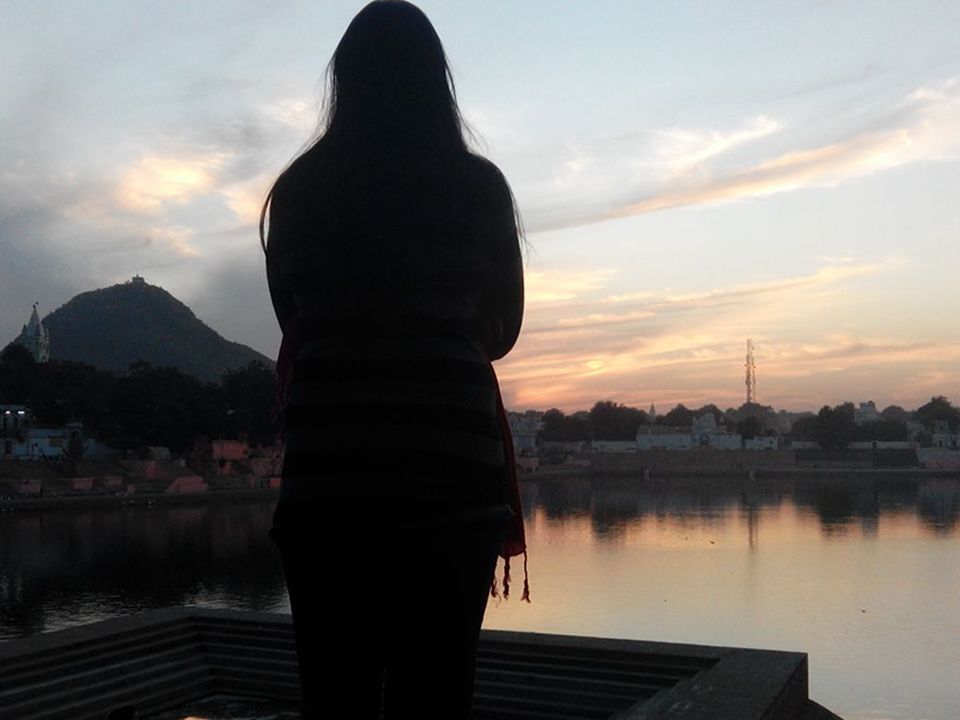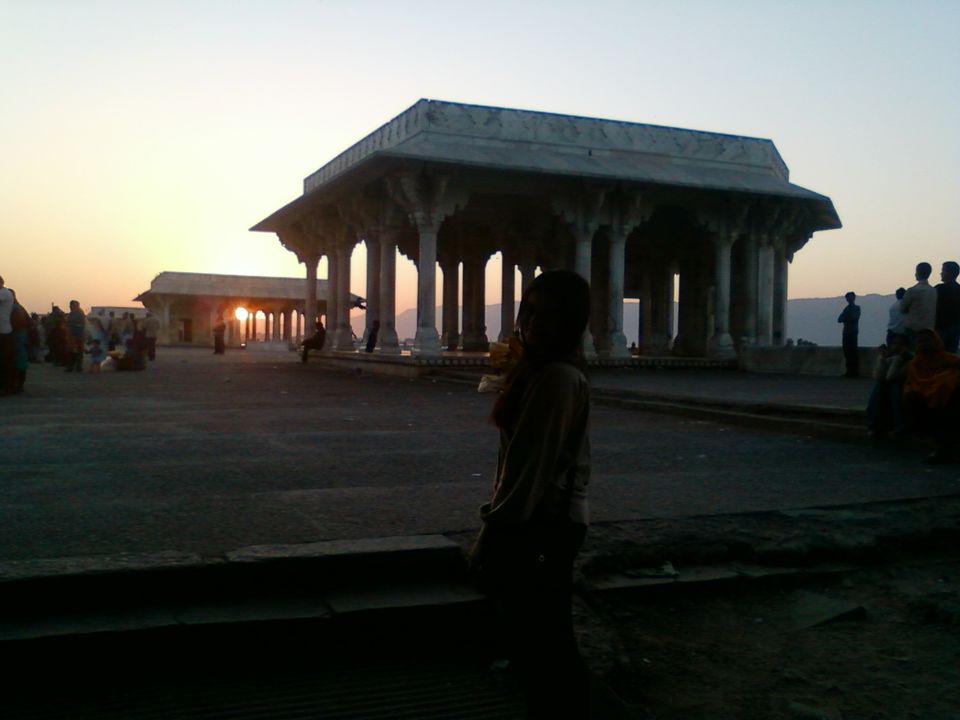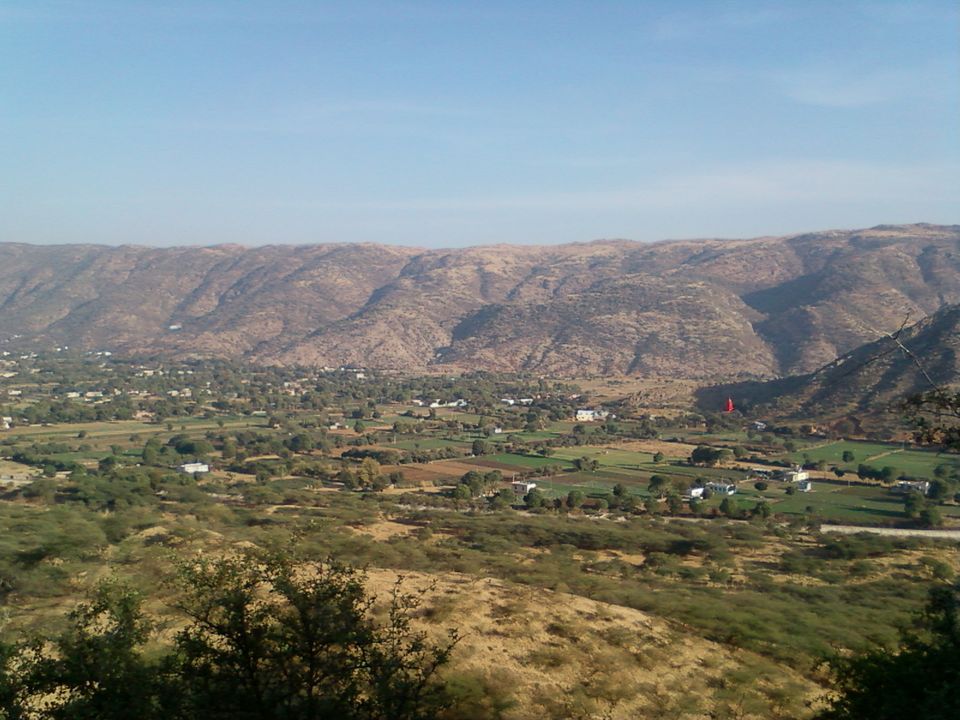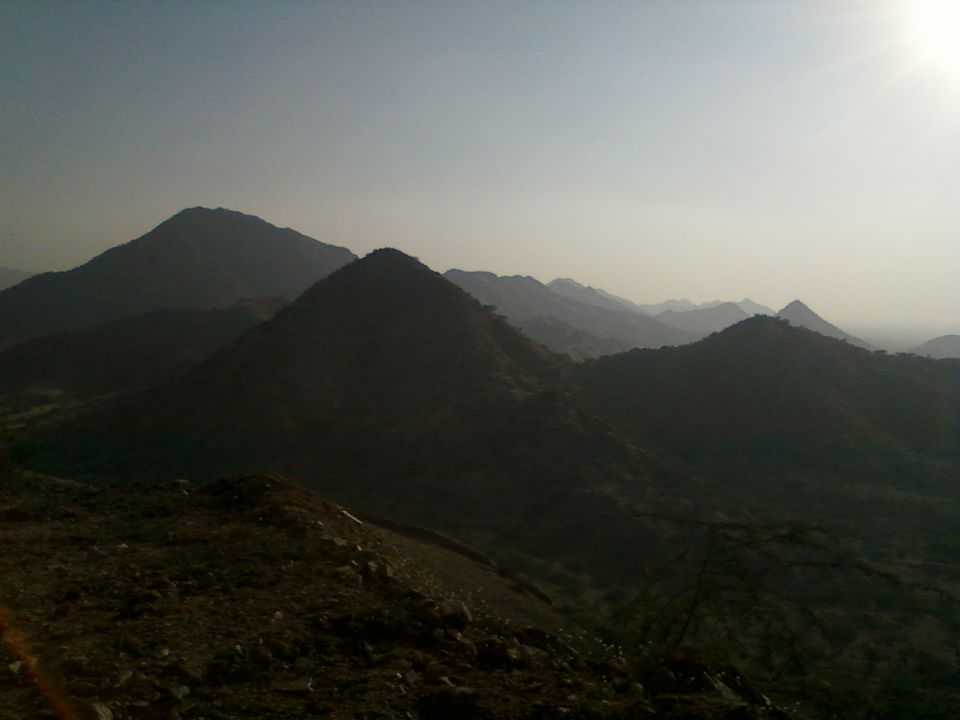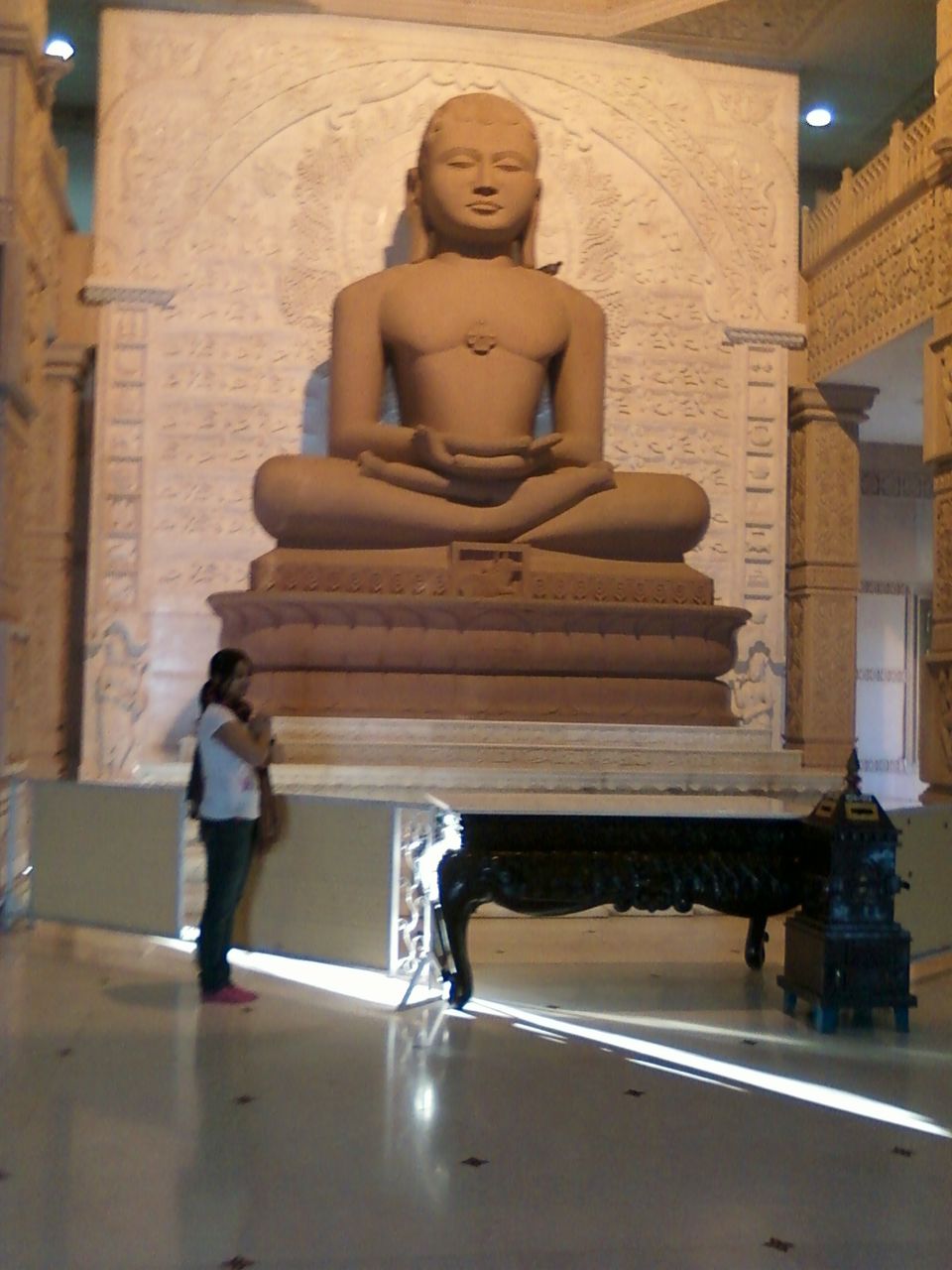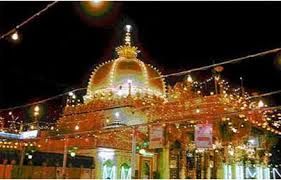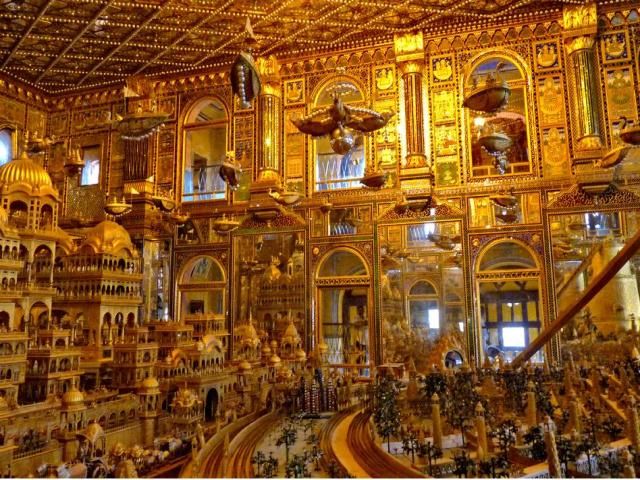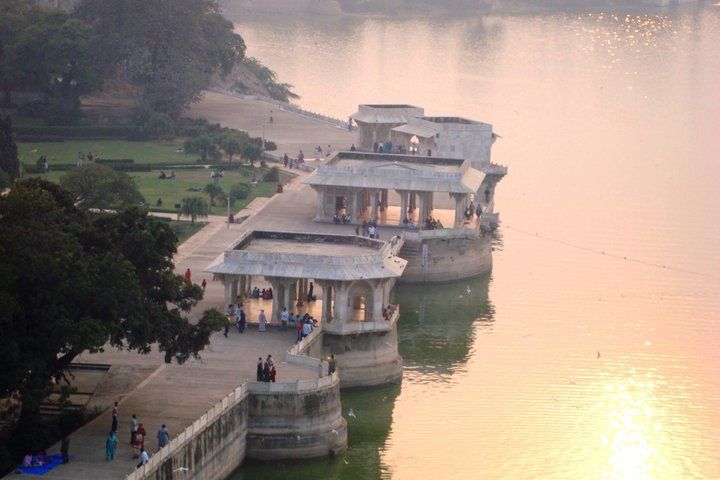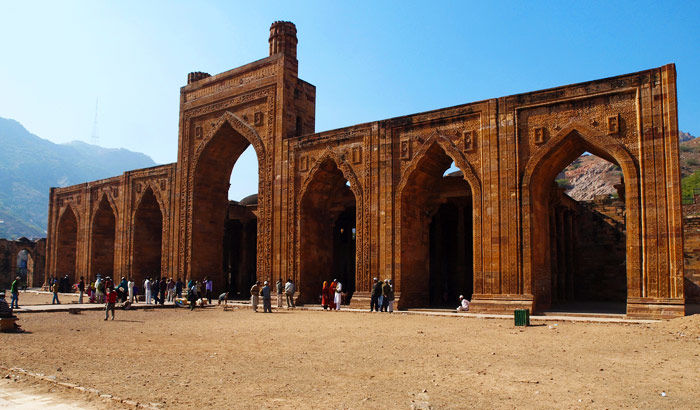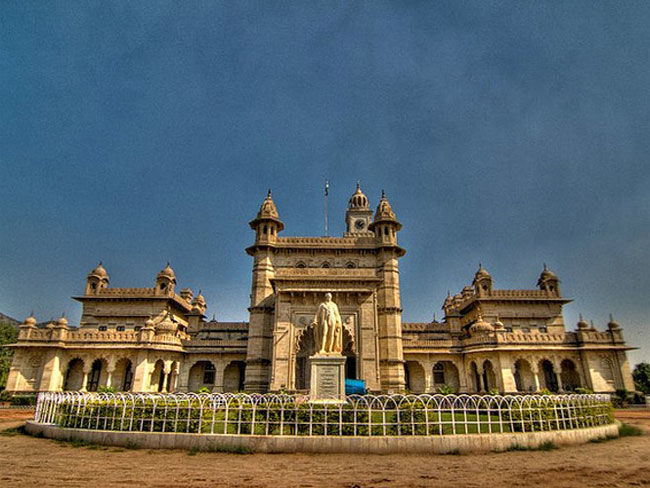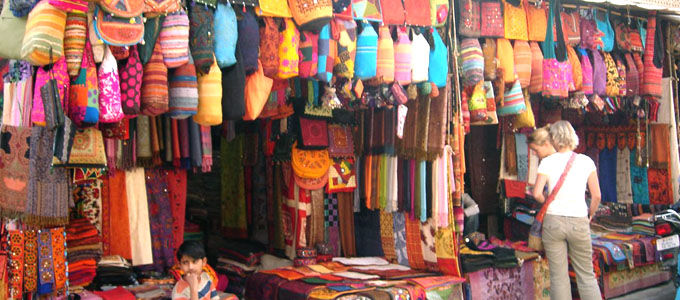 Hills on all sides, sunrise and sunset behind a Valley and a scenic view of the lake in the middle of the city – I call this picturesque town my home.
Ajmer, in the state of Rajasthan, is surrounded by the Aravalli Mountains and is famous for Dargah of Moinuddin Chishti.
Since I moved out of my small town and spent over 5 years in a metro city, I have started admiring this beauty of a town more now than ever.
Here are some places, famous as well as offbeat, that you need to explore if you ever are in Ajmer.
This has always been my favourite place for a short getaway. From ghats to cafes, it would need more than a day or two to fully explore this place. Pushkar is one of the oldest existing cities of India but the date of its actual origin is not known, but legend associates Brahma (Hindu creator-god) with its creation. And that is one of the reasons that this place is always filled with foreigners and researches exploring facts, religion, earth's origin and the Indian culture.
Pushkar is said to have over 500 temples and the most important is the Brahma temple. It is believed that it is the only Brahma temple in the world and it goes without saying that you should visit this temple not just because of the legends but because of its beauty and architecture. Savitri (Brahma's wife) temple is another place that you can visit for the amazing views that it offers. It is strenuous and a hard climb uphill, but the sight is worth the visit.
However, Pushkar Lake or sarovar is the first place that I run to when I enter the town. Sunset cafe, located near this lake offers amazing views of the lake and the ambience is perfect for relaxing. Watch the sunset from here while sipping a cup of coffee or having tea and pakoras when it's raining or just sit and listen to the music played by village folk dressed in traditional Rajasthani attire.
Another place to pass by is Prachin (Old) Pushkar which once had awesome sand dunes but sadly there are just a few left. But camels and village folk can still be seen giving a desert type of feel.
While you are in the main town, don't forget to buy souvenirs and Rajasthani items like bags, dresses, stoles and show-pieces from the market at a great bargain.
Other places to see include ashrams, nursery, some small temples and the ghats but don't forget to chill out at the many small cafes offering various cuisines from around the world.
The Ajmer Sharif Dargah
This is India's most important Muslim pilgrimage centres
It is the shrine of Khwaja Muin-ud-din Chishti, who founded India's prime Sufi order. Dargah consists of several white marble buildings, a massive gate donated by the Nizam of Hyderabad and the Akbari Mosque, built by the Mughal emperor Shah Jahan. Apart from its religious point of view, this place is a must visit if you want a hint of heritage and architecture.
However there are some dos and don'ts. Don't carry valuables as the place is bustling with people all year round. Leave that expensive Iphone and even a wallet filled with cash back at home -- you might see small shops outside the tomb offering to keep your valuables safe with them but don't! Unless you are up to for a risk.
Try and take a public transport like an auto rickshaw or a bus when visiting this place as parking can be a problem sometimes. Take a hanky or a scarf to cover your head when inside the shrine – it's a cultural/religious thing. If you are not a fan of crowded places, try and visit the place during weekdays and when there are no festivals round the corner.
Anasagar Lake
It's right at the centre of the town and a nice place for an evening stroll around chowpaati (no, not the Mumbai one). Go boating, eat the local chaat (snacks) or just click away pictures and watch the sunset. By the lake is the Daulat Bagh, a garden laid out by Emperor Jahangir. Emperor Shah Jahan later added five pavilions, known as the Baradari, between the garden and the lake. It is, however, obvious that the place is thronged by couples and love birds what with the scenic views and parks around it.
Taragarh Fort
The fort which overlooks the whole city was the seat of the Chauhan rulers. It is reputed to be one of the oldest hill forts in India and the world. It's a steep climb of around two hours which is exciting for those who want to walk in the morning sun. For those who don't get excited by the idea of a 3 km uphill walk can certainly go by a car. The place is usually deserted with not many people around, so avoid going alone.
Adhai Din Ka Jhonpda
A Vaishnava Hindu temple which was converted into a mosque later is situated on the lower slope of Taragarh hill.
Soniji Ki Nasiyan
It is an architecturally rich Digambara Jain temple and has several gold-plated wooden figures. Go there to experience the rich culture of Jain religion and for some peace and quiet.
Nareli Jain Temple
This was built a few years ago and is a great spot for picnics or a short getaway outside the town. With its temple which offers amazing views of the surroundings, parks and small restaurants, the place is perfect if you want to get out of town.
Lake Foy Sagar
It is a picturesque artificial lake offering panoramic views of Aravali mountains and great for bird-watchers.
Mayo College
This is an offbeat spot to visit. It is a boarding school located inside the town and the architecture of the school buildings is in the same style as royal Rajasthani architecture. The school's main building, in white marble, is a classic example of Indo-Saracenic architecture. It has sprawling fields all around the campus and it is truly one of the places that you should not miss.
Around town
Some other places around Ajmer that can be on your bucket list include Merta city (birth place of Meera bai, famous devotee of Lord Krishna), Kishangarh (for Kishangarh style of painting and marbles) and Barefoot College, Tilonia (a small village which has become a model village for many across the world).
Grab a bite: For good food and hangout places, I would recommend Pushkar cafes and restaurants. In Ajmer city you can grab a bite of good Indian food at Mango Masala or Ambrosia restaurant. You must also taste kachoris and lassi near Purani Mandi. Don't forget to try out mouthwatering Maalpuaas (a sweet) in Pushkar.
Spend your money on: Kishangarh paintings, marble statues from Kishangarh, handmade clothes and accessories from Tilonia, handicrafts, kurtis, sundresses, jewellery, chappals and bags from Pushkar, camel trinkets as souvenirs, bangles and antiques from Ajmer.
When: Monsoons (neither too hot nor too cold), when the Aravalli range here gives the feel of a hill station.