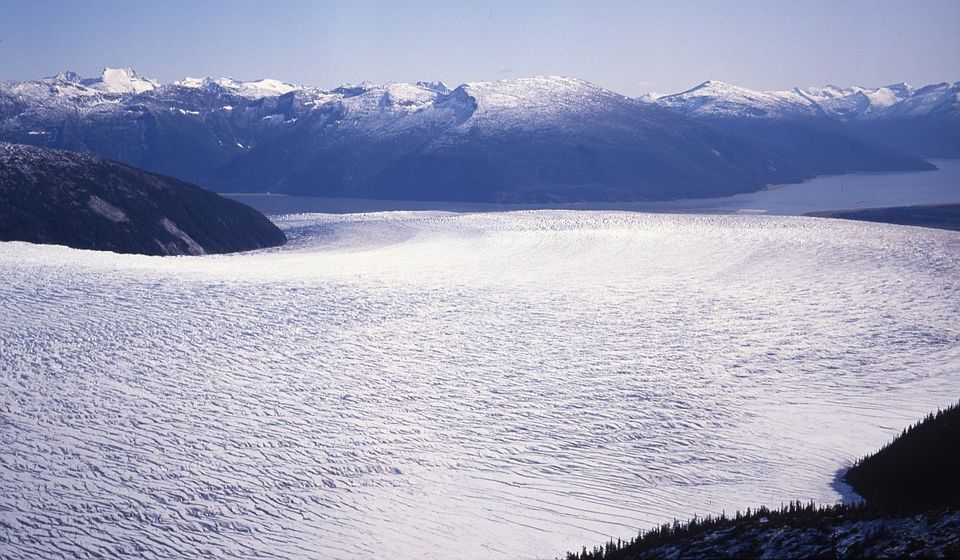 The climate change debate has already taken the world by storm. While some claim that the situation is alarming, there are others who believe that there is nothing to worry about. Well, we'd suggest you take a look at the latest images released by NASA of the Taku Glacier and decide for yourself!
Located in Alaska's Juneau Icefield, Taku was so far among those frozen places that seemed to have managed to stand against climate change. While all the nearby glaciers shrank and sunk, Taku kept gaining mass and spread farther into the Taku river for nearly half a century. The glorious island was the single thickest glacier in the world and the largest of 20 major glaciers in the region.
NASA's new pictures, however, show that the island's glorious days are shrinking as Taku is now melting. The pictures from August 2014 and August 2018 show the icy platforms (where the glacier meets the river) retreating for the first time since scientists began studying Taku in 1946.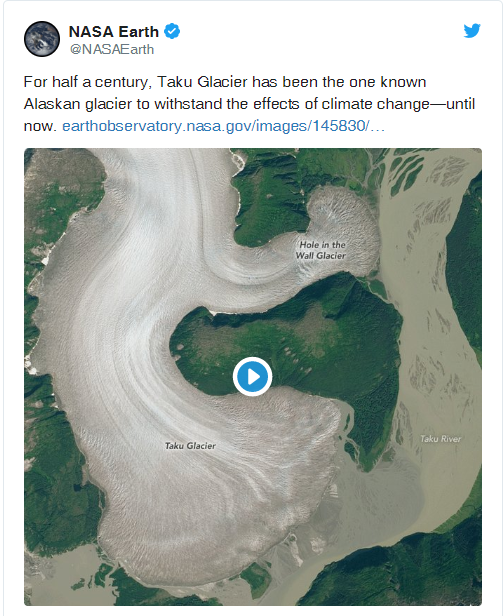 The shrinking is alarming considering Taku was predicted to continue advancing for the rest of the century!
Taku had been growing by about a foot per year between 1946 to 1988. From 2013 to 2018, the advancement stopped altogether and the glacier began to retreat in 2018!
Still think climate-crisis is not real?
Tell us what you think in the comments below. Or write about it here on Tripoto and earn Tripoto Credits!
Watch travel stories come to life with Tripoto on Youtube!