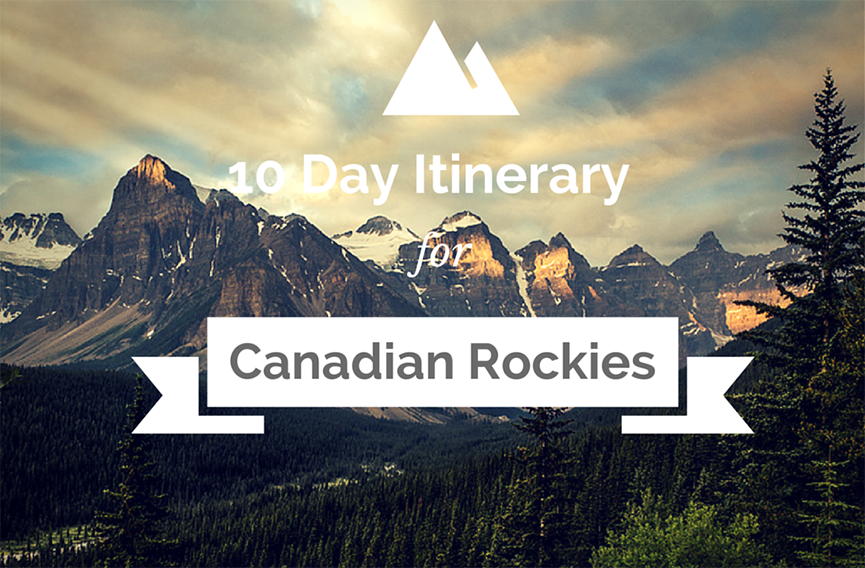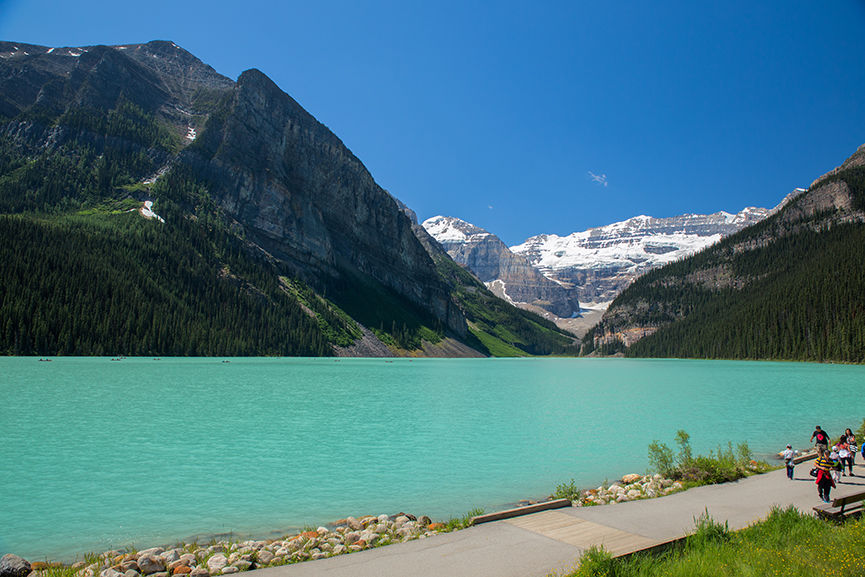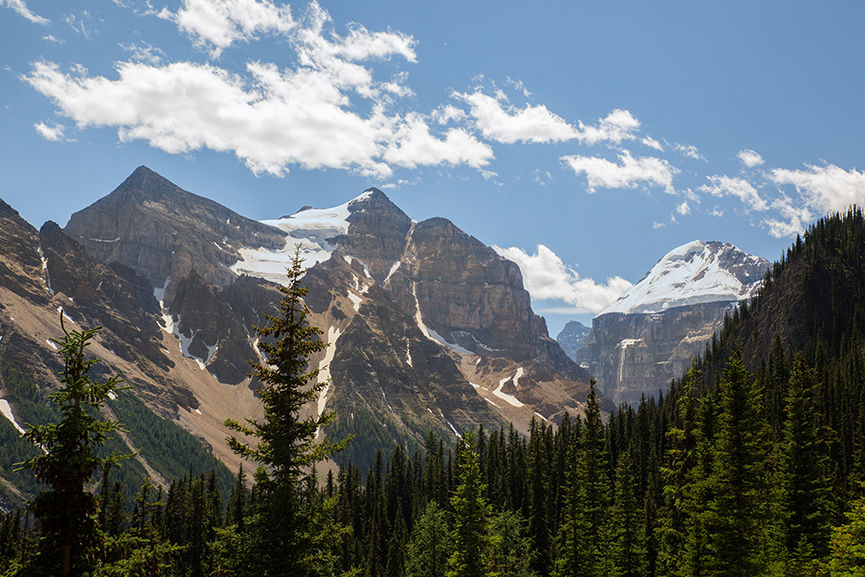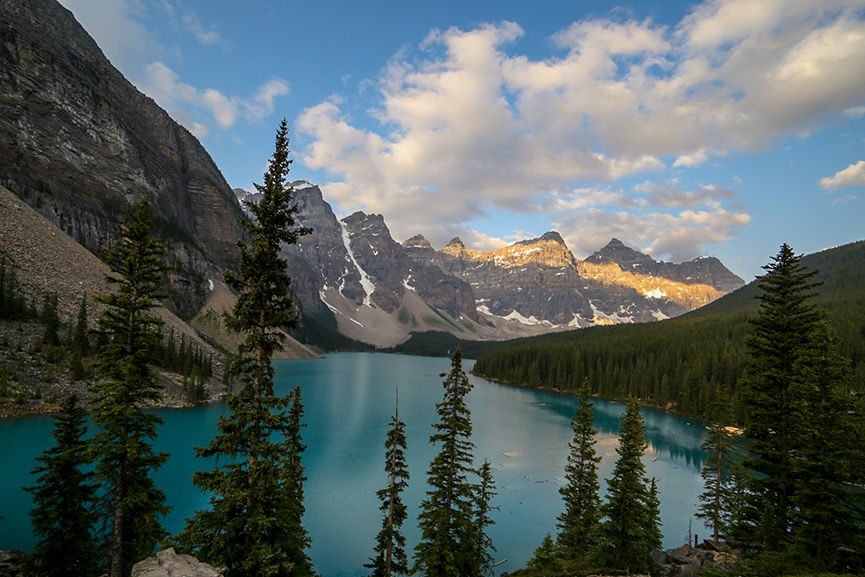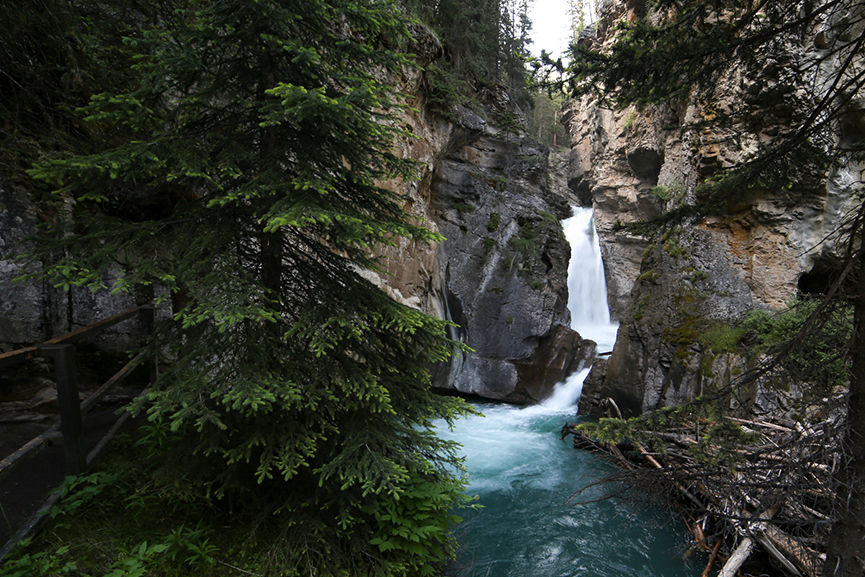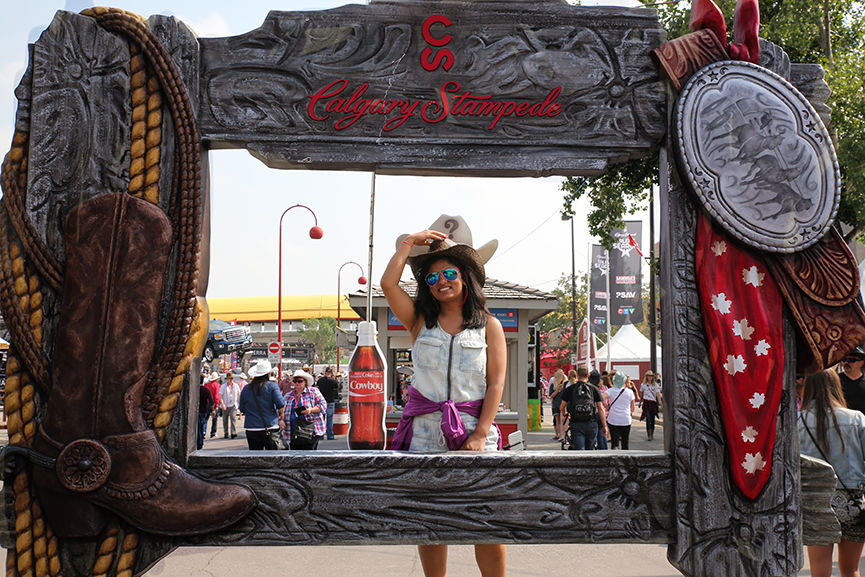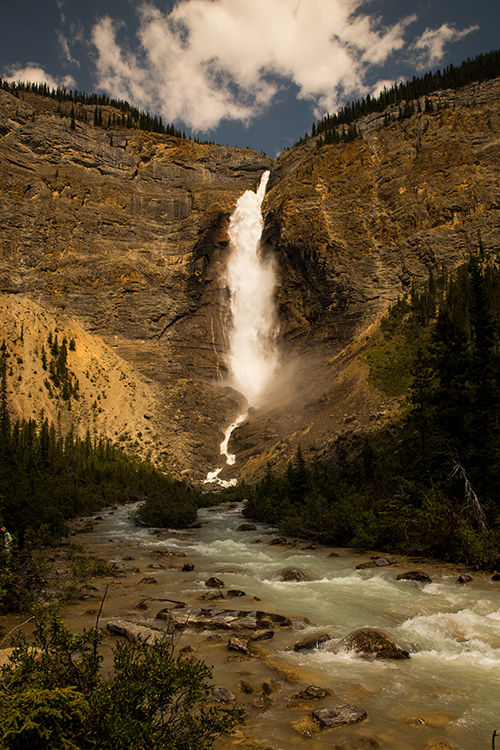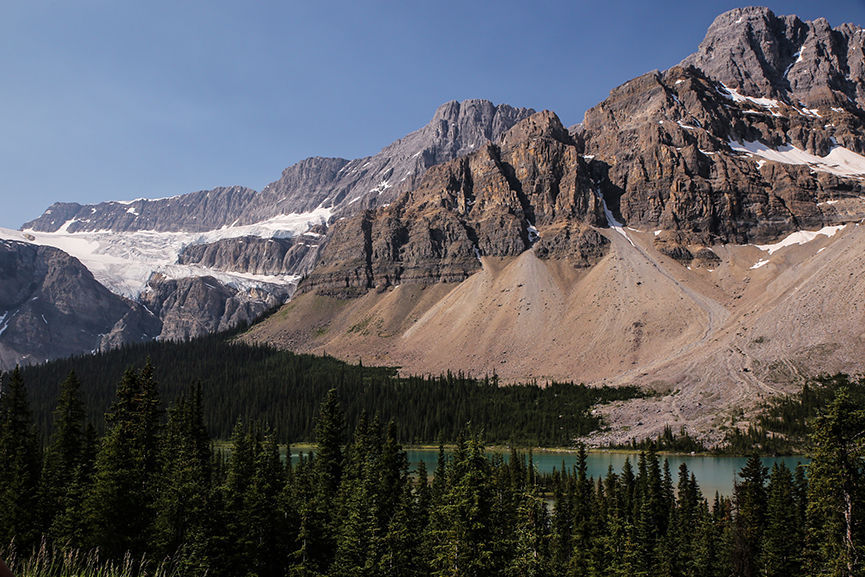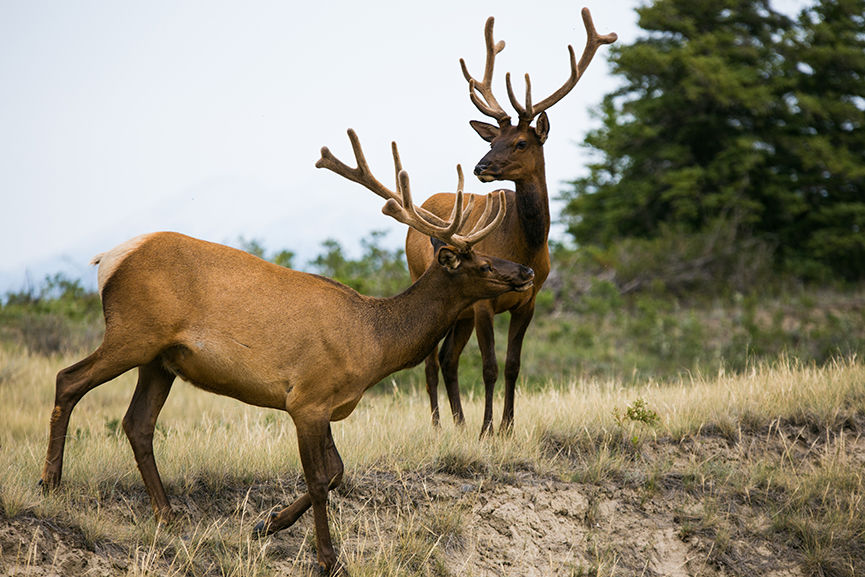 O Canada! I could not have imagined a place this beautiful had I not visited Canadian Rockies. I know I have said this more than once this year already but trust me the pristine beauty of Canadian Rockies will win your heart , the moment you step in. From jagged peaks soaring high above in the sky to emerald color alpine lakes , Canadian Rockies have so much to offer that even 10 days were less in this magic land. And I am sure even if we would have spent a month, we still could not have covered everything. Stretched between Alberta and British Columbia , there are four national parks ( Banff, Jasper , Kootney and Yoho) each showcasing the best of "Canadian Rockies". Before I could even get on the wagon of telling you about each national park, I thought I will give you my "10 day Itinerary for Canadian Rockies". So hop on ..
Why Canadian Rockies ?
If my Instagram feed and my Facebook page have not given you enough inspiration , here is why you must visit Canadian Rockies.
1) There is something for everyone hiking, cycling, rafting, horse-back riding – you name it.
2) This is the only place where you will find a tea- house ( and I am not kidding) at an altitude of 7005 ft.
3) Canadian Rockies are good for every season. In winters , it is Mecca for ski lovers and in summers it has countless trails giving some awe-inspiring views.
4) If lucky, you can see Northern lights from Jasper.
5) From bears to mountain goats, you will get to see plenty of wildlife.
6) Even in summers, you get to hike on glaciers.
7 ) If you are seeking luxury Canadian Rockies have the types of Fairmont Resorts, the luxury unparalleled.
8) Take a dip in the hot springs and relax.
9) I timed my visit with Stampede Rodeo and I assure that you will not want to miss it..
10) Waterfalls, emerald lakes , glaciers and canyons you will get in touch with every aspect of nature.
How to Reach :
For first timers , I will suggest to arrive in Calgary. Calgary has an international airport so it will be easy to find a flight if you are travelling internationally. From there you can rent a car and head west towards Banff National Park.
Where to Stay :
Lodging is not a problem in Canadian Rockies as long as you make the reservations in time. As I mentioned this area is famous among travellers year round, you will need to plan your trip in advance in order to get value for money. For Accommodation , if you are seeking luxury , there are kinds of Fairmont resorts which will make you feel as if you were living in a castle. But even for budget travelers there are ample choices. Where to stay in Banff also depends on your itinerary. If you intend to visit all the 4 national parks , then you are better of dividing your days in different locations depending on your route. Here is the list of areas and hotels where I stayed in:
Schedule Destination Hotel We Stayed In
Day 1 Fly from Boston to Calgary. Rent the car. Drive to Banff. Banff Inn , Banff
Day 2 Banff National Park Banff Inn , Banff
Day 3 Banff National Park - Lake Louise Banff Inn , Banff
Day 4 Banff National Park - Kootney National Park Banff Inn , Banff
Day 5 Drive to Calagary to see Stampede Rodeo. Night head back to Banff. Banff Inn , Banff
Day 6 Banff to Yoho National Park. Great Divide Lodge
Day 7 Icefield Parkway to Jasper National Park Quality Inn and Suites, Hinton
Day 8 Jasper National Park Quality Inn and Suites, Hinton
Day 9 Jasper National Park - Mount Robson Provincial Park. Quality Inn and Suites, Hinton
Day 10 Return Journey from Jasper to Calgary via Icefield Parkway. Flight back to Boston.
So i hope this blog post will give you a good starting point to start planning your adventure in Canadian Rockies. This year I have been very lucky in visiting some the most picturesque places of the world. First Iceland and now Canadian Rockies , it just keeps getting better and better. If you missed catching me up in action on my trips , follow me on Instagram @TheTalkingTrails. I will surely bring the details of my each national park in my upcoming posts.I will love to know about your experiences in Canadian Rockies. Which National Parks did you manage to visit. Any Favorites? Thank you for stopping by.