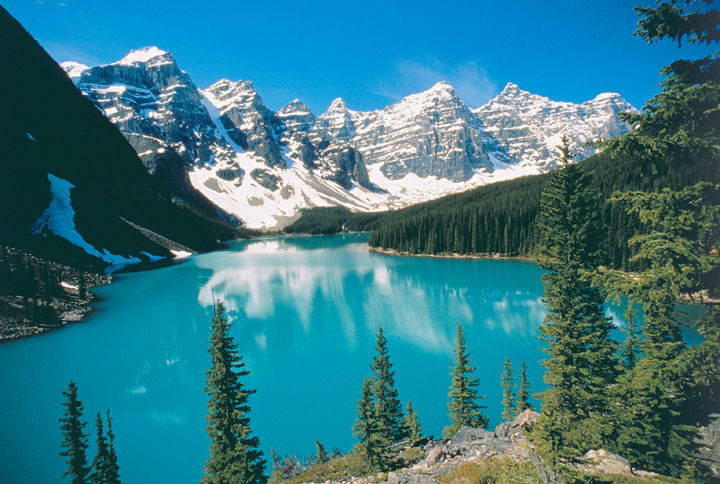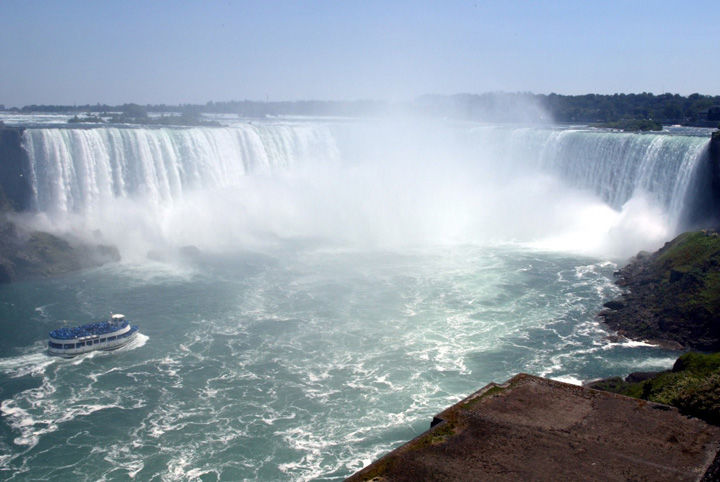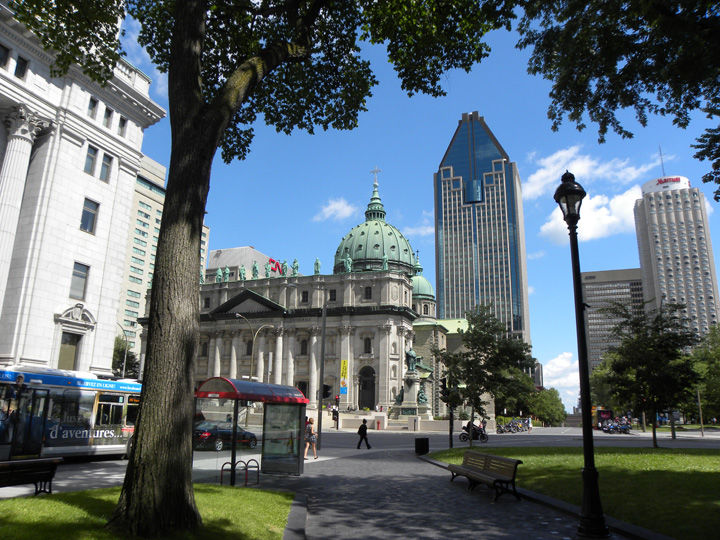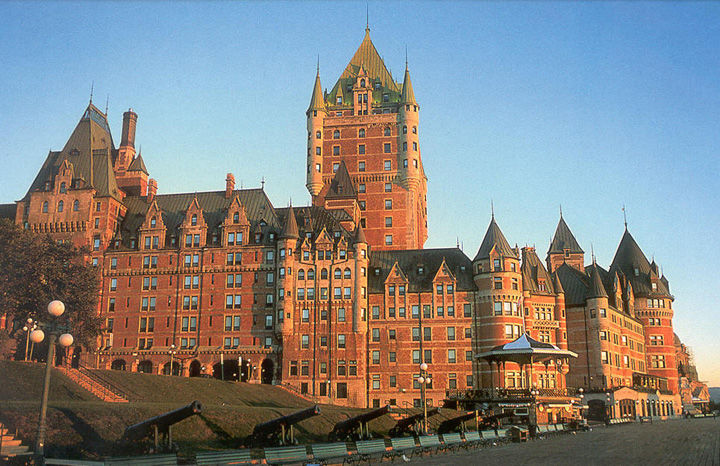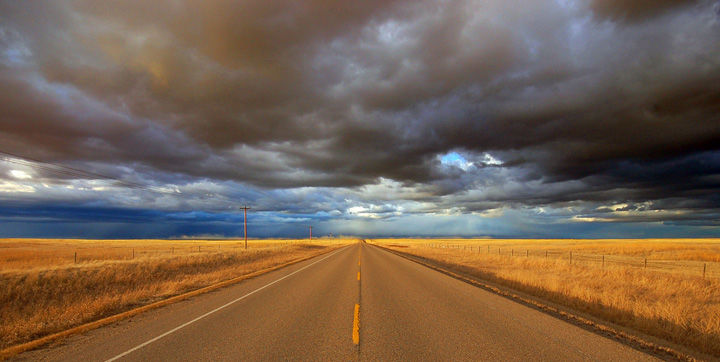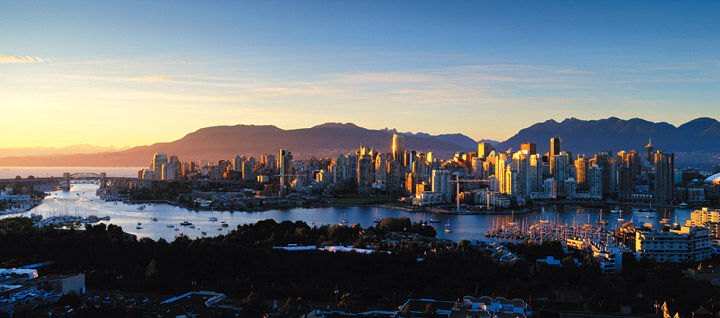 The mistake most travellers make when visiting Canada is to underestimate its size – this is a huge country, the 2nd largest in the world. So any itinerary that, for example, tries to cover Toronto, Ottawa, Montreal, and Quebec City in one week is crazy. If you're going to visit Canada my biggest recommendation is that you focus on a specific region of interest and not try to stuff the whole country into one visit.
Having said the above, Canada is a country that has as much to offer as its size. This is a spectacularly beautiful country full of varied landscapes, regional cultures (and cuisines), cosmopolitan cities, and friendly people. One of the aspects of Canada that foreigners (especially Europeans) often comment on is the abundance of space in Canada – huge, often rustic, national parks are everywhere and you can (willingly) lose yourself in nature. Experiencing Canada's wilderness and natural beauty is in fact the primary reason travellers choose to visit the country.
I've have covered Canada's attractions by region, going from west to east, giving you an overview of the country. Before getting into that though, I will give the first time Canadian visitor an itinerary recommendation: See either the West (Vancouver, Vancouver Island, the BC interior and Canadian Rockies) using Vancouver and Calgary as beginning/end points, OR, alternatively, see the East (Niagara Falls, Toronto, Ottawa, Montreal, Quebec City) using Toronto and Montreal as beginning/end points. You would need 2 weeks to do either. If you have less time you can tweek these recommendations by picking and choosing from the regions covered in this guide.