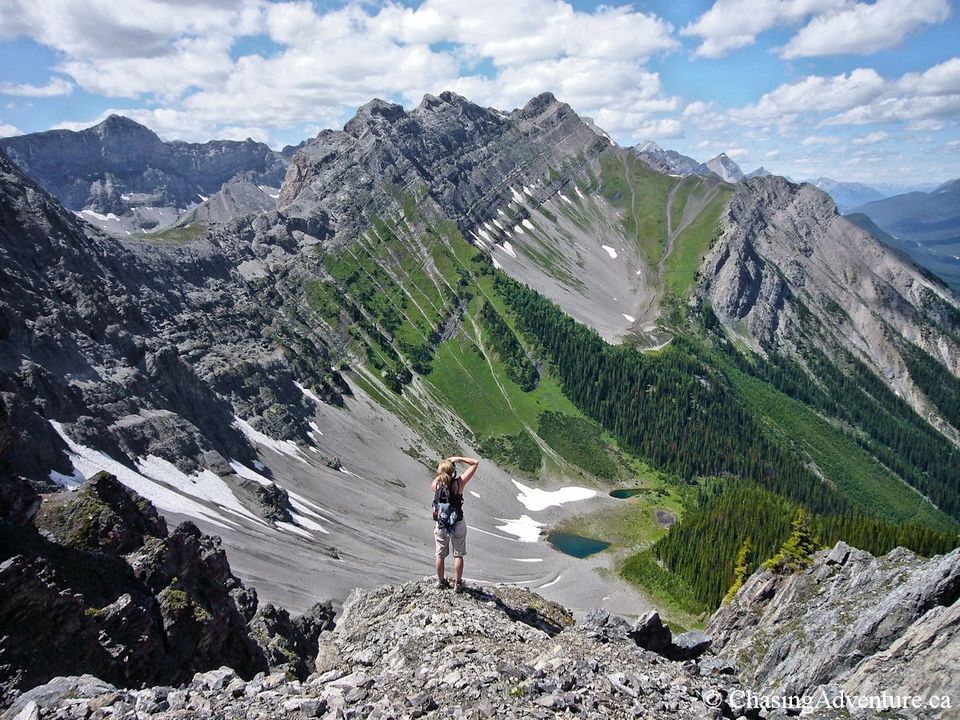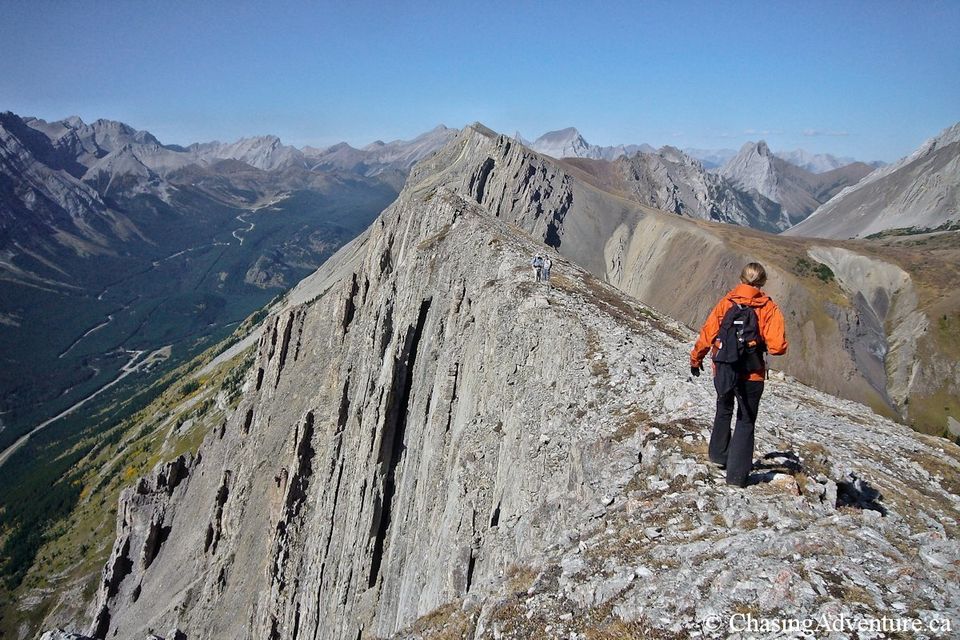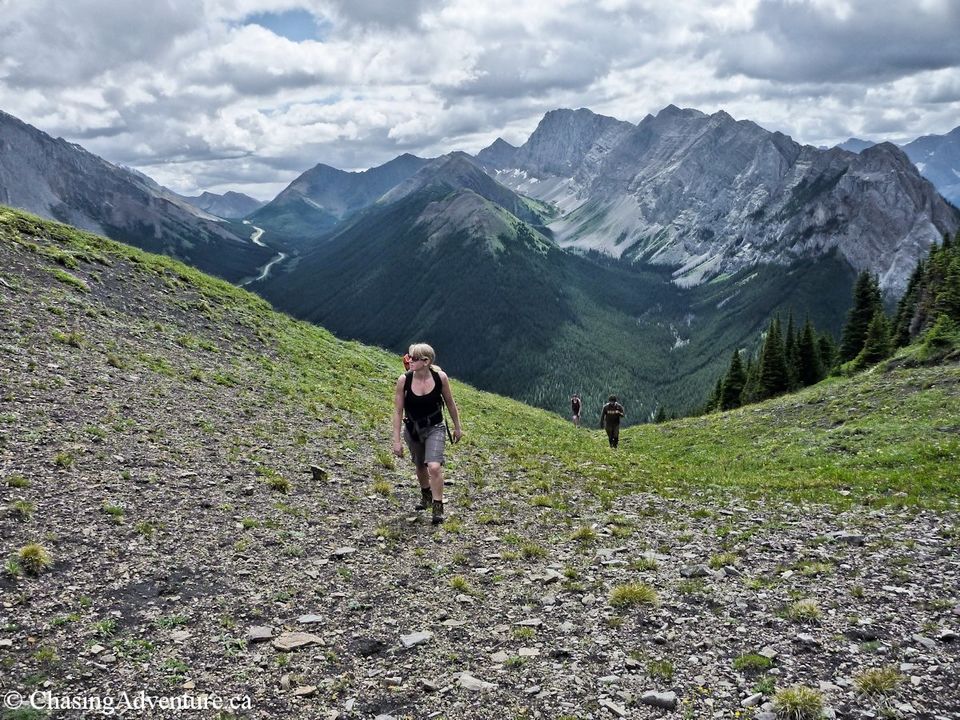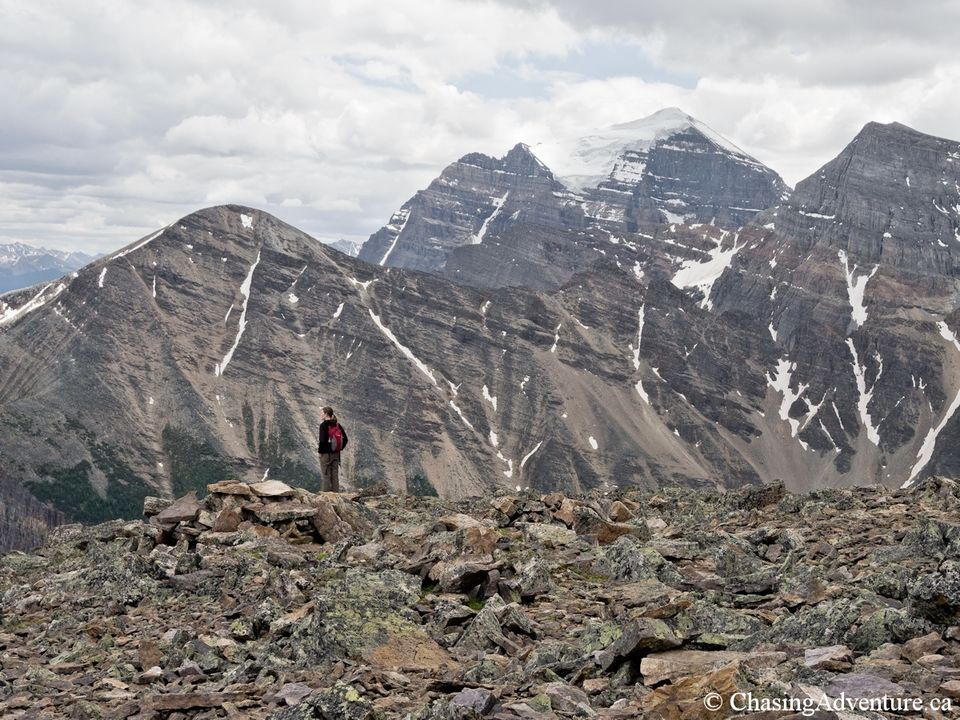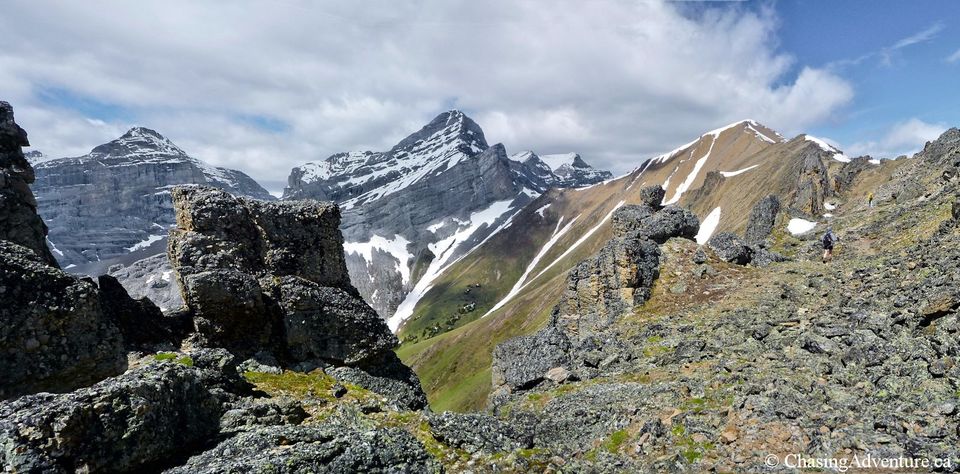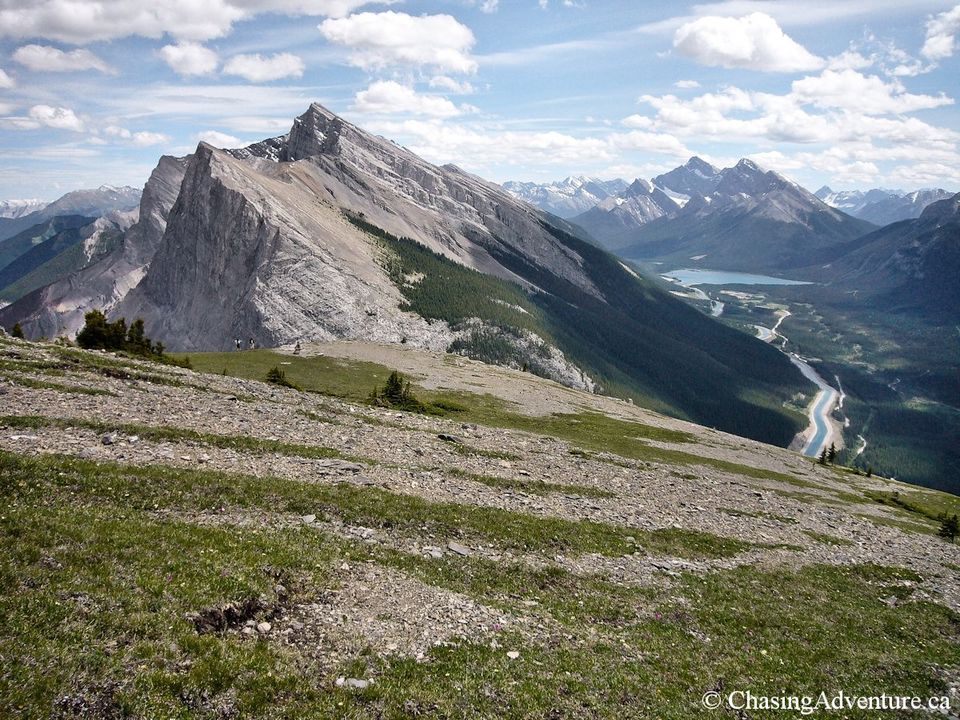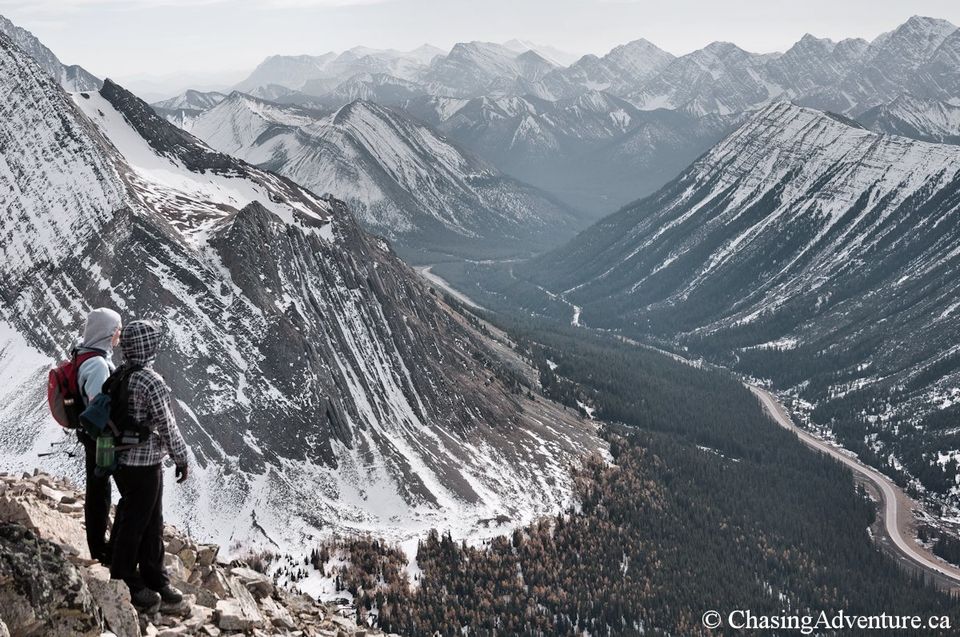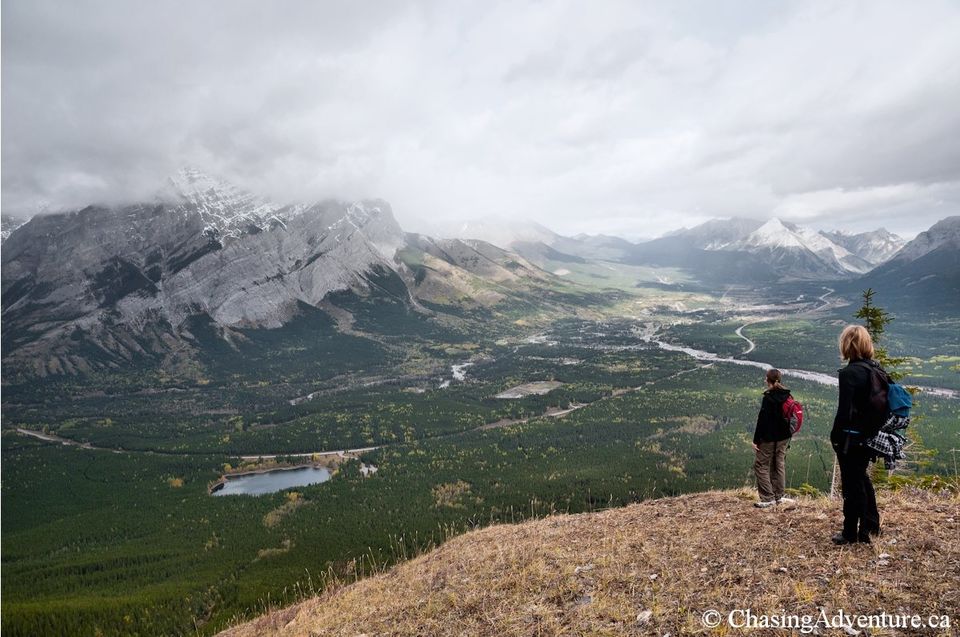 I didn't have any appreciation for the mountains until I climbed to the top of one. The view from the top is always amazing. It's a view that never gets old.

We have a lot of mountain photos and going through them all has made me super excited about our upcoming hikes. I can't wait for the avalanche warnings to subside so we can get back out there. I also realized something else while going through all of our photos…not a lot of photos show Curtis on top of a mountain, I assure you that he was there! You'll see he makes an excellent photographer!
All of these photos have been taken within a 90 minute drive from Calgary, Alberta.
MOUNTAINS ARE NOT STADIUMS WHERE I SATISFY MY AMBITION TO ACHIEVE, THEY ARE THE CATHEDRALS WHERE I PRACTICE MY RELIGION.
~ANATOLI BOUKREEV~
Originally published on Chasing Adventure.