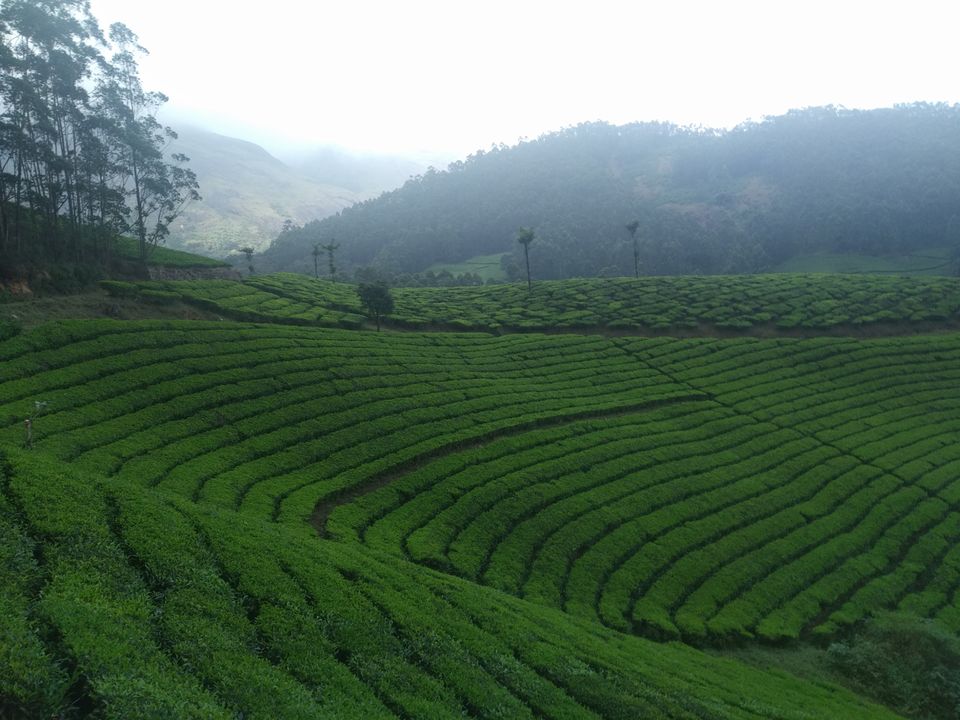 It was the best time of the year and my best friend was visiting me from another city.so i decided what better than going on a girls trip to god's own land ie Kerala to celebrate Christmas & the year end.
We had booked a car for us for around 6, days that will stay with us throughout the trip. Having own vechicle gives you the luxury of going at your own pace & stopping by in middle of roads to click some amazing pictures.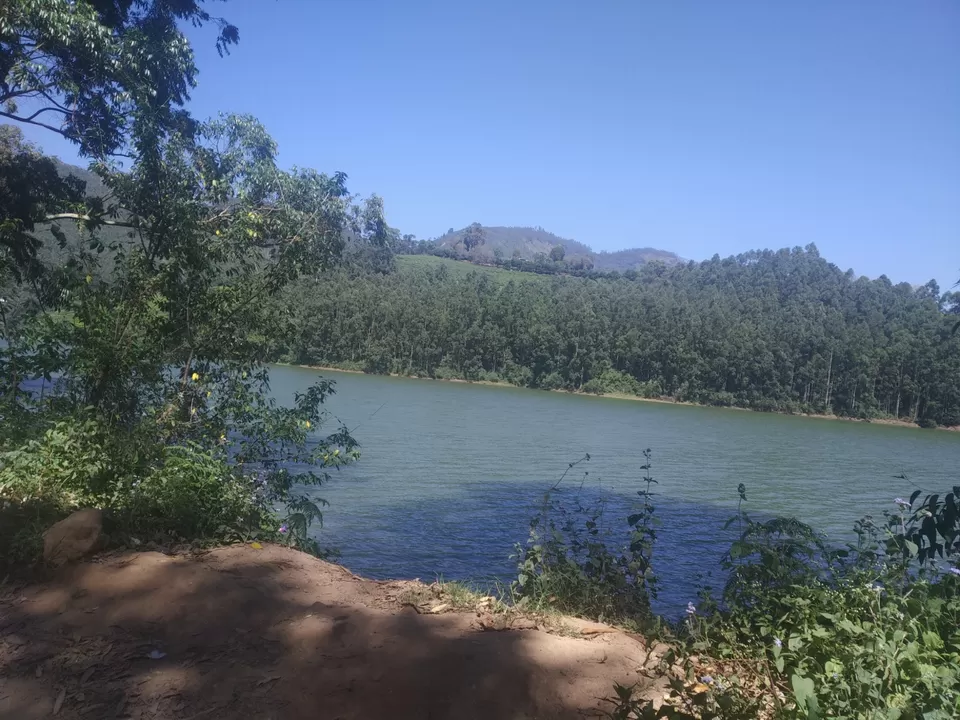 Though it was year end but suprisingly it wasn't that cold here. Our first stop was a pretty popular hill station -Munnar that we reached on Christmas evening. We had booked a homestay and honestly though the room was good with balcony but we had a bad experience with food there which spoiler our moods. I would highly advice you all to book better hotels in advance if you plan to visit kerala during year end ever.
Munnar
1.Mattupetty dam
This was one of the highlights of the trip for me & i had my first ever speed boat ride & boy it was a lot of fun! This place is extremely crowded and they provide tickets only after 2pm so we had to wait for a while but the moment you hit the waters it seems like worth the wait. They charge around 750 bucks for 15 mins for speed boat (one boat) so i would advice you to go in a group to keep it more affordable.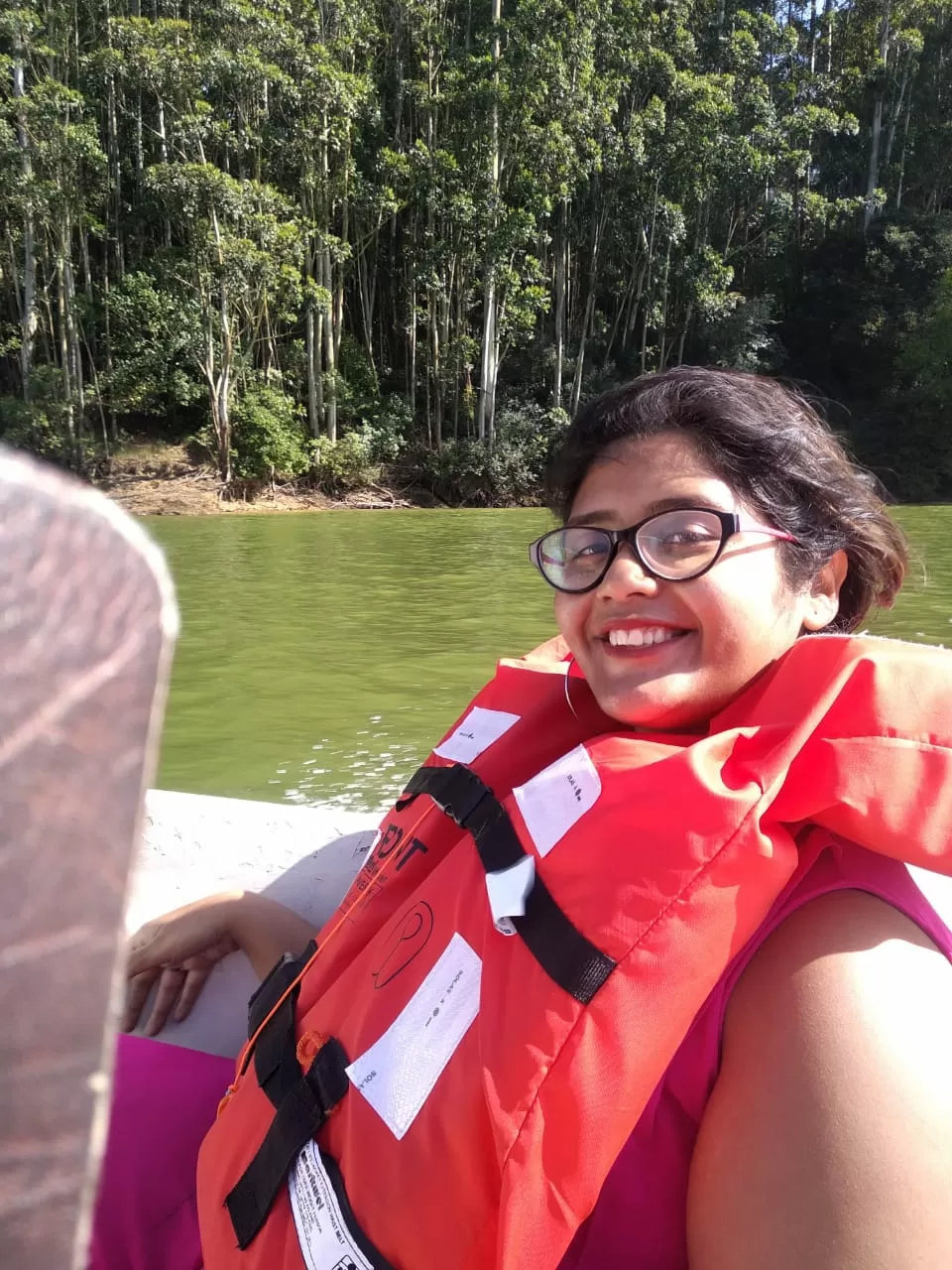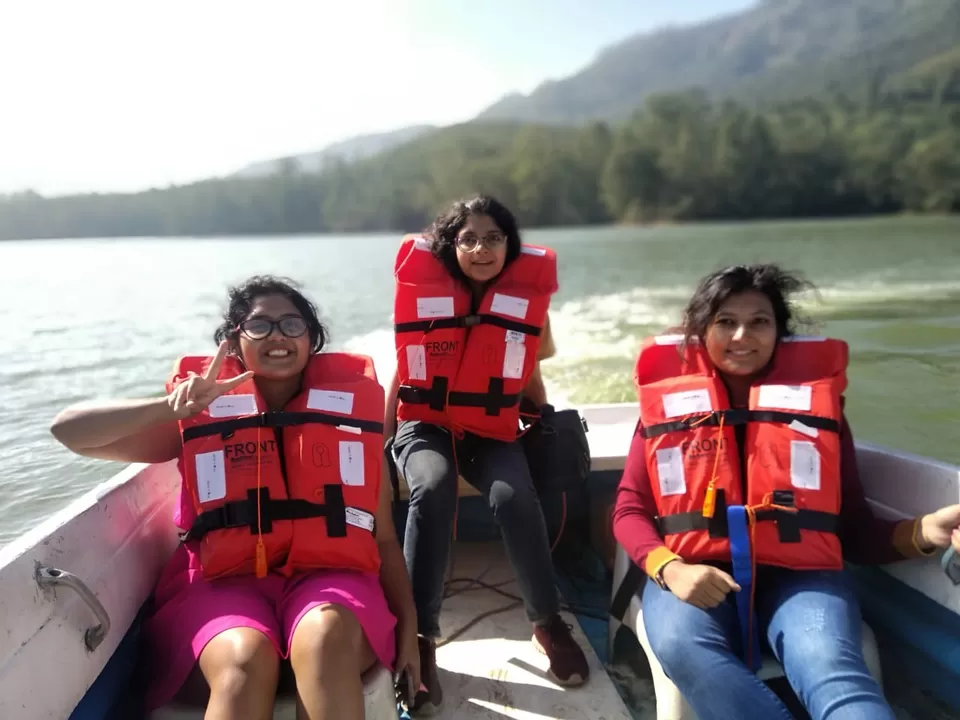 Tea gardens
Munnar is known for its tea gardens and the entire valley is filled with tea plantations.They also have a tea museum which you can visit if you are a tea ethudsiast. We had to stop in middle of roads just to explore the tea gardens and click some pictures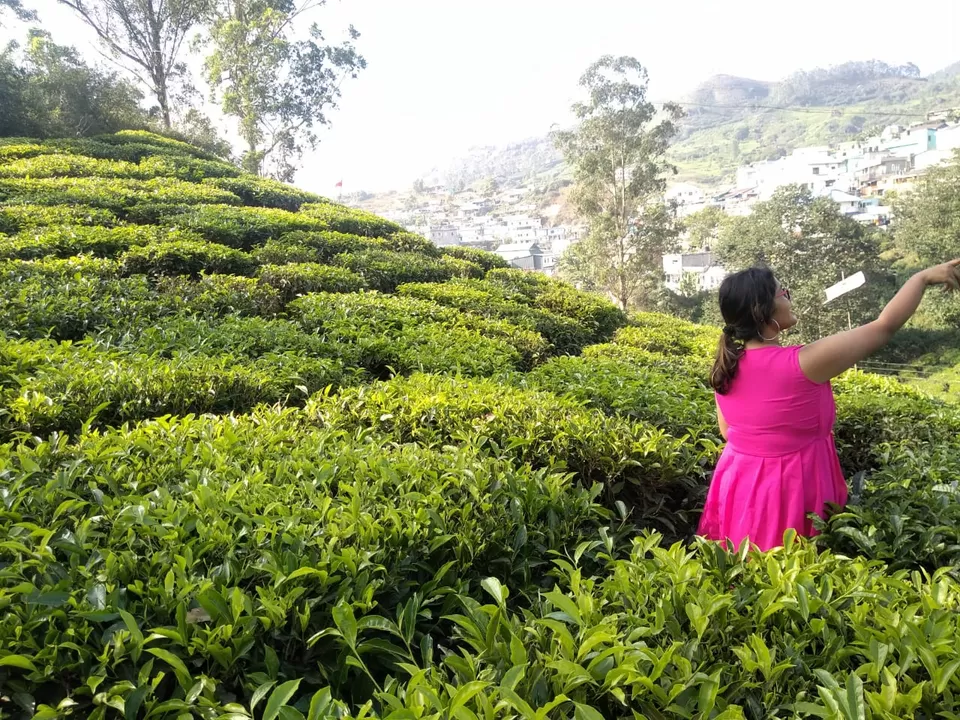 3.Ernakulam national park
This national park is the oldest one over here and it's the habitat of Nilgiri tahrs (mountain goats). Honestly, there isn't much to see here and the huge queue will eat up a lot of your time so i suggest keeping one day separately for this. The safari ride is nice as it gives you an excellent view of the valley. The weather was cloudy which made even more amazing.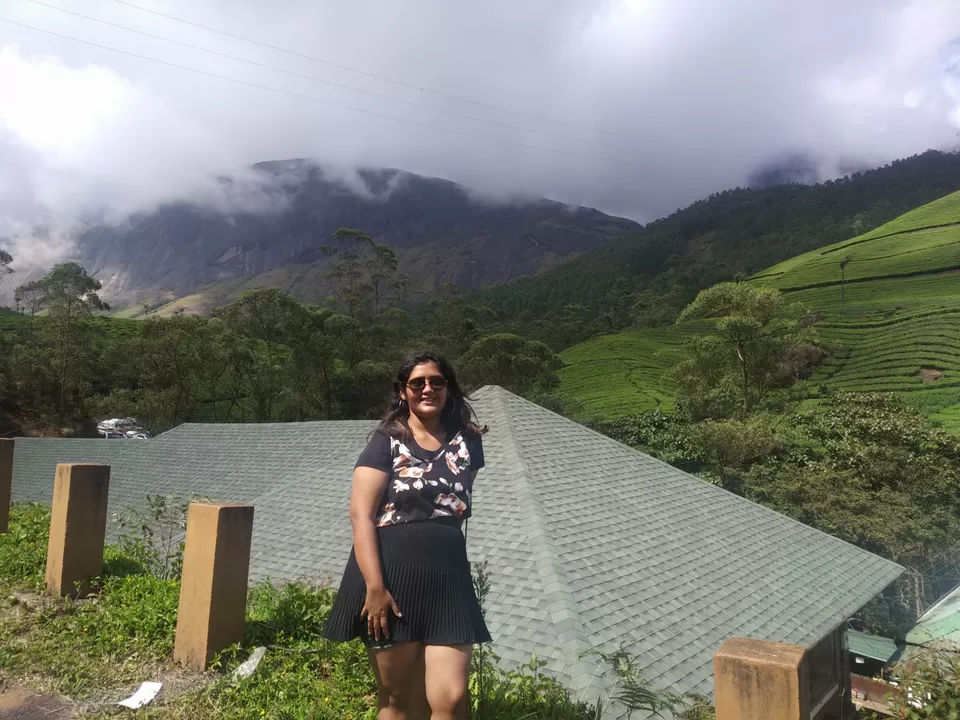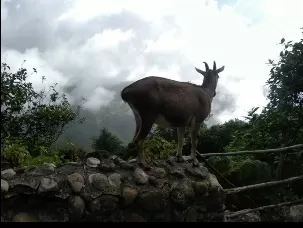 Echo point
This place is very close to the dam and has a lake in between surrounded by islands on 3 sides. You can hear echoes from one island by standing on another .We reachec post sunset and at night this can be a little eerie.We had extremely clear sky and we stood here stargazing and making echoes which made it a really memorable place for me.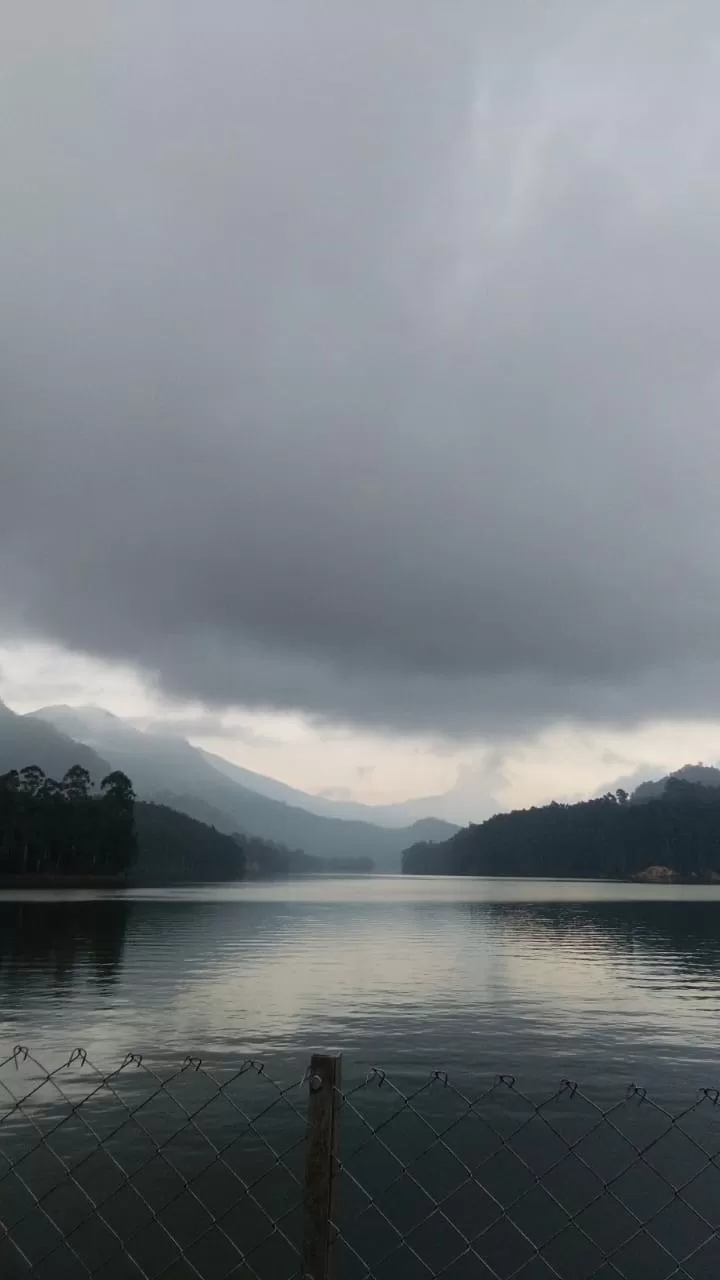 There are other places too to visit here but we decided to travel to vagamon the next day as we had a hectic schedule ahead.

Vagamon
This place is ideal for small treks and the idduki dam is a popular spot nearby . We haven't explored much of vagamon but we had booked our stay at zostel and we just lazed around here. Zostel(similar to european hostels) is the perfect place to stay if you are a solo traveller as you meet other fellow travellers here & they only arrange many nearby treks and activities like bonfire for you.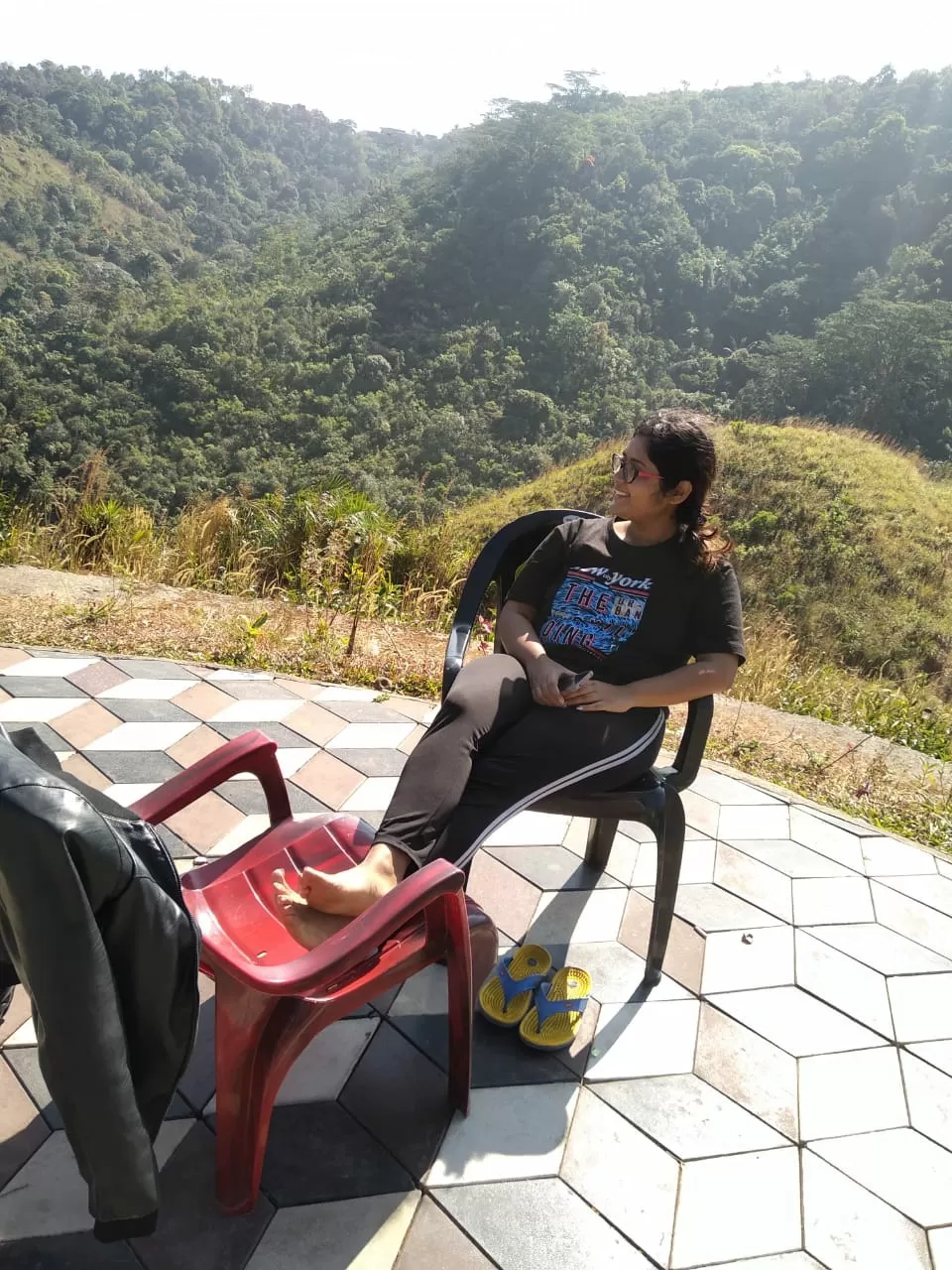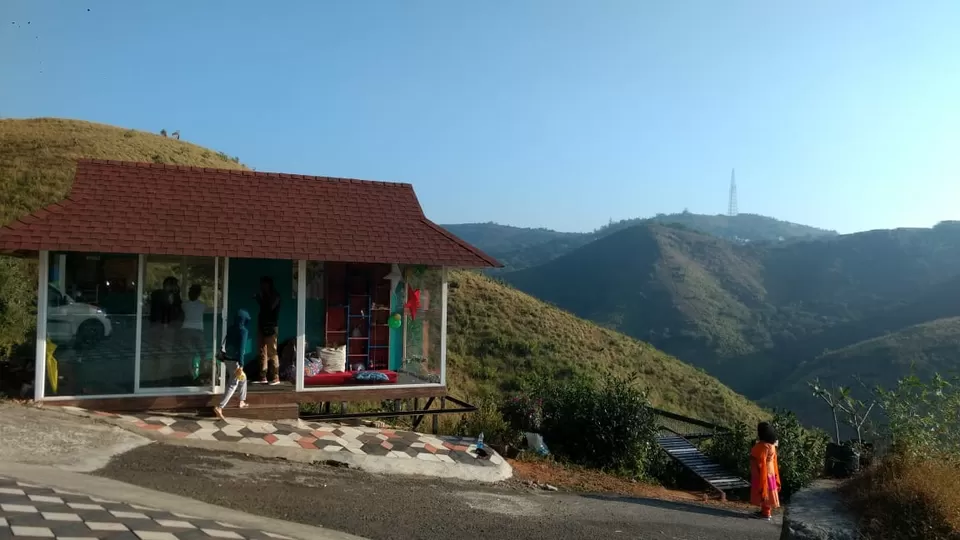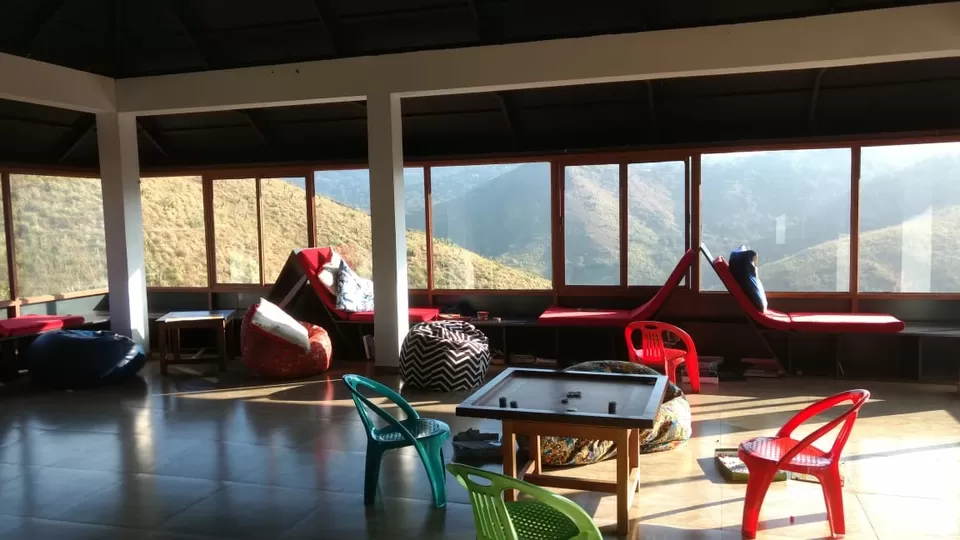 3.Alleppey
After the night's rest at vagamon we decidef to visit the most famous backwaters of kerala . Alleppey is around 2.5 hrs drive from vagamon and it's the best place to enjoy the backwaters & beaches of kerala. It's extremely near to kochi so you can travel from there too easily.
1. Punnamara boat house.
We had booked a shikara(a covered boat) for 2 hrs to just laze around and enjoy the calm backwaters. They charge more from tourists (2.5k) but there are goverment boats too (much cheaper) so try & book that if you can. It's ideal for a lazy afternoon and you can experience the whole kerala village culture while taking the boat ride. They stop on some islands too where if you are in the mood you can go & savour some authentic kerala meals .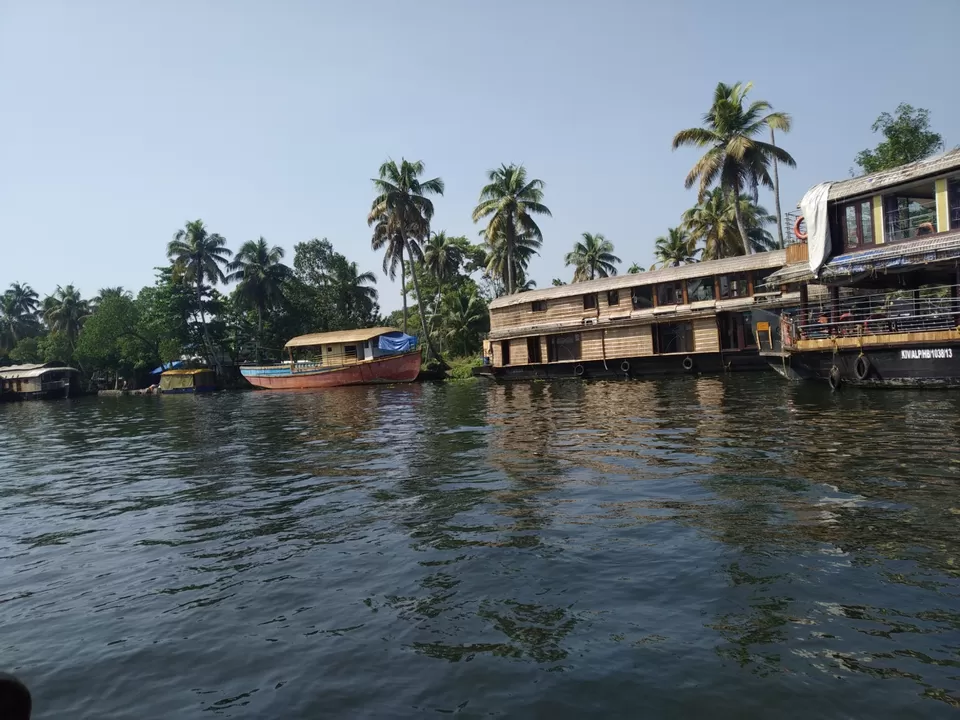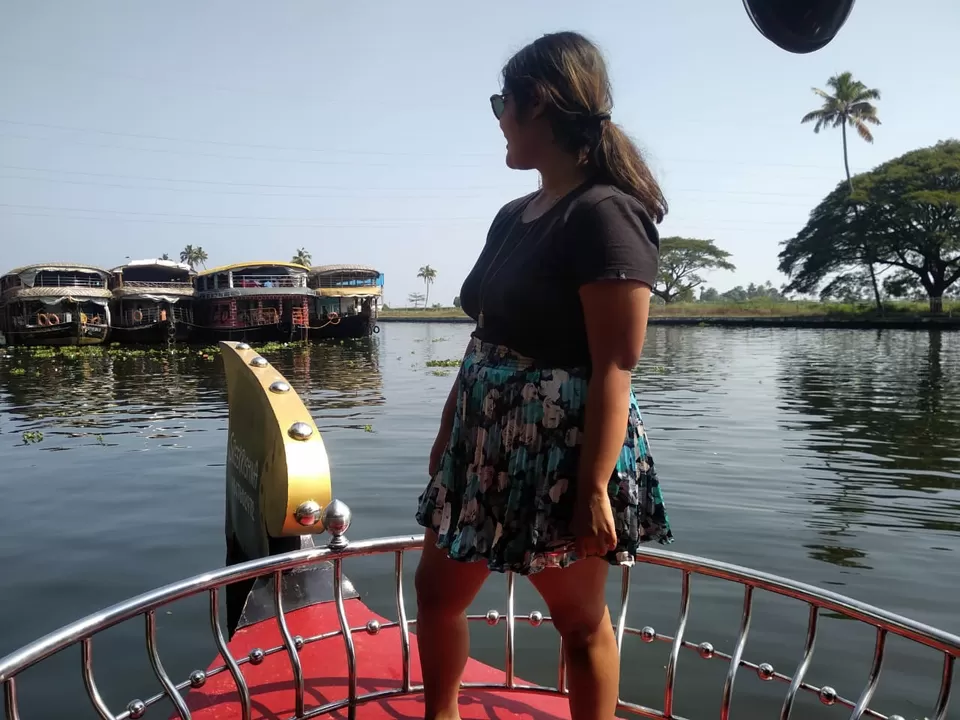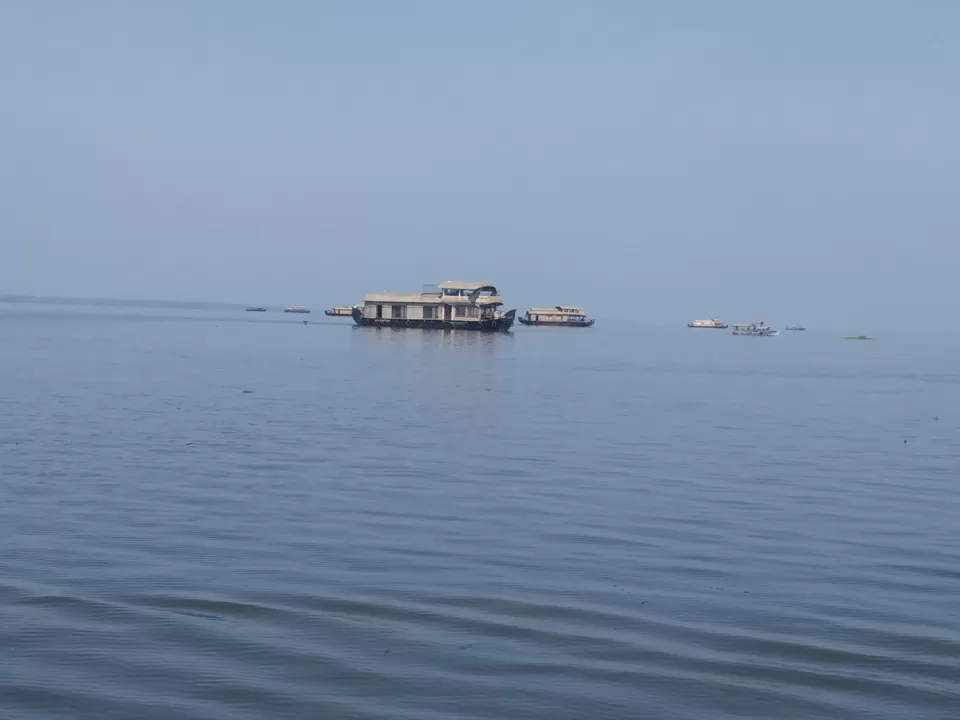 Marari beach
We had spent one whole day here and this is arguably the best beach of Alleppey. It's clean,has some cute cafes and it also has sun bathing chairs(available on rent) which gives it a very Goa feel. I wouldn't advice young women to stay in any homestay of this beach as it's full of fishermen and it can get a little unsafe post sunset. But at night the cafe lights come up and it's ideal to sit by the beach and enjoy a quite romantic meal.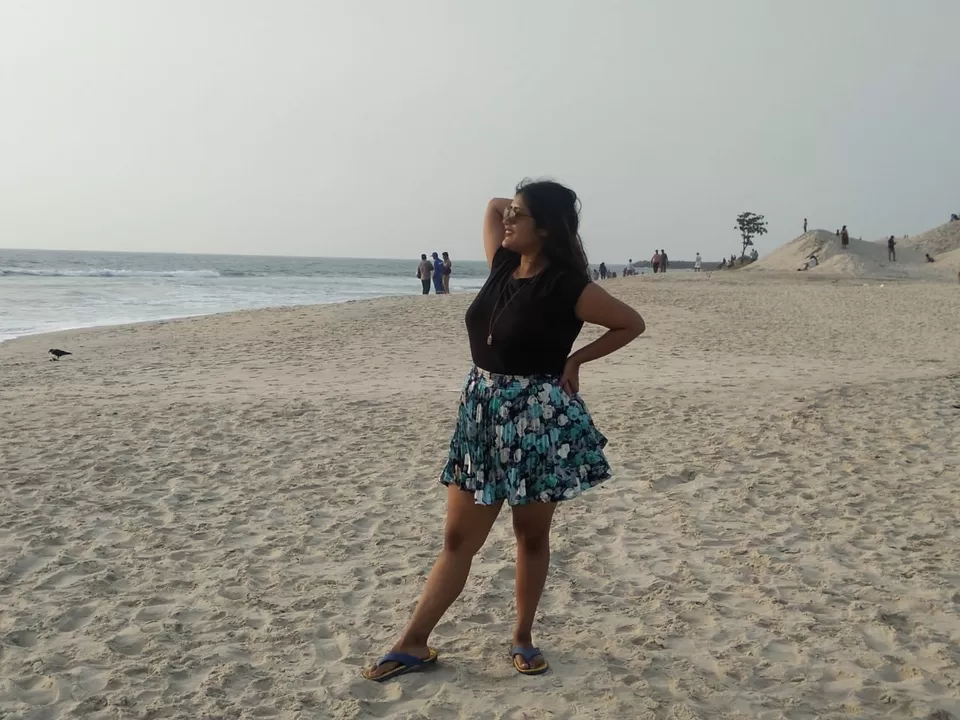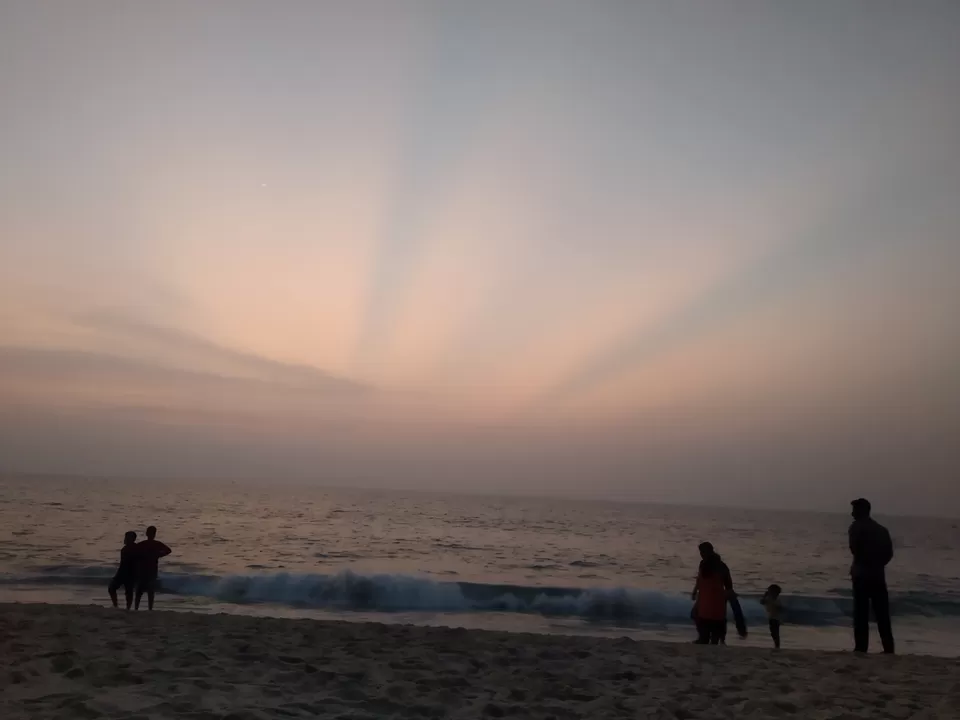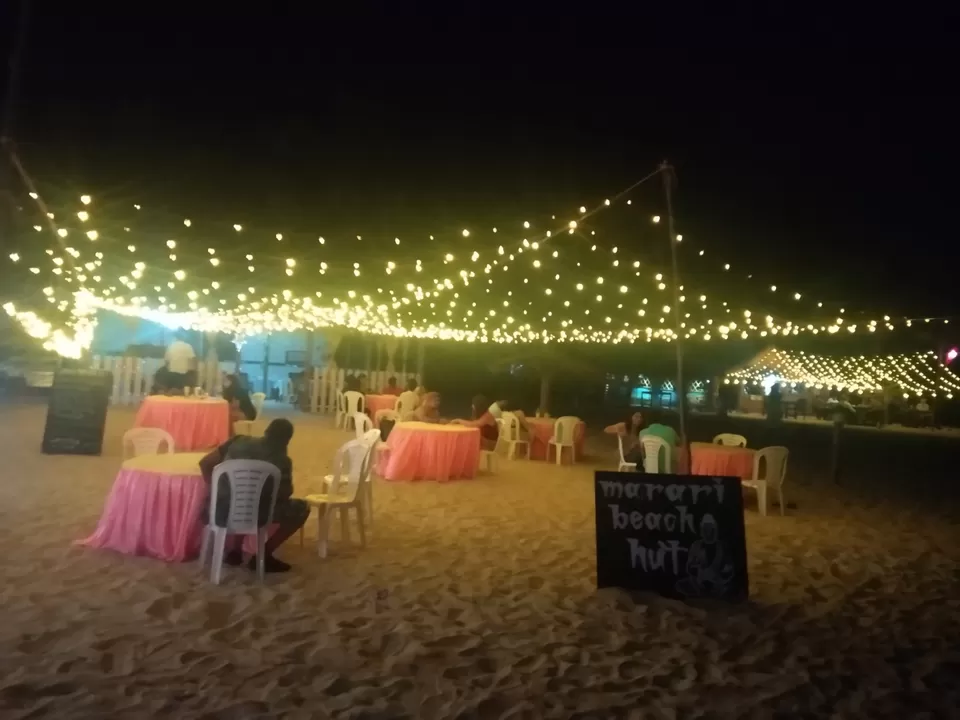 Thumpoly church + beach
This is one of the lesser known or hidden beaches over here. It's absolutely clean and we spent our afternoon here chilling at a beach side cafe. It has a very cute church near to it where we stopped by as it was a Sunday.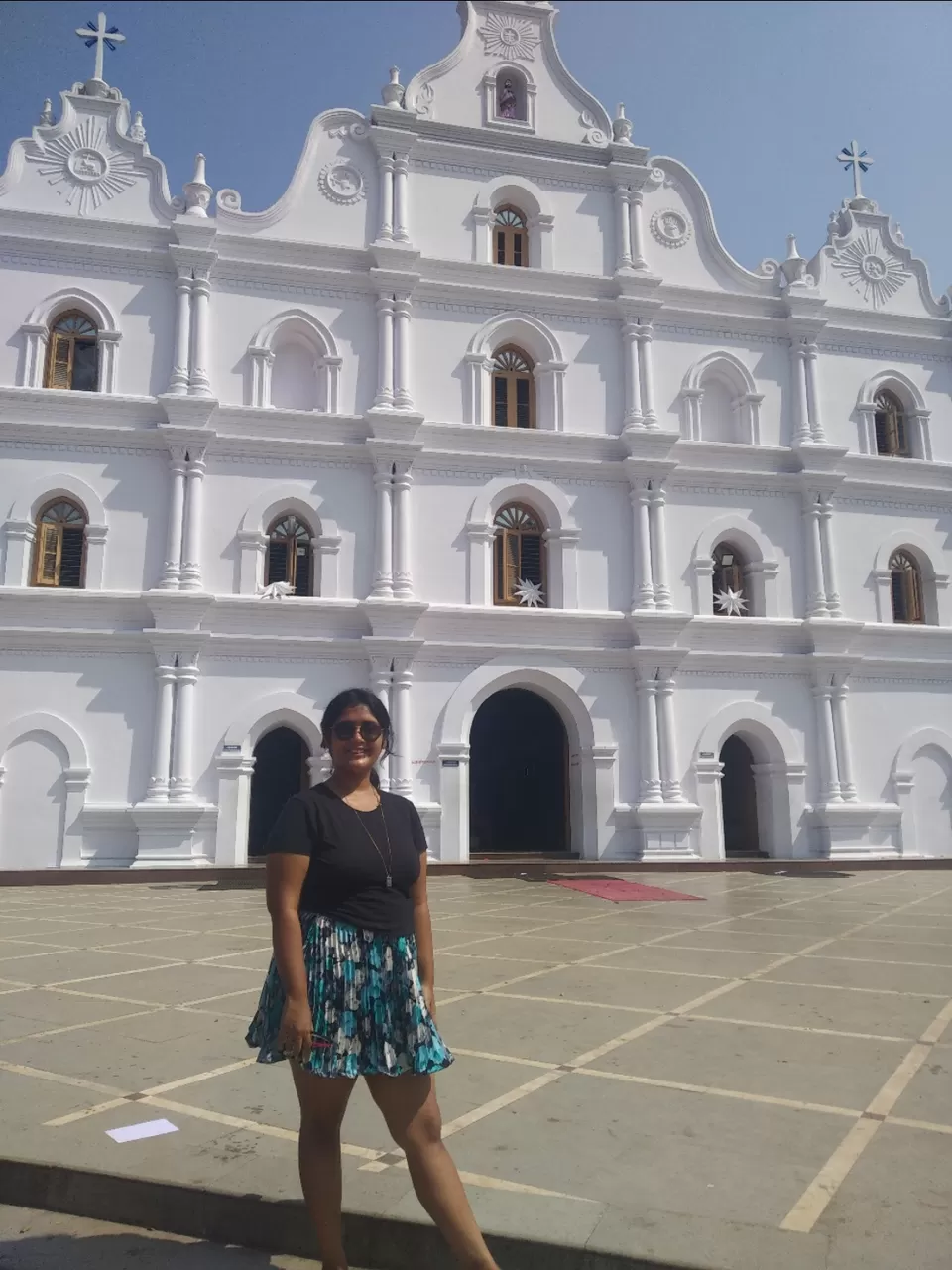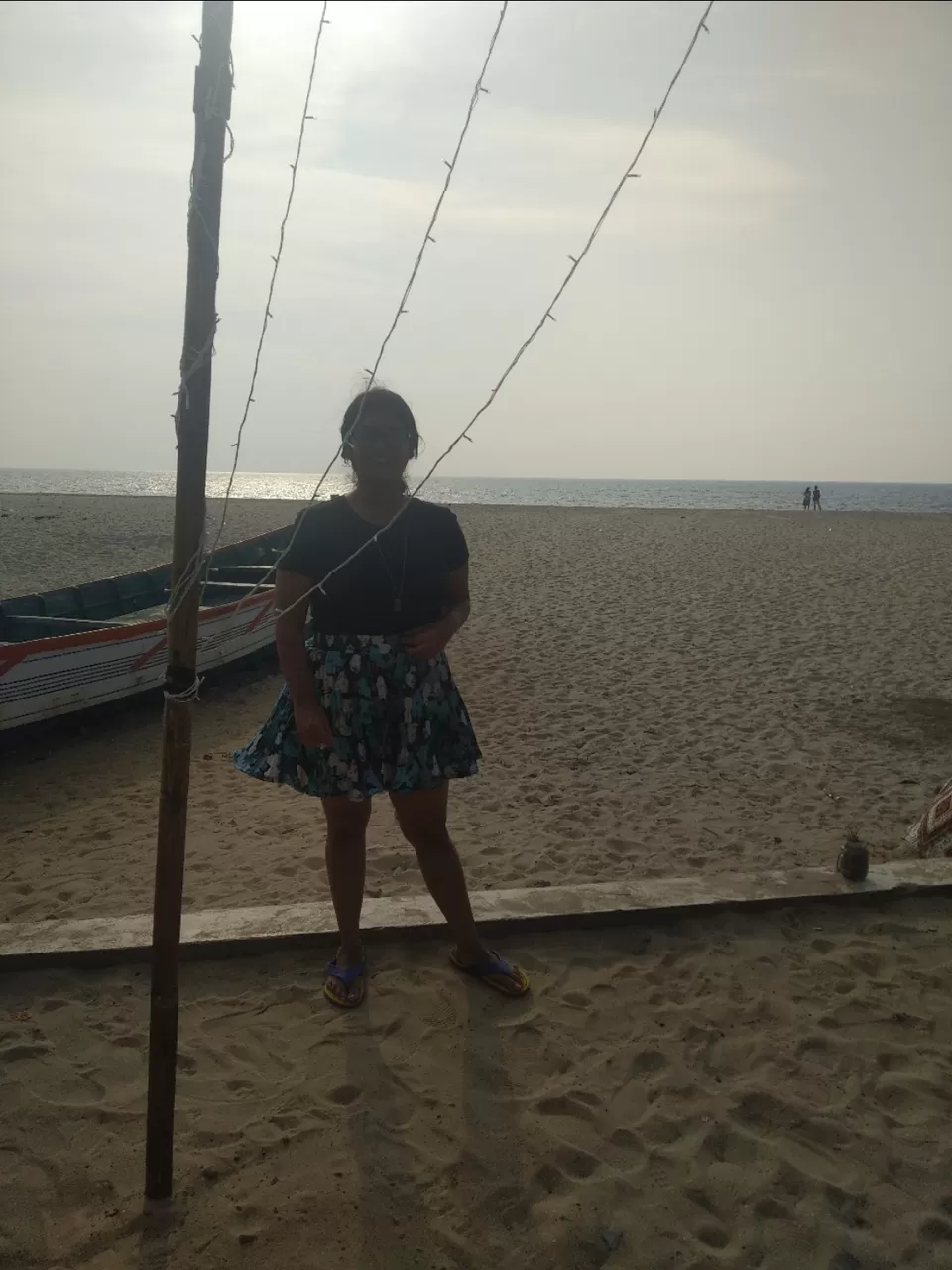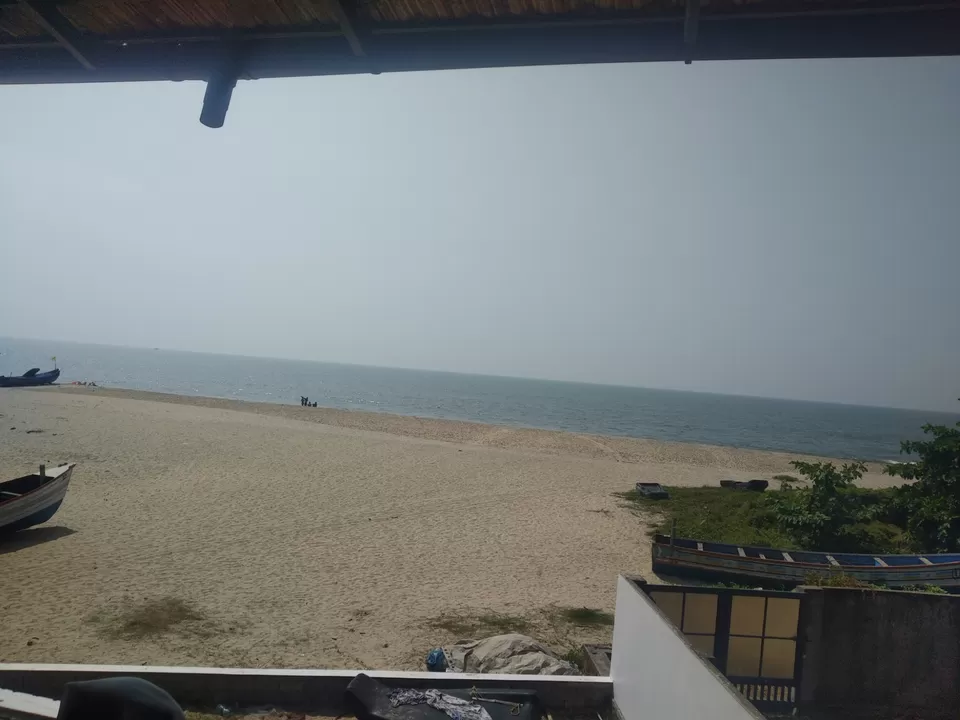 . Thotopelly beach
This is located around 25 kms from Alleppey and though we were expecting it to be secluded but to my surprise it was fully crowded. This beach isn't that clean as compared to the other two and it is also full of crabs. I won't really recommend driving all the way here just to visit this beach but nevertheless i made a cute friend (picture below) here which made it perfect for me.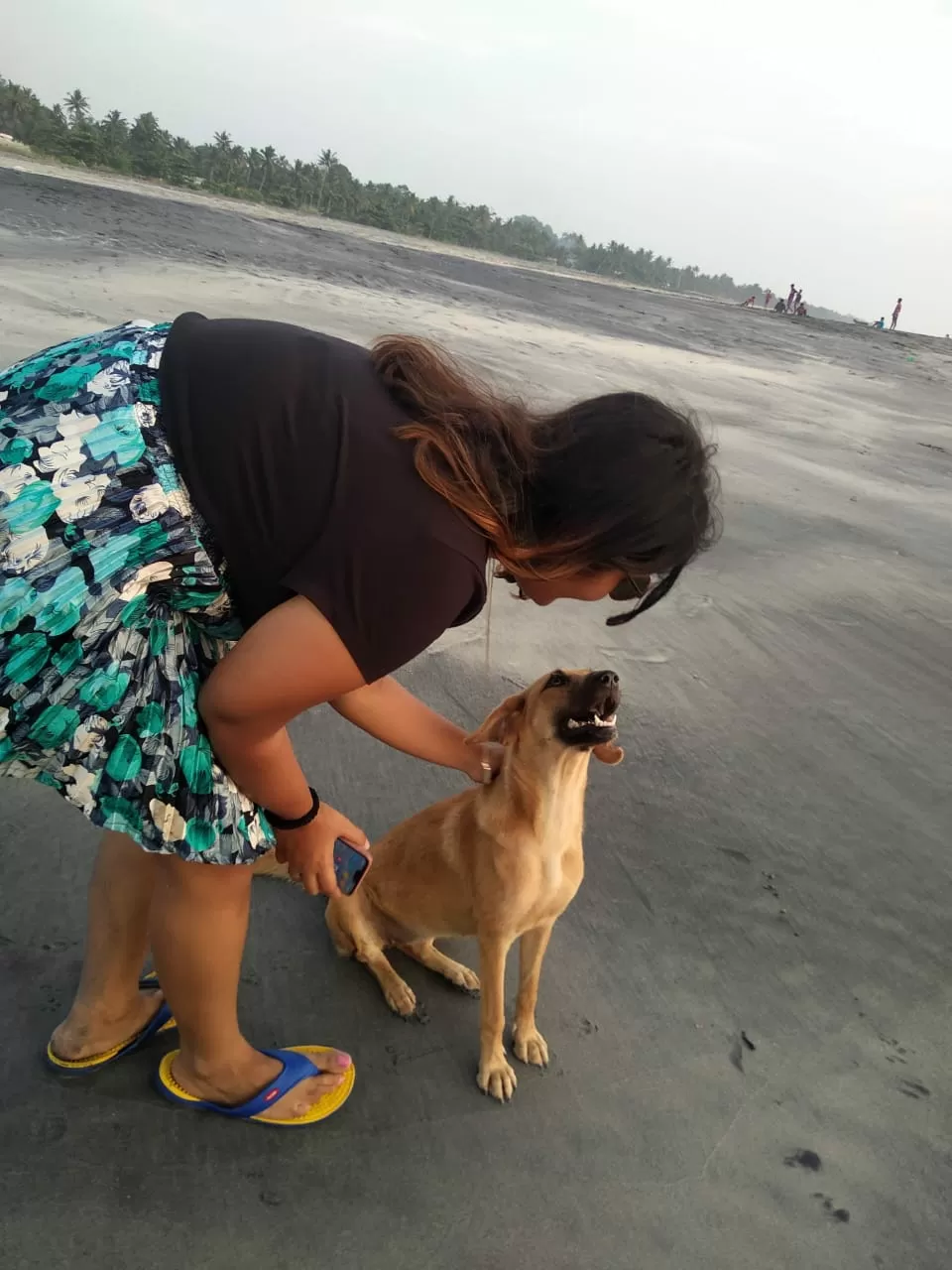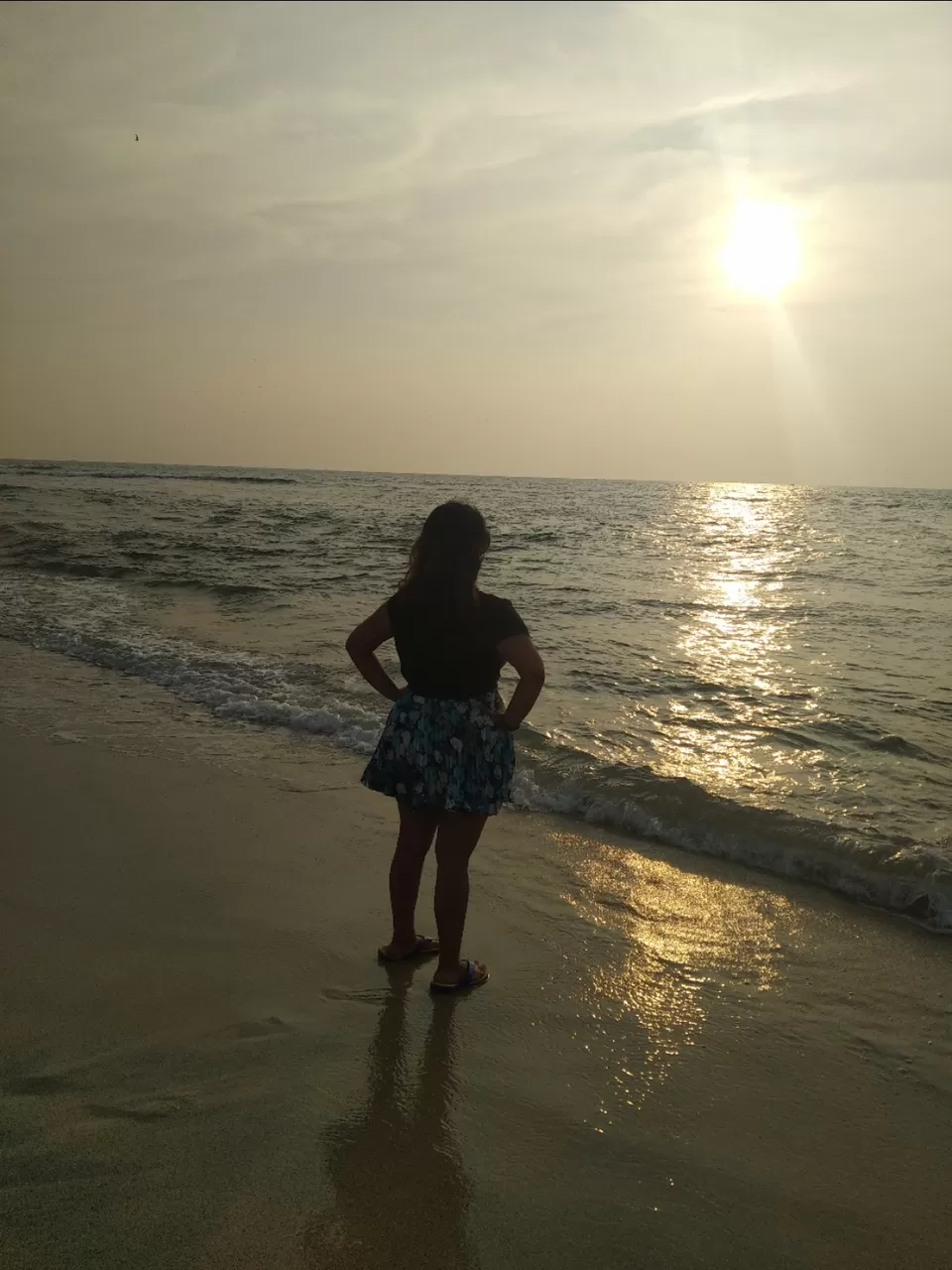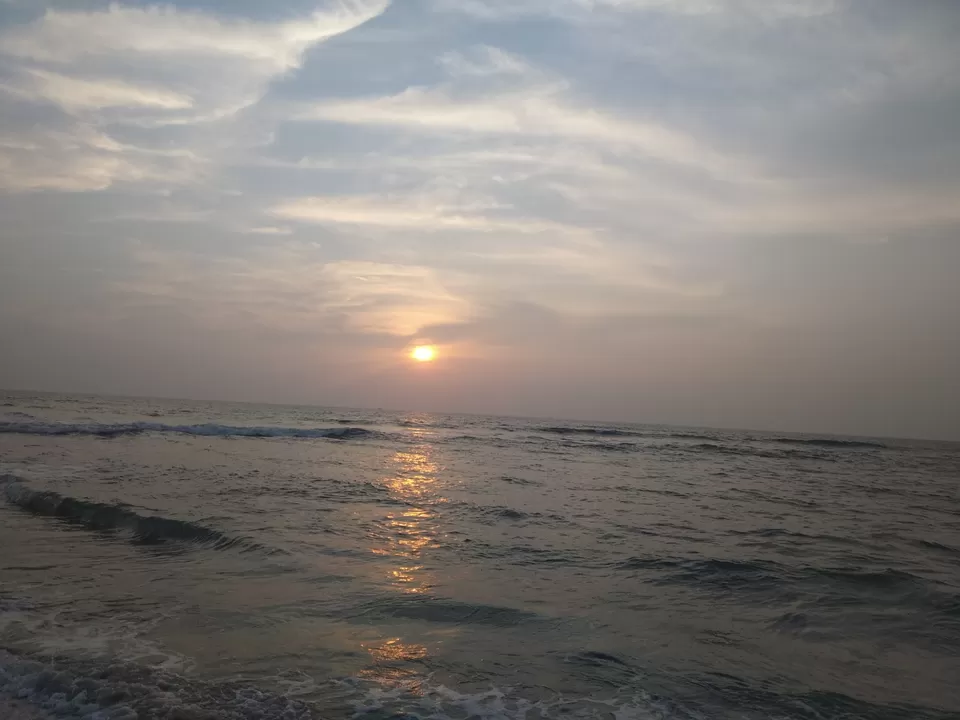 Overall ,Kerala has a lot to offer and out of 6 days we had only 4 days to explore as remaining 2 days were spent in travel. I would suggest you to have some more time in hand to soak in the beauty of the south properly. It's one of the best places to visit in southern part of the country and i am surely returning here in 2020 to explore more of it.
Wishing each and everyone a very happy new year!(2020) Keep travelling!