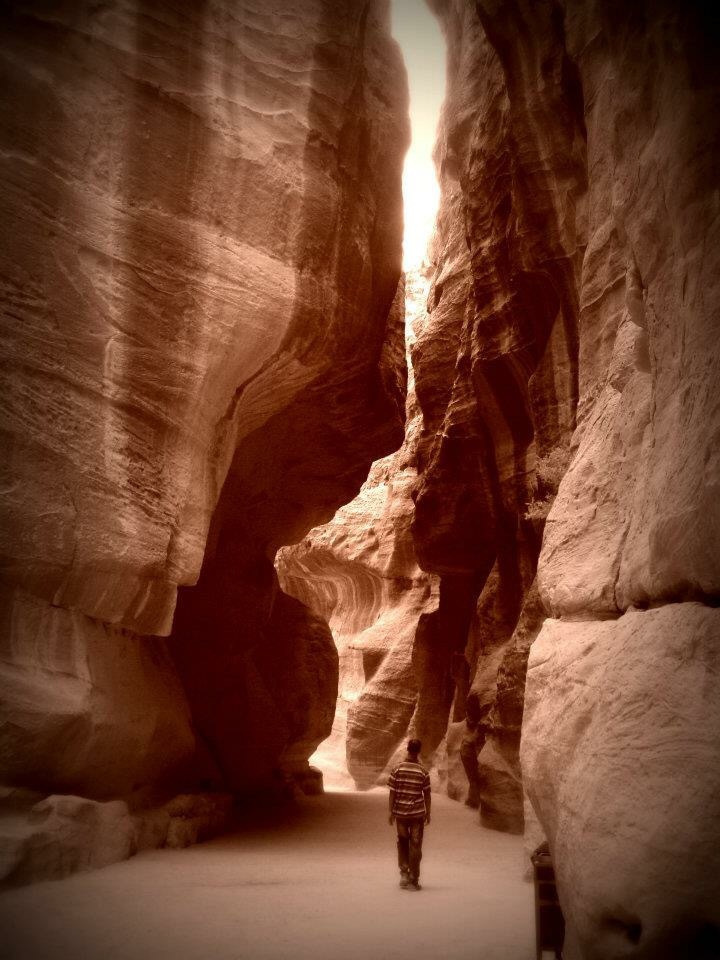 How safe is it to travel to Petra alone?
This was my experience..
"the trip was decided in 5 minutes and I was off on the road. the excitement was killed by the experience in the park. I left Amman at 1pm and reached at 4:45 almost when all the other tourists were leaving. But since i had traveled all the way i did not want to miss my chance to visit Petra which was originally not on my agenda due to time constrains. having paid i huge amount to get there i wanted to enjoy every second of my experience.
at the ticket counter i refused to take a "paid" guide and decided to walk on my own till the treasury at least. after entering the main entrance of the park i was troubled by the horsemen who insisted that if i did not take a horse or a carriage till the inside i would have to walk 17kms! i knew it was not true because having read about the place it was going to be a short downhill walk. i almost ran down so i could make it till the treasury.
i reached in about 20mins and stayed for 10 mins before walking down till the Roman Theater. by then i had noticed people watching me since i walked alone.
i climbed back till the treasury and decided to have a drink and buy some souvenirs that's where i made the 1st mistake. the shopkeeper asked me if i was with a group and not knowing about the consequences told him the truth that i was there alone.
just when i was done with the treasury, i started to walk out of the area and entered the Siq, when i noticed i had a follower, wearing a blue security uniform, who i was earlier told were the tourist police and should contact if there is a problem. he tried to attract attention by talking to me and calling out in Arabic! i realized what was happening and thought the wisest thing to do is ignore and walk a midst a family so he would eventually return to his post at the treasury. however, after a short distance i noticed him sitting at a bench with his mobile phone. i was completely spooked by then and simply wanted to run away. as soon as i reached the end of the Siq i took the 1st available horse to the exit.
this experience spoilt the day and the best moments that could have been forever. i also wanted to stay back for the Night tour being wednesday but after this scary experience i wanted to run!" What i would like to recommend to fellow women travelers wanting to experience Petra on their own is to..
1) reach the site before 4pm and take the guide services included in the ticket.
2) never mention to anyone that you are not part of any group.
3) go with a local.
4) plan in advance.
5) dont tip the horsemen if you dont feel like as they can pressurize.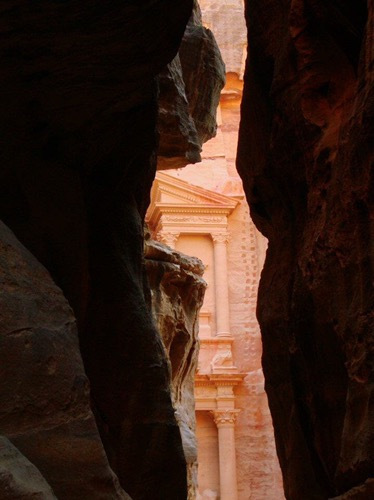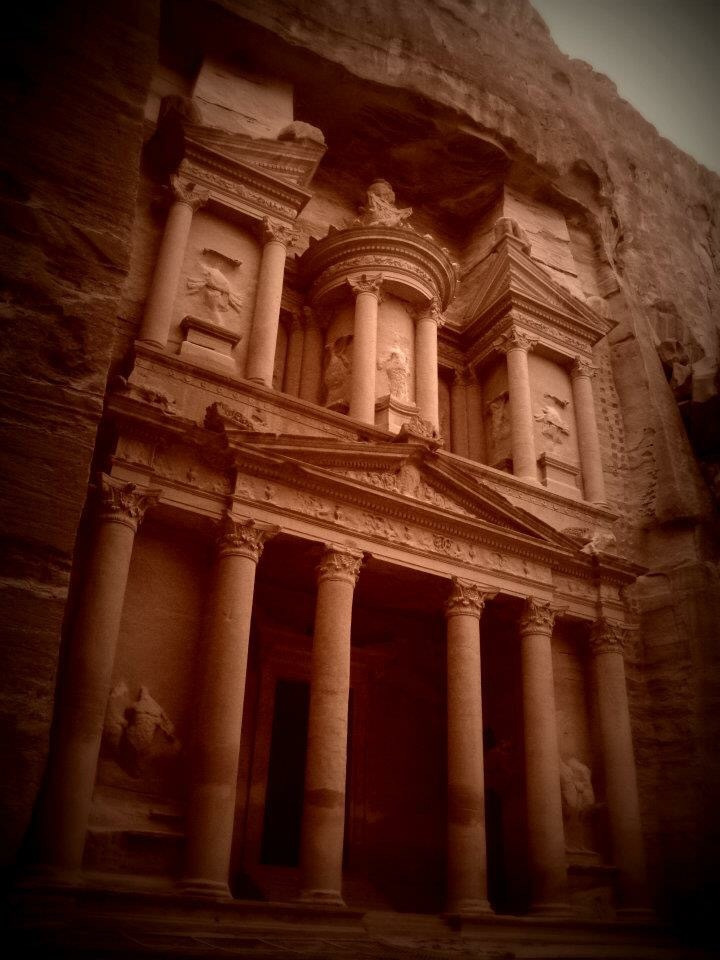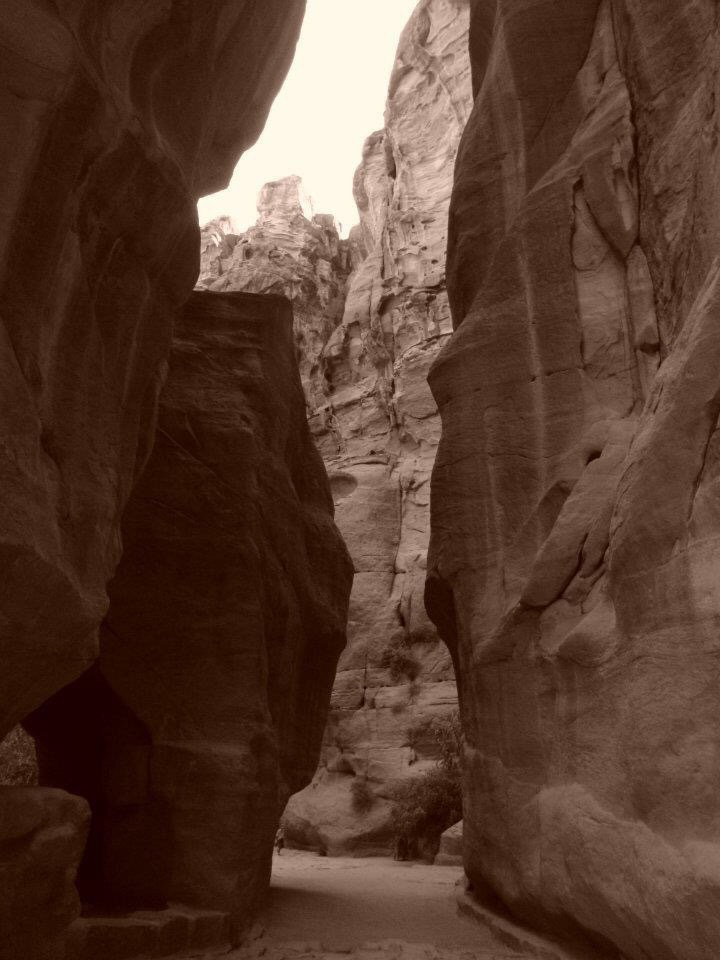 * Terminally Lost*
#Petra #Jordan #Solotravel #safety #travel #terminallylost
This blog was originally published on 'Terminally lost….'