We planned a short trip with family to Wagah Border also known as Ataari Border ( India Pakistan Line of Control ) . I belong to Amritsar that's way we leave at around 4 PM. We have conformed reservation for VIP Gallery. That can be done in Amritsar Commissioner Office. After Check in and security check ups, we move forward for our reserved seats. 
The actual ceremony starts much later in evening (16:30 )
The crowds on both sides of border cheer for there soldiers marching in a choreographed ceremony to open and close the border gates followed by flag lowering, amidst lot of battle cries, and patriotic songs. 
Moreover, You get carried away with the patriotism in the atmosphere with the crowds shouting slogans & cheering our jawans. Crowd participation is encouraged with flags & patriotic film songs to boost the morale. You need to come a couple of hours early to get a good seat for the view, though two large screens cover the retreat ceremony well. After all that, we move to Amritsar Haveli for our dinner. ( There was huge traffic when we left the border )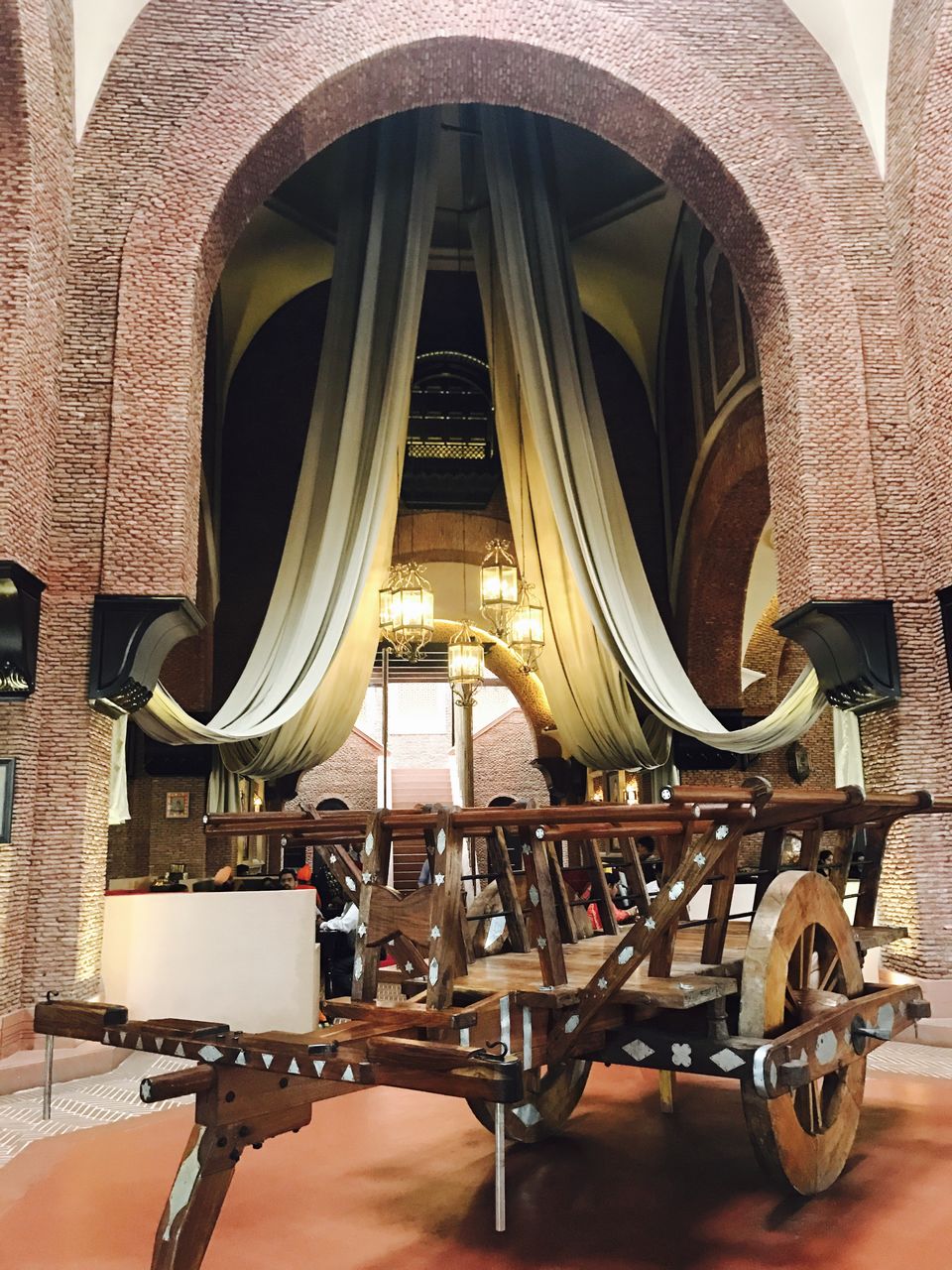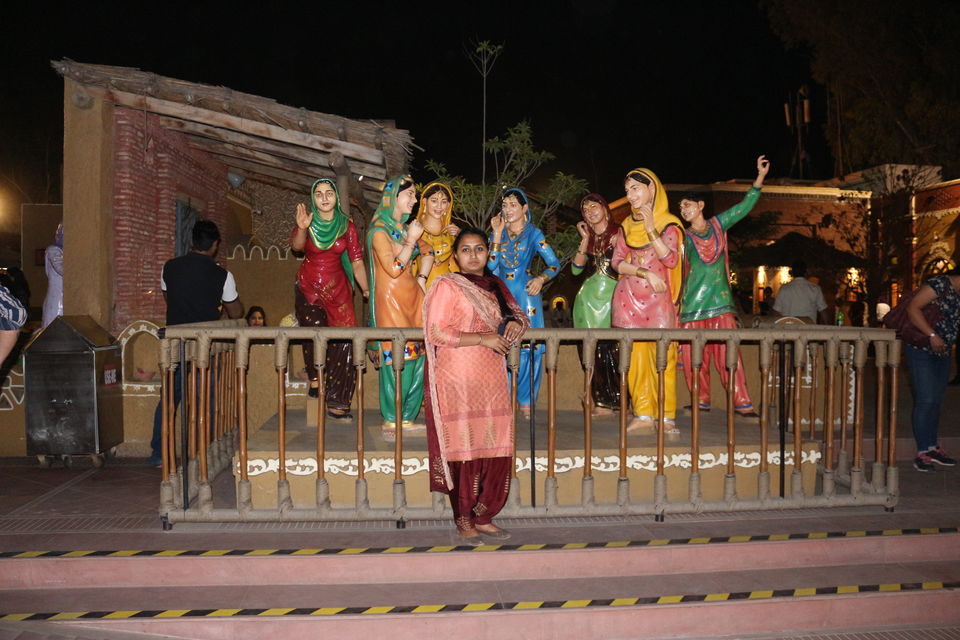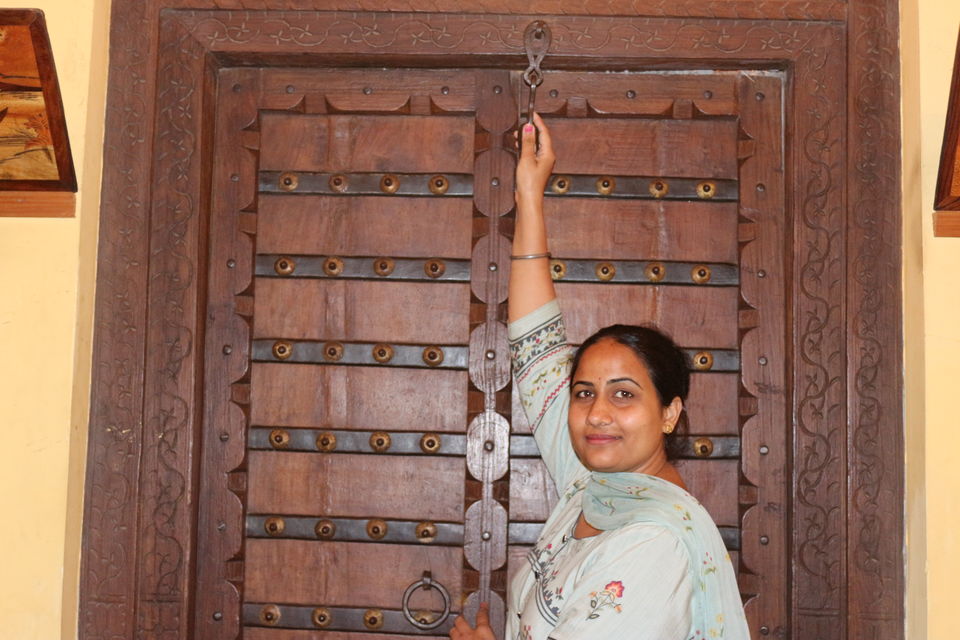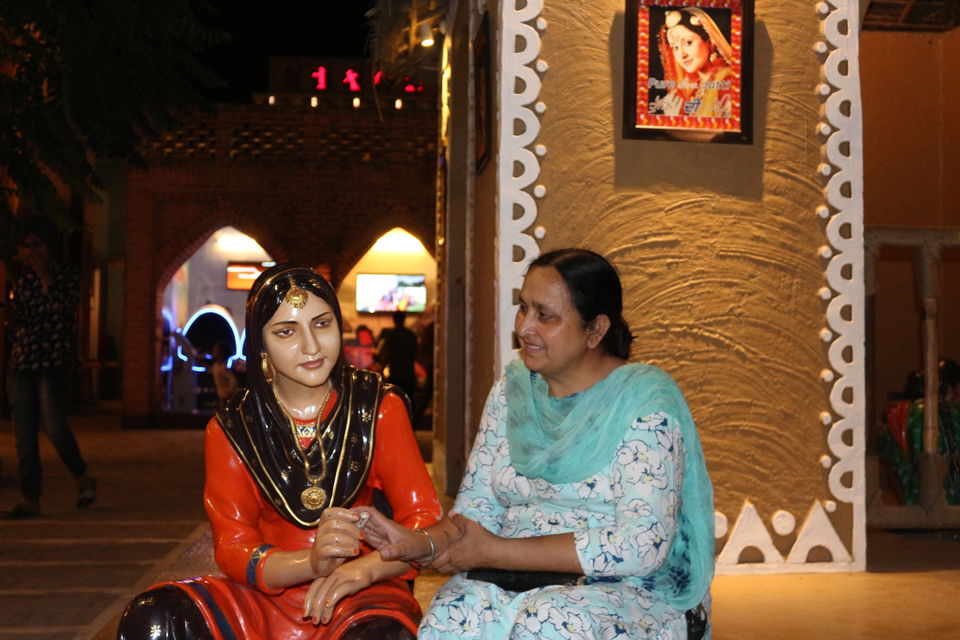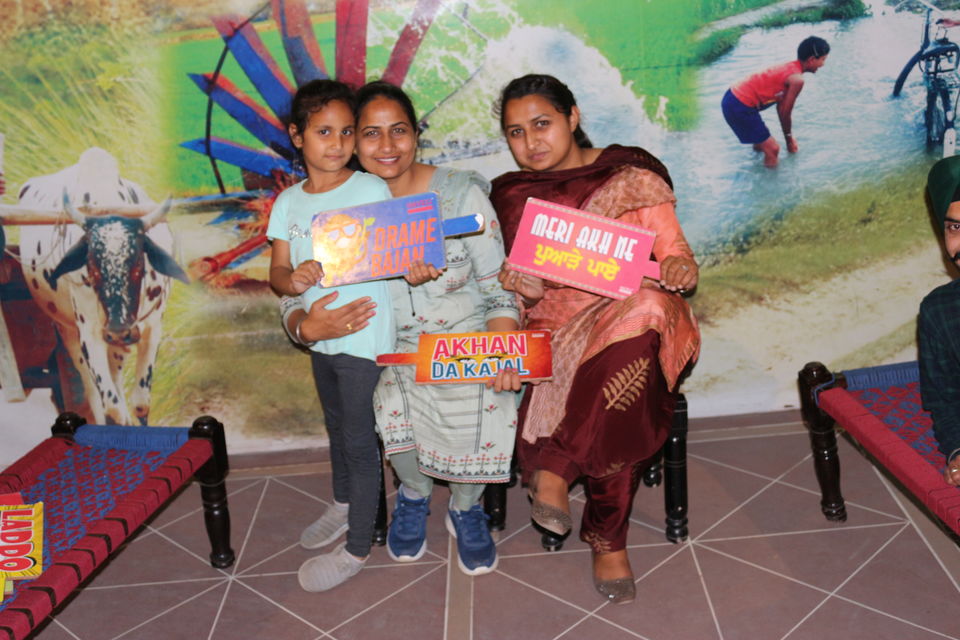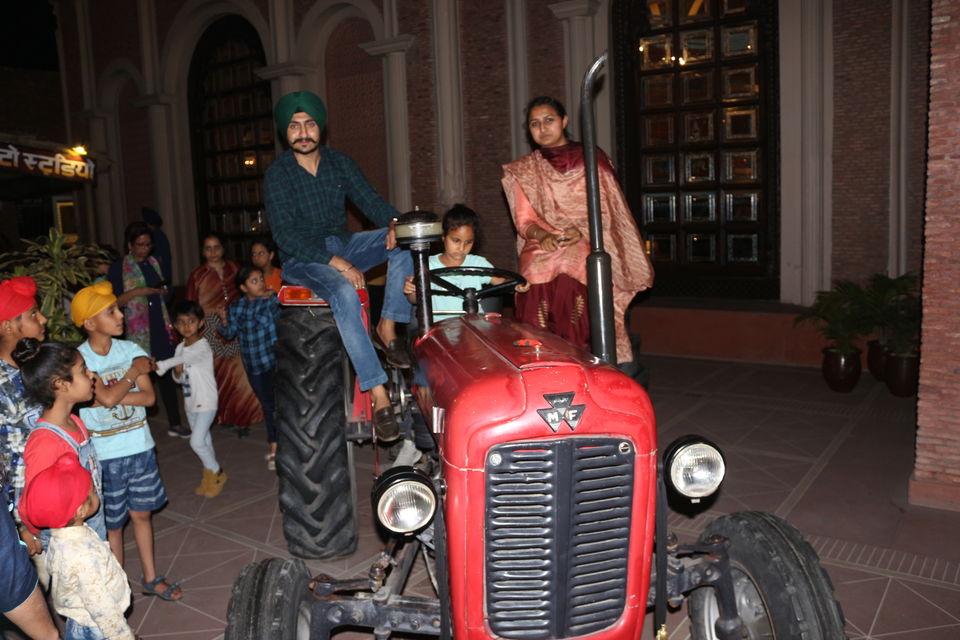 Amritsar Haveli ( one of the finest destination for food lovers ). We reached there at around 9 PM due to huge traffic jam in Amritsar as we coming from Wagah Border. At this place, you can learn about Punjab, Punjab's Art, Punjab's Food , tradition, Clay art, Local street food and many more. 
We are very frequent visitor and with that experience i can bet, that you will not able to find tasty food anywhere else in Amritsar. In addition, the price tag also very low one member can eat with a lot of variety of food in just 250 inr. 
In the end, i am very thankful to all of you who read this blog. Thank you once again.