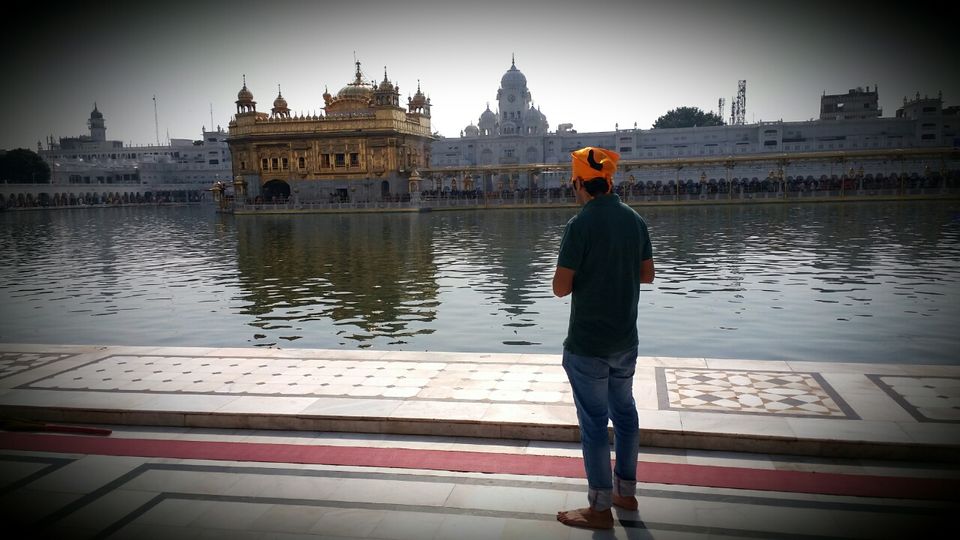 Amritsar, known as "Ramdaspur" earlier, is a home to the holy Harmandir Sahib commonly known as Golden Temple, the spiritual and cultural center for the Sikh religion which also houses Akal Takht, the highest seat of earthly authority of Khalsa.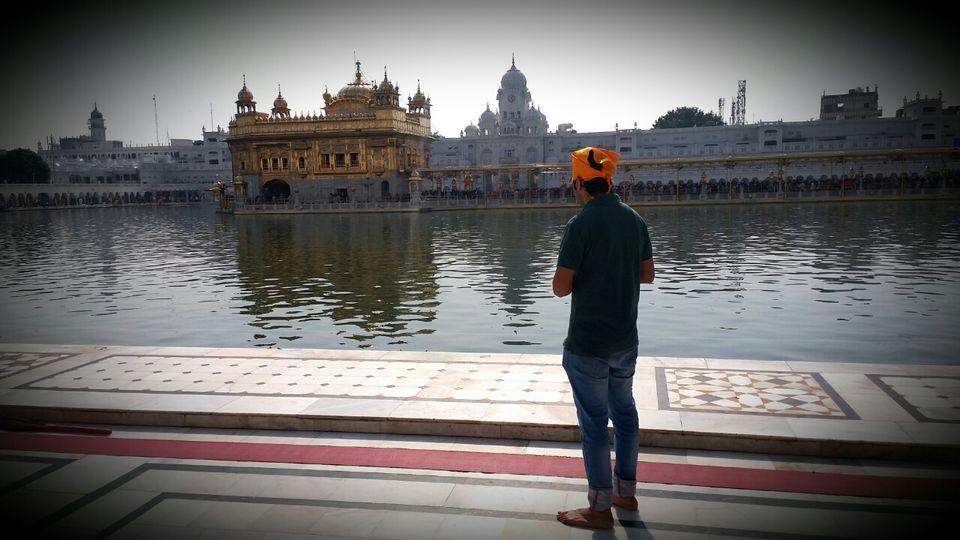 So it was another hectic week at office when me with my friends from my previous company created a new Whatsaap group and started planning for a trip. We just had a weekend with us but we wanted to go somewhere and finally a thought of Amritsar came to our mind.
Next 30 minutes and tickets were booked through IRCTC app and in next half an hour we booked our accommodation too.
Finally, our wait was over and it was Saturday morning! We boarded our train from New Delhi Railway station early morning and reached Amritsar around 2 pm. We hired an auto and reached our hotel.

At 4 pm we left our hotel and headed towards -
WAGAH BORDER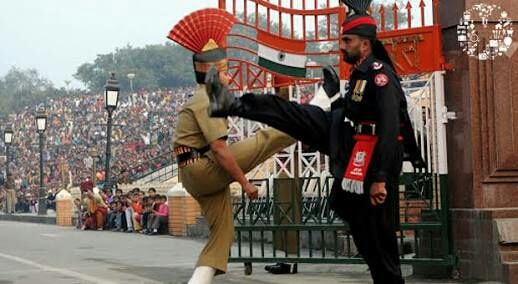 Wagah, is a small village located in Pakistan and in India the closest village in India is known as Attari. The most interesting part about the place is that in India, we call it Wagah Border and in Pakistan, it is known as Attari Border.
We reached Wagah Border at 5 PM on the same auto with our driver cum travel guide Arun who promised us to take us at Wagah Border for flag hosting ceremony at 5 PM. We reached and the ceremony got started - patriotic songs were being played all around and my friends started clicking their pictures at the place. The songs and Indian army all around inspired me and i started running towards Wagah Border i.e. about 1 km away from parking space. Reached there at 5.10 and the experience of flag hosting ceremony was stunning.

Patriotic songs all around, Beatings of drums, "Bhaarat Mata ki Jai" and "Inqalab Zindabaad" sounds and great performance by Indian Army was inspiring. Now the time came when i started looking for my friends but couldn't find them. While going back to parking area, i met 3 guys from Jalandhar who were dancing at "Ye desh hai veer jawano Ka" song being played and asked me to join them. After dancing for 10 minutes, we all proceeded for an interaction with Indian soldiers.

Now I reached the parking and met my friends there after looking up for them for next 30 minutes. We visited Hotel Comfort Inn Alstonia for some snacks and then reached our next destination - Mata Vaishno Devi Mandir.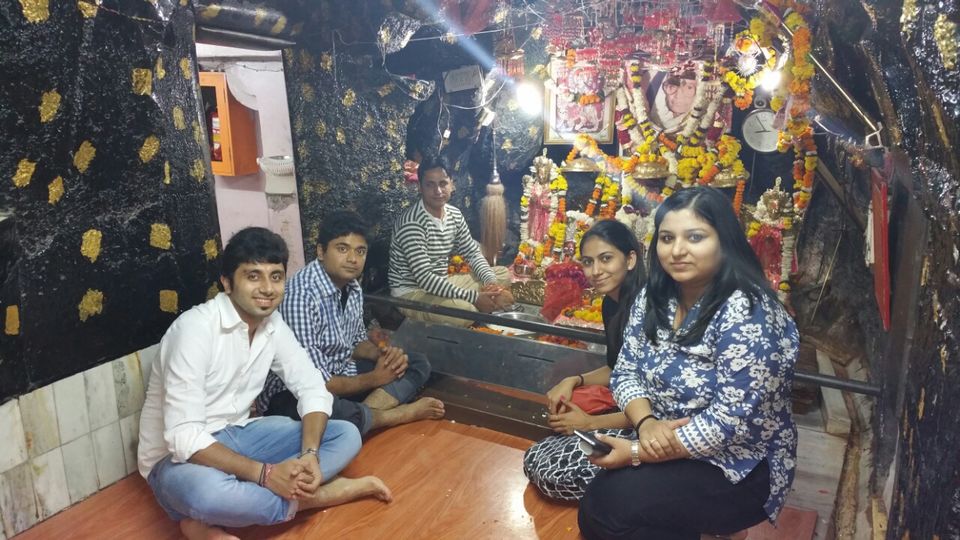 Mata Lal Devi temple, commonly known as Vaishno Mandir was too beautiful with different idols of god and caves in temple. The temple is constructed like another popular hindu shrine - Vaishno Devi in Jammu. We loved the experience and flowers were offered here as prasad to eat. We attended evening aarti and left for our next destination at 10 pm - Golden Temple.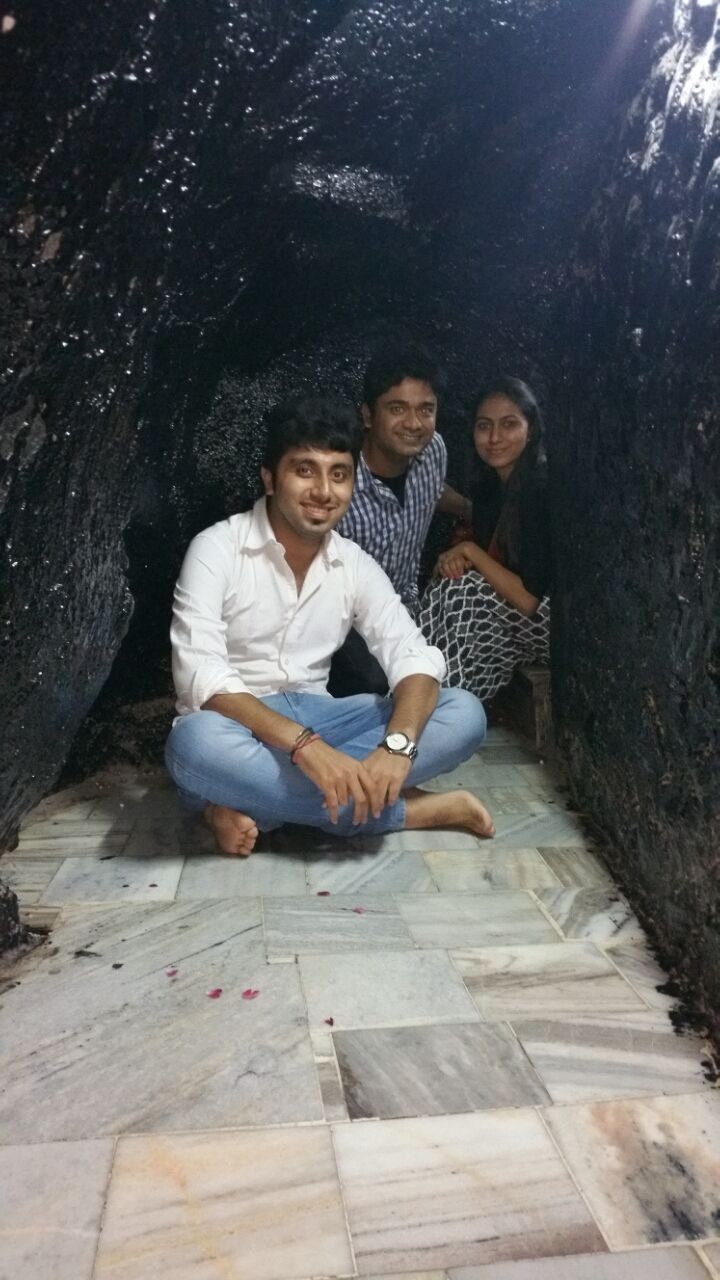 Golden Temple - Beautiful place which is the most popular one if we talk about Amritsar, is one of the ancient and most spiritual Sikh shrine. Amazing beauty of the place will keep you stunned and the experience will be peaceful and lovely. If you're planning to visit Amritsar, visit there at night as lighting of the place is beautiful. We stayed here till 12 and our dinner was - "Guru ka Langar" which is served 24 hours to every visitor - irrespective of their caste, religion or income.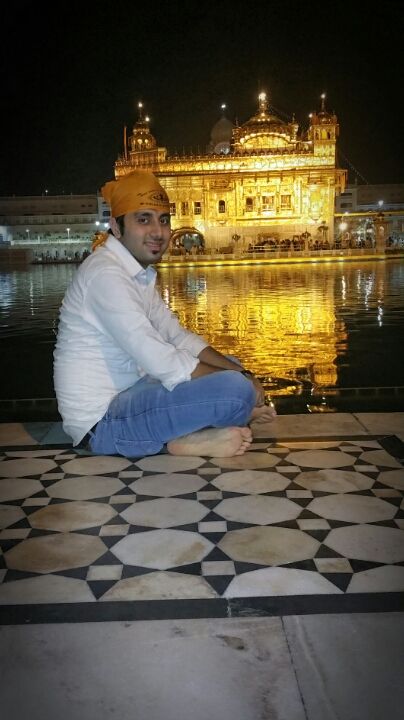 We hired an auto - easily available at Golden temple and reached our hotel at 1 am and started with our late night talks. We woke up at 10 in the morning, visited our next destination i.e. Jallianwala Bagh.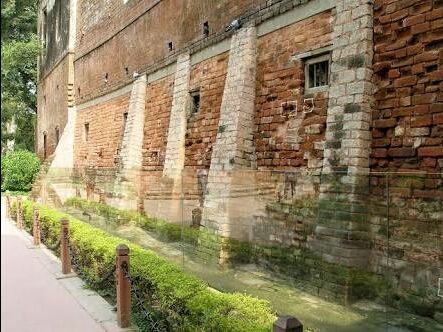 The place is known for Jallianwala Bagh Massacre during British era, where 1600 rounds of bullets were fired by troops on 20000 innocent people. You can see bullet marks on walls and Martyr's well where people jumped to protect them from bullets but died.
Next speciality of Amritsar is it's food and we were too desperate for Amritsari Kulchas of the place. Our next destination was Bharawan da Dhaba which is a must to visit place if you're going to Amritsar. It was 11 am when we came out and started with shopping and headed towards famous Ahuja Lassi Corner.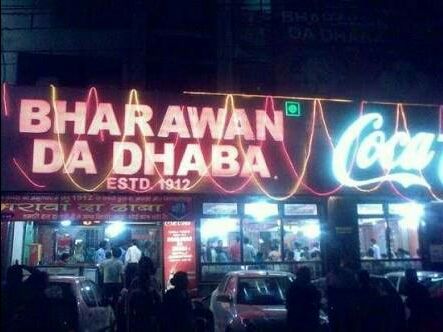 At 12, we reached Gurudwara again and visited Central Sikh Museum inside Golden Temple which depicts complete history of Sikhism and sacrifices made by Sikh Gurus. A place must to visit if you're going there.
It was 1:30 and we needed to board our train at 2:30 so we booked a taxi, picked up our bags from hotel and reached station. Finally the journey was over and we came back to Delhi.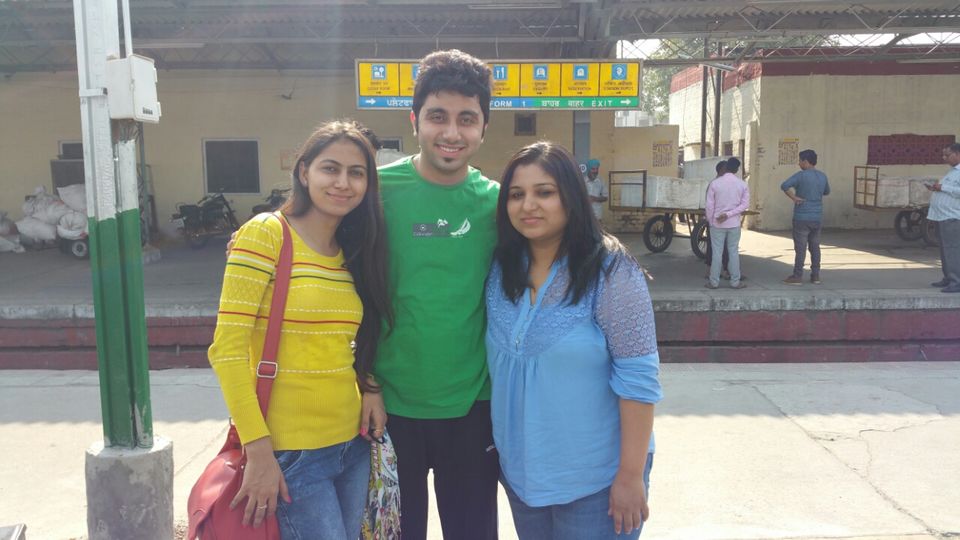 But the question is still unanswered? Was the journey really over? Travellers are on never ending journey which ends with the end of their lives. And so am I. So this was an inspiration which iIgot to pack my bags for the next destination. Travel well, live well!