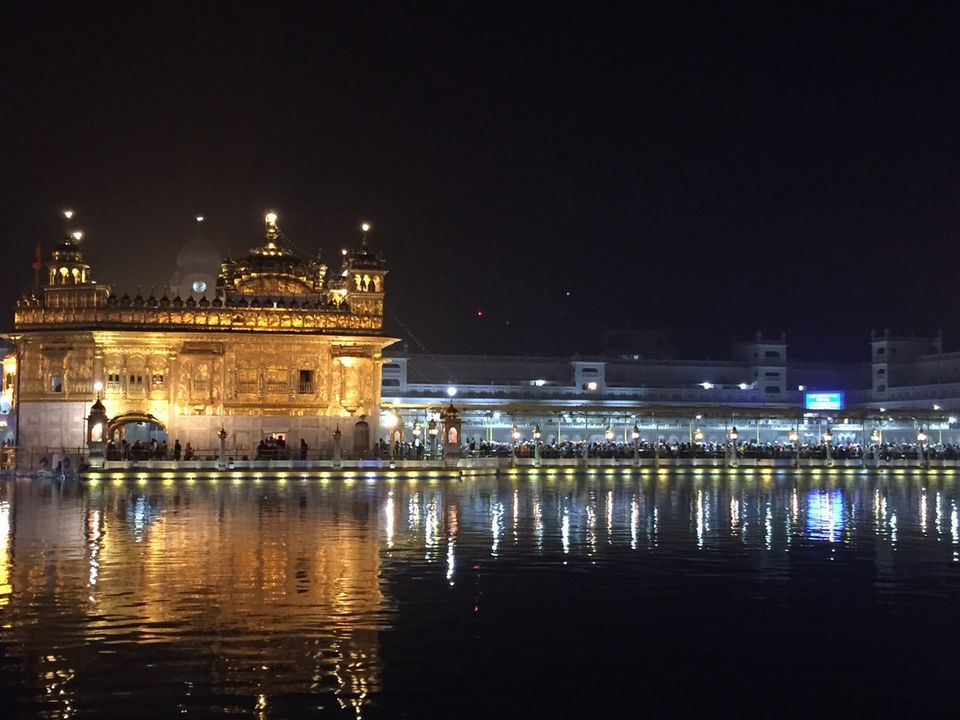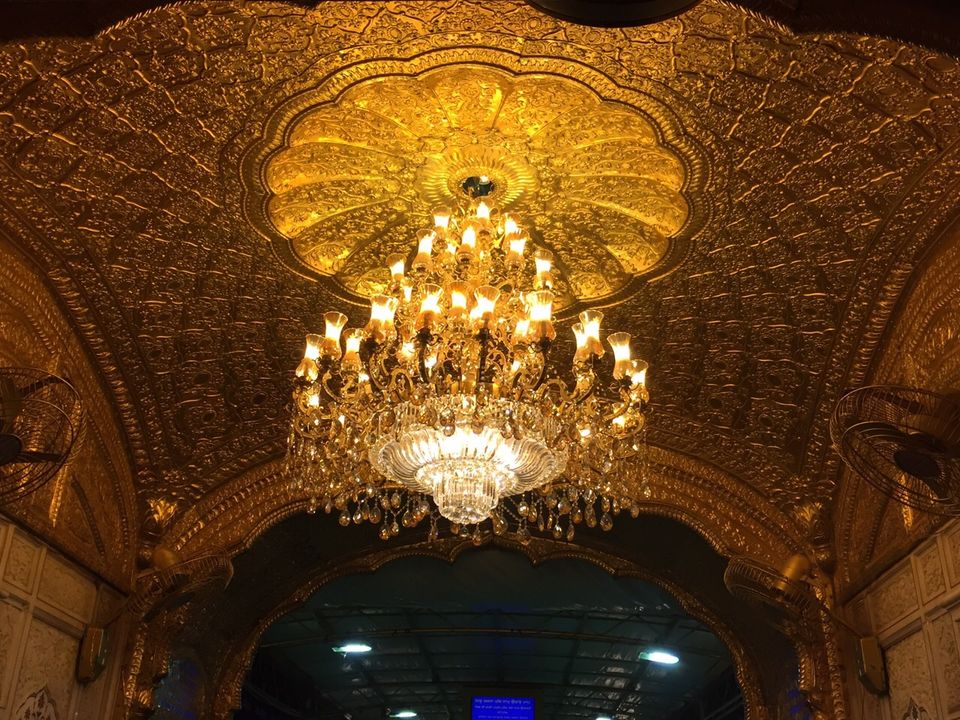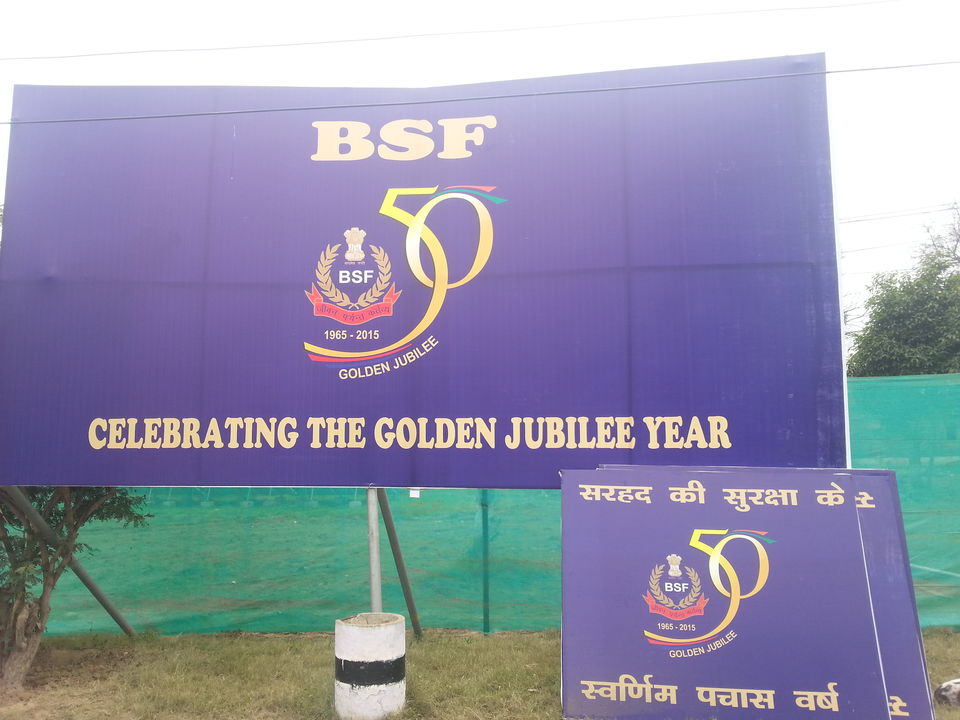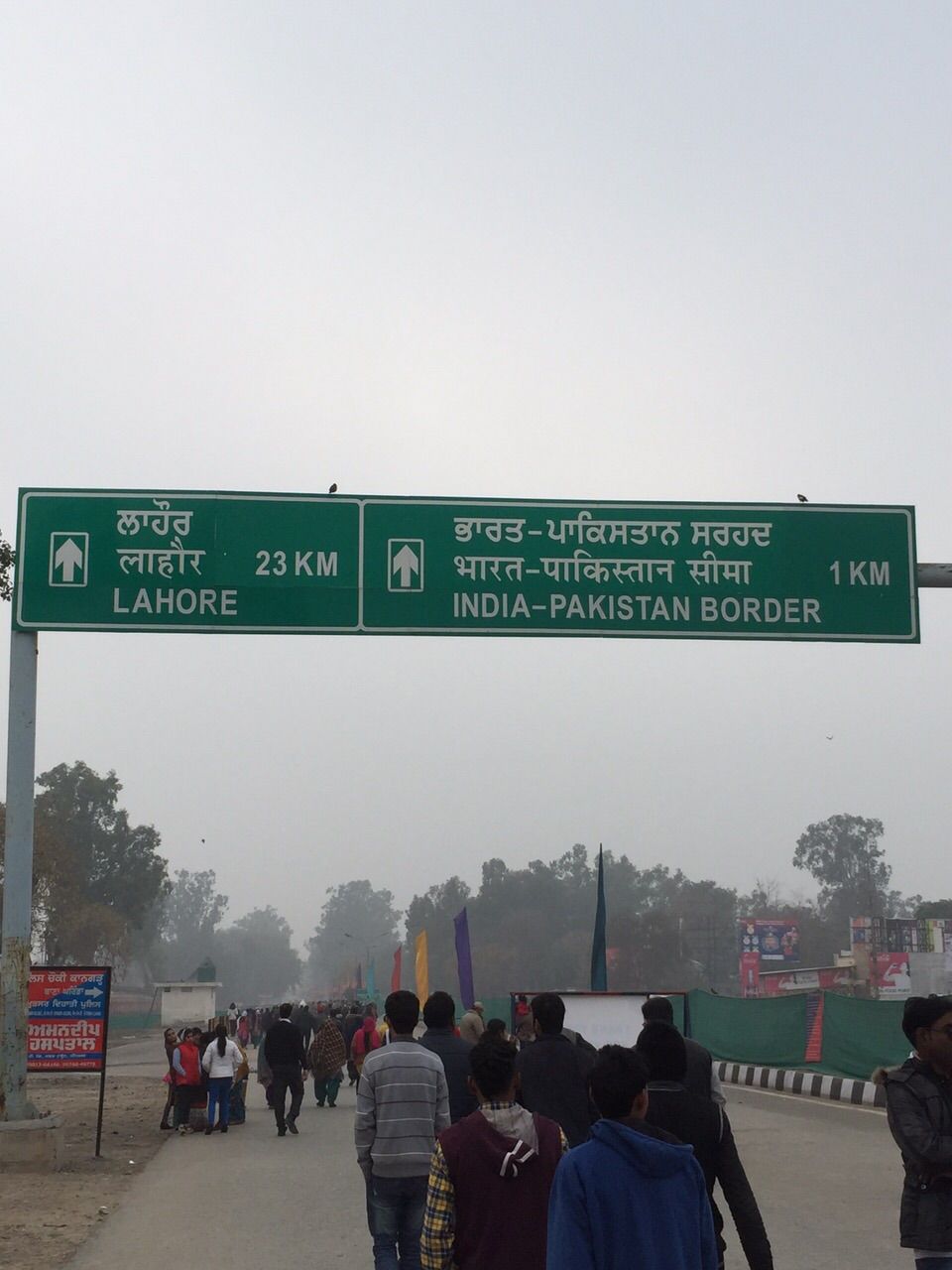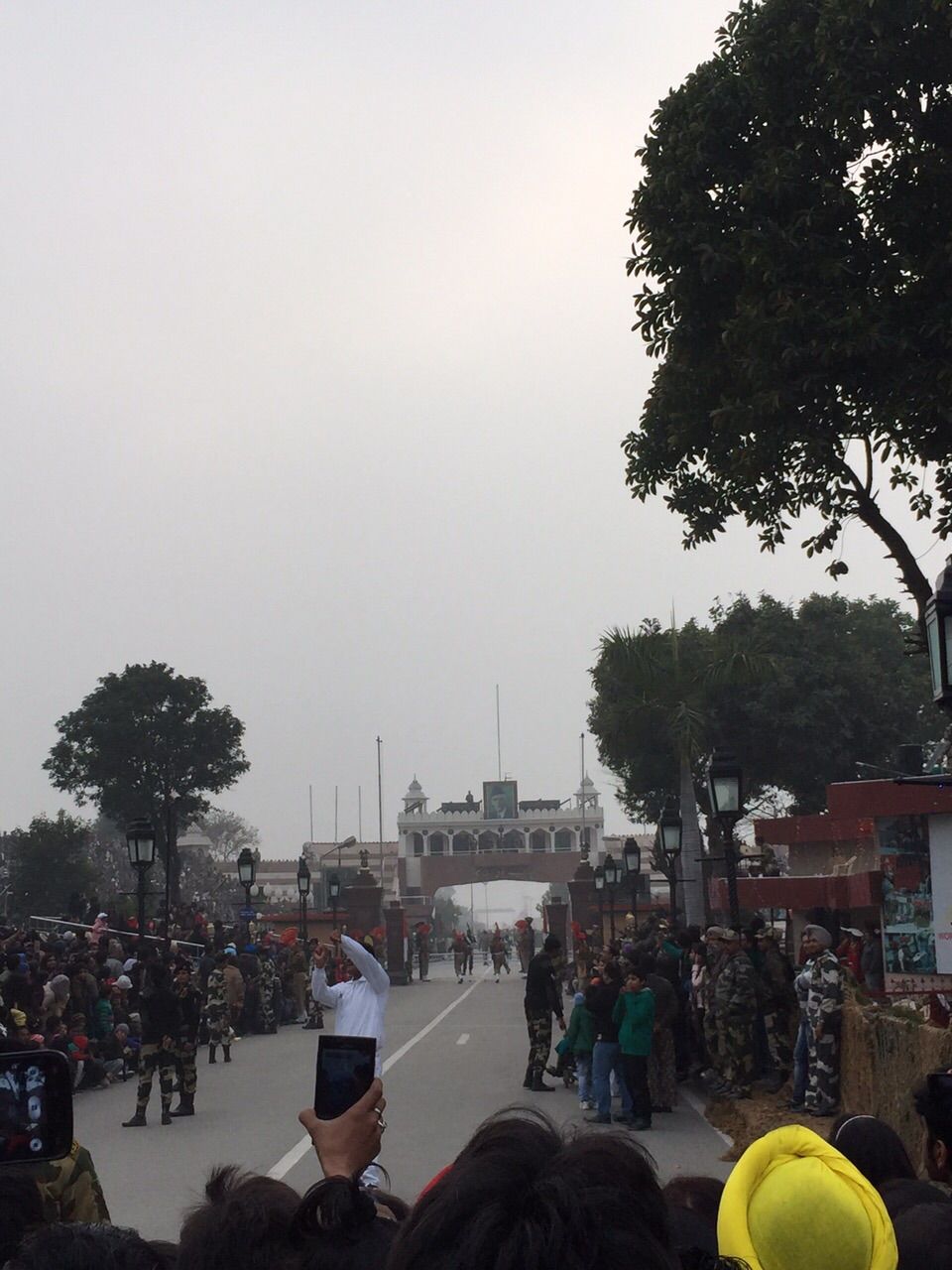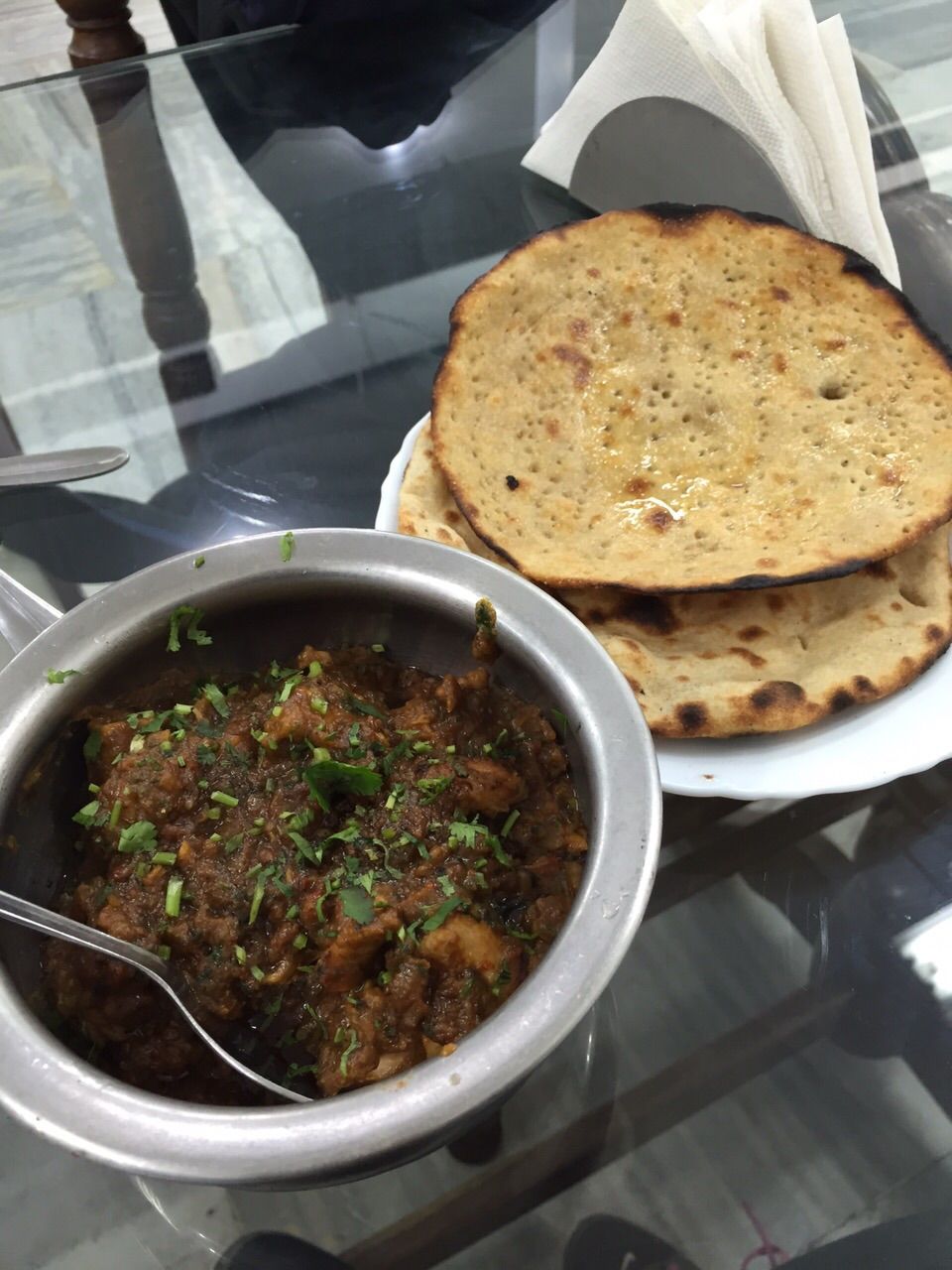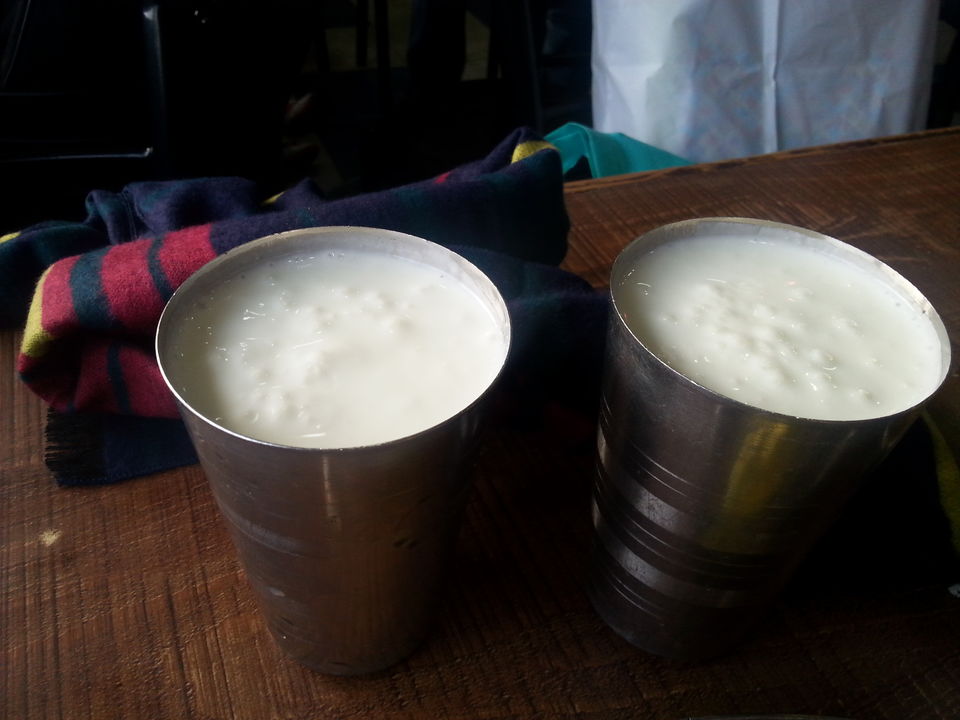 Amritsar is not a pretty city. The roads aren't scenic, the traffic is crazy, neither is it "attractive" in the quintessential sense.
But none of this matters.
Because Amritsar has three amazing things that NO other Indian city can boast of - the astounding Golden temple, the insane Wagah border, and the pure ghee laden amazingly tasty, good - enough- to induce - a - food - coma kind of food.
For many many years, I've read and heard so many wonderful things about the Golden temple, that I thought I would be prepared for what I could expect here. But no articles or photos can truly explain the brilliance of this temple.
My first nocturnal view of the Golden temple and I was blown. The temple radiates, shines in all its golden glory and splendor. A calm washes over you when you enter the temple and you can spend as much time within, listening to the kirtans and just being, feeling, staying. It's managed to stay untouched by all the gaudy commercialization unlike several other religious attractions in India. Despite being the key attraction in Amritsar and seeing heavy crowds, the temple is spotlessly clean. As I spent more time in the premises my experience only got richer. We had "langar" at the temple - there were hundreds of devotees who had full time professions but had offered their time and service to the temple, in the form of "seva" comprising duties such as cooking and cleaning. I spent a few hours around the temple, at the fountain, by the lake and yet I wanted to come back again. A truly humbling and mesmerizing experience this.
Another activity you cannot afford to miss is the Wagah Border - patriotism at its very Best!About a 60 minute drive from the heart of Amritsar, I would recommend everybody to reach here by 4 pm. We reached a little later and unfortunately the best seats in the house, really close to the border  were taken. The atmosphere at the Wagah (also called the Attari border) is Electrifying! There's pro India songs blasting at full volume, bystanders grooving to the music, peppered with bits of Jai Hind and Vande Mataram. This is followed by the Retreat Ceremony - gives you pride to see the Indian soldiers smartly marching side by side and hoisting our tri- color up in the air, rising sky high. Pakistan is just 200 metres away, so much in common yet so much difference created - wish the walls could just melt down one day. 
Anyhow Wagah was an Amazing experience - will be etched in my memory for many years to come.
How can I talk about Amritsar, without mentioning the food? The heavenly desi punjabi yummy food! There's tons of dhabas - we went to Bharawan, Brothers(they're side by side, 5 minutes away from the Golden temple), Kesar Dhaba, Makhan fish corner for the epic nicely fried Amritsari fish - the list is endless. Three days were spent feasting on big tall glasses of lassi, rajma chawal, thick paranthas with ghee and curd, chole bhature - I'm drooling as I write this.
Do not miss a visit to Lawrence road - they have lots of varieties of aam papad of which you must take a few packets home. Do also pick up some phulkari dupattas/suits - they're very pretty and bound to make the ladies back home very happy!
All in all, Amritsar - the dhaba capital of India leaves all your senses satiated, the flavors staying with you for many days to come.