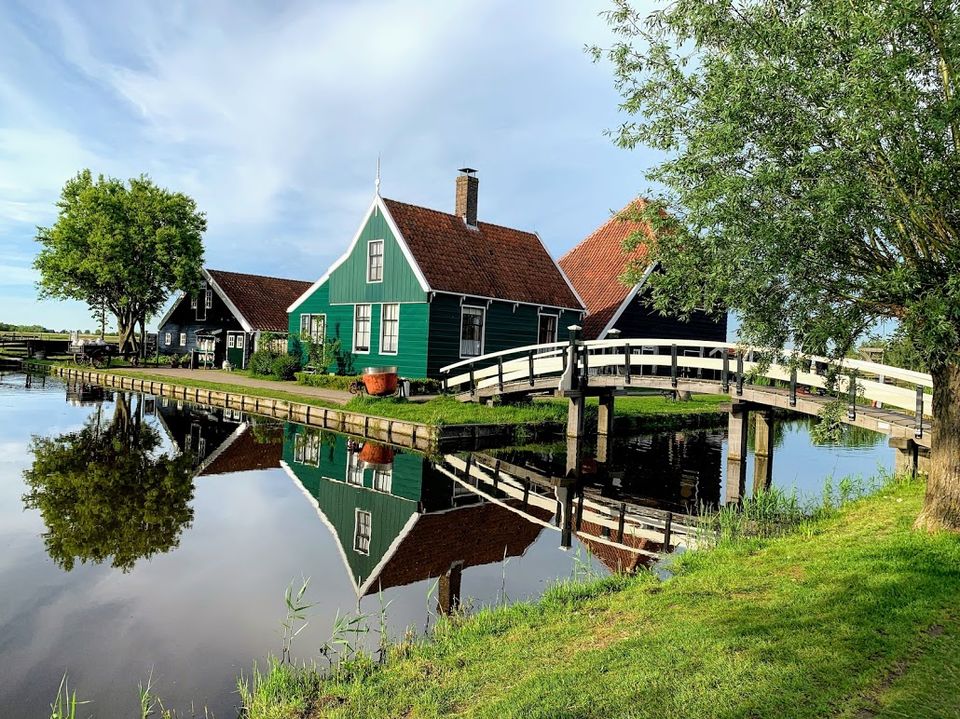 This is part of our 15 days trip covering west Europe.
There are a handful of cities in the world which showers abundant love on its visitors. Amsterdam is one of them. With sparkling clean surroundings, eclectic environment and awe-inspiring landscapes, Amsterdam has all the ingredients of a perfect vacation spot. It's a cosmopolitan city still holding its ancient roots. The one thing which stands out here is the sheer number of bicycles. It has the world's largest ratio of cycles to the population at 1.1 i.e each Amsterdammer has 1.1 cycles on an average! Beat that! So let's take a virtual tour of Amsterdam in 3 days!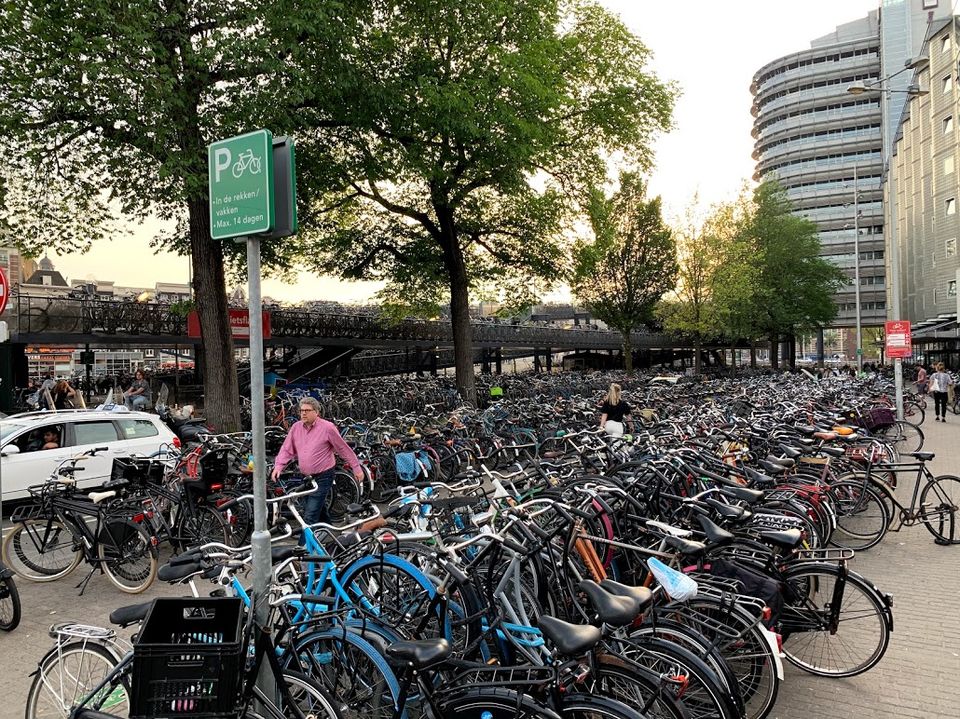 Today we reach Amsterdam and after relaxing a bit in the hotel, we embarked to soak in the aroma of the local markets followed by exploring Zaanse Schans (called Zaan's Sconce in English) which is around half an hour from Amsterdam central station. It's an environ of many ancient mills used for varied purposes like windmills, oils mills, chocolate mills, etc. Now, some of them have been converted to boutique hotels. Notable is the fact that many of these mills were relocated in this area so as to create a nice amalgamation of all the mills (there are 600+ mills!) at one place.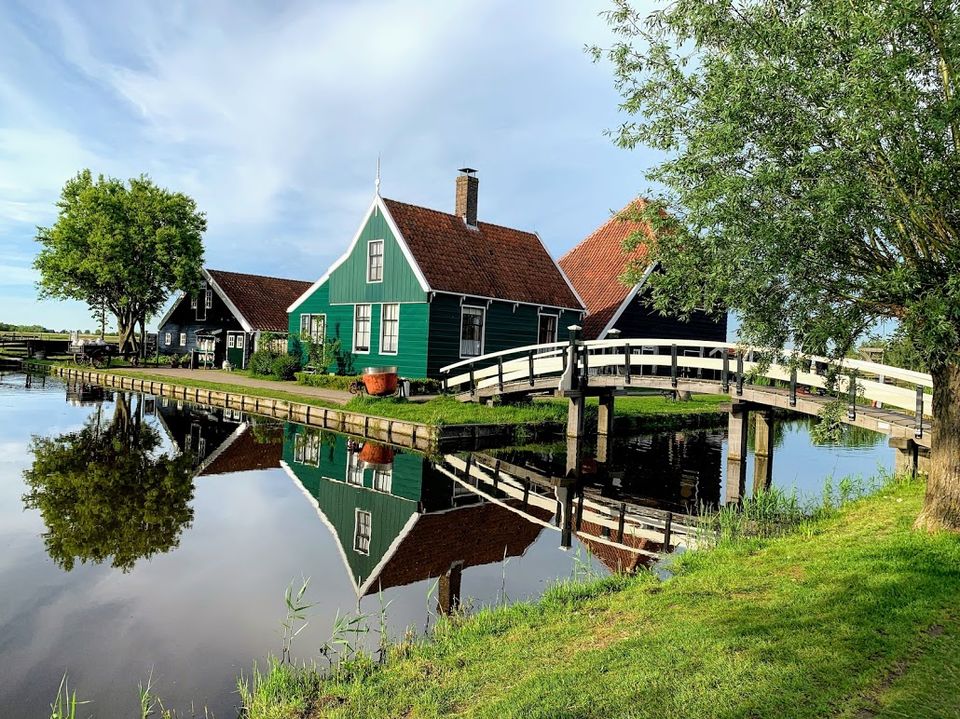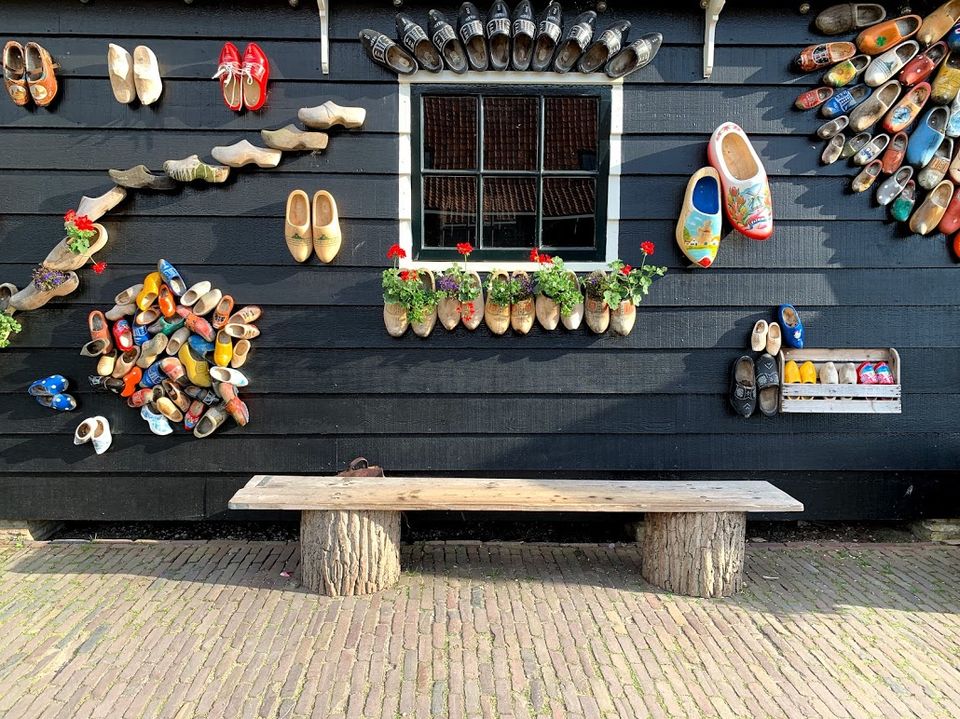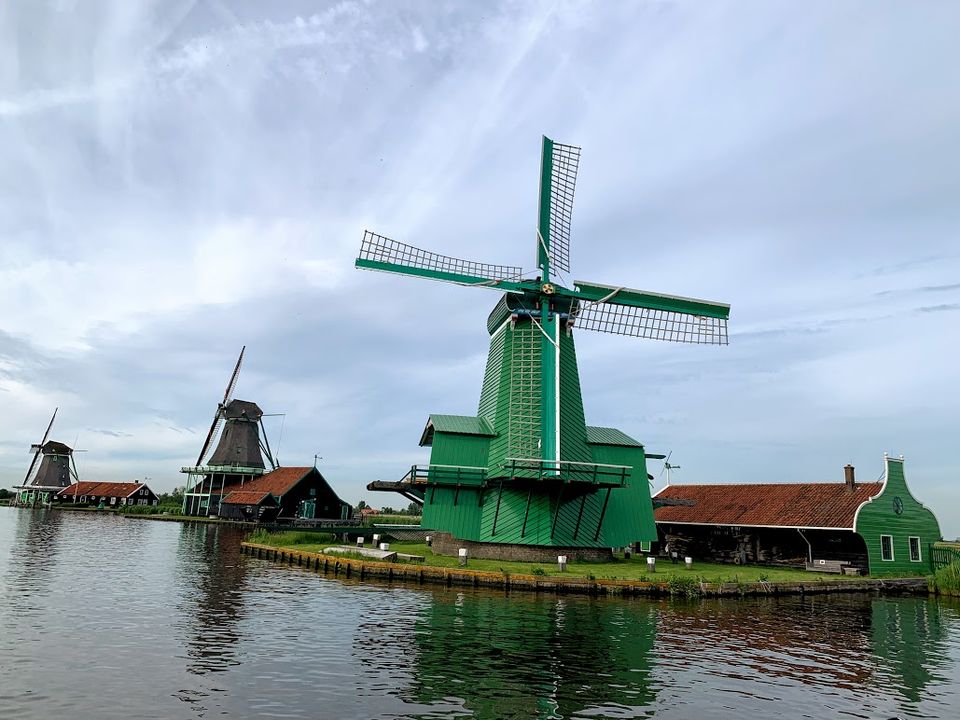 After spending some good 3 hours here we took the return ticket back to Amsterdam city center. It is easily reachable via train from Amsterdam Central.
Today was the day to explore the cultural side of Amsterdam. We started off with the Rijksmuseum which is the Dutch national museum of art and history. It's very big and one needs to be very economical with time to cover it entirely! It has everything right from murals to paintings to other ancient artifacts and should be able to complete in 5-6 hours.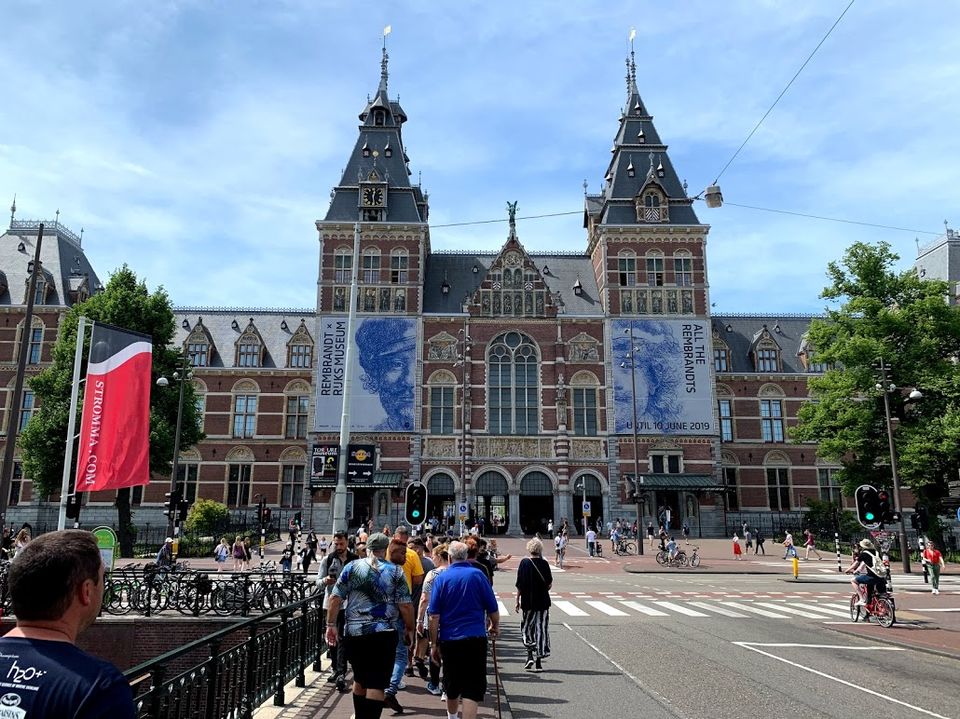 After this, we went for the famous Anne Frank house that is situated in the place which was her home for the last few years before she was captured by Nazi troops. The entire visit lasts roughly 1-1.5 hours and tells the horrendous story of that time!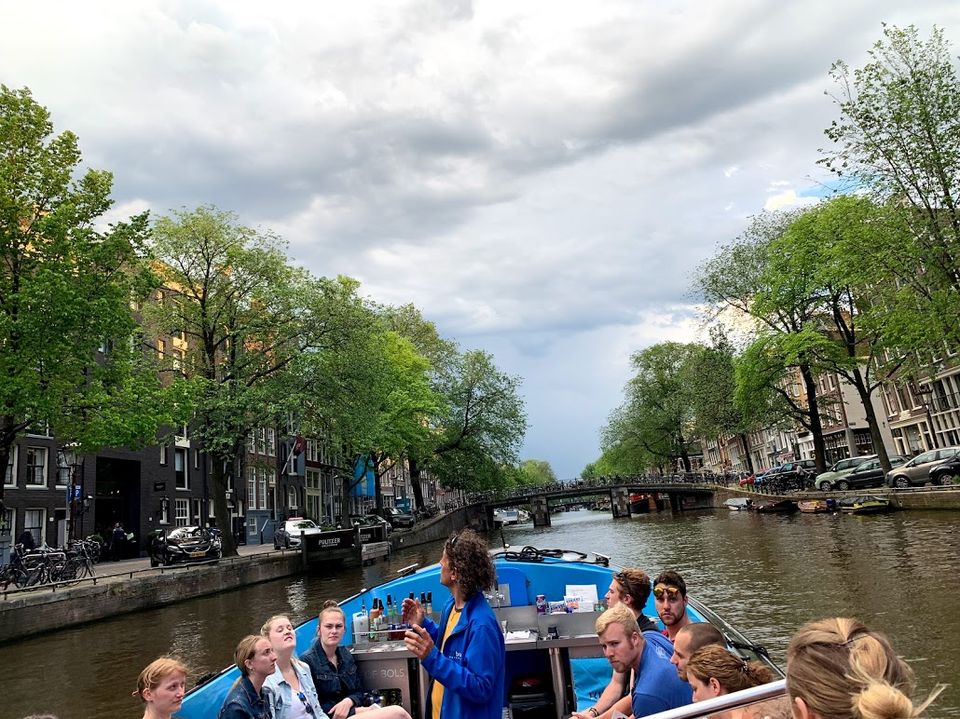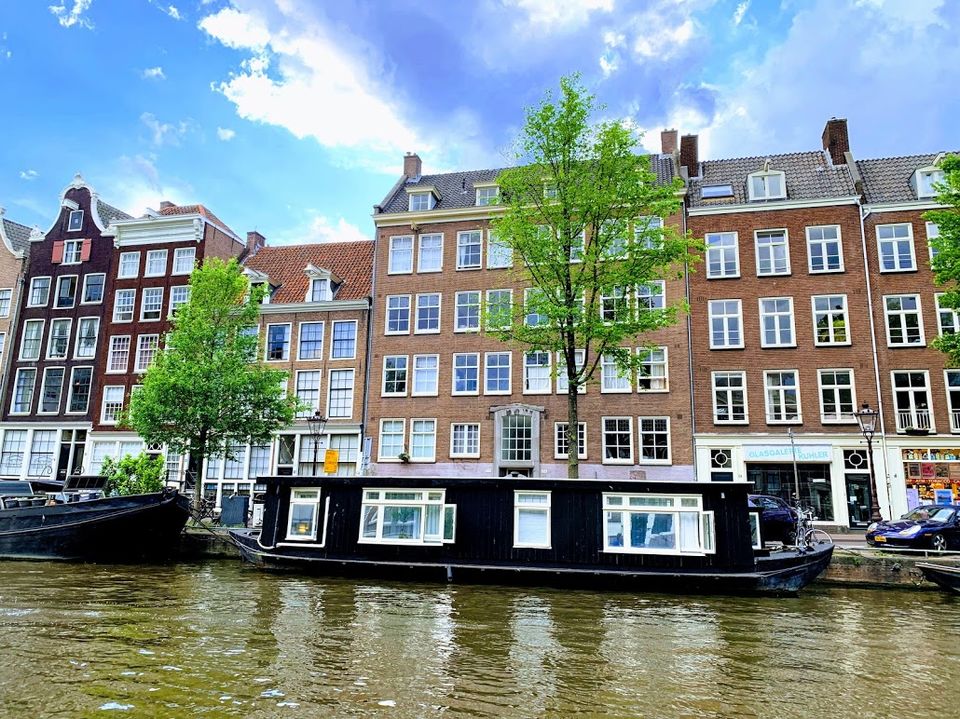 All in all both the museums are a must-visit. The visit to Amsterdam is incomplete without the beautiful canal cruise and this is what we did next!
It was Geithoorn day. It is around 1.5 hours away from Amsterdam and one needs to take a train till Steenwijk followed by bus no. 70. This place looks straight out from fairyland. It is called Venice of the Netherlands but it's much better than Venice (I have been there and it's overhyped :P)! There is an inland transportation system in Geithoorn and one can hire boats for as less as 20 euro an hour. Alternatively one can take a cruise for 10 Euro per person. For us, it came complimentary with our day travel pass. This was a steal deal at just 26 euro to and fro with cruise included!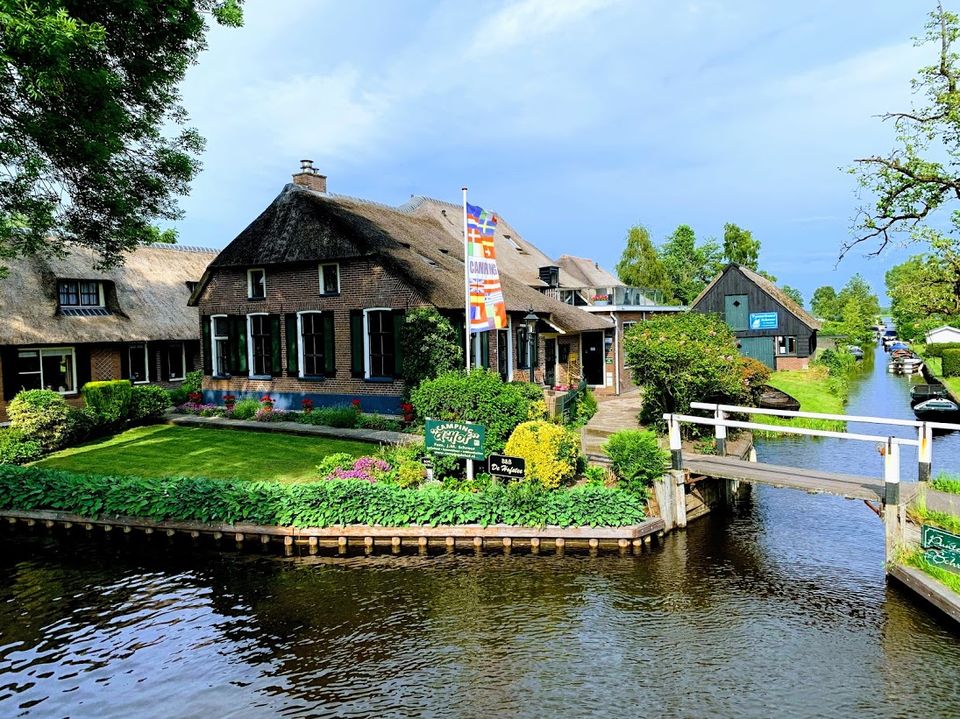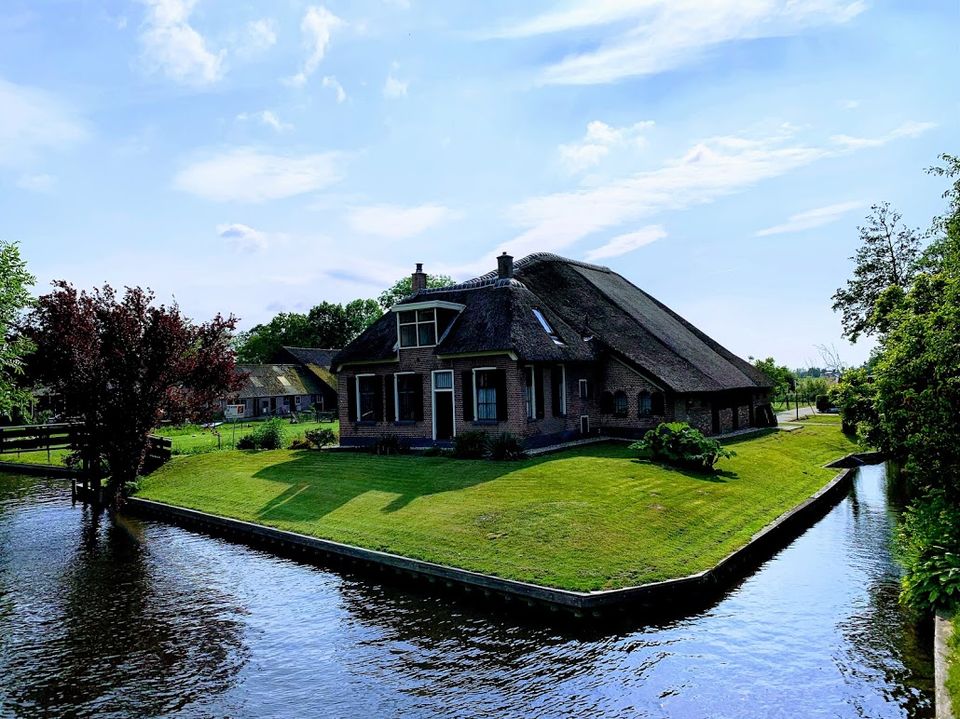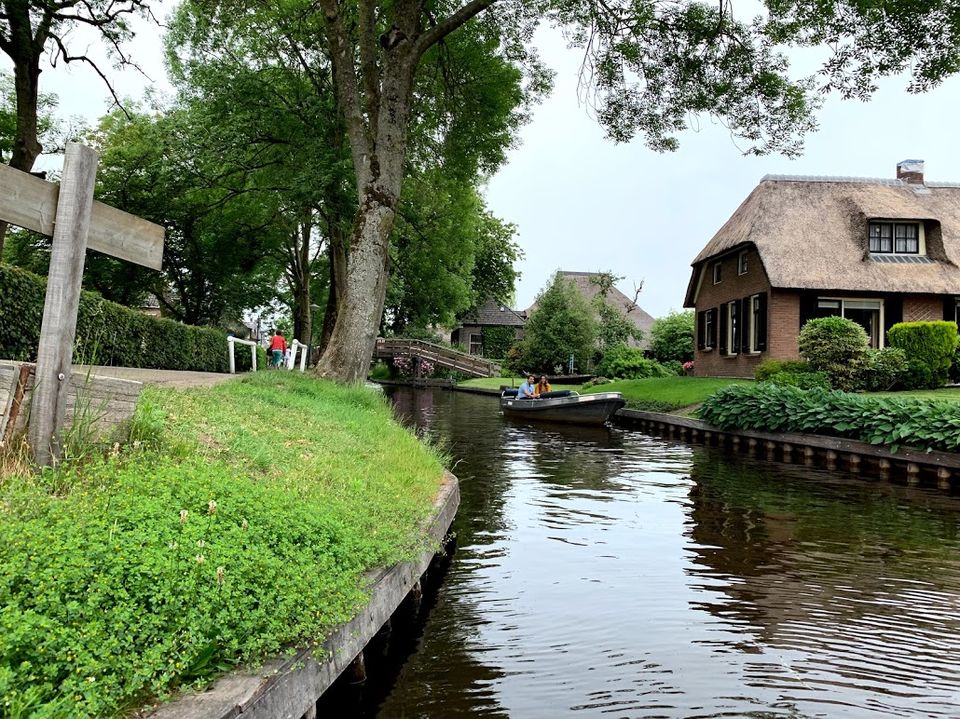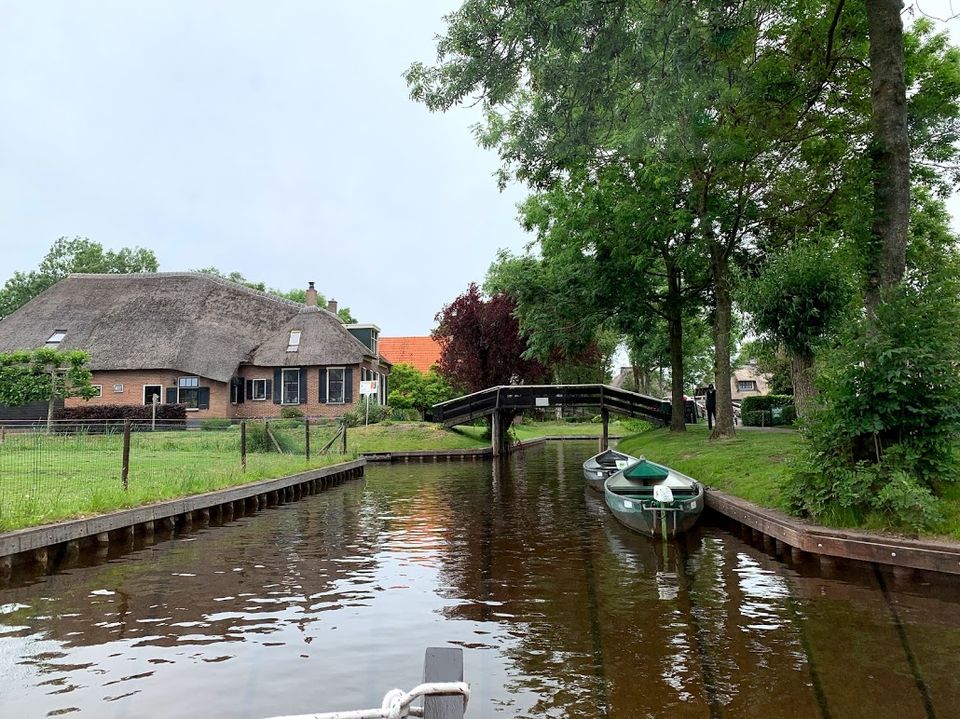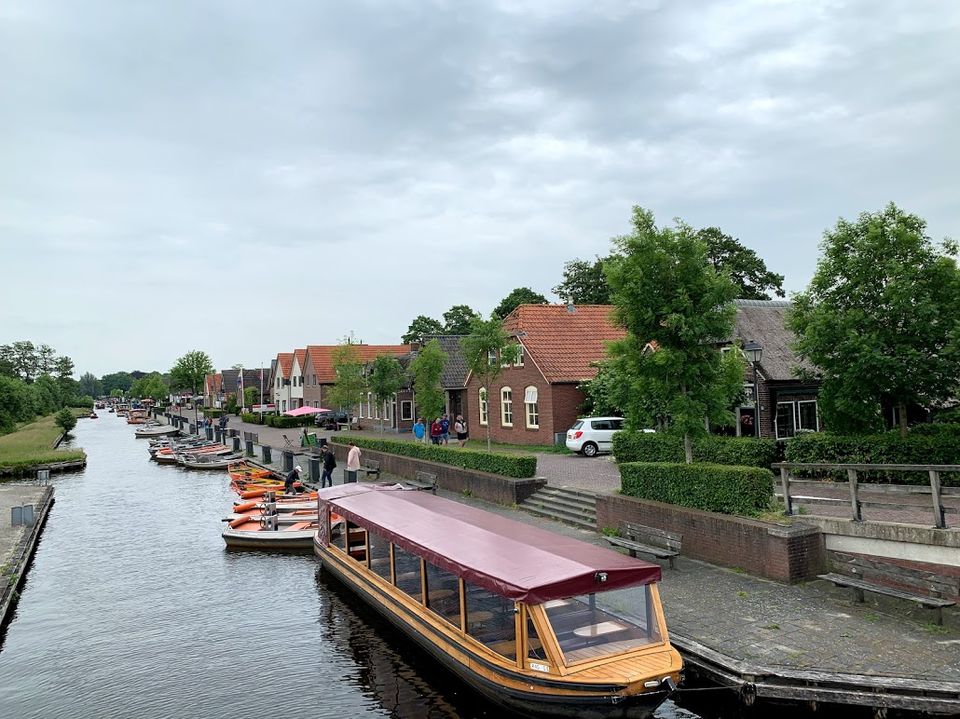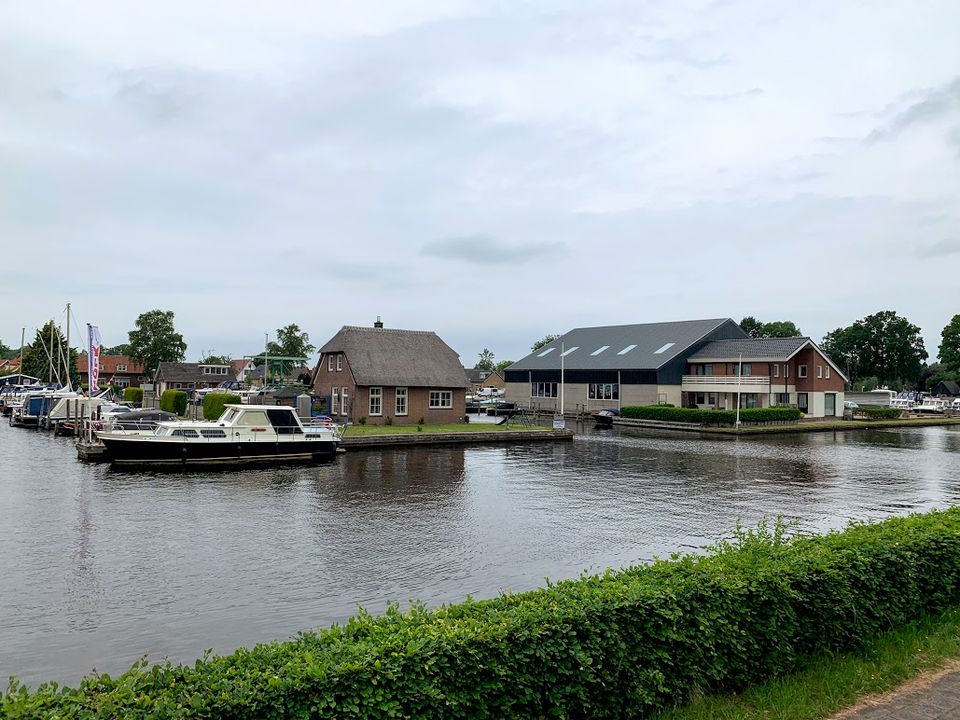 After spending the day here, we came back to Amsterdam and spent the time exploring the city.
From here, we headed for the beautiful Bruges in Belgium.