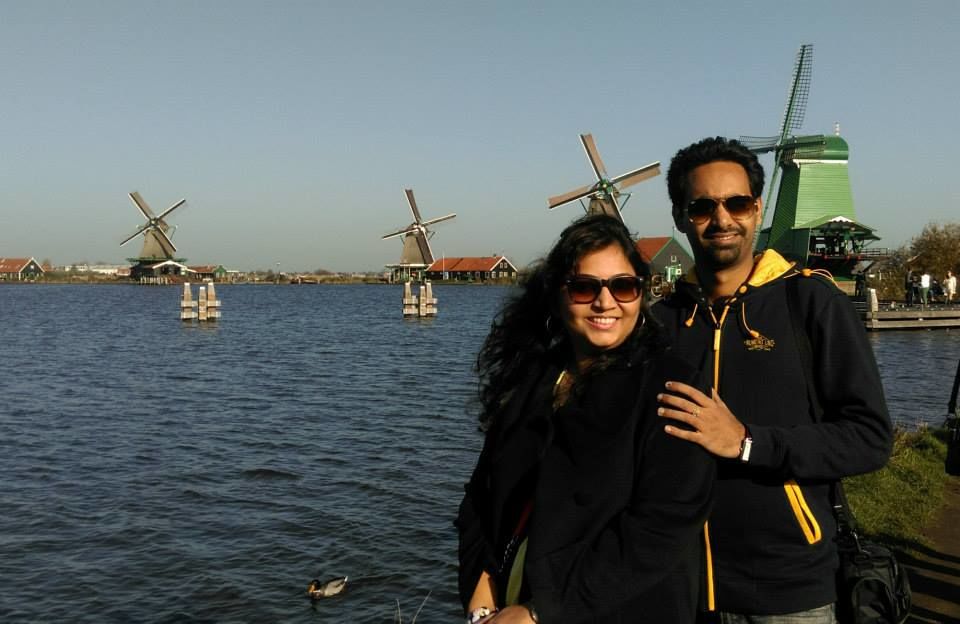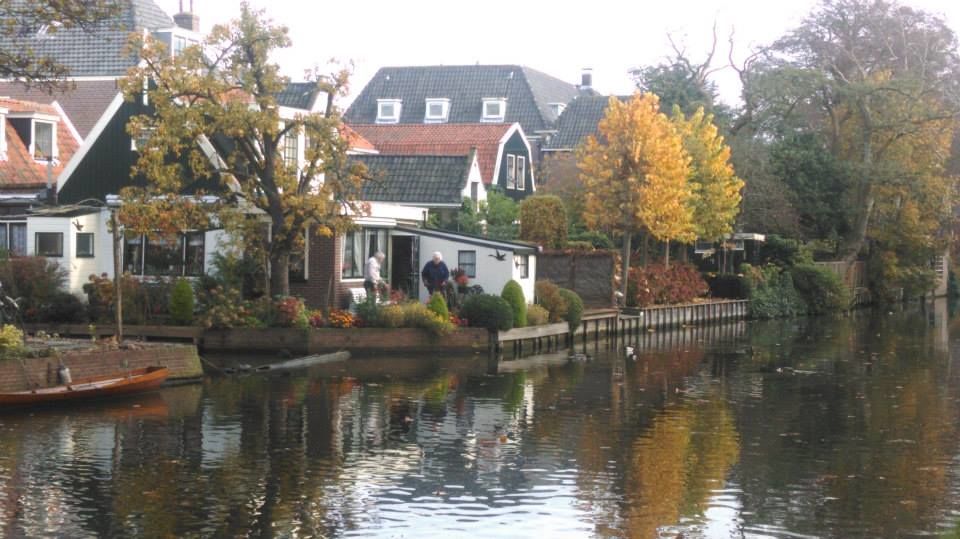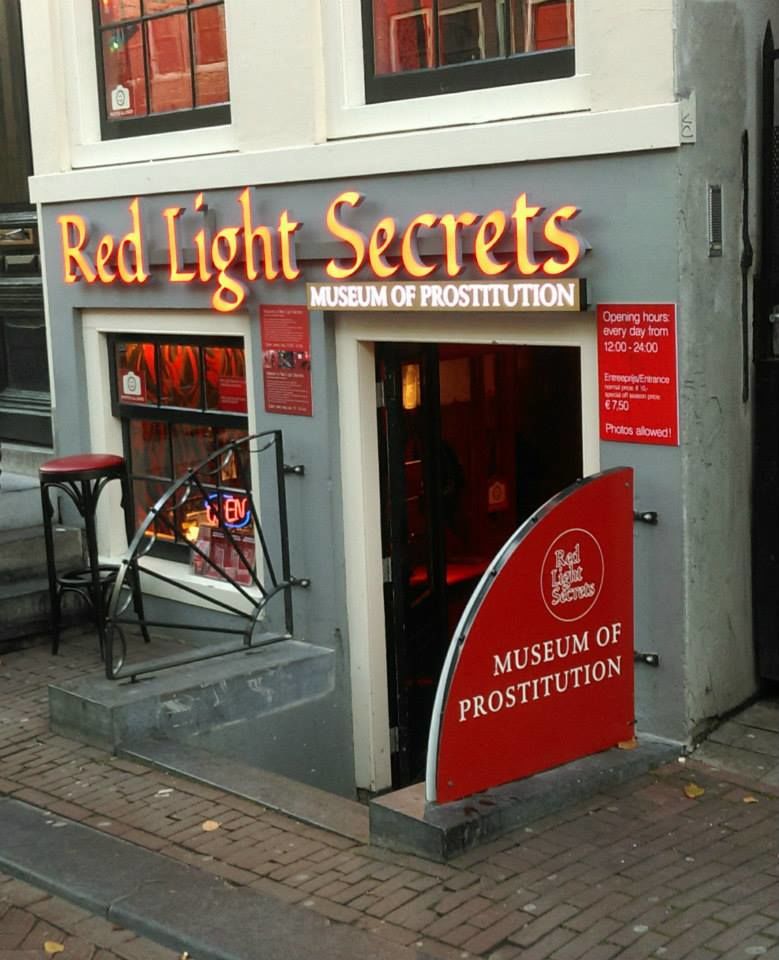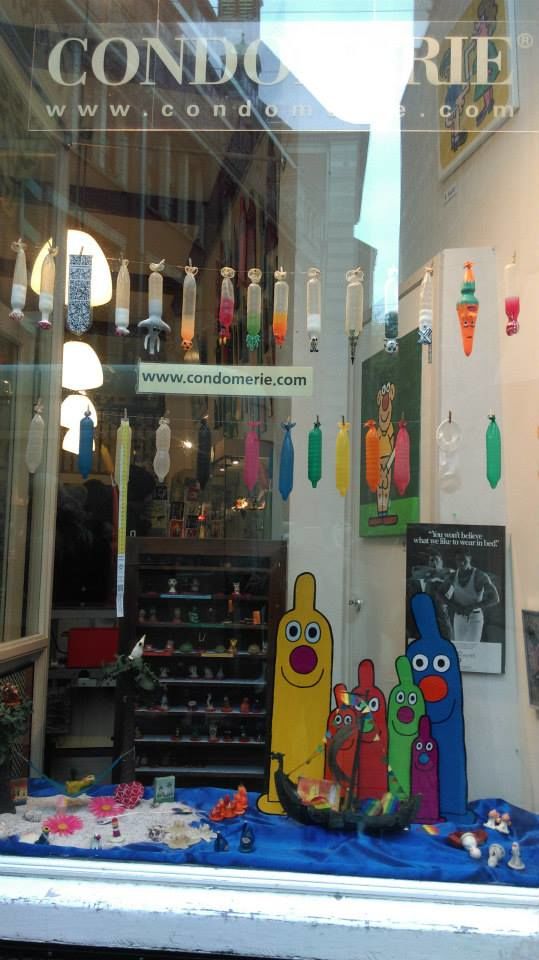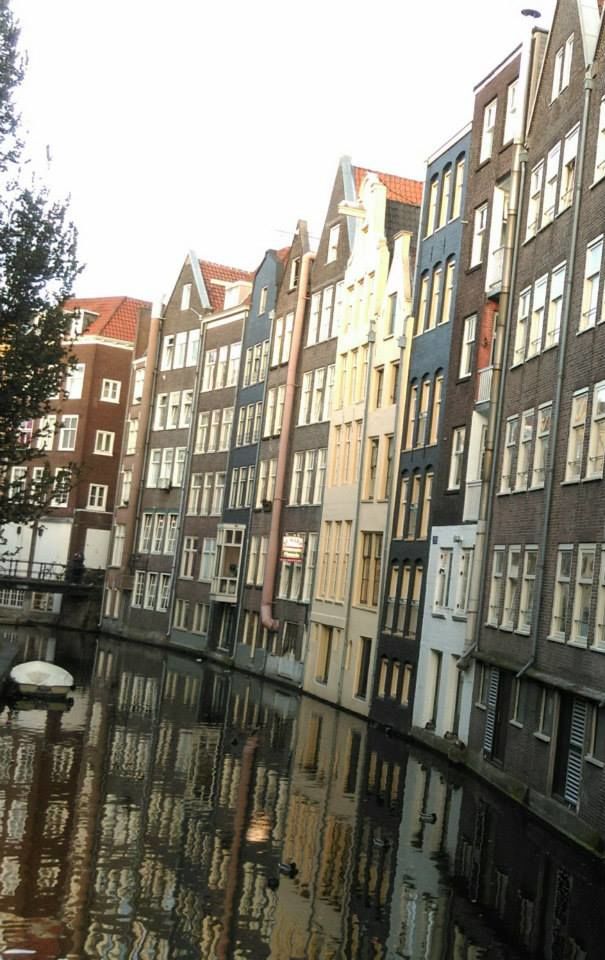 Amsterdam, a city of many faces. Flowing with watery canals, running with cyclists, red at night with sex, smoky with cannabis, green on the outskirts, blue with ringing trams and rich with heritage and culture. One can take weeks to absorb all that this city has to offer. Here's how we explored in 2.5 days... I amsterdam!
Day 1 –
It was an overcast cold early morning that we reached Amsterdam from Mumbai. The first thing you need to do is purchase the travel smart card(I Amsterdam) that gives you access to almost entire through Trams, Bus, Cannal cruise, museums and much more. Hotels are expensive and tiny as across Europe; AirBnB is definitely a better option!
We really didn't have a plan, so we just decided to meander in Amsterdam central in the first half. We walked along the colorful street shops, café's and gourmet shops. As you must be aware Amsterdam is famous for its availability of weed/hash browns legally to tourists, you still need to find the authentic places to get that kick. Would recommend BABA coffee shop!! If you are a person who has loved cycling while you were in your teens then definitely you would enjoy Amsterdam as they have dedicated cycle tracks paved along side the road to enjoy the bicycle ride. We did the canal boat ride where they take us through the picturesque Amsterdam vibrant houses, all in different colors. We visited few museums but the most spellbound was the Sex museum.
Come night and the streets become even livelier with the red light area dominating the other tourist spots. The red light glass doors with girls dressed in fancy underwear trying to get attention of passerby's is the well the biggest tourist attraction. There are hundreds of these alleys all across the Red Light District and you can easily spend 3 hours just meandering around them and absorbing the night life! Live sex shows, sex shops, night walking tours, and some great food!
Day 2
After doing a bit of a research the previous night on how to utilize the only full day in Amsterdam we decided to visit the outskirt of Amsterdam to see the country life - the Waterland: Edam, Volendam and Marken. We headed to Amsterdam central to catch the bus to Edam village. The drive was beautiful; you can see the green pastures on either side of the road and cows grazing all over.
Edam is a nice quaint village, with canals running on one side of the house and people do use to boat to move from one place to another. You can see ducks floating in the canal making the place even more beautiful. Edam is also known for its cheese market which happened to be closed when we visited this place. We wandered through the lanes and the canals and got lost in its beauty.We took a bus to go to our next destination – Volendem fishing village. The town is lined with souvenir shops, indoor/outdoor eateries. We had a our fresh fish and chips on a bench near the water with flocking birds around us. We also visited the cheese making shops who gave us a short demo on the cheese making process and ended with the tasting of various cheese available in the shop. Next we took a boat ride to reach Marken village which was on the other side of the island and have to take a boat to reach there. After reaching Marken(15 mins. boat ride) we took a stroll in the town to see the clustered houses and bylanes. We stumbled upon the shoe maker shop, famous for its wooden shoes, used traditionally by the natives of the land.Although we did much of the travelling on foot, it was never tiresome has you get immersed in the beauty of surroundings that you need to keep a tab on time or else you might just miss the bus back to your hotel.
Day 3
We just had half day before we catch our flight to Paris. So we decided to go some place nearby and hence visited the Zaanse Schans known for its massive heitage wind mills. Our trip would have been incomplete had we left without visiting the wind mills. It was an hour's drive by bus to this place from our hotel. We saw the historic ship yard and the large wood cutting machinery which were used to build houses. The place is scenic and on a vast flat ground where you can see many wind mills. You even get to go at the top of the wind mill and see the surrounding from height. It's picturesque and be ready to keep your camera clicking!!
It was busy 2 and half days but it was time well spent! The only part that we skipped was the famous Anne Frank house (too long queues) and Van Gough museum. If you have just a few days in Amsterdam then the above itinerary would ensure you have experienced the variety and culture that the city has to offer.
This trip was originally published on The Desi Travels.