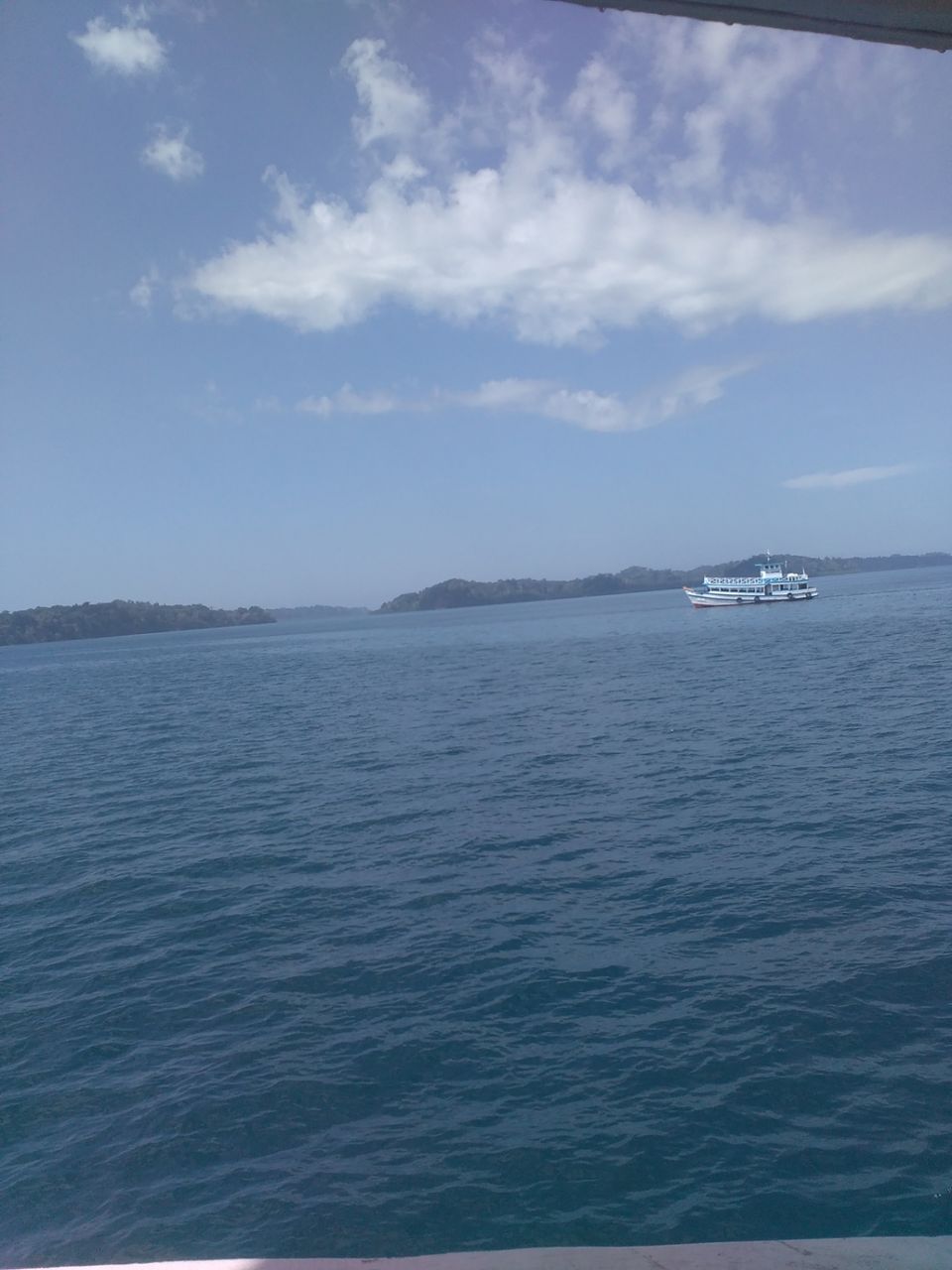 A trip to the Andaman Islands is like opening a bag full of surprises. Each day unfolds a new surprise in the form of a new island. And Port Blair is the icing on the Cake. Starting the trip to this archipelago of islands in the Bay of Bengal, you need to first set foot on its Capital called Port Blair. It's from here, you are transported into a realm of surprises each day, as you discover one island a day during your stretch of one week of your stay.
With Day One, you are let loose to discover, what Port Blair has to offer – and what better way to start your trip with a visit to the Cellular Jail in Port Blair, which is a reminder of the horrendous and heinous atrocities meted out to our freedom fighters by the British. And then, there is the Anthropological Museum, Samudrika Naval Marine Museum, Chattam Saw Mill, which is Asia's largest Saw Mill. And in the evening, visit the Ross Island and witness the Light & Sound Show and feel the pulse of the history and get mesmerized.
Day two, opens up the hidden beauty of Radha Nagar Beach at Havelock Island, which takes two hours by a cruise. Start your day as early as 05.00 AM, because the cruise starts its journey at 06.00 AM and drops you at Havelock Island at 09.00 AM. Enjoy the music on the dock and dance to your heart's content, or just stand there and see the youngsters enjoy the music or just see the vast expanse of water everywhere around you. Radhanagar beach is one of the best and cleanest beaches in Asia. Feel proud to have it in your very own country, India. Why go to international destinations, when you have it in your very own lap?.
Let Day three, immerse you in the serenity and beauty of Jolly Buoy Island. Crystal Clear water and a perfect setting for some cozy togetherness. Indulge in Snorkelling, scuba diving or see the corals from the glass bottomed boats. Its picture perfect place to spend a day in bliss.
On Day Four, go to the Baratang Island to have a feel of the Limestone Caves, Mud Volcanoes and the Mangroove Forests. On the way, if you are lucky, see the Jharawas, the only tribe in the world which is still primitive.
Day Five, leisurely have a brunch and visit the Chidya Tapu for some rare species of birds, scenic beauty and most importantly, to see the mesmerizing sunset. It's a day well spent.
After all, when you go back from your vacation, what you carry in your memory remains etched in your heart forever.
Andaman is that jewel which makes India proud.
Frequent Searches Leading To This Page:-
weekend getaways from andaman and nicobar islands, best tour package for andaman nicobar, andaman nicobar honeymoon package, andaman and nicobar cheap tour packages, andaman trip package cost