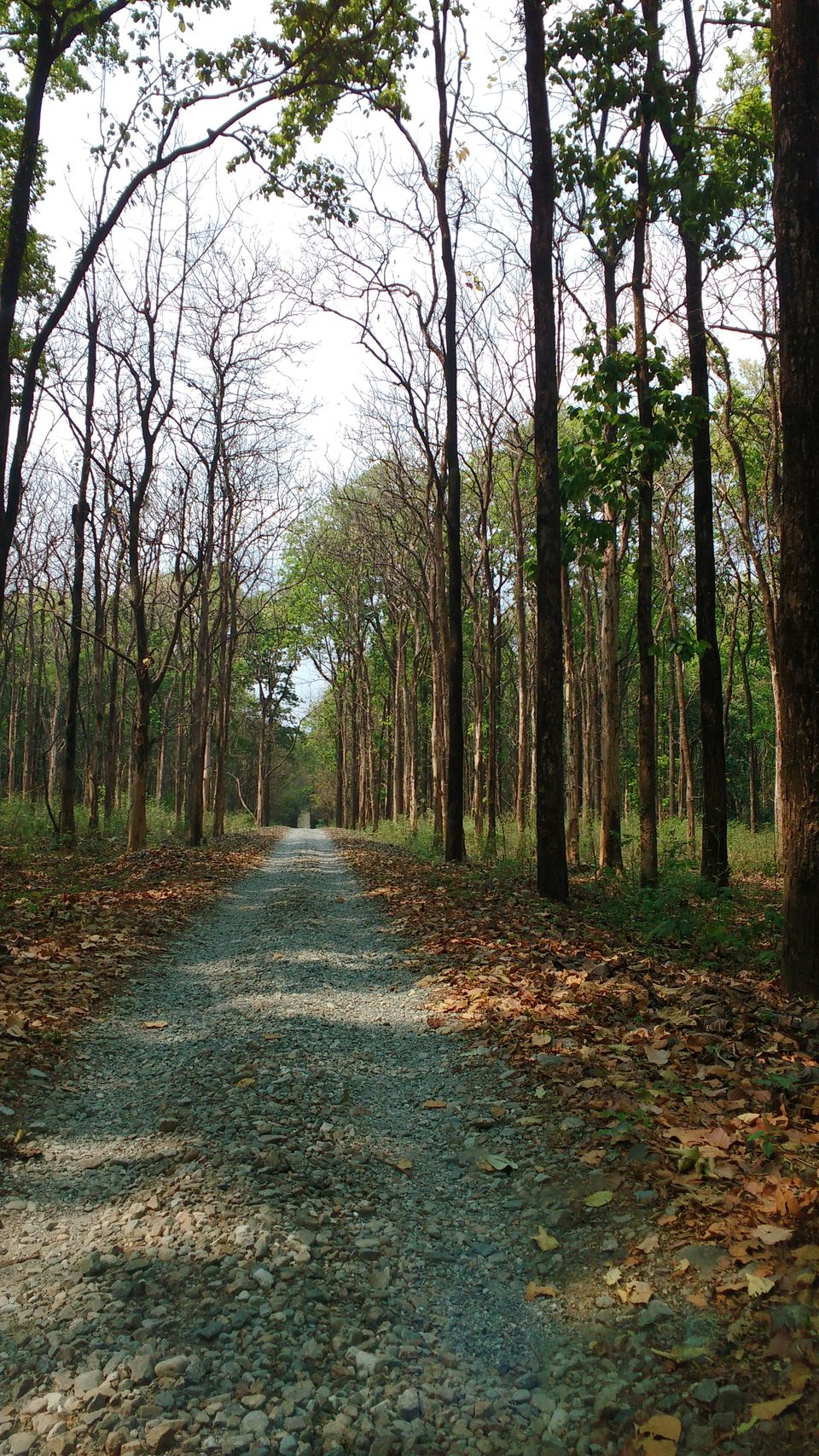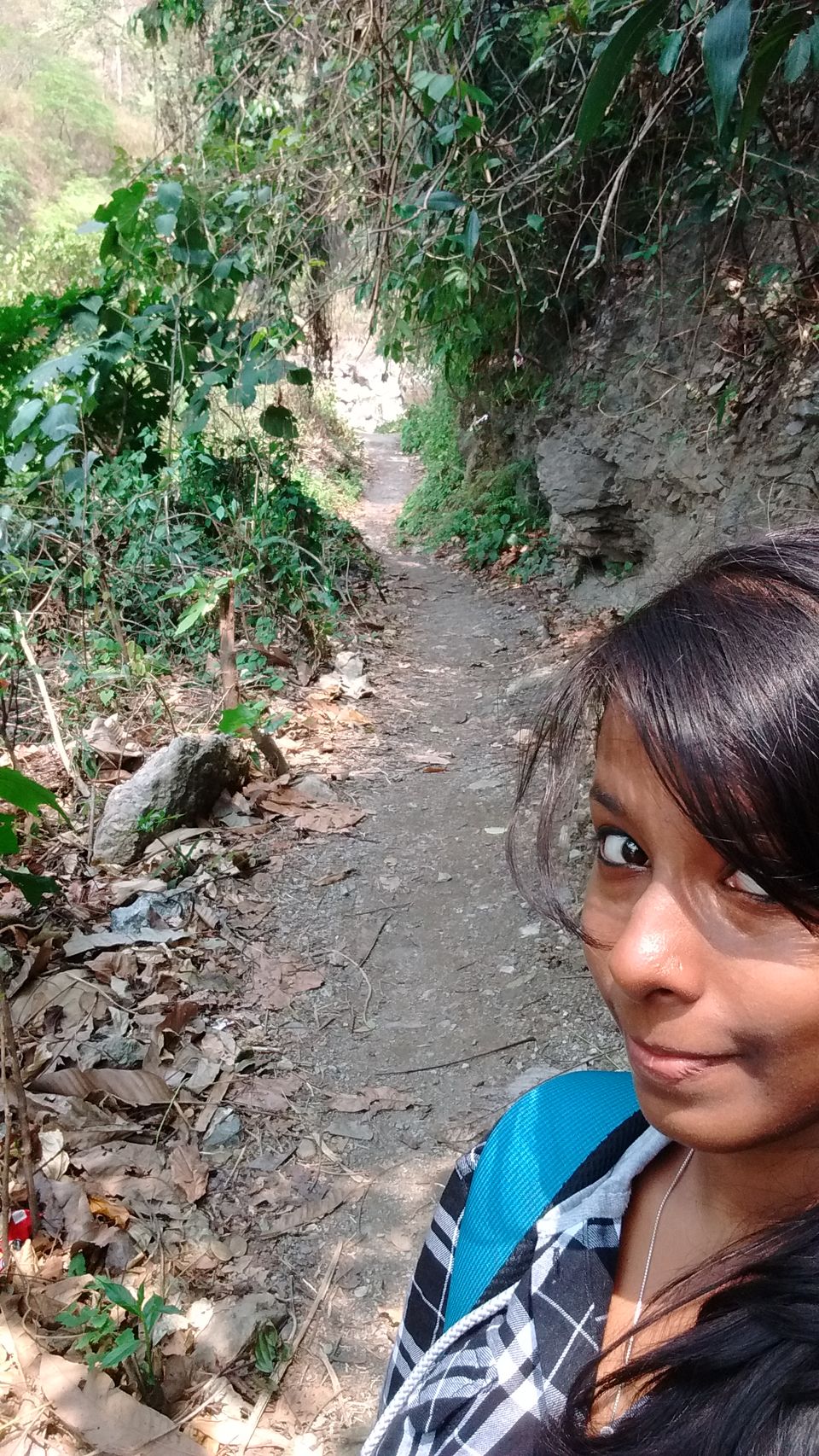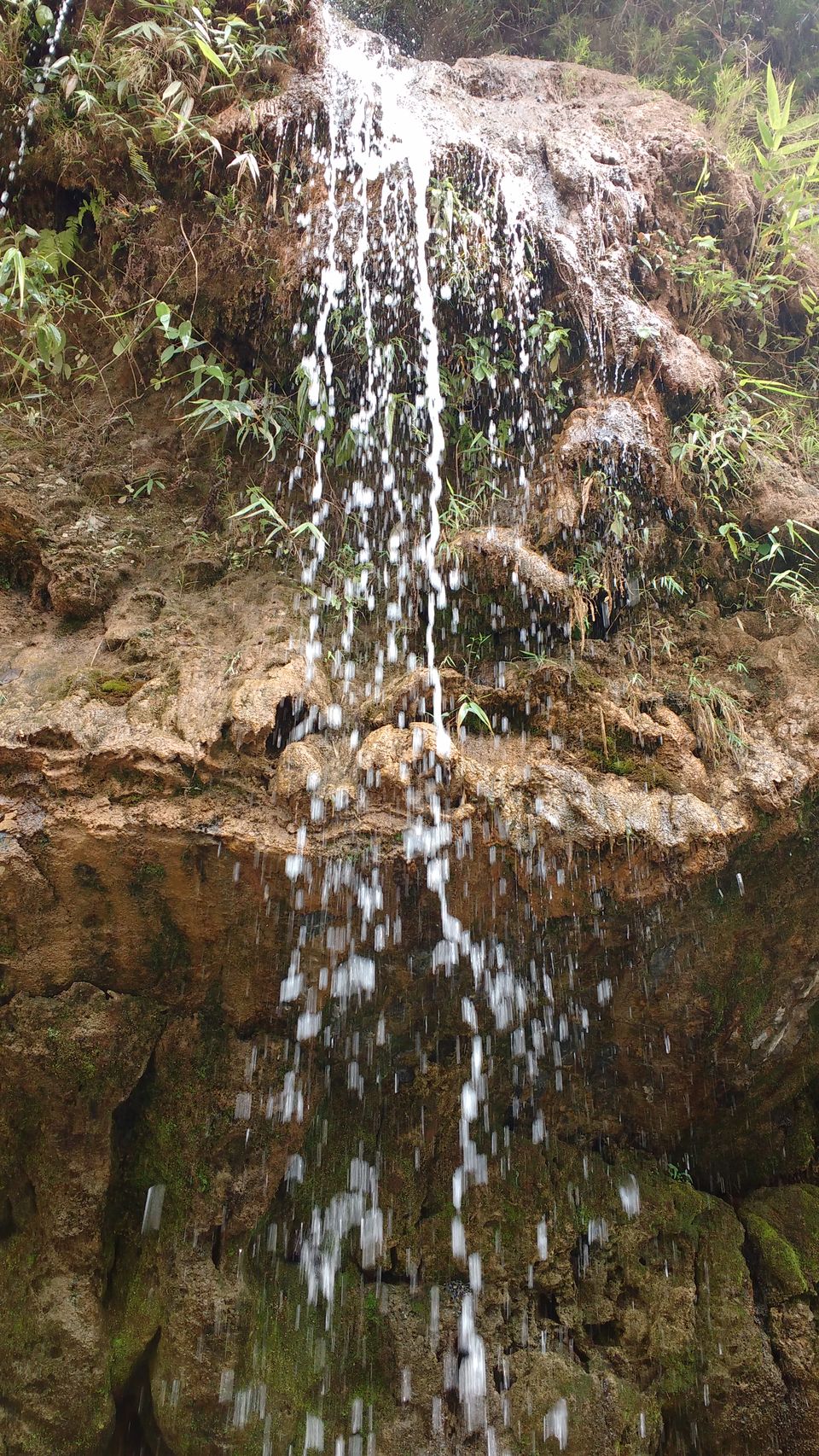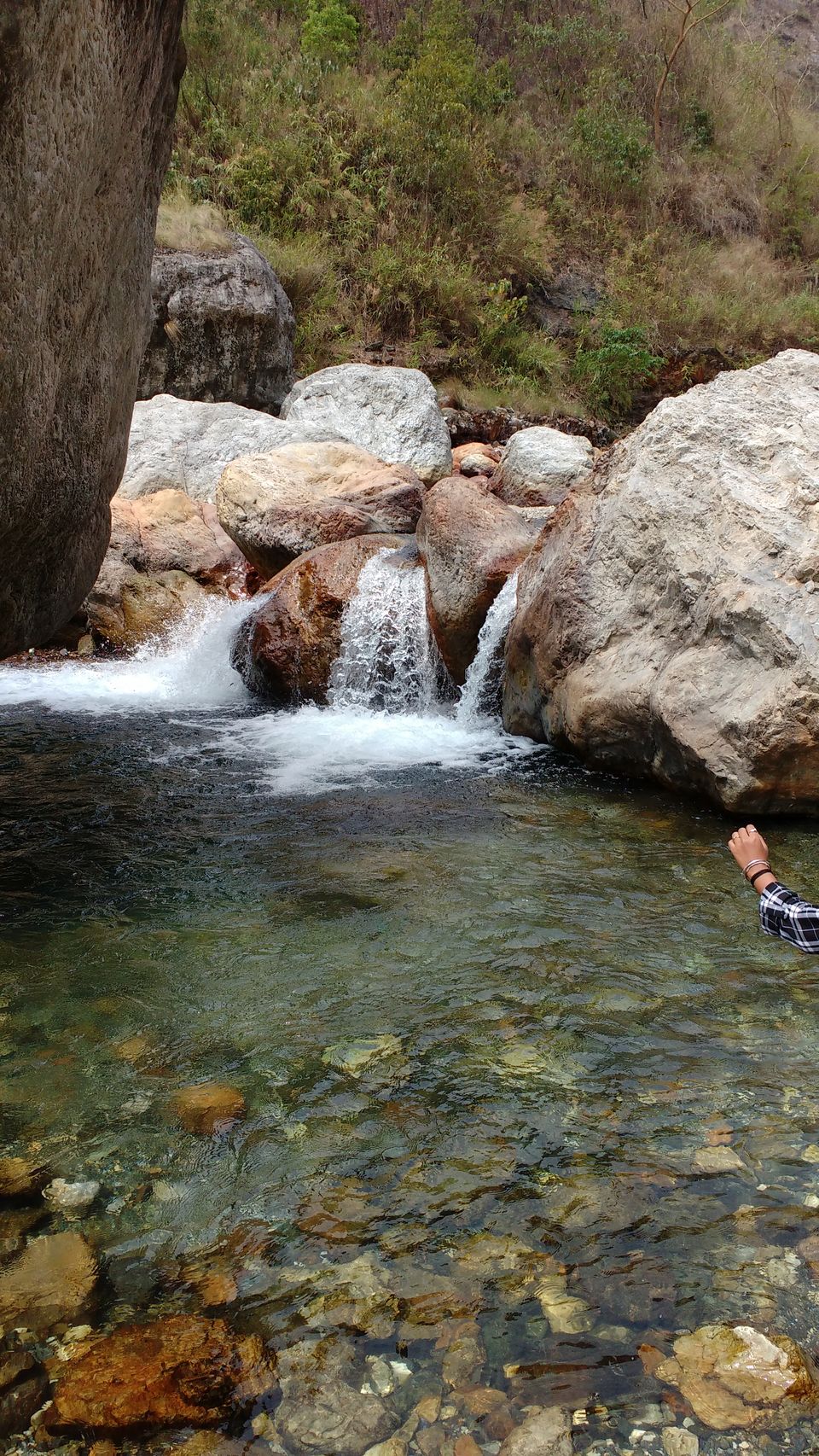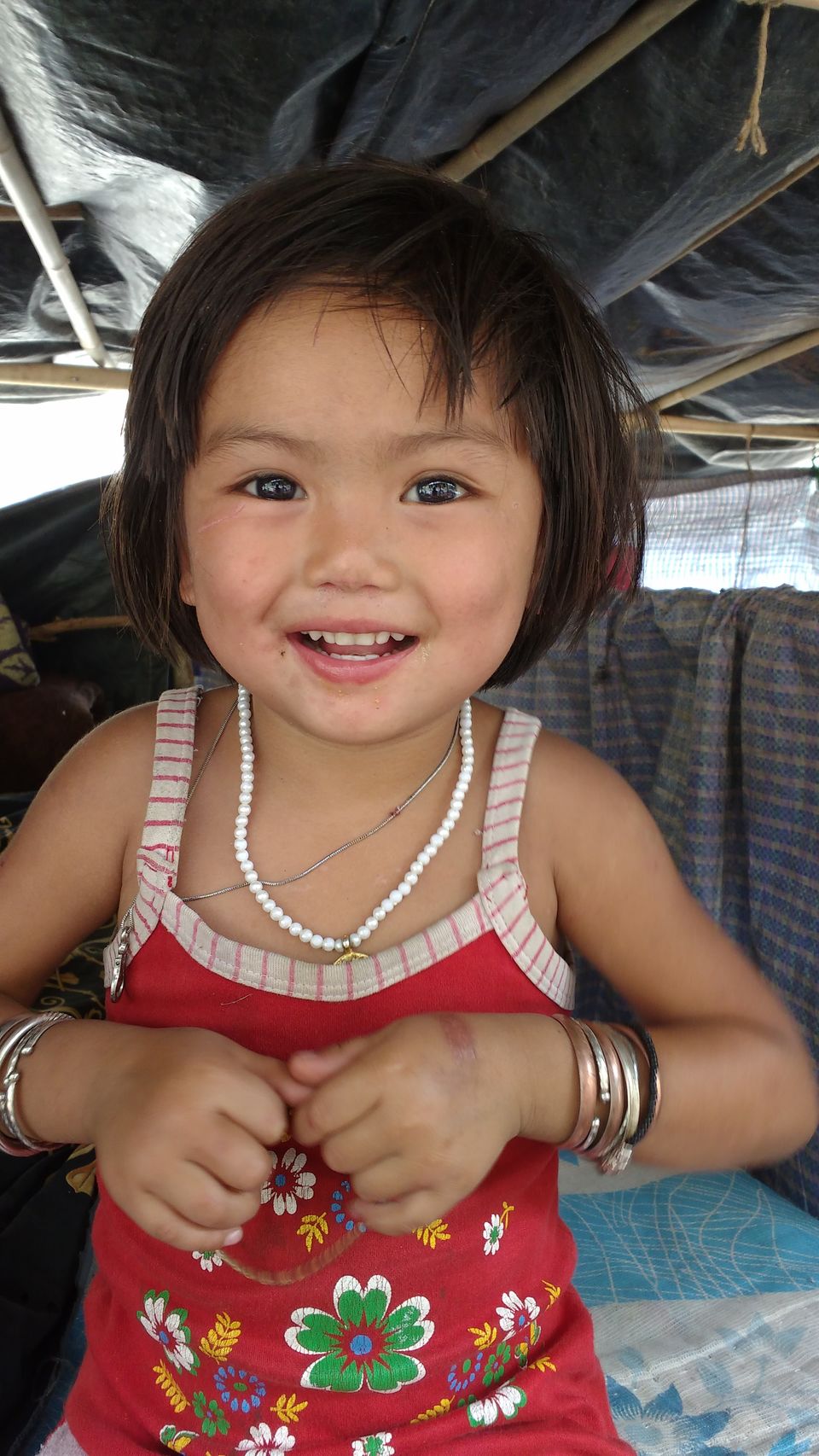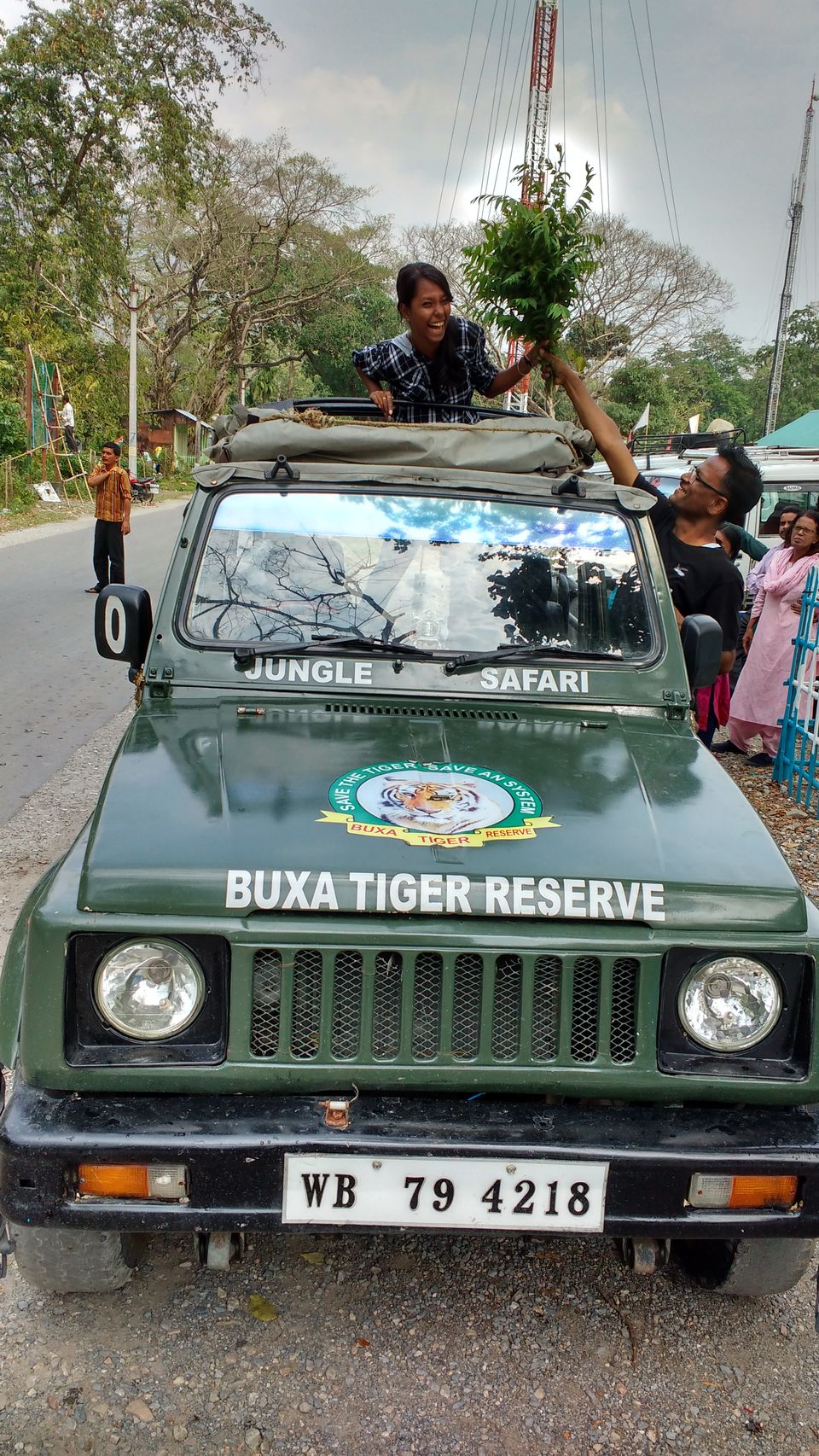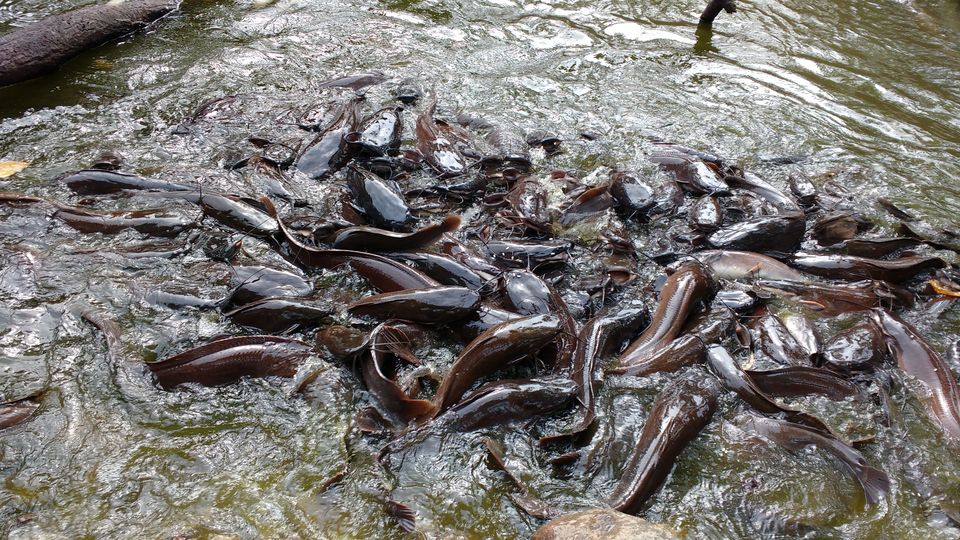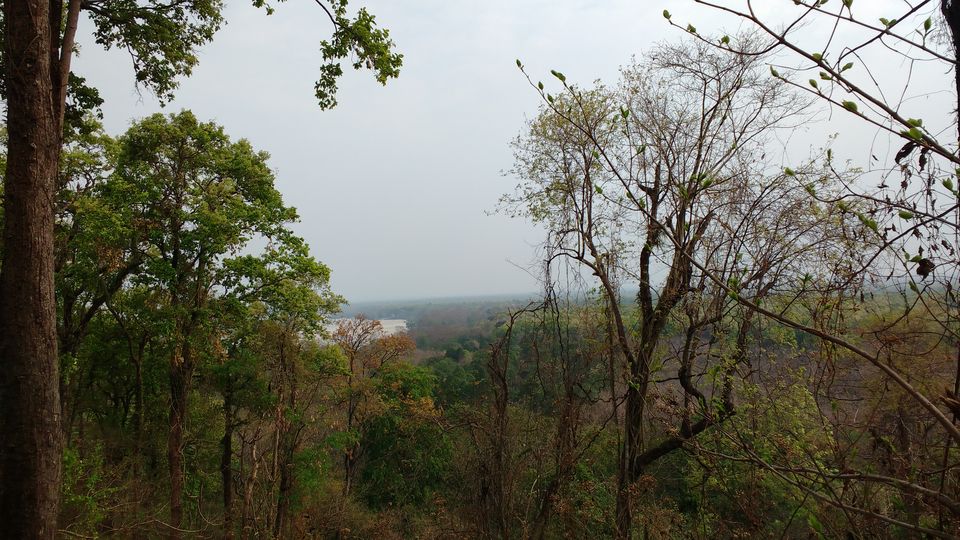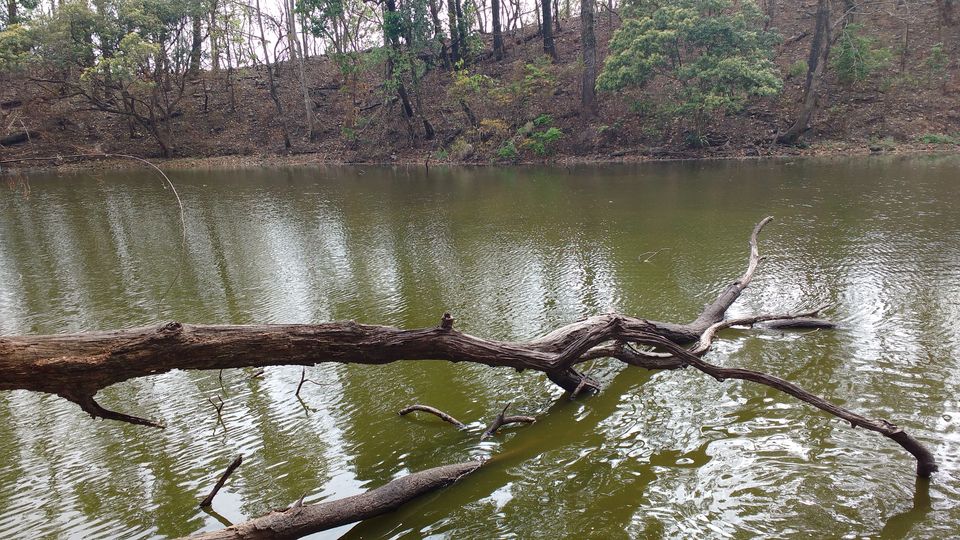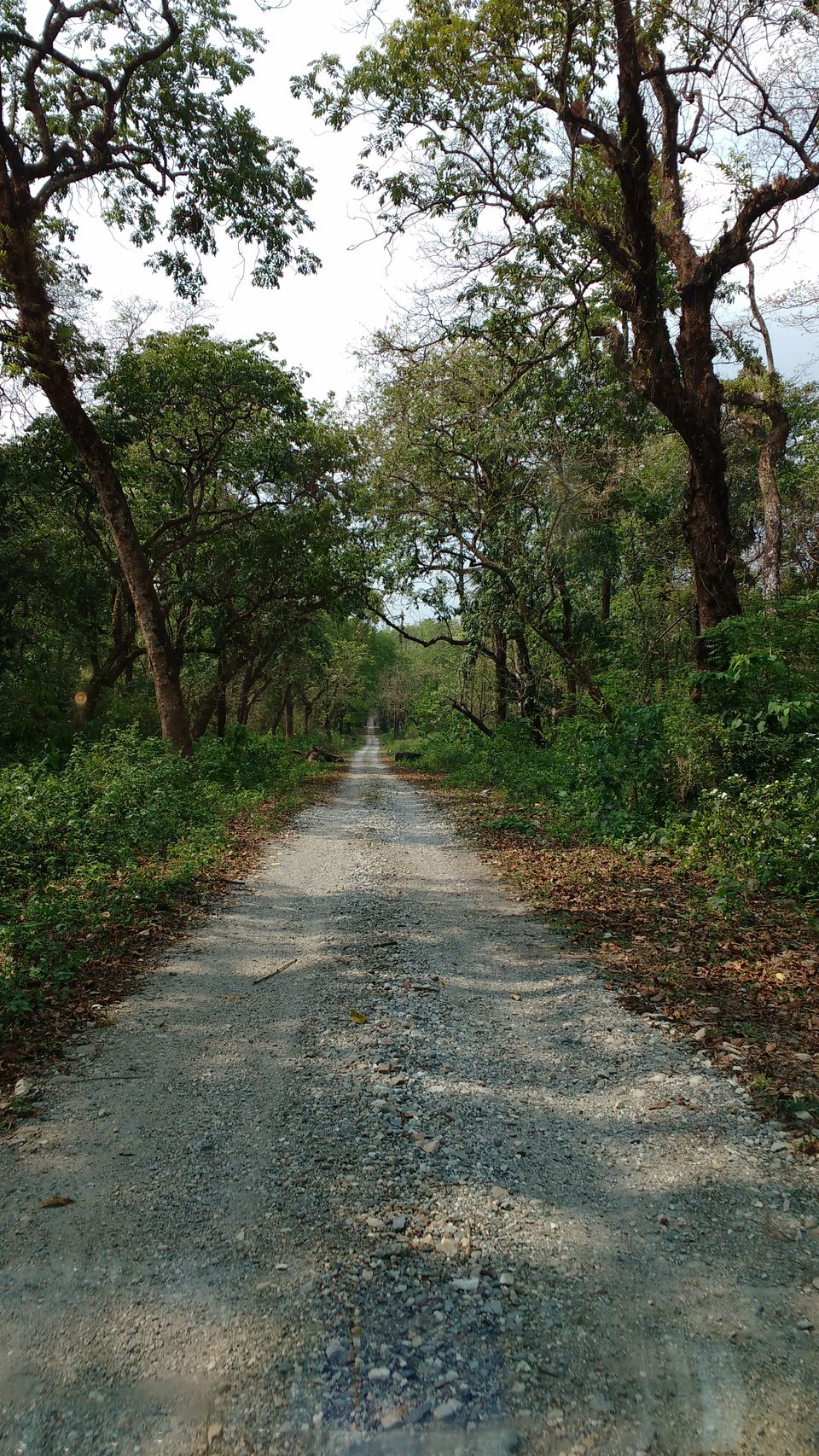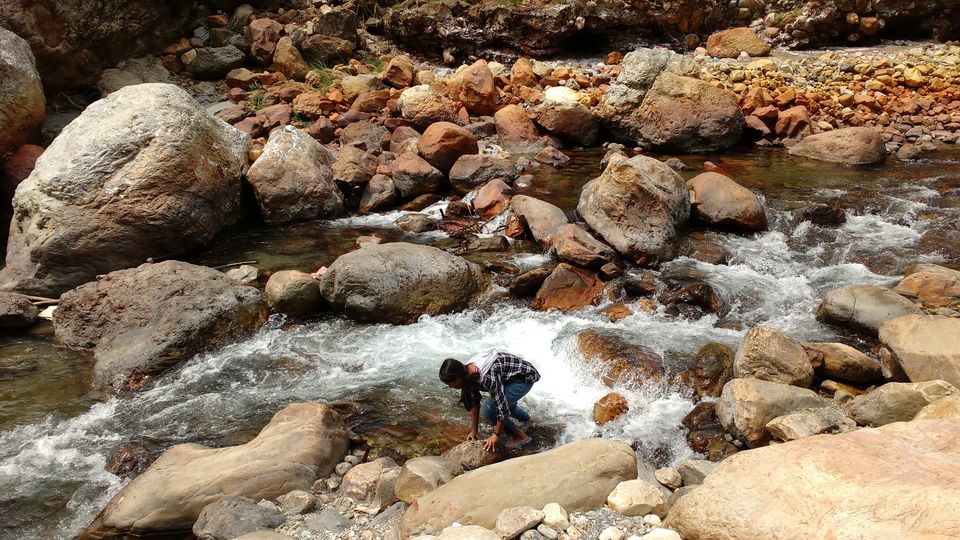 I had never visioned of a place as this before I visited. There is the beauty of flora and fascinating fauna, but included is the unavoidable attraction that makes one want to come here again and again. Being the largest forest in the Dooars also helps to its account.
Buxa Tiger Reserve, this enchanting place is situated at the India – Bhutan border providing the best of both countries. Be it, visiting the Buxa Fort, that is said to be the most unreachable prison in the British Raj after the Cellular Jail in Andaman or the sacred Mahakaleshwar Jyotirlinga to which about 10,000 devotees assemble during the "Shiva Choturdashi". The trek to the Mahakal cave is also a must if one loves to see the stalactite - stalagmite rock formation. Another attraction is the "Pukri Mai" where one is to feed the pond fish for prosperity. There are also festivals held by the local Buddhist and Hindu communities.
The walk along the river to the Jayanti hill is a something that is inevitable. The soothing river water can cure the worst level of tiredness with just a single splash.
With a wide area to be covered it is only advisable to stay there for a few days to enjoy this place to the fullest. In addition to all the breathtaking scenarios are the nice and friendly locals who are always ready to help and provide.
The only regret that I have after my visit is not being able to stay there for a view of the night sky that brings on more fascination to this already enchanting place. This is a must visit for ones who wish to be tucked away into wilderness but yet be a part of the civilization.
With a spread of 760 square kilometers the Buxa Tiger reserve is on off the most beautiful places for backpacking. Located near to the Bhutan Border this place provides one of the most enchanting solo travel experience.