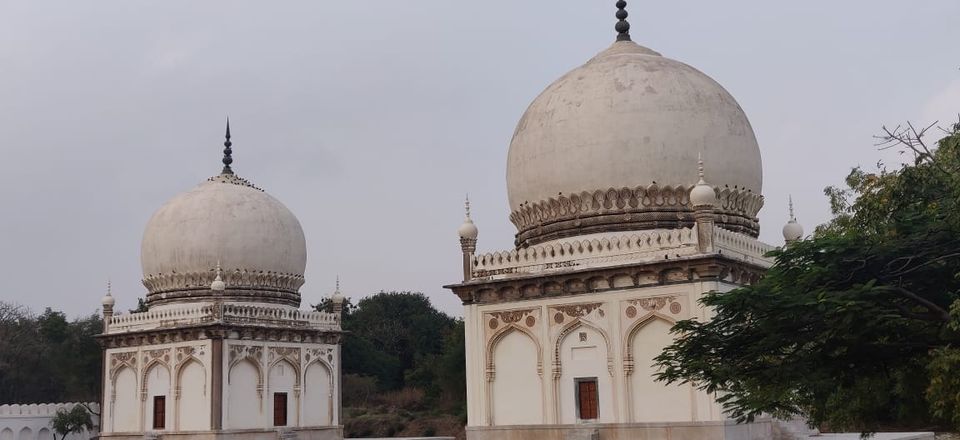 This was my first visit to the City of Pearls with my 2 kids, and I was pretty determined to showcase the best this wonderful city had to offer.
We started our day with a visit to India's first IKEA store....an enormous place offering everything a home needs.
Post lunch we went to Hussain Sagar lake and the very picturesque Necklace Road.
It takes about 1-2 hours to take the boat right to the middle of the Buddha statue.... India's biggest monolithic statue.
This was dedicated to the symbol of Hyderabad - Charminar and Salarjung museum.
We started with Salarjung museum located on the banks of River Musi. It took me 3 hours to see major attractions including the Cuckoo Clock, Veiled Rebecca, Double Statue and Aurangzeb's Sword, vast collection of Ivory artefacts and vintage European paintings.
A must visit for history buffs.
We had Biryani lunch at Hotel Shadab, post which we visited the very famous Charminar.
Be prepared for huge crowds, touts and what not. But the place has a great feel of old bazar. Ladies can buy exquisite Pearls, Bangles and knick knacks.
If time and legs permit, can also visit Mecca Masjid, Chowmahala palace, Faluknama palace and High Court building which are of Nizam era.
Golkonda fort and Qutub shahi tombs
Golkonda was the seat of Qutub shahi kings and ideally should be visited with a guide as they make the visit interesting with their anecdotes.
Be prepared for a 1.5 to 2 Kms trek.
On the way back we visited the Qutub shahi tombs, the final resting place of the Qutub Shahi Kings. Place is absolutely serene and is undergoing massive renovation.
We ended the day with an absolutely amazing Arabian dinner at Four Seasons
The day was reserved for the very famous Ramoji Film City.
To put it bluntly...it is a mix of Universal Studios, Disney Land, Jurong Bird Park and Gardens by the Bay..... but with an Indian touch.
Must visit for adults and children alike.
The park authorities do make a point to ensure your stay is as comfortable as possible.
Additional places of Interest
1. Sudha Car museum
2. Birla Temple
3. Drive in @ Hitec City
4. Do Pearls shopping
5. Sample local cuisine specially the Kebabs and Biryani's
Hyderabad is a very safe place with robust public transport, a wide range of accomodations and is an ideal mix of Traditional and Modernity!!!!