We made last min decision to go to Hyderabad from Pune on 26th Oct and start journey on 27th. We were three, my wife, my daughter and myself.
For long journey, I always prefer to start very early in the morning as this saves lot of traffic time. So we started at 4 am in the morning. We took pune Solapur road. Road conditions till Hyd is excellent except around 20 km patch after Solapur. That 20km patch is also not very bad.
We reached Hyd at around 1.30pm.
After taking rest for some time we went to Birla temple. The temple is really beautiful. You can see excellent view of Husain Sagar and Hyd city from top.
Birla planetarium is very near to temple. I heard about shows at planetarium but by the time we reached there show was started and next Hindi or English show was too late. So decided to skip as we all were hungry. Also it was my daughter's birthday so planned to go to some good restaurant. Hence we skipped the planetarium and went to Tatva pure veg restaurant at Jubilee hills. Food was tasty and we liked it a lot.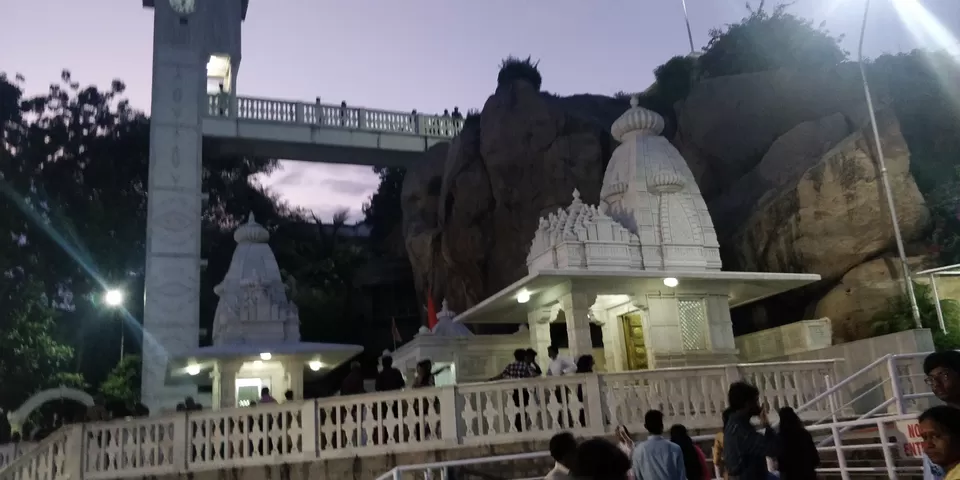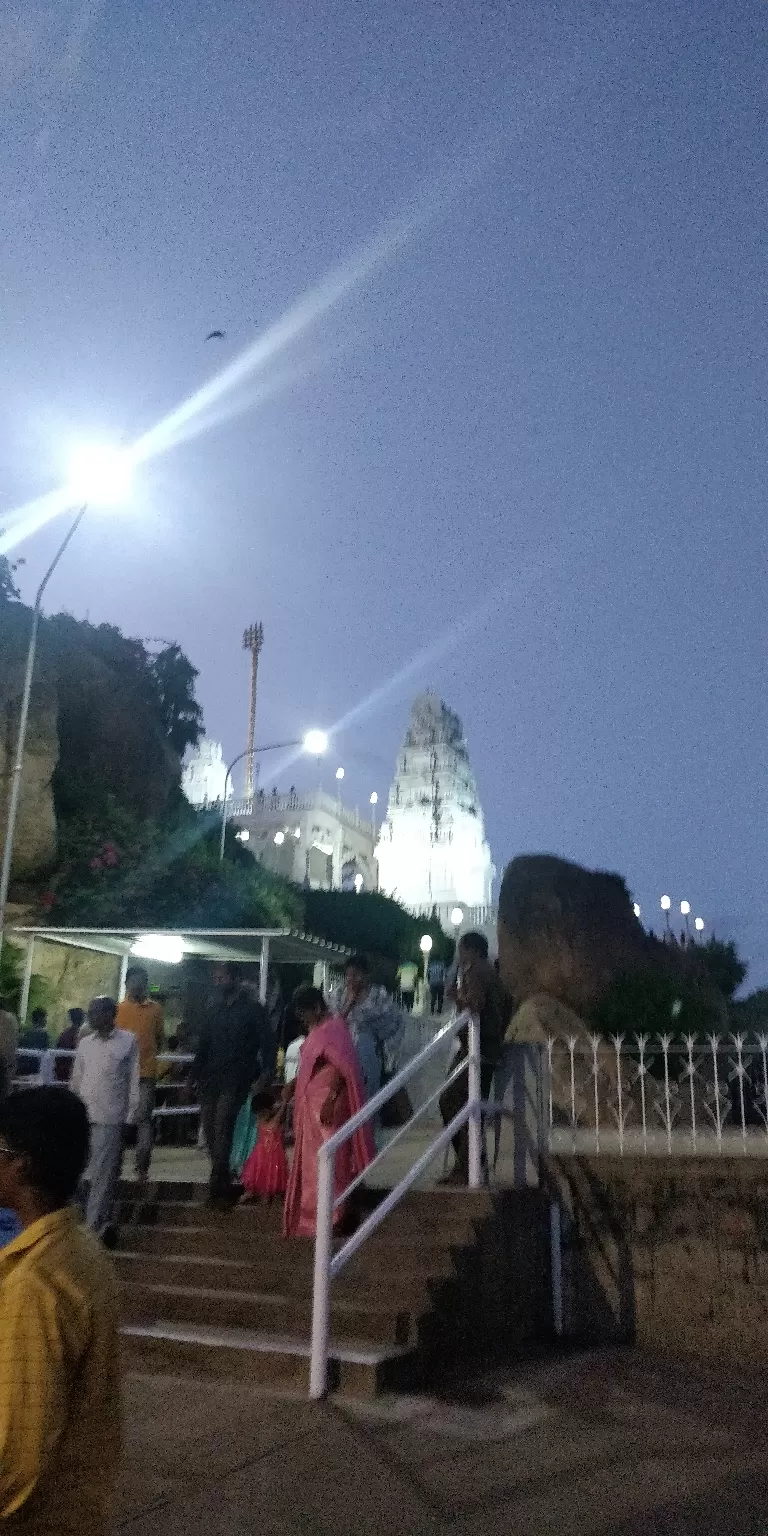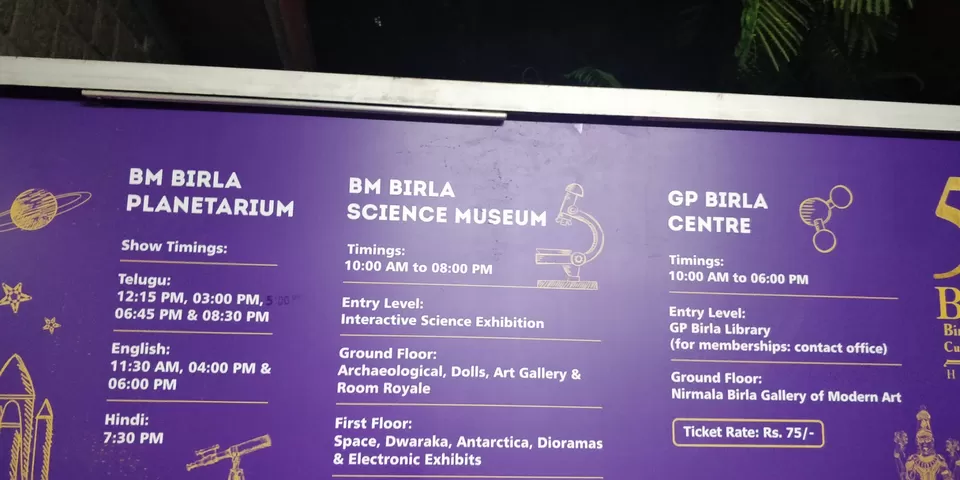 After long drive on day 1, I was feeling little bit tired. So we started day 2 very late with having heavy breakfast at Hotel Taj Banjara, where we stayed.
On day 2 we covered Salarjung museum, NTR garden, Husain Sagar.
Salaejung museum is one of the largest museum in India. It has many sections spread across two floors. It took us 2 to 3 hrs to cover and that too we excludes few sections. Those who like museum, it's heaven for them.
Top attraction of museum is musical clock, Pardnashi statue, double sided statue which has front side as man and back side women.
After museum, we came back to hotel for taking afternoon nap.
At event we first went to NTR garden. As we wanted to spend more time in Lumbini park, we just see the NTR memorial in NTR garden and moved to Lumbini park.
Lumhini park is on bank of Hussain sagar lake which has a Buddh statue at center. Boats are available form Lumbini park for visiting statue. Plan in a such a way that you are visiting statue at sunset so you can see the statue in sur light and also with colorful lights after sun set. We spend around 45 min at statue and then return to Lumbini park.
After roaming for some time at park, we went for laser show which is one of top attraction of Hyderabad.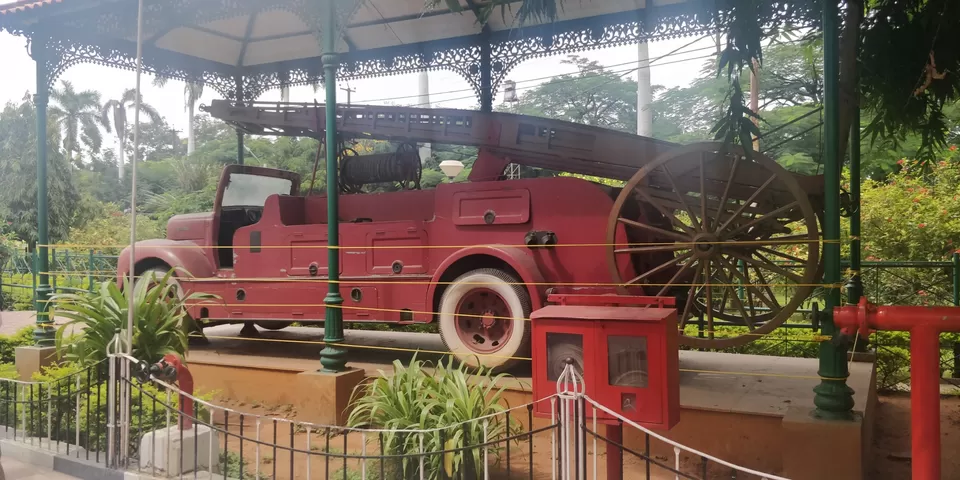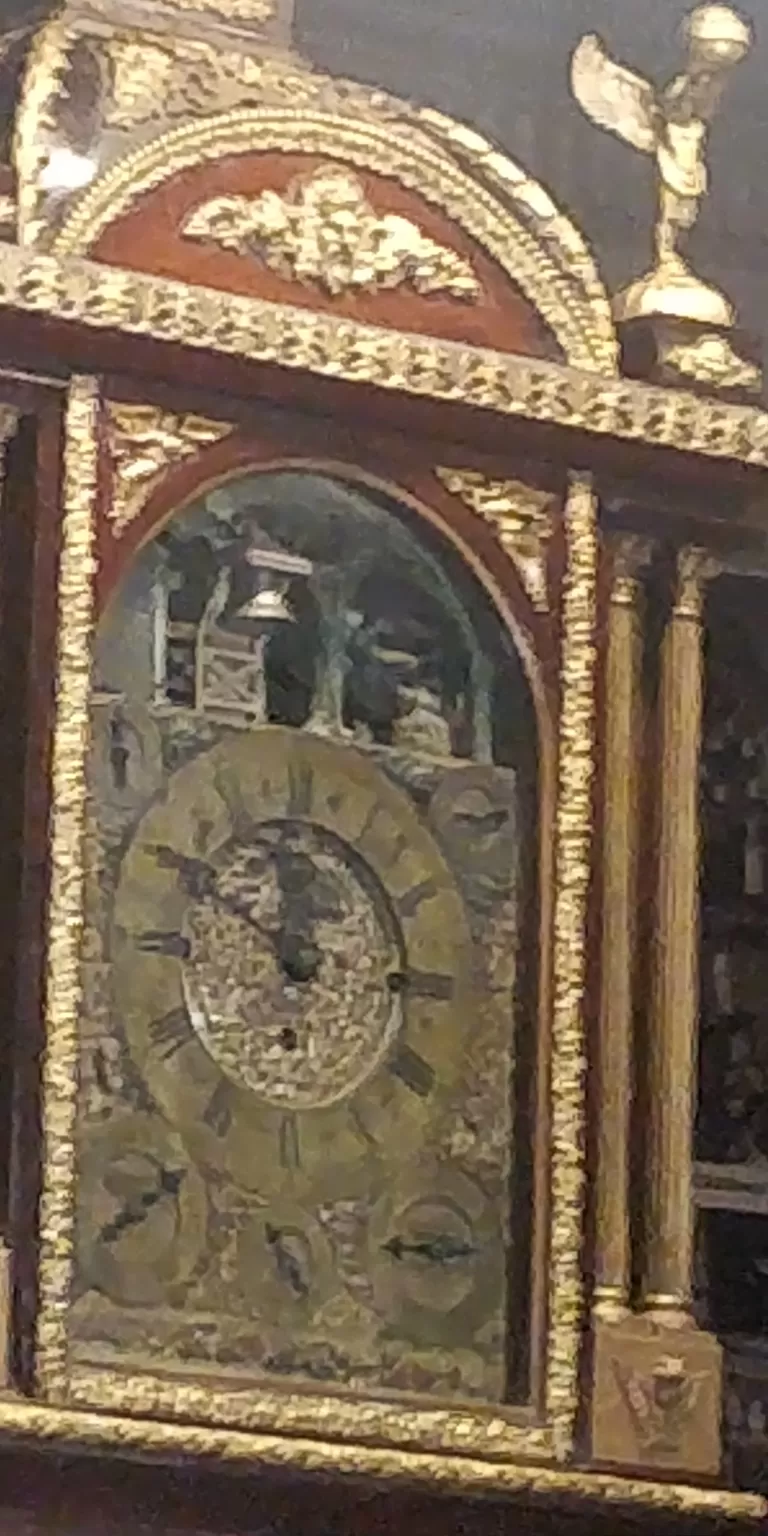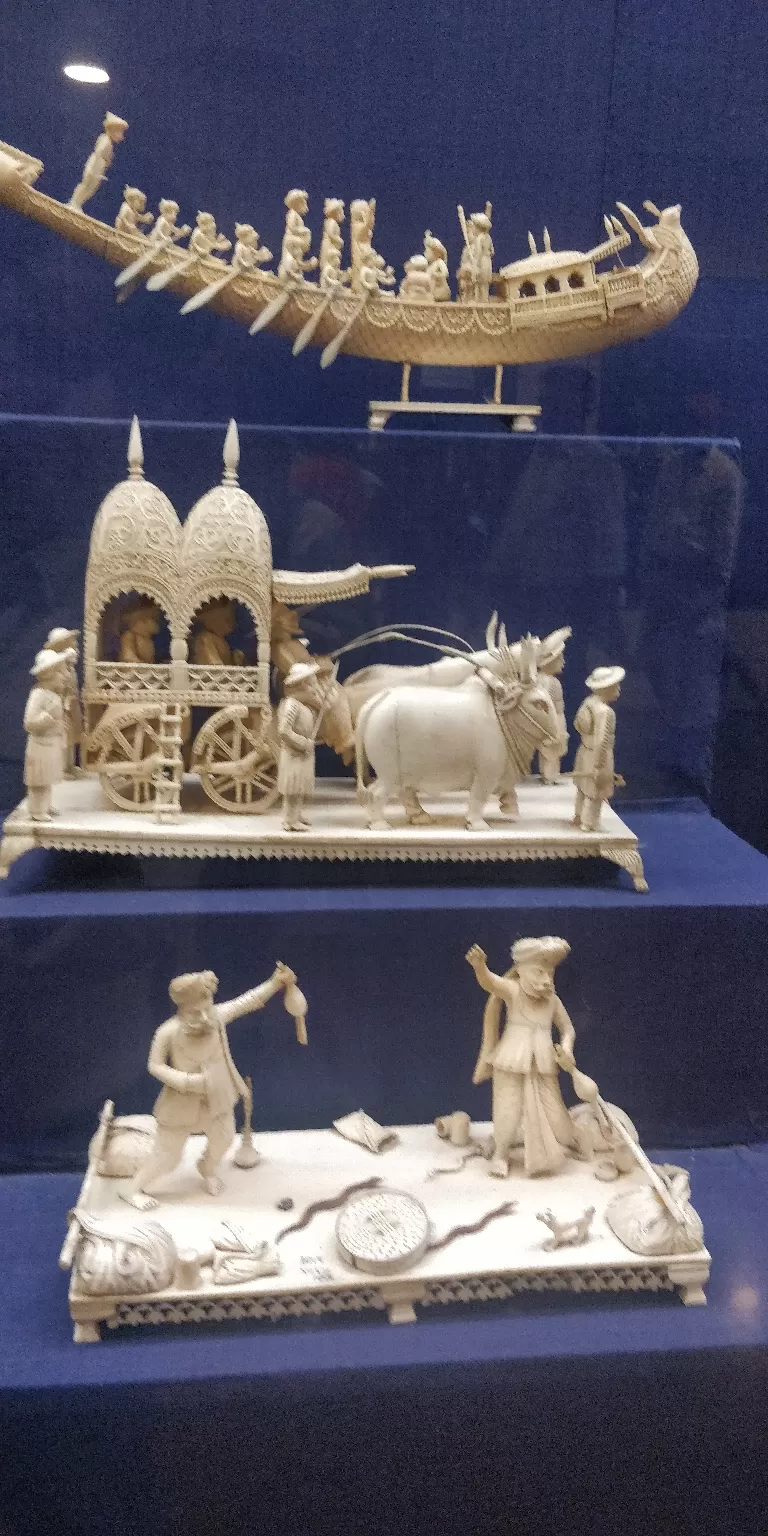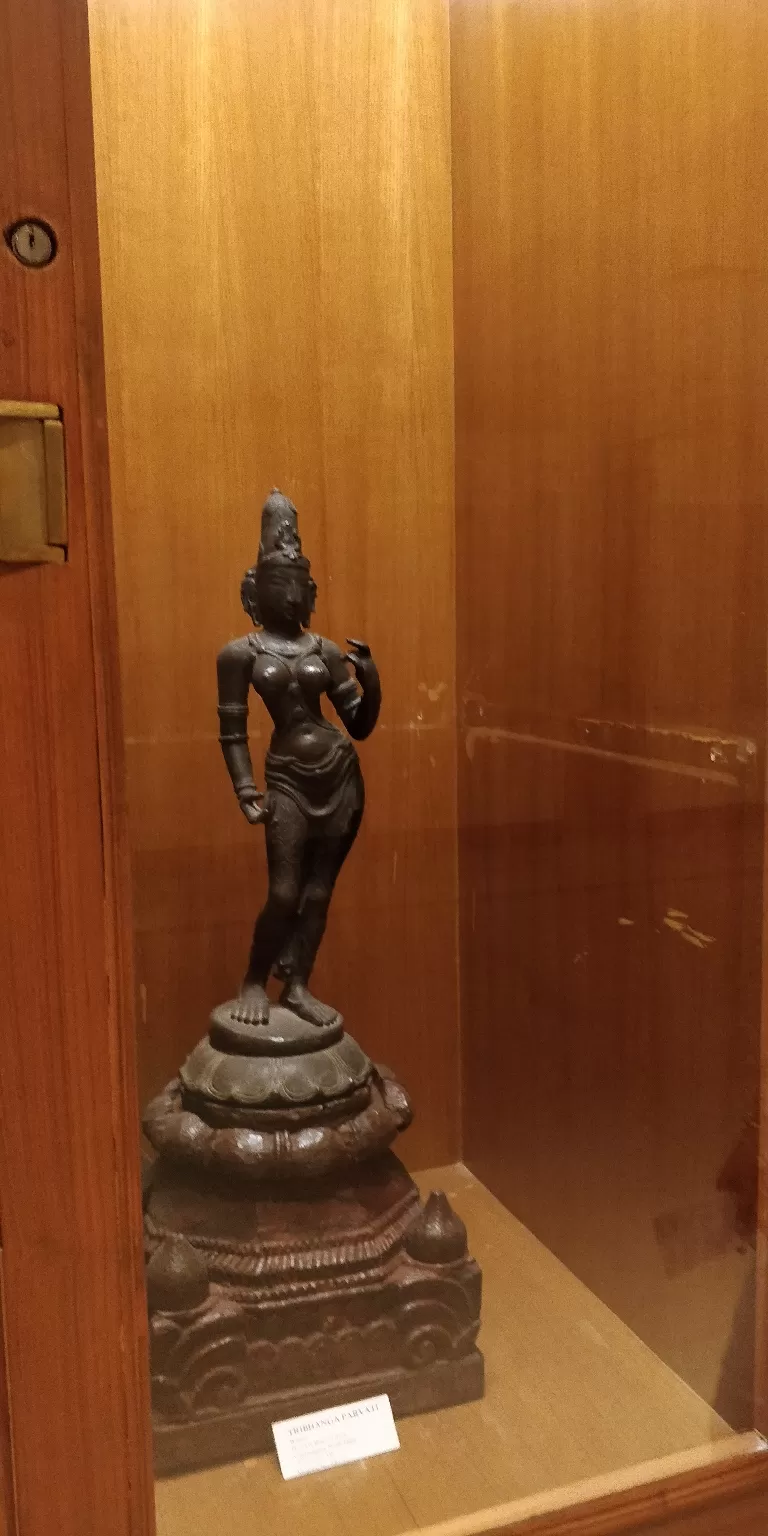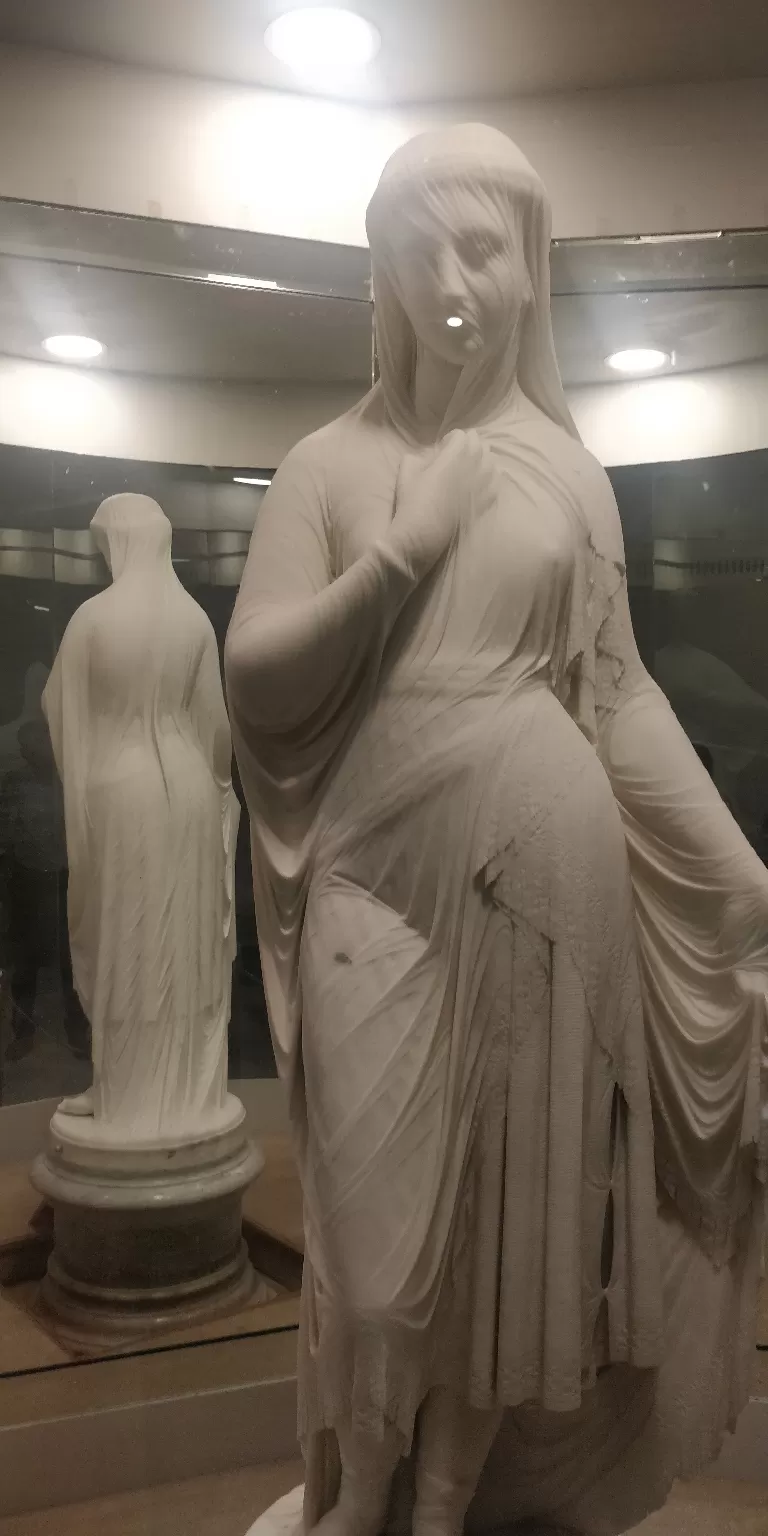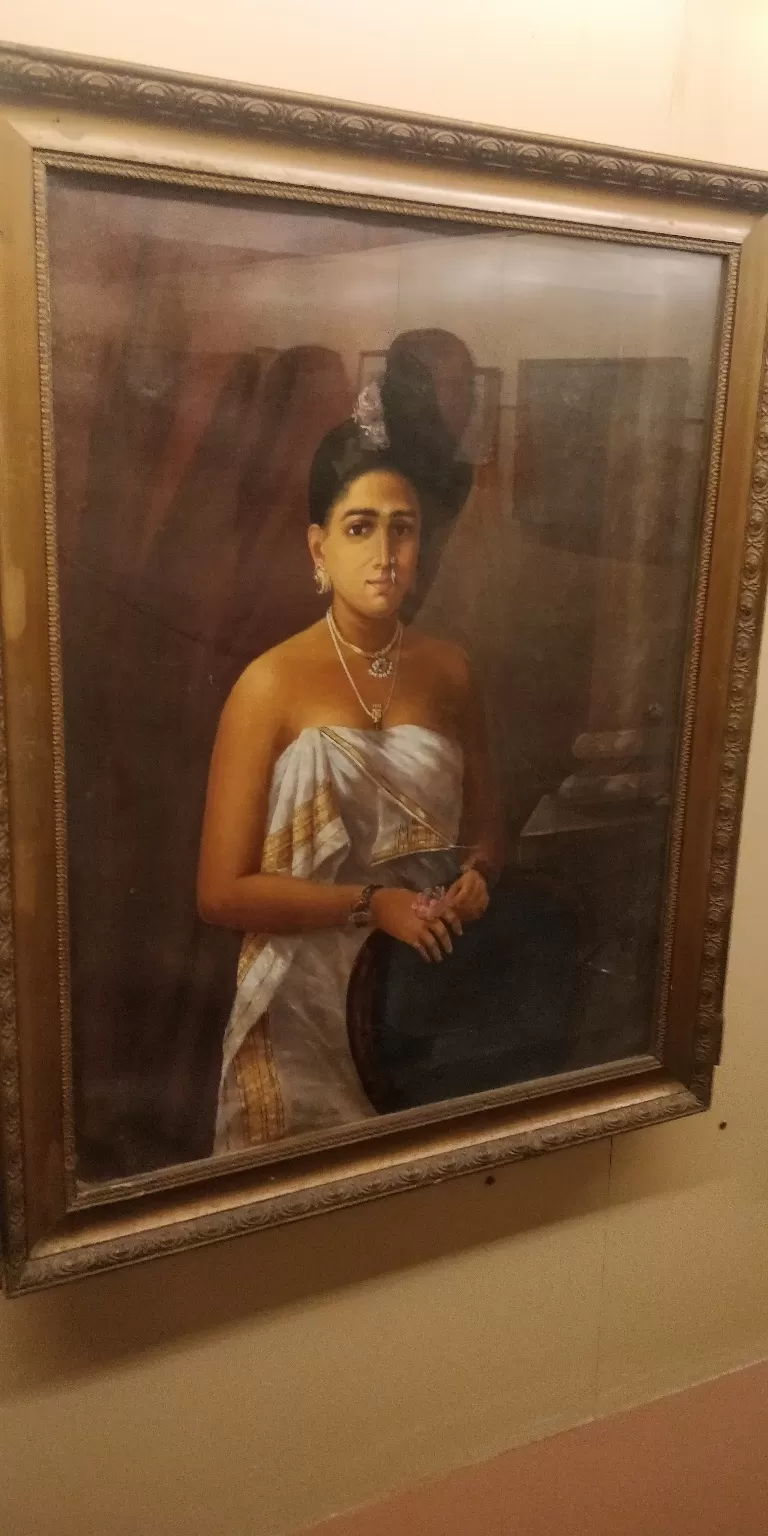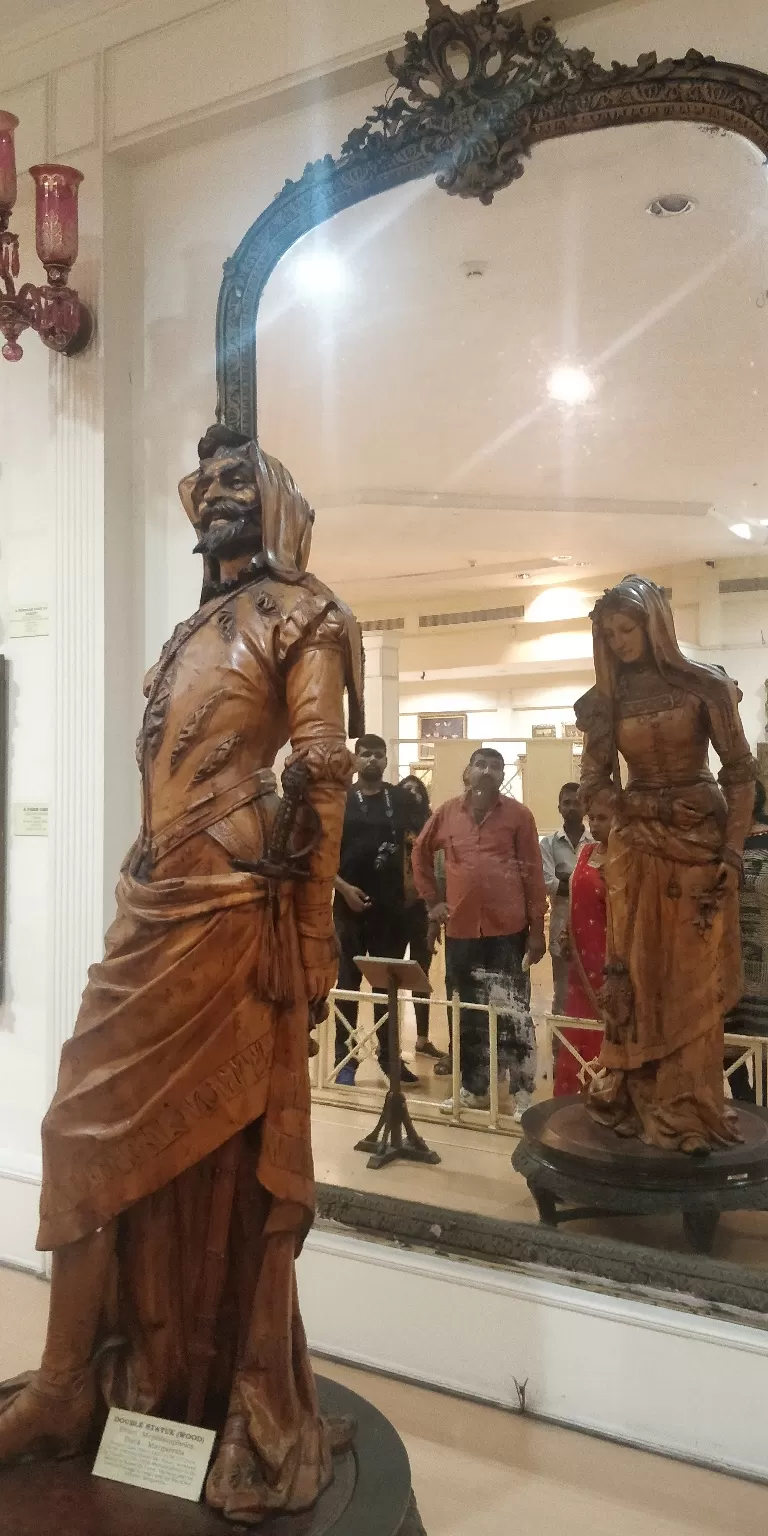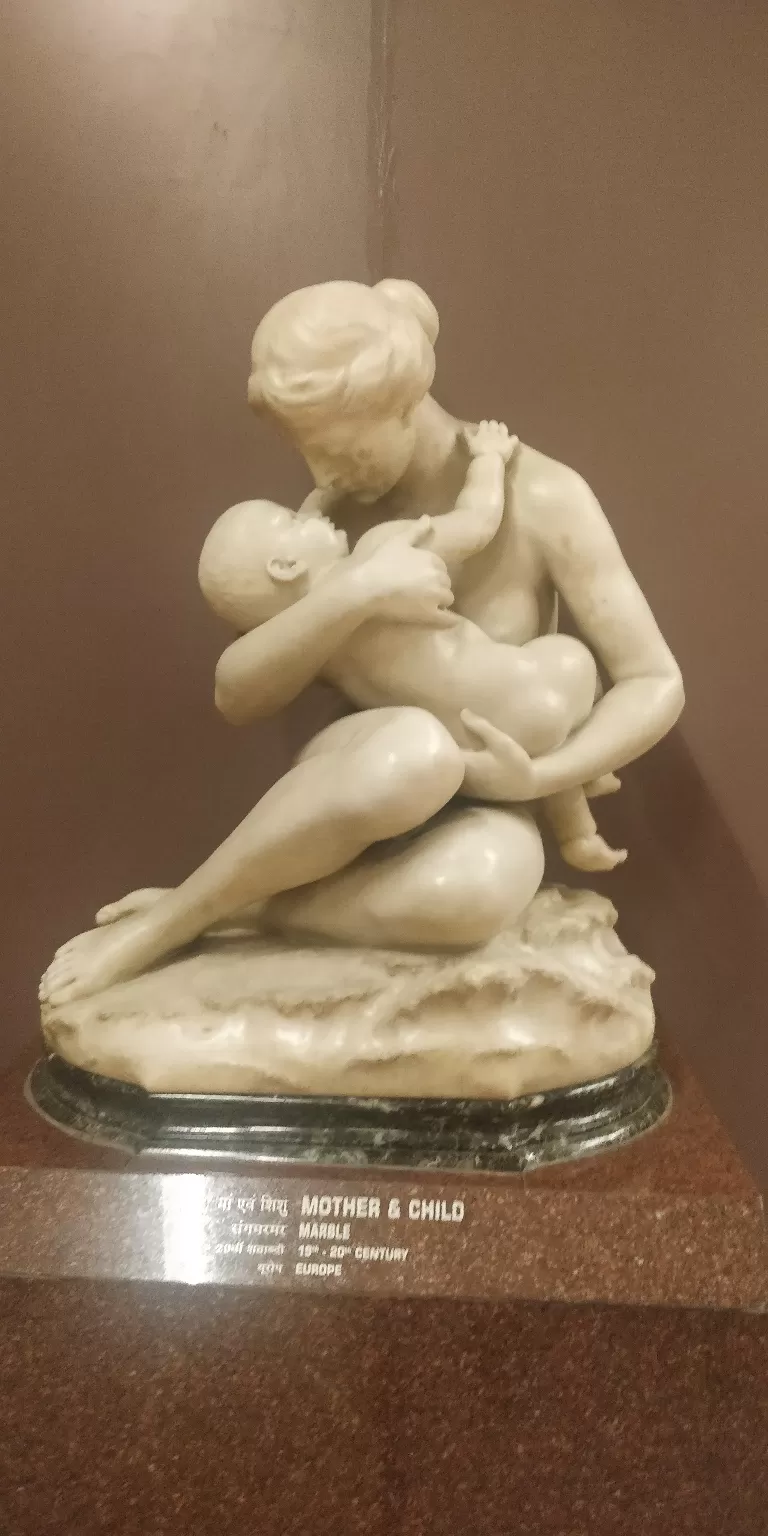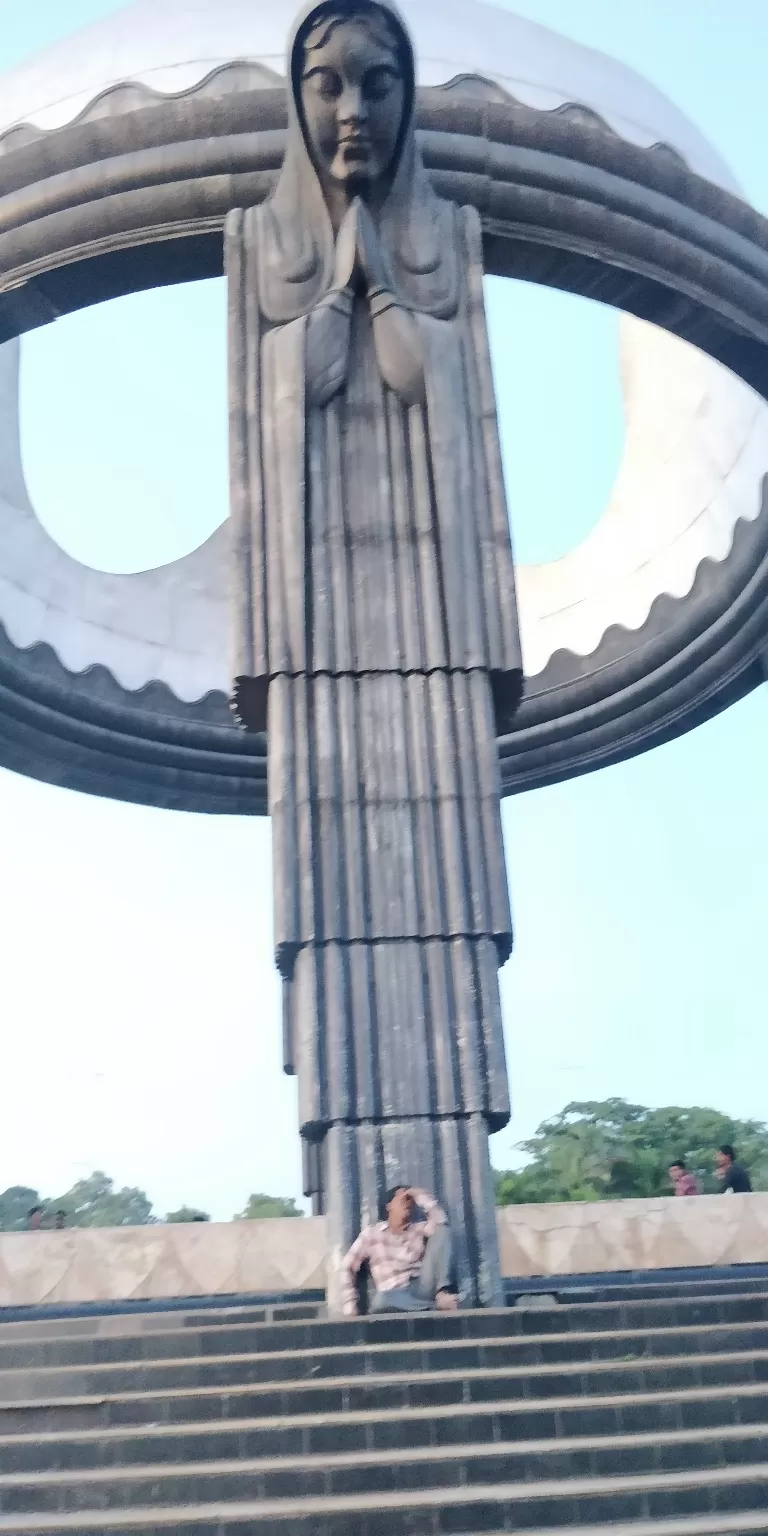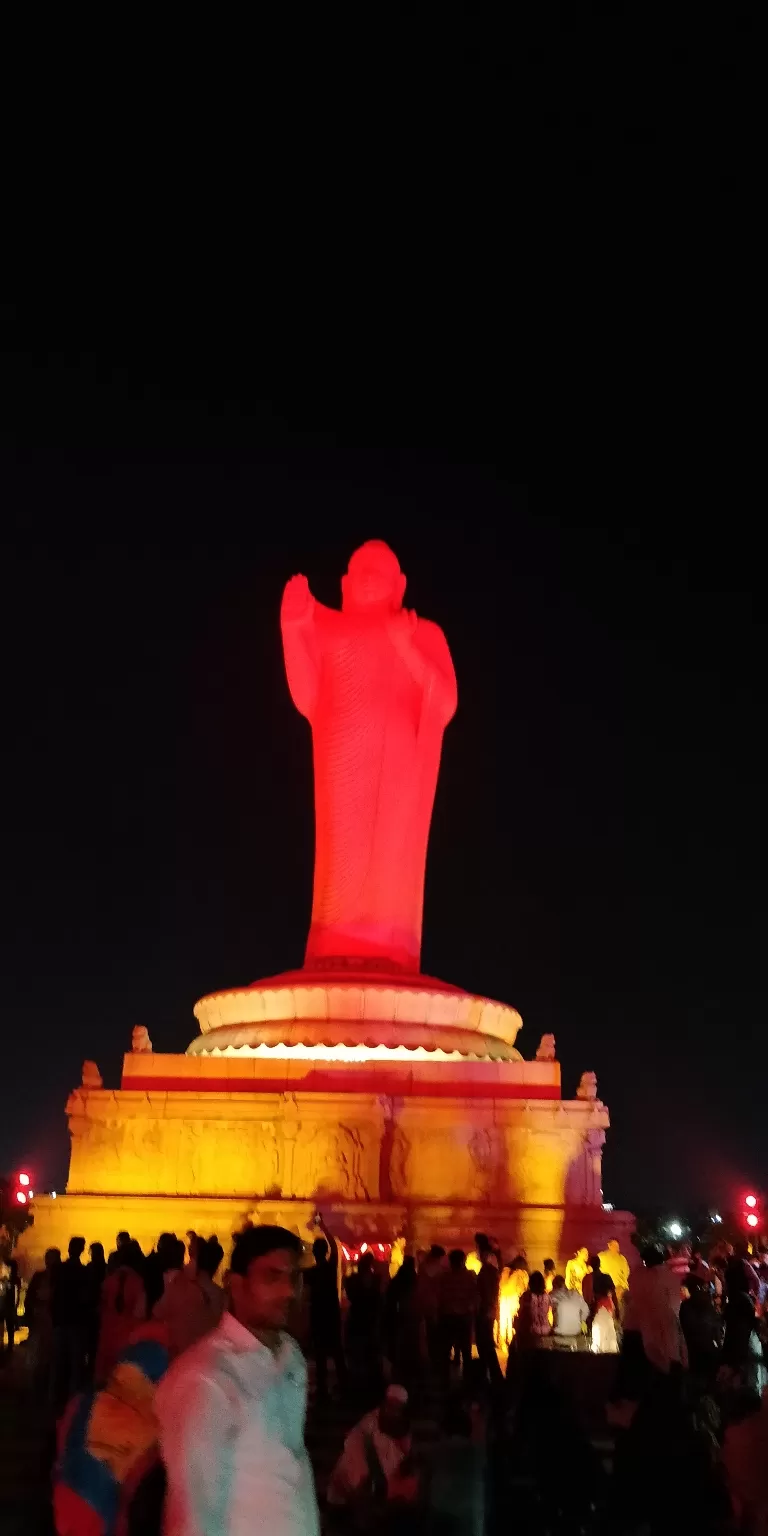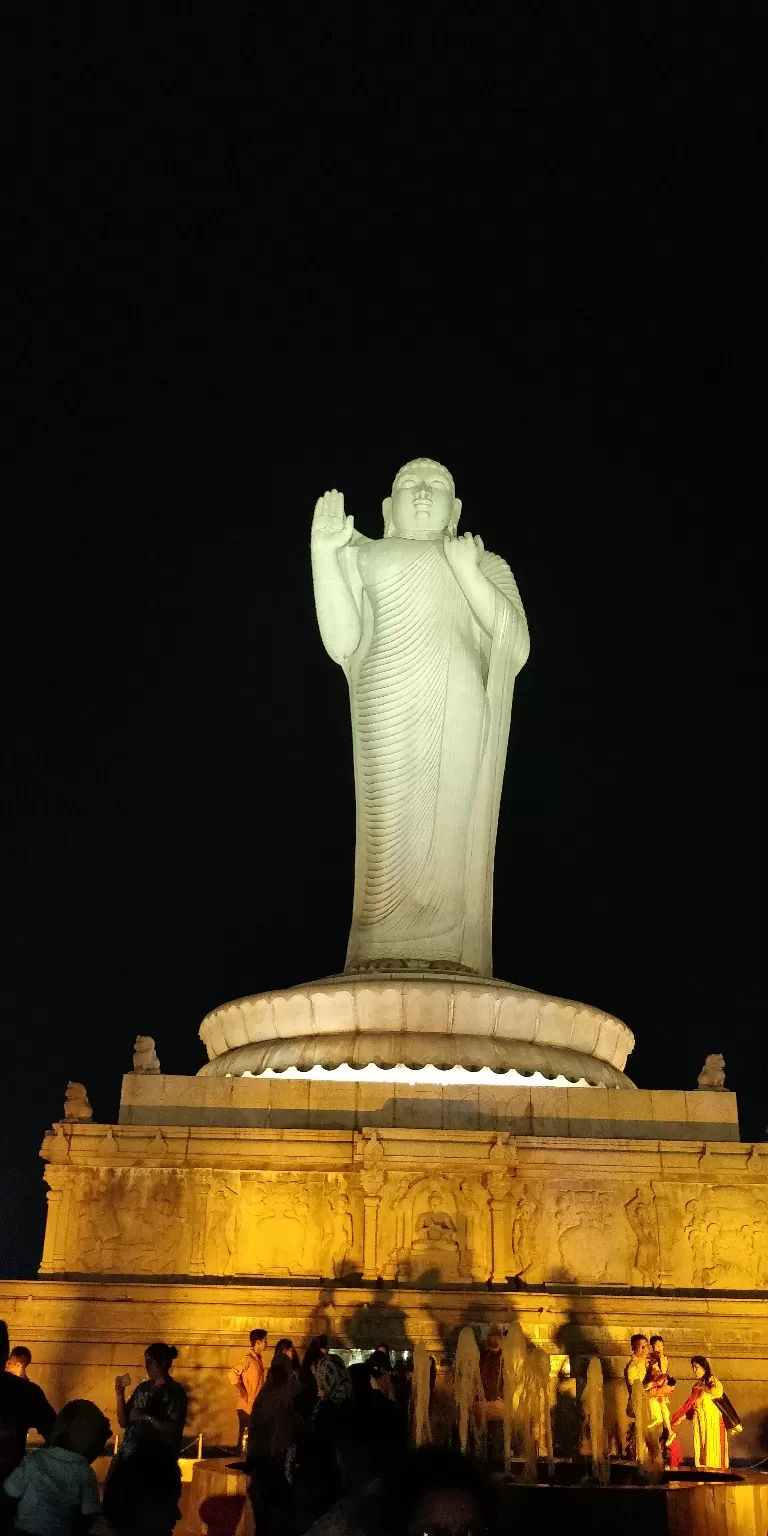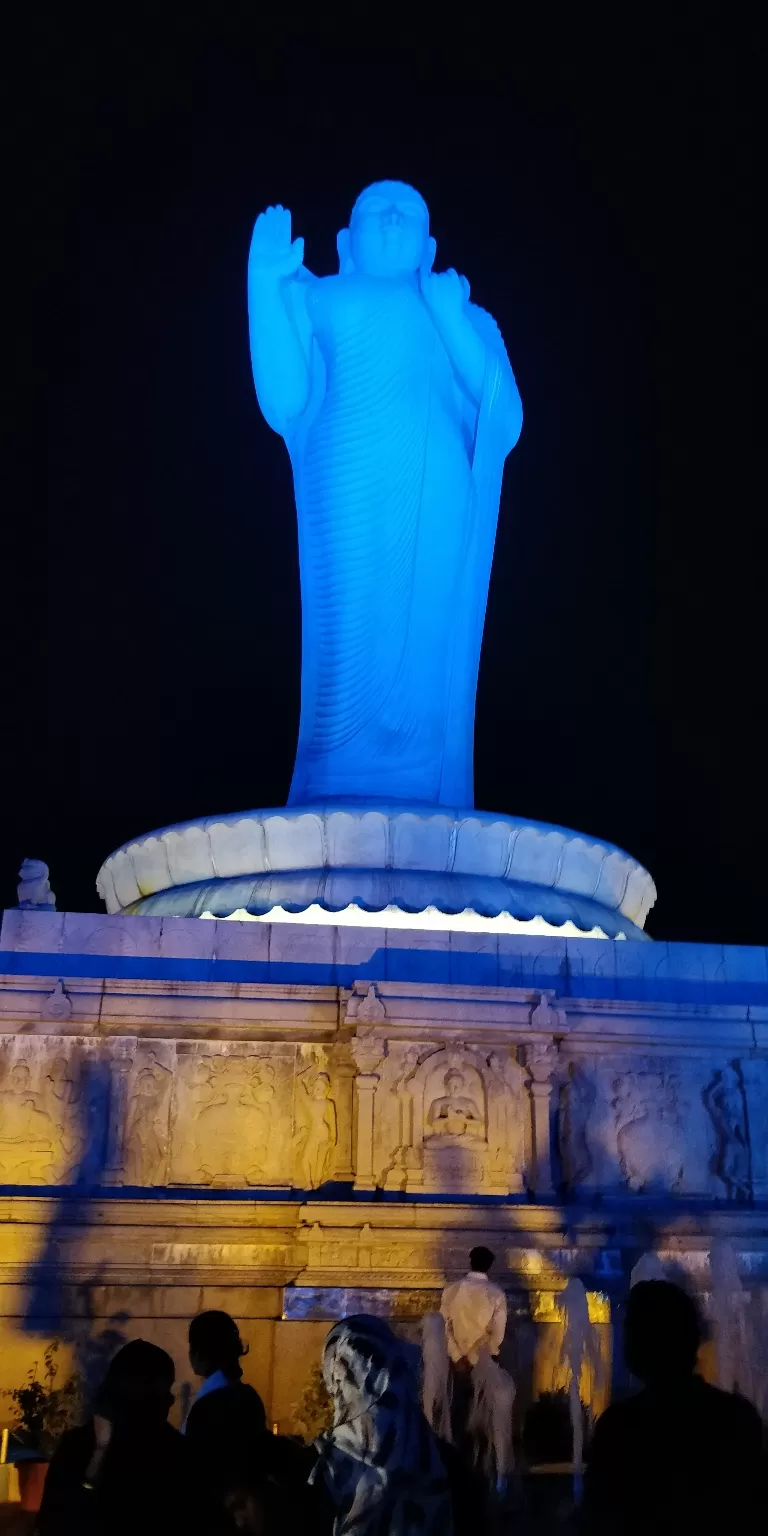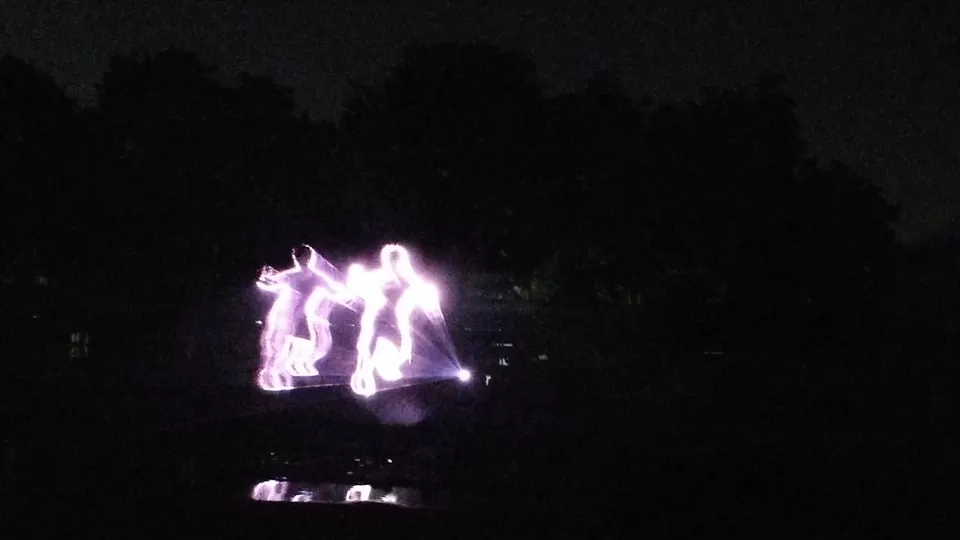 This was day for my daughter. We planned for Ramoji film city.
After breakfast in hotel we started for Ramoji film city which is around 60 km from hotel. As road was good it took around 80 to 90 mins to reach film city entrance.
As I booked online tickets, entry to film city was hassle free. After entry, there bus room as to film city from where guided tour starts.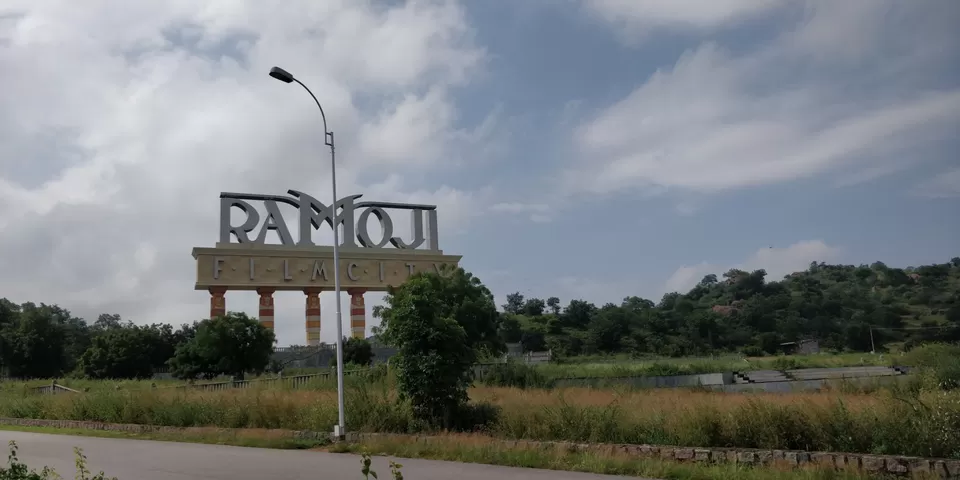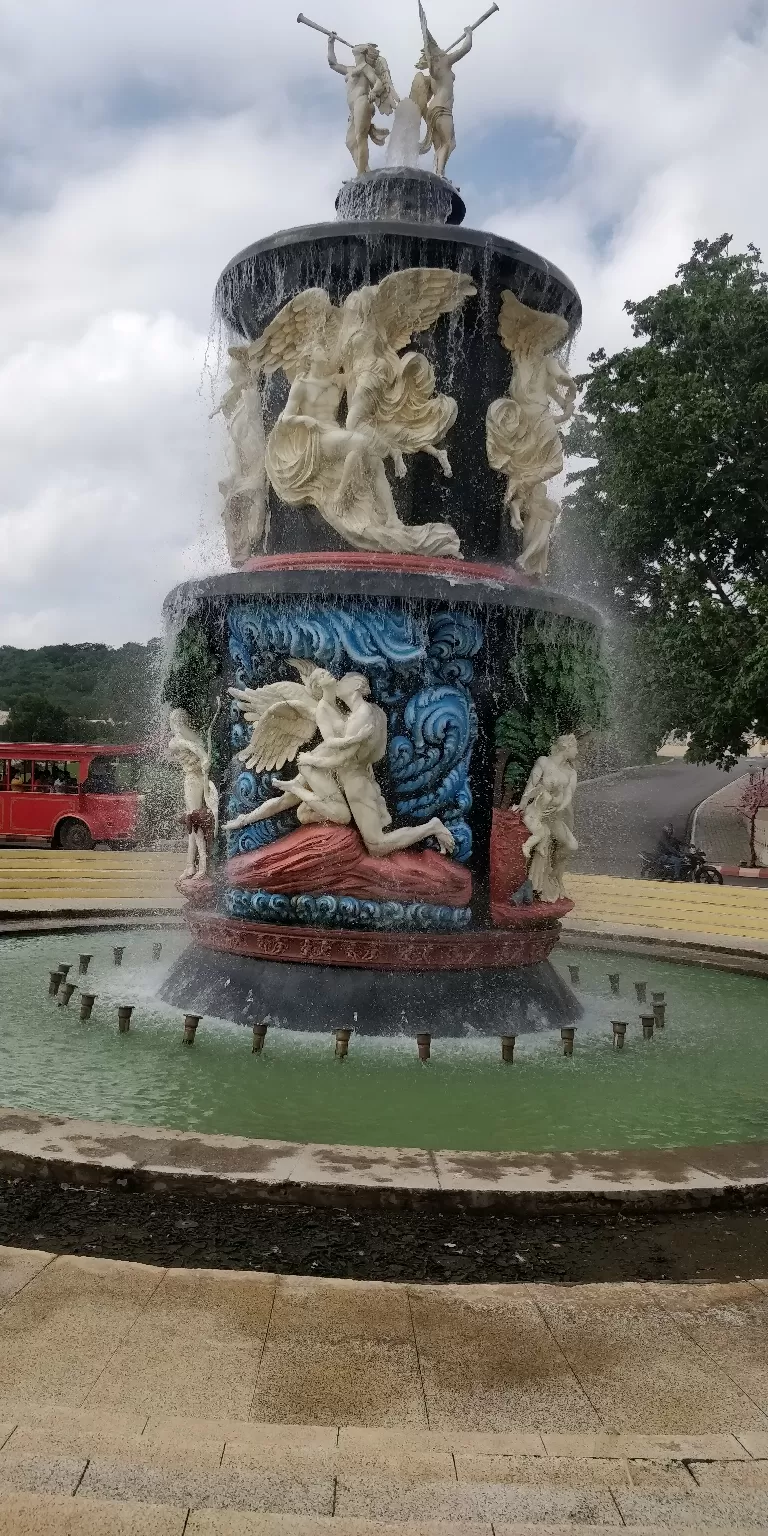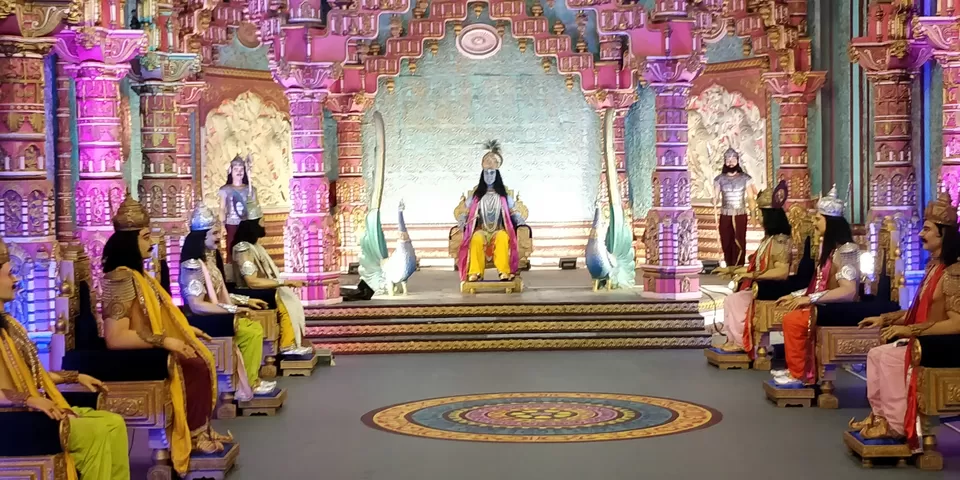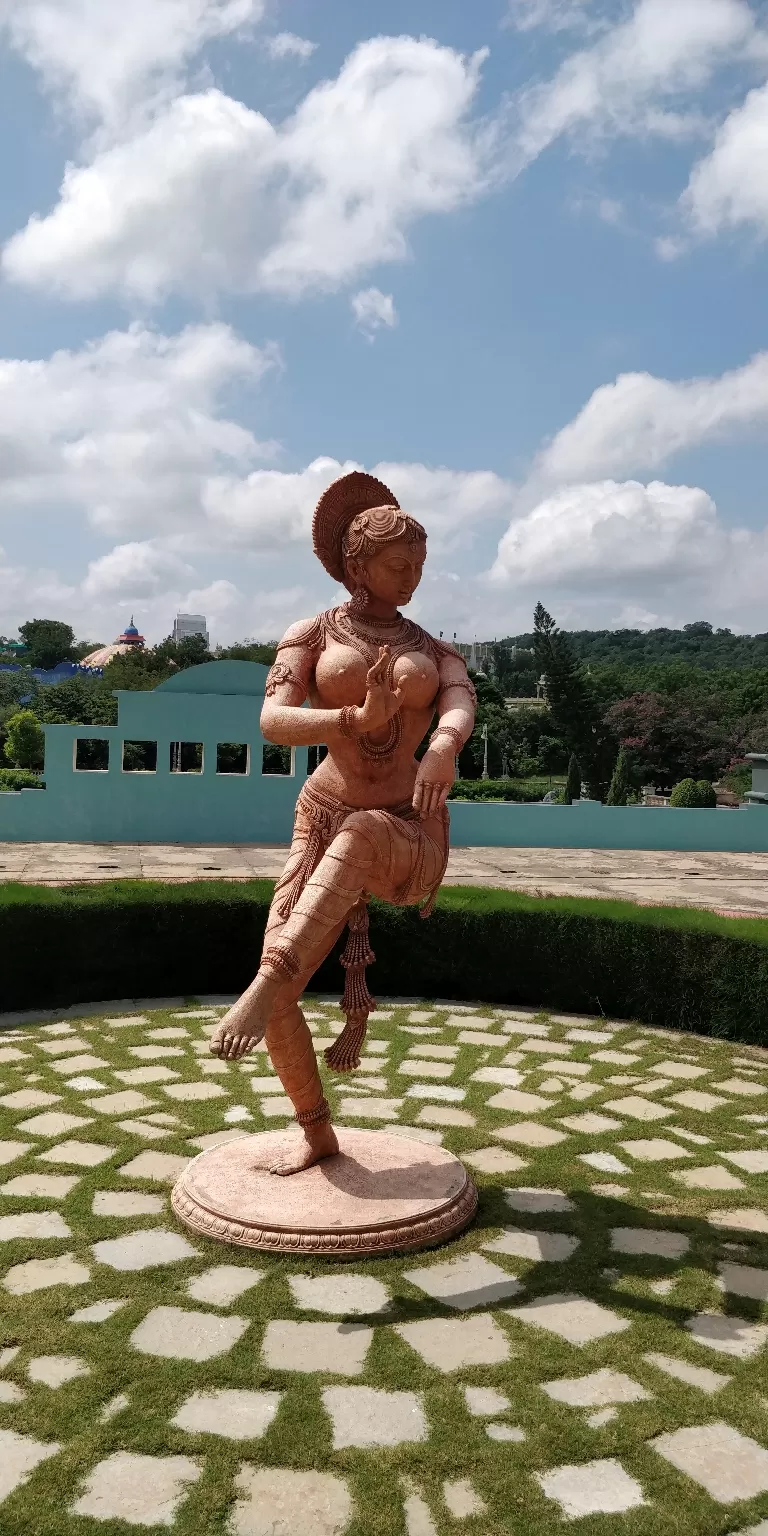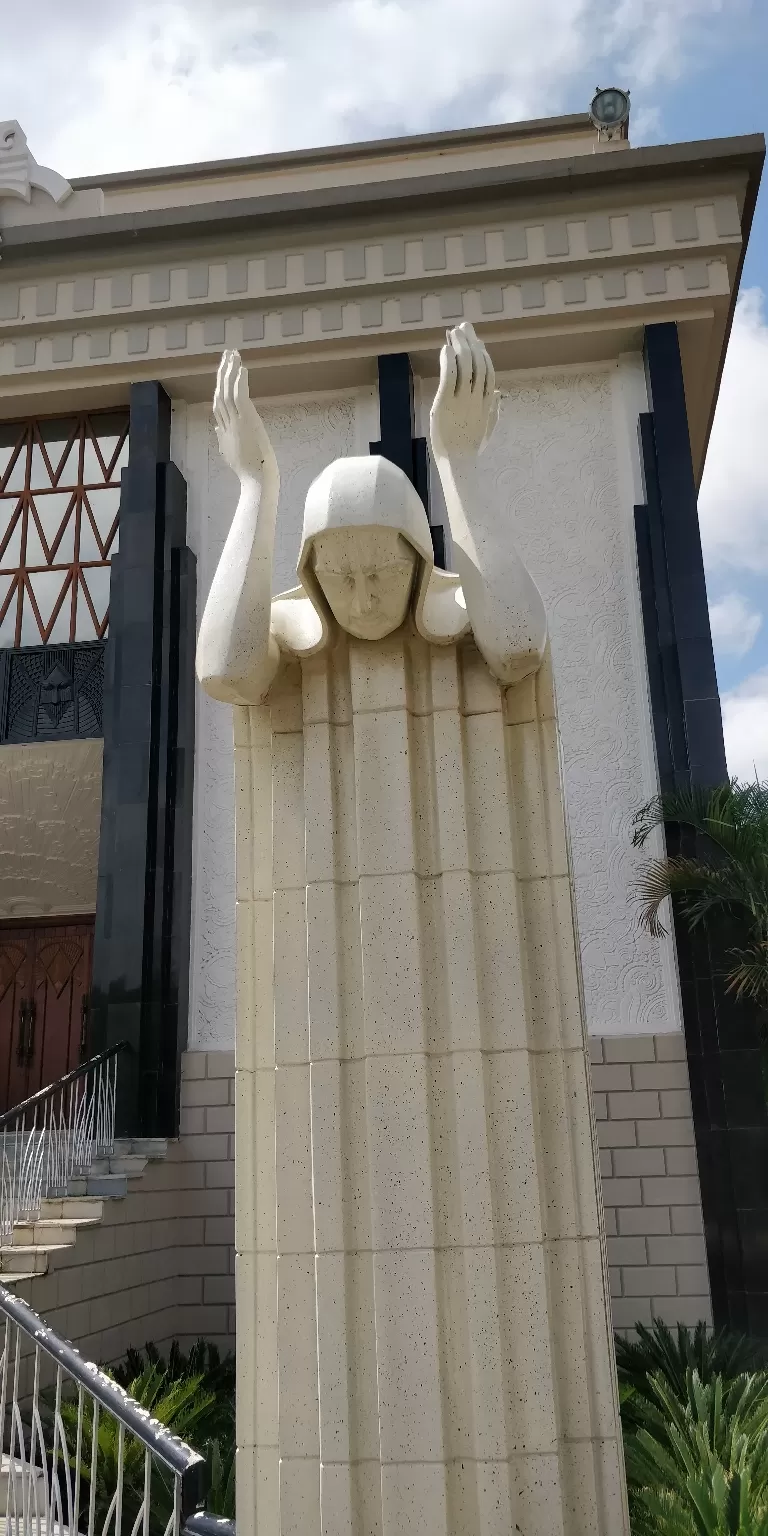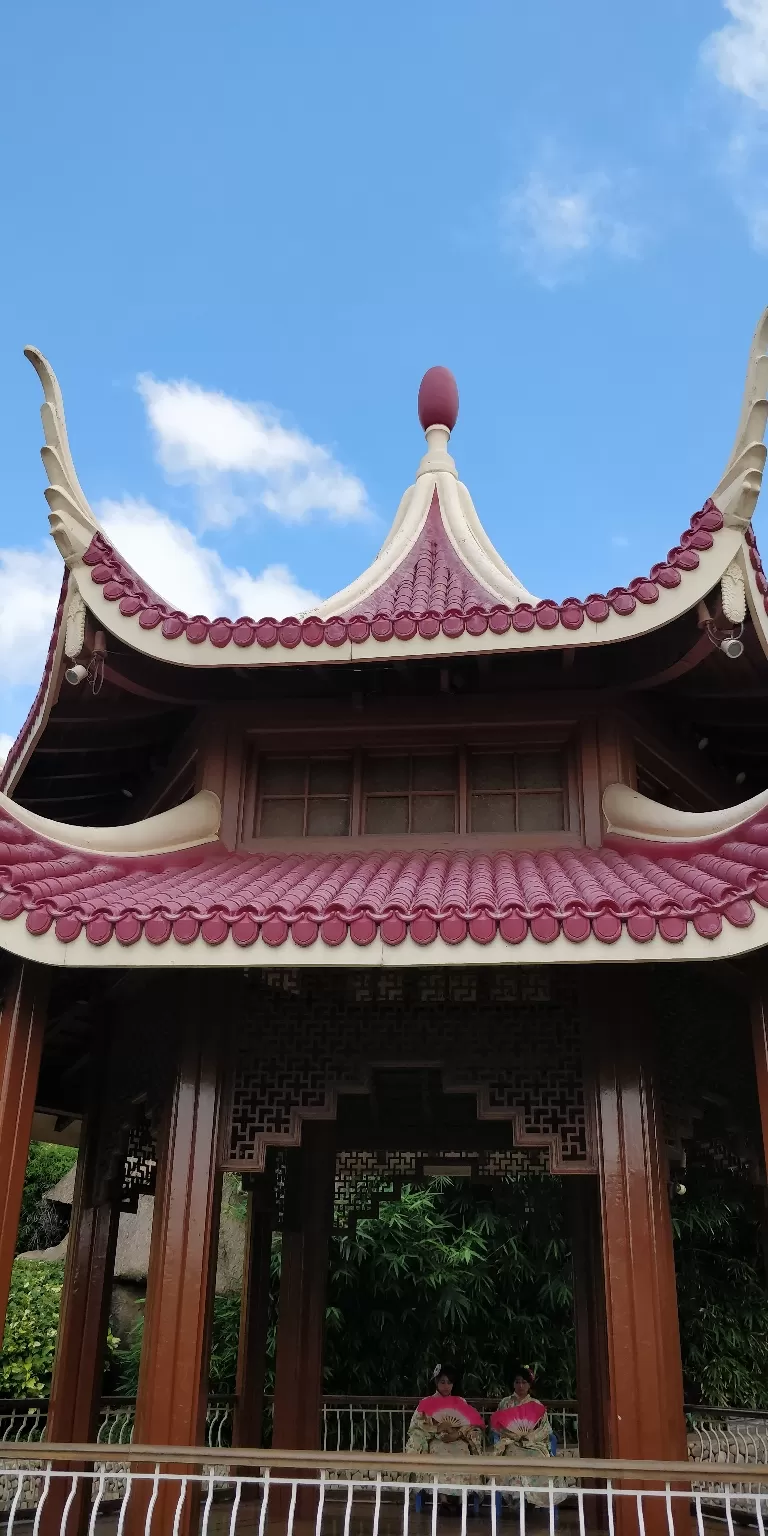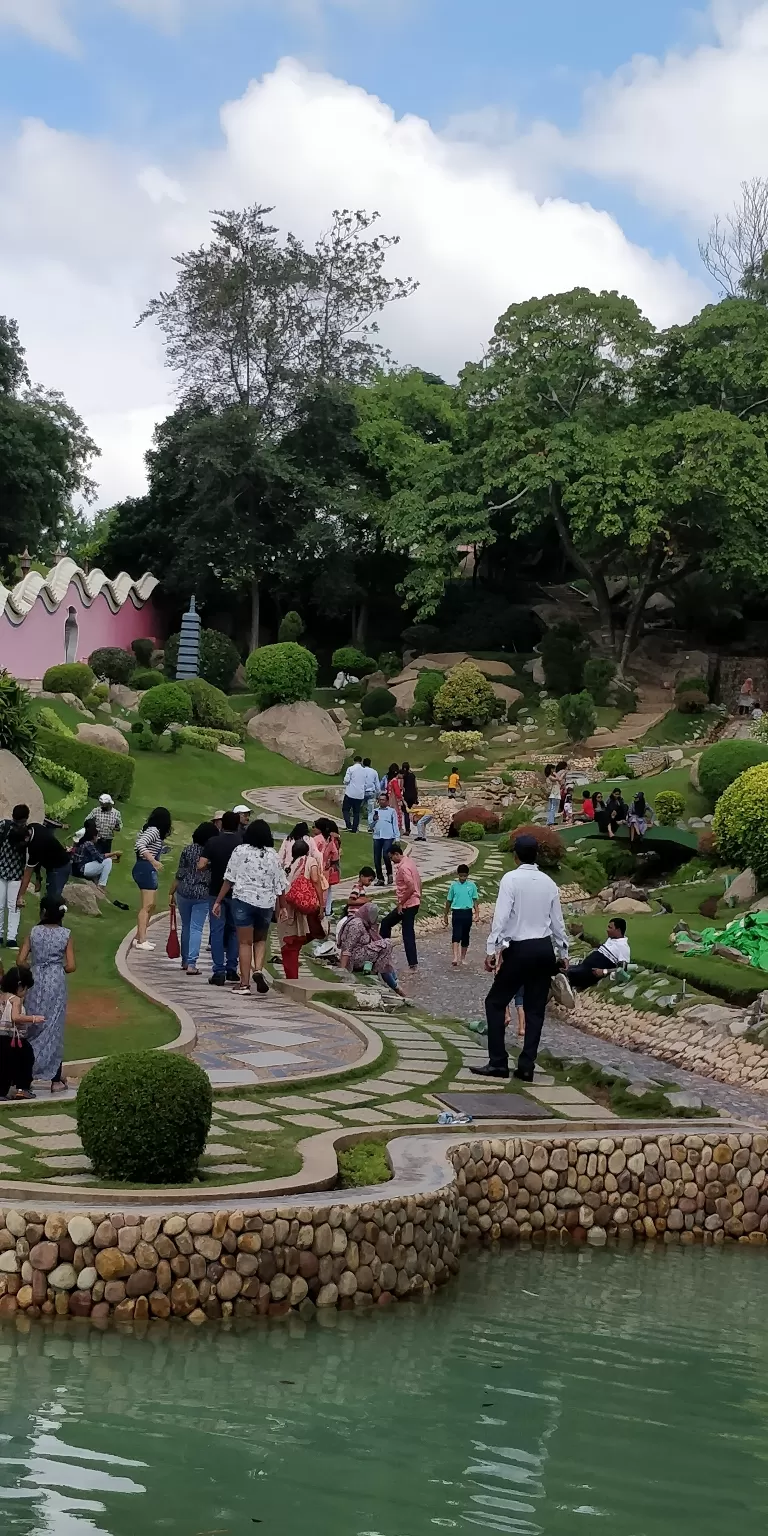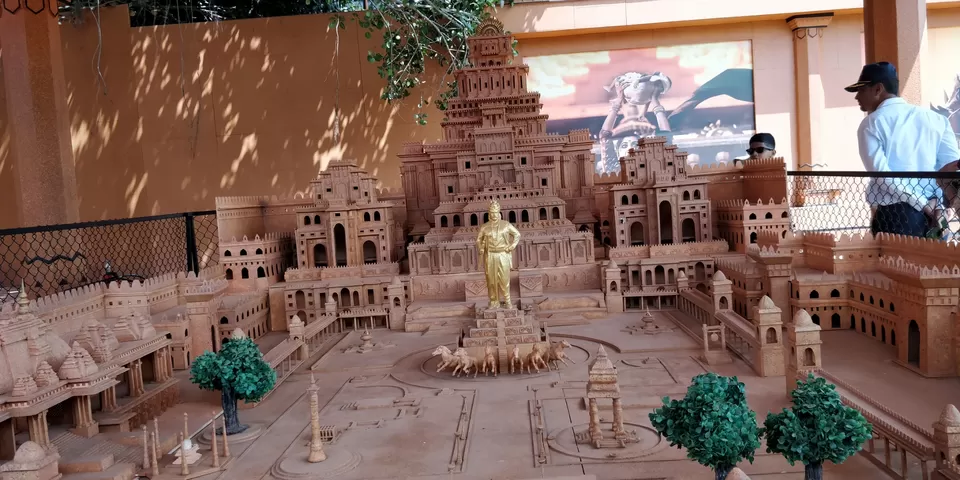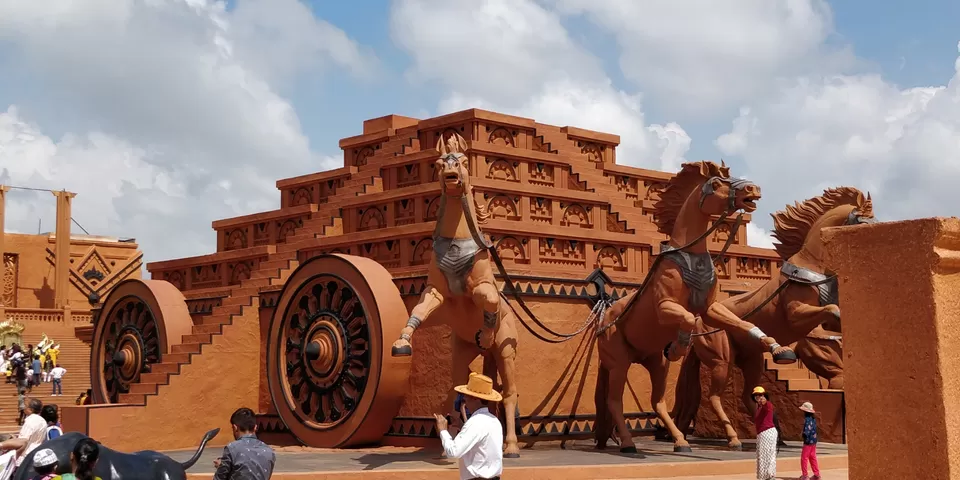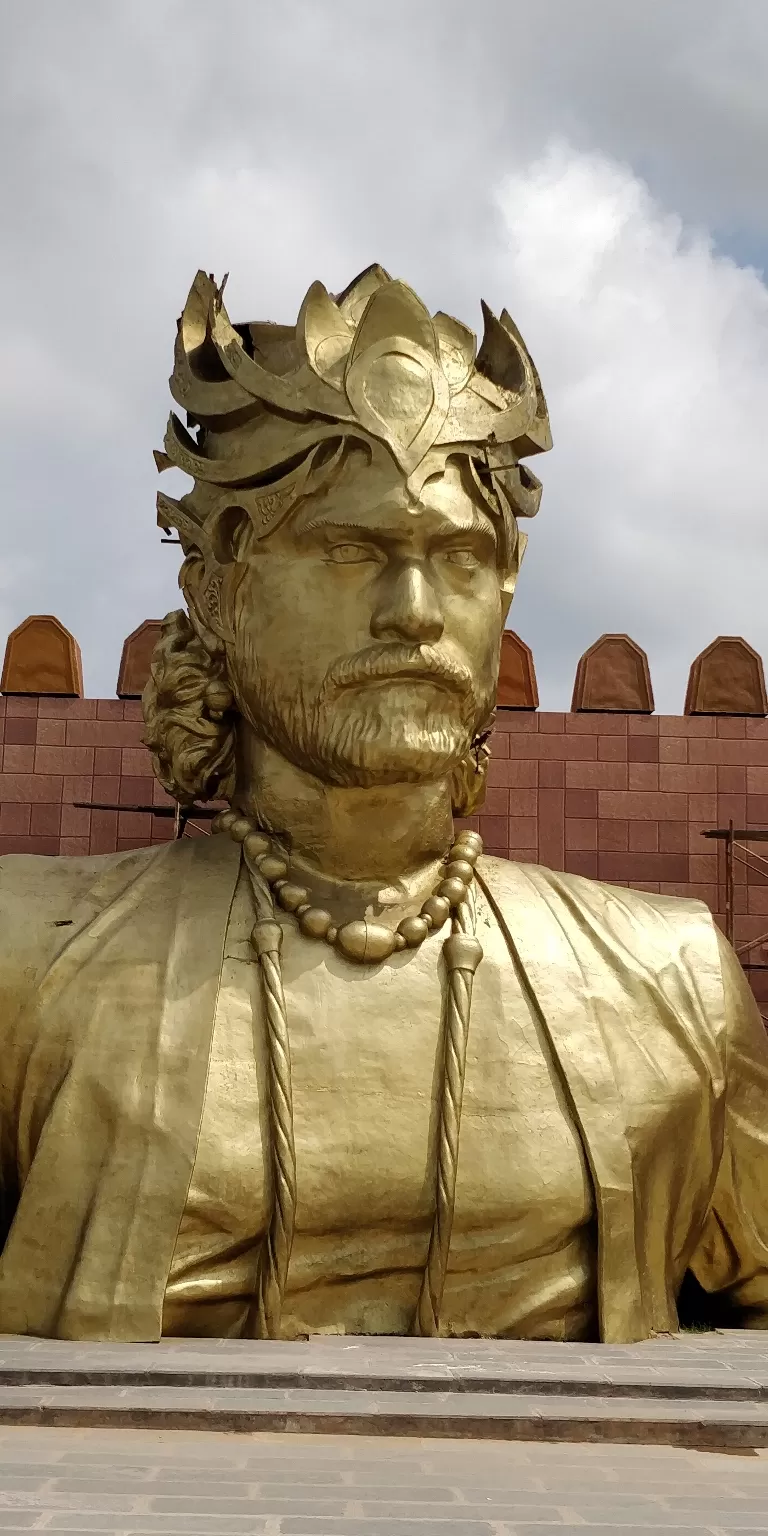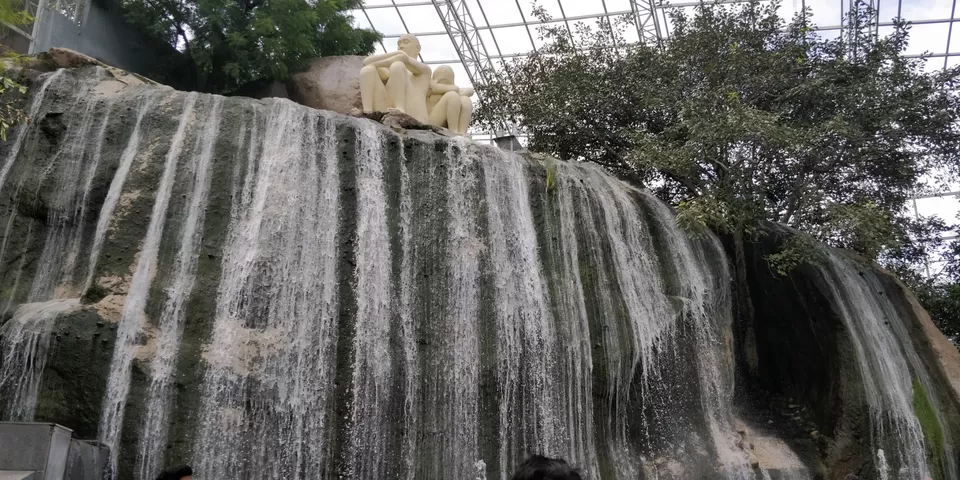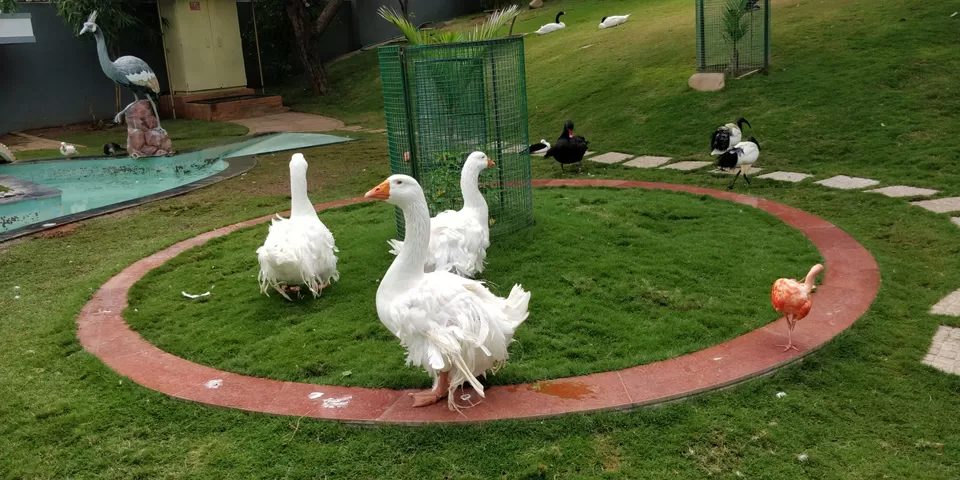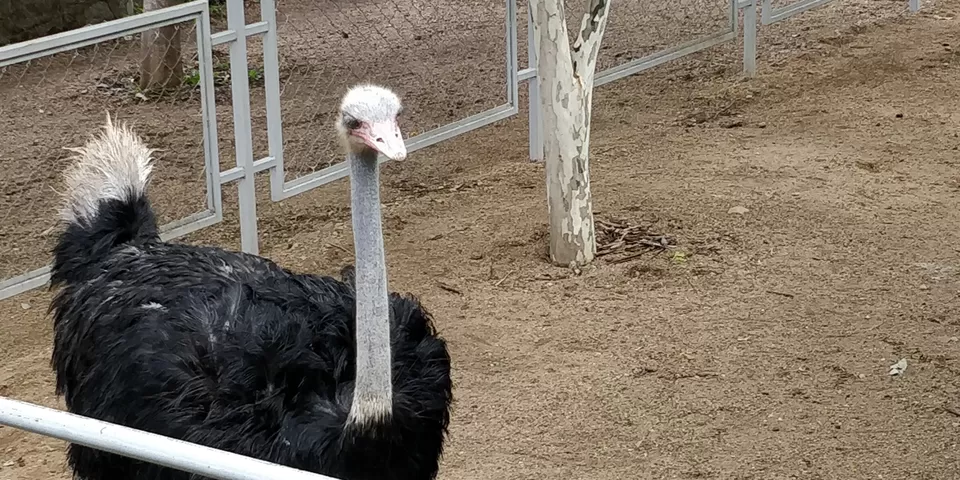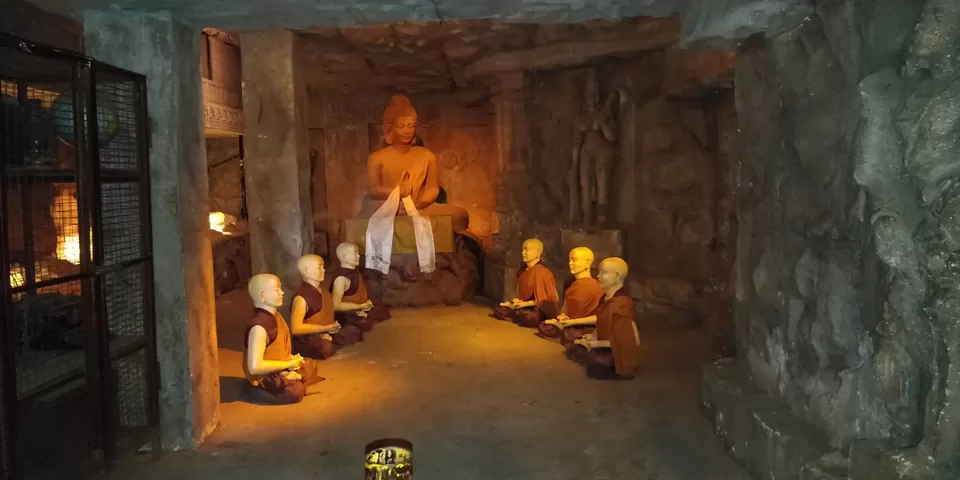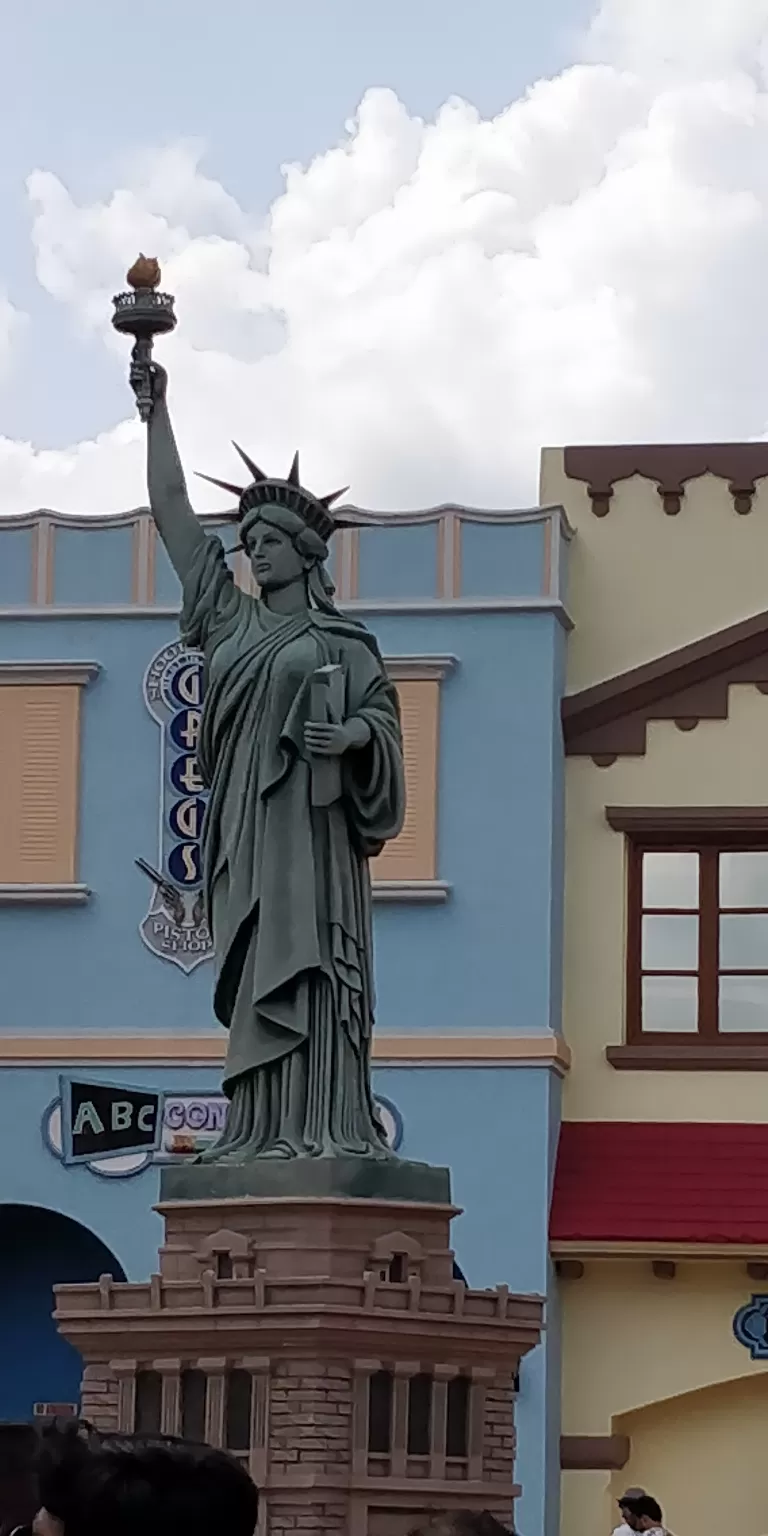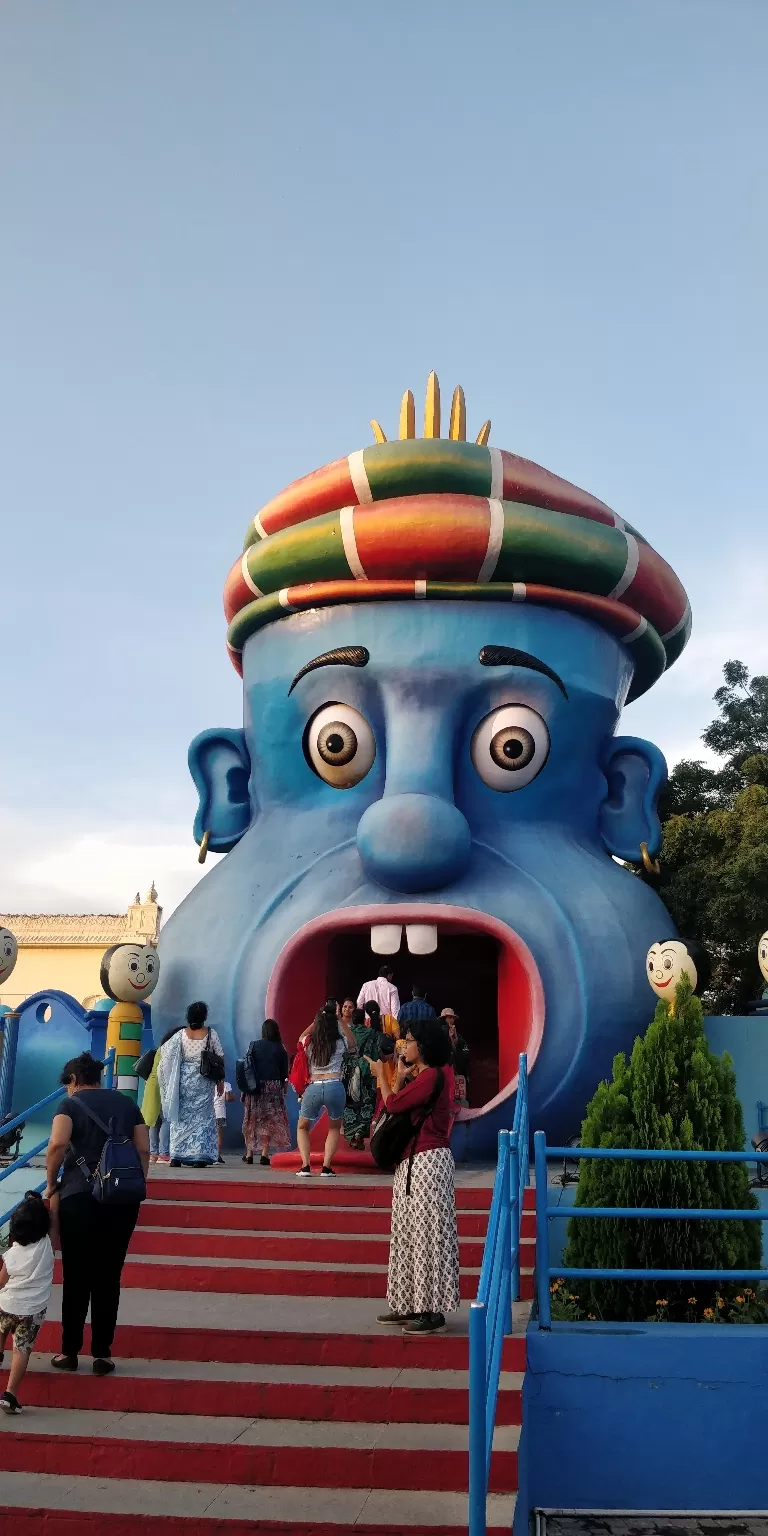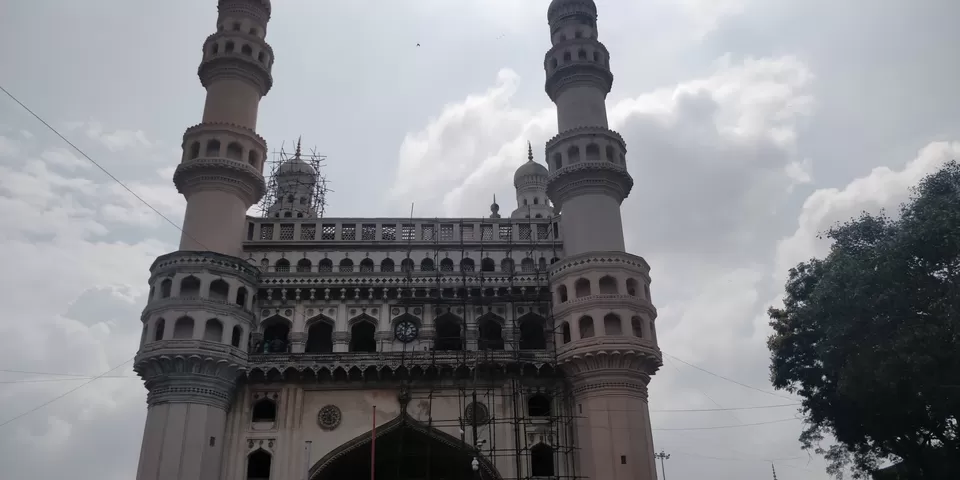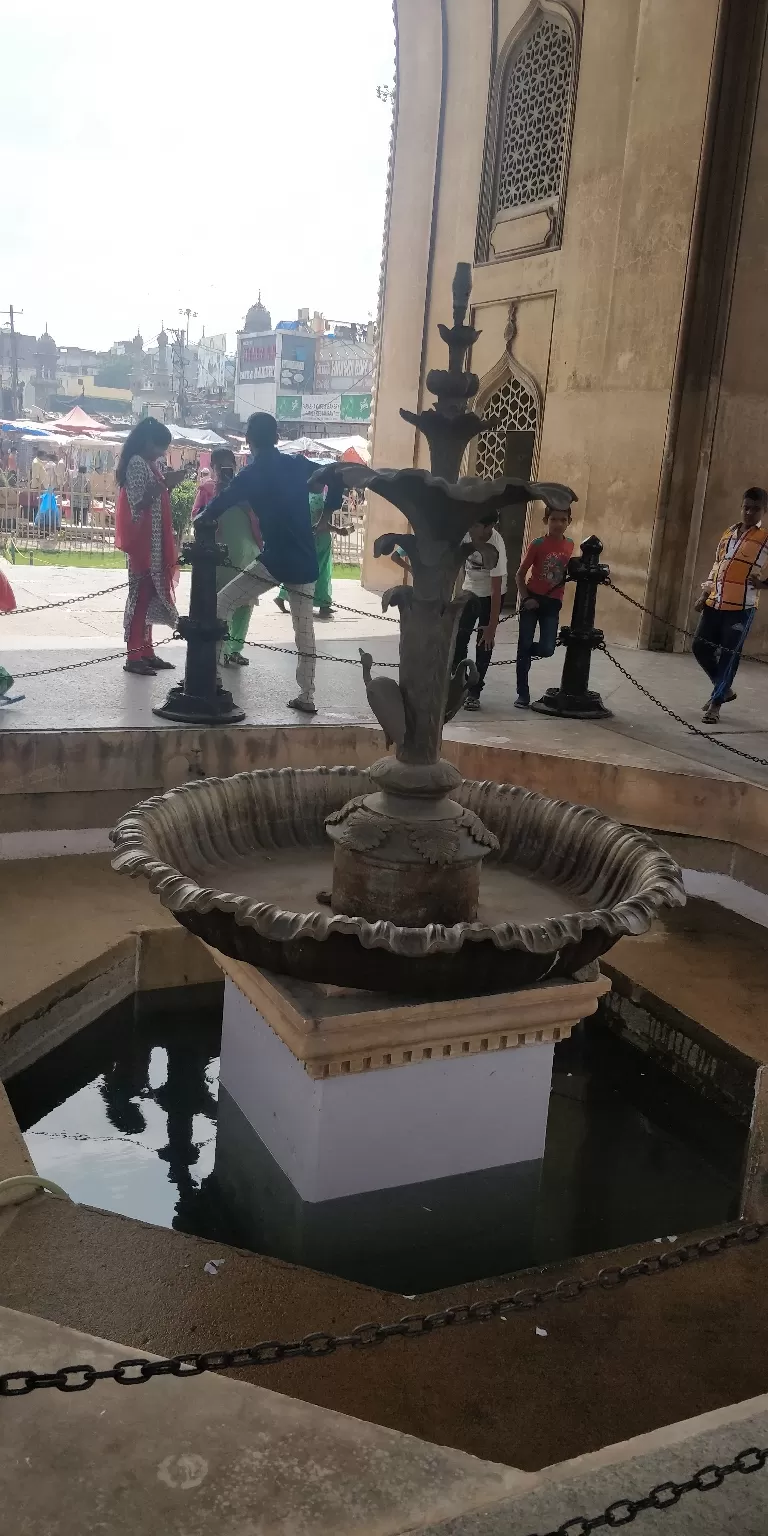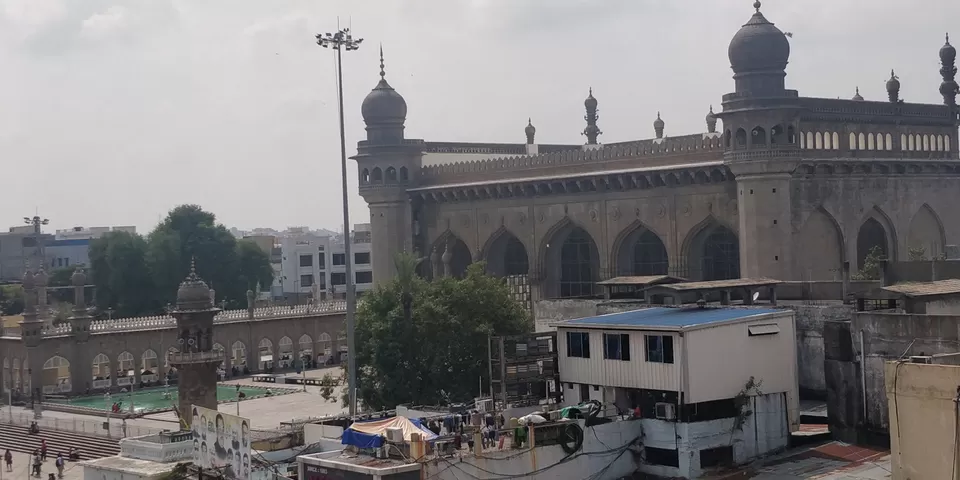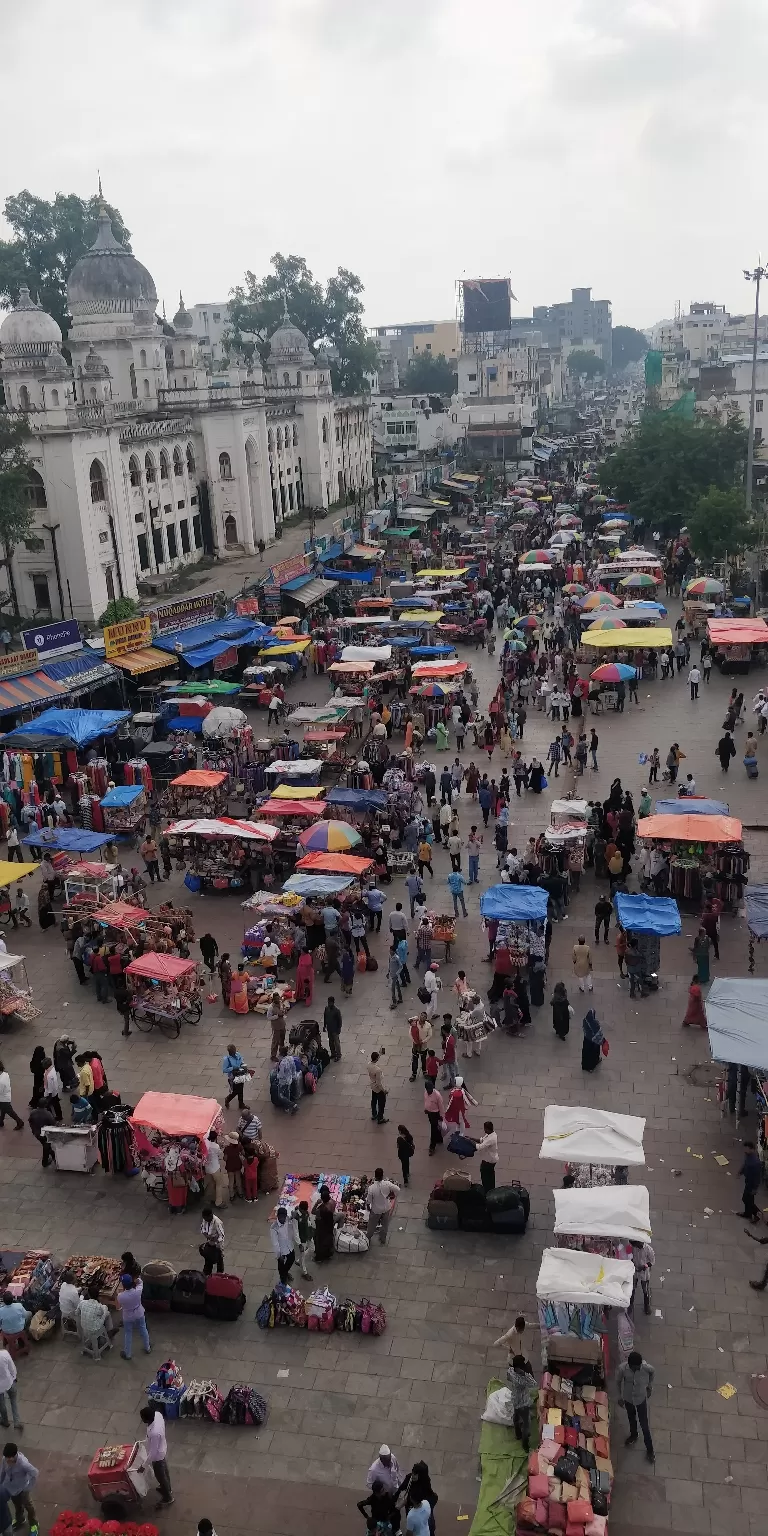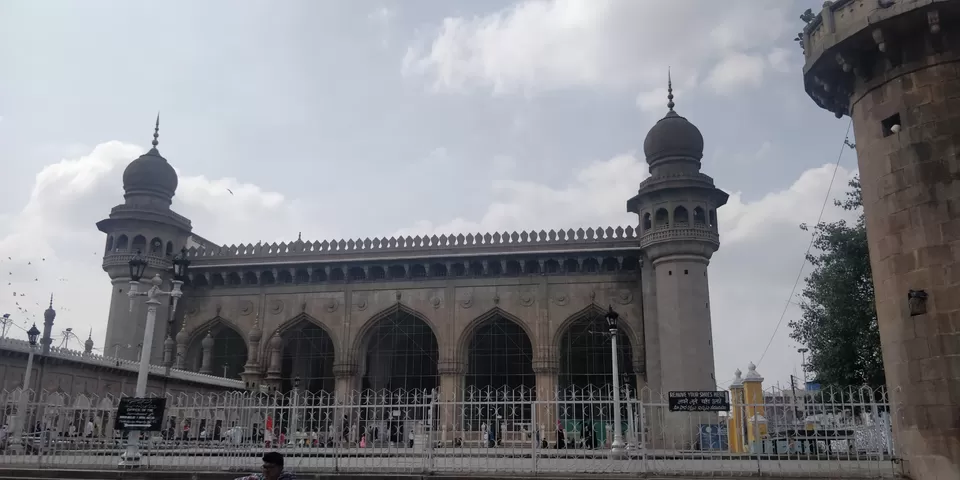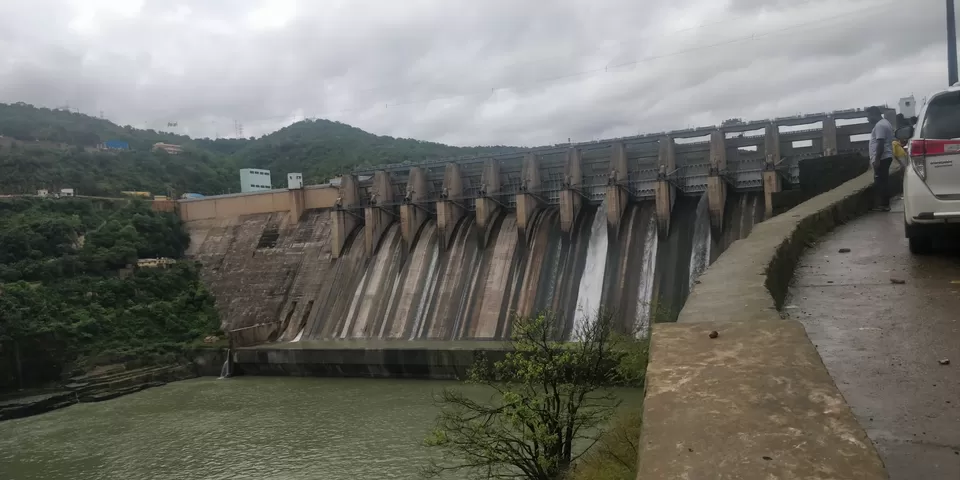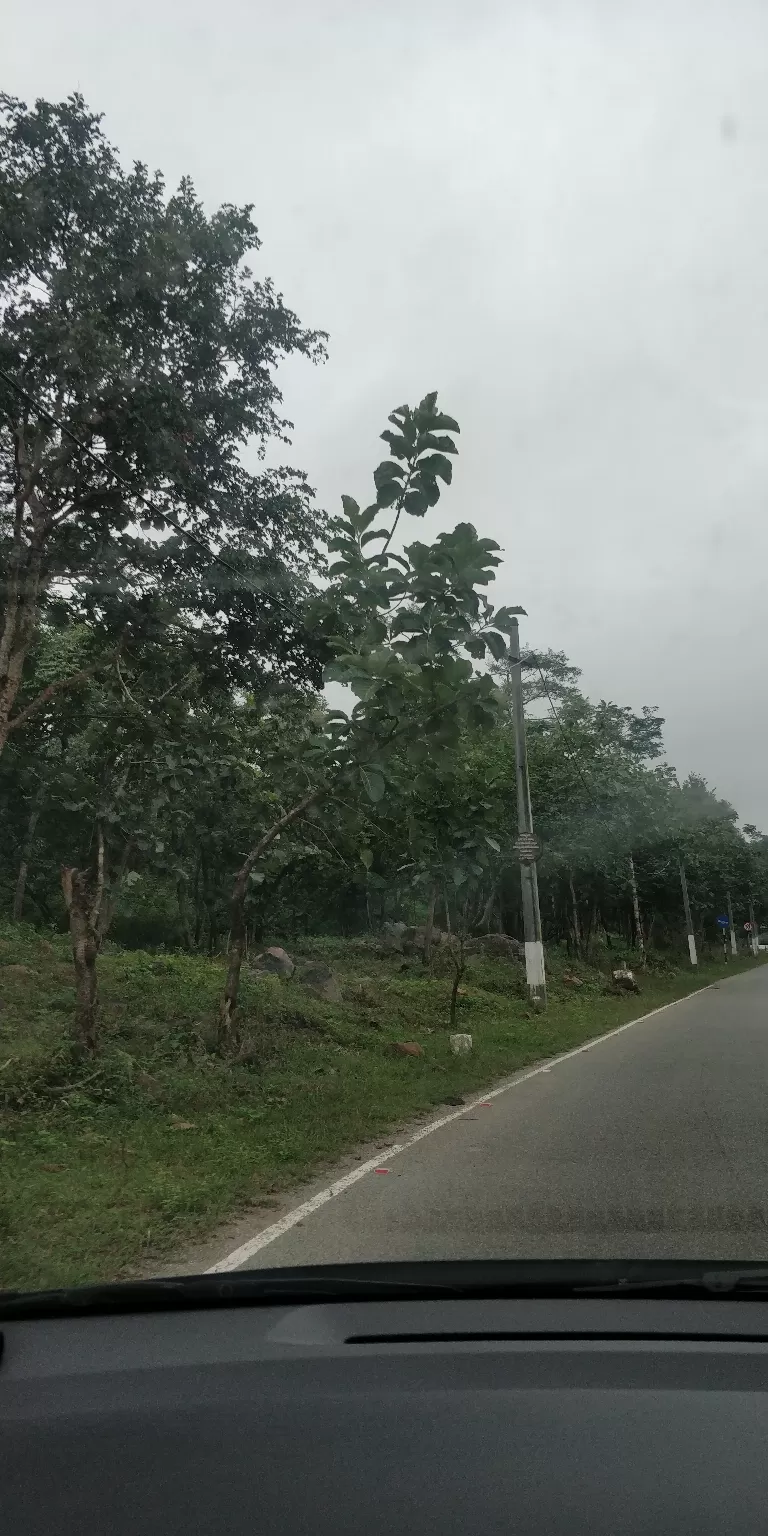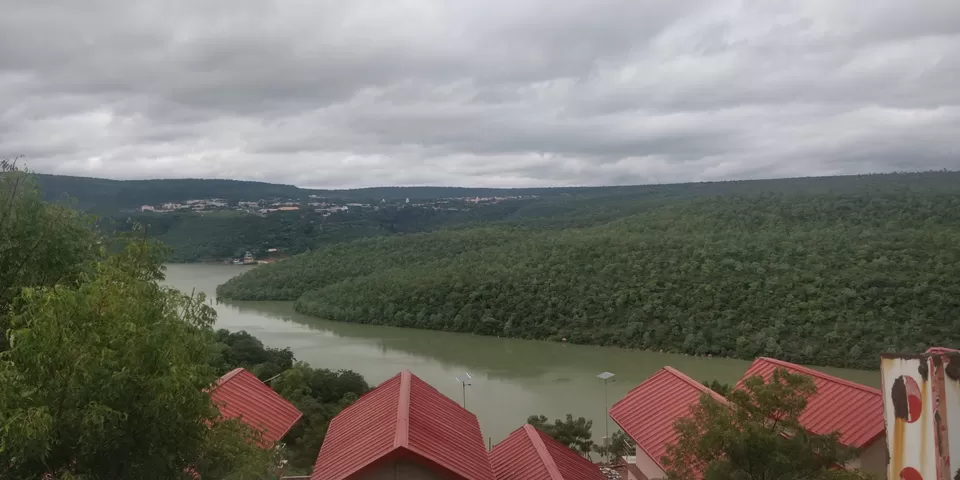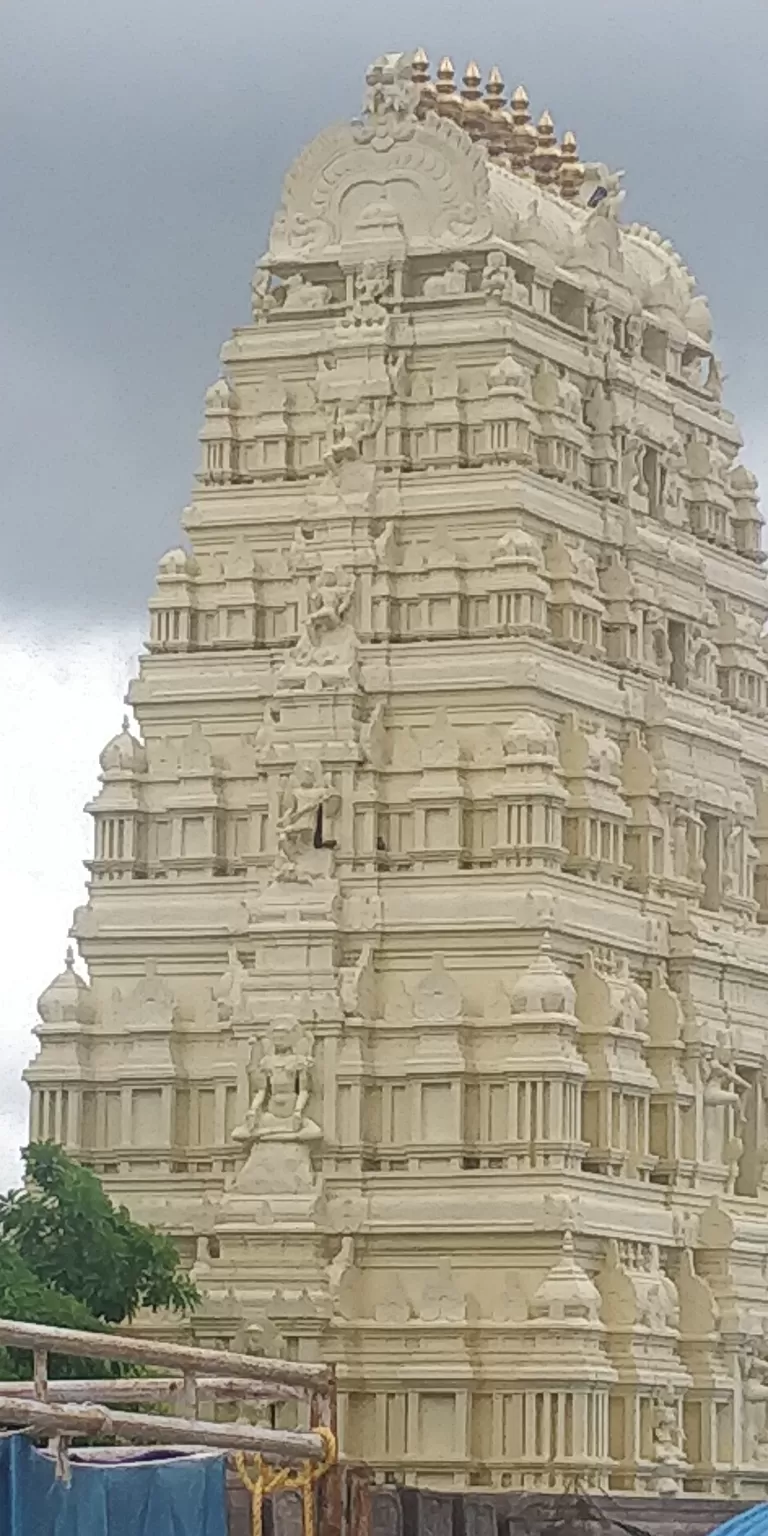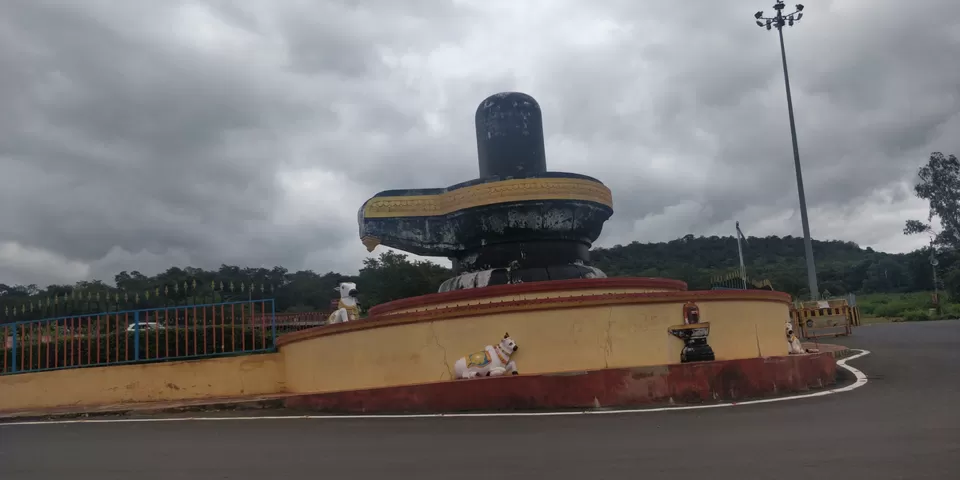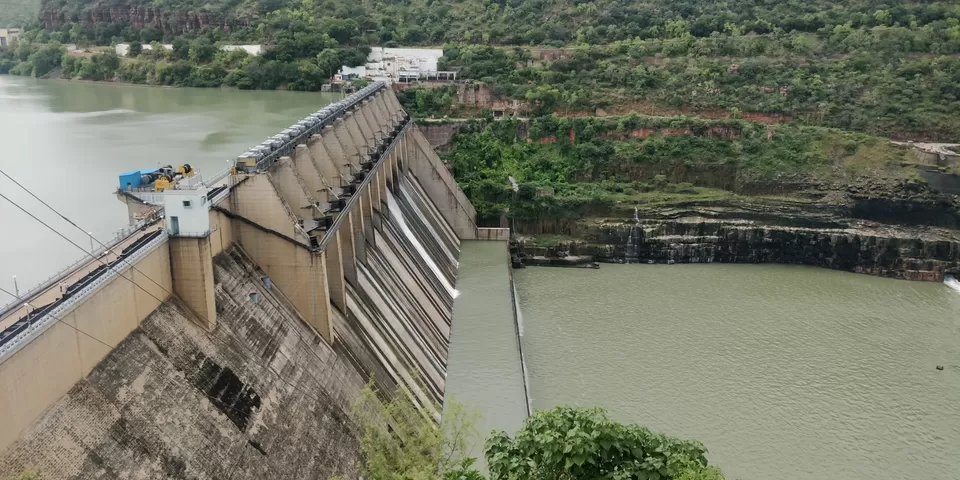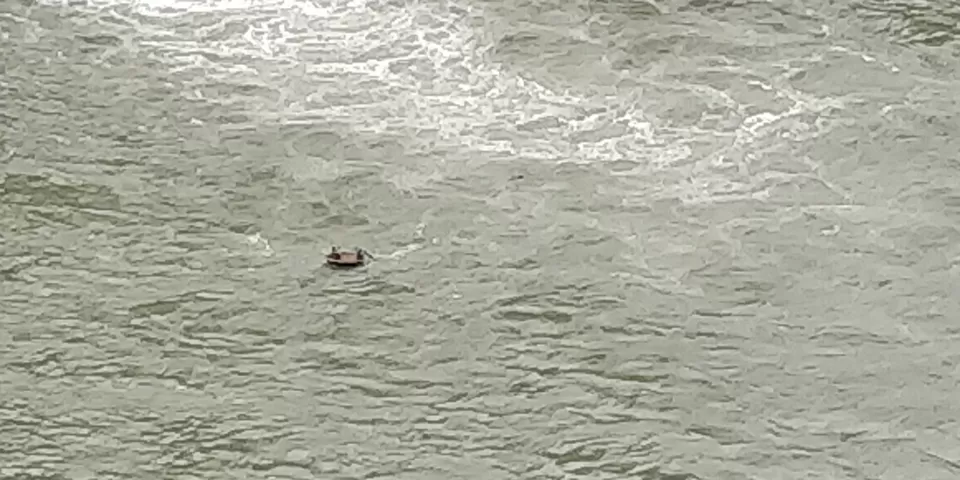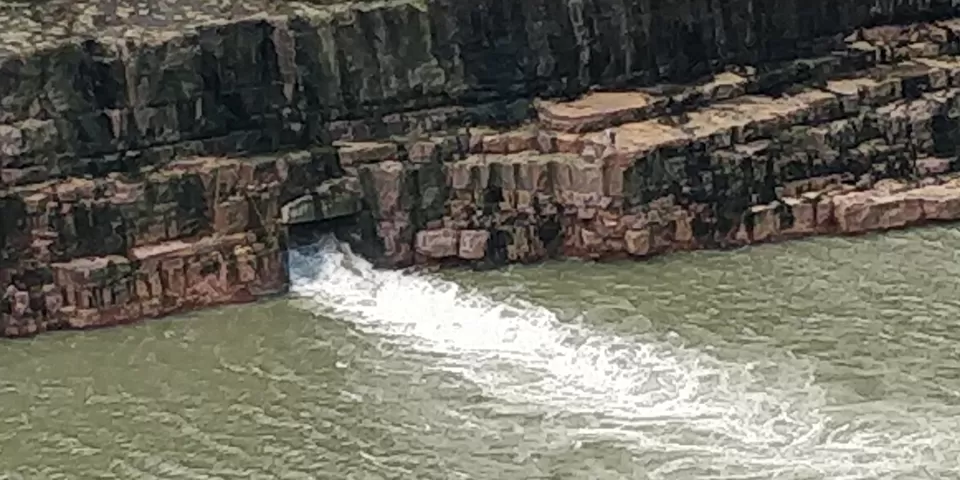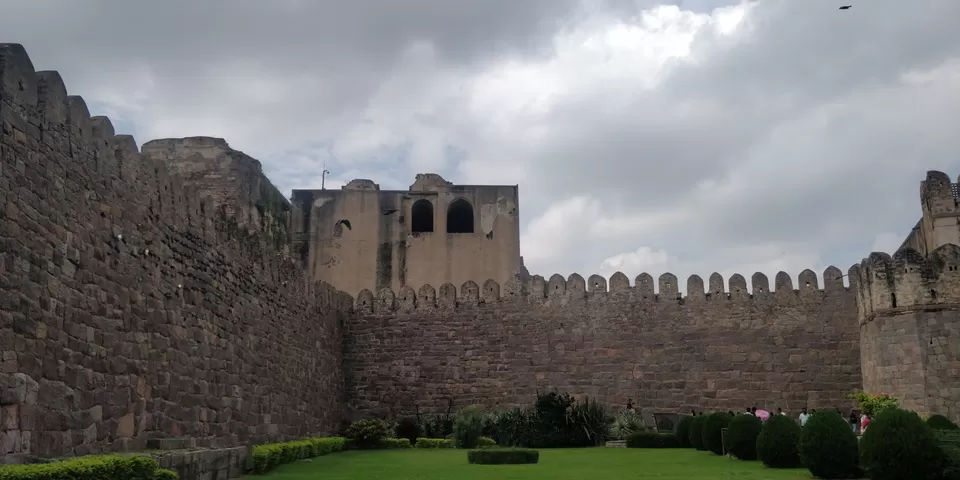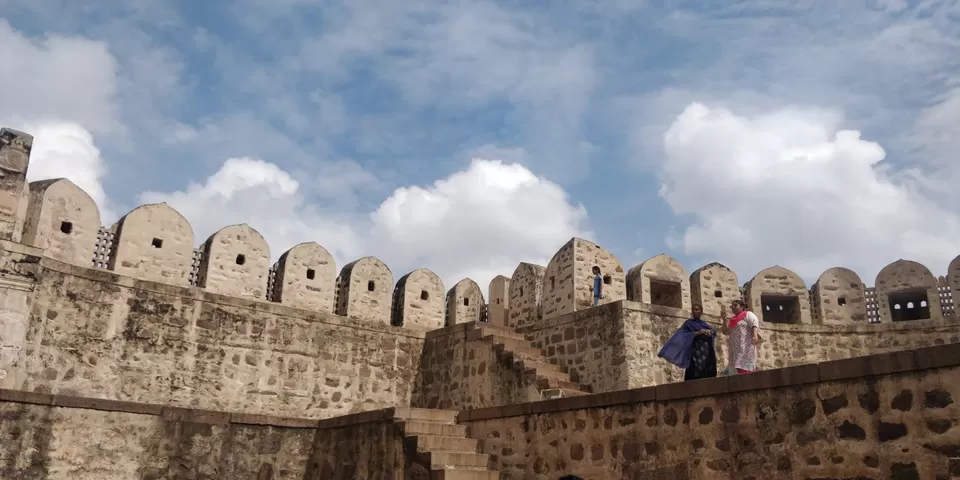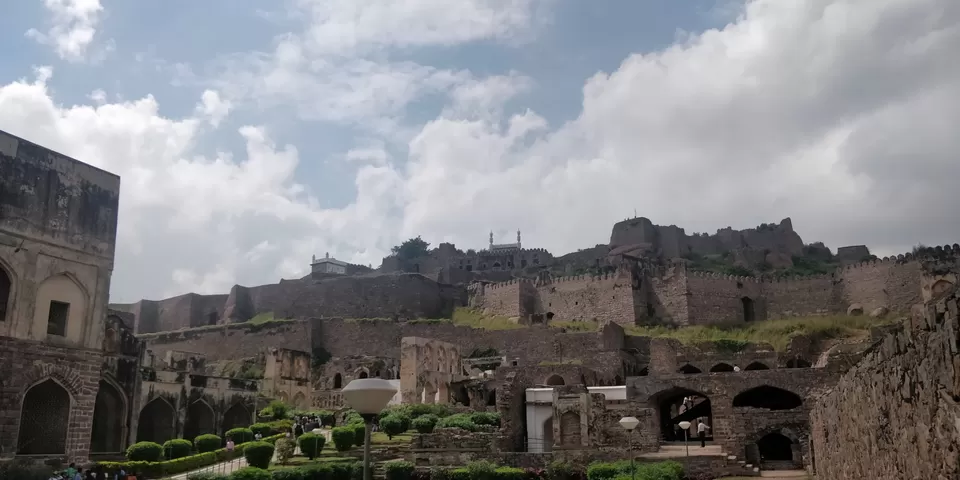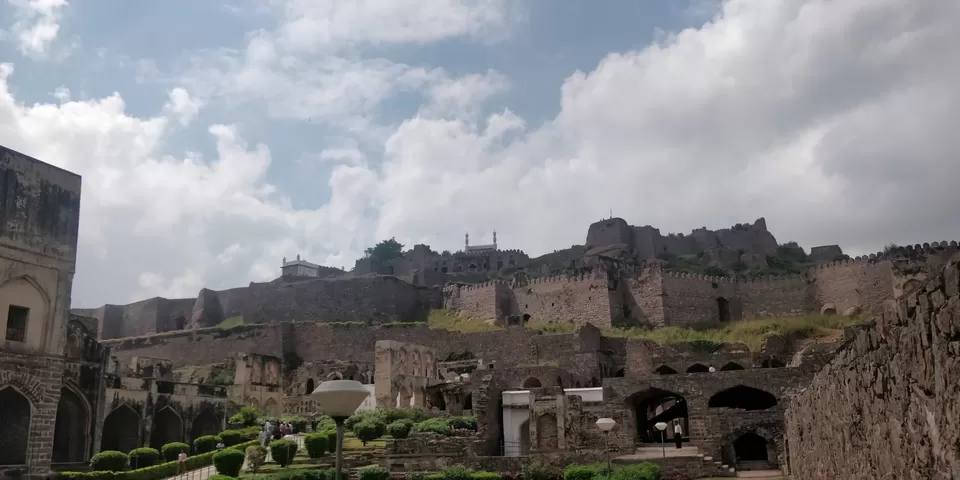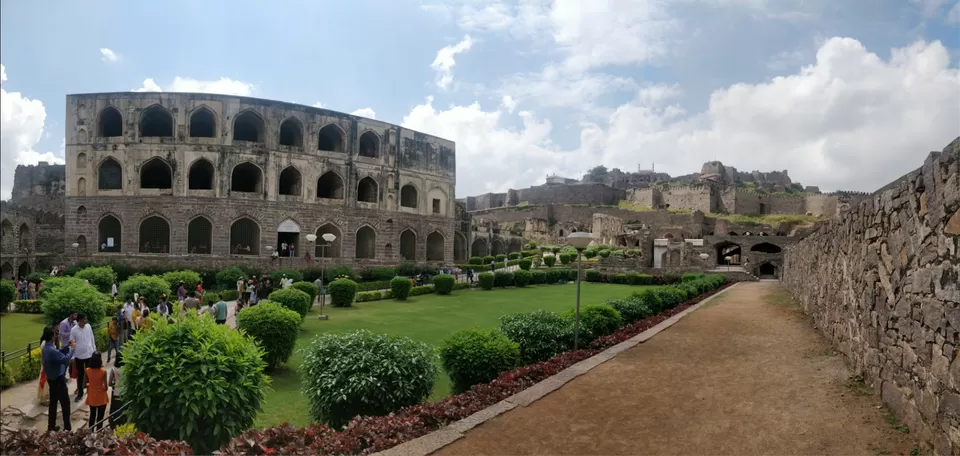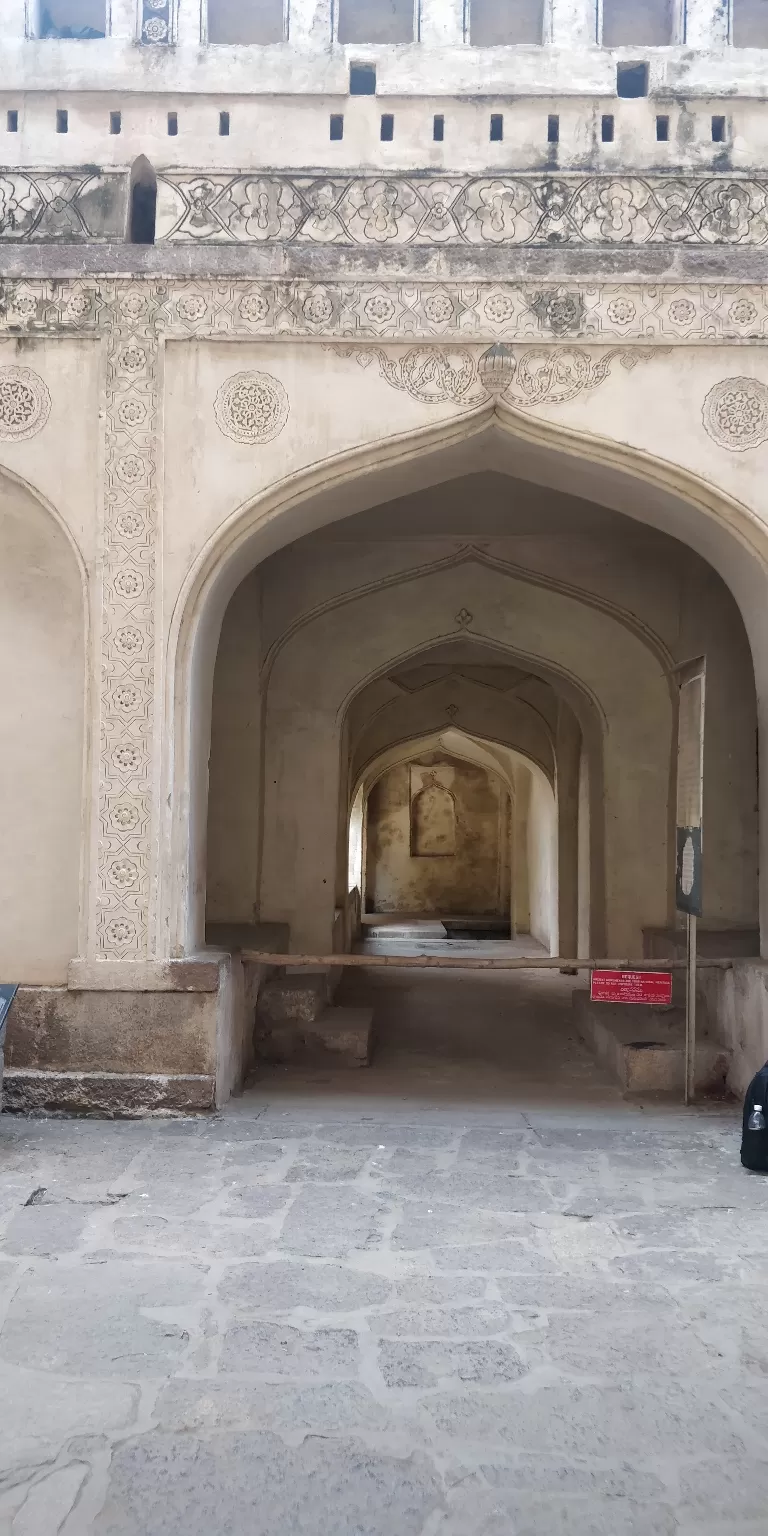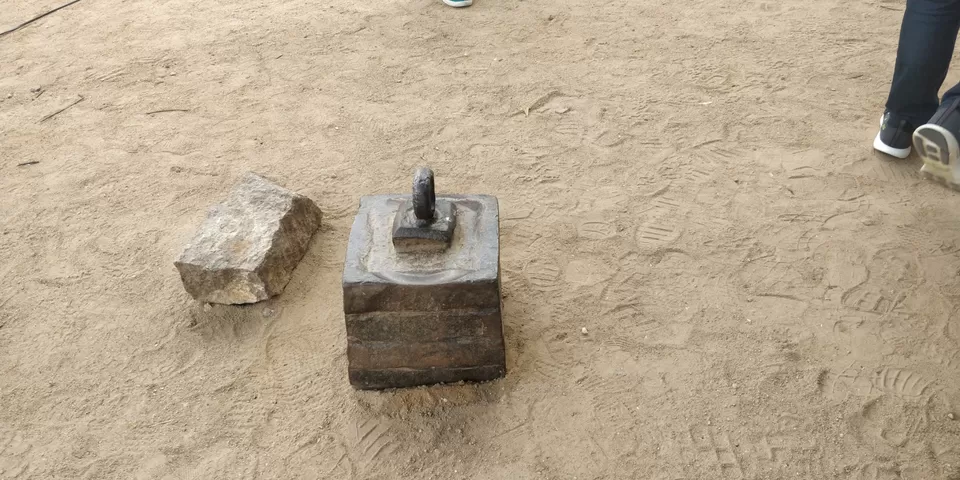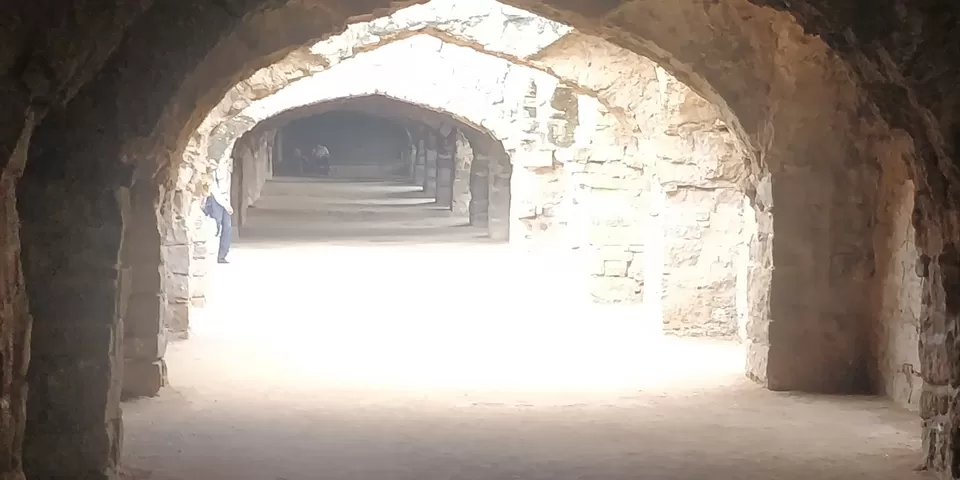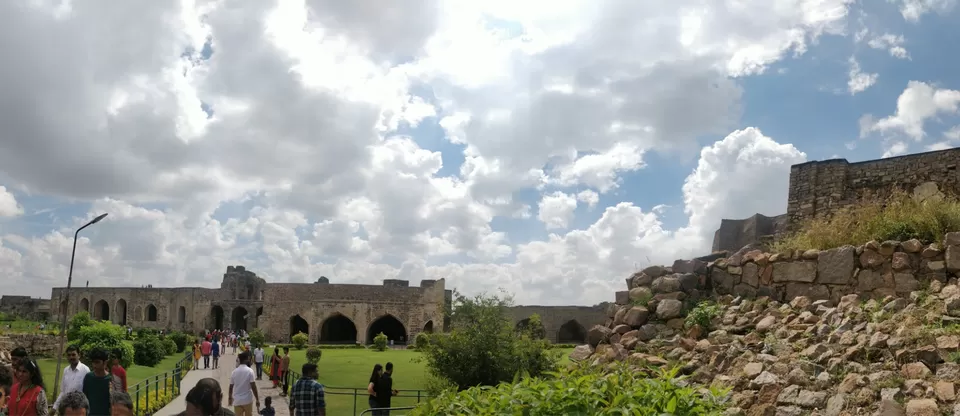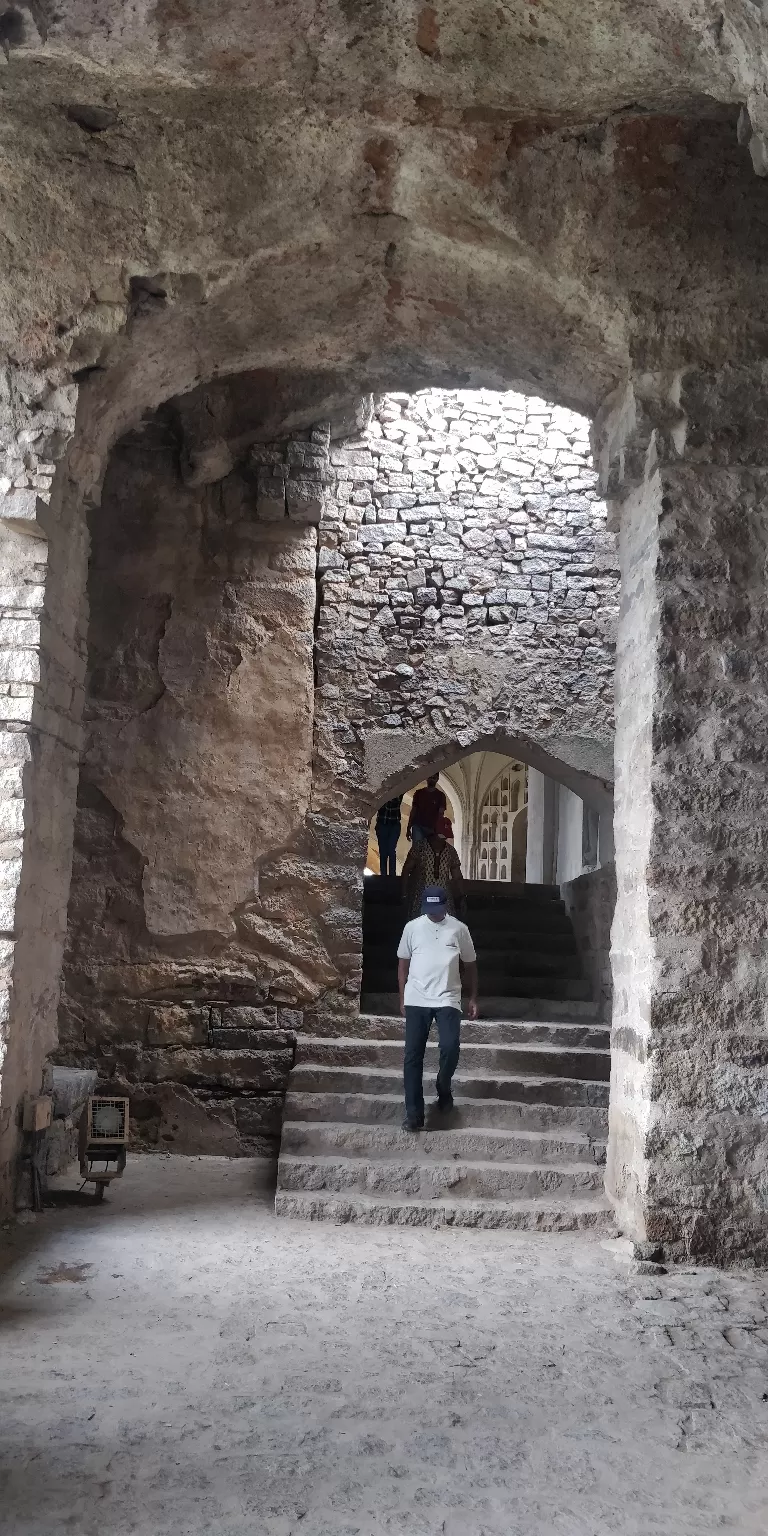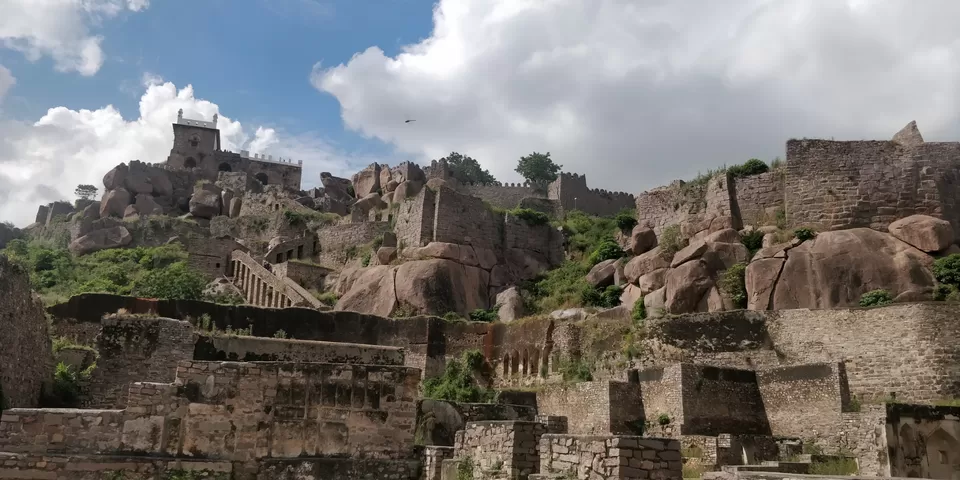 End of trip. Return journey to Pune.