Waking up in the morning... Rushing for bathing and running for breakfast and going to classes. It has been more than 6 months, I went to the hometown.
I Fed up with the boring routine. A lot of negative thoughts were running in my mind. So I thought of going on a solo trip to Tirumala and Tirupati. But my friend joined with me for the trip and we started from Bangalore on 29th September 2018.
In Tirupati:
Landed in tirupati on 3oth morning and went to tirumala to complete our darshan of Sri Balaji.
After trekking up more than 2000 steps we reached tirumala.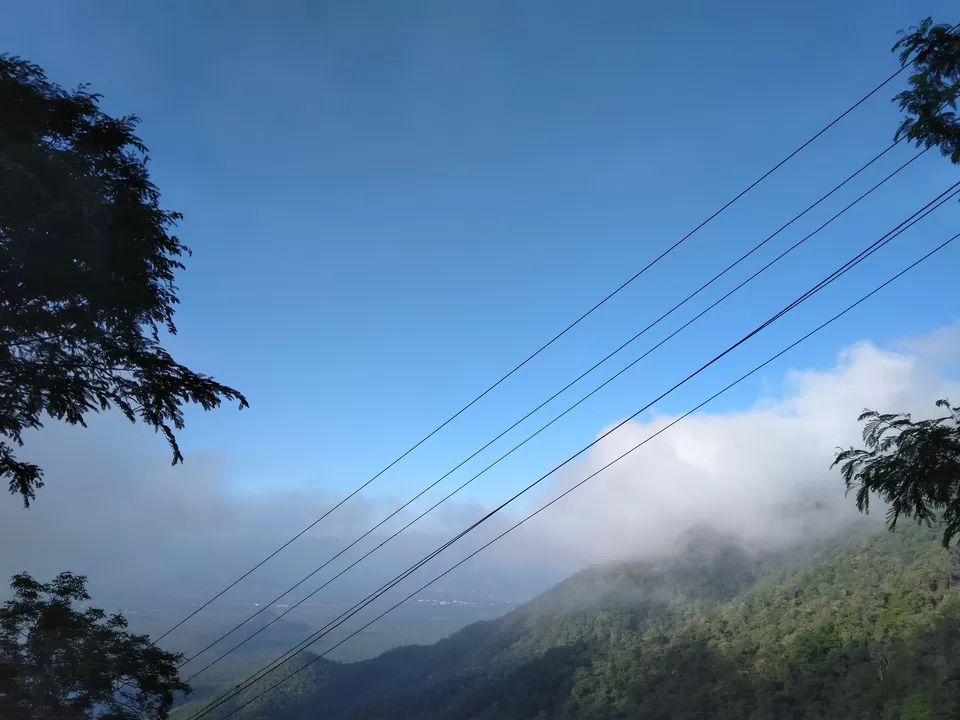 By 30th evening we completed our darshan and started to tirupati at 7:oo pm.
Reached tirupati by 8 pm. We booked a room in "Hotel Amaravathi" in tirupati, which is walkable distance from tirupati bus-stand.
Room Video:- https://youtu.be/lrUwIMr41yM
The rooms are available from budget to expensive. You can select according to your preference.
As movie theaters are in front of hotel, we went to movie that night in prathap theater.
Next day we planned to visit Iskon and the Zoo in tirupati.
Next day in the morning we went to Iskon temple and then we went to visit the zoo.
From Alipiri bus stop, we took the free bus and reached zoo within 15 minutes.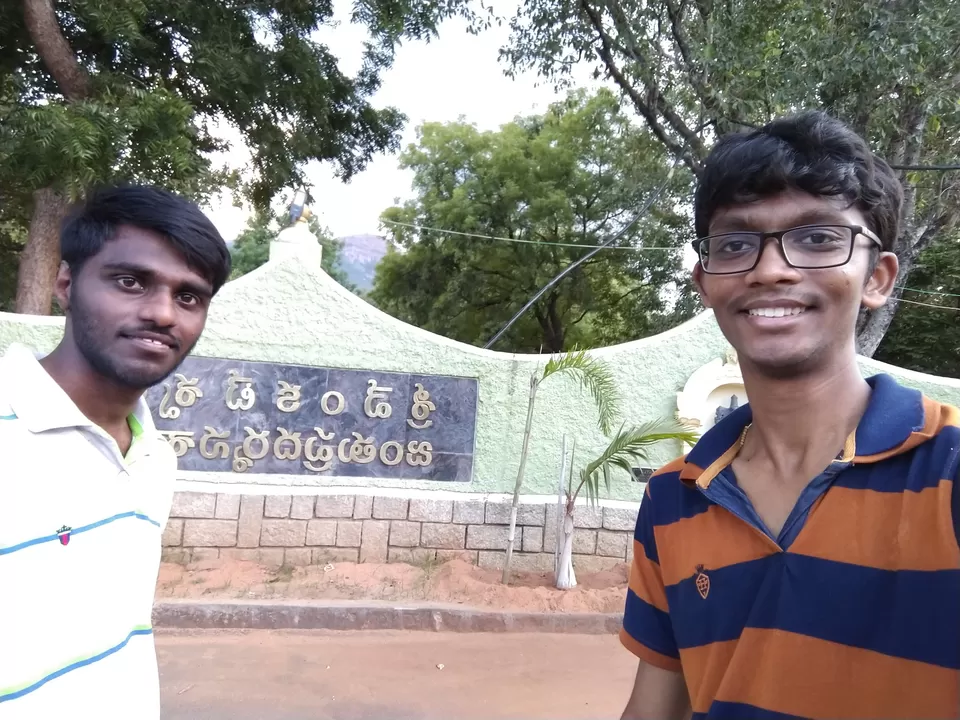 And its a first time I visited zoo in my life and I'm very excited. In zoo, there are many animals including "white tiger" and the climate is the most beautiful thing.
Entry ticket: 50/- per person
If you want to take smart phone it's additional 30/-
And for Lion safari it costs 50/- per person. (Entry ticket cost and safari, we should pay separately).
We also went to lion safari, but the funniest part is all the lions have slept, when we went there..!!
Even bicycles are available there. We walked and took around 3 hours to cover the whole zoo.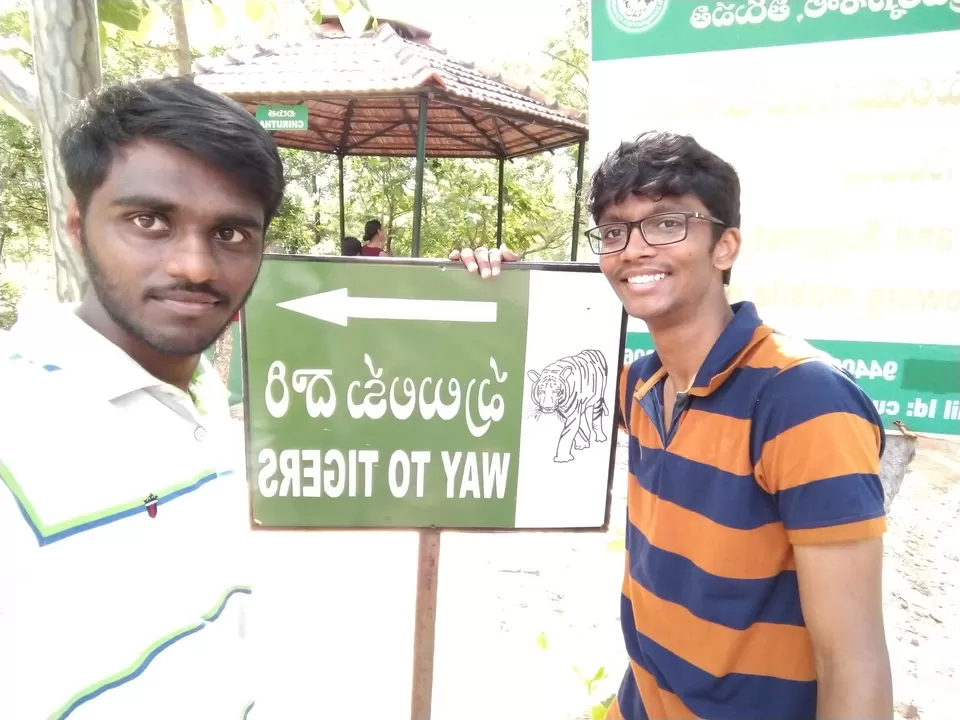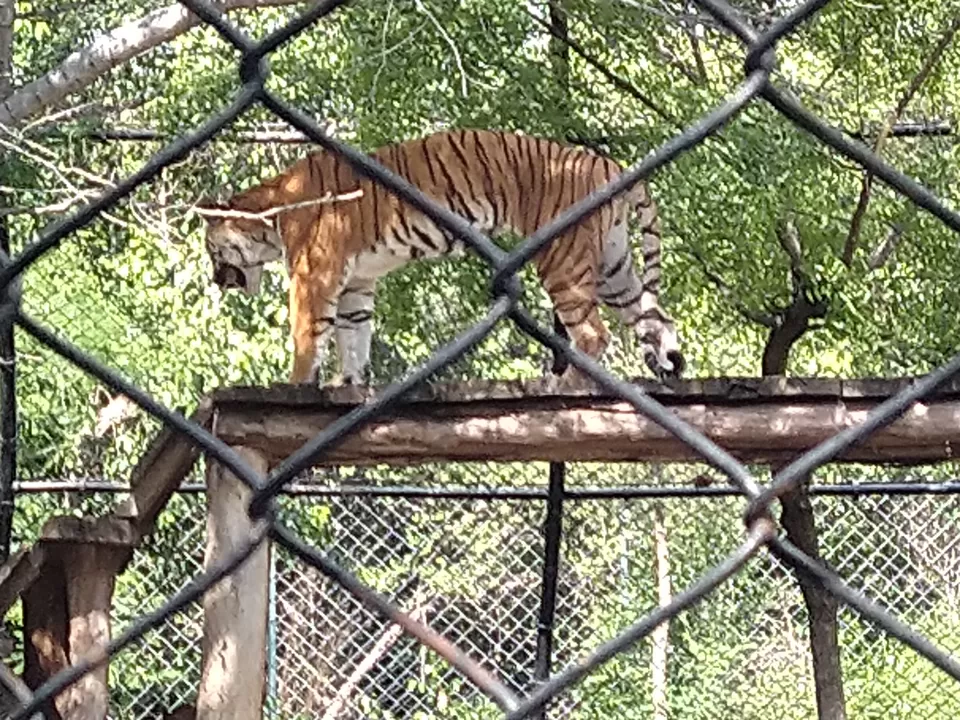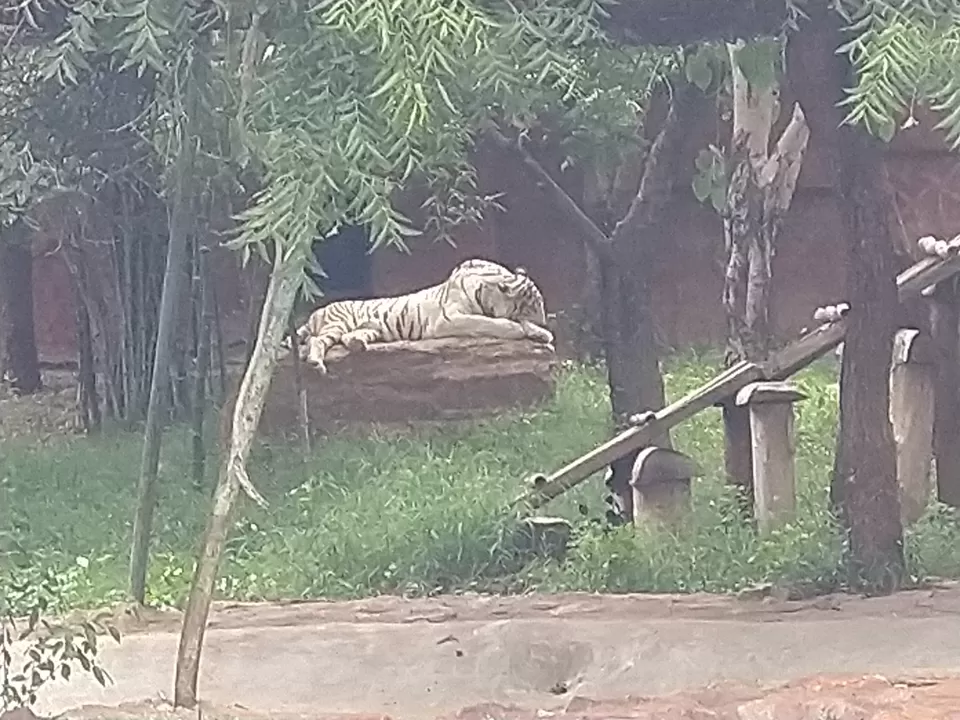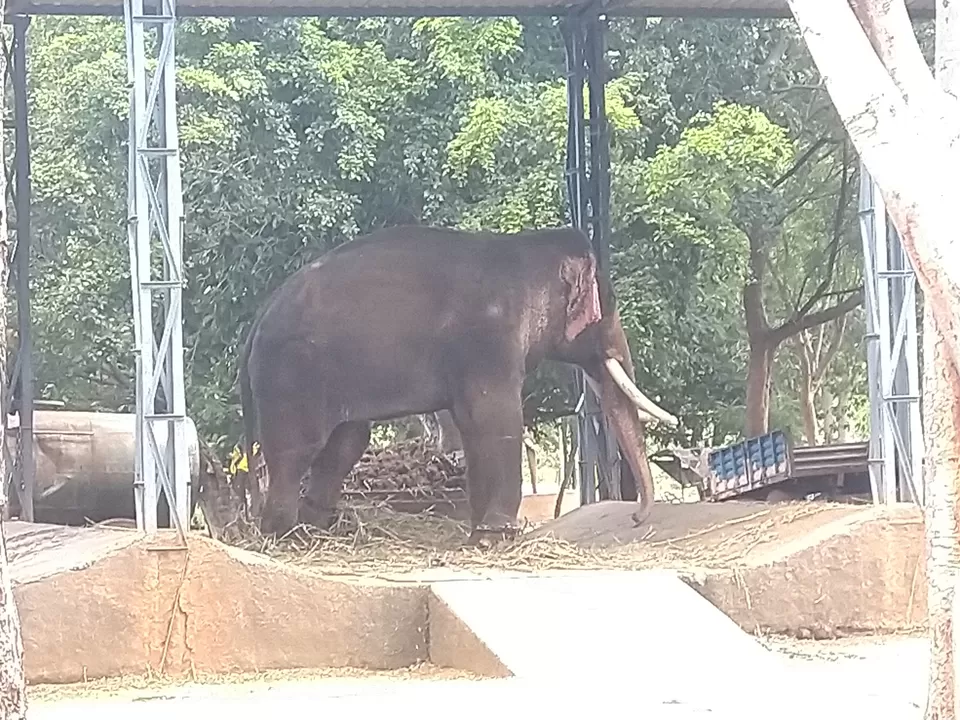 And I took some beautiful pictures of nature. I loved them. I hope you too.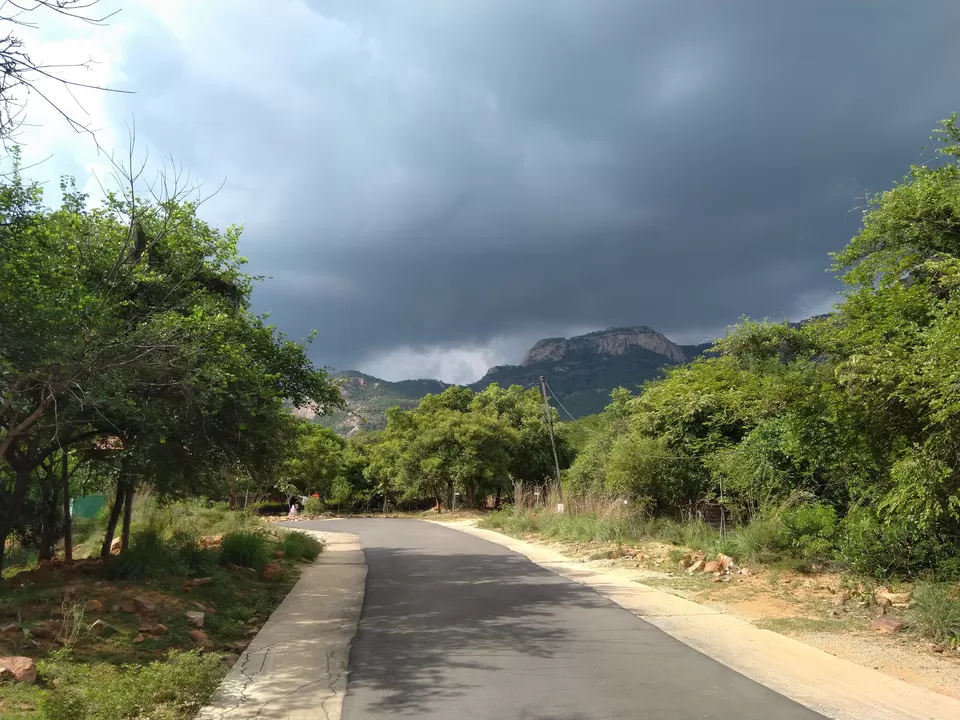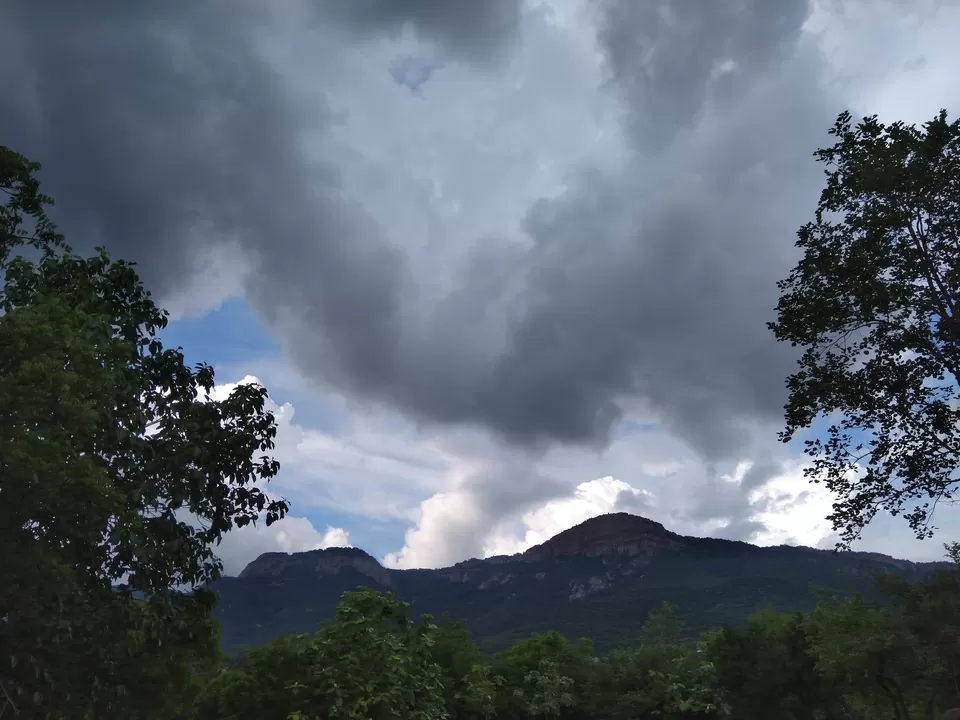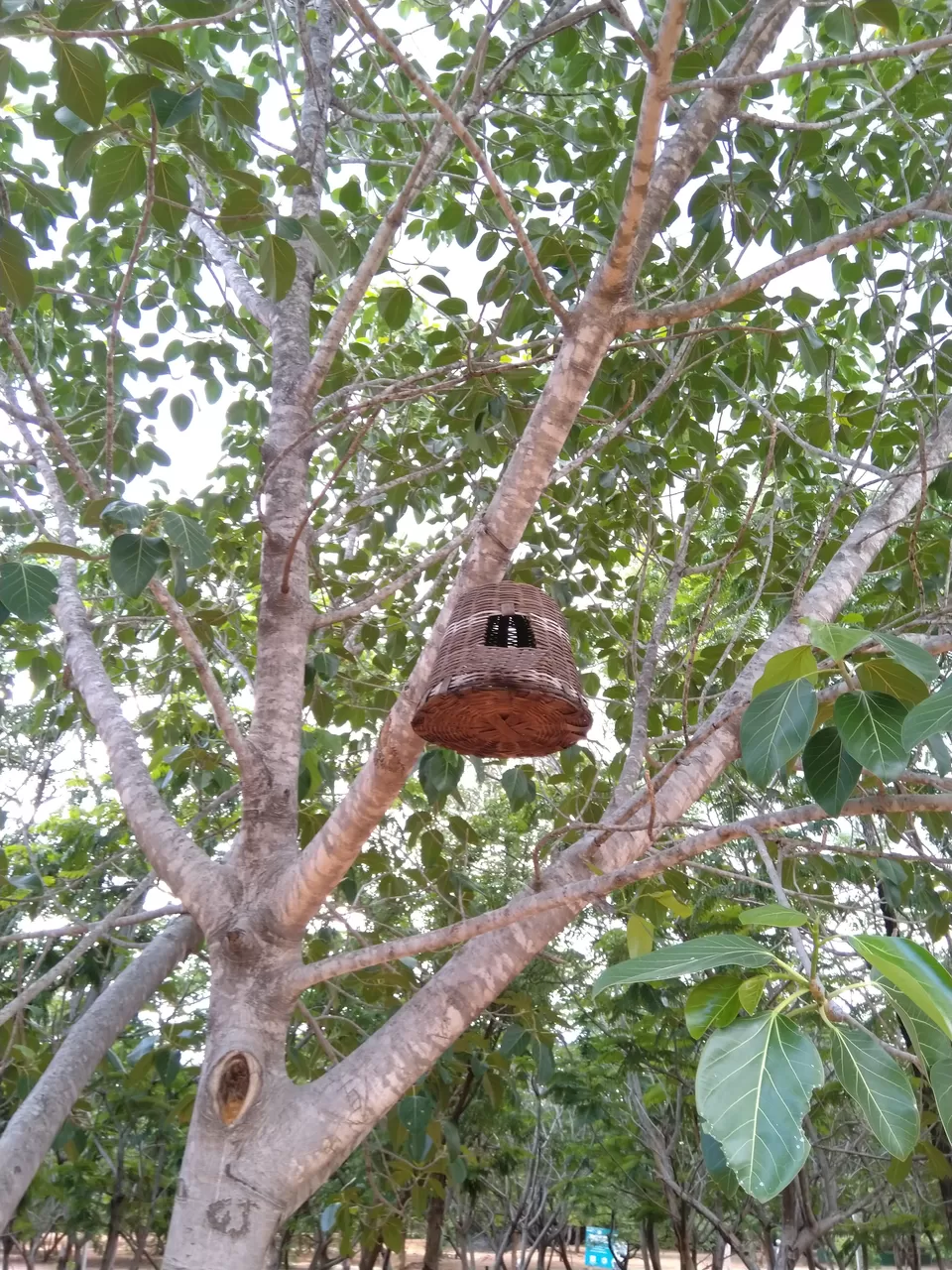 After coming out from zoo, just in a walk-able distance there is a shop. They served a best coffee in ragi glass.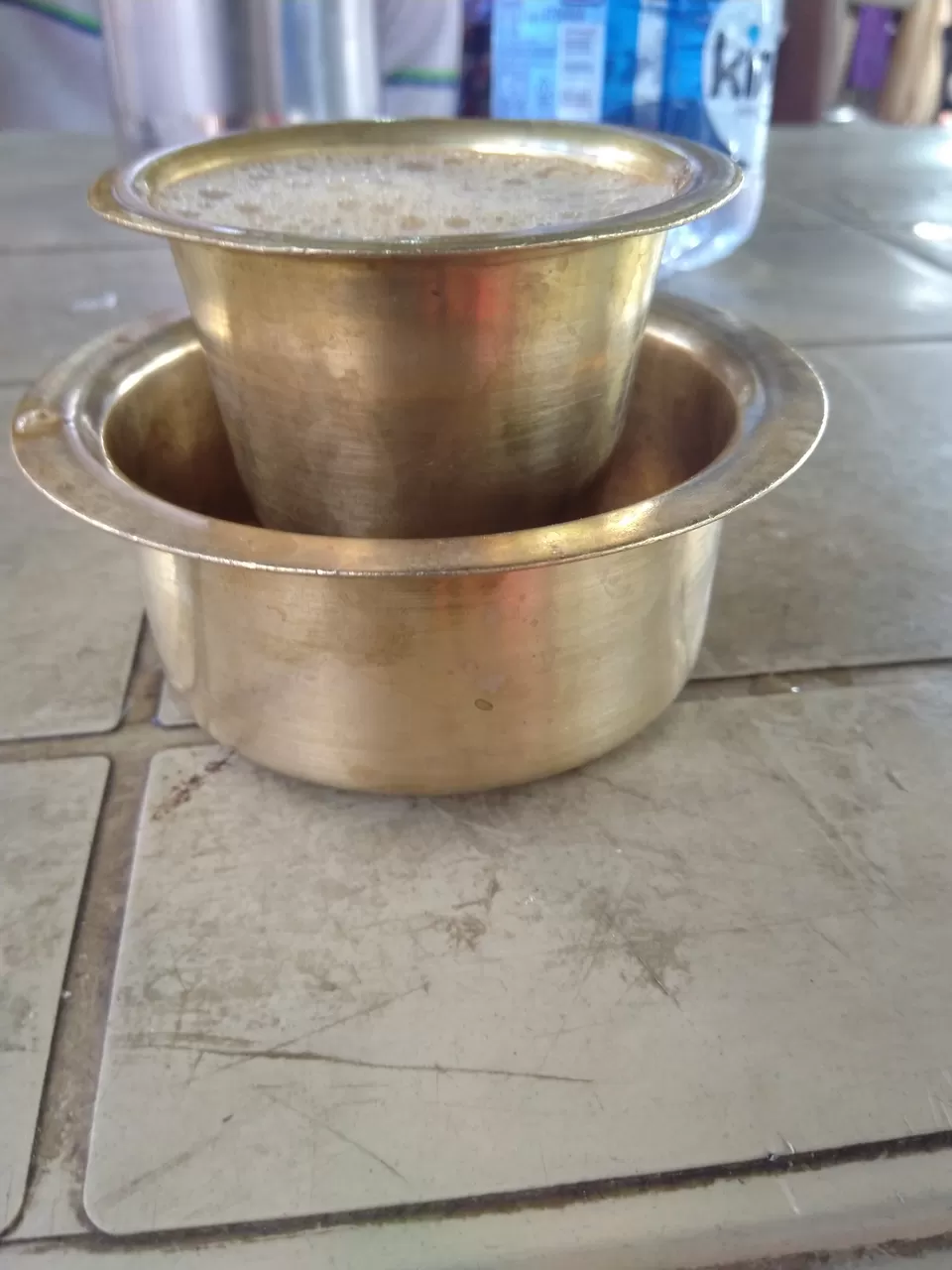 After that, we came back to the room to start our return journey.
And the best part of the journey is, I met one person, his name is pradeep. I met him in the bookstall. I think he is the owner's son. And it's a beautiful and peaceful place for book lovers. I brought two books from them and I'm very pleased with their receiving.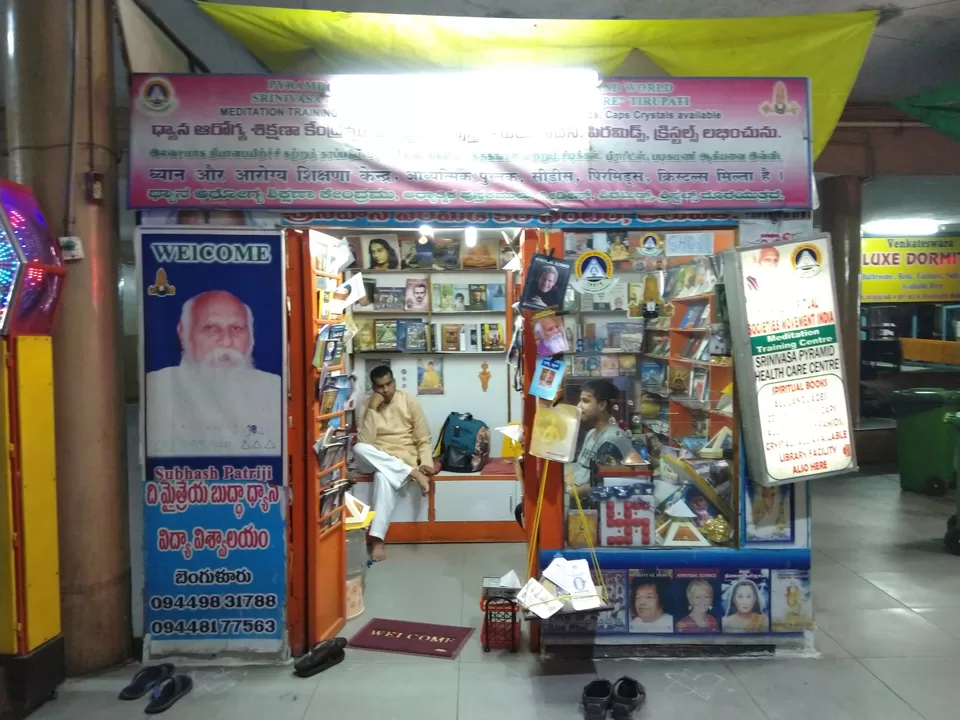 This is the best thing I saw in tirupati bus stand and I felt very connected with the person. He told to visit again if I come again.
After that we took the bus and started return journey to Bangalore with a new joy and happy mind.
Peace..!!