I got this opportunity to present my research work at a conference that was to be held at Sri Venkateswara University at Tirupati. I was excited not only to present my work but, also, to visit Tirupati. I had heard of it as a place of pilgrimage but, always wanted to go and experience the place.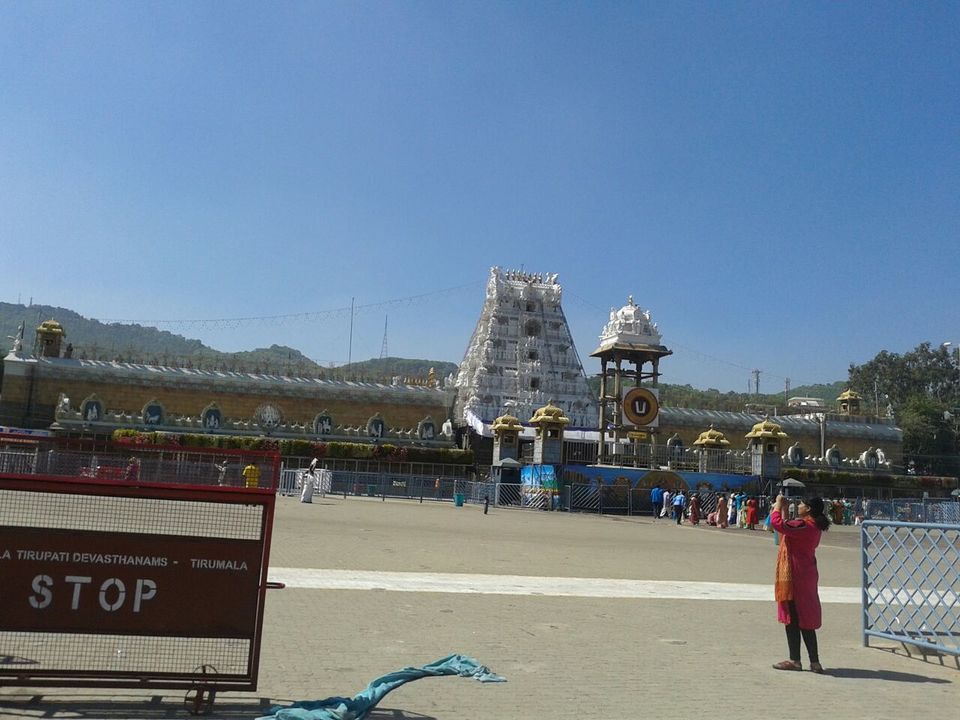 So, a month before I did the planning for this trip therefore, keeping 3 days for my presence at the conference and 2 days to travel through Tirupati.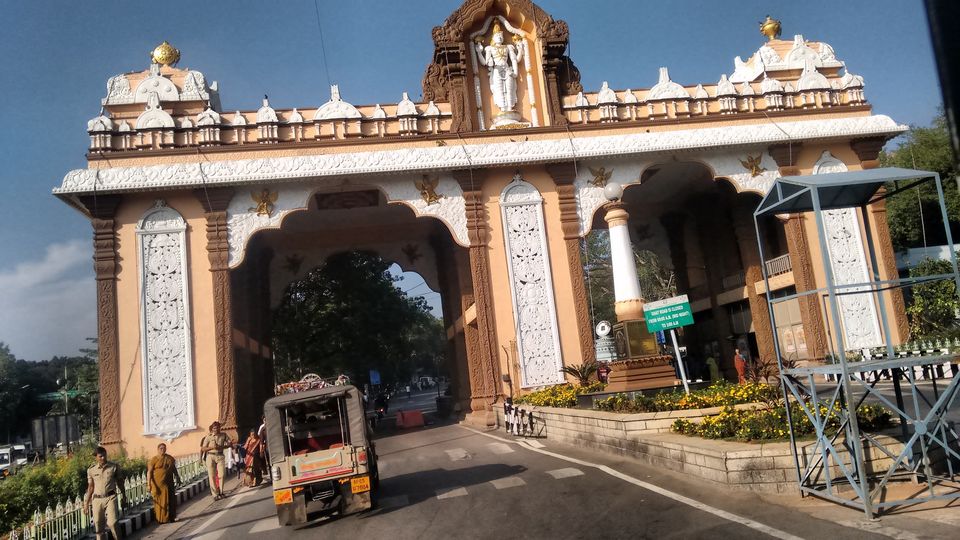 I took a flight from Delhi to Hyderabad and from there to Tirupati. Our accommodation was planned at Reddy Bhavnam which is about 5 kms away from the airport. It was less costly and a comfortable stay.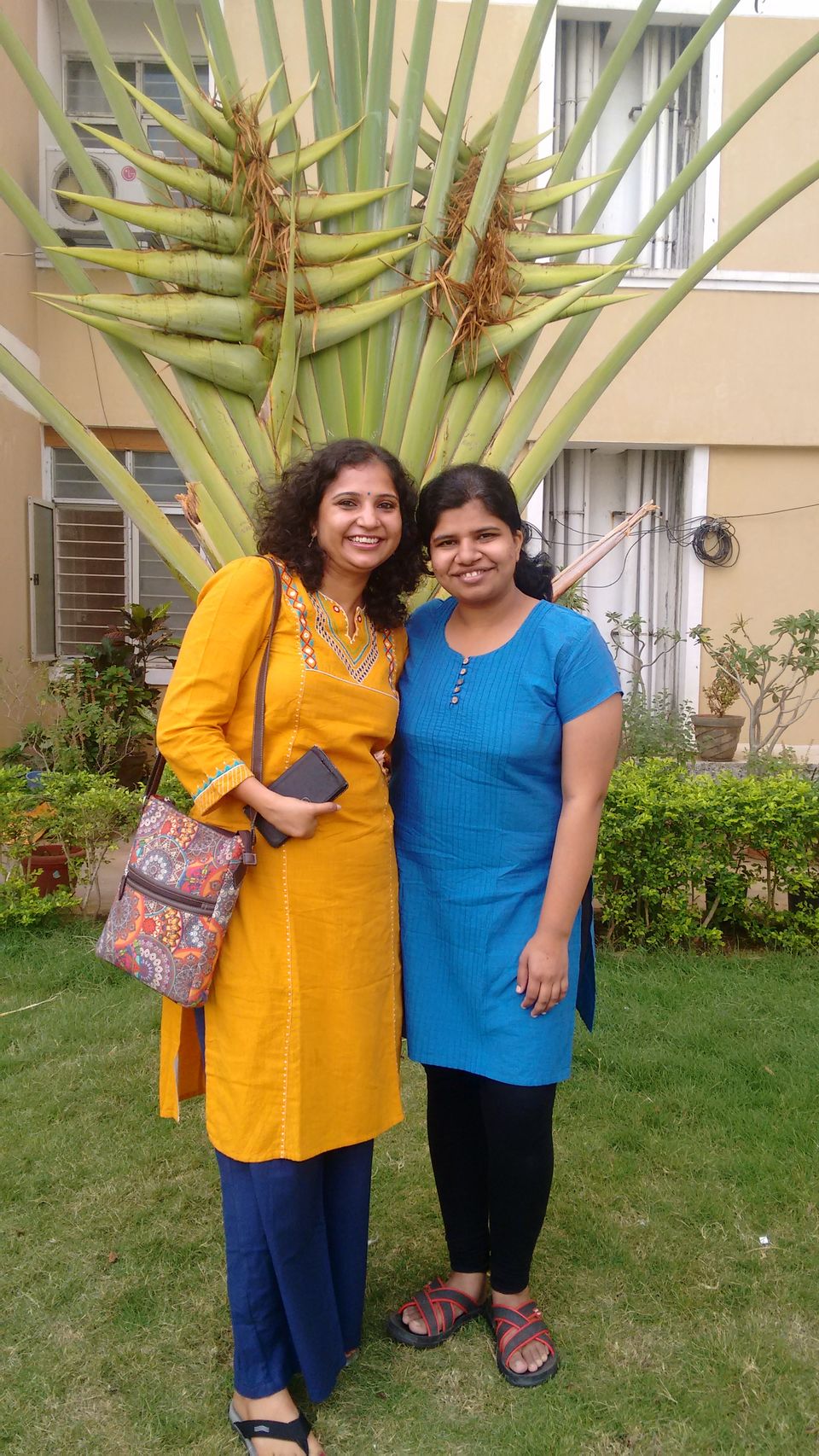 Though, I would like to share that I'm very fond of South Indian food but, I had never eaten such authentic South Indian food which was very rich in spices.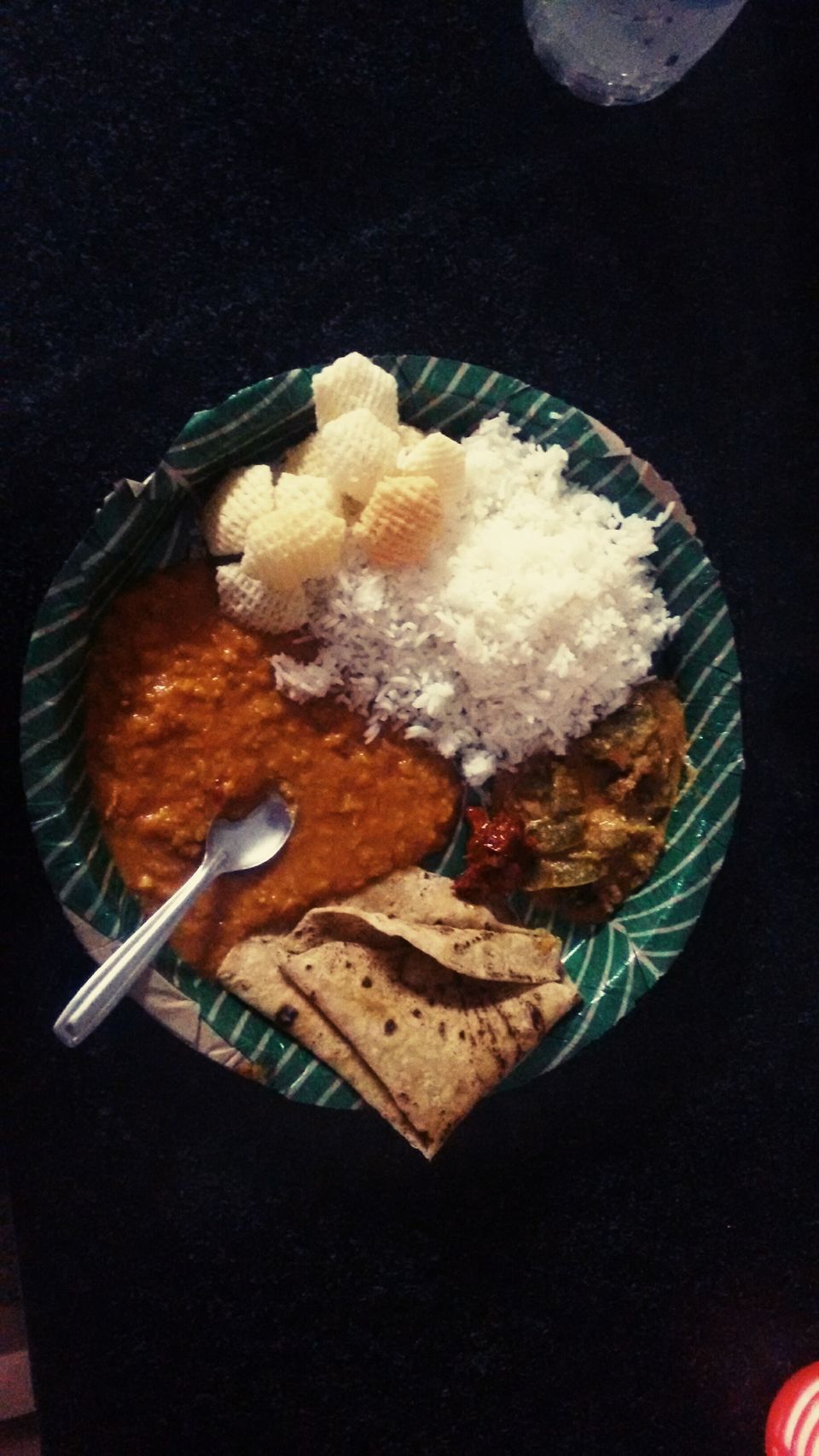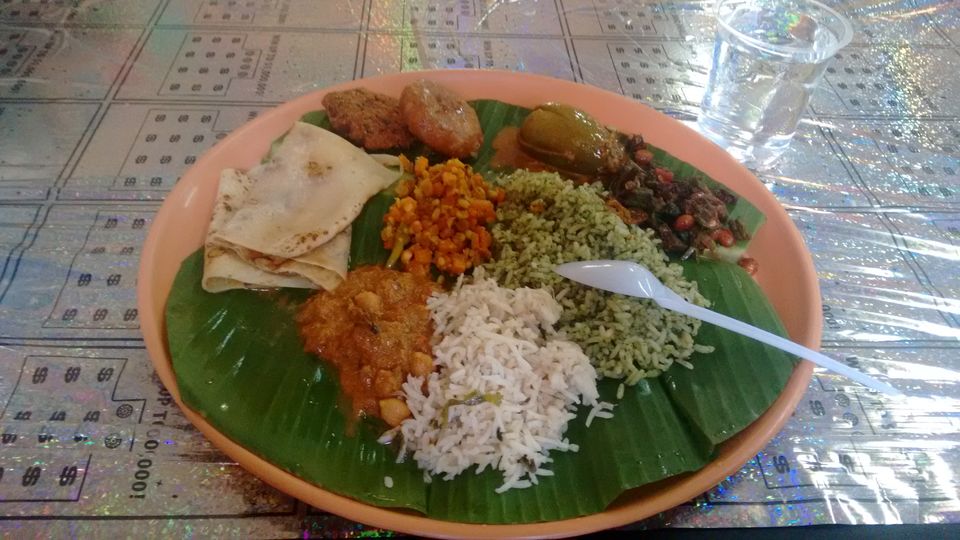 I used to love early morning walks, seeing the fields and just experiencing the semi-urban space.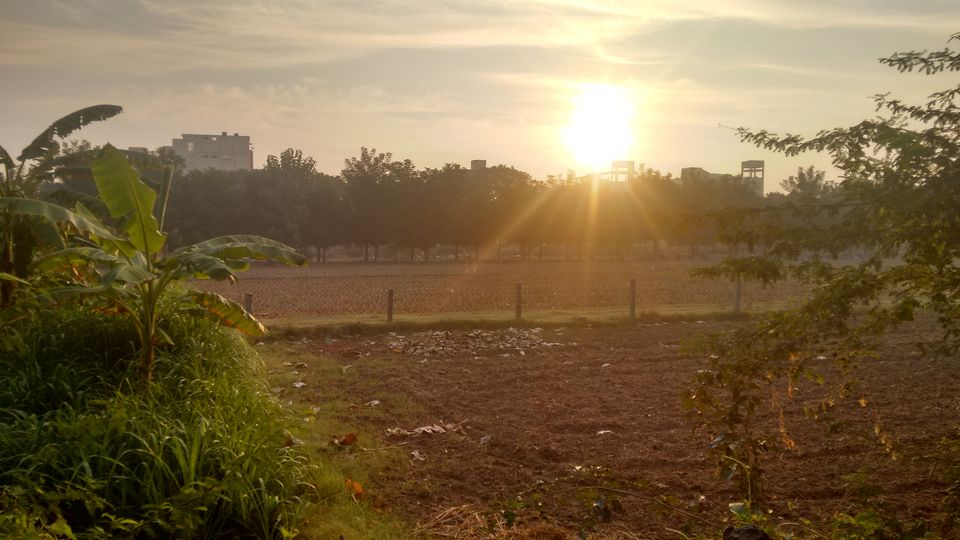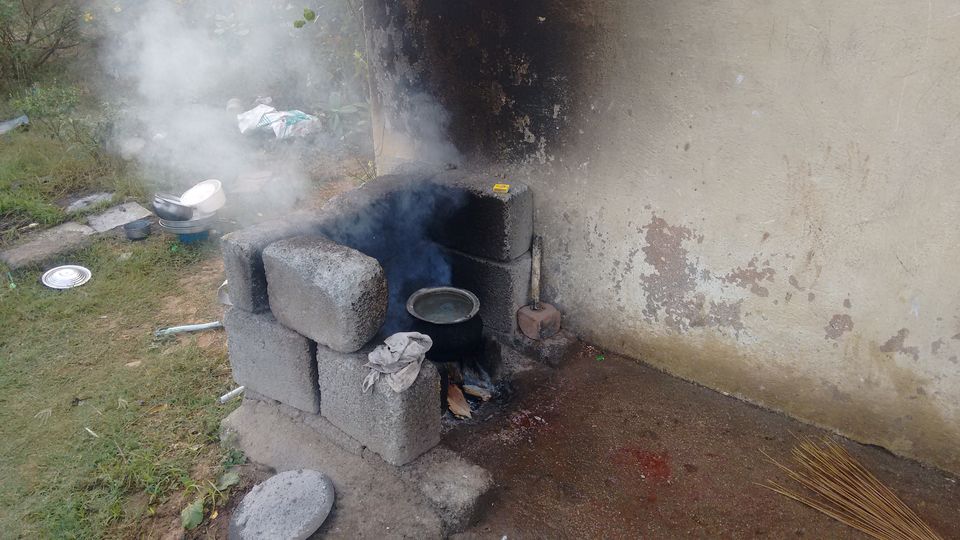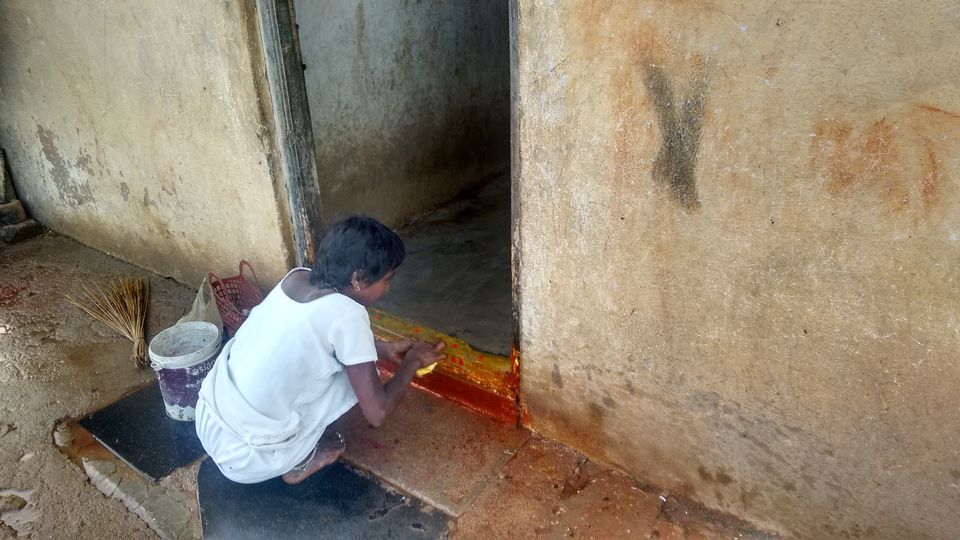 I visited the small market which was near to the place of residence. In the market space there was a restaurant that provides north Indian food with really humble ladies serving the food.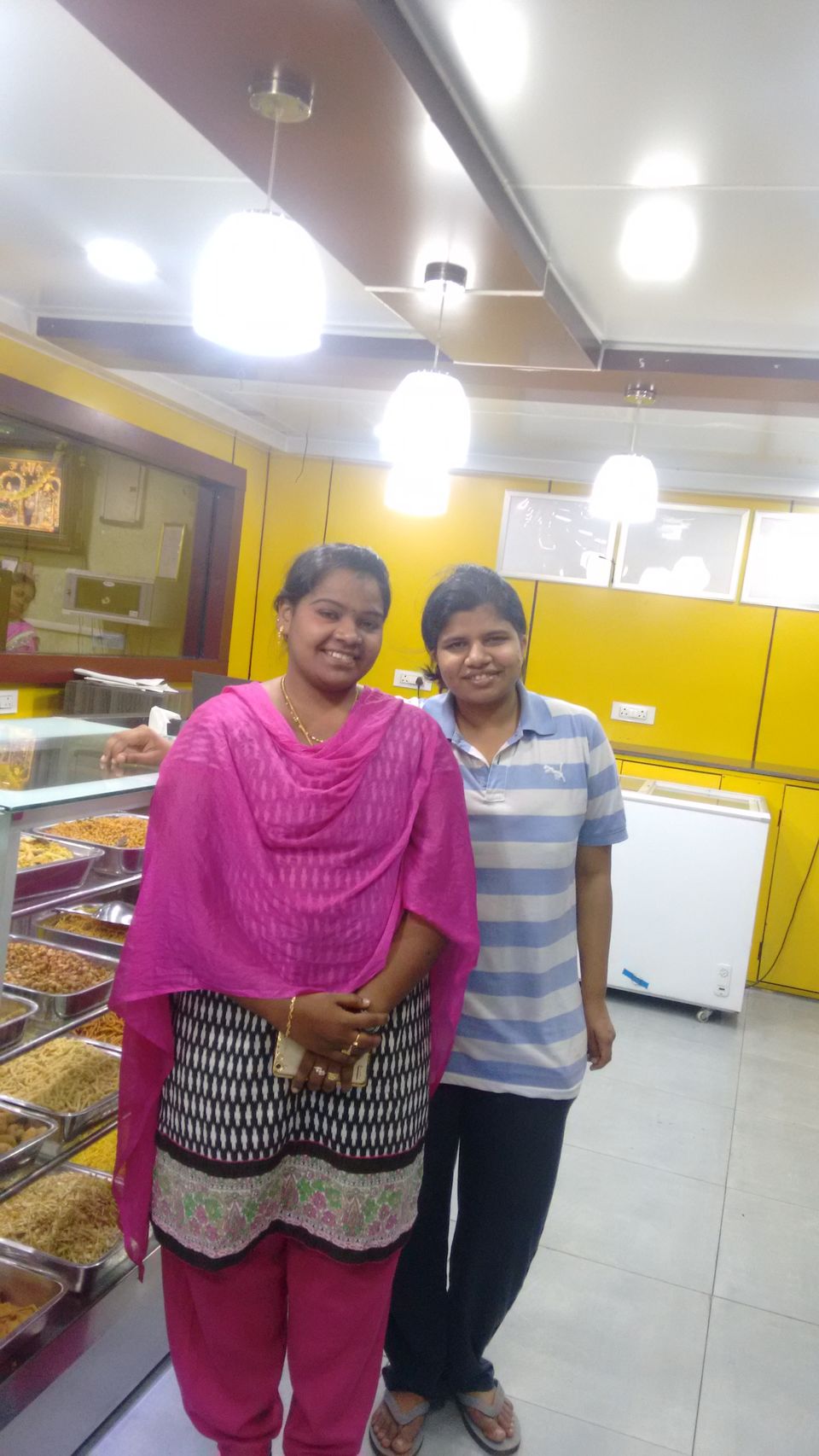 This shop also provides famous sweets of Tirupati such as mysore pav. And, anyone who visits Tirupati should visit this shop for sure.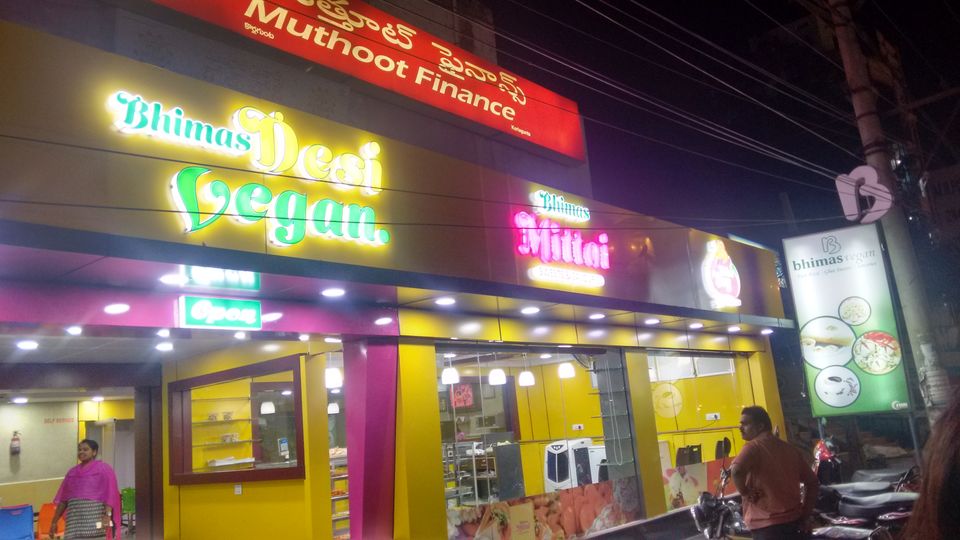 I planned to go for the Tirupati darshan. I enquired from the place of residence that there's a provision for online booking for the darshan and it would take 3 hours to complete the darshan. The online booking was for Rs 300. I started out on early morning for the darshan. I took a public bus to Tirumala with a ticket of Rs 100 to and back journey from Tirumala. As I reached there; it was a beautiful scenic view with people from diverse regions who came there to just see, seek blessings of Lord Vishnu at Tirupati.
It gets a little strenuous to stand in the queue for 3 hours for the darshan but, as they say, "God tests you before experiencing something big". And, I'll agree to that because the experience of seeking the darshan and divine was a powerful experience for me :-)
There's a small market within the vicinity of Tirumala that one can visit after the darshan and have some delicious.