World's 2nd richest temple, Situated in the southern part of India in Chittoor district of Andhra Pradesh, India.K
The Temple is dedicated to Lord Sri Venkateswara, an incarnation of Vishnu, Its believed that he appeared here to save mankind from trials and troubles of Kali Yuga. Hence place named as "Kaliyuga Vaikuntham".
The temple is also known by other names like Tirumala Temple, Tirupati Temple, Tirupati Balaji Temple. Lord Venkateswara is known by many other names: Balaji, Govinda, and Srinivasa.
PLAN:
This was a smart move .The temple is well known for getting Darshan, Laddu, Handi and the Queue. The only hurdle here will be the last one "Queue". To avoid that planned for a festive day On Ganesha Chaturthi, and It worked out.
From Chennai to Tirupati/Tirumala frequent buses are available. From CMBT, Koyambedu Bus Stand at morning 10:30 we left to Tirupati and reached there at 2:30 pm.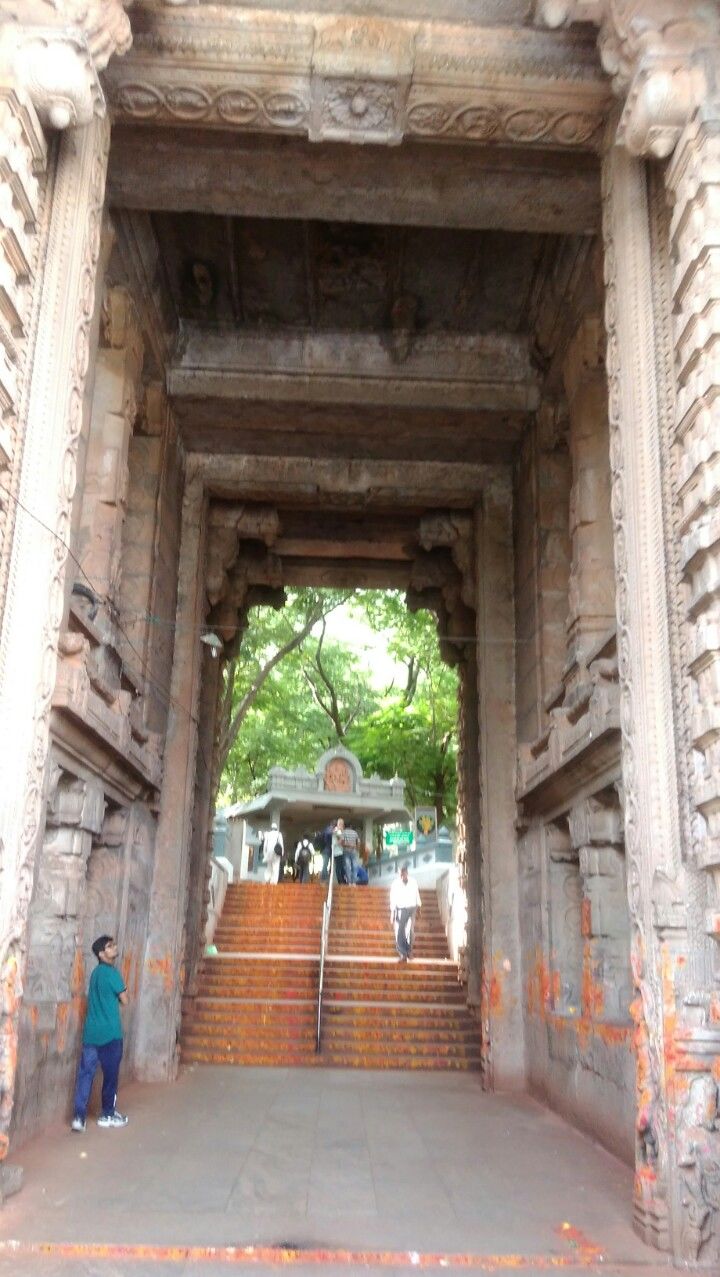 By walk to Tirumala was the plan. Alipiri is the starting point were we can reach by bus(APSRTC free service). From here 11 km in length hill need to be covered. This will be very adventures way to get darshan. All facilities are provided on the way like 24*7 emergency medical, drinking water, food etc...Bio-Metric counters are established on 2038th step to facilitate free darshan, free accommodation (P.A.C.) and free food facilities at Tirumala.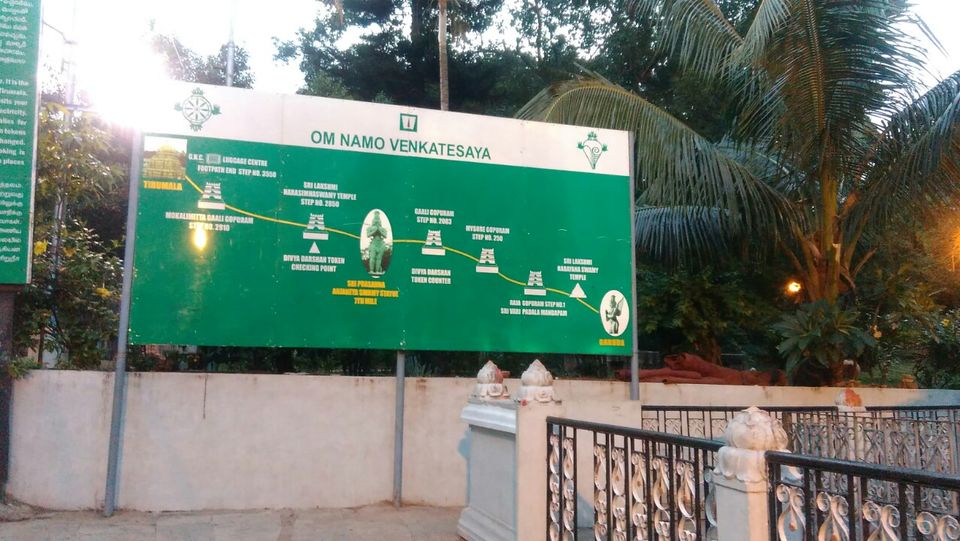 There are around 4800 Steps to be covered to reach Temple. Reverse Gravity will hurt a lot. It took around 4 hours to to reach Tirumala. 8:30 we were in the waiting hall. We got free passes for darshan and Laddu. After waiting for close to 2 hours we got a change to join the special line. This is a well organised Temple. On that fastival day to there were lakhs of people. Exactly at 12:00 am We got the darshan. Happiest moment.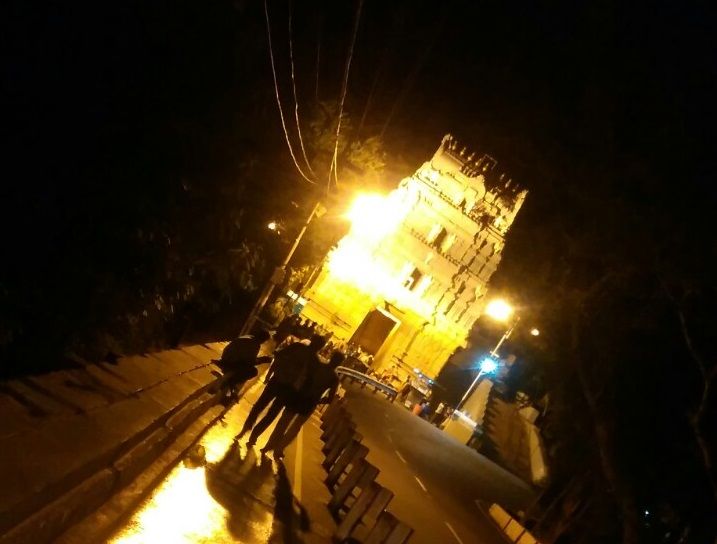 All the belongings we need to hand over to them , So cant get more of pics of temple and the crowd.
Till night 3:00 the toll gate down will be closed(as informed by the jeep bhaiyya) so after that only we can reach down. So we took jeep from tirumala around 3:00 am, the jeep bhaiyya was crazy, on the curvy way he was on 100 kmph speed, in just 20 minutes we were in Tirupati. At 5:00 we got a bus back to chennai...so the spiritual journey ends here....
One must visit once here for at-least adventures purpose.....
I am available to guide at any time for this adventure.
Thank You